Baracoa sits in the far reaches of the Guantanamo Province. Beyond mountains and rivers, you'll find this town known for natural wonders and also known as Cuba's secret foodie hotspot with plenty of amazing things to do and try. What could be better than an outdoor adventure followed by a delicious, relaxing meal? Raft or canoe down one of the four rivers, hike Baracoa Anvil or take a long walk along the water before sinking your teeth into something awesome. This is the place where you'll find Cuban staples with pizzazz. Coconut, exotic fruits, and a wide variety of spices add depth to Baracoa's take on Cuban cuisine. Seafood and sweets are not to be missed here.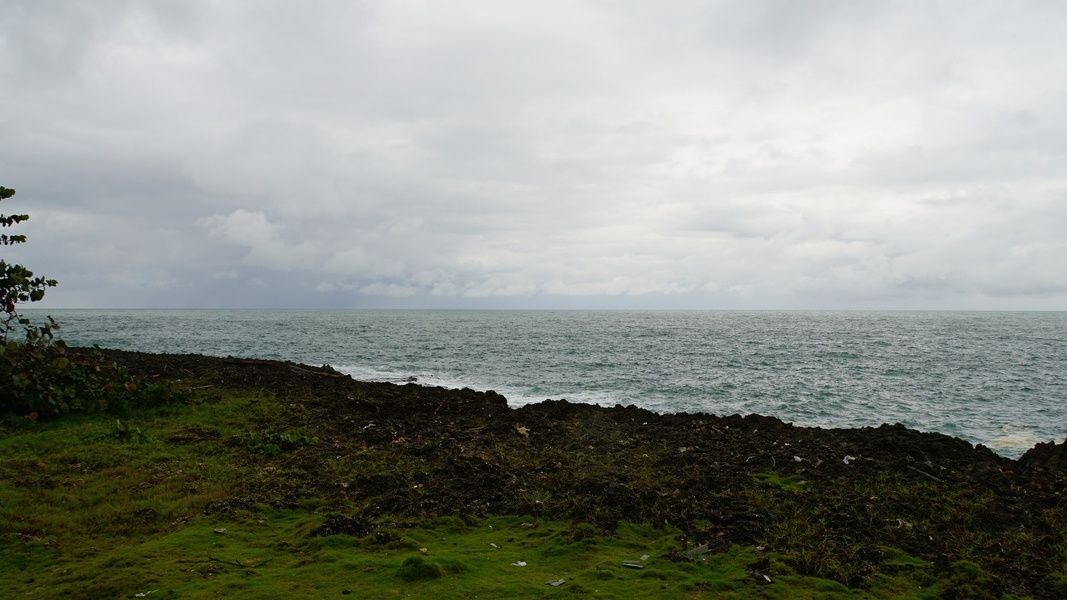 Get Outside
If getting sun is on your list of things to do in Baracoa, a day in Parque Natural Majayara can be easily spent hiking and/or swimming. Explore caves along the archeological trail, hike to a swimming spot, or pay Señor Fuentes for a tour of his family property with stops for coffee and fruit tastings.
There's no shortage of things to do outside the park as well. Travel just a few kilometers beyond the airport to experience a black sand beach. Or take a tour of cacao plantations. Hike up the landmark mountain known as the Baracoa Anvil. If you're feeling particularly adventurous, one of the best things to do in Baracoa is to head out to the well-kept secret known as Salto Fino, Cuba's tallest waterfall.
Ask your Casa Particular hosts to send you on an adventure, they're sure to have a favorite!
Sweets

Baracoa is known for producing exceptional white chocolate. In fact, you might smell chocolate coming from the local chocolate factory (sorry, no visitors allowed). However, another thing to do is learn about chocolate at Casa del Cacao, a free museum where you'll learn the history of chocolate production in the region. You'll likely lay out a few pesos though, the cafe offers irresistible chocolate options.
The Fabrica de Cucurucho is the only factory in the world that makes Baracoa's sweetest treat. Cucurucho is a sticky blend of mango, coconut, banana, and honey served in palm leaves. You'll find street vendors throughout Baracoa offering to sell you this irresistible concoction! If you want to know more about food in Cuba, Lianet is a local expert and can help you out.
Forts to Explore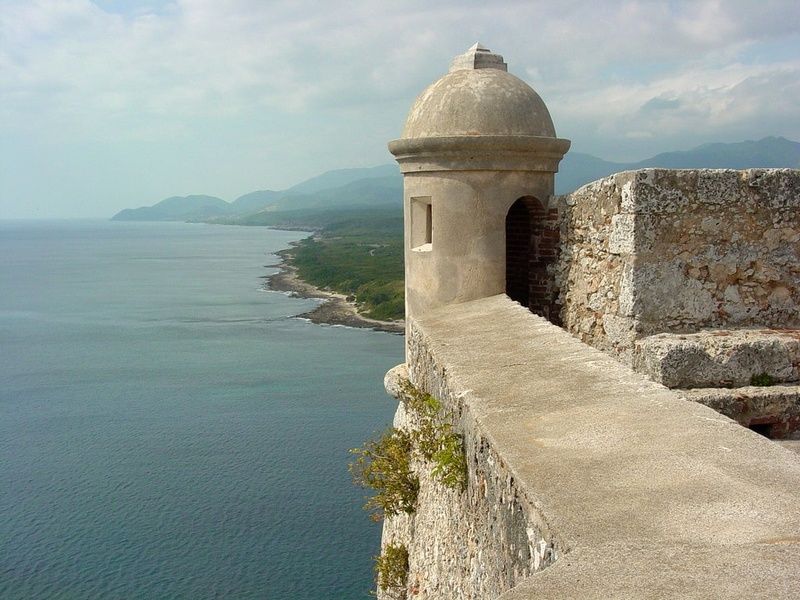 Three Spanish forts once protected this town, and visiting their ruins is one of the most history-oriented things to do in Baracoa. Fuerte Matachin houses the Museo Municipal. El Castillo de Seboruco is now a hotel, but was once the highest fort in Baracoa; the views from this hotel are incredible. Fuerte de la Punta is situated along the water and has been turned into a restaurant.
An Underground Museum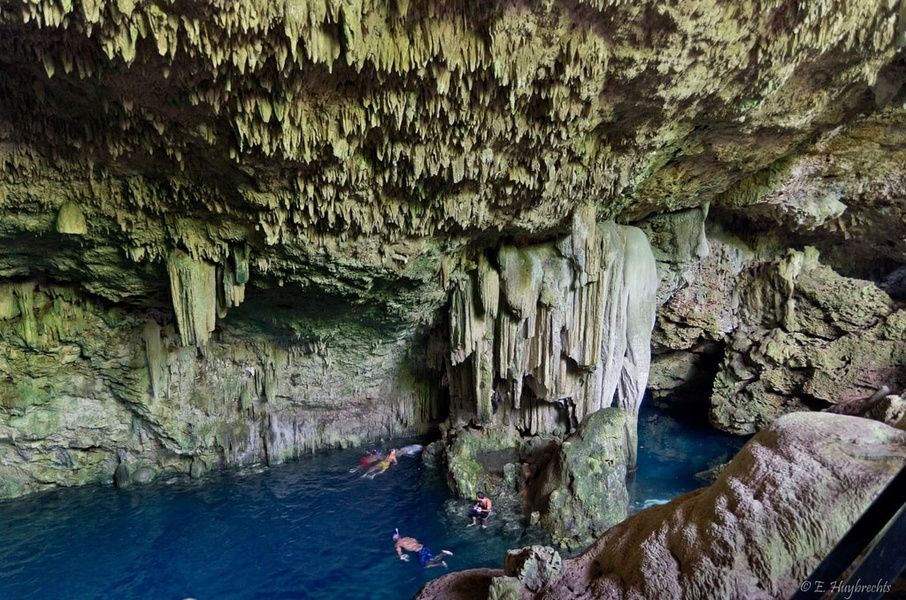 The Museo Arqueologico La Cueva del Paraiso is housed in a series of caves that were once Taino burial chambers. You'll never see another museum like it. A guide will lead you through the caves while telling stories about the unearthed skeletons, ceramics, and petroglyphs that you'll see along the way. This is especially a great thing for history buffs and nature lovers looking for things to do in Baracoa!
Eat... A lot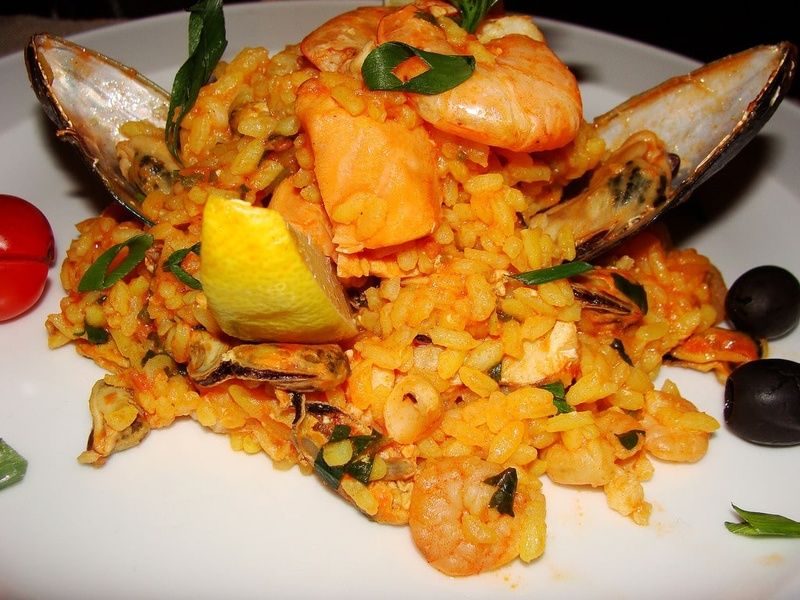 Baracoa isn't known as Cuba's foodie paradise for no good reason. Sample the sweets mentioned above, but also make every meal worth it. Some of the best food in the country is here. Anything that comes with lechita - the local coconut sauce made of coconut, tomato, and garlic - is not to be missed! Seafood is everywhere, be sure to try the prawns and Dorado! Give your sweet tooth an extra workout by trying all the fresh fruit like guava and papaya as well. When looking for things to do in Baracoa, you won't be let down if you stick to food and nature!
--
Have more questions about Cuba? Here is a list of local Cuban Travel Experts who can help you or you can chat with us to ask any questions you have. And before your trip, make sure to check out: