If you're looking for history in Cuba, then you're looking for things to do in Manzanillo and Bayamo. In one of the most remote areas of Cuba, the revolutionary spirit is still palpable. This is Granma province. The tropical mountains and forest helped revolutionaries hide at the height of the conflict. Fidel Castro himself hid in the mountains in this area for over two years in the 1950s.
Once you give the article a read feel free to chat with us to ask any questions you still have about these incredible off-the-beaten-path locales.
Want to explore Cuba differently? Have a local plan your trip.
Table of Contents
The main towns in Granma, Cuba are Manzanillo and Bayamo - together, they provide a multitude of amazing things to do for travelers! Manzanillo is low-key, way off the beaten tourist path, and not easy to access by public transit. It's a gritty town known as a port of arms during the revolution and for the street organists who still entertain visitors today.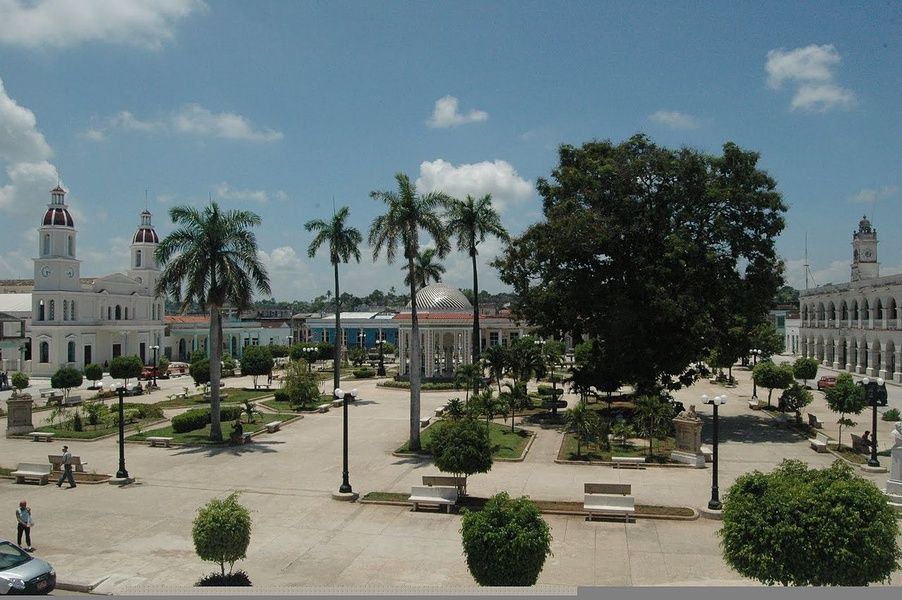 Bayamo is where the fight for Cuban independence got its start, but somehow despite this spirit, it's an easy-going place. It's easy to think you've stepped out of a time machine when you arrive here. You'll hear the clip-clop of horses (which half the population still uses as a form of transportation) and the calls of street vendors instead of the din of car horns honking in traffic.
Parque Cespedes - Bayamo
Also known as Plaza de la Revolucion, this is the central meeting point in Bayamo. Sit under the leafy trees and watch day-to-day life unfold around you. The square is a musical destination, the city orchestra often performs as do other groups - both scheduled and spontaneously. You're also in the presence of much history, Cuba's independence was first proclaimed here in 1868 in front of the city hall. Hands down one of the best things to do in Manzanillo and Bayamo for the history buffs out there.
Fiesta de la Cubania - Bayamo

Bayamo is known for this unique Saturday night street party, unlike any other festival in the country. You'll hear the locally famous pipe organs playing, dancing is expected. Chess sets line the street for anyone that wants to play. The smell of whole roast pig wafts through the air enticing people to eat some pork and drink ostiones - an oyster cocktail. This is one of the things to do in Bayamo that you won't want to miss!
Hiking
There are numerous trails to hike in Granma province, many are easy to reach from Manzanillo and Bayamo. As you walk through the lush forests, know that you may be walking in Fidel Castro's footsteps as this area was one of his hiding spots during the revolution.
Museo Histórico la Demajagua - Manzanillo
This museum is one of the best things to do in Manzanillo and helps visitors understand the revolutionary history of the region from the moment in 1868 when Cespedes proclaimed Cuba's independence, through today. It is located on Cespedes' former sugar estate where he dramatically freed all his slaves and kicked off the independence wars. Visiting this museum is one of the best things to do in Manzanillo and Bayamo if you love culture travel!
Casa de la Trova - Manzanillo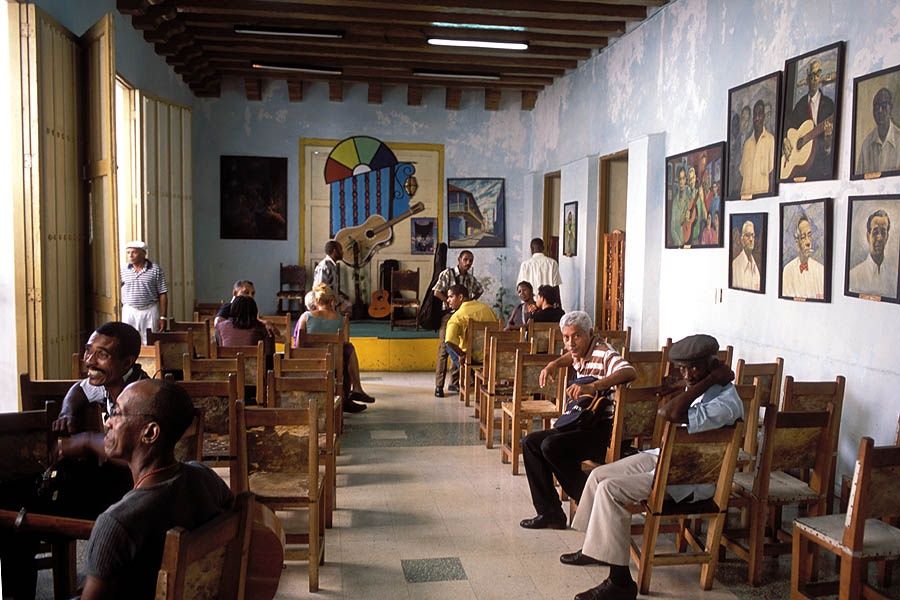 Experience the traditional music of Granma province: trova. In the nineteenth century, trovadores traveled around playing guitar and singing to earn a living. One of the greatest trovadores was Carlos Puebla, who played at Casa de la Trova often.
--
Have more questions about Cuba? Here is a list of local Cuban Travel Experts who can help you or you can contact us any questions you have. And before your trip, make sure to check out: