The rich literary and musical history of Matanzas has earned the city the moniker the "Athens of Cuba." Admittedly, the city is not quite the bright shining jewel that it once was: buildings still hold the scars of battles past, and dated cars expel clouds of diesel fumes. But if you look under the surface, you will be rewarded with plenty of wonderful things to do in Matanzas! The greatest pleasures are found when you stop looking for traditional sights like big museums and resorts and start asking the locals about the rich events they attend such as theater performances and dance classes.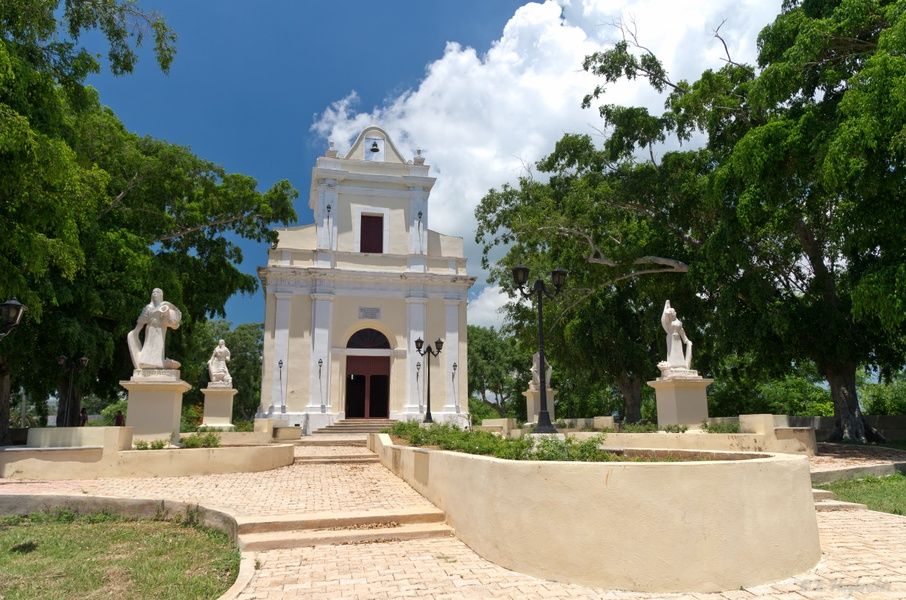 Plaza de la Vigia
This little square called Plaza de la Vigia is the site on which Matanzas was founded in the seventeenth century and a site of a lot of things to do in Matanzas today. It may not look like much today, but it is surrounded by a number of beautiful historic buildings and locals just hanging out, enjoying the day. On the third Friday of every month (and sometimes others there are spectacular outdoor rumba performances here!
Ediciones Vigia
This specialty bookshop publishes its own handmade books. They are crafted in small batches of 200 on handmade paper. Visitors love the atmosphere of this old-world bookshop. This is one of the best things to do in Matanzas for history buffs and book lovers, not to mention, a signed and numbered first edition is a wonderful souvenir!
Museo Farmaceutico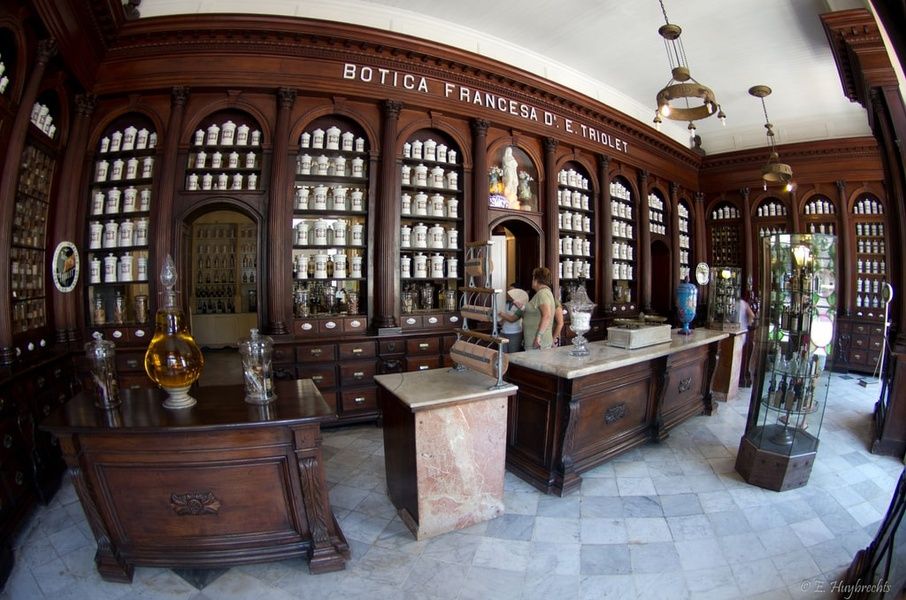 Founded in 1882, this antique pharmaceuticals museum shows off the early tools of the trade. The displays are carefully crafted with original bottles, jars, mortars and pestles, copper pots, etc. in a beautiful building with a lush green courtyard.
Sala de Conciertos Jose White
Recently restored to its original glory, this concert hall dates back to 1876 and continues to be one of the top things to do in Matanzas and host some of the best performances in the city. Today most performances feature classical music, but there's also the occasional danzon or rumba performance as these dances originated in Matanzas.
Asociación Cubana de Artesanos Artistas
Look beyond the art supply shop and head back into the courtyard where you'll find sophisticated artist types sipping strong coffee and reviewing the latest work the Matanzas arts scene has to offer. At night, pop up to the rooftop bar for a cocktail and live music.
Ruinas de Matasiete
This famous drinking spot is housed in an old warehouse facing the bay. The don't-miss thing to do here is the live music on weekend evenings. Drinks and grilled meats are on offer to keep you satiated while you watch the rumba and danzon performances. If you're looking for hidden gems, you'll find many things to do in Matanzas.
--
Have more questions about Cuba? Here is a list of local Cuban Travel Experts who can help you or you can chat with us to get answers to any questions you have. And before your trip, make sure to check out: