Santa Clara is the home of all the coolest things to do in Cuba, including the country's only drag show, a transvestite beauty pageant, and the music festival Ciudad Metal. The edgy culture here often tests the limits of the censorship police. So it should be no surprise that one of the best universities in Cuba is based here and youth culture reigns supreme. Plus, a rich history of revolutionary spirit led by Che Guevara still pulses beneath the surface. You'll feel this energy in the streets and at the many Che Guevara sights as you explore the best things to do in Santa Clara.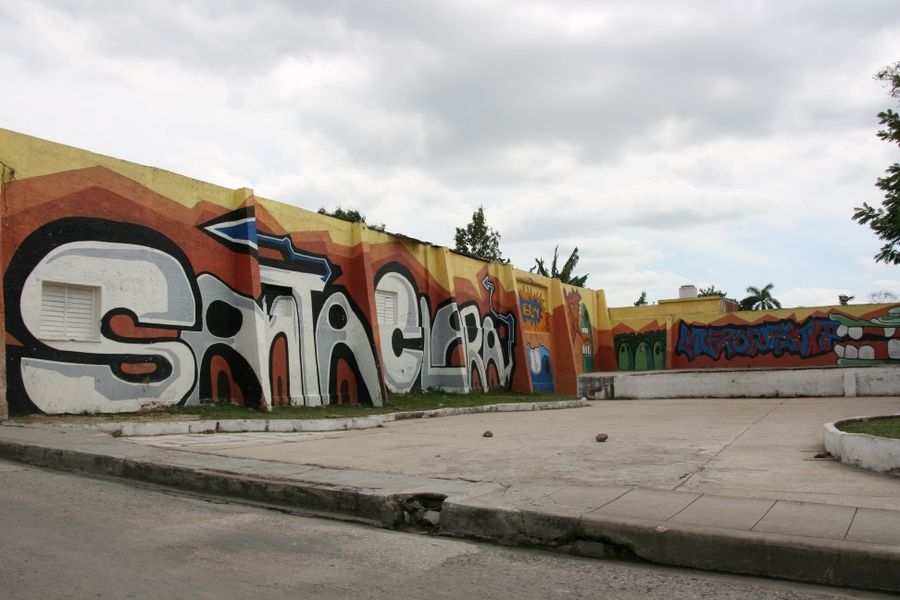 El Mejunje
An old hotel is home to El Mejunje—a popular nightclub and home to Cuba's only drag show. But it's not just a place for late night dancing and drinks. It's a place where people go to relax and have fun all week long. By day, El Mejunje hosts magicians, theater, and senior citizen's dances. The club also hosts the Miss Transvestite Beauty Pageant every March. It's a wonderful place to dive into the local culture of Santa Clara both by day and by night.
Parque Vidal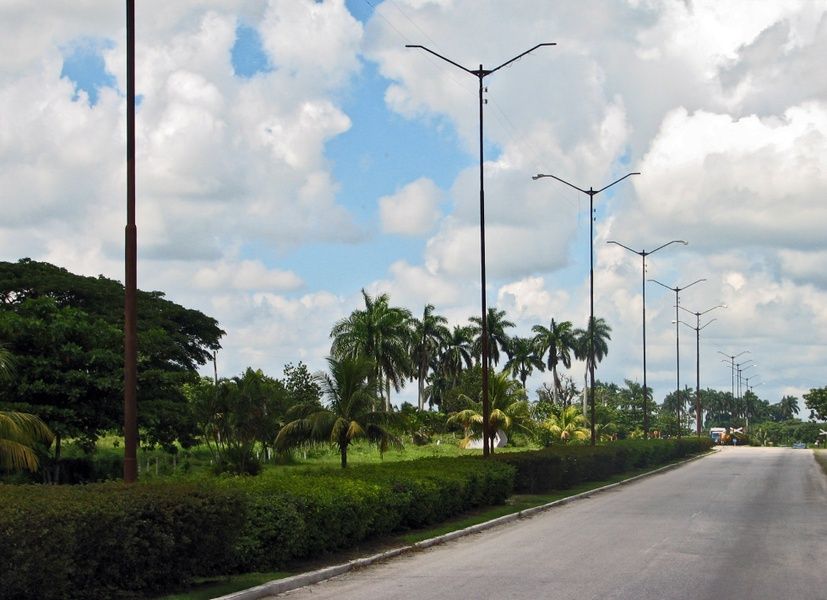 This square is always lively. Whether there's a performance of the municipal orchestra in the bandstand or a troubadour singing in a shaded corner, there's no lack of entertainment. Take time here to do more than just pass through and look for things to do in Santa Clara. Sit and smoke a cigar, write in your journal, or just watch the city life unfold around you.
Fabrica de Tabacos Constantino Perez Carrodegua
If you only make it to one tobacco factory in Cuba, make it to this one! Tours are more laid back here than in many other factories, giving visitors ample opportunity to learn and ask questions. After the tour, a great thing to do is to buy some of the cigars made on-site and even enjoy them with the excellent coffee brewed in-house. This quintessentially Cuban experience is one of the best things to do in Santa Clara.
Monumento a la Toma del Tren Blindado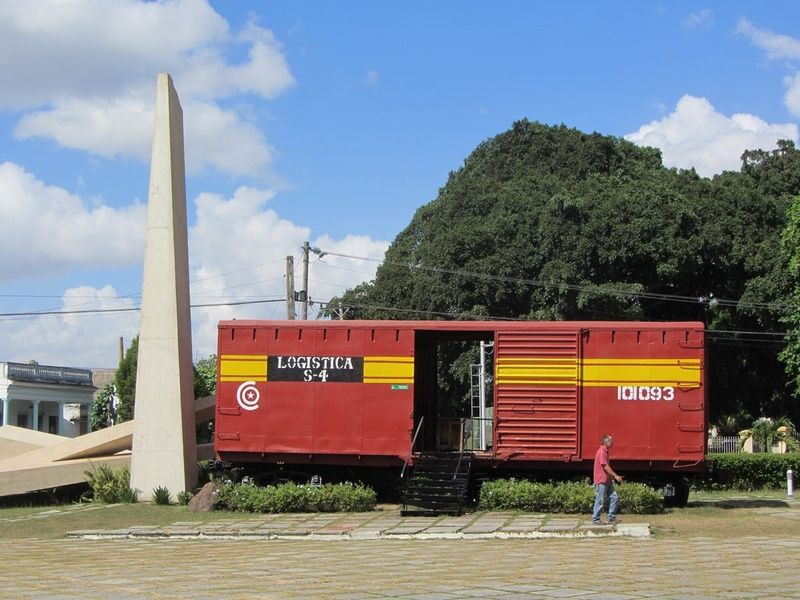 This tiny museum in a boxcar commemorates the 90-minute battle that spelled the decline of the Batista regime. Che Guevara and a group of other young men derailed a train on this site ejecting 350 armed government troops. It's a unique museum and one of the top things to do in Santa Clara.
Conjunto Escultorico Comandante Ernesto Che Guevara
Santa Clara is Che Guevara country, and this is usually the final stop for visitors who love to learn about the revolutionary figure. His body is entombed in the mausoleum here along with those of sixteen other revolutionaries. The attached museum intimately details Che's life and death. Chock-full of history, this is one of the most interesting things to do in Santa Clara.
Cafe Literario
Get a good cup of coffee and chill in this student hangout. There's no wifi here and students don't bring their laptops. The ones who are working have books and pens and paper. The ones who aren't working are actually talking to their friends. It's a refreshing change of pace from the student cafe culture in the US.
Ciudad Metal
For three days each year, Santa Clara booms with the best heavy metal music in the country for the Metal City Festival, Ciudad Metal. The best bands in the country turn out for this high energy, crowded, fun time each year. If you have your heart set on festival-going during your trip to Cuba, then plan your trip around Ciudad Metal.
El Alba
This tiny restaurant only accepts pesos nacionales - a good sign as restaurants like this cater to locals. For travelers who love to feel immersed in local culture, it's the perfect place to linger over a meal. It's near Parque Vidal and is known for big portions of incredible food. The fish dishes are particularly delicious.
La Marquesina
This legendary dive is conveniently located just off Parque Vidal. It is frequented by locals from all walks of life - students, cigar factory workers, people in the tourism industry, everyone stops in. Have some rum or a beer and just hang out to get the true local experience.
As edgy as it may be, there's something for everyone looking for things to do in Santa Clara.
--
Have more questions about Cuba? Here is a list of local Cuban Travel Experts who can help you or you can chat with us to get answers to any questions you have. And before your trip, make sure to check out: