Once, just buying a plane ticket and traveling to Cuba was off the beaten path. But this is not the case any longer. Since President Obama eased travel restrictions between the United States and Cuba, there has been a 77% increase in American tourism. The tourist trail of travel in Cuba is forming and you'll see Americans all over the place in typical hot spots. But there are still off-the-beaten-path places, even in Havana, that are mostly untouched by our culture and influence. Once you've given the article a read, feel free to contact us with any questions you still have about traveling to Cuba like a local.
Want to explore Cuba differently? Have a local plan your trip.
Table of Contents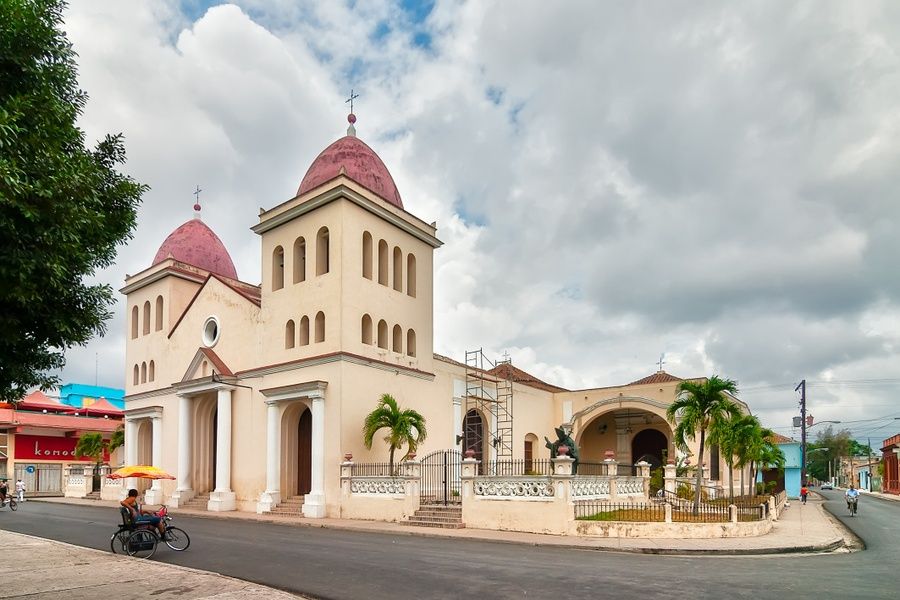 The first place to stop when you're traveling Cuba off the beaten path is Holguin. When you mention that you're going to Holguin, you'll either be met with a blank stare or the knowing nod of one of the few who has found this off-the-beaten-path gem while traveling in Cuba. Seriously, it seems like no one but the most seasoned traveler has heard of Holguin. It's the perfect paradise for anyone who loves breweries, good food, and parks but hates crowds.
Visit Hershey, Cuba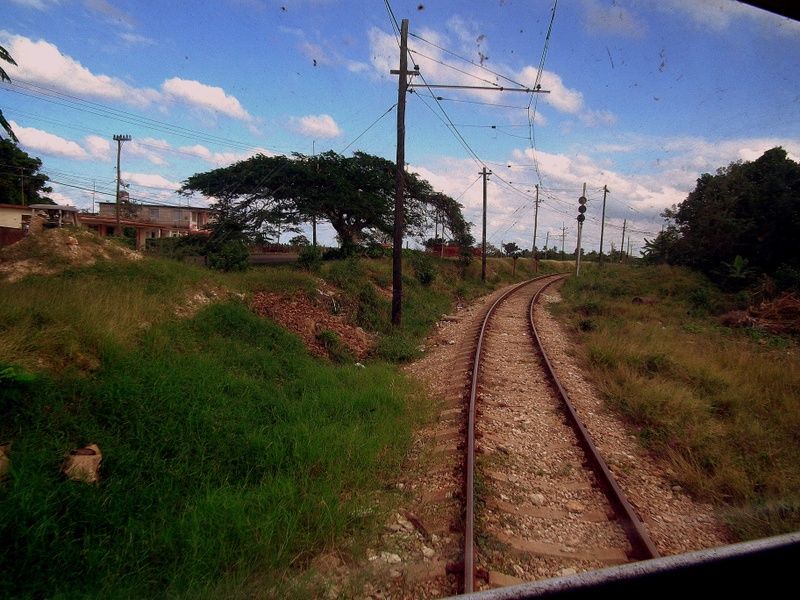 Milton Hershey made a trip to Cuba in 1916 and fell in love with it, so he purchased a large plantation where he could make chocolate in Cuba. The plantation was only active until 1946 when he pulled out of Cuba due to political instability with the U.S., but the town is still there and interesting to see, even though the whole town is mostly in ruins. You can take the train right into town (if you're schedule is flexible enough to accommodate the slow, changing train schedule in Cuba). Hershey built a state-of-the-art sugar mill, company homes, a hotel, schools, health clinics, and one of the most beautiful baseball stadiums in Cuba. It's all in ruins now, but it's incredible to see (and photograph) the history of Hershey in Cuba.
Che Guevara and Drag Queens in Santa Clara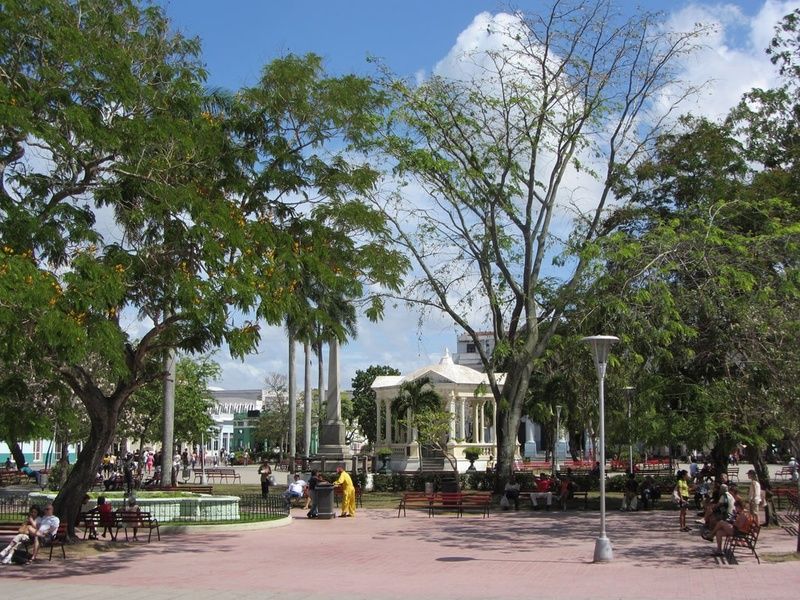 One of Cuba's premiere universities is in Santa Clara and the city has the edgy, youth culture to prove it. It's Che Guevara country, but you'll be one of the few visitors to the iconic Che sights here. At night, take in Cuba's only drag show or have a drink at one of the many local bars. You could tour the local cigar factory first and buy a few cigars to try during your evening adventures, too.
Baracoa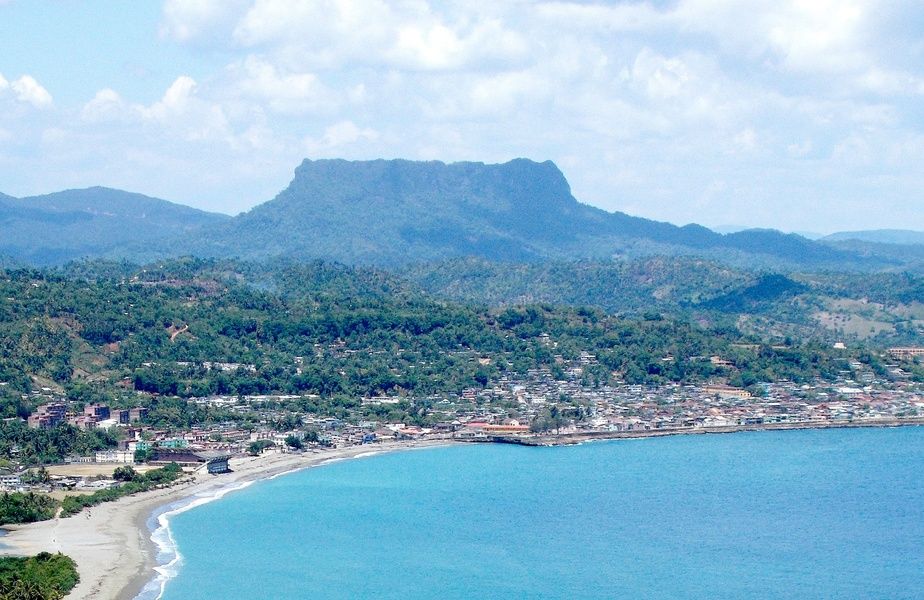 Mysterious and mystical, this isolated spot is where Cuba meets the spirit of Jamaica and is a great example of Cuba off the beaten path. Baracoa is one of the best foodie spots in the country. Go for the seafood and the chocolate, stay for the beaches and the magical energy. It'll take you a little time to get here, so don't be in a rush to leave. No one here is in a rush to do anything. The vibe is chill. Relax, eat, drink, and swim.
Havana's Parks and Lesser Known Museums and Bars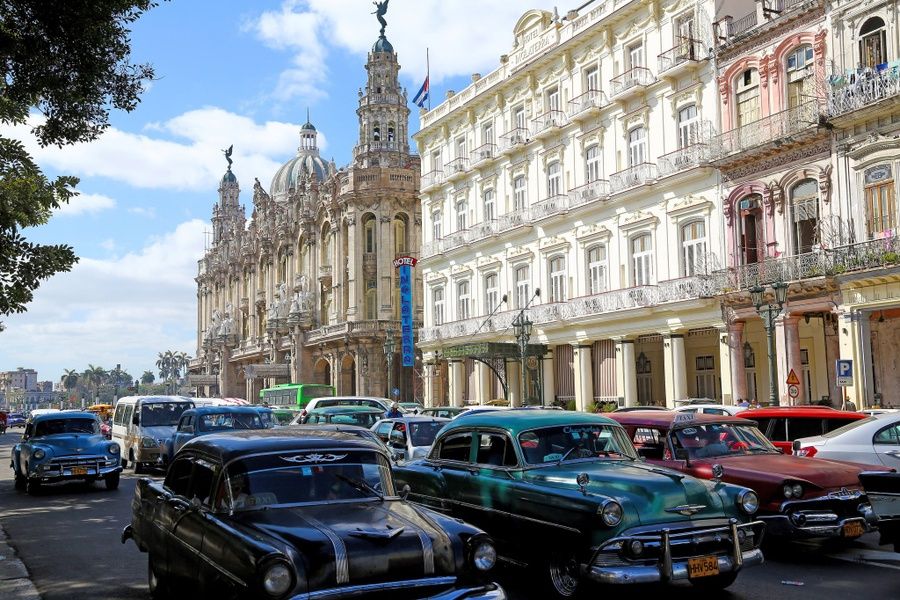 Yes! It's still possible to see Havana, Cuba off the beaten path. And thank goodness it is because it's nearly impossible to visit Cuba without at least passing through Havana. (And our experts highly recommend spending a few days in Havana!) One of the quickest ways to feel like a local in Old Havana is to head over to Parque Central for people-watching and hanging out. It seems as though everyone who lives in Havana passes through this square. In fact, in one corner men hang out and argue about baseball all day long every single day.
When you're not people-watching, check out some of the less-visited museums and sights like the National Center for Animal and Plant Health to see the taxidermic cow Ubre Blanca who legendarily produced 109.5 liters of milk in a single day during the revolution (by comparison, 25 liters in a day is a stretch for any other cow). In the evening, skip the more touristy Tropicana and truly see Cuba off the beaten path by hitting up Fábrica de Arte Cubano - a former factory filled with bars, cafes, art galleries, movie theaters, concert venues, and more.
Go Hiking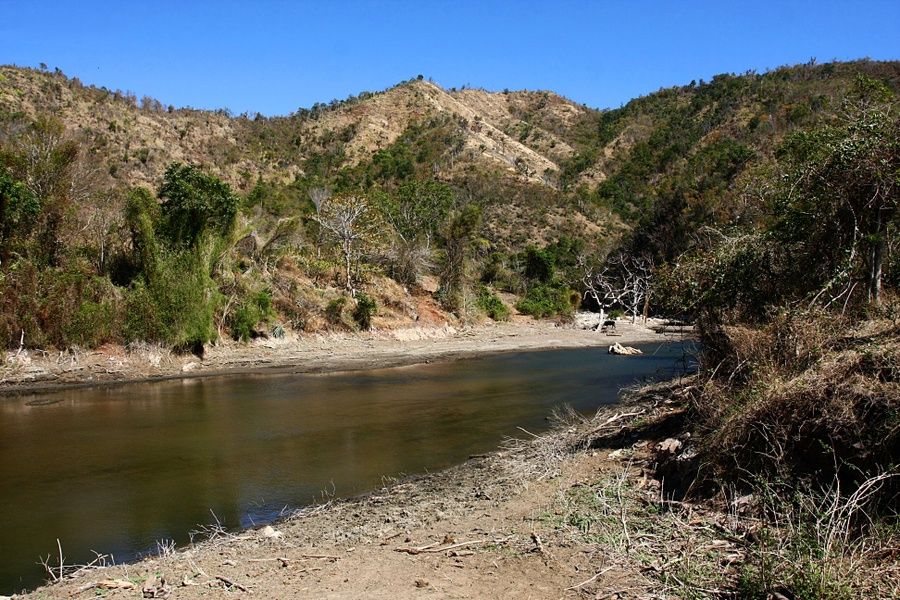 When planning your trip to Cuba, hiking probably isn't the first thing that comes to mind. That's a good thing because it means if you do go hiking you'll get to experience the beautiful Cuban landscapes without a gaggle of other tourists crowding the spectacular views. This island is one of the most biologically rich regions in the world, and hiking it allows you to literally do Cuba off the beaten path.
In the Reserva de la Biosfera Península de Guanahacabibes you'll take guided hikes through mangroves while on the lookout for birds like the Roseate Spoonbill and Grey-Faced Quail-Dove. For mountain hiking, head up to Reserva Ecológica Alturas de Banao, which looks a bit like the Scottish Highlands. Or head to the sea and explore Cayo Sabinal where you're likely to spot flamingos.
--
Have more questions about Cuba? Here is a list of local Cuban Travel Experts who can help you or you can chat with us to get answers to any questions you have. And before your trip, make sure to check out: