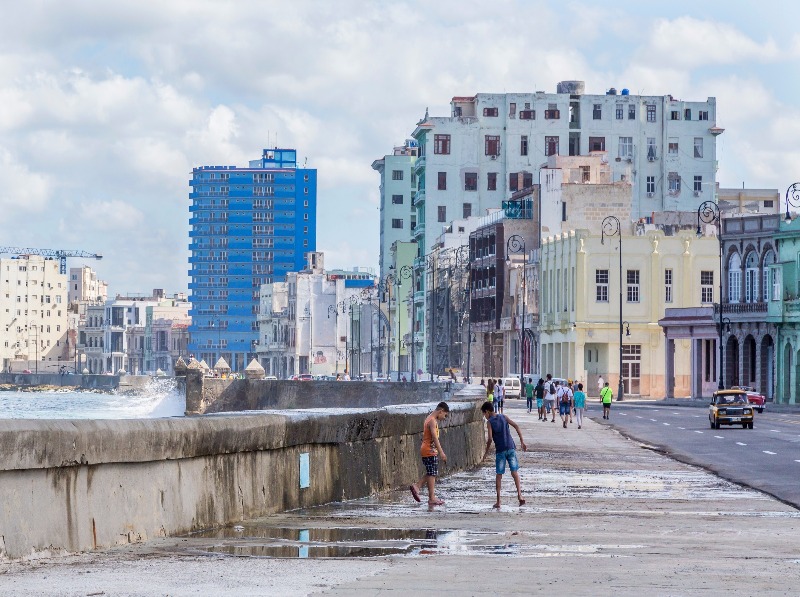 Why You Should Travel to Cuba in 2018
ViaHero · March 23, 2018
For decades it was a forbidden island, but these days, everyone knows someone who has visited Cuba...and can't stop talking about their trip!
If you're planning to travel to Cuba in 2018, you're in luck: many people see 2018 as the best year yet to visit this country. Once you give the article a read feel free to message us any questions directly or ask one of our Cuban travel experts for help.
Want to make the most out of your trip? Tap into our network of local travel planners—Heroes—who build unique, locally-curated trip plans, designed just for you. Get started.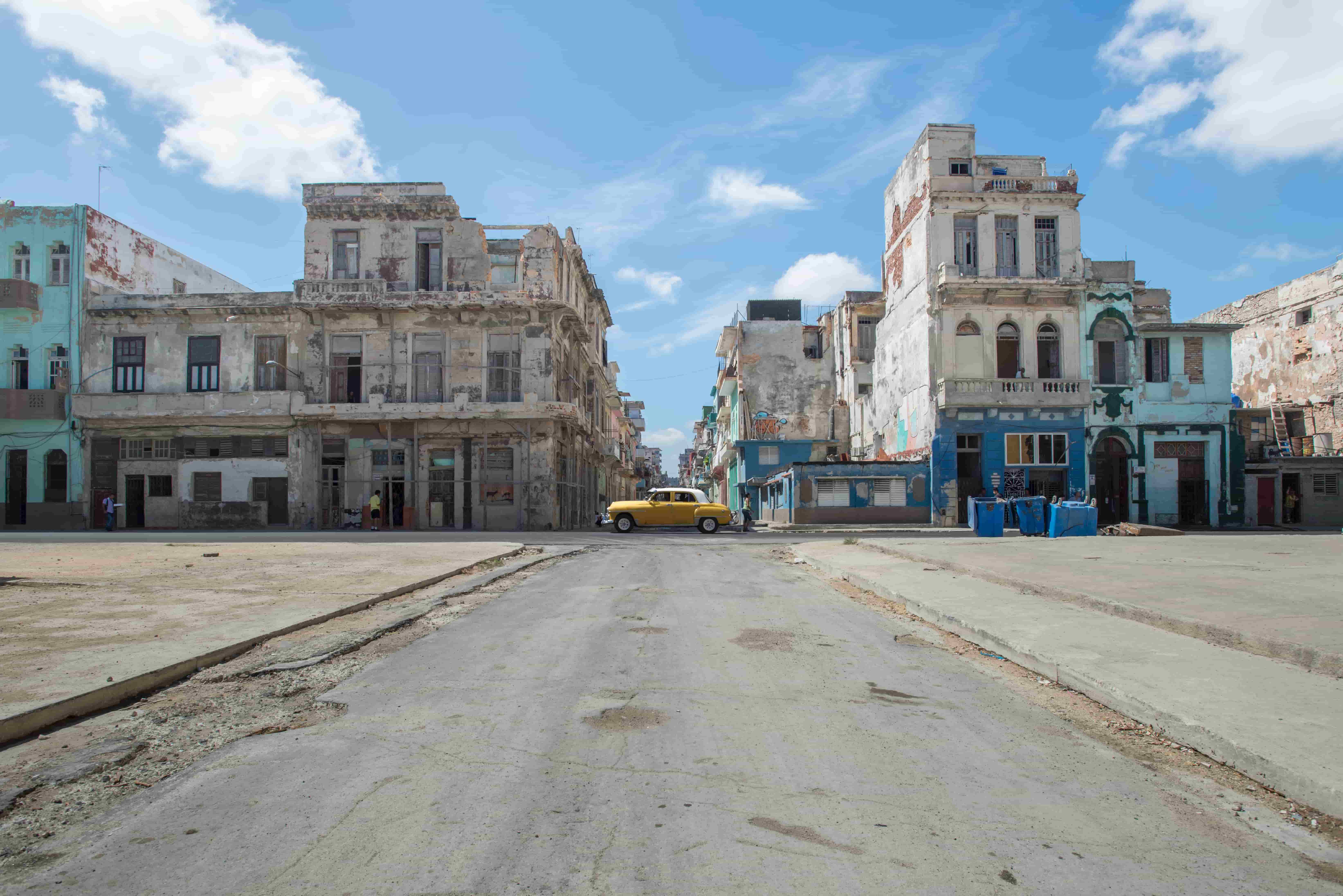 In 2015, restrictions preventing US travelers from going to Cuba were relaxed. Instead of spending months getting paperwork approved, travelers could now visit the country on the honor system with one of 12 pre-approved reasons.
In 2017, these restrictions changed slightly—only 11 of the original 12 reasons (travel categories) can now be used for independent travel. In November of 2017, additional sanctions were put in place that ban US citizens from spending money at specific, military-owned businesses.
Although these developments sound intimidating, very little has changed. It is still very easy to visit Cuba from the USA. As long as travelers spend six hours each day doing "educational" activities—like dancing lessons, museum tours, and cooking classes—they are free to visit the island.
Many travelers would have spent their time like this anyway!
The best way to ensure you meet these requirements is to have a local plan your trip. Locals have connections to tiny organizations, private classes, and small businesses. These connections would be impossible to find otherwise, especially because internet access is scarce and Cubans do not often advertise online.
ViaHero's on-the-ground trip planners will work with you to curate your Cuban adventure. They will take into account your travel preferences—adventure lover? food fanatic? museum junkie?—and create a plan for you. They will also ensure that you participate in enough local activities to fulfill any government requirements.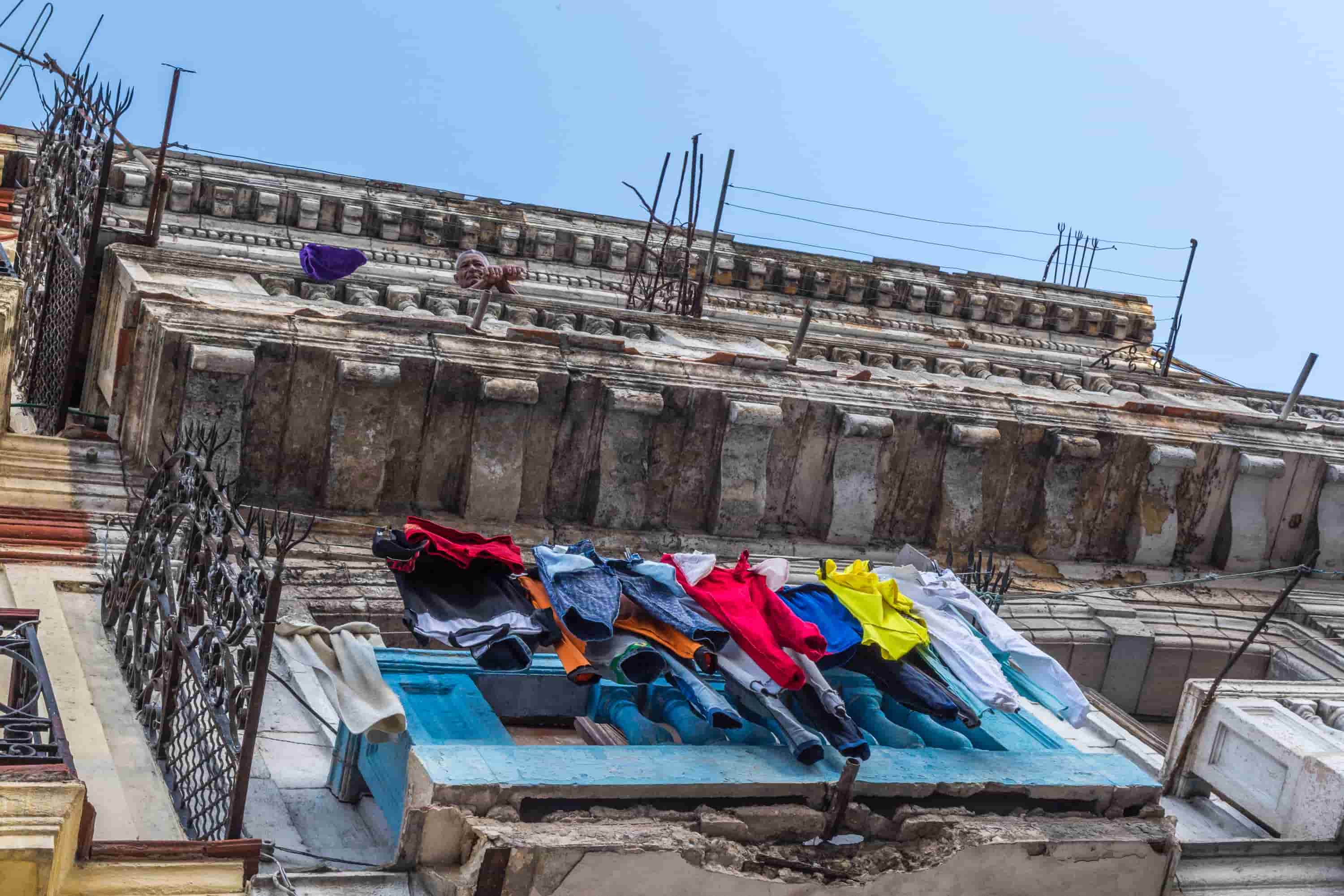 Looking at 2018
In 2018, the current travel guidelines should remain. There is only one foreseeable change on the horizon.
In April of 2018, Raul Castro will step down as President of Cuba and a new president will be selected by the national assembly.
Although this will be the first time in decades a member of the Castro family will not be in charge of the island, it is unlikely that much will change for residents or travelers.
What if you already have a trip booked for 2018?
When the restrictions started to shift, many people who had already booked trips to Cuba were nervous that their trips would no longer be legal. If you arranged a trip to Cuba before these changes took place, you are fine to continue your trip as usual.
Why 2018?
Many sources think that travel to Cuba in 2018 will be better than before. After the 2015 changes, a massive influx of travelers came to Cuba. This number increased again in 2016 and 2017. The island could not accommodate this tidal wave of travelers. Places like the airport were overwhelmed and restaurants could not keep up with the patrons. There were even reports of the island running out of beer!
While visitor numbers in Cuba will likely continue to grow in 2018, the new restrictions may cause the increase not to be as dramatic as the past few years. This means an easier trip for those who do visit Cuba in 2018. Lines will be shorter, restaurants will be less crowded, and there will plenty of beer.
Ready to plan your 2018 trip to Cuba? Ask our Cuban travel experts to help you get started.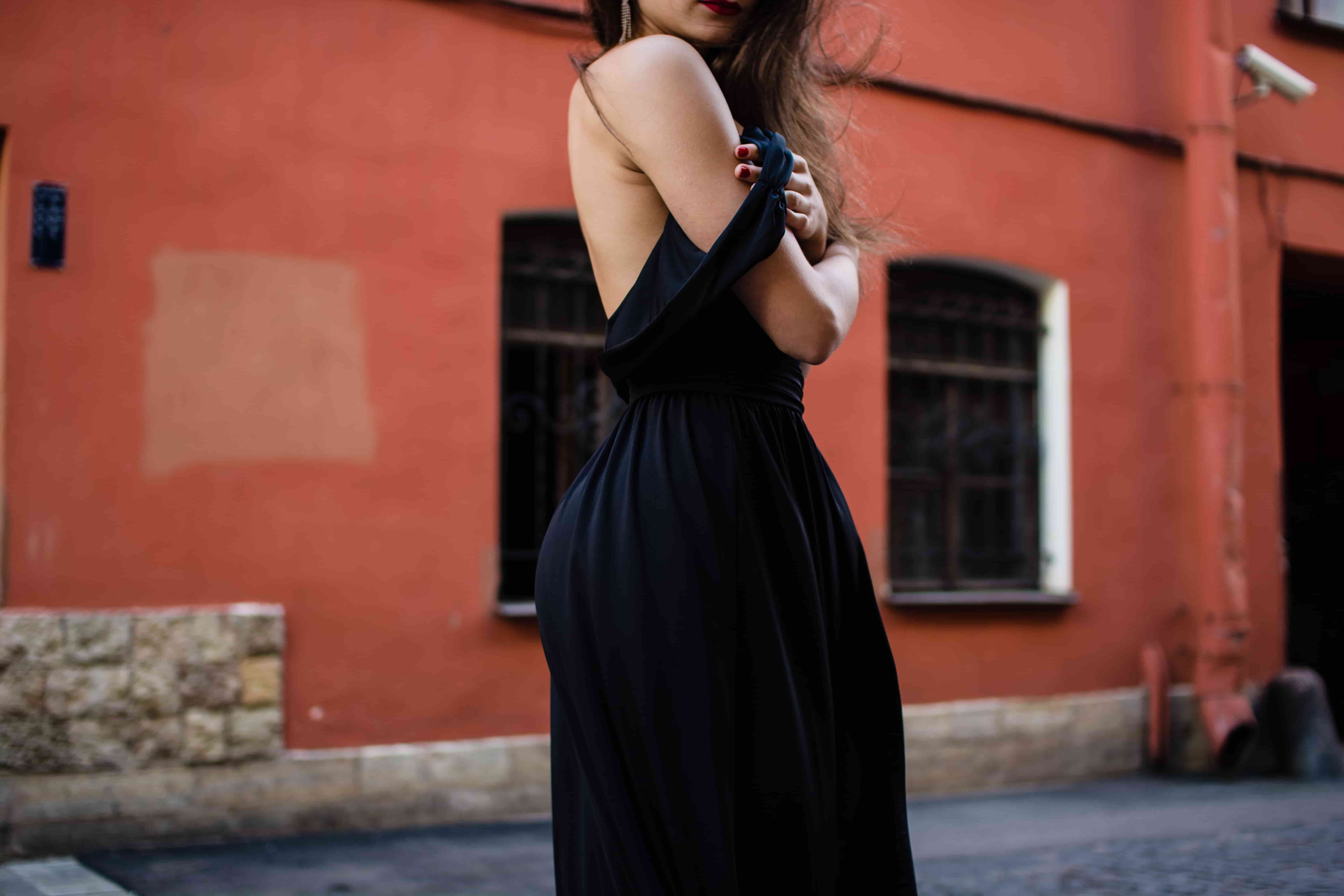 10 Tips for Cuba Travel in 2018
Start Planning Now
Don't dally! Things in Cuba book up fast. As a limited number of businesses advertise online, everyone is looking at the same resources. It is best to have one of our local travel experts arrange your trip. They will use their connections to secure accommodations, restaurants, tours, transportation, and more. You won't have to worry about the headache of everything filling up before you arrive.
Find a Travel Companion
While traveling to Cuba solo is easy and fun, you will probably enjoy having a friend with you for the experience. Our travel planners will consider both of your preferences when making your plan.
Decide When To Go
Do you want to see a certain festival? Avoid hot temperatures? Miss the rain? Plan your timeline wisely!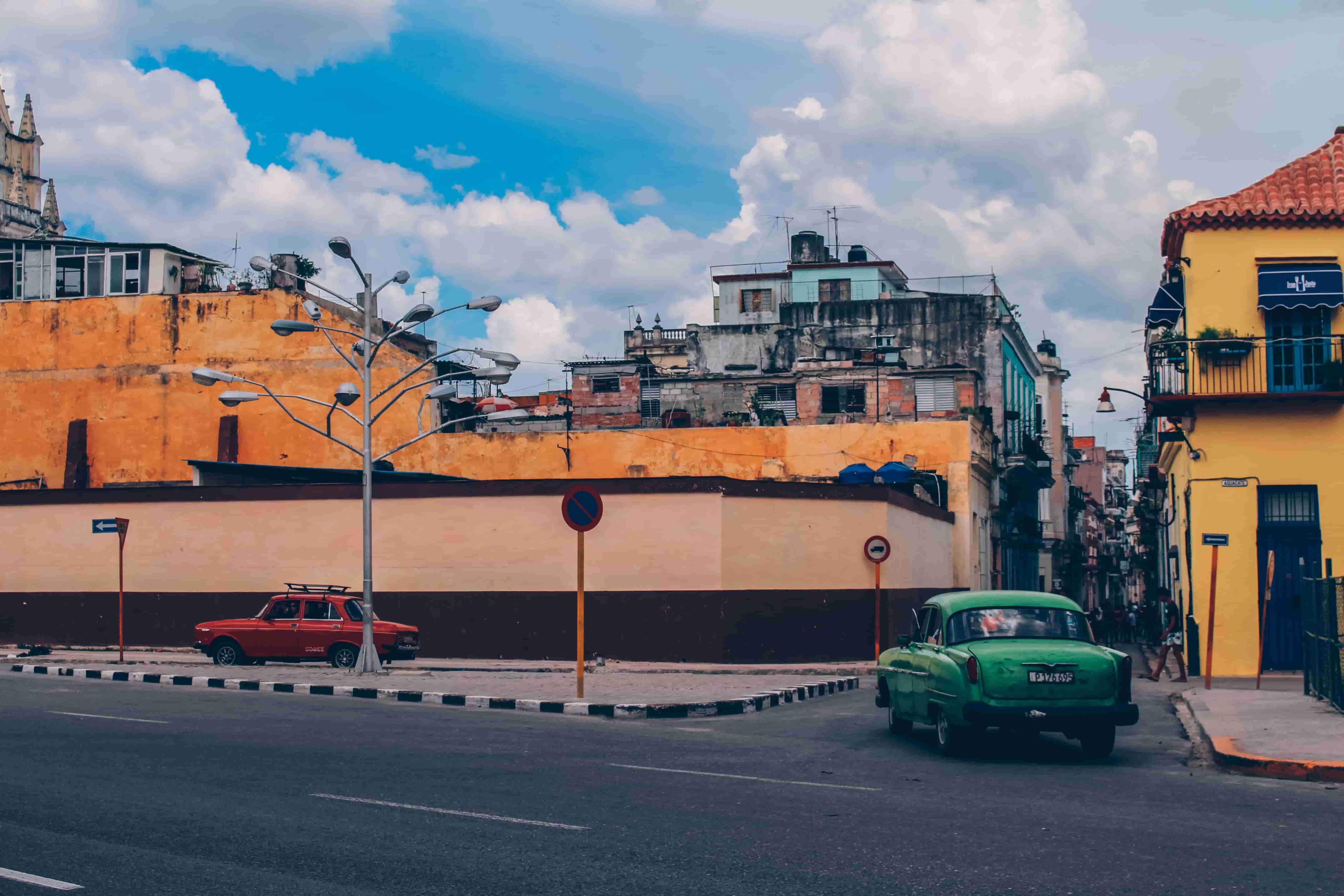 Book Your Flight
Spend time researching your flights before booking anything. If you are traveling from the United States, many airlines are now fly directly into Cuba. But there are some benefits to flying in from another country, like Mexico.
Find a Casa Particular
Forget about hotels in Cuba—they are overpriced and dingy. Staying with a local family in a casa particular will provide the most comfortable and immersive trip.
Decide Where You Are Going
Havana is intoxicating, but there are plenty of other parts of the island to see. Consider traveling to cities like Trinidad or Viñales. Our Heroes can suggest cities that are worthwhile to visit during your trip.
Start Practicing Spanish
If you don't speak any Spanish, you may find it difficult to navigate during your trip. If you have time, start brushing up on some basic phrases. It will be much appreciated by locals you meet.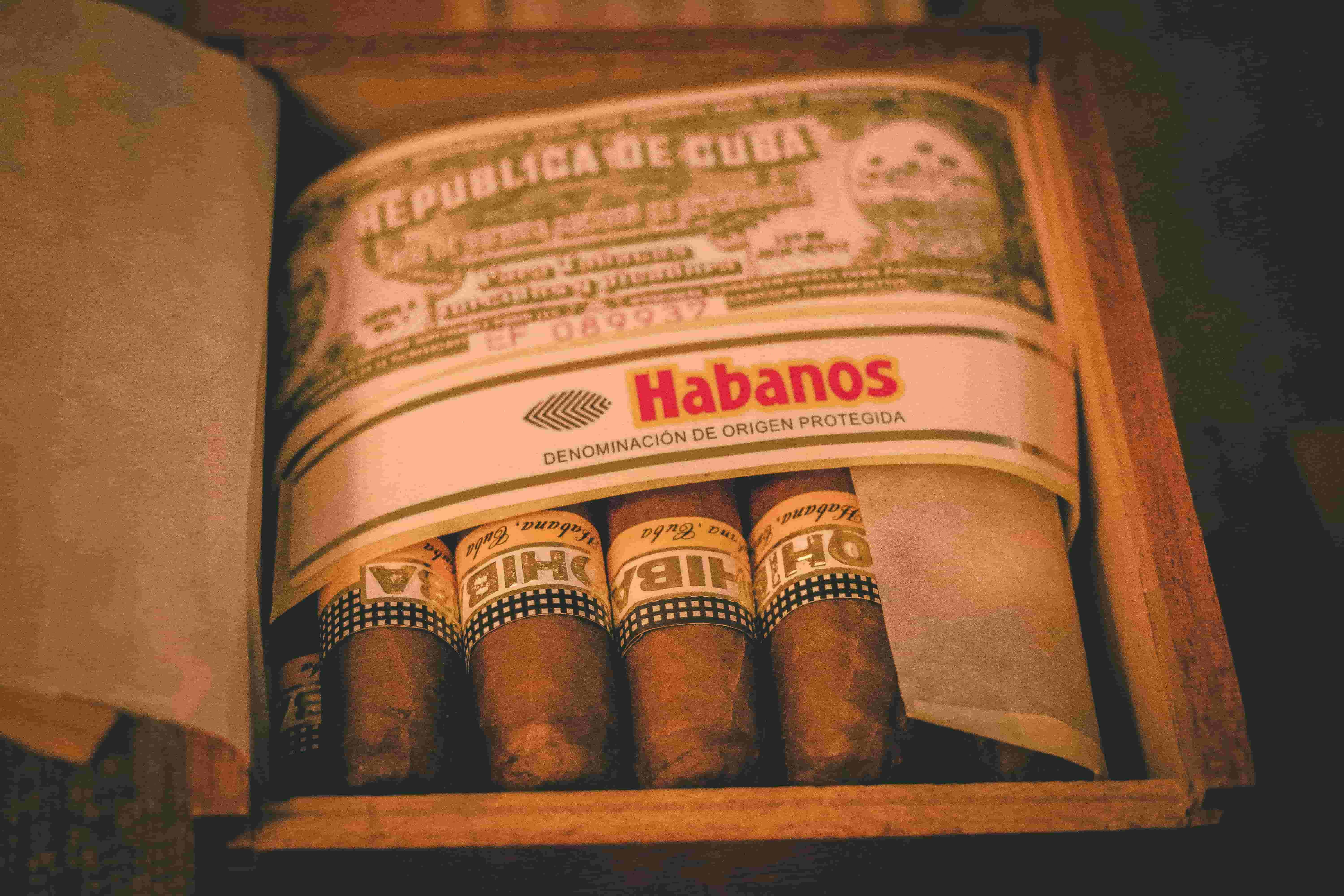 Figure Out Your Money Situation
Cash is king in Cuba. ATMs are difficult to find, and they do not take US cards. Plan on bringing enough cash to last your entire trip—yes, your entire trip. Be safe about where you store it. Don't keep it in one place, and never carry all of it on you at once.
Figure Out Your Visa
Do you need a visa or tourist card to visit Cuba? You'll need to check with your embassy before you arrive. For more information, check out this guide to obtaining Cuban tourist cards and visas.
Prepare to disconnect
The internet is basically nonexistent in Cuba…and it is better that way! Consider this your digital detox. Let your work and family know you will be mostly out of reach.
Still have questions about travel to Cuba? Our local Cuban travel planners are here to help. Message us to get started. And before your trip, make sure to check out:
-
Tap into our community of local travel planners—Heroes—who build locally-curated, flexible trip plans, designed just for you.
Learn more.