Thanks to recent changes to Cuba travel regulations, it's now much less complicated to travel to Cuba without a tour. It's easy, enriching, and fun! When you travel to Cuba without a tour you'll be able to dig into the best that Cuba has to offer, from a food scene that's exploding with new private restaurants to bars where you can salsa dance the night away. Here are three ways to travel to Cuba without a tour, as well as the pros and cons of each. Once you give the article a read feel free to contact us directly with any questions you still have.
Want to make the most out of your trip? Tap into our network of local travel planners—Heroes—who build unique, locally-curated trip plans, designed just for you. Get started.
Table of Contents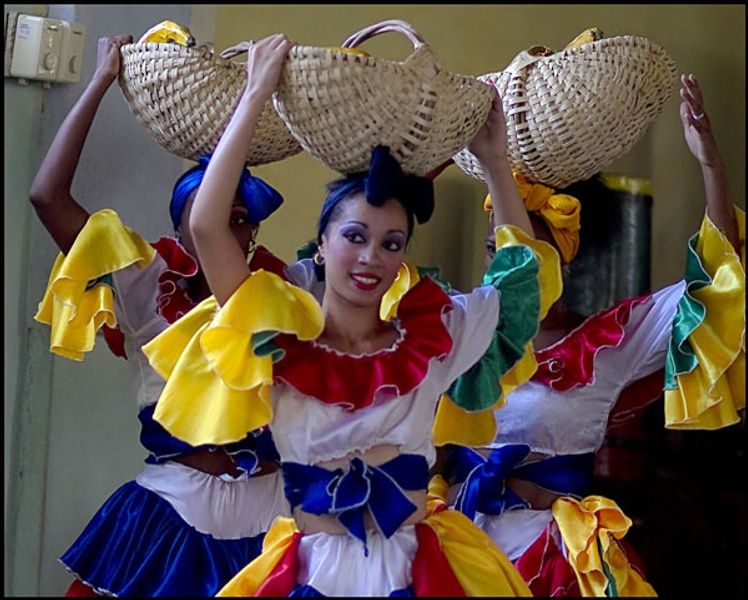 Do It Yourself
If you love travel planning and you don't want any help, then you can always plan a trip to Cuba all by yourself. There's nothing stopping you from making your own way.
DIY Pros
You can do whatever you want, whenever you want. Fly by the seat of your pants with just a plane ticket and a general idea of how you want to travel or put together a minute-by-minute itinerary. Fill your days with museums and lectures, opt for adventures like SCUBA diving, or go for a mix of both. You're free to do as you please.
DIY Cons
Regulations are constantly changing. If you DIY your trip, then you need to take the time to stay up-to-date on Cuba travel regulations, which are currently undergoing numerous changes. It's easy to think you're following the rules when you're not because many print and online resources are out of date.
You need plenty of time. Planning a trip to Cuba is not easy, so be prepared to spend many hours pulling together all the minor but essential details like offline maps, instructions for how to use the internet, the intricacies of Cuba's two currencies, etc.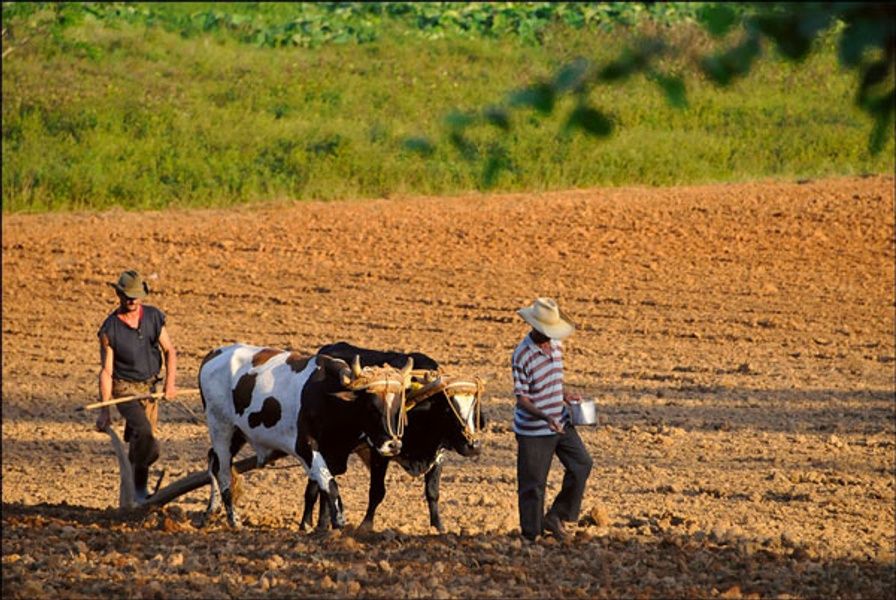 Travel Agent
Travel agents can plan your independent trip to Cuba from start to finish. They work well for the traveler who hates all aspects of travel planning and just wants to show up on day one the with everything taken care of for them.
Travel Agent Pros
Save time. Travel agents can save you tons of time looking for flights, lodging, and more. It's their job to spend hours looking for the best deals that fit your needs and travel style so you can just chill out even before you go on vacation.
Get recommendations. Travel agents often know about cool things to do that might not be advertised in other places.
Travel Agent Cons
Travel agents are expensive. Because it's so easy to find great deals on things like plane tickets and lodging by doing quick searches on the internet, you might be able to snag better deals than some travel agents. Plus, some travel agents charge reservation fees on top of the ticket cost.
Quality of recommendations. Some travel agents recommend the same things to every person, likely because the travel agent gets a kickback if you purchase. It can be time-consuming to make sure you have a travel agent who puts your best interests ahead of their bank account.

provides a nice middle ground between working with a travel agent and planning a trip completely on your own. With ViaHero, you still travel to Cuba without a tour and make your own bookings, but you have the support of an experienced local trip planner.
ViaHero Pros
--
Have more questions about travel to Cuba? Here is a list of our local Cuban travel experts who can help you or you can schedule a chat with us to get answers to any questions you have. And before your trip, make sure to check out: