Wondering "what can I bring back from Cuba?" Rum? Cigars? Pineapples? Jewelry? Read on for a quick overview of what you can and can't bring home from Cuba.
Once you've given the article a look feel free to message us with any questions you still have about bringing things back from Cuba!
Want to explore Cuba differently? Have a local Cuban trip planner design your itinerary.
Table of Contents
Spending Limits
In American dollars, you may bring back $800 worth of souvenirs to the US from Cuba duty-free.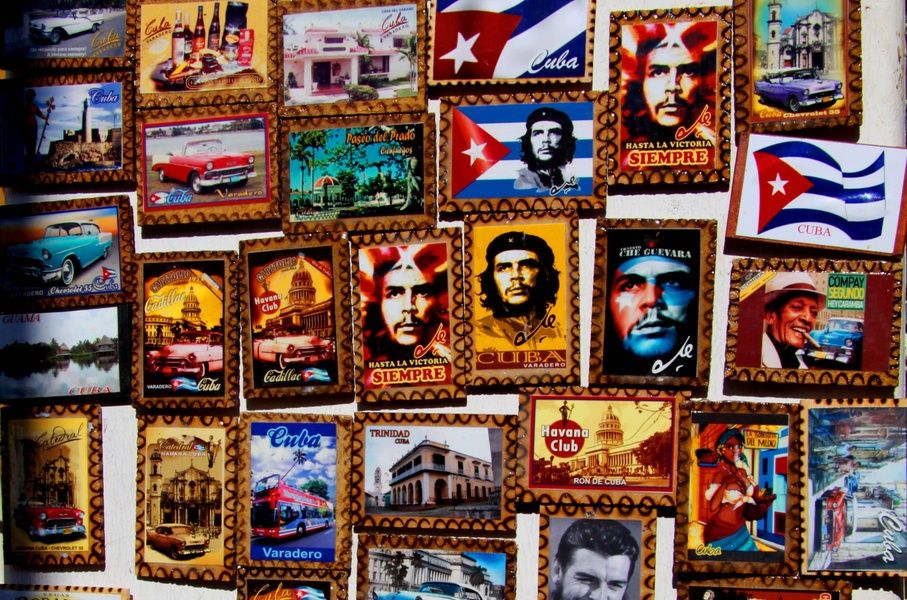 Cigars and Rum
In the alcohol and tobacco category, most people want to bring home the elusive Cuban cigar and some locally made rum. Unfortunately, as of September 2020, travelers are prohibited from returning to the US with Cuban alcohol and tobacco products. So enjoy them while you're there—you can consume them during their trip, but they can't make the trip back.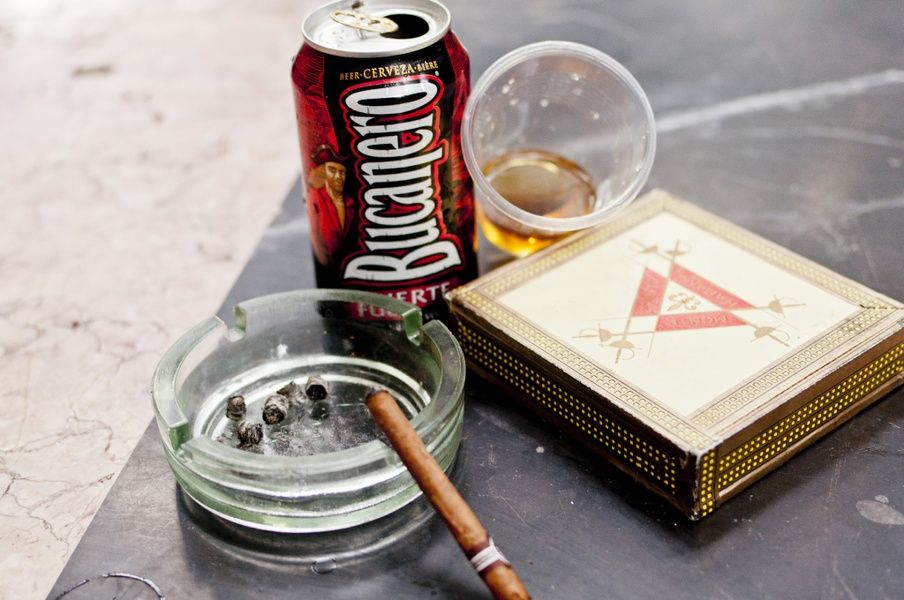 Cigar Humidor
Since Cuba is a country that knows great cigars, they also know great cigar accessories, which are perfectly legal to bring back with you. If you're a cigar smoker back in the States, a beautiful humidor from Cuba will help you keep them fresh longer and will last much longer than the cigars themselves.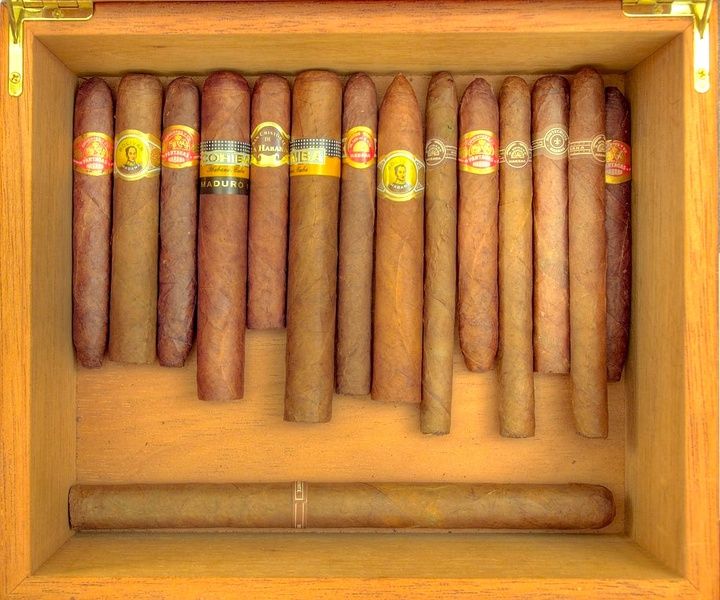 Coffee
Cubans love an excellent cup of coffee and Cuban coffee beans are rich, dark, and delicious. This Caribbean island is perfect for growing coffee: warm, sunny, and humid. Take a coffee plantation tour, visit cafes, and just make sure you drink some coffee. And once you do, you'll want a bag of beans for yourself and all your coffee-loving friends to bring back from Cuba.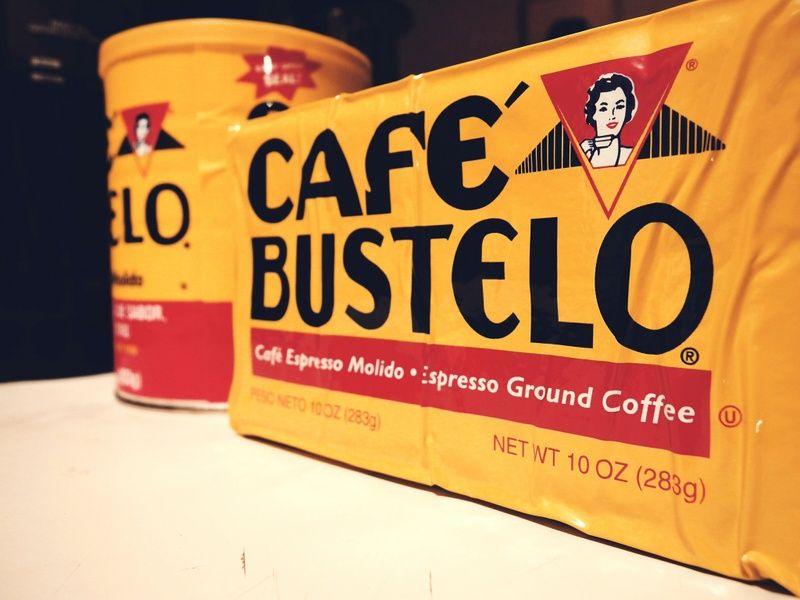 Art
Paintings, wooden sculptures, coconut sculptures, and ceramics made by local artists are lovely souvenirs to bring back from Cuba to friends and family. These handmade items are a wonderful way to display and share memories of your trip. A word to the wise: if you buy something wooden or made of coconut make sure it is properly treated so that bugs can't get in. Any chance of bugs and customs will confiscate your art.
In the cities, like Havana and Santiago, there are many galleries where you can purchase fine art. You could spend hours exploring the local galleries, whether or not you actually purchase anything to bring back from Cuba.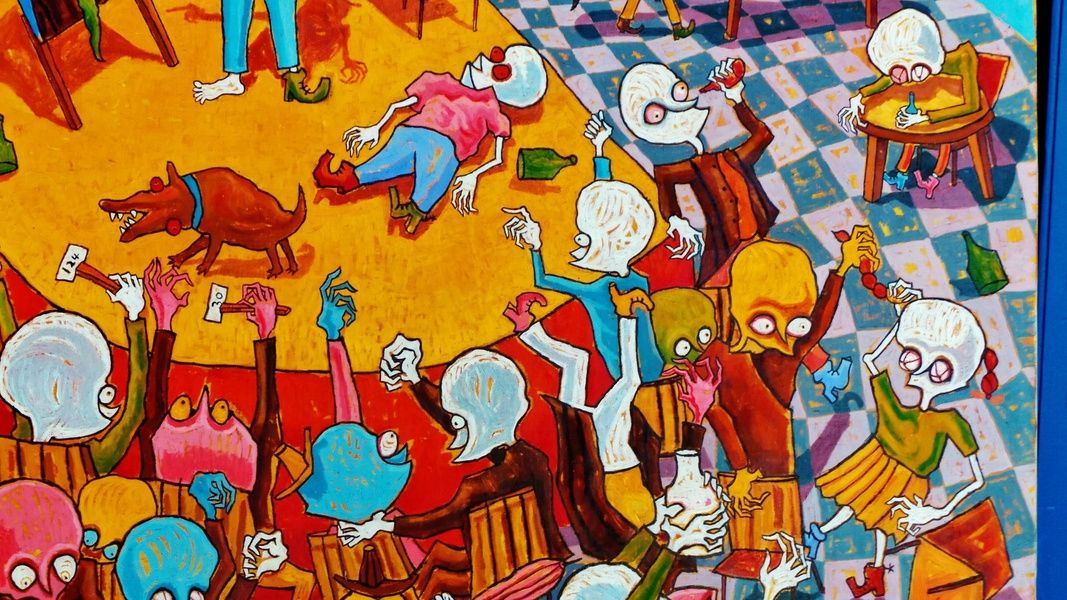 CDs
You'll hear lots of live, local music on your trip to Cuba. There's always someone playing somewhere. And many of the bands sell their music on CDs. If you're enjoying a band at a bar, don't be afraid to ask them if they have a CD for sale. Because the internet is still so limited in Cuba, CDs are still the best way to listen to your favorite Cuban bands over and over again.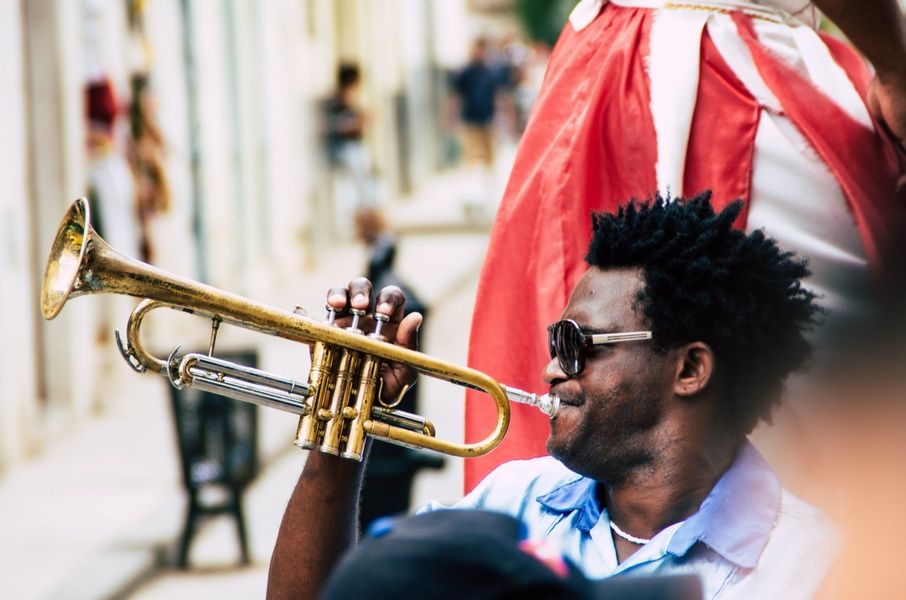 Jewelry
Markets across Cuba have stands selling colorful, handmade jewelry. Much of it is made from local, natural products like red seeds or watermelon seeds. Seed necklaces are cheap so you can bring back necklaces for lots of people without taking up much space in your luggage or putting a big dent in your "bring back from Cuba" budget.
Handcrafted Dominoes
Dominoes is one of the most popular games in Cuba. You'll often spot heated matches on the street - players take this game seriously! Sets of Dominoes are easy to make and you can find pretty handmade sets in many street markets throughout the country.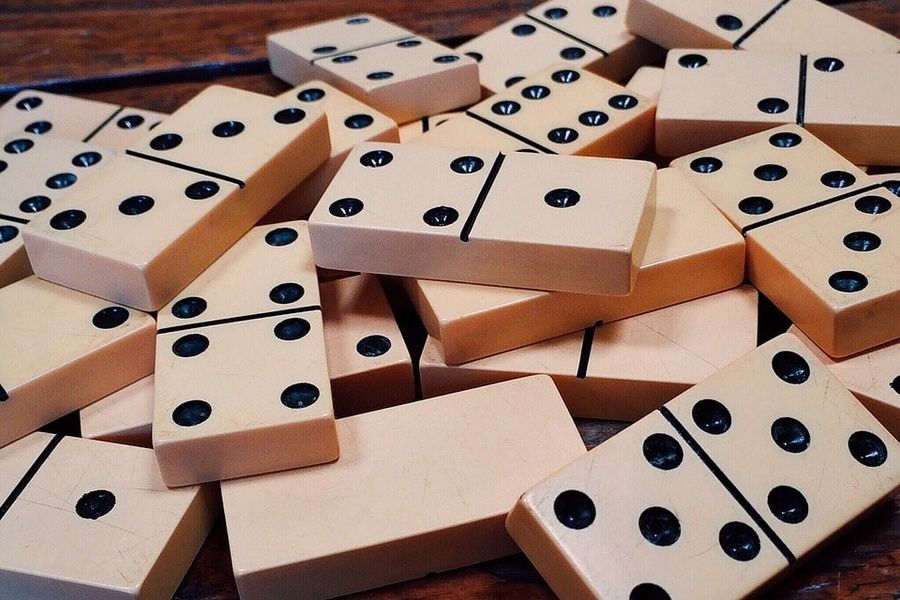 Perfume
Scents can transport you back to a time and place like nothing else. Purchase some locally made perfume or other fragrances from shops like Habana 1791 to bring back from Cuba to help remember your trip. Popular scent choices include ylang-ylang, rose, and tobacco.
Prohibited Items
On the flip side, the following items cannot be brought into the United States:
Animals
Animal products
Fruits and vegetables
Chemicals
Drugs
Firearms
You also cannot purchase anything from shops affiliated with GAESA, a Cuban military organization.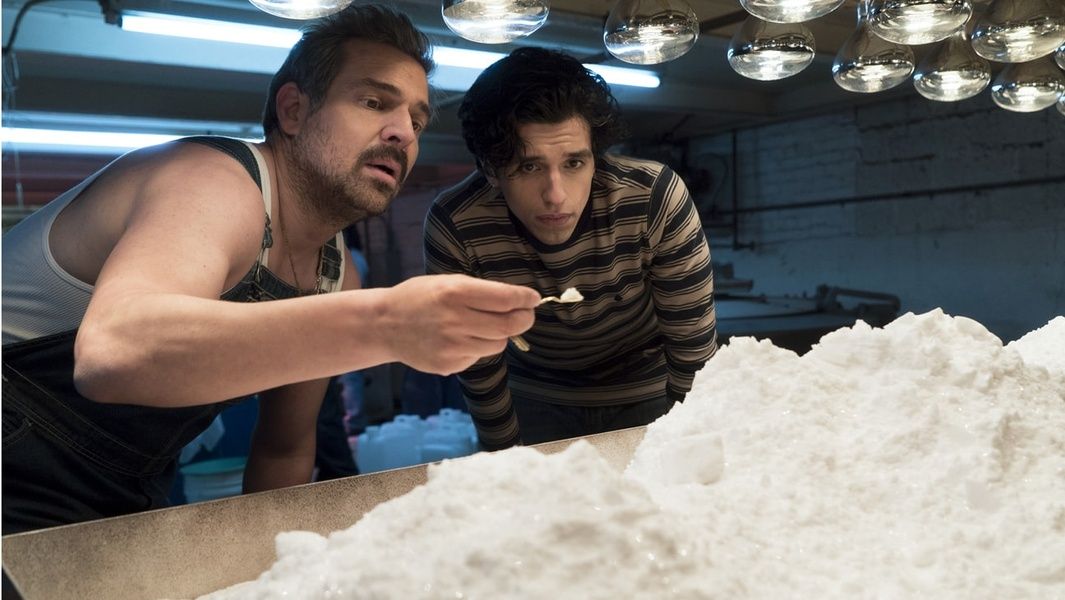 For the most part, you can use your previous travel knowledge to decide what you can and can't bring back from Cuba. For example, bringing an apple back (even one you just put in your backpack and forgot about) is not allowed across the U.S. border from most countries. Some airports even have dogs who are there to sniff out illegal foodstuffs that some try to bring back from Cuba.
--
Have more questions about Cuba? Here is a list of local Cuban Travel Experts who can help you or you can message us any questions you have. And before your trip, make sure to check out: