Travel to Cuba and you will find an enigmatic, unpredictable, alluring, and welcoming energy there to greet you. Cuban culture embodies all of these traits.
Once you give the article a read feel free to contact us with any questions about all things Cuba.
Want to make the most out of your trip? Tap into our network of local travel planners—Heroes—who build unique, locally-curated trip plans, designed just for you. Get started.
Table of Contents
This is a country that's nearly impossible to understand unless you travel to Cuba to experience it firsthand. It is complex, mysterious, and more than worth exploring. It helps to try to understand this place a bit before you land in Havana so here are some essential points on the culture and history as well as a few do's and don'ts to make traveling to Cuba as smooth as possible.

Cuban Culture
Even though they constantly argue about baseball and are loyal to different teams, travel to Cuba and you'll immediately find that the people are on the same team in day-to-day life. For better or worse, decades of Communism have left Cuba a community-oriented culture where everyone gives what they have to support the greater good of their family, friends, and neighbors.
The community-oriented culture extends even to foreign travelers who are welcomed with open arms into many Cuban homes. The best places to stay and eat are in Cuban homes. You can book rooms in many ways when you travel to Cuba, including on Airbnb. While it is possible to book an entire home to yourself, you're missing out on the quintessential cultural experience that is booking a private room in a Cuban family's home. Homemade breakfast is often included, lunch or dinner may be available for an extra fee, and there's no easier way to have an impromptu coffee and chat with a local than by living in their home. This, as well as the opportunity to dine in private home restaurants called paladares, is the absolute best way to immerse yourself in the culture when you travel to Cuba, while also giving back directly to the people.
Keep an open mind and this place will surprise you. A relaxed itinerary will serve you well when you travel to Cuba because you never know when you'll be invited to a meal or a party with locals. Music and dance are woven into the Cuban way of life. You'll hear street musicians at every turn and any shoes can be your dancing shoes if the mood strikes.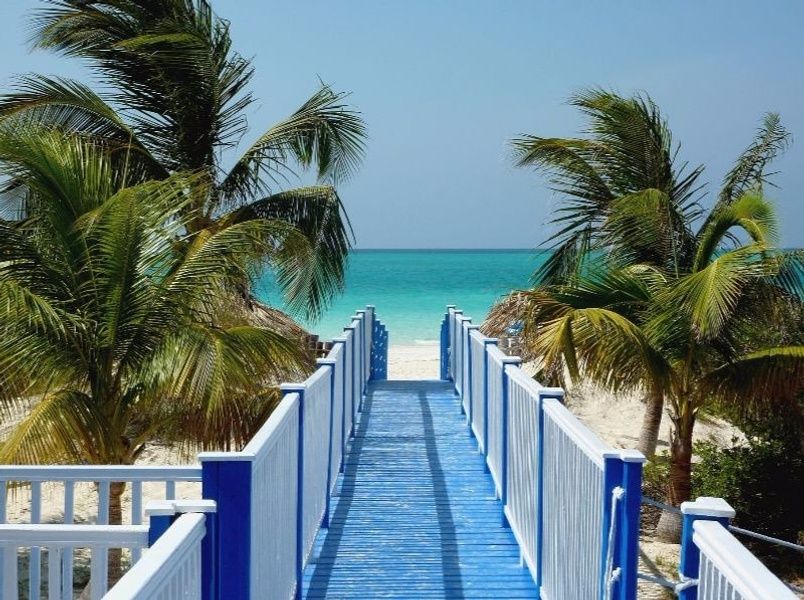 Cuban History
For the first time in fifty years, Cubans can travel abroad relatively freely, start their own businesses, and buy and sell homes. Raul Castro is inching the country further and further from strict Communism and the economy is growing thanks to these reforms and the United States easing restrictions on travel to Cuba. Cuba is looking towards good times after a long, troubled period, with roots all the way back to the arrival of Christopher Columbus in 1492.
Columbus' first landing in Cuba was the precursor for centuries of slavery and colonial rule by the Spanish beginning in the 1520s. Slavery wounded the country deeply, but it also birthed much of the Cuban music and dance culture we know today. Cuba's contradictions run deep. The worst times have brought good things and good times have brought awful things, too. All that you encounter may have a history to it that is the opposite of what you see on the surface.
After the abolition of slavery in the 1890s, Cuba experienced a mostly independent period during which American influence was heavy, corruption ruled, and many tried to overthrow the government. Fidel Castro successfully did just that in 1959. Shortly afterward, the U.S. embargo began on trade and travel to Cuba and continues to this day. Castro aligned Cuba with the Soviet Union, a relationship that lasted until the end of the Cold War 30 years later. During the Cold War, this relationship served Cuba well, but after the Soviet Union dissolved, the Cuban economy crashed. Extreme austerity measures were put in place and the Cuban people faced enormous hardship, much of which they are still recovering from today. Since the transfer of power from Fidel to Raul Castro in 2006, new reforms have helped give Cubans much more freedom and open up the economy and U.S. citizens much more leniency to travel to Cuba.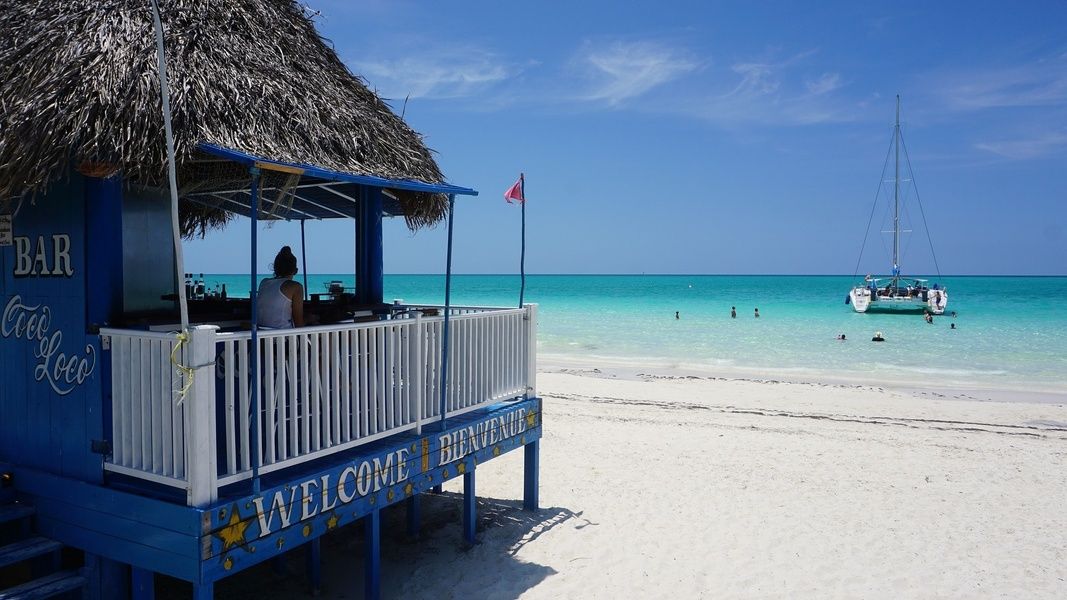 Do's and Don'ts of Travel to Cuba:
You'll be happiest (and safest) while meeting the people and seeing the sights if you follow these cultural immersion guidelines when you travel to Cuba:
Never:
Spit in public

Blow your nose in public

Drink tap water or anything with ice in it

Flaunt your money, jewelry, or expensive technology

Buy tobacco on the street
Always:
Pay colectivo taxis and street food vendors with Cuban National Pesos

Tip 5%, never more than 10%

Learn some basic Spanish

Bring a sweater, the weather is changeable and buses tend to be chilly

Keep an open mind and try new things!
--
Have more questions about Cuba? Here is a list of local Cuban Travel Experts who can help you or you can chat with us to get answers to any questions you have. And before your trip, make sure to check out: