Are you asking yourself, "When can I travel to Cuba?" We're also longing for Cuba's beaches, color, and fantastic cocktails. So...when can we travel to Cuba again?
In case you didn't know—yes, Americans can travel to Cuba! Under normal circumstances working with a local planner through ViaHero is an easy way to travel to Cuba legally.
Table of Contents
What's it like in Cuba right now?
Cuba, like most places around the world, has opened up to tourism and removed almost all of its COVID pandemic measures.
In some ways, the country has been well-equipped to combat the coronavirus. Cuba has universal health care and a high ratio of doctors to the population. In fact, many Cuban doctors have gone overseas to treat the coronavirus in other countries.
So...when can I travel to Cuba?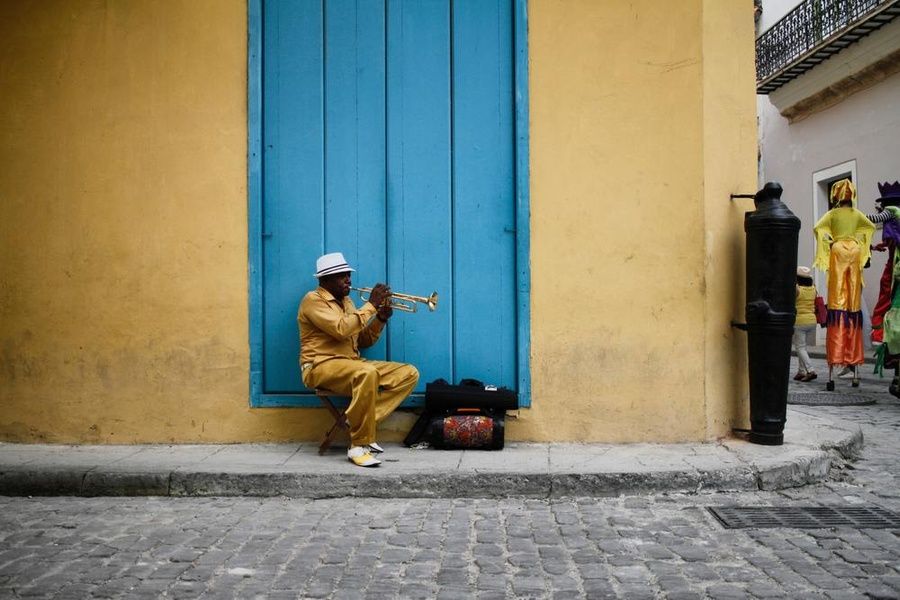 When will it be safe to travel to Cuba?
Hopefully soon! Here's the latest:
November 16th: The Havana Airport opened for travel on November 15th. Travelers will be tested upon arrival and must quarantine for twenty-four hours. These airport tests are free.
Note: The latest travel restrictions introduced by the Trump Administration do not ban travel to Cuba. They simply state that Americans cannot stay in government-owned hotels or import Cuban cigars or rum.
How can I plan a safe (future) trip to Cuba?
Generally, Cuba is a safe place to visit. And we totally understand if you're ready to plan your whole trip—you're ready to figure out where to stay, what to do, and how to get around.
Working with a Cuban local isn't just a way to travel to Cuba legally—it also helps you to see a side of Cuba that most tourists miss.
Don't give up on your Cuba travel dreams. Work with a local in Cuba to help jumpstart your Cuba trip.
--