France is the #1 most visited country on the planet—and not just because of the wine and cheese. People love to visit France because it's safe. Here we'll break down everything you need to know about staying safe in France, from travel advisories, to the yellow vest protests, common scams, and more. 
For even more safety tips—and a few boulangerie recommendations—connect with a local to plan your trip. Not only will they offer a local's perspective on safe practices, but they'll help design a unique itinerary based on your interests and style. Why see France like a tourist when you could see it like a local? Learn more. 
"Linelly helped us beyond anything we could've planned ourselves. Everything she suggested for us was spot-on, and I feel we got the best experience by following a local's guidance."
France is totally safe to visit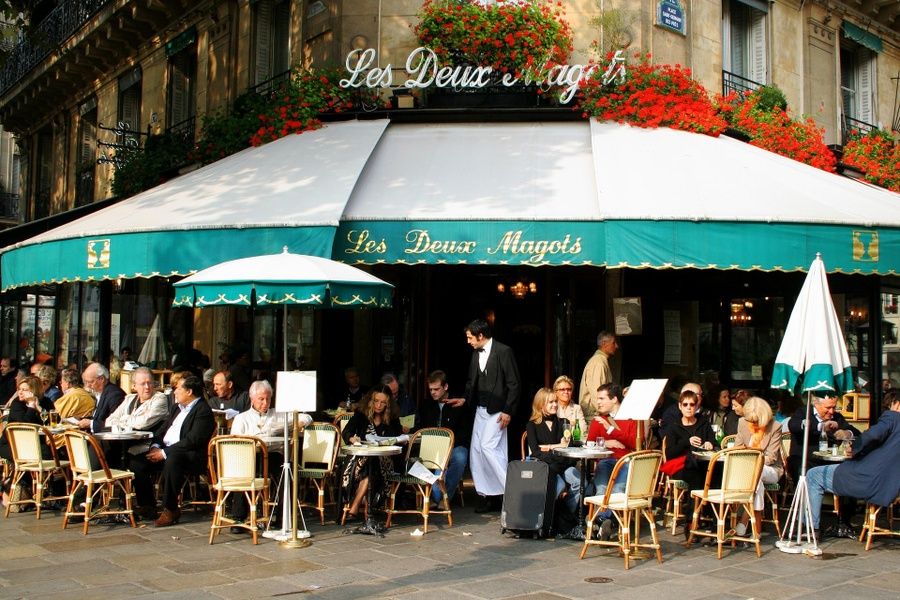 Traveling in France is safe. As in most countries, you may be targeted by scammers if you look like a tourist (for tips on how to blend in, get advice from a French local), but violent crime is really rare. That said, exercise caution in large cities and popular tourist destinations.
France's travel advisory is the same as most of Western Europe
The US State Department gives France a Level 2 Safety rating (the same rating given to the UK and just about all the rest of Europe). Recent terror attacks and street protests have raised the level of caution—and France has responded accordingly, increasing its police presence in large cities like Paris. Still, incidents involving tourists are virtually non-existent. And if you talk to a local, they'll be the first to tell you that they feel safe in their day-to-day lives. 
The Yellow Vest protests won't disrupt your plans
The "Yellow Vest" protests over rising fuel prices and income inequality have waned in the past few weeks, but you may still come across a protest while in France. They largely occur on Sundays in major cities like Paris. As the Yellow Vest protesters are organized, their marches never come as a surprise—check with your local to learn their schedule, and plan around it. 
The streets of Paris are largely safe at night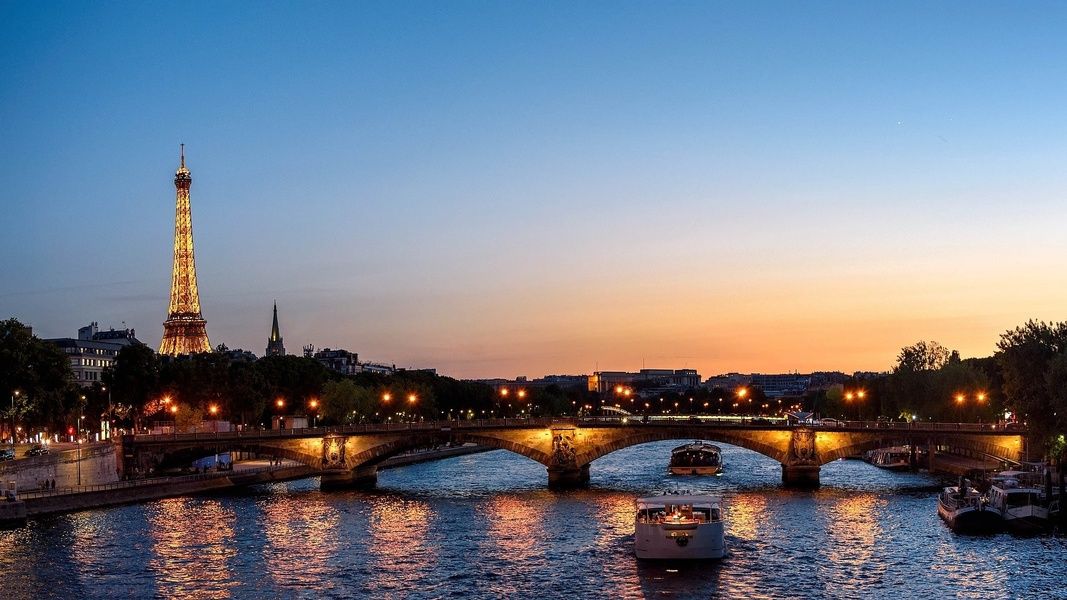 If you're going to be on the streets of Paris at night, some areas are certainly safer than others. The Le Marais district, the Latin quarter, and the South Bank—popular hubs for tourists and locals alike—are vibrant and safe day and night. Montmartre and Les Halles can be a bit sketchy. Additionally, be on your lookout whenever you're in a heavily-traveled tourist area like the Champs-Elysées—the crowds are perfect places for pickpockets. 
Pro tip: For more info on areas of Paris (or other big cities) to avoid at night, ask a Parisian local.
The Paris Metro is safe to ride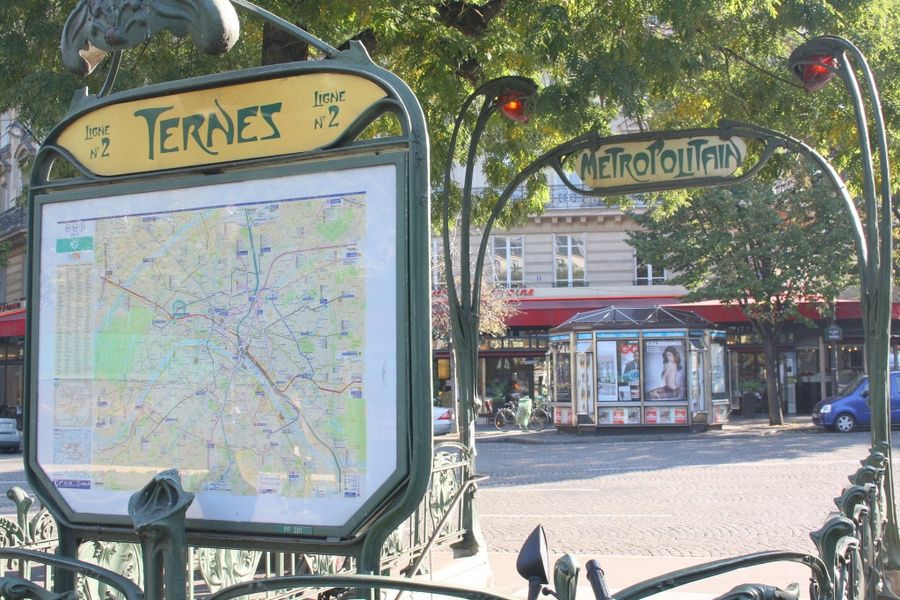 Le metro is safe, but petty theft is common at crowded stations. Just take common-sense safety precautions when using public transportation—like you would anywhere else. 
Pickpockets and scams are your only real concern
Pickpockets operate at popular tourist sites and on public transportation. Follow common sense and be vigilant. Parisian thieves are very good at what they do (tourists have been frequenting Paris for centuries), so be mindful and aware of your surroundings.  
Work with a local to plan your trip.
See a side most people miss.
Scams
Scammers are everywhere in Europe, especially in big cities. Be especially cautious in places like Paris and Marseilles. Here are some common scams to avoid: 
The string bracelet scam
In this scam, a street vendor asks if you want a "friendship bracelet." If you say yes (and often, even if you say no), a string/bracelet is tied so tightly around your wrist that you can't move and then they demand money for the bracelet. Their partner may pick your pocket while they have you "indisposed."
The gold ring scam
This scam involves a seemingly innocent person on the street pretending to find a gold ring on the sidewalk. They then ask you if it's yours. When you say no, they offer to sell it to you (some have stamped 18k on the ring). If you end up buying it, you'll own a worthless piece of polished brass. If you say yes, they will give you a sob story about being poor and ask for money. 
Pro tip: Parisians watch tourists get scammed every day—so just ask one of them what to look out for.
France is a great place for solo female travelers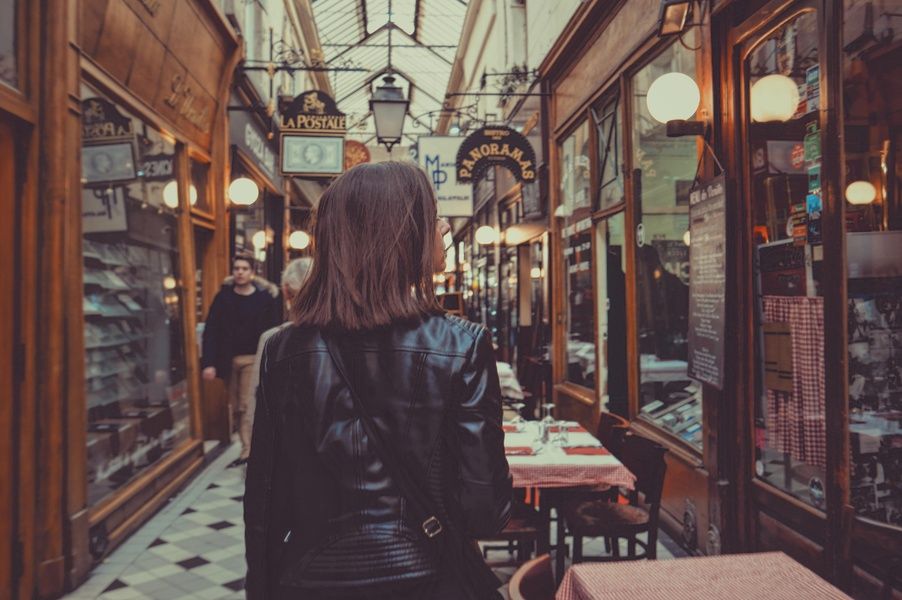 Women traveling solo in France should feel safe nearly anywhere they go. Catcalling is no worse than any other European country and women won't have any trouble getting around by car, train, or bus. 
Here are some quick safety tips:
Don't walk alone in poorly lit and deserted areas.

Don't accept drinks from strangers. 

American friendliness can be misinterpreted as flirtation—so be firm if you want someone to stop bothering you. 

If you're on a long train trip using the

Intercités de Nuit

(night train) on SNCF, France's national railway, ask for the

special compartment for women

and families. Even better, splurge on a private compartment on overnight trains.

Speaking of which, most French cities have great hostels with female-only rooms.
Pro tip: The best person to ask for advice about traveling solo in France? A local French woman!
You won't need to get any vaccines 
If you're coming from the US and are current on your standard vaccines, then you're good to go. You might want to consider travel insurance however, in case you fall ill or have an accident while in France.
Pro tip: If you do become ill, pharmacies in France can help. Pharmacists are trained to make non-urgent diagnoses and to recommend medicine. 
Emergency contact info you should know
Emergency - 112 (European emergency number like 911 in the US)

Police (24/7) - 17

Health emergencies - 15

US Embassy Paris - +(33)(1) 43-12-22-22, enter zero "0" after the automated greeting

Website -

U.S. Embassy Paris
--
The best way to stay safe in France? Connect with a French local. They'll help design a custom itinerary based on your travel style and interests, suggest places to visit (and spots to avoid), and offer 24/7 phone support in case you run into any issues. Basically, it's like having a best friend in France.