Where to go in France? It depends on your travel style! With some local advice, we created this guide for where to in France if you love food, art, history, or getting off the beaten path.
For personalized recs on where to go in France, work with a local to plan your trip. They'll create a guidebook based on your travel style and their local knowledge. Learn more.
If you love food…go to Lyon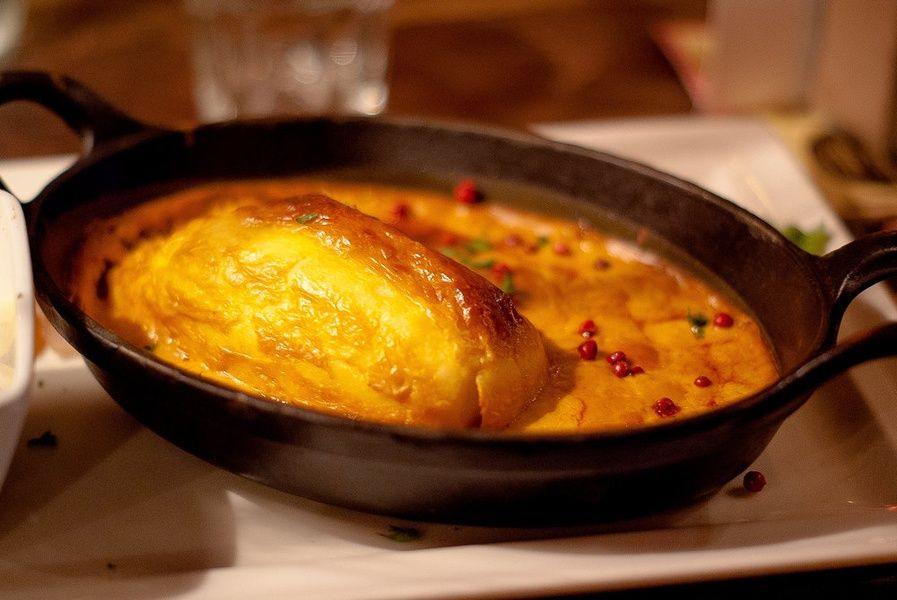 Locals tell us you'll find fantastic French food throughout the country. But foodies take note—Lyon is considered the culinary capital of France. If you vacation to eat, then Lyon is an excellent place to go in France.
Why? Well, France's 3rd-largest city sparkles with Michelin stars (these are rewarded to exceptional restaurants throughout the world). If you're looking for high-class cuisine, you'll find it in Lyon.
But don't worry, budget travelers! Lyon is also known for its bouchons. These family-run restaurants serve Lyonnais food—the kind locals would cook for themselves and their families.
There are tons of bouchons in Lyon, but don't get caught in a tourist trap. Our trip planners tell us that the *real* bouchons have a plaque of a red-nose puppet out front.
And we haven't even touched on Lyon's spectacular markets, like Les Halles de Lyon. Well—we'll leave that up to our French trip planners.
Local tip: If you love wine, then visit Bordeaux. There are lots of vineyards you can visit around the city.
If you love art…go to Paris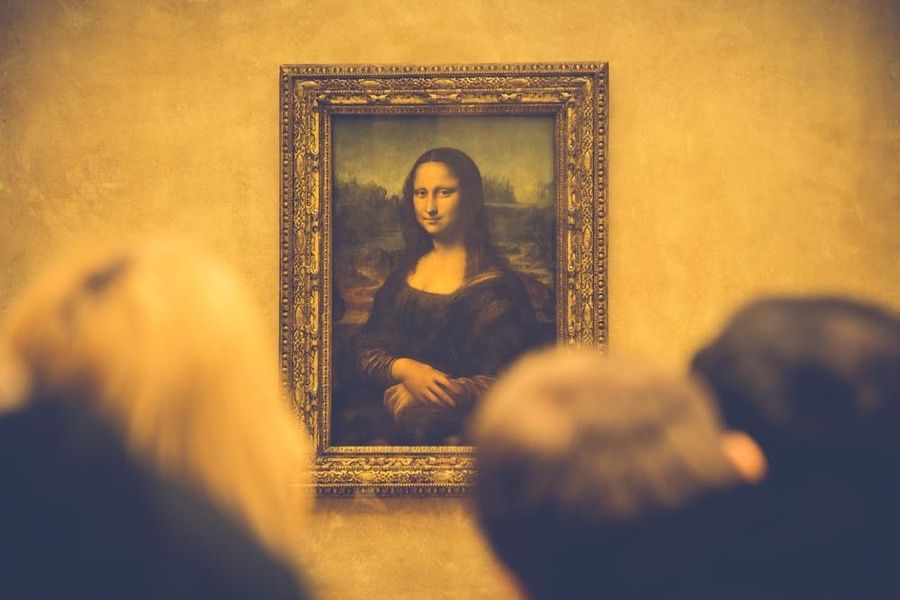 Art lovers will find plenty to swoon over if they travel to Paris.
Locals note that the spectacular spread of museums in Paris means that you can enjoy all kinds of art. You'll find modern art at Centre Pompidou, impressionist art at Musée d'Orsay, and, of course, famous masterpieces at Le Louvre.
If you're looking for hidden gems, see what Parisians say about their favorite museums. Our trip planners love the small Picasso Museum and the Musée National Rodin.
Artists will love staying in Paris. This beautiful, romantic city provides plenty of inspiration.
Local tip: Visiting Giverny (home of Claude Monet's garden) is one of the coolest things to do in France. If you love French artists, you can also go to Aix-en-Provence to see the studio of Paul Cezanne.
If you want to get off the beaten path…go to Marseille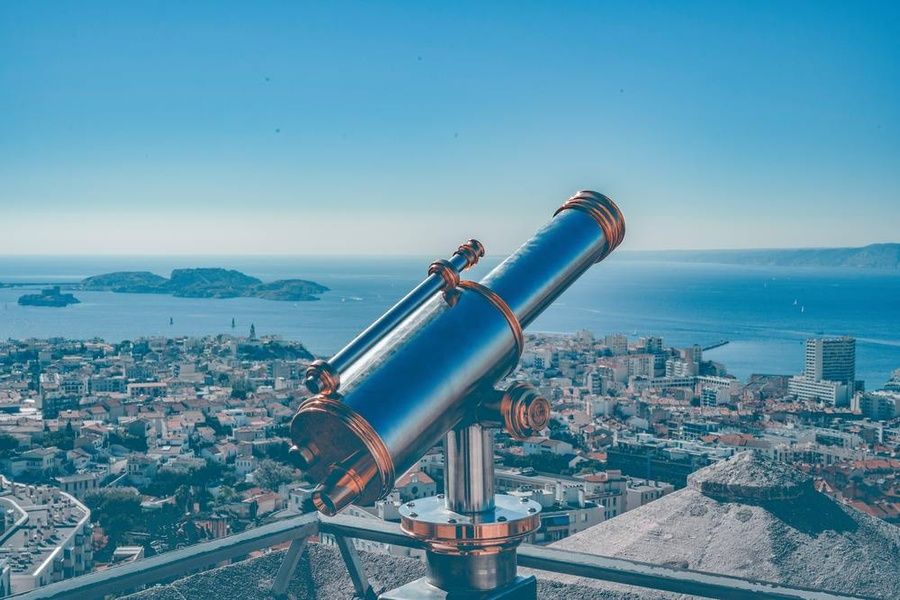 If you're looking to get off the beaten path in France, then our trip planners suggest visiting Marseille. Although it's the 2nd-largest city in France, Marseille tends to fly under the radar.
But Marseille is an incredible place to visit in France. Here, locals tell us you can enjoy Marseille's beautiful port, an exciting mix of French and Northern African influences, and excellent cuisine unique to the city—like bouillabaisse (fish stew).
Marseille has had some rough years, but locals tell us the city is experiencing a renaissance. That means it's an especially exciting destination to explore.
Local tip: As a whole, France is safe. But parts of Marseille can get sketchy at night.
If you love history…go to Normandy

You'll find incredible history throughout France—from Strasbourg in the north to Nice in the south. But locals suggest history buffs visit Normandy.
A front line during WWII, locals tell us that Normandy is an incredible place to visit in France if you want to see the D-Day Beaches or pay respects at American cemeteries.
They note that you'll find reminders of the war throughout Normandy. For example, streets named after Franklin Roosevelt. Or, in the town of Avranches, a traffic circle which is technically American territory.
And Normandy is home to more ancient history as well. France has an excellent transportation system—so hop on a train! In Normandy, locals say you can easily visit historic sites like Mont-Saint-Michel.
--