Iceland starter pack
See Iceland differently. Get everything you need to know before your trip straight into your email.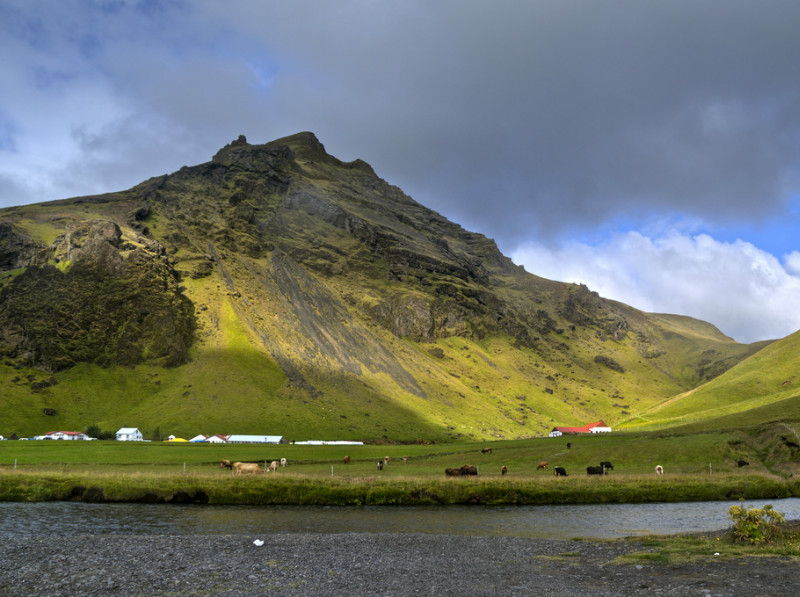 The Best Things to do in Iceland This Summer
ViaHero · May 17, 2018
Iceland is beautiful year round, but between the long days, warmer temperatures, and an insane amount of festivals, it is no surprise that everyone wants to visit Iceland in the summer! Read on to learn all about what to do in Iceland during its short-but-magical warmer months. Once you do, feel free to message us with any questions.
Want to make the most out of your trip? Tap into our network of local travel planners—Heroes—who build unique, locally-curated trip plans, designed just for you. Get started.
6 reasons why you should visit Iceland in summer
The Midnight Sun
More hiking trails are open
Summer festivals
Wildlife returns to the island
The Central Highlands are open
Camping grounds are open!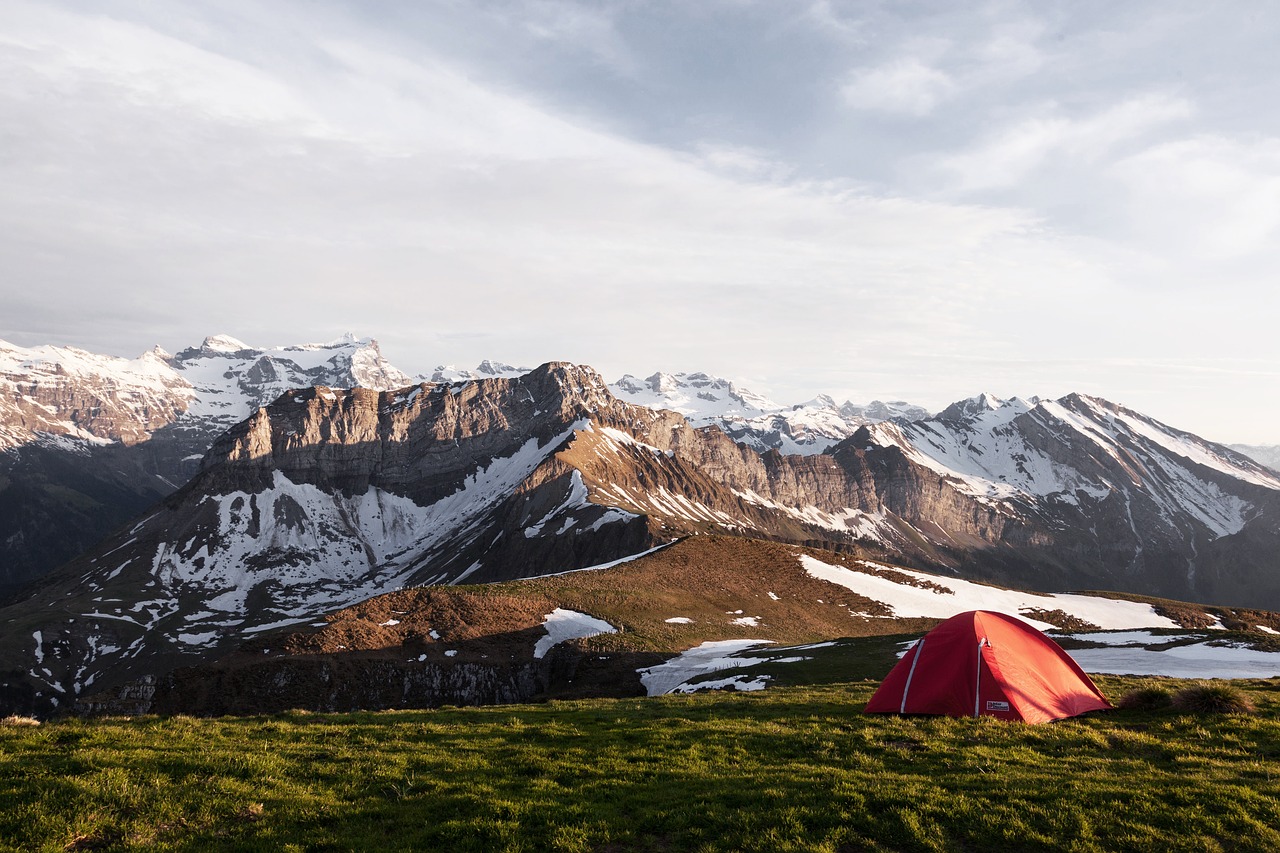 The best summer activities in Iceland
There are a plethora of activities in Iceland that can be done year round, but there are a select few - like exploring the Central Highlands- that can only be done in the summer! Some of the most popular include:
Camping: Iceland has over 150 registered camping sites, and publishes a guide every year to camping in the country that can be viewed online.
Hiking: One of the most popular summer activities in Iceland! The country is filled with trails and vistas. A local can suggest a suitable hike for your trip. Additionally, Run to the Finish blog wrote a great post about their experience hiking in Iceland.
Watersports: Kayaking, surfing, paddle boarding, and boat rides
Museum-hopping
Glacier hikes
Snowmobiling (yes, even in the Summer - that is the beauty of Iceland!)
Festivals: There are so. many. festivals. in Iceland in the summer. Check out our month by month guides below to get information on what is happening every month.
Puffin watching: Puffins return to Iceland for the summer.
Whale watching: Summer is peak whale watching season in Iceland.
Party and bar hopping: Iceland's famous nightlife is even more exciting in the summer when daylight stretches into the early hours of the morning!
Eat ice-cream: Even if it is cold, eating ice-cream is a national past-time in Iceland.
Berry picking (end of summer): Have a local suggest a site to pick some of Iceland's wild berries.
Northern Light Hunting (August only): Check out our Northern Lights Guide for catching the lights in August!
Check out our guides to Iceland for each month in the summer
Iceland Summer Packing List
The summer is peak tourist season in Iceland, and the island is more crowded than usual. Summer is a perfect time to have a local plan your trip. They will be able to suggest spots off the beaten path so you can beat the crowds, and enjoy your time in Iceland. As with any time of year, layers are key when packing to go to Iceland in the summer. Your packing list should include:
Swimsuit (always!)
Thermal layers
Thin jacket
Wind breaker
Gloves
Hat
Scarf
Hiking boots
Thick socks
Thick jacket
Street clothes: Jeans, sweaters, shoes
A nice outfit (if you plan on going to a nice restaurant)
Want personalized advice for your trip? Message us or get matched with an Iceland trip planner who will do it all for you. And before your trip, make sure to check out: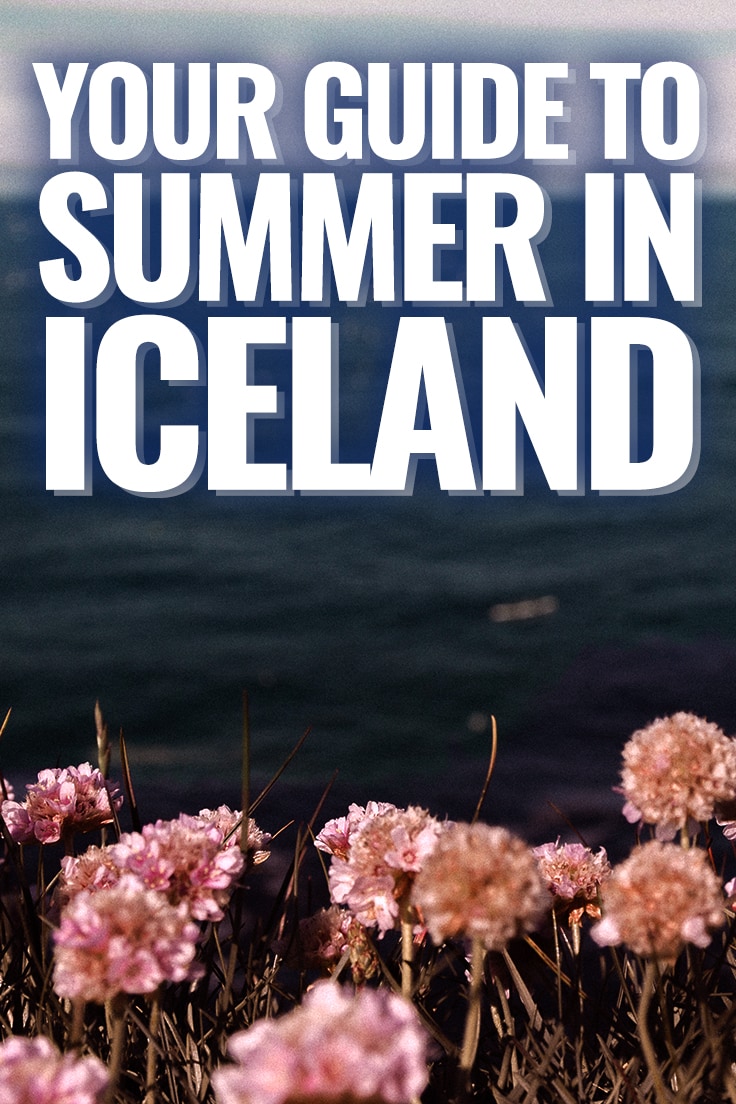 -
Tap into our community of local travel planners—Heroes—who build locally-curated, flexible trip plans, designed just for you.
Learn more.