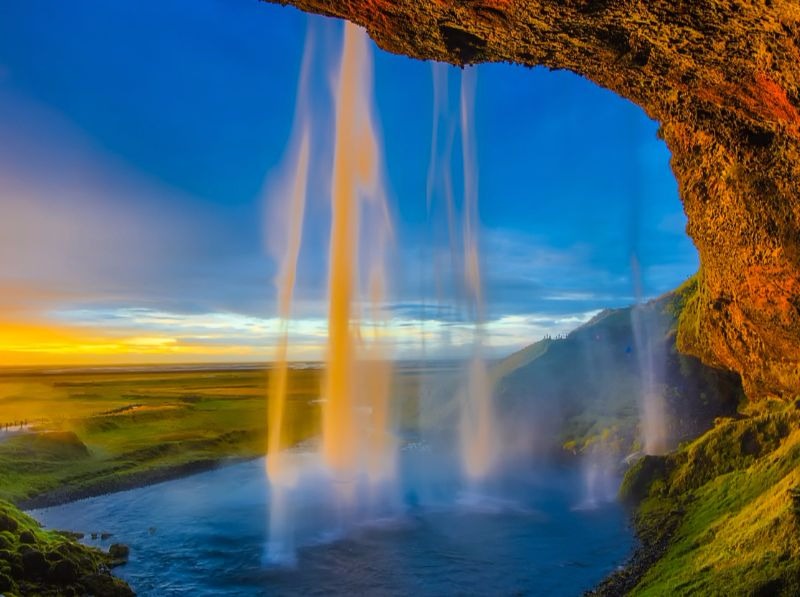 April in Iceland
They say if you blink, you'll miss spring in Iceland. This brief period of rebirth only lasts momentarily before the country gets swept up in the long days of summer.
Read on to learn all about Iceland's incredible spring. Once you do, feel free to message us any questions you might have.
Want to make the most out of your trip? Tap into our network of local travel planners—Heroes—who build unique, locally-curated trip plans, designed just for you. Get started.
And before your trip, make sure to check out: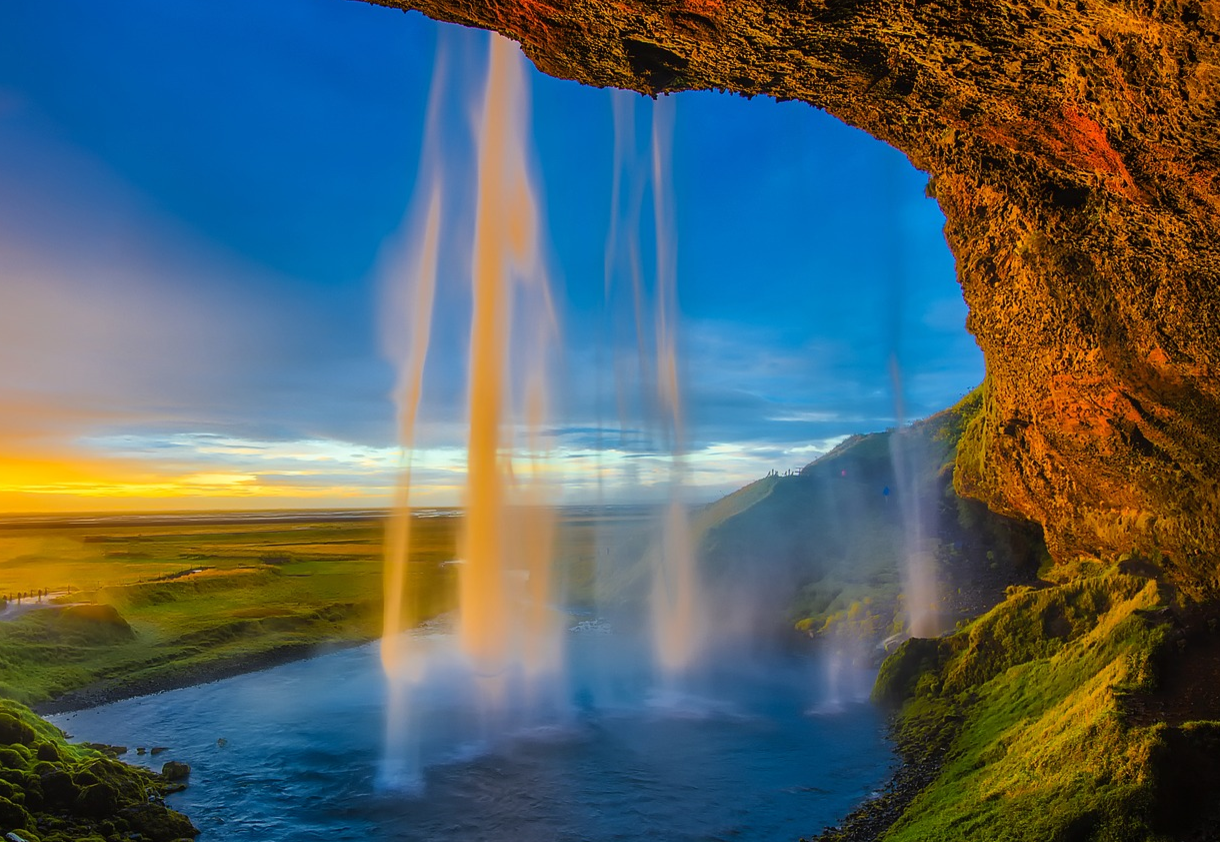 Many call spring in Iceland the "goldilocks period" where visitors can have it all - Northern Lights AND daylight, warmer temperatures AND snowy mountains, businesses are open AND they are less expensive.
Though the season is brief, anyone who catches Iceland during this time is truly lucky. Here are some top tips for exploring Iceland in April:
Reasons to visit Iceland in April:
Less visitors: prices are cheaper, easier to book accommodations
Less tourists in your pictures
More daylight, but still possible to see the Northern Lights
Catch the tail end of winter activities, and the start of summer activities
Migratory animals - like birds and whales - pass through the island
Safer road conditions (though snow storms are still possible)
Hike in more daylight and warmer temperatures, but still enjoy the beauty of snow covered peaks
Budding flowers
Iceland daylight in April:
As April progresses, the days get longer. At the beginning of the month, the sun rises around 6:45 AM, and sets around 8:20 PM. By the end of the month, the sun rises around 5:00 AM, and sets around 10:00pm, adding over 3 hours of daylight to the day.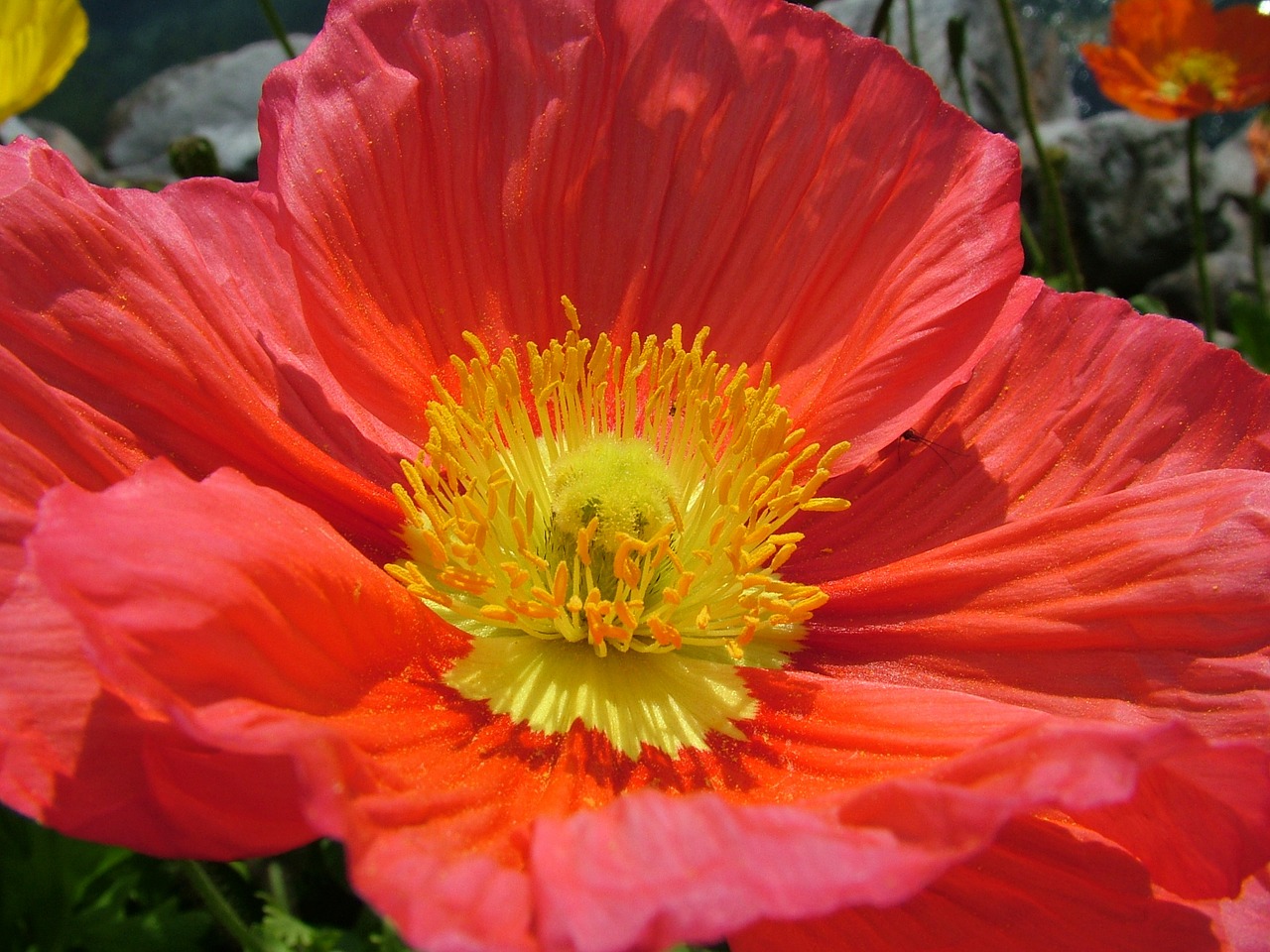 Average Iceland temperature in April:
Weather in Iceland is predictably unpredictable, so it is important to pack to for any circumstance, no matter the month. Check out our Iceland in Spring guide for packing suggestions.
April is characterized by continuously rising temperatures. At the beginning of the month, the average temperature is around 30°F (-1°C), and by the end of the month, the average temperature is around 37°F (3°C).
Holidays/Festivals in Iceland in April:
One of the most exciting parts of visiting Iceland is the nation's propensity to celebrate - anything! Every month has a plethora of festivals and events, and April is no exception. Some of the most popular include:
Activities in Iceland in April:
Northern Light: Check out our Northern Lights guide for your best chance of seeing these wonders
Glacier tours: Snæfellsjökull is popular
Visiting Jökulsárlón - a beautiful glacial lagoon
Swimming in outdoor swimming pools
Whale watching
Bird watching - the famous puffin usually returns to the island in mid-April
Skydiving (opens in April)
Skiing: April is the last full month that Iceland's ski resorts are open (near Akureyri)
Snowmobiling on Mýrdalsjökull glacier
Caving: Last month to explore ice caves before they are all closed the season! Look up Mt Katla.
Hot springs while the air is still cold
For a more personalized experience while in Iceland, a local can design a trip for you, factoring in your length of stay, and the top things you want to see/do! With this experience, you'll get personalized insider tips, instead of following the same itinerary as Iceland's 2 million annual tourists.
For more activities, take a look at our Iceland in Spring guide.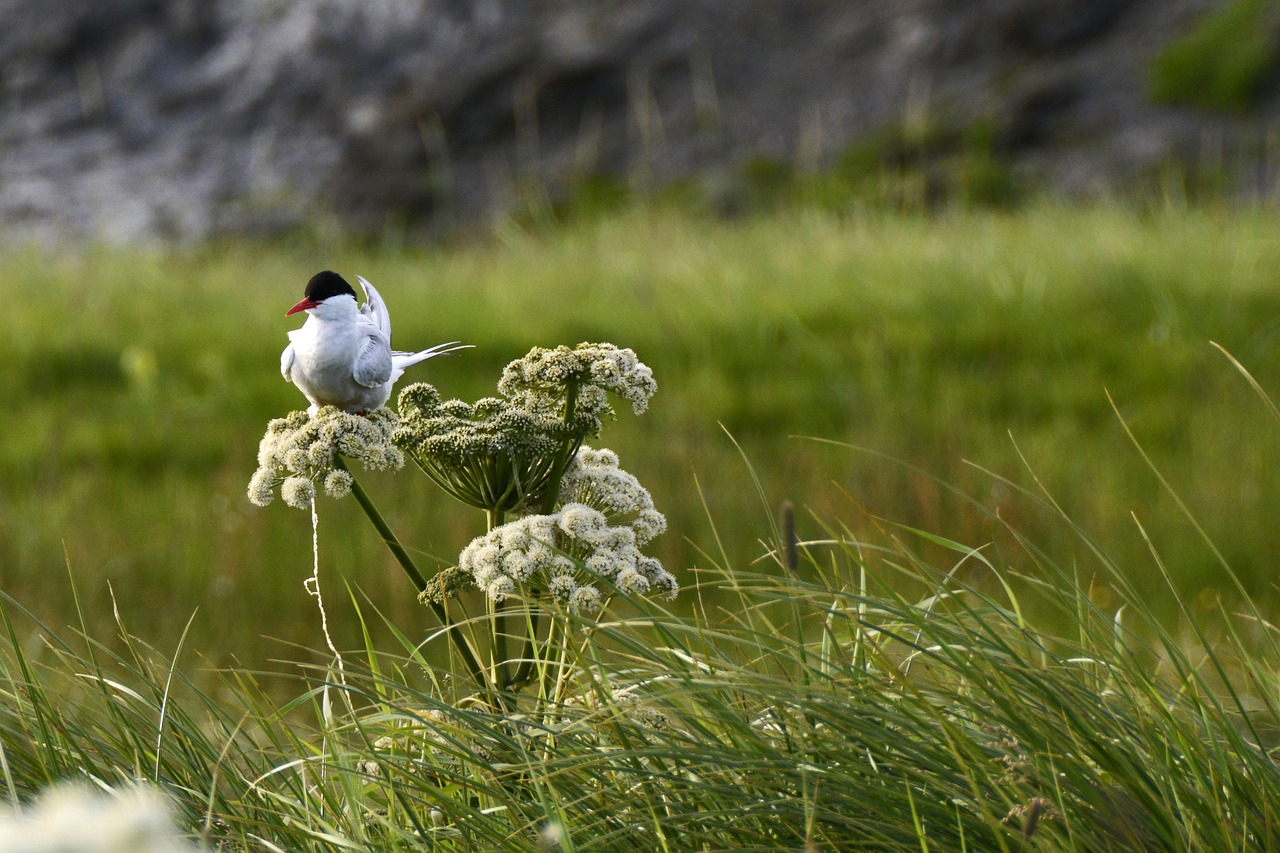 Top tips for Iceland in April:
As Iceland's tourism industry grows, a lot of things are changing - and fast. More and more information published on the web is becoming out of date. It is important to confirm that places like restaurants, guest houses, or museums are open or closed - a lot of things are changing as the number of tourists visiting rises.
Melting snow = falling rocks... be alert when exploring inclines
Book accommodations early for the best prices - discounts can be huge on sites like Airbnb and VRBO when booked far enough in advance
If you want to know more about Iceland in April, Gunnar is a local expert and can help you out.
Hiking Trails open in April in Iceland:
While there are many phenomenal and well-trodden hiking trails in Iceland, a lot of exploring in the country could be considered "off-roading," or, to put it less lightly, "do at your own risk." As tourism grows, this is changing, but it is often less about trails being "open," and more about the safety of those who attempt to wander up mountains in inclement weather. Additionally, the roads leading to trails can be closed and prevent hikers from reaching the summit.
For this reason, it is important to check weather, and road conditions in Iceland in the days leading up to your hike. Some popular and usually safe options for April include:
Mt. Esja: mountain near Reykjavík with view of city
Svínafellsjökull: relatively easy hike to a glacier view point
Seljavallalaug: easy hike to a (luke-warm) outdoor pool, hidden within the mountains
A local can help factor in weather conditions and pick a suitable hike for the season.
Driving in Iceland in April:
Be prepared for anything (unpredictable)
For longer trips, bring items like a shovel, rope, and warm clothes
Plan, but know the limitations of planning too far in advance - weather changes very fast in Iceland
Use Iceland's road condition website to check for closings
4WD is recommended, especially at the beginning of the month when the weather is more temperamental
Off-road driving is illegal
Have more questions about April in Iceland? Here is a list of local Iceland Travel Experts who can help you or you can message us any questions you have.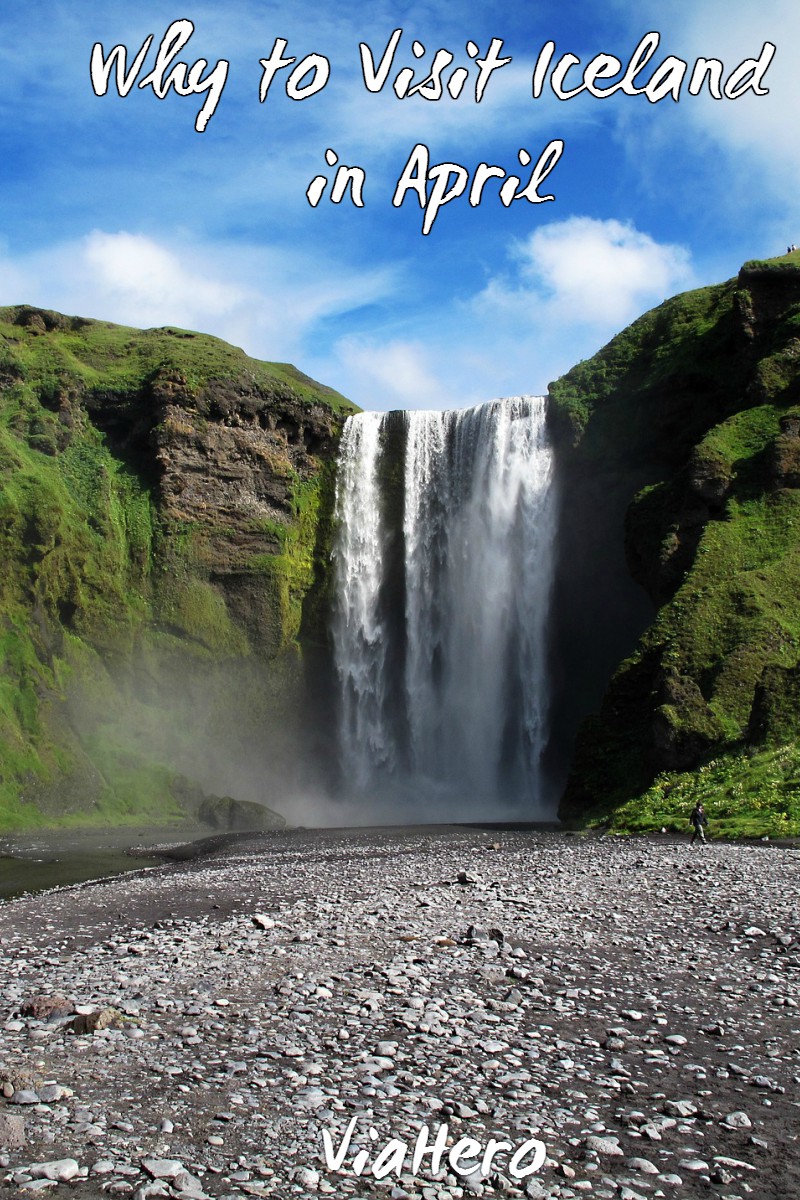 -
Tap into our community of local travel planners—Heroes—who build locally-curated, flexible trip plans, designed just for you.
Learn more.