Iceland starter pack
See Iceland differently. Get everything you need to know before your trip straight into your email.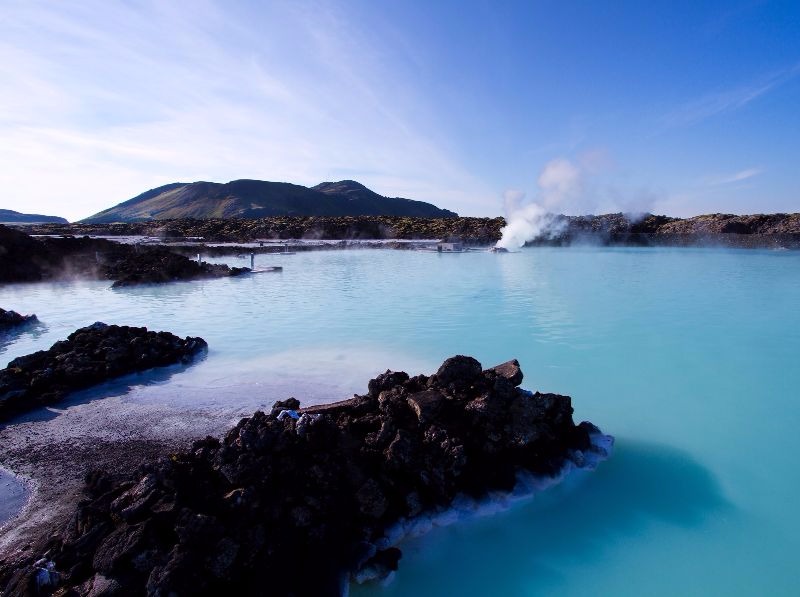 Hot Springs to Visit in Iceland
ViaHero · May 17, 2018
Taking a dip in a hot spring is one of the top activities in Iceland. The tradition of bathing in natural, geothermal pools dates back several centuries. Today, you can visit hot springs all over the country. Some are basic, more like hot springs were historically, and others have full spa facilities for guests to enjoy. Once you give the article a read feel free to message us any questions you still have about Iceland's fabled hot springs!
Want to make the most out of your trip? Tap into our network of local travel planners—Heroes—who build unique, locally-curated trip plans, designed just for you. Get started.
Hot springs we recommend
Blue Lagoon
The Blue Lagoon is one of the most well-known geothermal pools in Iceland because it is so convenient to the airport and Reykjavik. You could easily visit the Blue Lagoon on even a one-day layover in Iceland.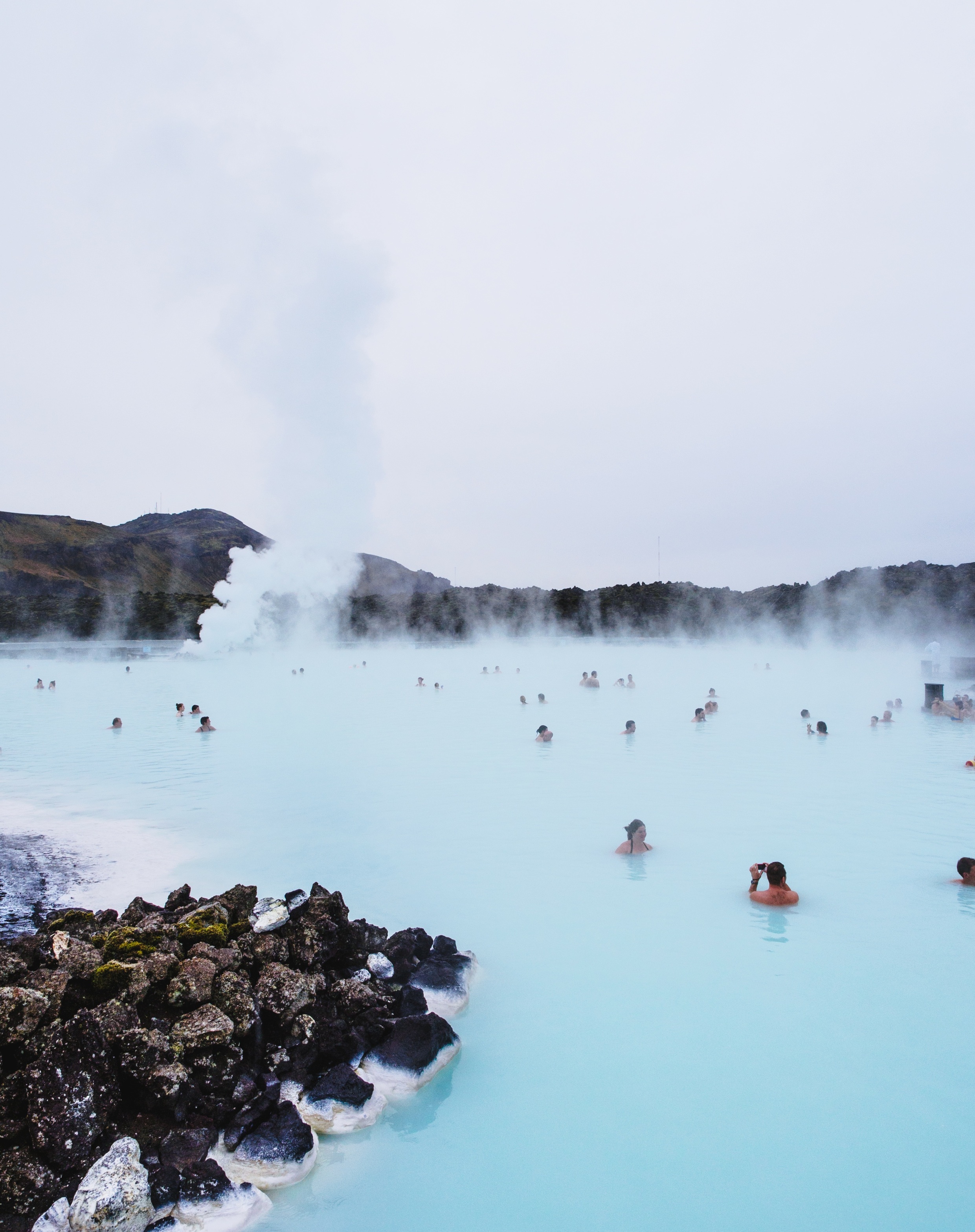 Because the Blue Lagoon is so popular, you must book your visit in advance. There are several packages you may choose from. The most basic is an entrance to the Blue Lagoon and a silica mud mask; you'll be able to swim in the lagoon, visit the sauna and steam bath, and enjoy the relaxation room. The most luxurious package adds numerous perks to the trip including a reservation at the on-site restaurant LAVA, an algae mask, and skin products you can take home.
You can book a shuttle transfer between the Blue Lagoon and the airport, so this is the best spa to visit on a short trip like a one-day layover.
Secret Lagoon
The Secret Lagoon is located in the Golden Circle area of Iceland. It is popular with visitors, but still a bit off the beaten path. It's a quiet, relaxing spot surrounded by rolling hills. The lagoon itself stays around 100 degrees Fahrenheit, similar to most hot tubs. Nearby, a geyser spouts every five minutes. There are hiking paths around the springs and geyser, but you can also see the geyser from the lagoon.
In the winter, you can often see the Northern Lights above the lagoon.
You don't need to book in advance, but you should avoid going between 15:30 - 17:30 as that's when the tour groups visit the springs each day and it can get very crowded.
Laugarvalladalur/Laugarvallalaug Hot Spring
This hot spring is well off the beaten path. You need a 4x4 and weather conditions good enough for traversing the rough roads in the highlands. If you take the effort to go to the Laugarvallalaug natural thermal pool, you'll be rewarded with a private bathing area for you and maybe a local or two.
It's best to stop and get local directions so you don't miss it, but here are the basic guidelines:
- At the end of 910, you have to pass over the dam then turn right. It's a dirt road.
- At the four-way intersection, make a left.
- When you reach the river, park the car and hike the last 400 meters.
- A thermal stream flows over a waterfall into a natural pond for swimming in. So follow along the stream to the pool and enjoy.
Important note: check the temperature before diving in fully. Since it's a natural hot spring the water temperature is not regulated and can be quite hot.
If you want to know more about Iceland's hot springs, Gunnar is a local expert and can help you out.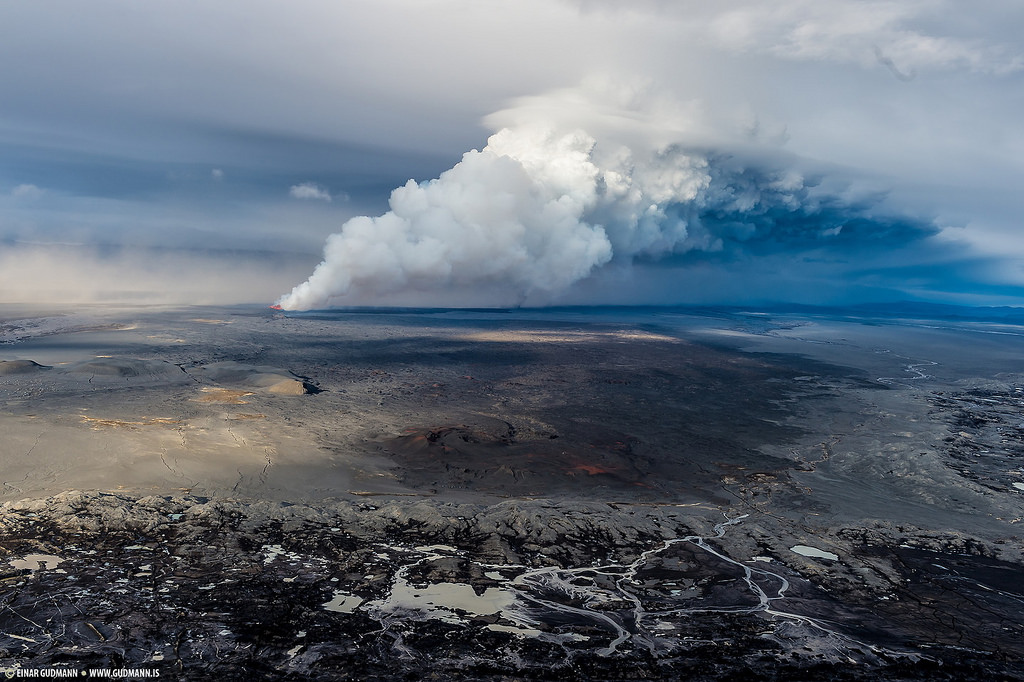 Hot springs etiquette
- Do wear a bathing suit in the pools.
- Do remove your shoes before entering changing facilities.
- Do shower naked and thoroughly before getting in a public pool. (The pools have very low chlorine levels. As such, locals are very strict about this rule.)
- Don't be afraid to chat with locals - these pools are like social clubs.
- Do speak quietly, this is a place for relaxing.
- Don't talk on your cell phone.
- Do take your time getting into the pool, some of them are shockingly hot.
- Do ask for local recommendations. Some of the best pools and springs are well off the beaten path.
Have more questions about hot springs in Iceland? Here is a list of local Iceland Travel Experts who can help you or you can message us any questions you have. And before your trip, make sure to check out: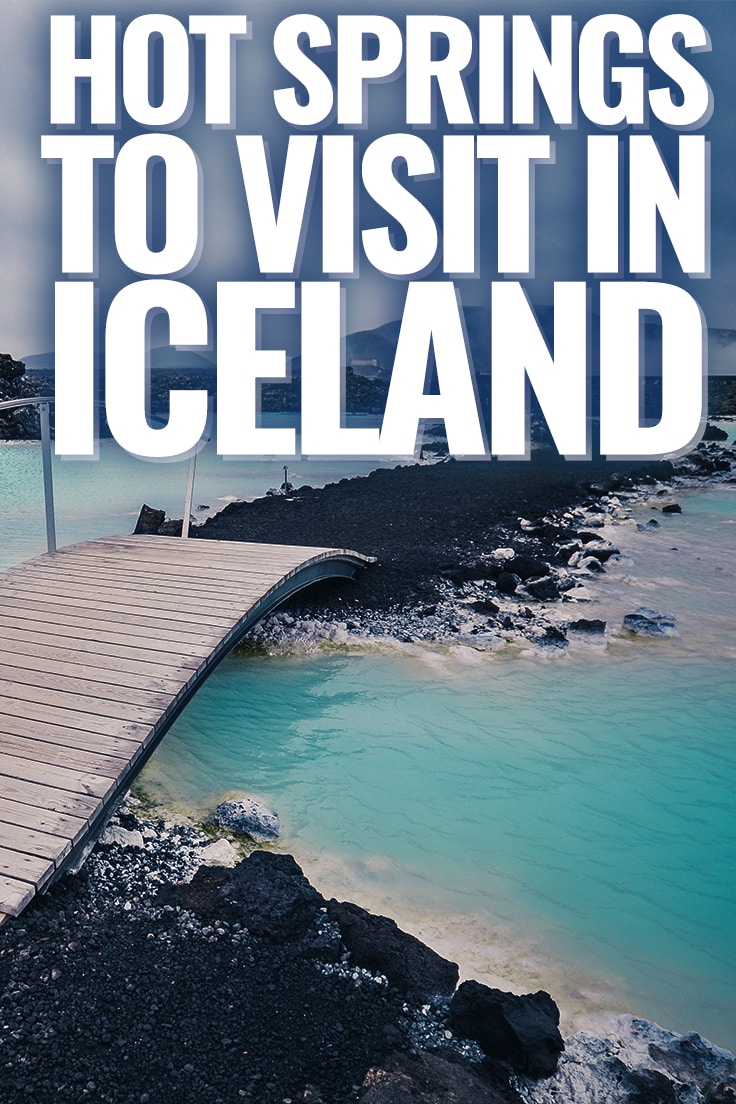 -
Tap into our community of local travel planners—Heroes—who build locally-curated, flexible trip plans, designed just for you.
Learn more.