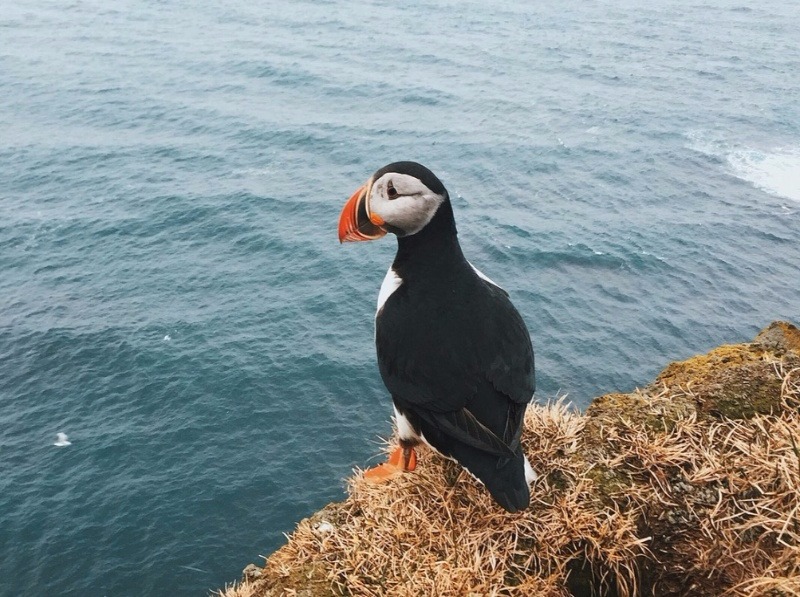 Iceland in May
ViaHero · May 17, 2018
From black sand beaches to icy glacier lagoons, the stunning scenery of Iceland guarantees that there is never a dull time to visit. However, this tiny island offers a ton of variety, and every month features something different than the last. Here's why you should visit Iceland in May.
Once you give the article a read feel free to message us any questions whatsoever about visiting Iceland in its most glorious month.
Want to make the most out of your trip? Tap into our network of local travel planners—Heroes—who build unique, locally-curated trip plans, designed just for you. Get started.
And before your trip, make sure to check out:

May, for example, is a very special time to visit Iceland. Many migratory animals are making their homes throughout the island, and as the weather warms up, more parts of the country become accessible.
Benefits of Visiting Iceland in May:
Because it is still considered to be the tourist "low season" until the end of the month, things like airfare, hotels, and car rentals are cheaper.
Sections of the Central Highland roads will start to open up as the month progresses and the snow melts.
While the weather is never a guarantee in Iceland, if you are planning on taking a long road trip, it is more likely weather won't interfere with your trip in May. (Be sure to check out our Iceland driving guide for any road trip!)
It is possible to visit parts of the country that are hard to get to in the winter like the icy north and the Westfjords.
The famous Thingvellir Church opens for the season.
It's cool enough that you'll want to warm up in a hot spring, but not so cold that you'll feel miserable and frozen when you get out.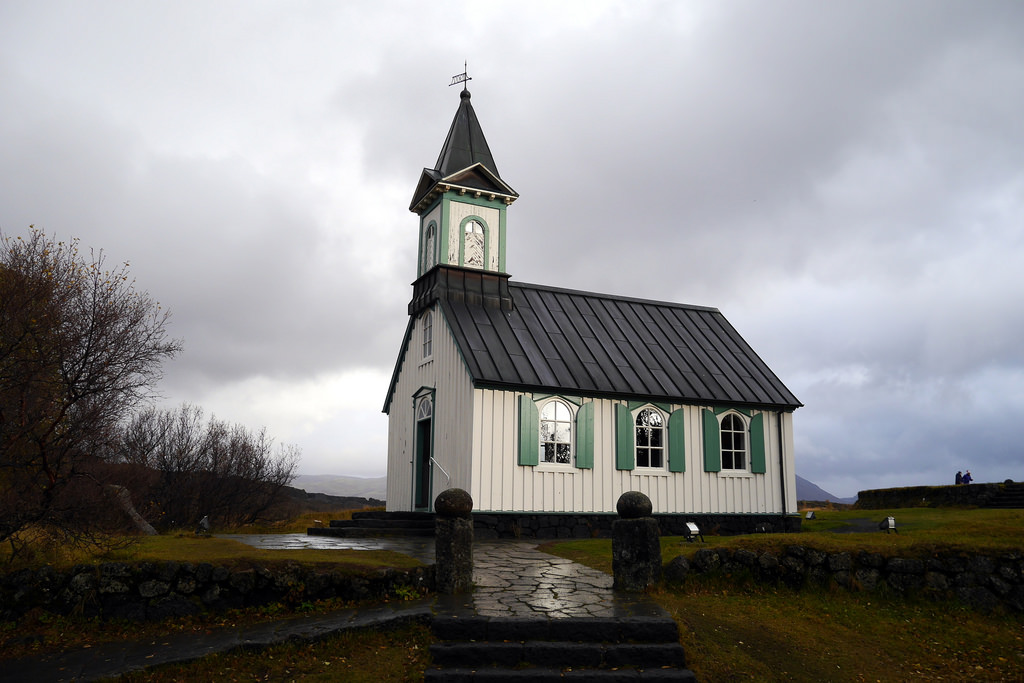 If you want to know more about Iceland's hot springs, Gunnar is a local expert and can help you out.
Daylight in Iceland in May:
Long daylight hours in May give you plenty of time to enjoy all the exciting outdoor activities. While May is technically still spring in Iceland, the country's Midnight Sun comes into effect. At the beginning of May, the sun rises at 5:00 AM and sets at 10:00 PM, giving the day 17 hours of daylight. By the end of the month, the sun rises around 3:30 AM and sets around 11:30 PM, providing over 20 hours of daylight.
Average Temperature in Iceland in May:
May is still considered Spring in Iceland, and while the weather is warming up, it is still important to pack for anything and everything. It might snow . It will likely rain. You'll see the sun and it will probably feel warm. You might experience all of these conditions on the same day. You'll need warm clothes, a rain coat, a bathing suit, etc. Check out our Spring in Iceland guide for detailed packing tips.
The average temperature for Iceland in May is around 45°F (7°C), with the high temperature rising all month.
Festivals/Holidays in May:
Reykjavík Arts Festival - The Reykjavik Arts festival is one of the oldest art festivals in Europe, dating back to 1970. This unique event features national and international artists, and is a two-week celebration of theatre, dance, art, and design.
RAFLOST Festival: RAFLOST Festival is a celebration of the electronic arts and media in Reykjavik. Various art forms are featured, including music, visual arts, dance, science, and media art. The event will be held from the 25th until the 27th of May in Reykjavik.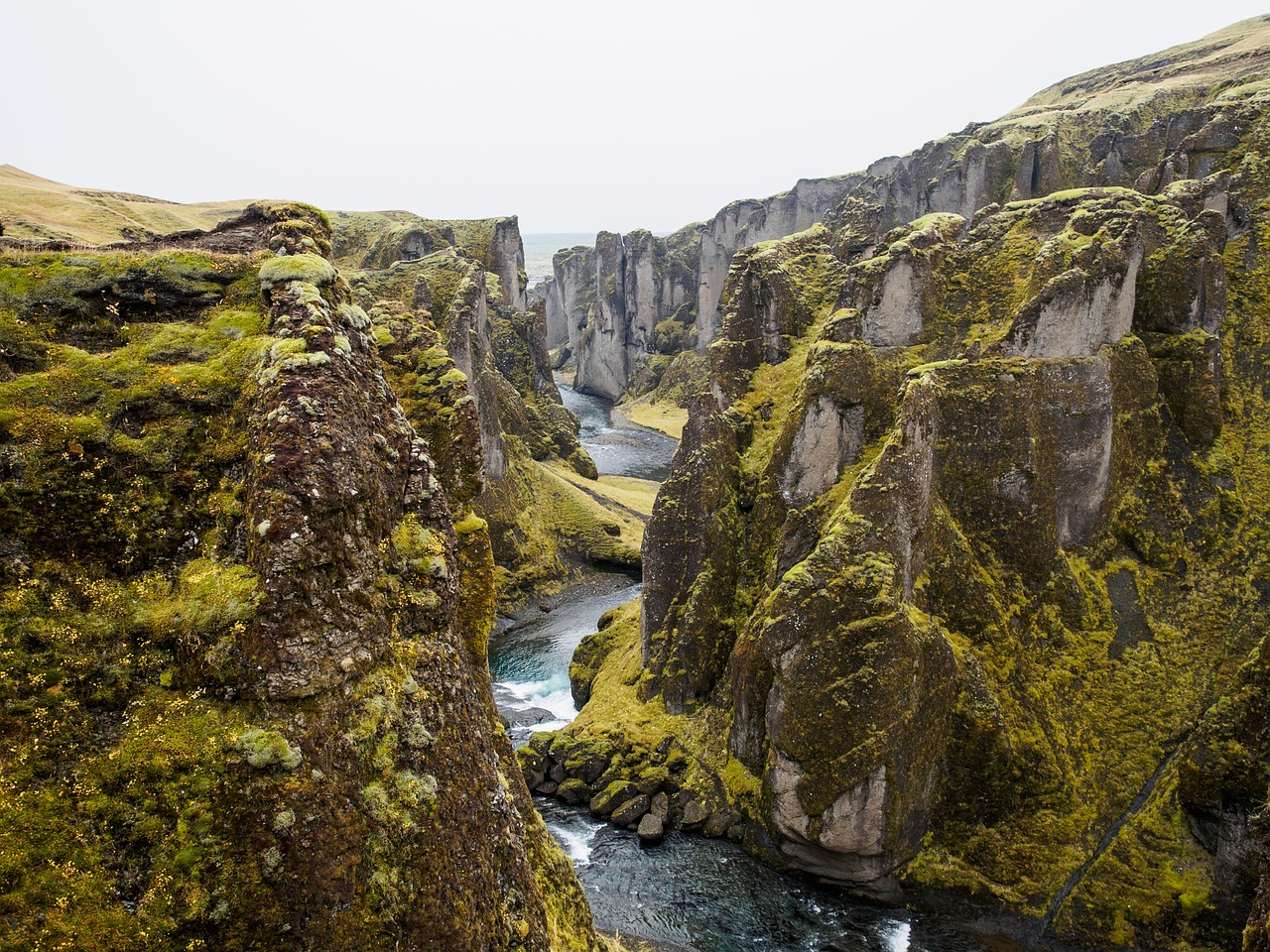 Things to do in Iceland in May:
Bird Watching: Iceland is considered to be a bird watcher's paradise, and May is the perfect time to view the dozens of migratory birds that visit Iceland in the spring and summer.
Puffin Tours: Speaking of which, May is the perfect time to see Iceland's most famous bird. Puffins usually return to Iceland in April, and there will be many areas to view them in May.
Travel the famous Ring Road: This is the ideal one week or more road trip. You can make stops along the way to try the other things to do in Iceland in May!
Whale Watching: May is the true start of whale season, where over two dozen whale species visit Iceland's waters. One place to see them is Húsavík - the whale watching capital of Europe.
Cycling: May marks the beginning of cycling season in Iceland. Cycling festivals and races abound throughout late spring and summer.
Kayaking: The warmer weather inspires some people to venture into newly thawed water. While it is a bit early for surfing, many people kayak in May.
Seal watching: The rocky coastline of Iceland is home to multiple species of seals. Most travelers with a keen eye will be able to spot them from the shore. A few popular spots include the Vatnsnes Seal Center, Jökulsárlón Glacial Lagoon, and Svalbarðshreppur in the north.
Spot the Arctic Fox in Hornstrandir: As the weather warms up and you make your way north, stop over in Hornstrandir for a chance at seeing the famed Arctic Fox, which roams in this area.
Look out for lambs: May in Iceland is lambing season so you'll see plenty of cute baby sheep as you explore the country.
Camping: May also marks the beginning of camping season! While some brave souls camp year round, May is the time of year when the weather becomes more predictable, and many camp grounds start to open up for the season.
Visit Akureyri: Iceland's second city is much easier to get to know that the heavy snows have melted.
Lupin flowers in bloom: Incredible violet flowers called Lupins begin to bloom in late May. The best time to see them is June, but you'll often see them in May, too.
See the waterfalls: As the ice melts, the waterfalls flow with more power at this time of year making them one of the best sights to see in May.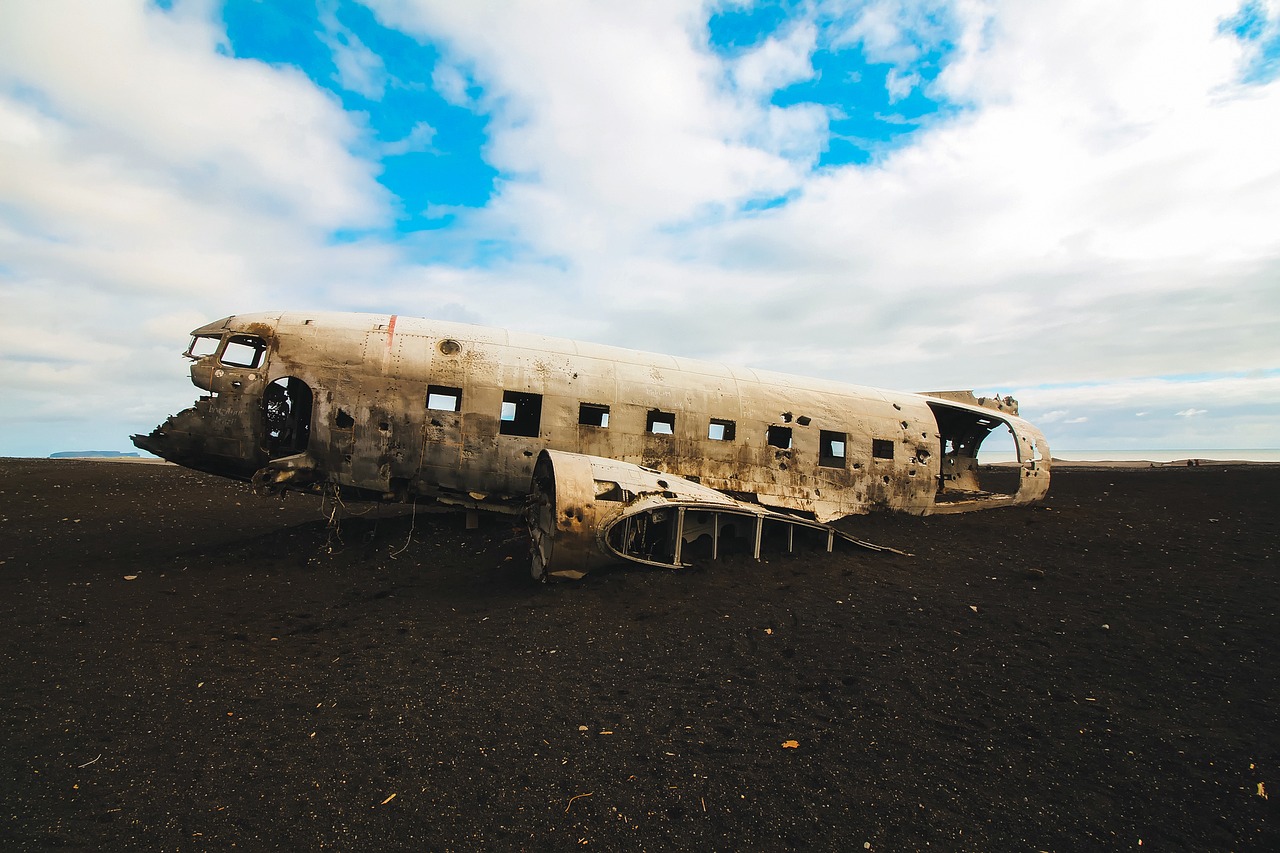 Have more questions about May in Iceland? Here is a list of local Iceland Travel Experts who can help you or you can message us any questions you have.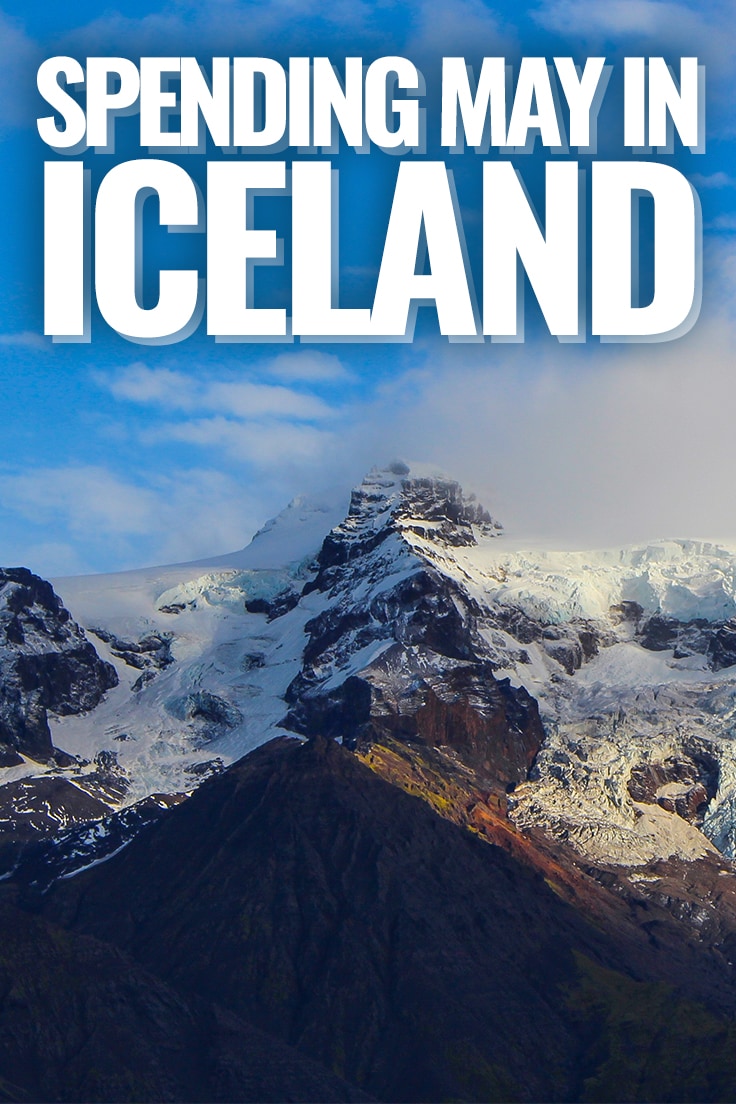 -
Tap into our community of local travel planners—Heroes—who build locally-curated, flexible trip plans, designed just for you.
Learn more.