ViaHero · May 17, 2018
Iceland is a beautiful country full of friendly people. It's easy to have a wonderful trip if you follow a few guidelines and prepare for the trip well in advance. These are our top ten tips to help you have a great time on your Icelandic adventure.
Once you give the article a read feel free to message us any questions directly for more information on all things Iceland.
Want to make the most out of your trip? Tap into our network of local travel planners—Heroes—who build unique, locally-curated trip plans, designed just for you. Get started.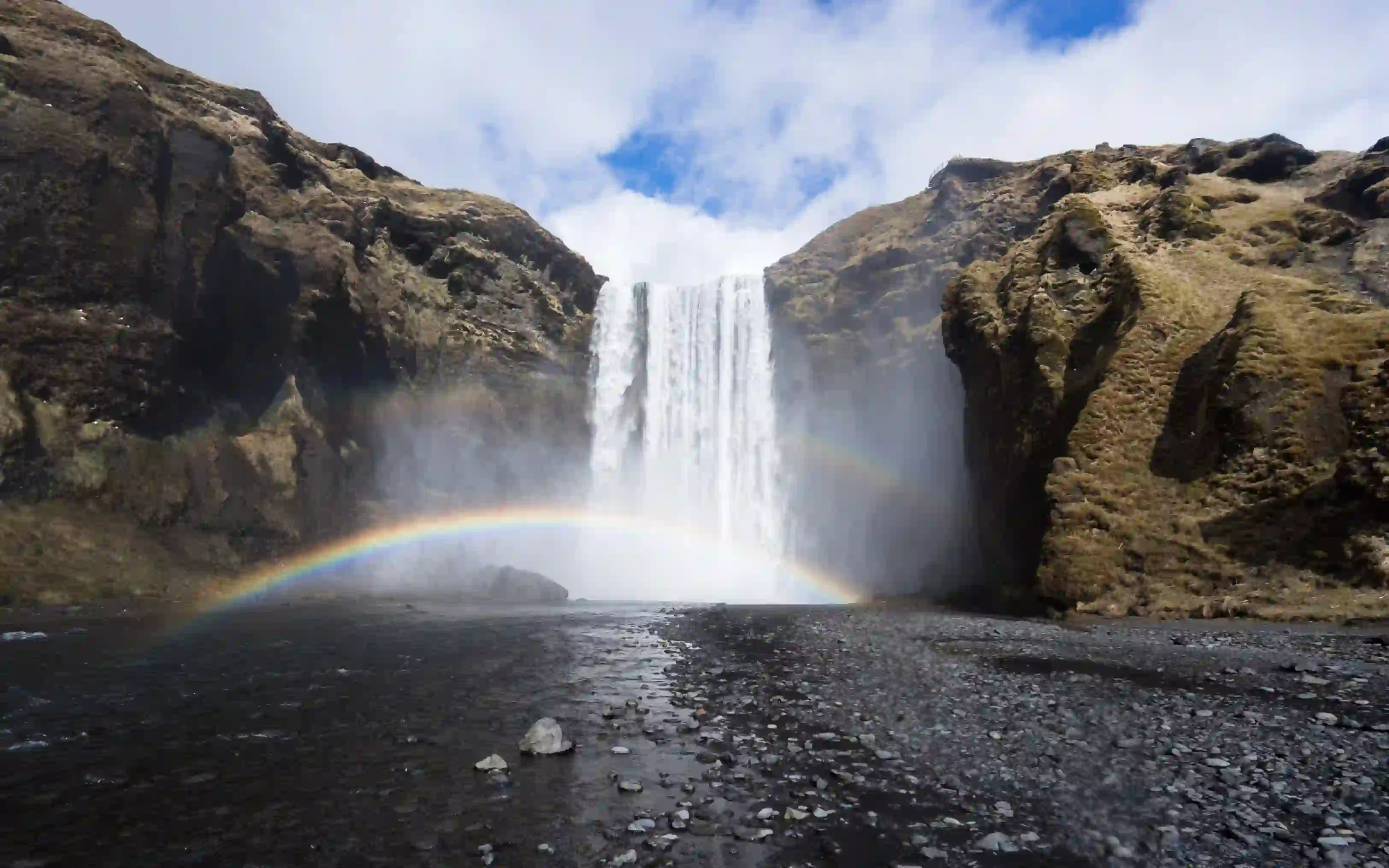 Rent a car
Some of the most memorable landscapes and experiences are deep in rural Iceland where there is little to no public transit. Your own car buys you an enormous amount of freedom to see anything and go wherever you like in Iceland (weather permitting).
Know what to do in an emergency
Because much of Iceland is remote, emergencies can become extremely frightening in a hurry. Luckily, there is an app that you can use to notify the Icelandic authorities of an emergency. Get the 112 Iceland app for iPhone, Windows phone, or Android. Download it ahead of time so that it's ready to go if you need it.
Also, pack basic first aid supplies like gauze, Band-Aids, pain relievers, antihistamines, topical antibiotics, etc. so that you can take care of simple injuries on your own. 
Money: euros, kroner, or credit card?
The official currency in Iceland is the Icelandic Kroner (ISK). It's a good idea to have some cash with you at all times for small purchases and in case an establishment doesn't accept cards. That said, most places do accept credit and debit cards. Just be sure that you know your pin number for both your debit and credit cards. If you have Euros with you, most places will accept those as well.
Plan ahead if you want to see the Aurora Borealis
You need dark, clear skies to see the Aurora Borealis. While part of this equation is unpredictable, you can plan for a very dark sky. The first step is to plan your trip between September and April. From May to August the hours of sunlight are so long that the sky is never dark enough to see the Northern Lights. Next, decide how and where you'll look for the Aurora. The sky is darker in more remote areas far from the light pollution of Reykjavik. You can choose to go solo or with a tour. Guides know some great places to see the Northern Lights and will check the weather forecast in various area to help you get to that clear sky. You can also do this yourself though with this Aurora forecast.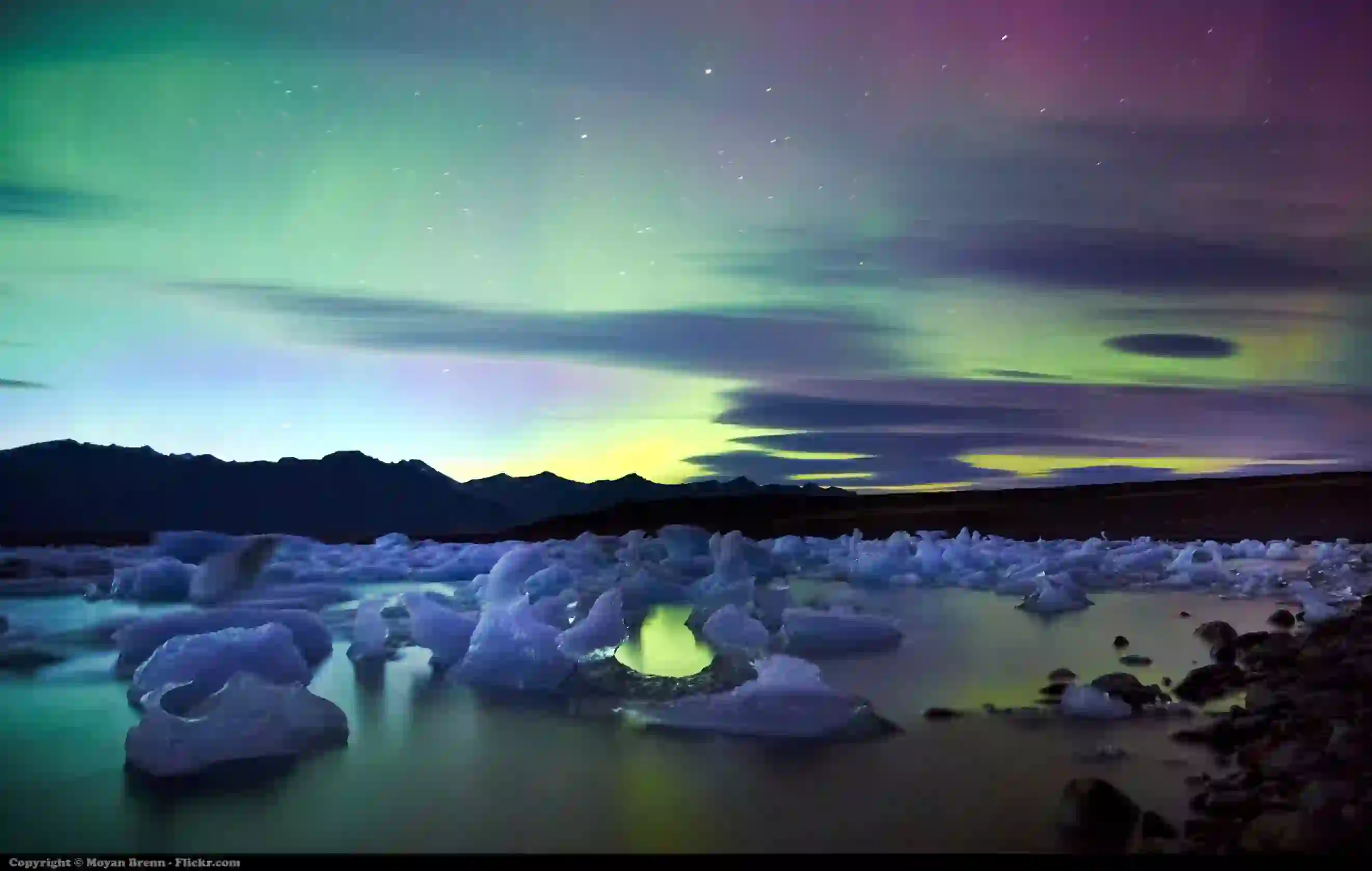 Check the weather at least once a day
All year long, the weather can change quickly and drastically in Iceland. For this reason, it's essential that you check the weather forecast before setting out on your daily adventures. Wind, rain, ice, and snow can all be significant hazards on the roads.
Pack appropriate gear
The essential gear to pack (even in summer):
Good hiking/snow boots that have been broken in
A warm, windproof coat
Rain gear (a coat and rain pants)
Other things to bring:
Bathing suit (for swimming and visiting thermal springs)
Hat, scarf, and mittens
Warm sweaters
Long underwear
Instant heat packs
Sunscreen
If you want to know more about Iceland, Gunnar is a local expert and can help you out.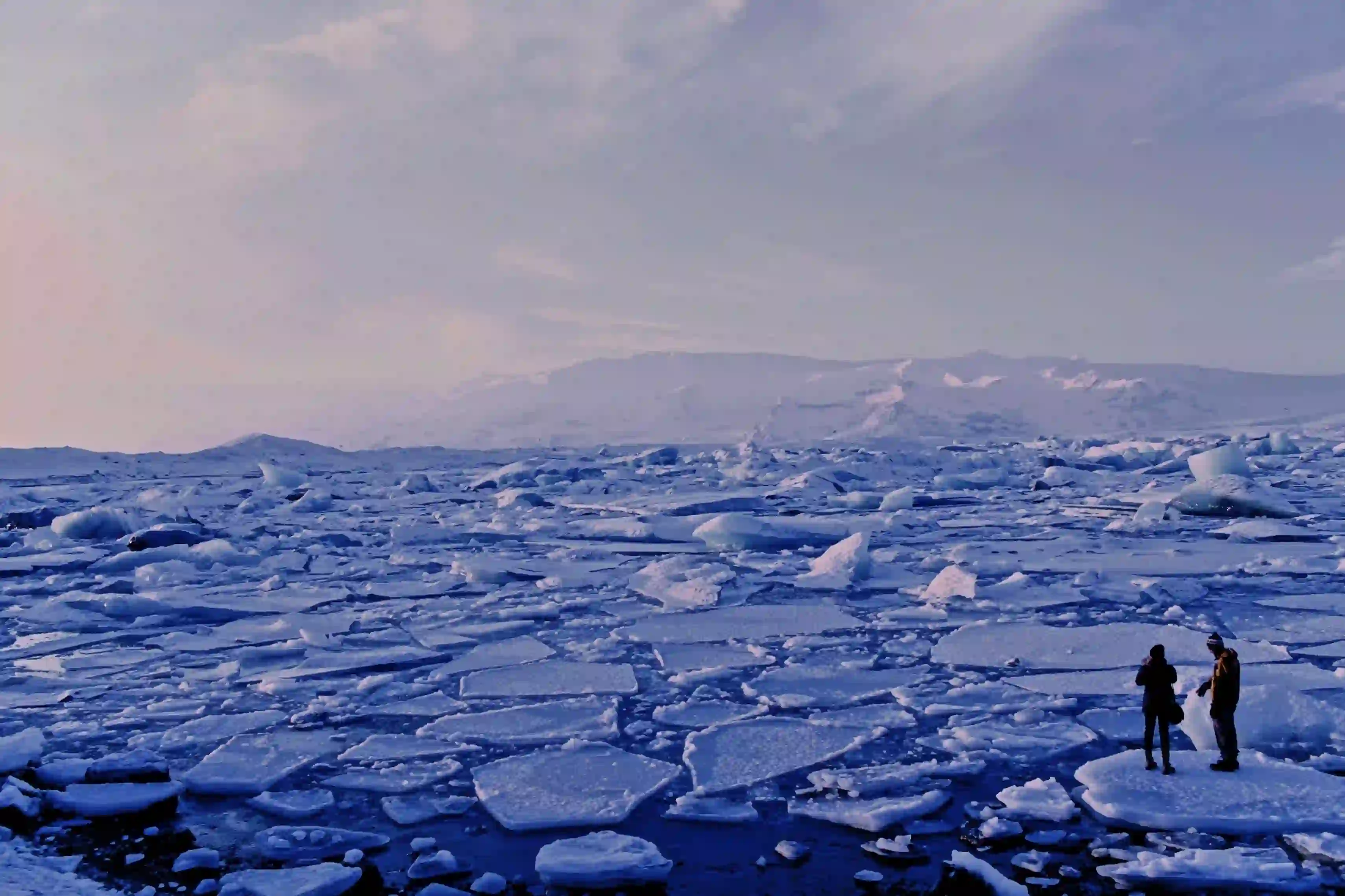 Take advantage of guided tours
Iceland is a great country for taking a DIY trip, but spending time with a local guide can be invaluable. Guides are generally knowledgeable, passionate, and friendly. They can also help you do some interesting things you might not be able to do on your own like swim in the Silfra fissure that divides the European and North American continents. 
Drink the tap water—it's perfectly safe!
Not only is the tap water safe to drink in Iceland, it's delicious. You can drink straight from running streams and rivers or from the tap. The water in Iceland is some of the purest in the world. 
Get steamy in a hot spring
This tip almost goes without saying. The tradition of relaxing in hot thermal pools is so ingrained in daily Icelandic life that you'll have numerous opportunities to relax in them, even on a short trip. Take the time to truly relax and spend as much time as you like at the pool soaking up every chilled out minute. 
Talk To The Locals
Icelanders are friendly and often speak English. Don't be afraid to strike up a friendly conversation, you never know where it might lead you. 
Have more questions about your first trip to Iceland? Here is a list of local Iceland Travel Experts who can help you or you can message us any questions you have. And before your trip, make sure to check out: