Planning a trip to Ireland, but not sure where you want to stay? We're here to help! Whether you're looking for a bustling city, a charming small town, or a rustic countryside getaway (or all of the above!) you'll find it here. These are the 13 best places to stay in Ireland in 2024.
Whether you're visiting Ireland or planning a staycation, work with an Irish local to plan your trip. Our locals in Ireland will plan a safe trip away from the crowds—full of up-to-date info you might not find online. Learn more.
Table of Contents
#1: County Clare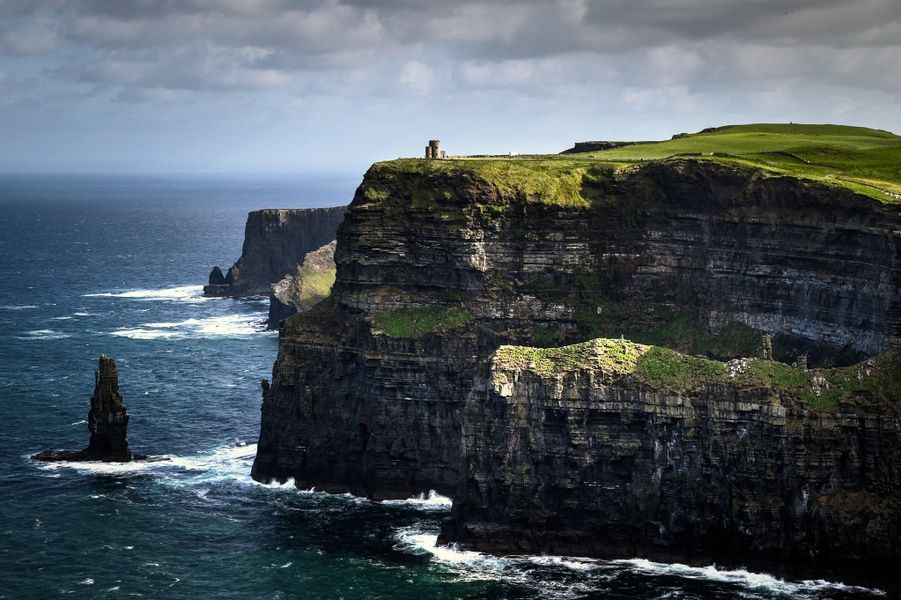 Located in the northwestern region of Munster, County Clare is one of Ireland's largest and most naturally beautiful counties. Here, you'll find the majestic Cliffs of Moher—one of the most popular places to visit in Ireland and part of a UNESCO Global Geopark.
You can also visit the Burren to explore Ireland's longest cave system or see medieval church ruins at historic Scattery Island. The gorgeous shoreline and rolling green hills make County Clare the ideal vacation spot for anyone who wants to experience the best of Ireland's natural charm.
#2: Dublin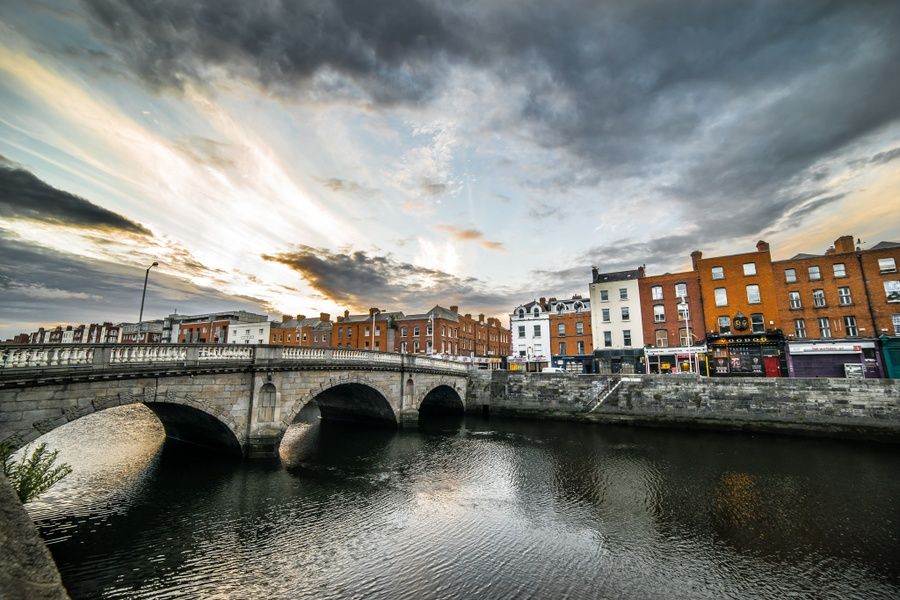 A trip to Ireland wouldn't be complete without a visit to the nation's capital. Visit the historic medieval campus of Trinity College in the heart of the city, take a stroll down Grafton Street, (Dublin's famously-colorful shopping district), and be sure to stop by the Temple Bar district to experience the best of the city's nightlife.
With a booming café culture, Dublin is also a great place to connect with locals over a cup of coffee (or, more likely, a lovely pint). And with that in mind, if you're a fan of Guinness, a tour of the St. James Gate Brewery definitely won't disappoint.
Pro tip: Want to see Dublin like a local? You can always hire a local to plan your trip and show you all the ins and outs of one of Europe's greatest cities!
#3: Galway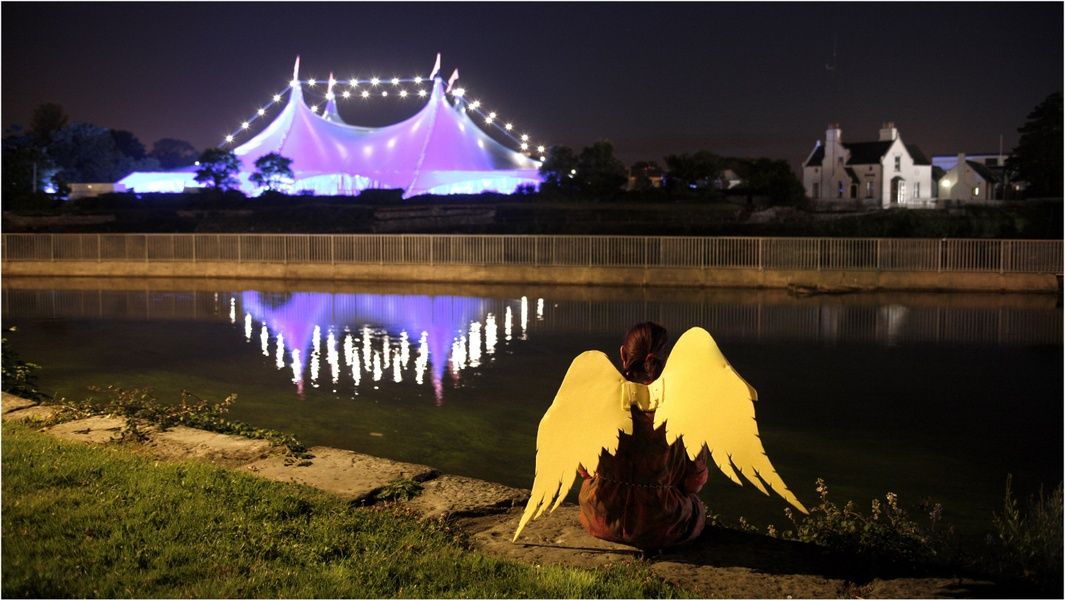 Galway is a harbor city on Ireland's east coast, known for its vibrant, young culture and influential music scene. It's a great place to go pub-hopping, taste some local seafood, and immerse yourself in Ireland's rich culture. If you're a film buff, be sure to go in the summer and check out the Galway Film Fleadh, one of Europe's top international film festivals. With a Galway local helping you plan your trip, you'll get to experience all the amazing local gems this city has to offer.
#4: The Aran Islands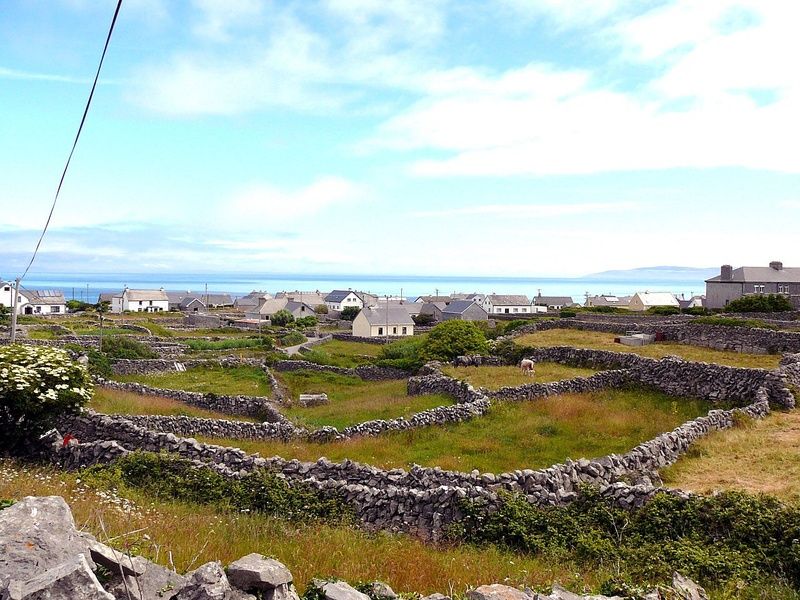 Just off the coast of Galway, the Aran Islands are one of Europe's most stunning island getaways and one of the most unique places to visit in Ireland. The natural beauty of the island chain is totally unspoiled by modern society, and the local residents intend to keep it that way. You can reach the Arans with a quick ferry ride from Galway Bay—once there, you will be amazed by the wildlife, gorgeous cliffs and beaches, and perfectly preserved traditional ways of life. You'll hear people speaking the Irish Gaelic language and see farmers driving pony carts!
Pro tip: Ready for a real adventure? National Geographic reviews the Aran Islands as one of Europe's best locations for diving.
#5: Belfast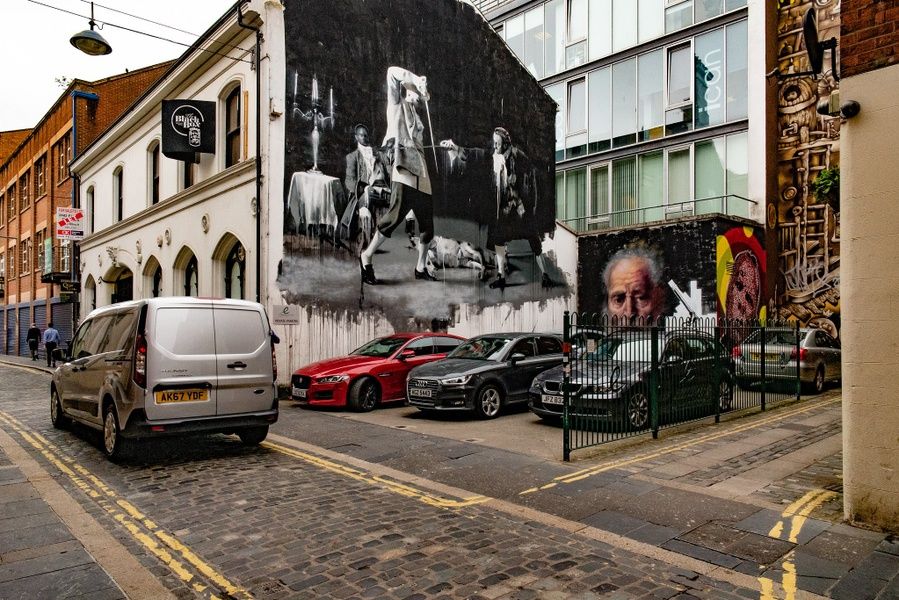 If you're heading to Northern Ireland, the country's capital city of Belfast is one of the best places to stay. You'll get an incredible taste of the region's tumultuous history at the gorgeous city hall, the Ulster Museum, or just by exploring the city's street art (your Irish local can make you a custom walking map to all the coolest murals).
You can visit the Titanic Museum (the doomed ship was actually built in Belfast), or if you're a fan of fantasy, you can even see where much of Game of Thrones was filmed. It's also a quick drive from the city to the Giant's Causeway, a UNESCO World Heritage Site. On the way there, you'll see beautiful green glens and some of Northern Ireland's stunning coastline.
Pro tip: Whether you're staying in Belfast or one of the surrounding towns, County Antrim provides an amazing combination of culture and natural beauty.
#6: Killarney
Looking for small-town charm and some amazing hiking spots? The stunning town of Killarney, located right next to Killarney National Park, delivers the best of both. Travelers love Killarney for its location—with tons of gorgeous landscapes and walking trails nearby, it's perfect for the outdoor adventurer. But it's not just about the park; with its charming architecture and traditional Irish restaurants, the town of Killarney also offers a taste of authentic Irish culture. Visit a local pub, try some fish and chips, and live like a local while you're there.
#7: Dingle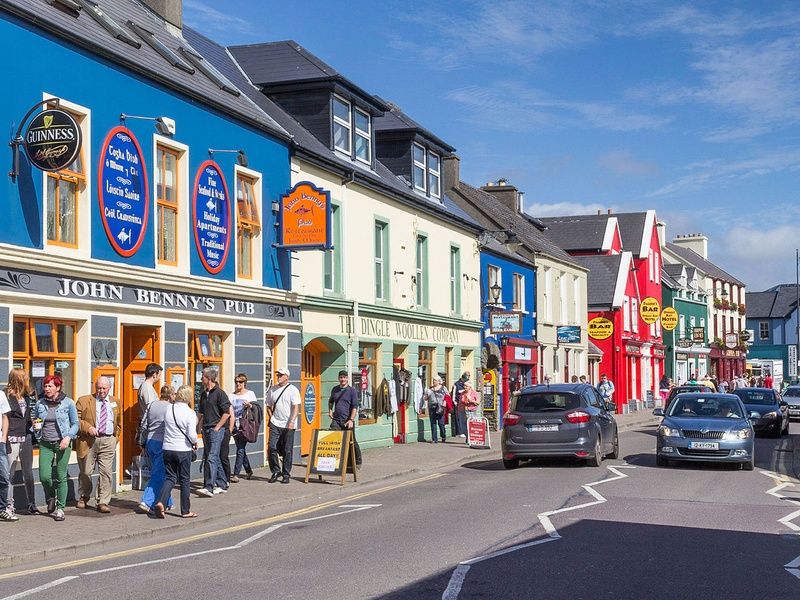 Not too far from Killarney is Dingle—a city with a funny name and a great reputation among travelers. This could be the perfect place to stay if you want to relax, try some of the country's best seafood, or take a pub crawl. Central Dingle is always bustling and full of life. In the harbor, you'll find scenic views and maybe even catch the fishing boats bringing in their daily haul.
Here's a tip: you won't find the best pubs in Dingle without a guidebook. It takes a local's know-how to see the town's quirkiest and most authentic shops, bars, and restaurants.
#8: Cork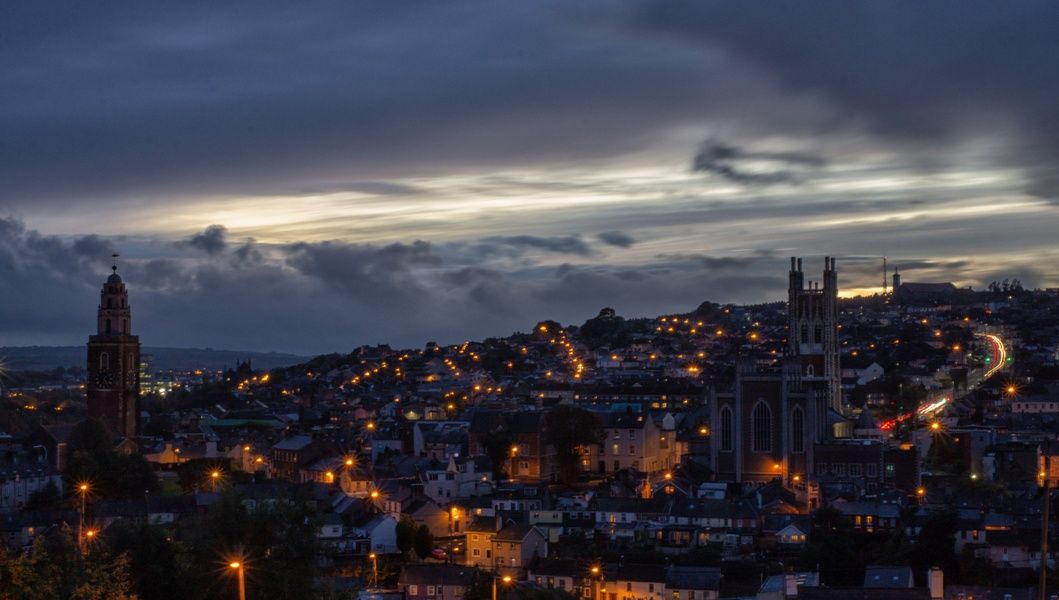 Located in the southwest of Ireland, the city of Cork (located in equally amazing County Cork) is the ultimate destination for history buffs, foodies and nature lovers alike. From the cuisine to the scenery, it's an excellent place to get a taste of real, authentic Ireland (and of course, we'd recommend getting a local's perspective to make the most of your stay).
While you're in town, check out the Cork City Gaol—a notorious historical penitentiary—or the English Market, where locals have shopped for traditional delicacies since 1788. Not too far away from Cork is Blarney Castle—a must-see for visitors to Ireland (and where you can kiss the famed Blarney Stone).
#9: Kinsale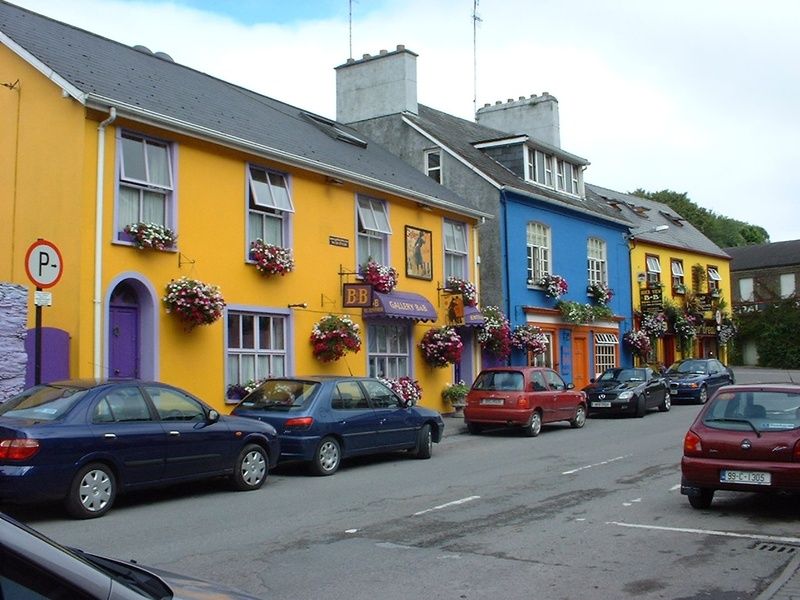 An important stop on Ireland's Wild Atlantic Way (a stunning coastal route), Kinsale is a colorful coastal town with some amazing restaurants. It's a small, rustic town, but it offers plenty of places to stay and a lot to do—walking along the harbor, exploring nearby forts and castles, and kayaking under natural sea arches. If you love seafood, you'll definitely want to take a food tour. We recommend visiting in the fall so you can experience the Kinsale Gourmet Festival.
#10: Glendalough Valley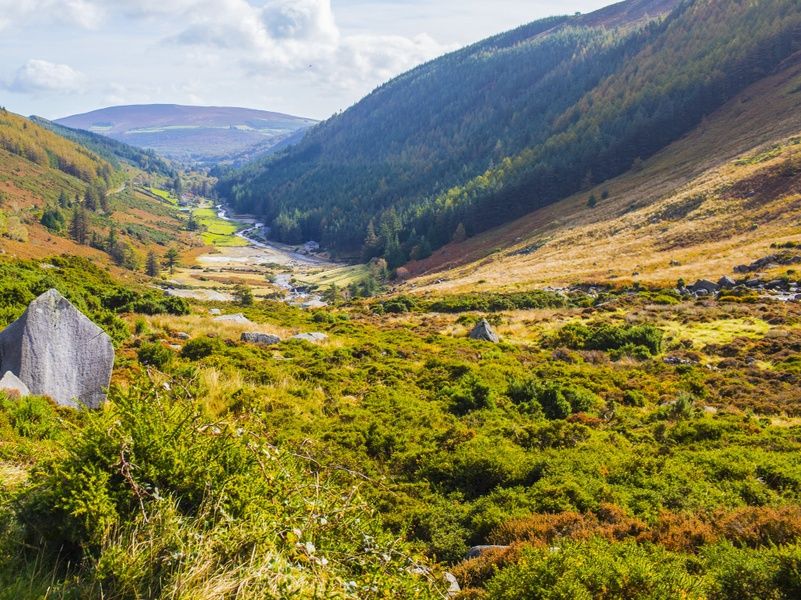 Glendalough, derived from the Irish "Glen da Loch", or "Valley of the Two Lakes", is a valley in the heart of County Wicklow, in the east of Ireland. The valley is known for its ancient monastic city—the ruins of which can still be explored. Walking trails crisscross Glendalough, where travelers can hike or picnic. Not only are the monastic ruins important to Ireland's religious history, but it's also a beautiful region showcasing the best of the country's rugged natural landscape.
Glendalough is a rural area, but there are plenty of accommodation options, from hotels to charming farmhouse-style B&B's.
#11: Limerick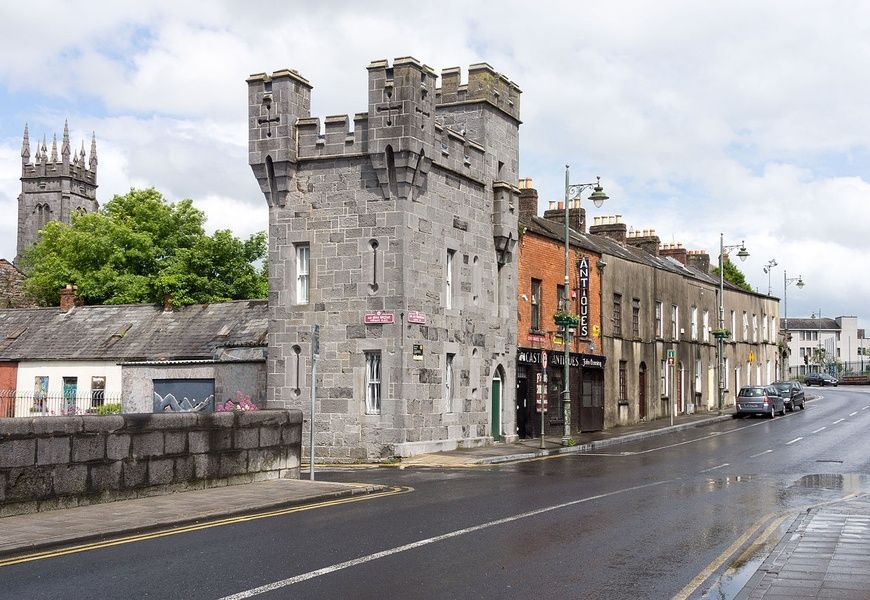 Limerick is Ireland's third-most populous city—and if you're a fan of medieval history, this is definitely the place for you. King John's Castle on the River Shannon was recently reopened to travelers, and now you can explore the 13th-century compound and learn all about its violent history.
Additionally, you need to try some traditional foods at the Milk Market, catch a rugby match at Thomond Park, or go exploring in Ballyhoura Woods. Basically, there are tons of things to do in Limerick—so it can be super-helpful to let a local plan your trip for you. Otherwise, you're more likely to end up on the tourist path than end up experiencing the best of what the city has to offer.
#12: Kilkenny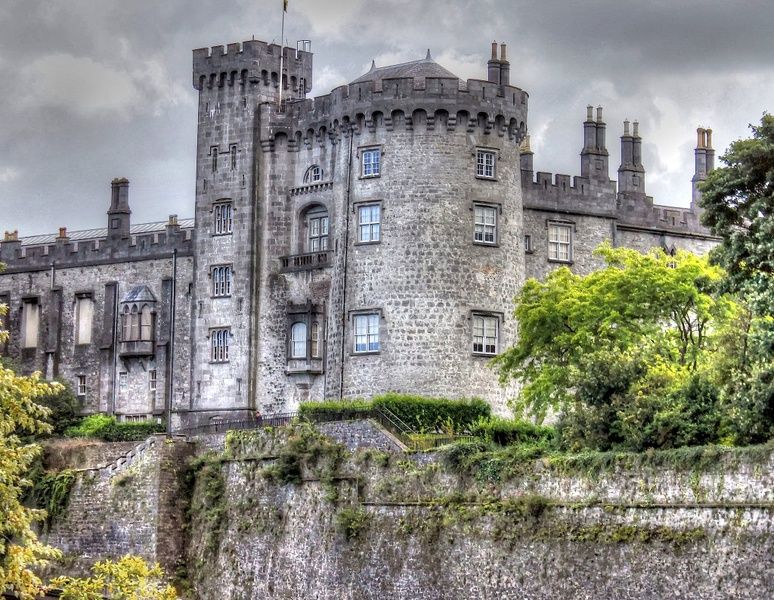 Kilkenny is another super-popular destination in the east of Ireland. Just 90 minutes from Dublin, Kilkenny is a charming medieval city, home to the grand Kilkenny Castle. The Medieval Mile Museum, built in a 13th-century church, allows you to walk through centuries of Killkenny's history. Not only is the city beautiful to look at, but it's also full of life with a bustling arts scene and vibrant restaurant culture. If you really want to immerse yourself in Ireland's culture and history, Kilkenny is a fantastic place to stay.
#13: County Donegal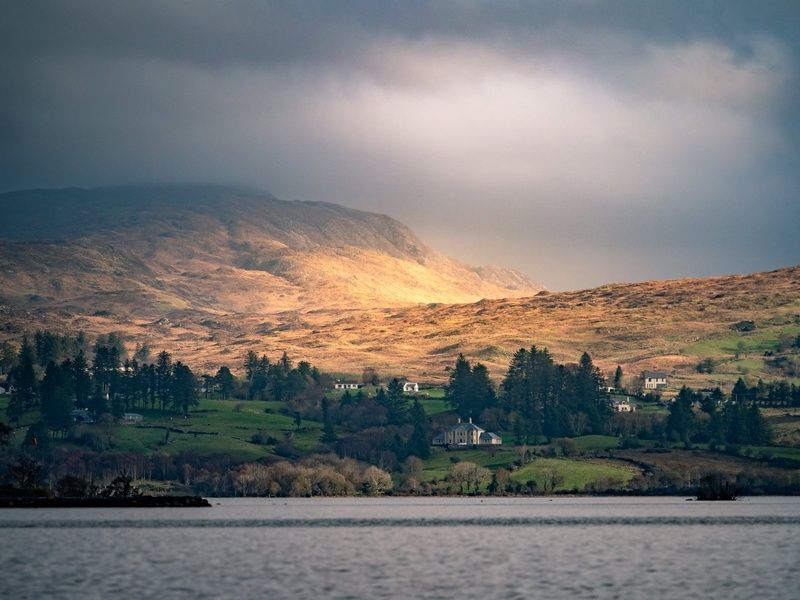 Last but not least on our list of the best places to stay in Ireland is the rural, largely Irish-speaking County Donegal in the northwestern region of the country. Donegal is not Ireland's most popular tourist destination, but it is one of the best places to visit in Ireland—so it can be a great getaway for someone who is looking for a really authentic Irish experience. Stay in Letterkenny or the town of Donegal, get some local recommendations, and explore the surrounding natural areas.
Pro tip: You might run into some language barriers in County Donegal, so it can really help to connect with a local to plan your trip.
--
Feeling inspired after reading through these options? We don't blame you! For even more insight on where to stay in Ireland, connect with a local. They'll recommend places to stay based on your travel style, and design a unique itinerary customized to your budgets and interests. You'll feel at home as soon as you arrive. Why see Ireland like a tourist when you could see it like a local? Questions? Send us a message!