We'll cut to the chase: Italy is a totally safe place to travel. That being said, there are some safety considerations to think about. Here, we'll cover all the ins-and-outs of keeping safe in Italy—so all you have to worry about is where to get the best gelato. 
For the real inside *scoop* on safety in Italy, talk to someone who actually lives there. They'll have all the best tips for how to navigate Il Bel Paese (the Beautiful Country) as well as suggestions for awesome restaurants and sights that you'd never find without their help. Learn more.
"Linelly helped us beyond anything we could've planned ourselves. Everything she suggested for us was spot-on, and I feel we got the best experience by following a local's guidance."
The statistics don't lie: Italy is
super
safe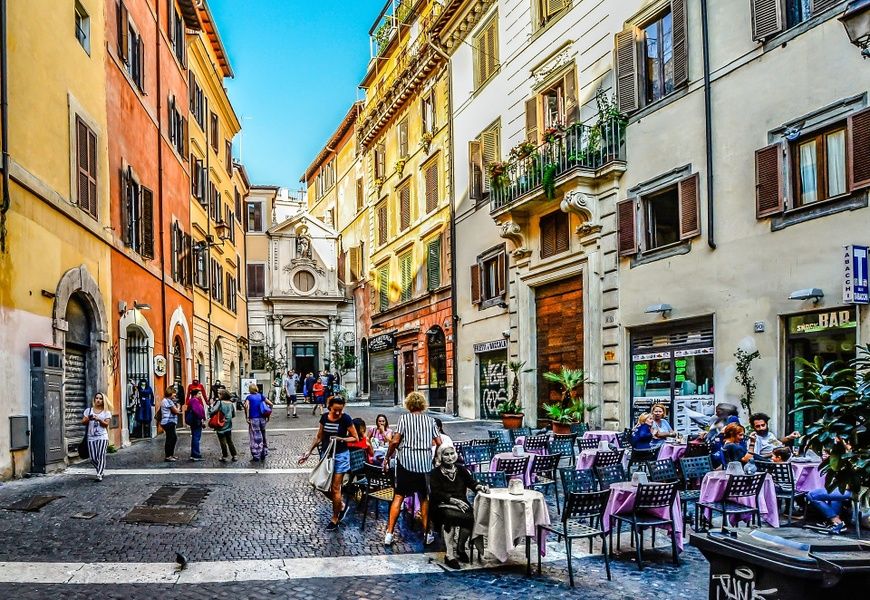 Don't take our word for it—check out the data! Italy's crime rate has been in a consistent freefall since 2010. Plus, you're never far from a police officer: Italy has 550 officers per 100,000 people, which means it's 9th in the world in terms of police presence. For context, the US is ranked 45th. So if you feel safe walking around American streets, you'll be fine in Italy. 
Italy's travel advisory reflects its safety
The US State Department gives Italy a Level 2 advisory, which recommends increased caution. It's the same rating as other big cities like Paris and London. However, unlike Paris and London, Italy has never experienced a terror attack.
Solo Female Travelers love Italy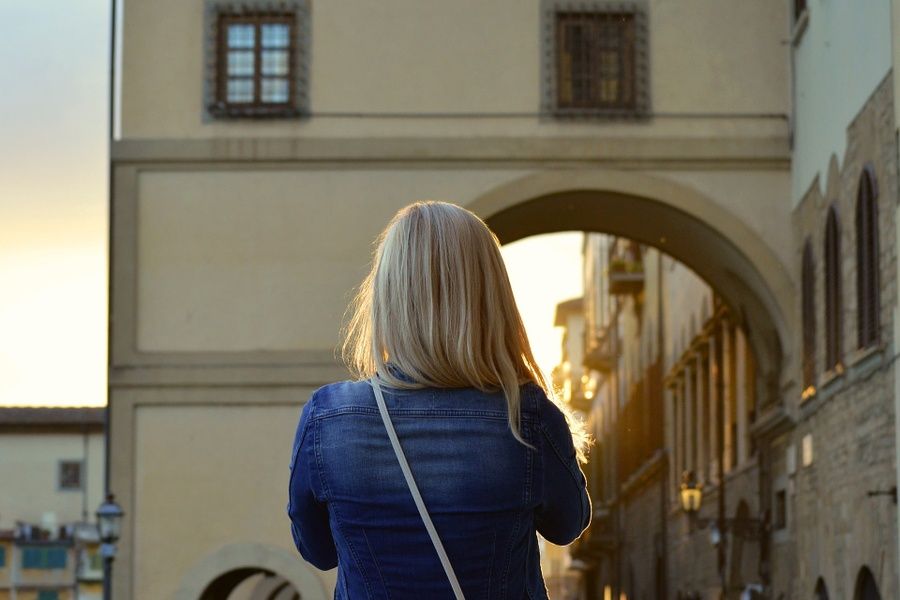 Italy is an amazing destination for solo travelers, including female solo travelers. Generally, Italy is safer than other countries in the European Union. Plus you'll be trekking well-worn travel routes with plenty of locals and fellow voyagers looking out for each other.
Some quick things to be aware of: 
Pickpockets are a problem, so be careful in crowds
Travelers in Italy flock to its fabled ruins, iconic religious sites, and beautiful cities—but so do pickpockets. Pickpockets also operate on public transit. Although public transit in Italy is super safe and useful, pickpockets are drawn to crowded centers like train or bus stations. 
Travelers love Rome—and pickpockets know it. To avoid the risk of bag-snatching and the pain of carrying around your suitcase all day, store it in one of LuggageHero's Rome locations. They have fifty spots all over the city.
Work with a local to plan your trip.
See a side most people miss.
Common scams to avoid
Along with pickpocketing, there are a number of scams that are popular throughout Italy's tourist centers. Here are some to avoid: 
People asking you to sign a charity petition:

Usually, someone will approach you asking for a signature for a petition of a fake charity. As soon as you agree to sign it, the scammers will aggressively demand a donation or take the opportunity to pickpocket you.



Taxis charging a flat rate and not using the meter:

Taxis in the city are required to use the meter to calculate charges unless they're going to/from the airport. Any taxi charging you a flat-rate is not an official taxi. 

Someone presenting a box of pizza (or another large item):

The scammer aims to block your view from the waist down while an accomplice tries to pick your pocket. 

Having your way intentionally blocked in the subway:

One member will engage, block, or distract you in some way, while another quickly picks a valuable off of you.

Roma (Gypsy) babies:

Roma women have been known to beg with passed-out babies that they've intentionally drugged in order to increase sympathy/leverage the situation to get money from you. 

"Free" rosemary

: Another favorite tactic of scammers is to offer you a "free" sprig of rosemary (or another charm) for good luck. Once you've accepted it they'll demand payment.
So beware of people stopping you for surveys, asking for donations, or even "accidentally" spilling something on or tripping into you. If any of the above situations or something similar happens to you in Italy, be extra cautious, keep moving, and don't engage. 
You don't need any vaccines
If you're traveling from the US and are up to date on your regular vaccines, you're all set in terms of medical preparations. No special vaccines or medicines required!
Go ahead, drink the tap water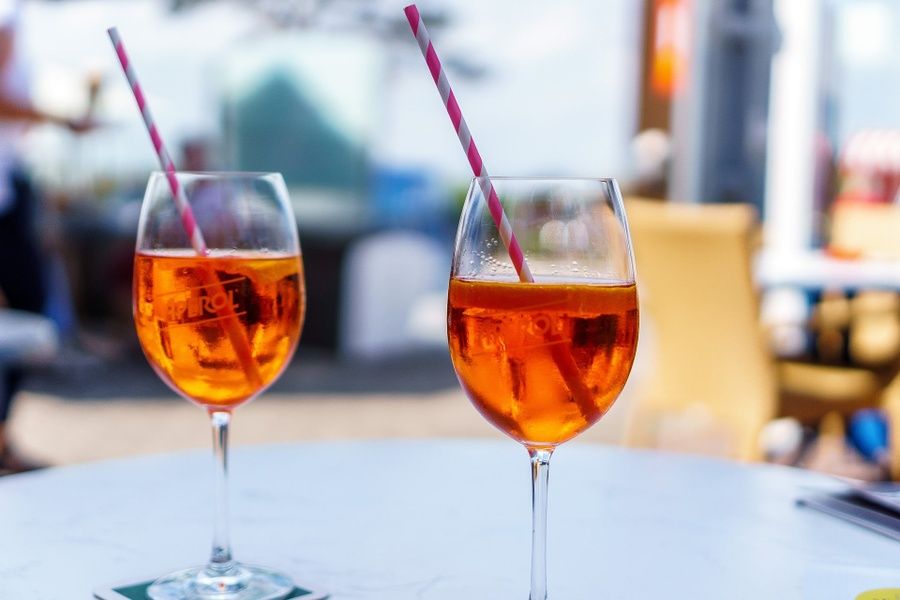 Although you'll be mostly drinking Aperol spritz, Chianti, or other Italian drinks, be reassured that you can totally drink the water. Italy's tap water is safe. In fact, it's just as good or even better than what you'd drink in the US. 
--
Now you know—Italy is super safe for travel. Just be street smart and stay aware of your surroundings, especially in crowded hubs. And for even more safety tips, connect with someone who actually lives in Italy. Not only will they explain how THEY keep safe, but they'll help with all your logistics and offer tons of great suggestions for things to, see, and eat. So all YOU have to do is drown yourself in gelato, pizza, and history to your heart's content. Questions? Send us a message!