ViaHero · July 4, 2019
If you've never traveled to Italy, you're missing out—the beautiful land of "La Dolce Vita" is packed with amazing experiences. Below are 15 places to visit in Italy that you absolutely have to go, from cities and landmarks to restaurants, museums, and beyond.
Remember: internet lists are great, but they can't show you the *real* Italy—the one packed with hidden gems that only locals know about. To experience the authentic Italy (and not just the same old tourist track), have an actual Italian local help plan your trip! Learn more.
#1: Rome: Italy's Cultural Capital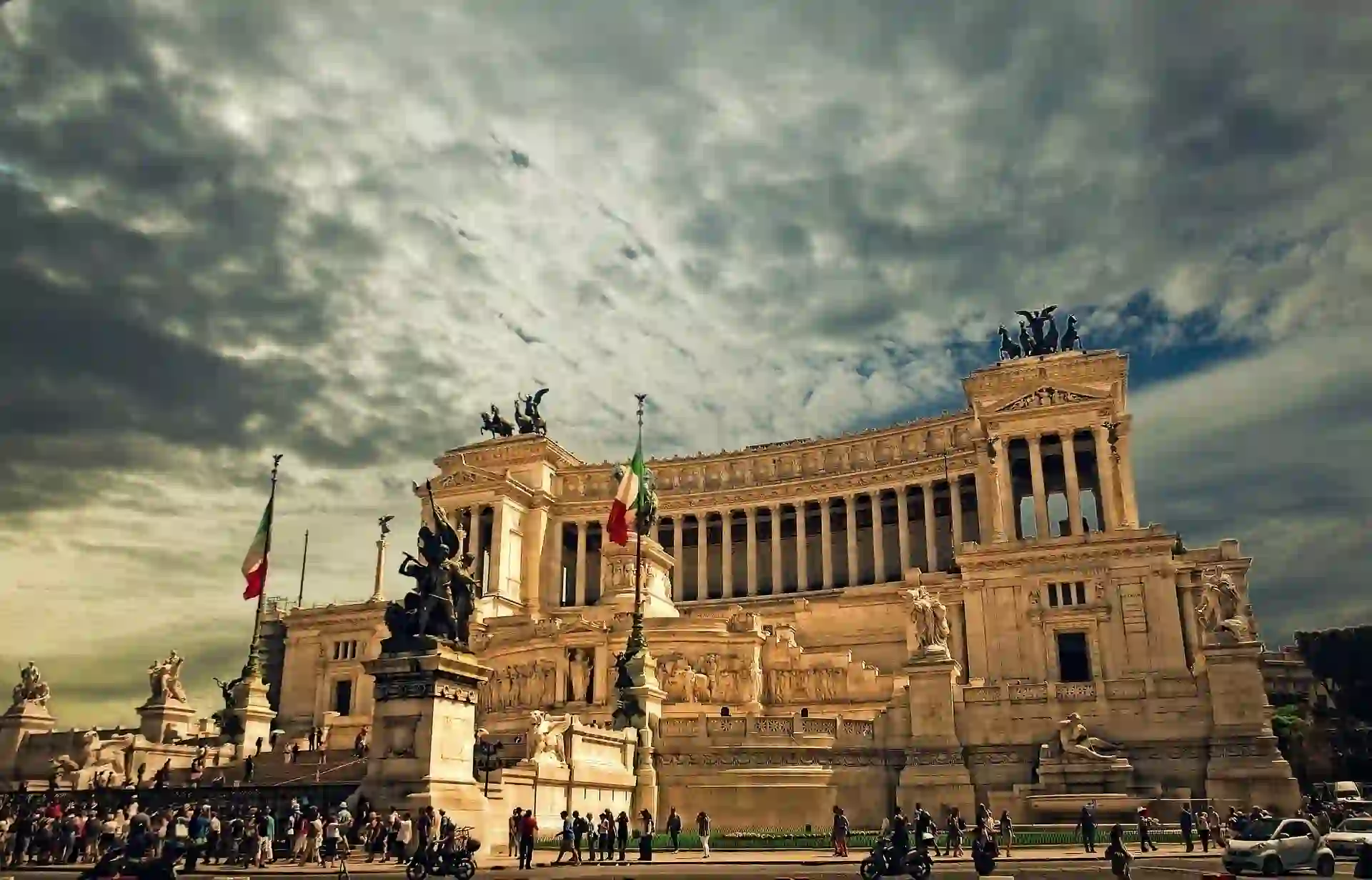 Italy's capital city isn't just one of the most beautiful cities in the world—it's also the birthplace of much of Western history, art, and cuisine. There are the staples that you need to see, like the Colosseum, the Pantheon, Trevi Fountain, St. Peter's Square, and the Vatican / Sistine Chapel—but since the city's so packed with thousands of years worth of culture and history, we'd recommend getting a local's help planning your trip. That way, you won't miss a single gem.
#2: Florence: The Art Capital of the World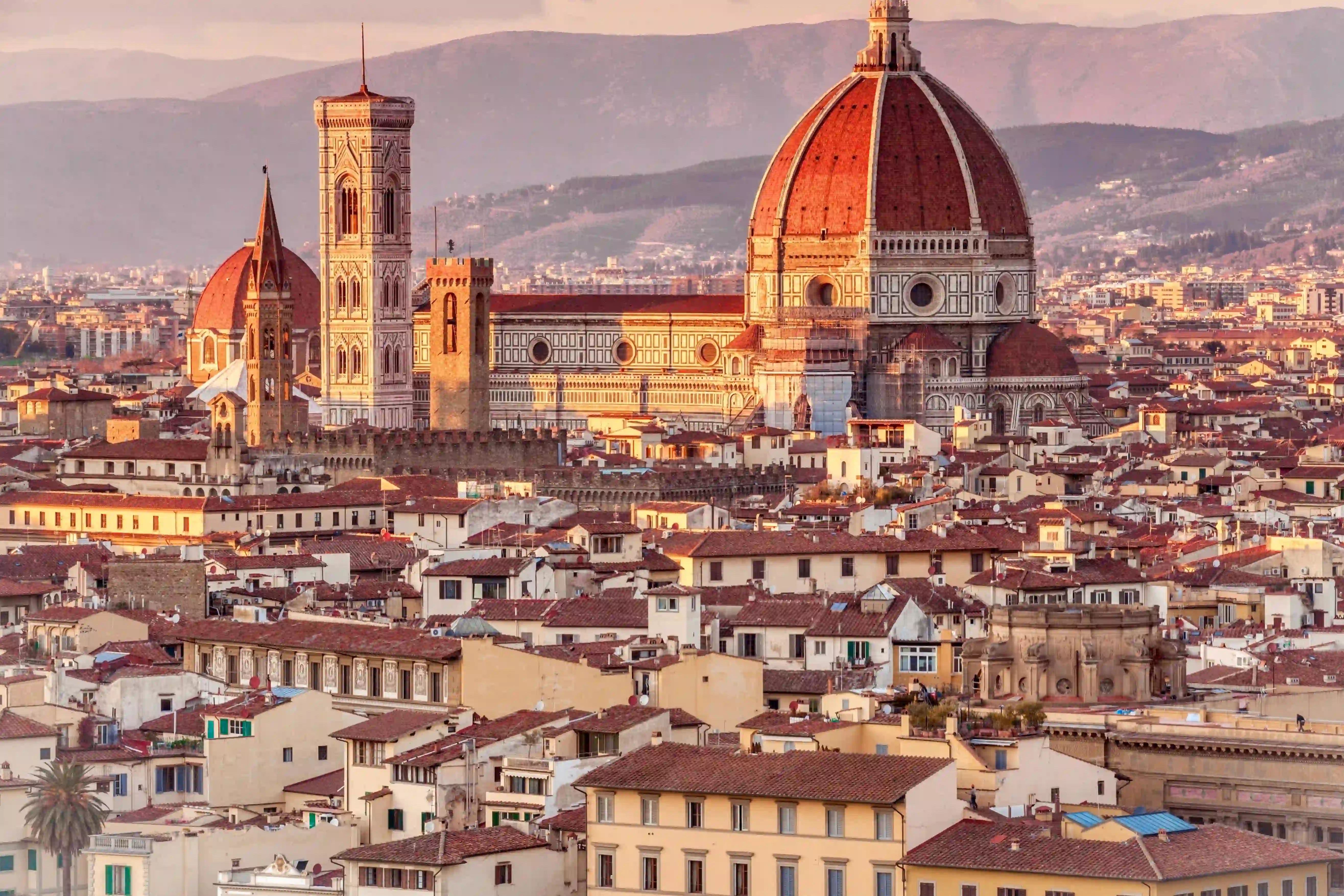 Situated in the middle of the stunning Tuscan Valley, this sprawling city is home to Michelangelo's David, along with the Uffizi, the Galleria dell'Accademia, and the Duomo. Foodies will also love Florence: it's packed with so many bakeries, pizzerias, and gelaterias, you won't want to leave. 
Pro tip: Osteria Vini e Vecchi Sapori is a must-visit for Italian cuisine, but as always, you should ask a local for the best recommendations.
#3: Sorrento: The Gorgeous Gem of the Amalfi Coast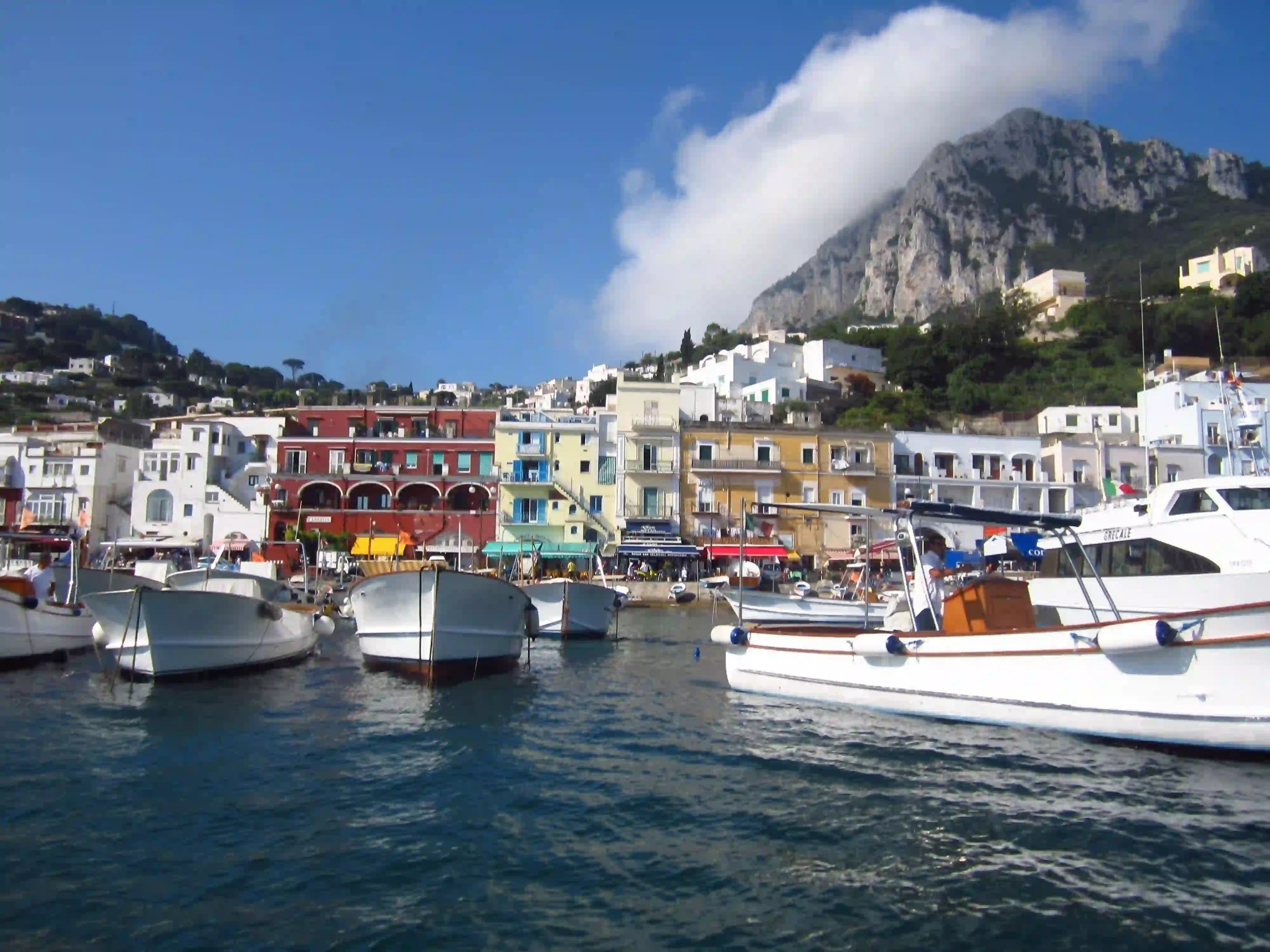 One of the most renowned destinations in Italy, the town of Sorrento overlooks the Bay of Naples on the northern Amalfi Coast—and it's a must-visit for its beautiful scenery, architecture, and coastline. It's packed with colorful shops selling everything and anything lemon-flavored—since it's home to some of the world's most beautiful and fragrant lemon gardens!
Pro tip: If history is your hobby, be sure to visit the Correale Museum, which features famous paintings from the 17th and 18th centuries, along with rare furniture and precious glass. 
#4: Sorbillo: The Best Pizza in Naples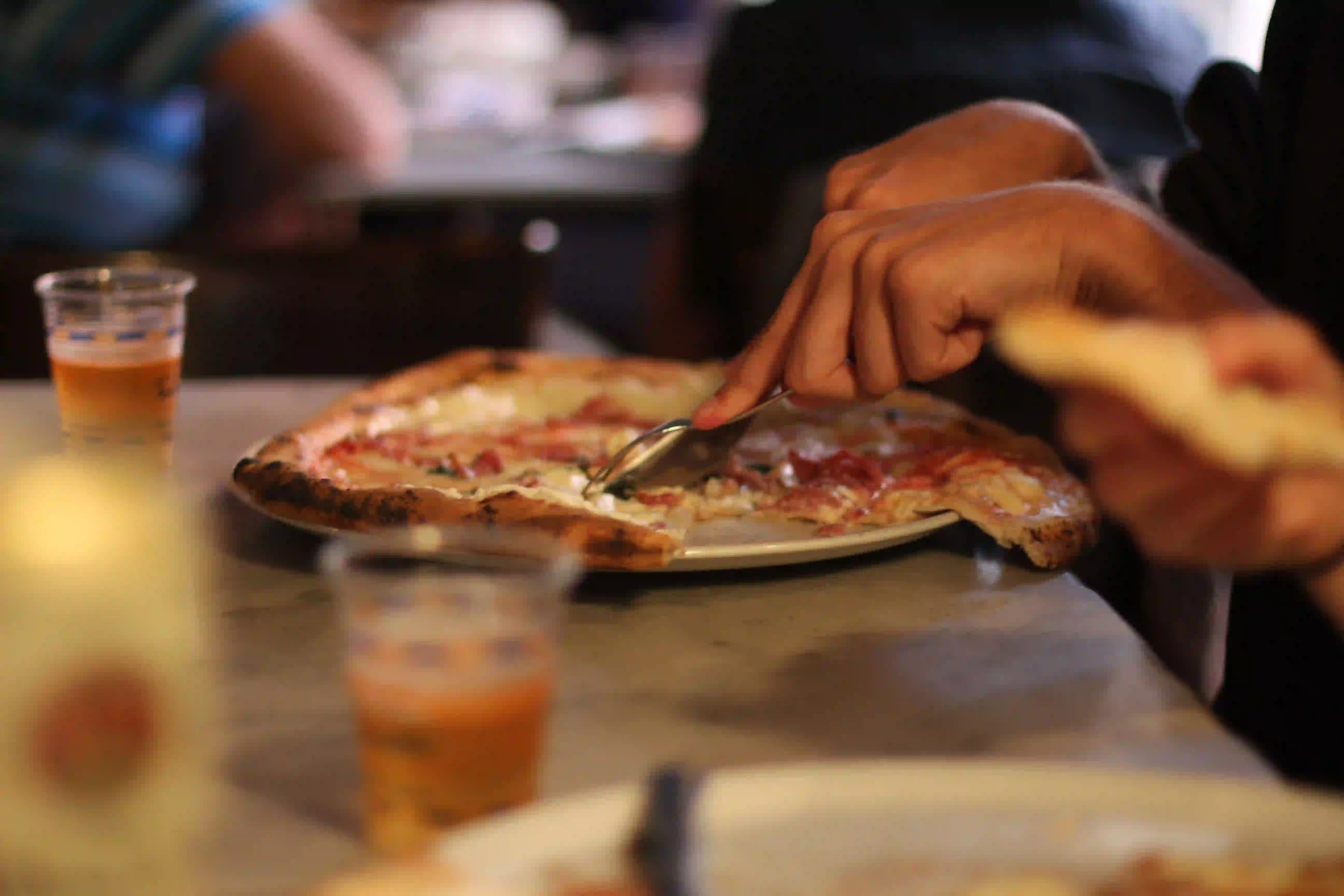 There's a reason why the Mediterranean city of Naples hosts the word pizza-making championships—it's both the birthplace of and the king of pizza. And there's possibly no better pizza in Naples than at the restaurant Sorbillo. If you don't mind waiting between an hour and an hour and a half for your pie, Sorbillo will give you a taste of pizza heaven.
Pro tip: Sorbillo is only open Monday through Saturday, and if you arrive between 15-30 minutes before they open, the line may not be too bad. 
#5: Trattoria Anna Maria: Serving the Bolognese Classics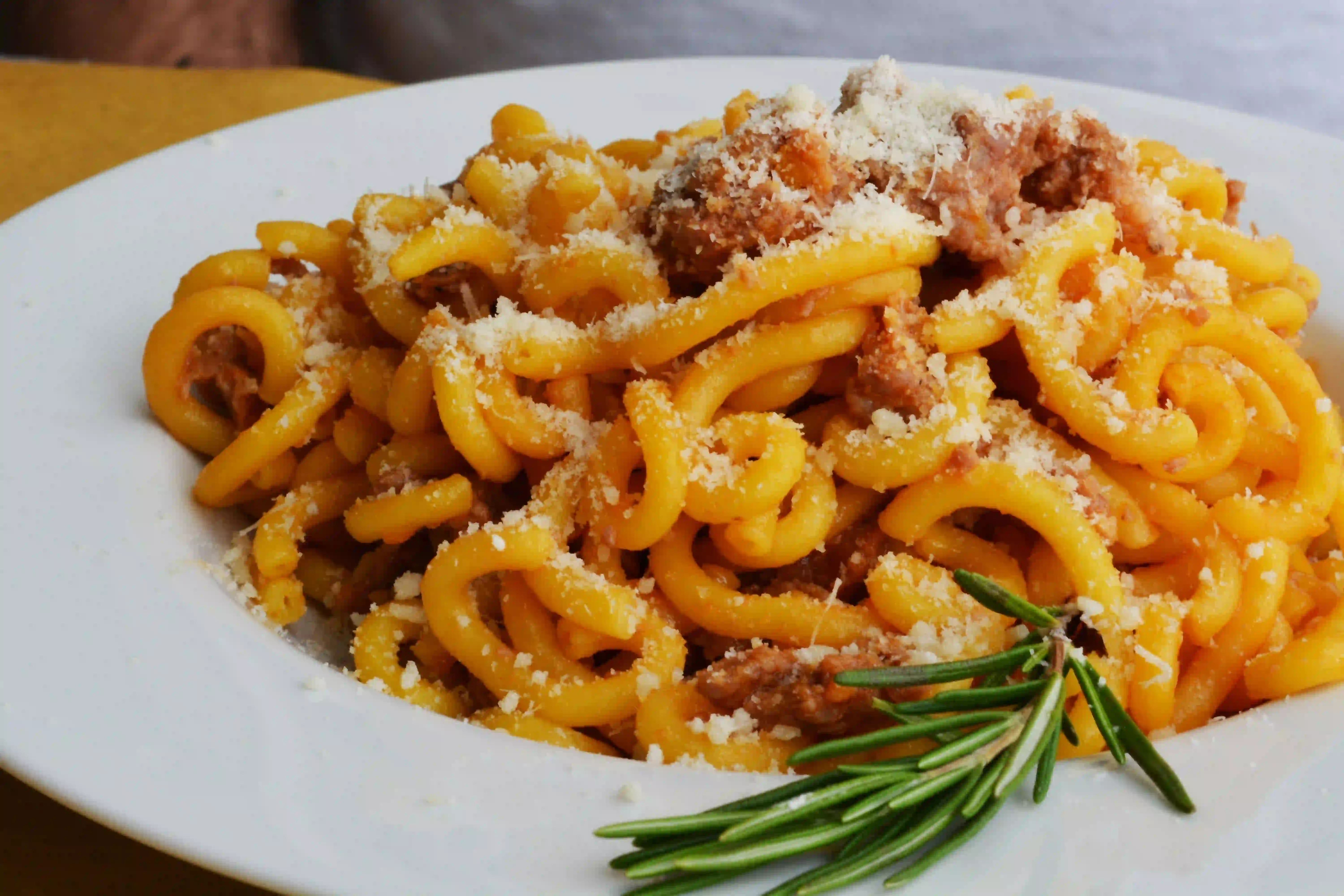 Just as Naples is known for pizza, Bologna is known for pasta. The city is celebrated for its tortellini, Bolognese sauce (called tagliatelle al ragu by the locals), and cured pork (mortadella).  There's nowhere better to dine on these Bolognese classics than Trattoria Anna Maria. Enjoy your dining experience surrounded by photos and autographs of celebrities who also dined in this small, quaint restaurant while their pasta melts in your mouth.
Pro tip: Trattoria Anna Maria is closed on Mondays.
#6: Tuscany: For Wine Lovers Everywhere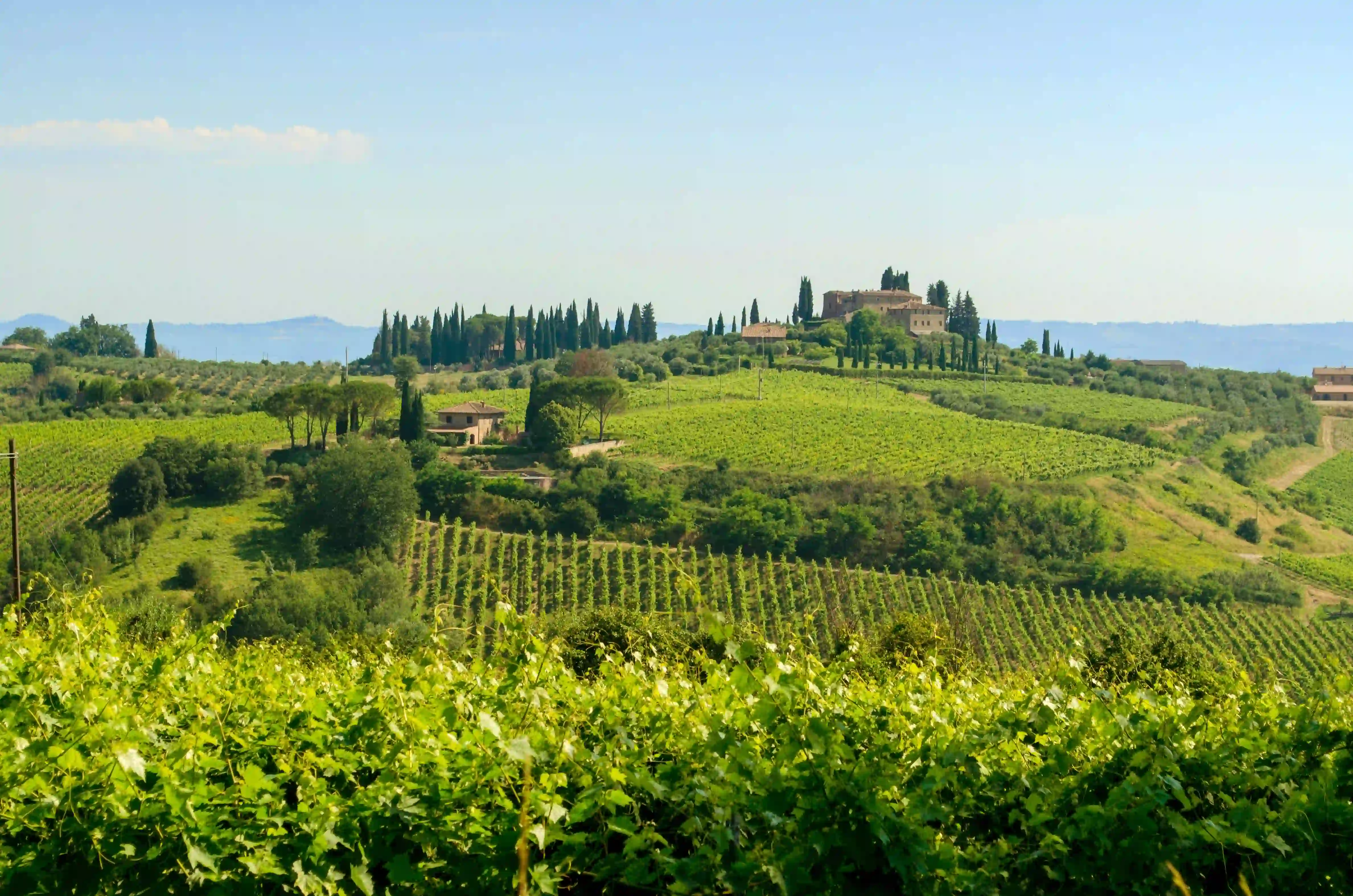 If you have time to take a day trip from Florence, driving through Tuscany will provide spectacular landscapes, romantic villas and castles, and to-die-for wineries and restaurants. Make pit-stops in towns like Montalcino, Montepulciano, and San Gimignano—the last of which features an arrangement of 13 medieval towers soaring across the skyline. 
Pro tip: Tuscany is a huge area, so have a local trip planner build you a personalized route through the region full of restaurants, sites, and experiences you'll love.
#7: Siena: A Must-See Tuscany Hill Town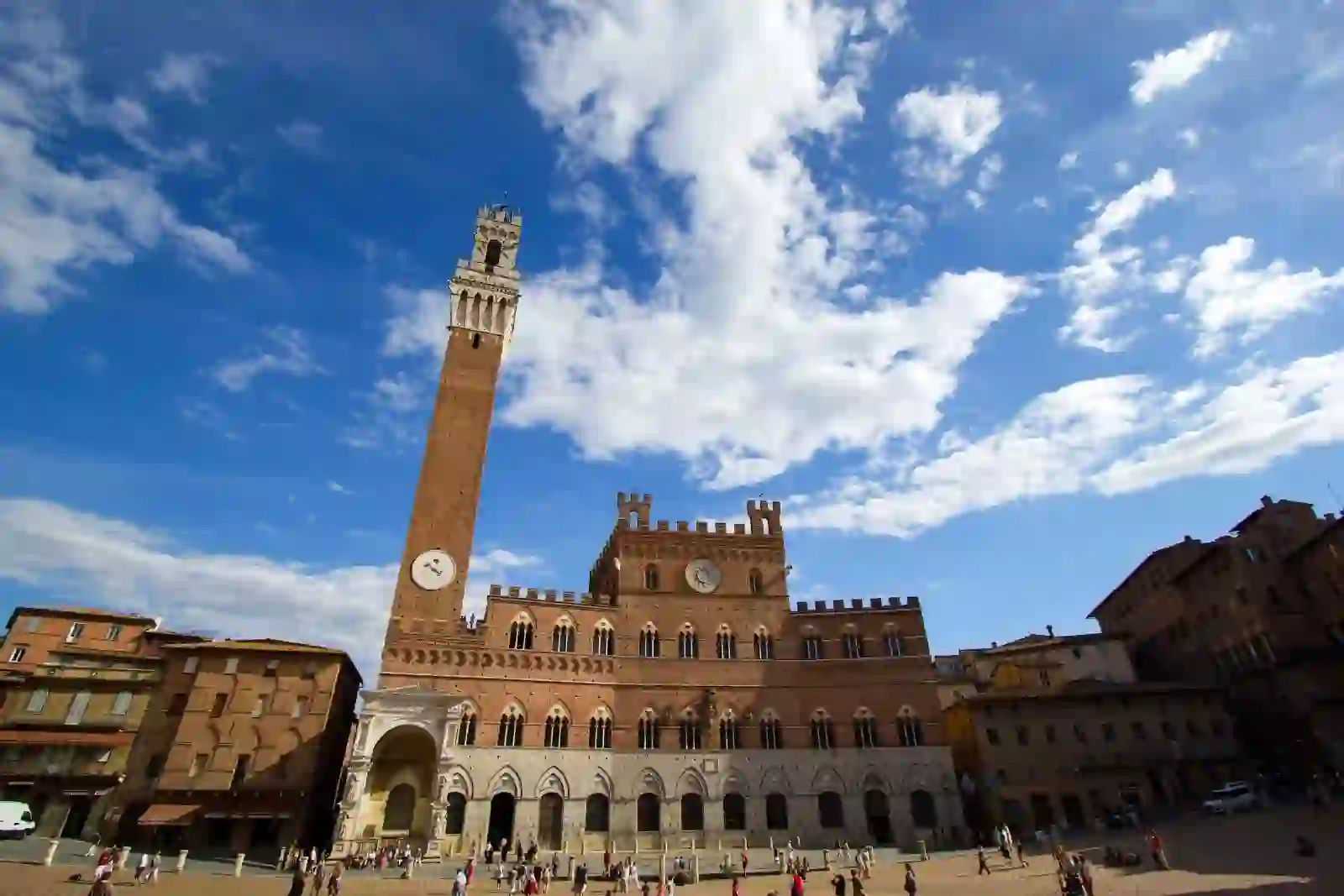 When you step onto the streets of the Tuscan town of Siena, it feels like you're back in the 13th century. The Piazza del Campo—the heart and soul of the city—is known as one of the most beautiful squares in the world. Siena is home to a famous bareback horse race, Il Palio, held each summer, and art lovers can't miss visiting the Civic Museum, home to remarkable Sienese works. 
#8: The Leaning Tower of Pisa: Yes, You Do Need to Visit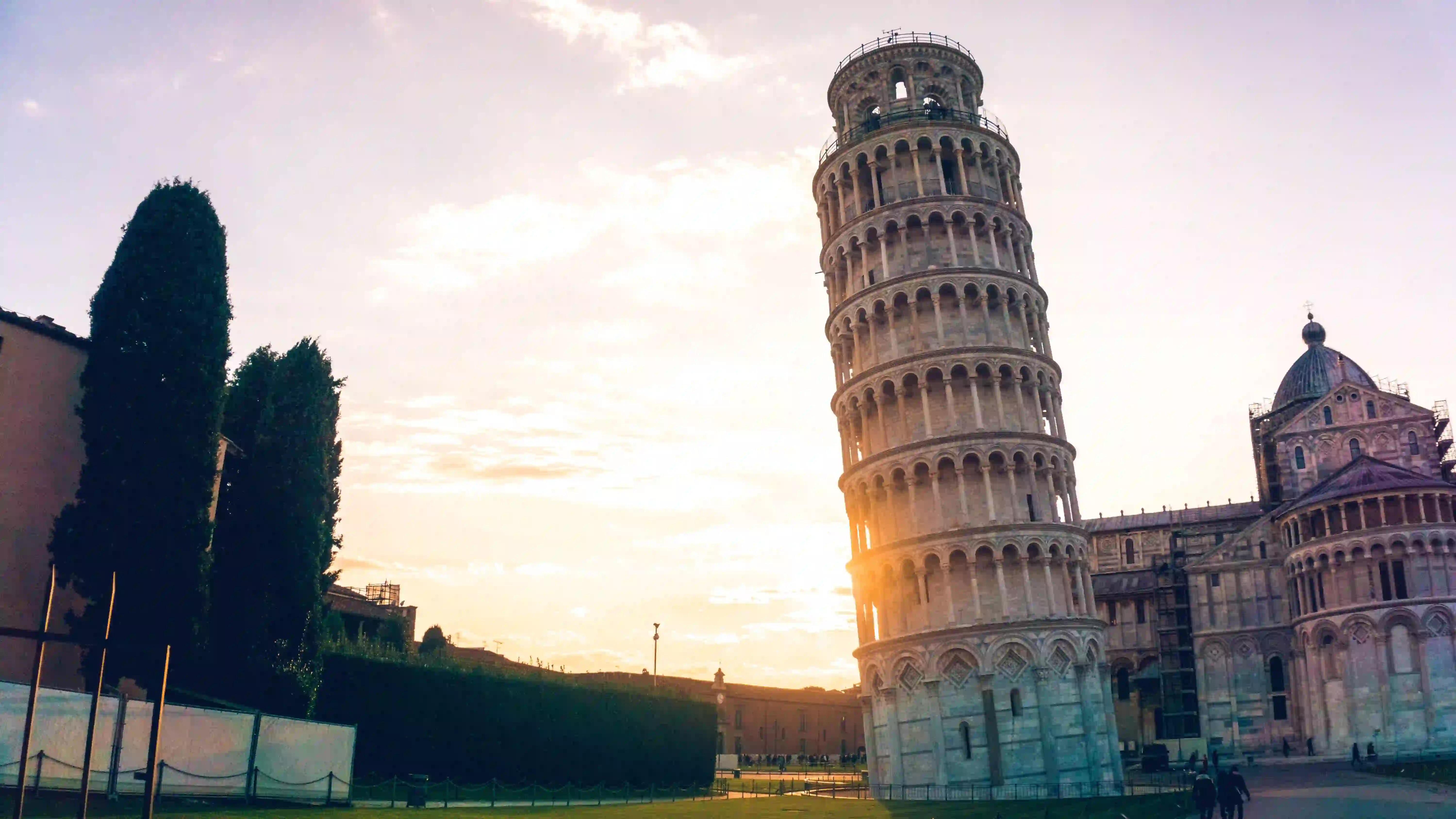 Also in Tuscany, Pisa is definitely more touristy than the small, quiet town of Siena, but the Leaning Tower of Pisa is world famous and a must-see for any traveler. You'll simply need to act like every other tourist here; stop at the iconic building, take some pictures, and climb the tower if heights aren't an issue for you. It's just one of the essential things to do in Italy!
Pro tip: You can literally visit Pisa in under two hours—aside from the tower, the city doesn't have much going on.
#9: Viri Ku C'e: A Sicilian Gem for Seafood Lovers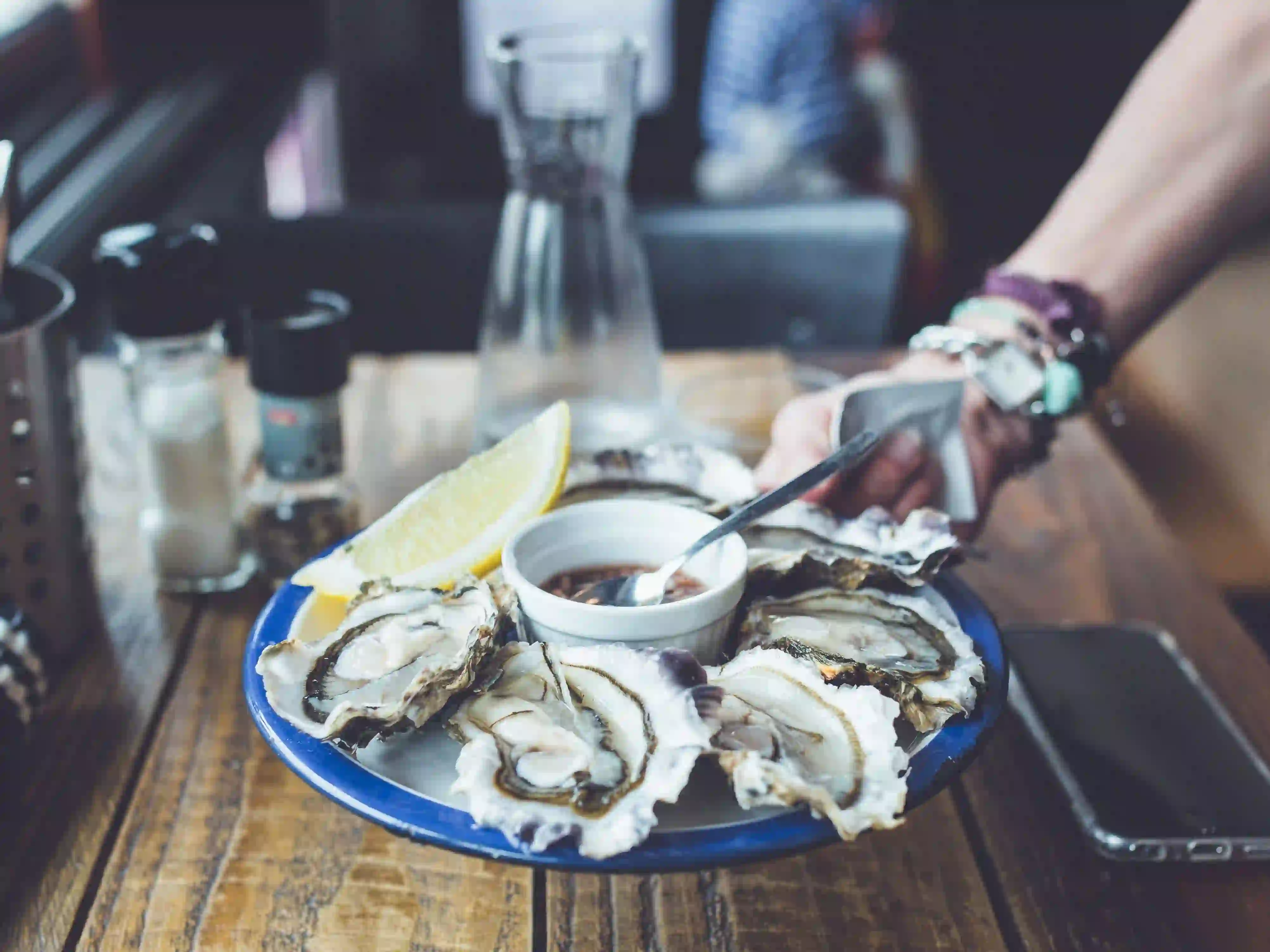 Sicily is overwhelming for even the most prominent foodies, so we're going to help you out. If you love fresh seafood, Viri Ju C'e in Scoglitti is the most important restaurant in Sicily for you to visit. Now, you will need to trust them—there's no menu at this legendary restaurant. Rather, diners are treated to the fresh catch of the day, paired with some of the best wines in the area. Skip all of the more luxurious looking restaurants in Sicily and go here. You won't regret it.
Pro tip: Booking ahead is highly recommended, and if you're dining for lunch you should bring a bathing suit. There's a beach right next to the restaurant, and it's a great place to relax after a full meal.
#10: The Milan Duomo: Packed With History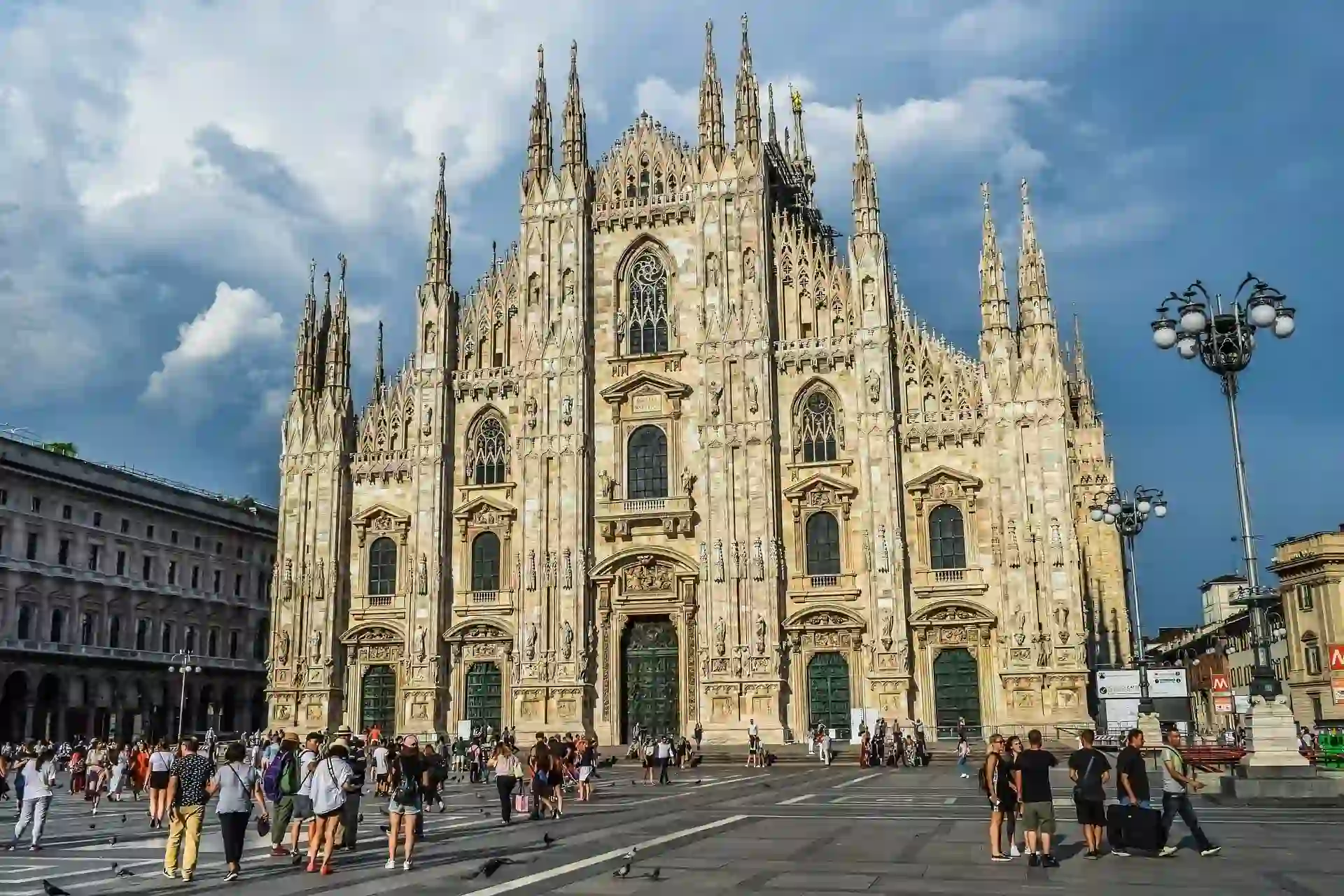 Sure, Milan is known for its trendy shopping areas and extraordinary "fashion week". But that doesn't mean you can't afford a trip there! Milan is home to two can't miss destinations: the Duomo and Santa Maria delle Grazie. The Duomo is the largest church in Italy besides St. Peter's Basilica in Vatican City. This gothic cathedral took almost six centuries to build, and today, it's the fifth-largest Christian church in the world. After walking the roof of The Duomo, the second must-see in Milan is Santa Maria delle Grazie, which is the home to Leonardo da Vinci's famous "Last Supper" painting.    
#11: Venice: A City of Beauty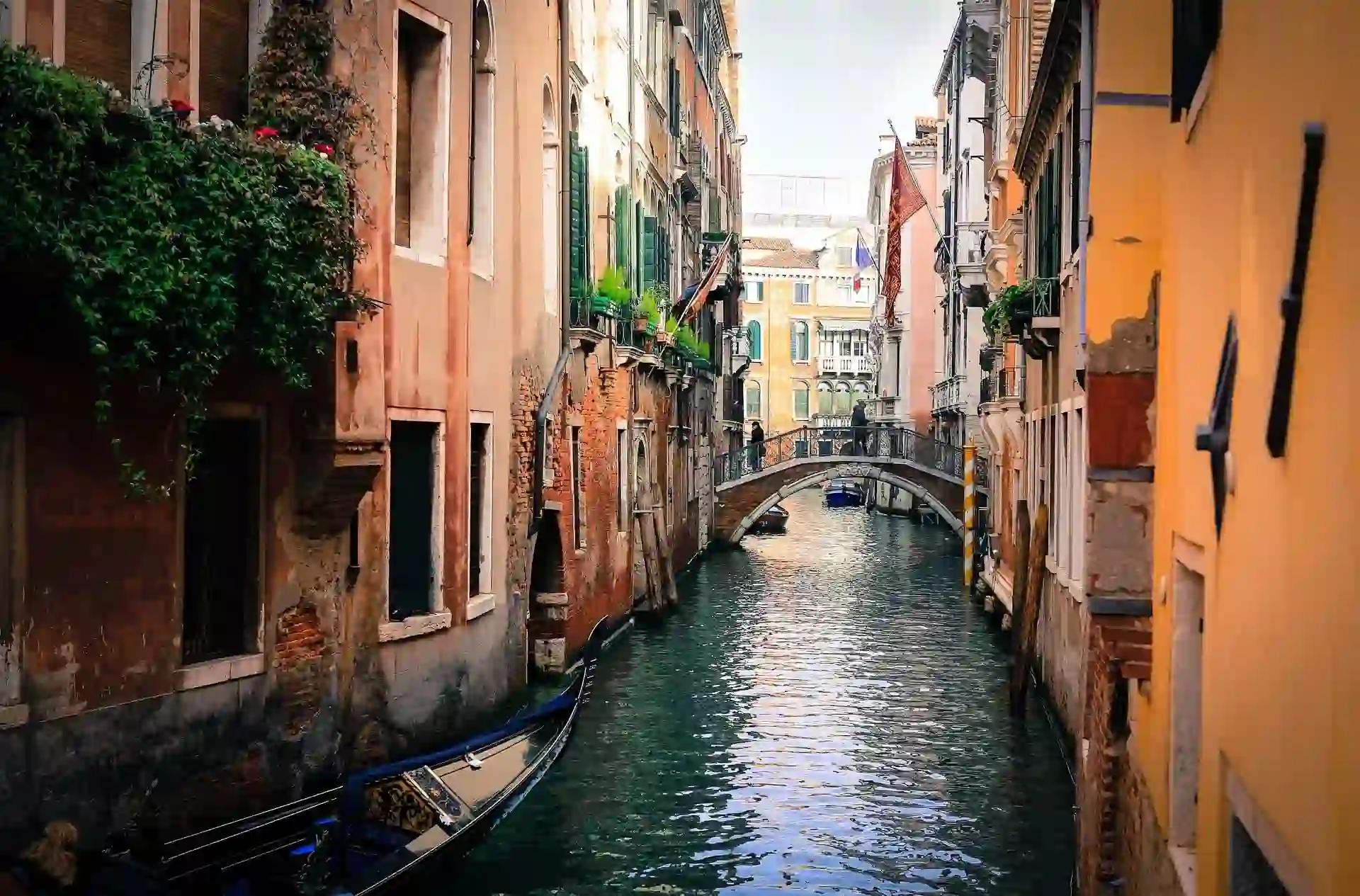 Venice is one of the most romantic cities in Italy, with canals, gondolas, and amazing restaurants. Don't forget to walk through St. Mark's Square (the heart of the city)—and while you're there, you can't miss one of Italy's most famous churches, St. Mark's Basilica. Finally, take a stroll across Rialto Bridge, the oldest of the four bridges spanning Venice's Grand Canal, and reward yourself with some gelato.
Pro tip: Stop for some fresh pasta at Dal Moro's or listen to live opera at Bacaro 22 Vintido. No matter where you dine or what architecture you see, you will realize why Venice is one of the most romantic cities in the world. Our advice: ask someone who lives there for romantic recs.
#12: Padua: The Less Crowded Venice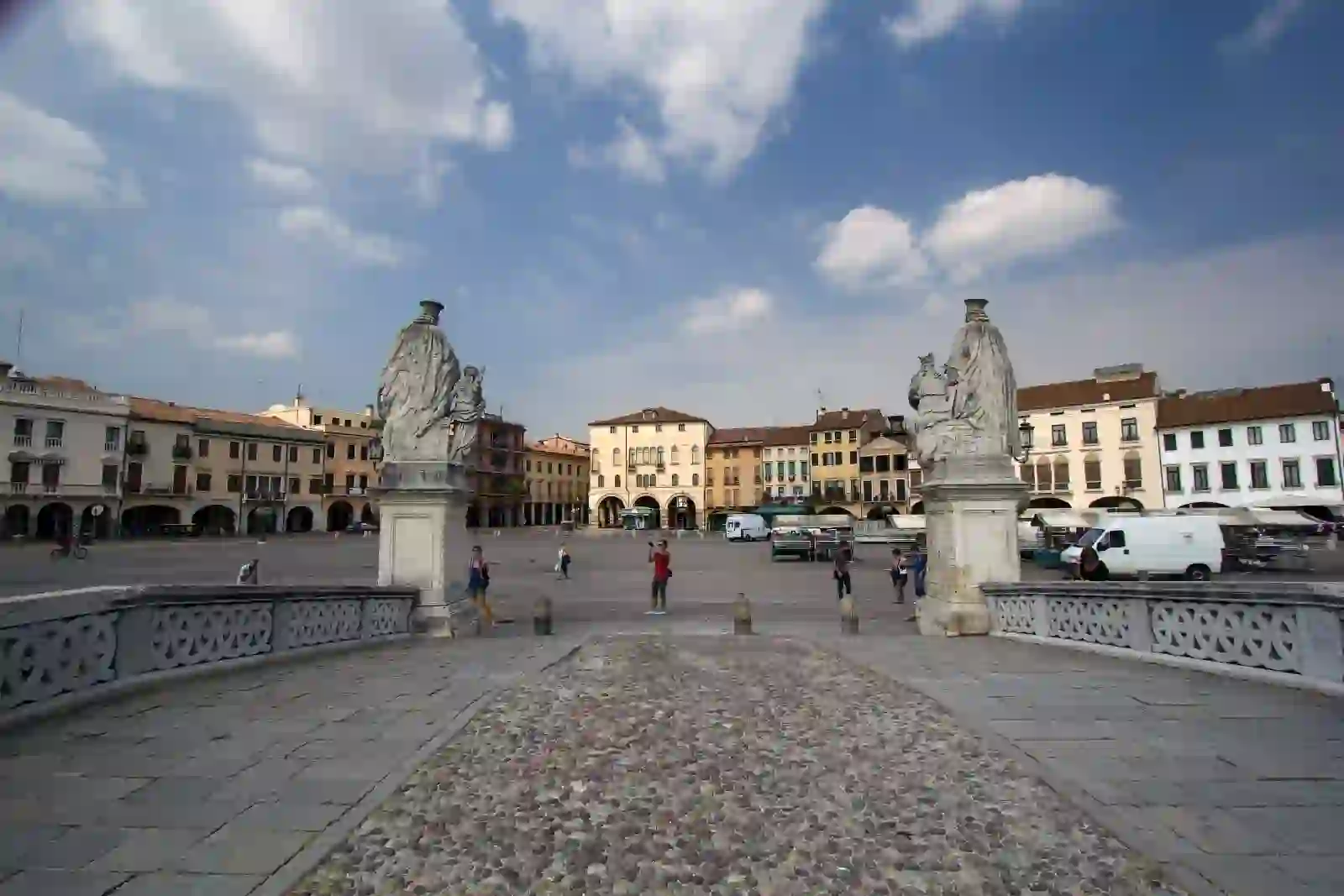 Only an hour away from Venice (or 30 minutes via high-speed train) is the scenic town of Padua. Think of it as a smaller, less touristy version of Venice, with scenic canals and quaint cafes mixed with ancient architecture and Italy's second-oldest university. Make sure to visit the Basilica di San Antonio, home to the tomb of Saint Anthony—the patron saint of the city. Another can't-miss attraction is the Padua is Scrovegni Chapel; its 14th-century frescoes are considered some of the most important pieces of Western art. 
#13: Cinque Terre: One of Italy's Most Scenic Landscapes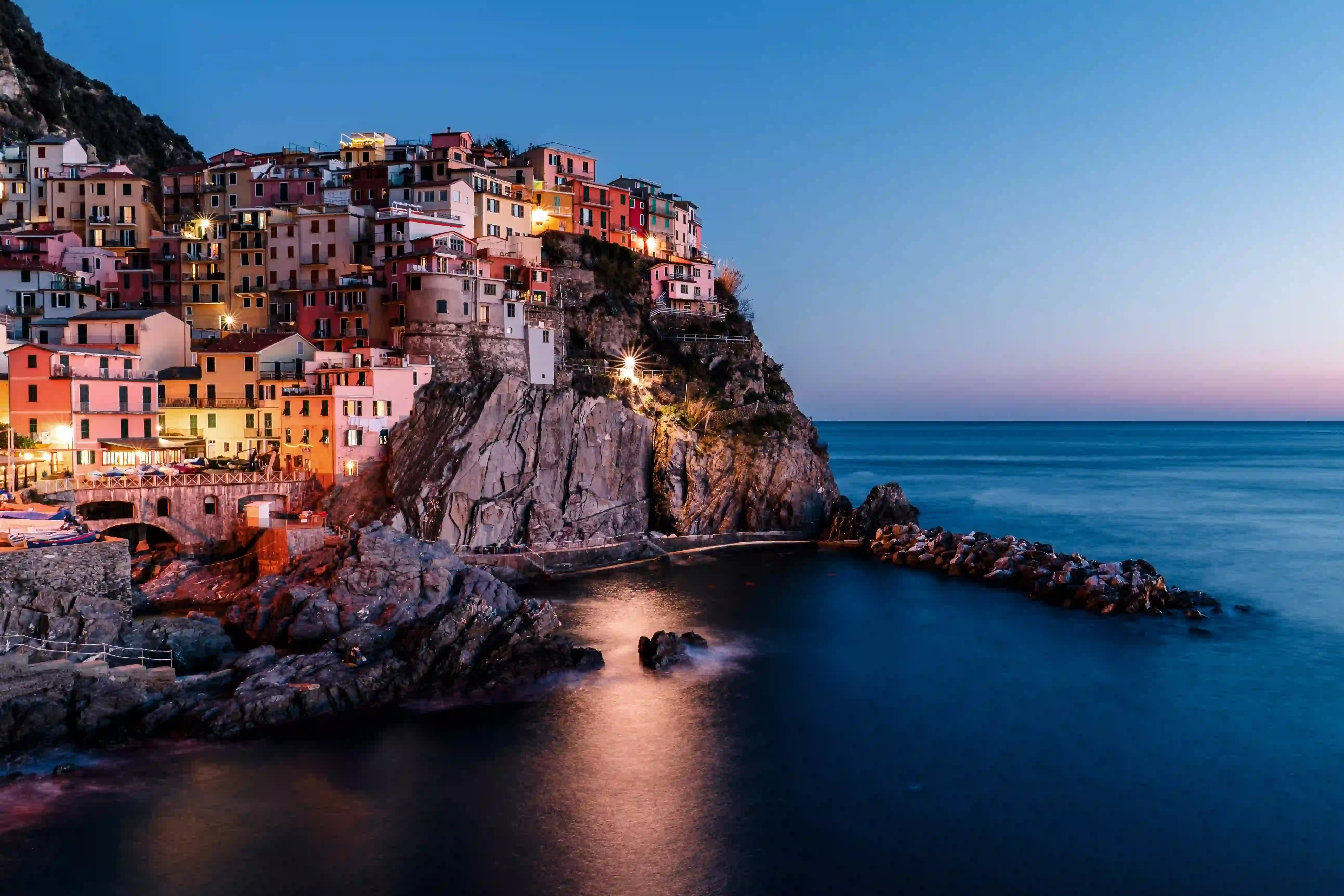 If sightseeing in some of the most beautiful landscapes in Italy is on your itinerary, Cinque Terre is the place to visit. On the Amalfi Coast just south of Naples, Cinque Terre is comprised of five towns and features steep cliff sides, century-old hiking paths, and dramatic turquoise water. It. Is. Stunning.
Pro tip: The Footpath Monterosso hike is perfect for exercise and beautiful scenic views. But, if hiking the area is too much, take the train that connects all five towns. Or, pick one town of the five and spend your time exploring the stunning views and quaint villages. 
#14: Lake Como: Italy's Most Romantic Spot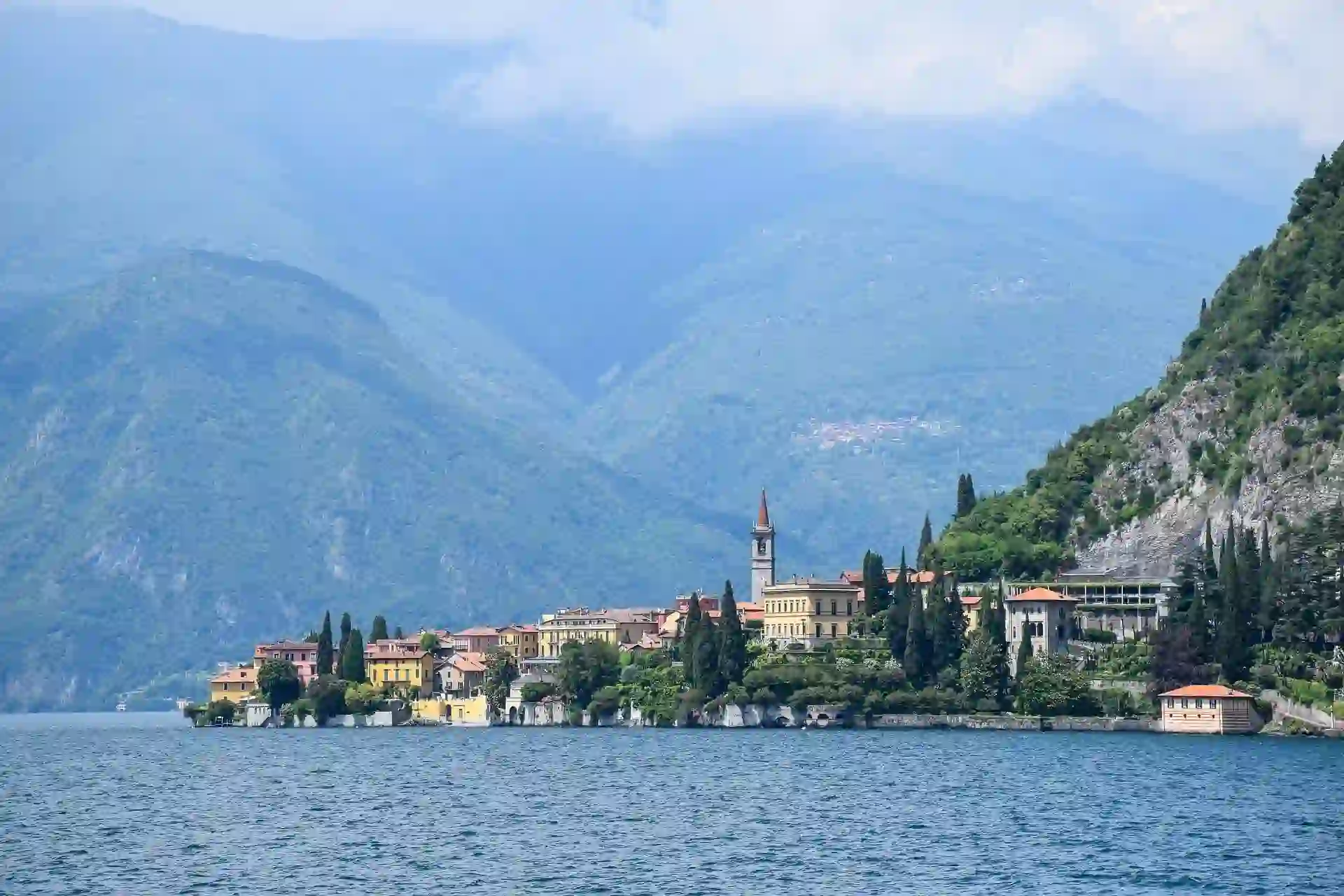 Make visitors don't know about Lake Como, but it's the perfect destination if you want to leave the excitement of the cities, relax, and bask in the sun. Settled at the foot of the Alps, Lake Como features numerous surrounding villages, warm waters to swim in, and beautiful mountains to enjoy and hike. If that sounds like something you're interested in (and let's be honest, of course it is), have a local trip planner add it to your personalized itinerary.
Pro tip: Although Lake Como may not have a lot of historic landmarks, many visitors take at least two to three days to explore Varenna, a slow-paced town by the lake, or Bellagio, an adorable lakeside village known for its cobbled lanes and sophisticated architecture. 
#15: The Antiquarium of Pompeii: A Historian's Dream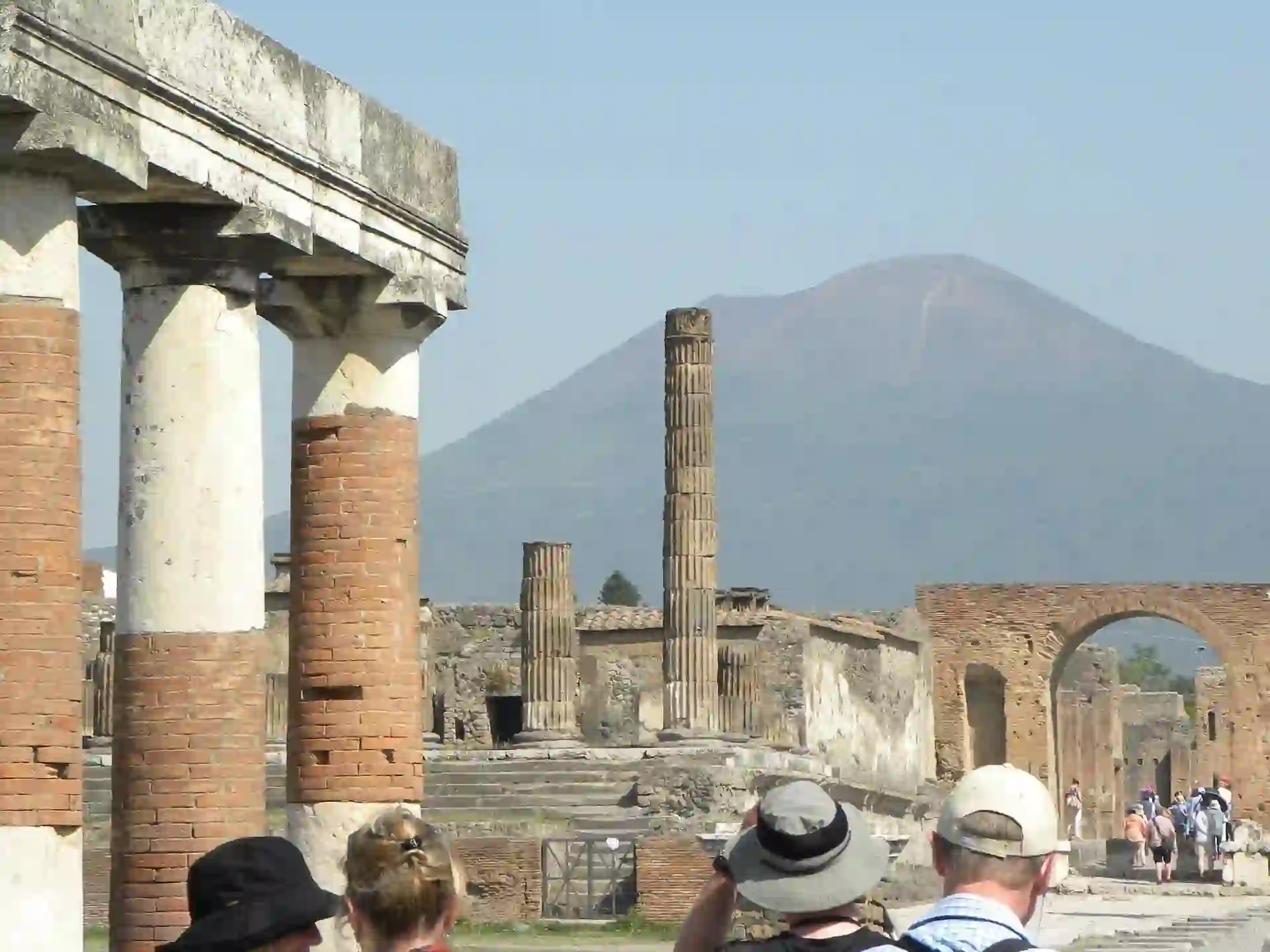 Most people know that the volcano Mount Vesuvius erupted in 79 CE, blanketing the town in ash and freezing it in time. But not many Pompeii visitors know about the Antiquarium; opened in 1864, this museum houses many of the most amazing artifacts from Pompeii. It's an absolute can't-miss for history lovers.
--
Now that you know about these 15 amazing places to visit in Italy, you're ready for an incredible time. For a truly authentic experience, have an Italian local plan your trip. They'll design a unique itinerary customized to YOUR interests and budget—plus they'll throw in some local secrets you won't find on internet lists like these. Questions? Send us a message!