ViaHero · July 8, 2019
Italy is packed with truly amazing stuff: ancient ruins, stunning landscapes, and some of the best food and wine in the world. Figuring out what to include in your trip is really hard! That's why we created this list of 15 essential things to do in Italy. Use it as a base for your Italian adventures!
Looking for even more things to do in Italy? Have an actual Italian help plan your trip. You could see Italy like a tourist… but with thousands of years of culture to experience, why would you? Learn more. 
#1: Eat Pizza in Naples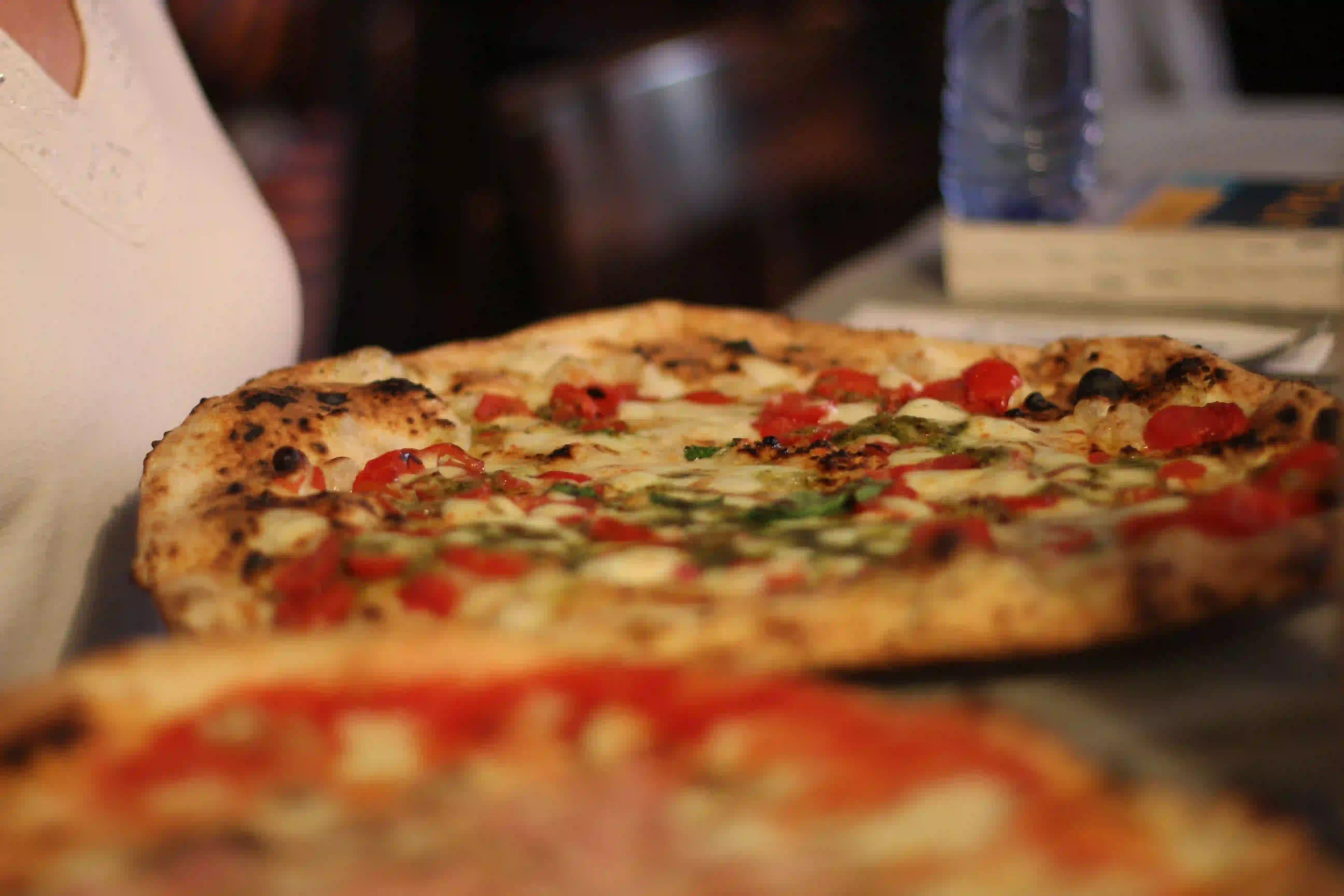 Rule numero uno of Italian travel: eat the pizza. It is as good as everyone says. And Naples is the place to eat real, traditional, Italian pizza—because Neopolitans literally invented pizza. You can't go wrong with people who have been making pizza for hundreds of years. Traditional Neapolitan pizza is simple but scrumptious: tomatoes, mozzarella, basil, and olive oil. 
When it comes to the best pizza in Naples, every online list says something a bit different—so have a Neopolitan local send you some recommendations!
Pro tip: Pizzas are smaller in Italy, which means that you can eat the entire pie by yourself. Mmmm. 
#2: Make a wish at the Trevi Fountain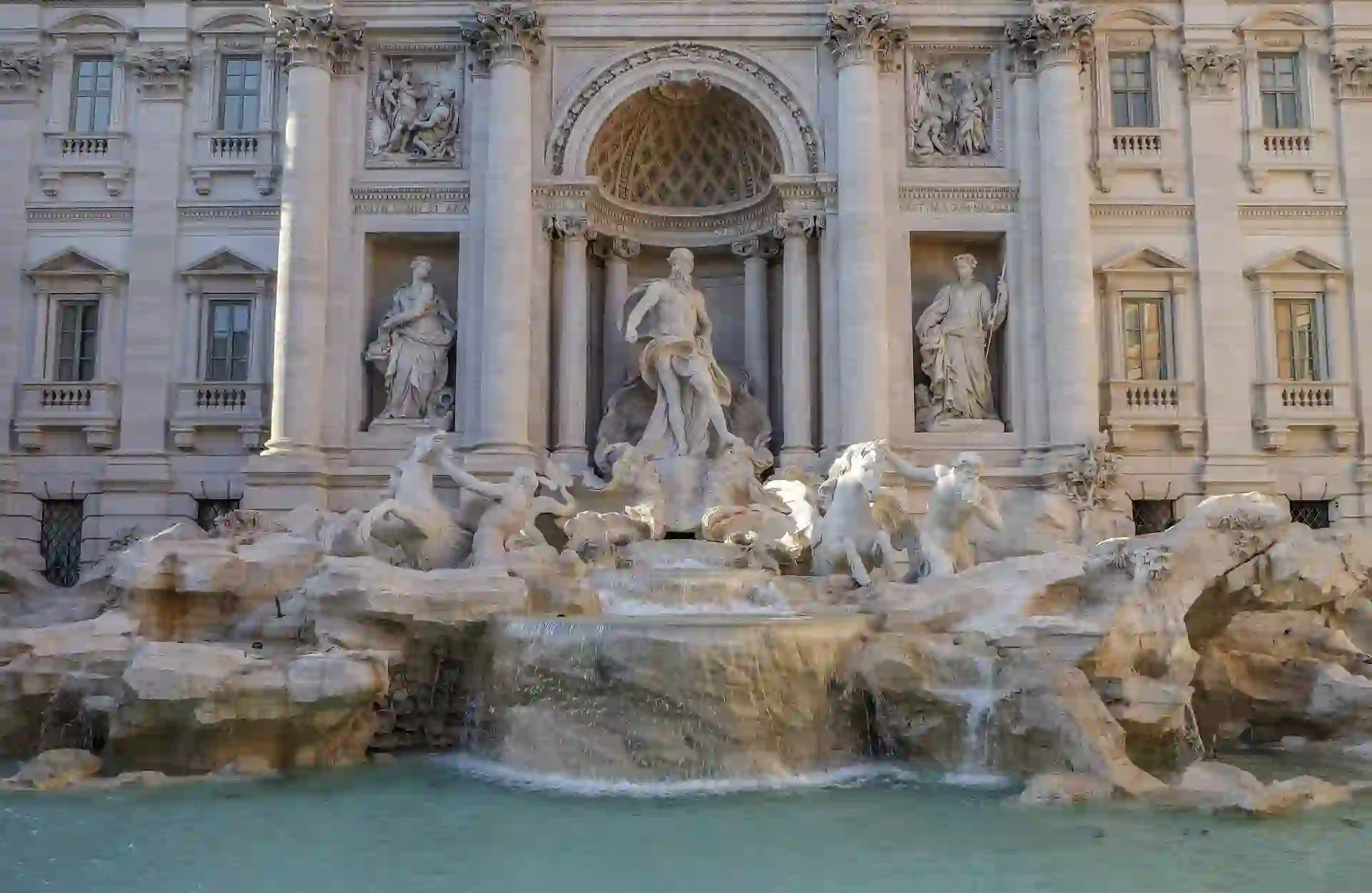 The gorgeous and iconic Trevi fountain in Rome, which dates back to 1762, is definitely worth a stop. Toss a coin in the water and make a wish—if that wish is to return to Italy, be sure to stand with your back to the fountain, and toss the coin over your left shoulder with your right hand. Apparently, this will ensure Roman voyages in your future. Maybe it's a silly thing to do, but you can feel good about it: all those coins make millions for charity. 
#3: Ski in the Italian Alps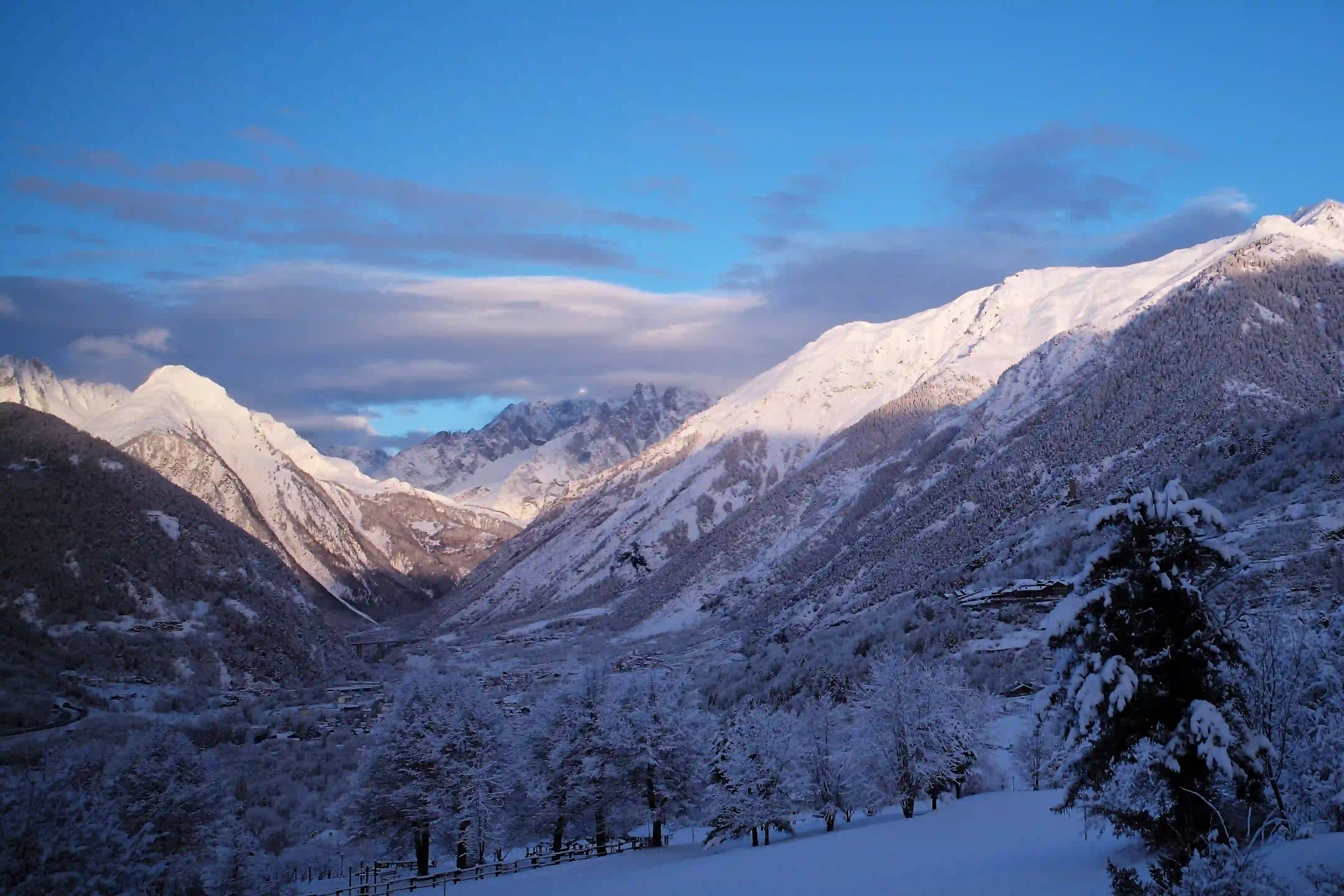 It's the ALPS. So, yeah, the skiing is incredible. Even if you don't like to ski, the insanely beautiful Alpine mountainscapes will take your breath away. Aosta Valley is also known for its Roman ruins, which makes it a cool place to explore.
And no shade to the French Alps, but the food (and wine) in the Italian Alps is truly out-of-this-world. For a trip that focuses more on delicious food and awesome views than annoying logistics, have a local plan your itinerary—they'll arrange your transit and help rent your equipment, so all you have to do is show up. 
#4: Take
that
selfie at the leaning tower of Pisa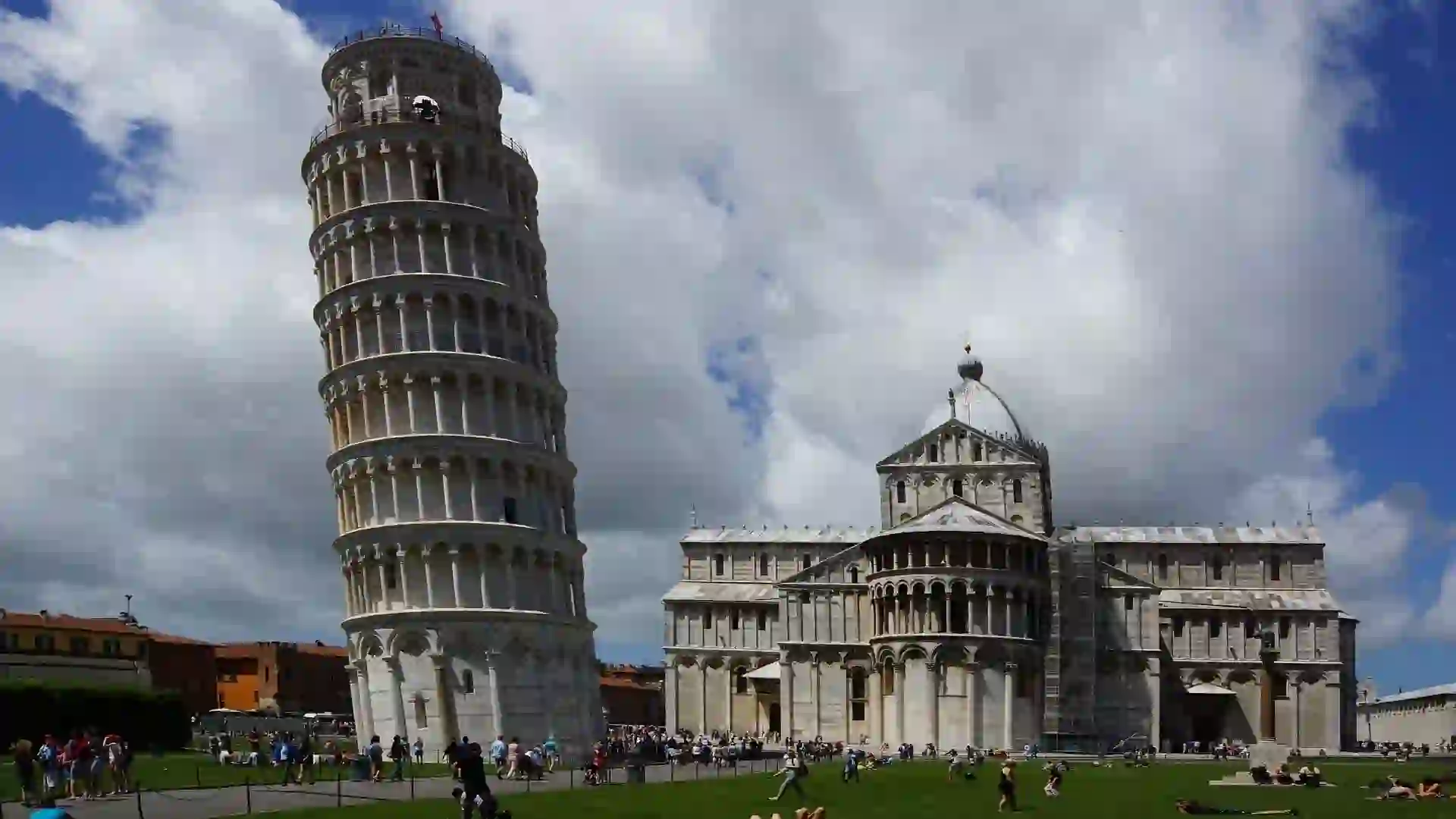 Hey, when in Rome—er, Pisa—you might as well do that thing. But going inside the tower is even cooler, plus it'll make for more diverse photos to show friends back home. Tickets are less expensive if you buy onsite (18 euros) but we highly suggest asking a local to buy yours in advance (for 32 euros). They go fast. 
#5: Explore the preserved city of Pompeii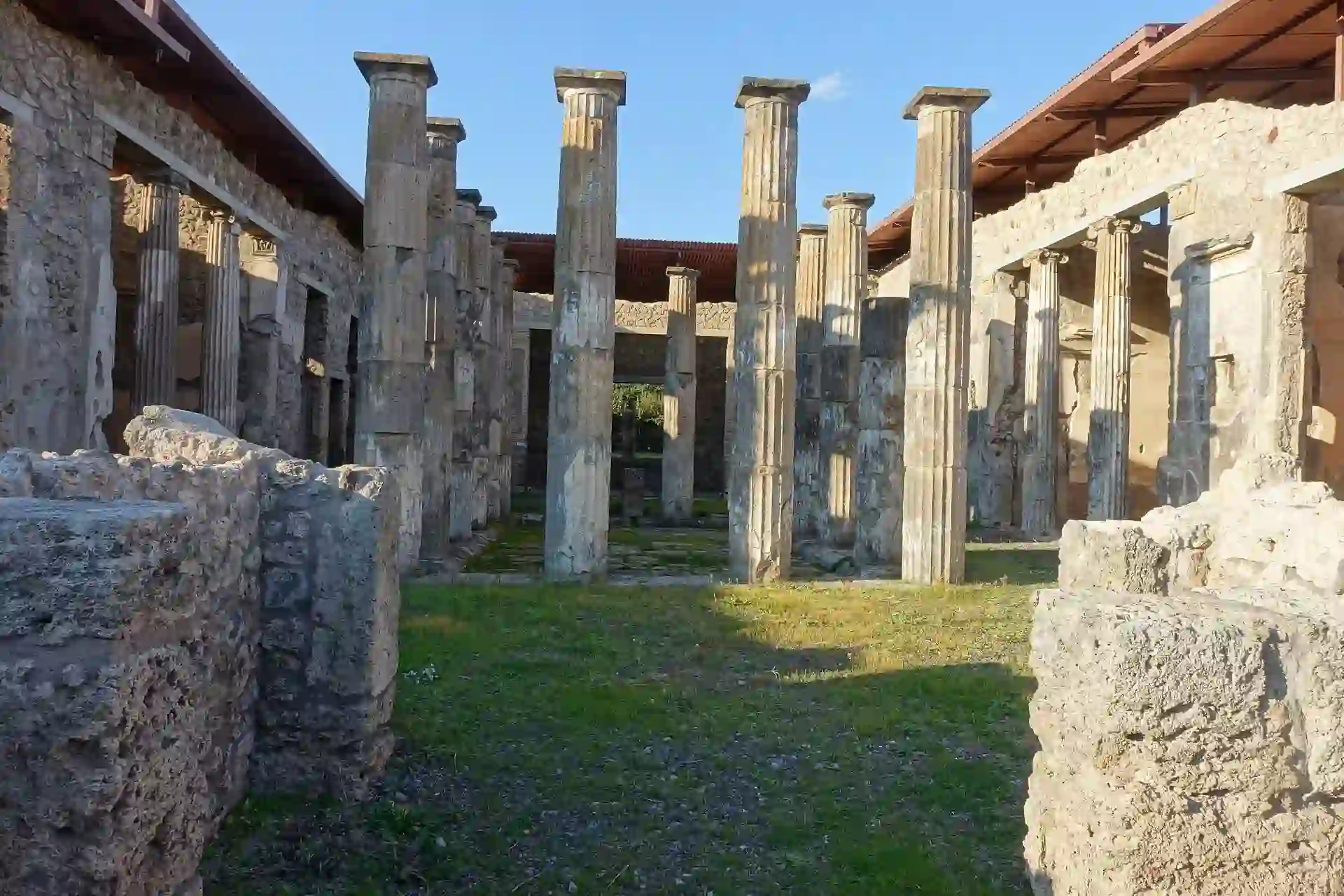 Time stopped in Pompeii in 79 CE, when nearby Mount Vesuvius erupted and coated the city in deadly ash. Today, it's an amazing place to visit if you want to learn more about what life looked like 2,000 years ago. The archeological area is cool and a bit eerie—visitors can see old frescos, bodies preserved by the falling ash, and what remains of the doomed city. 
#6: Indulge in classical Italian drinks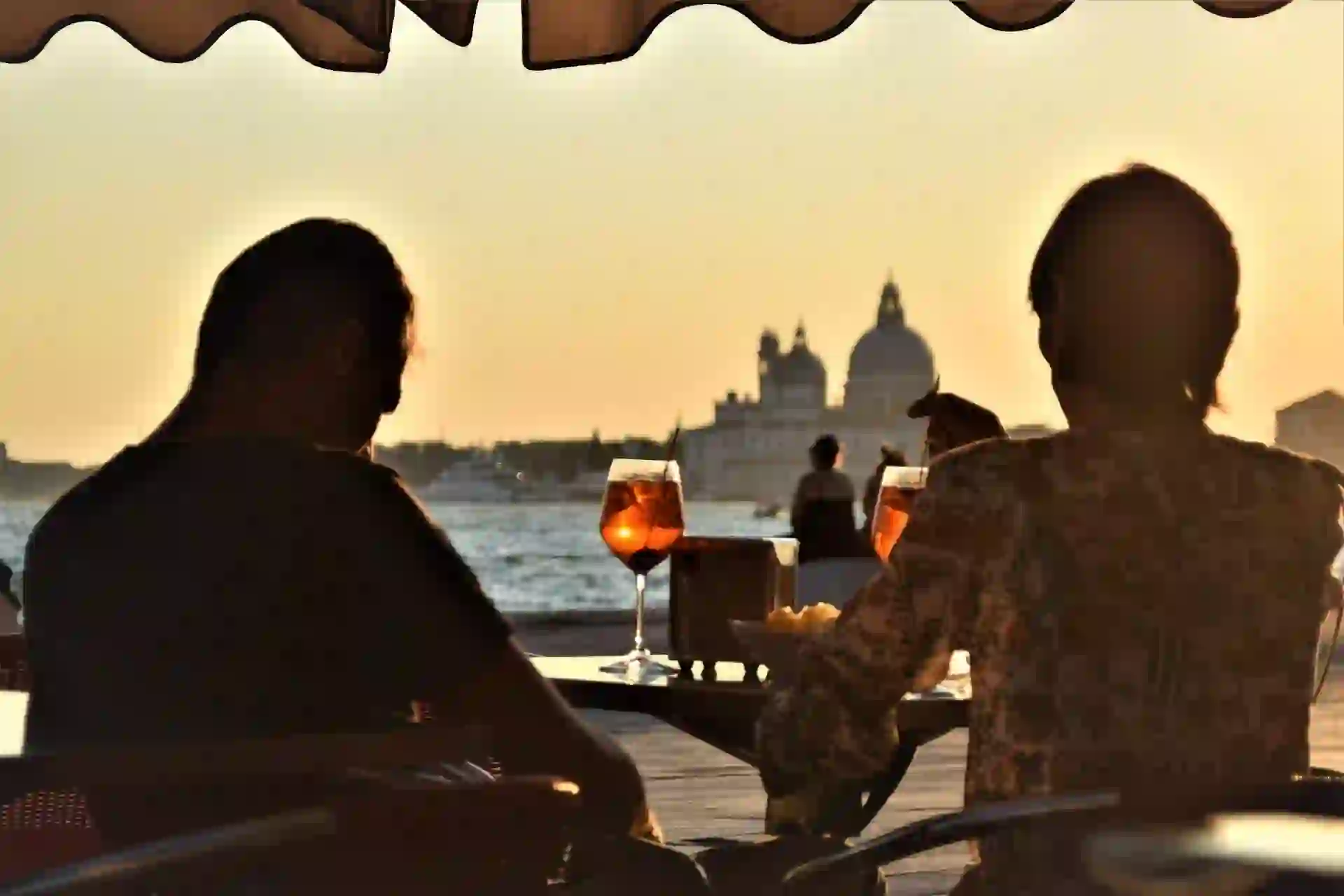 Italian cocktails are having a moment—the bright orange Aperol Spritz is the drink of the summer (don't listen to the haters: it's delicious). If Aperol ain't your jam, definitely opt for some Italian wine—or even better, check out some wineries in Tuscany. Just ask a local what's hot at the moment—they're going to know so much more about the coolest drinks to try in Italy than random articles on the internet. 
#7: Take the ferry to Ischia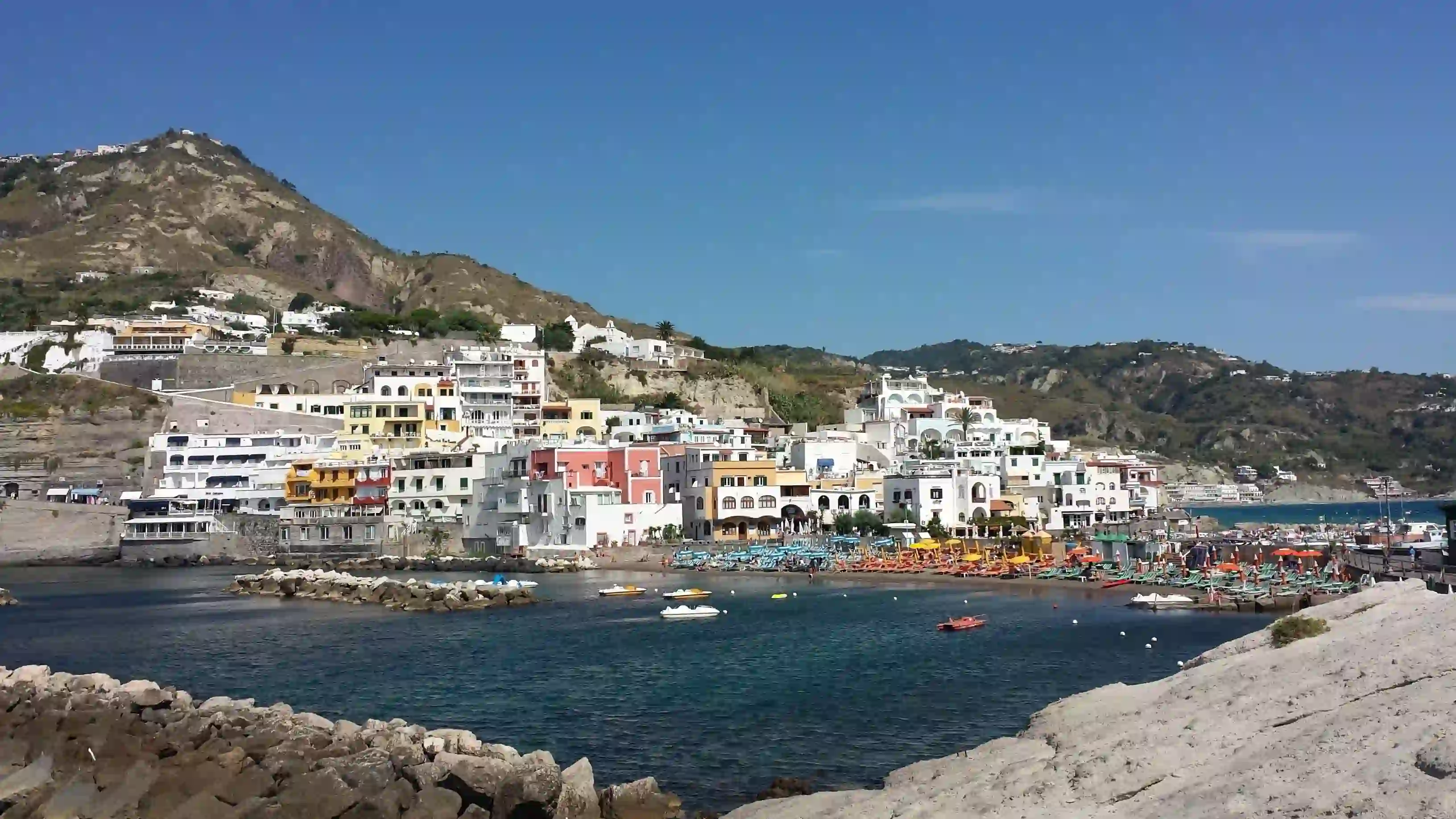 Fans of the My Brilliant Friend book series, this is for you. Ok, everyone will love Ischia—what's better than an island in the Mediterranean, just off the coast of Naples, that can boast mineral-rich thermal waters and baths?
Taking the ferry is a fun way to spice up an Italian itinerary; plus, relaxing in one of Ischia's thermal health spas is the perfect way to unwind and refresh. Ischia is a traditional beach town—a place better-known for relaxation than wild nights on the town. 
#8: Visit Vatican City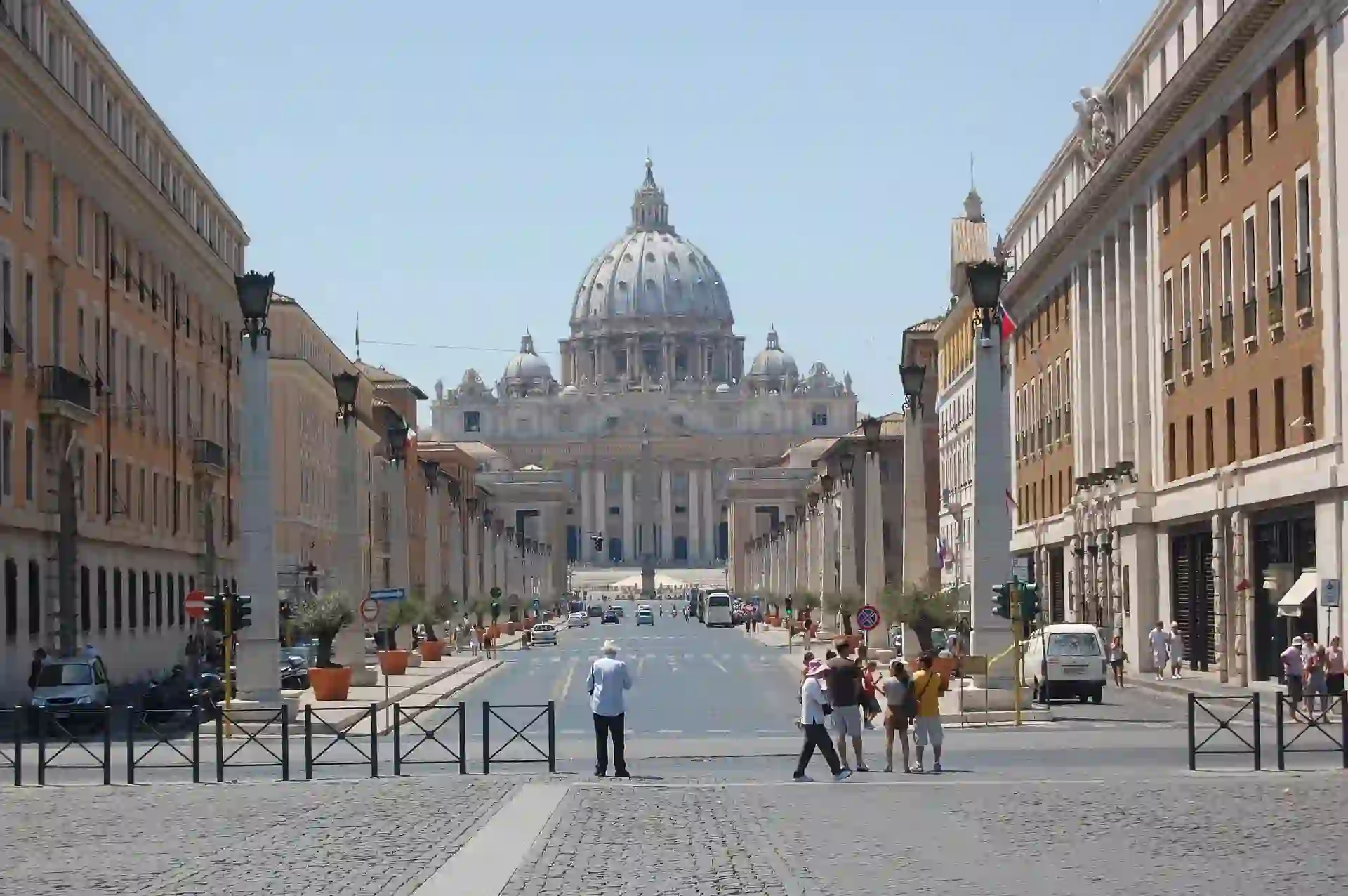 Not just one of the world's top religious sites, the Vatican is packed with some of the world's most amazing things to see as well. Alongside the religious artifacts and artwork that fill the Vatican's ornate halls, visitors will find the breathtakingly beautiful Sistine Chapel, the grand St. Peter's Basilica (climbing the dome is worth the 8-10 euro price), and much more—just don't count on any pope sightings. 
Pro tip: This is a religious site, so visitors should keep in mind that conservative dress is encouraged. You may be barred from entering certain buildings if you are wearing a short dress or a tank top. 
#9: Eat seafood in Venice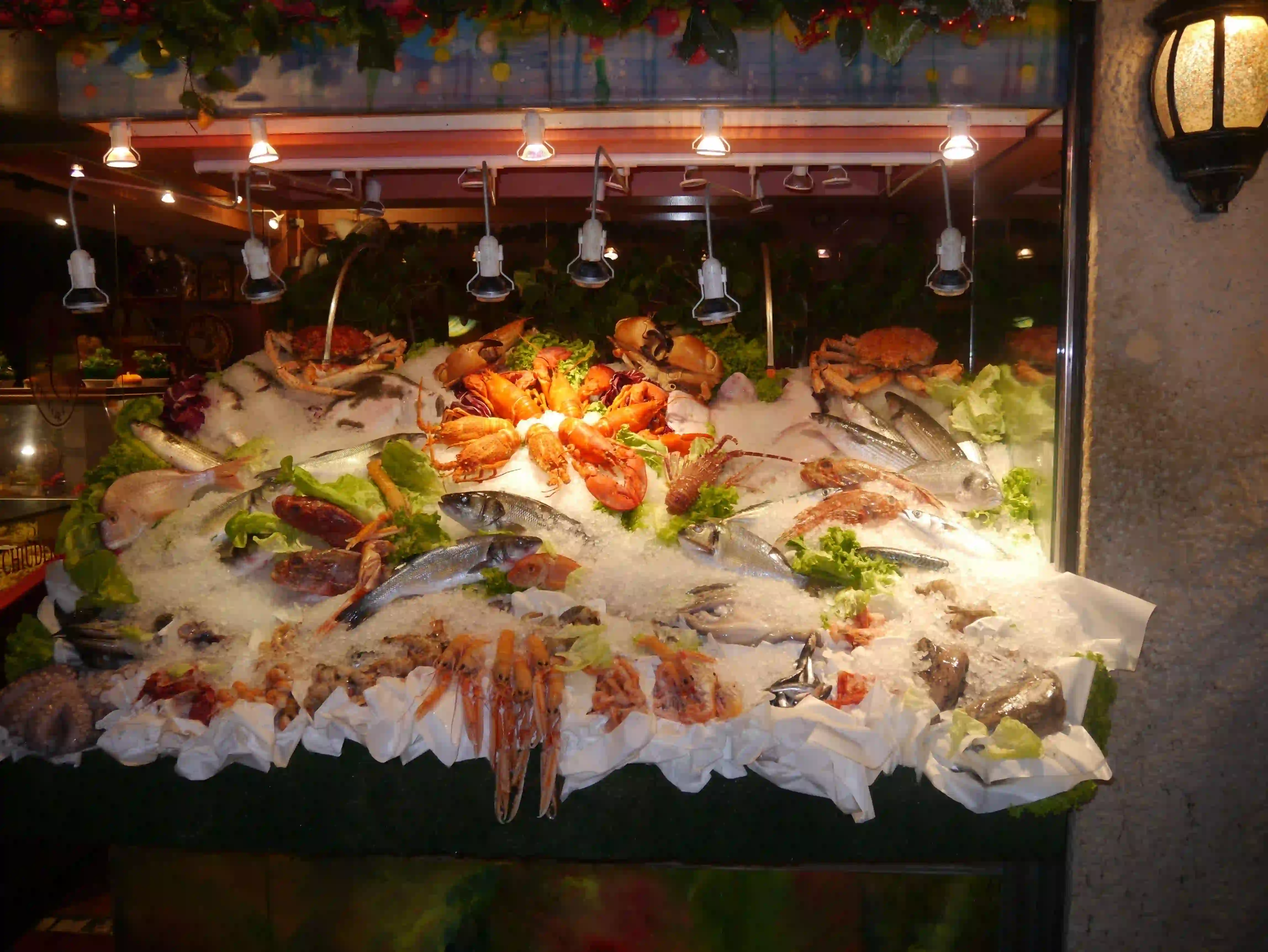 Italy is full of amazing culinary options, and Venice's seafood-focused fare is not to be missed. Someone who actually lives in Venice can give the best suggestions on what to try (and where to try it), but we'd definitely recommend anything with squid ink. Don't be intimidated by black noodles or risotto—it is delicious. 
Pro tip: You'll need those extra carbs to explore the city's other great sights: the romantic Rialto Bridge, gothic Doge's Palace, and, of course, Venice's famous canals. 
#10: See the Last Supper in Milan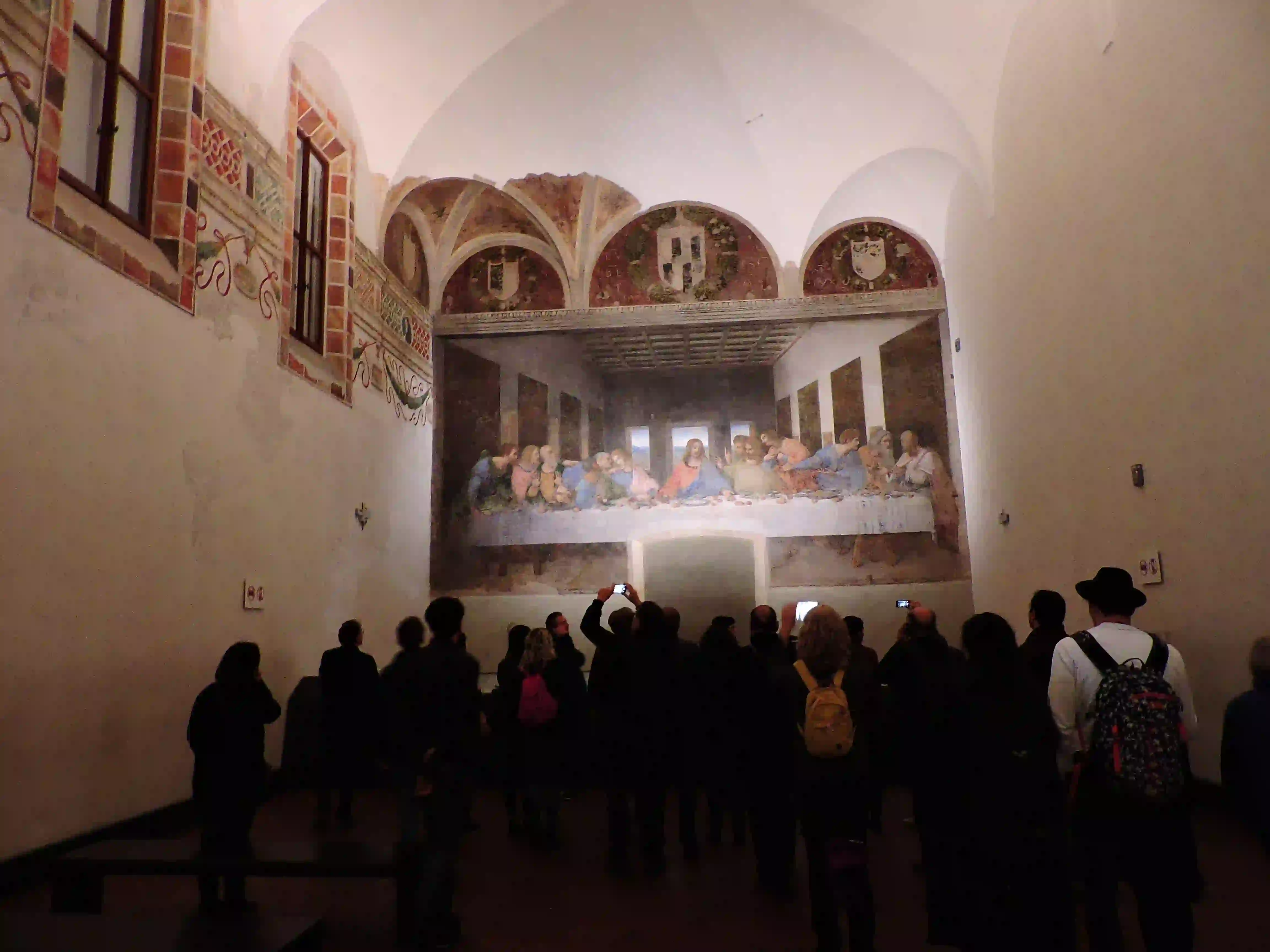 Some of the world's most iconic art is in Italy, and the Last Supper in Milan is a clear frontrunner. We've all seen depictions of this Leonardo da Vinci masterpiece on postcards or in pop culture, but it's something else to see it in real life. Some visitors have expressed confusion and frustration at finding tickets—to avoid that, just ask a local to help set up your visit. 
#11: Picture ancient battles at the Colosseum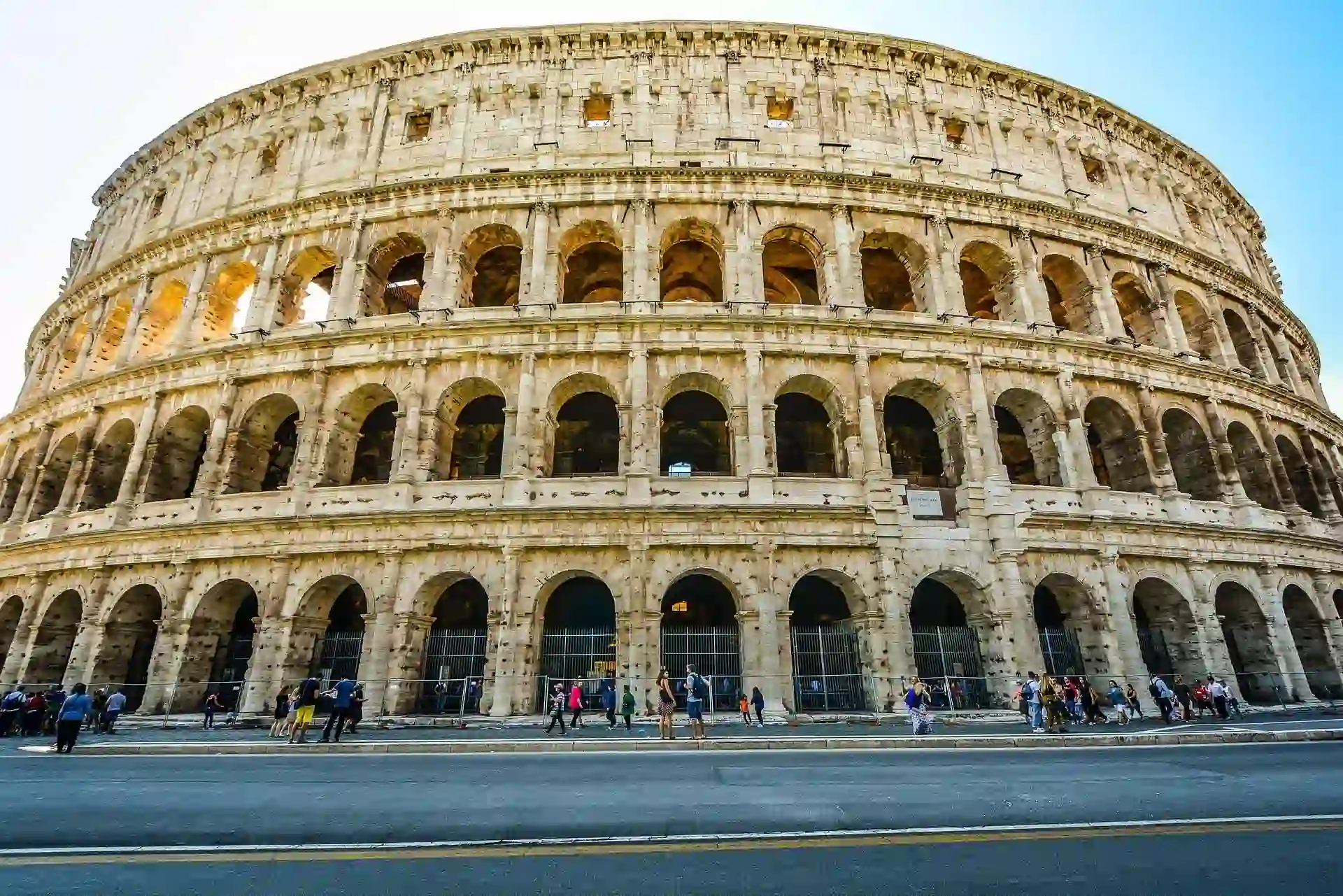 Imagine your favorite stadium. Now imagine it totally empty, quiet, abandoned. That's what it feels like to walk into the Colosseum in Rome. The air still tingles with the excitement of gladiator battles past, though the grand space now exists only as an echo of its former greatness. The Colosseum dates back to 70-80 AD, and was originally built to hold more than 50,000 cheering Romans. 
Pro tip: The nearby Roman Forum offers a similar sense of time and history. 
#12: Drive down the Amalfi Coast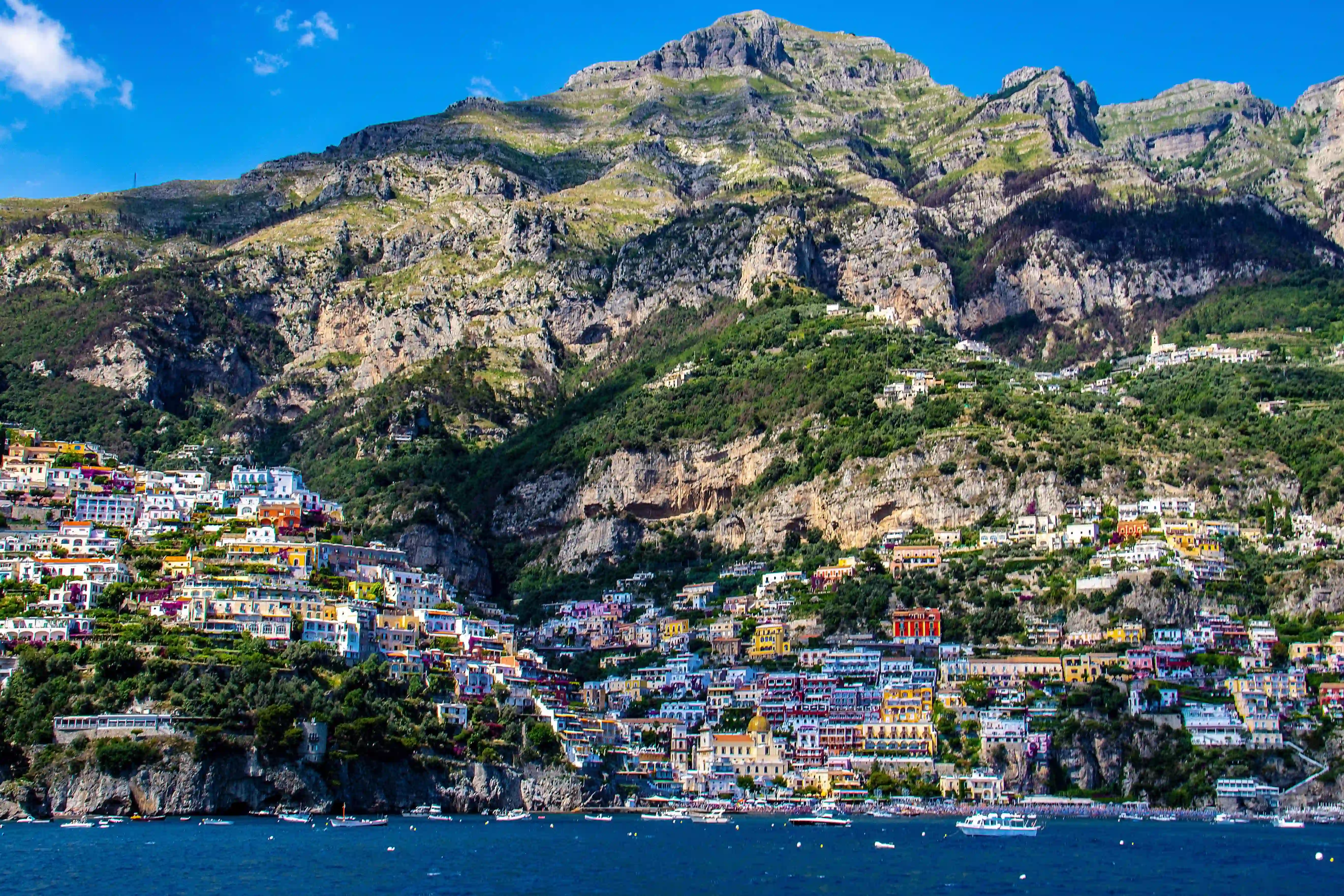 The brightly colored cliffside towns along the Amalfi Coast are so stunning that they're considered an international treasure. Literally everywhere you look is gorgeous—whether you want to sit seaside and relax, go for a hike along the Path of the Gods, or take a boat tour to see the Coast from the water. Positano, Amalfi, and Ravello are some of the favorite towns to visit. 
Pro tip: If you love the idea of the Amalfi Coast, think about also adding Cinque Terre to your itinerary—the seaside villages are dazzlingly beautiful. 
#13: Get artsy at Gallerie Degli Uffizi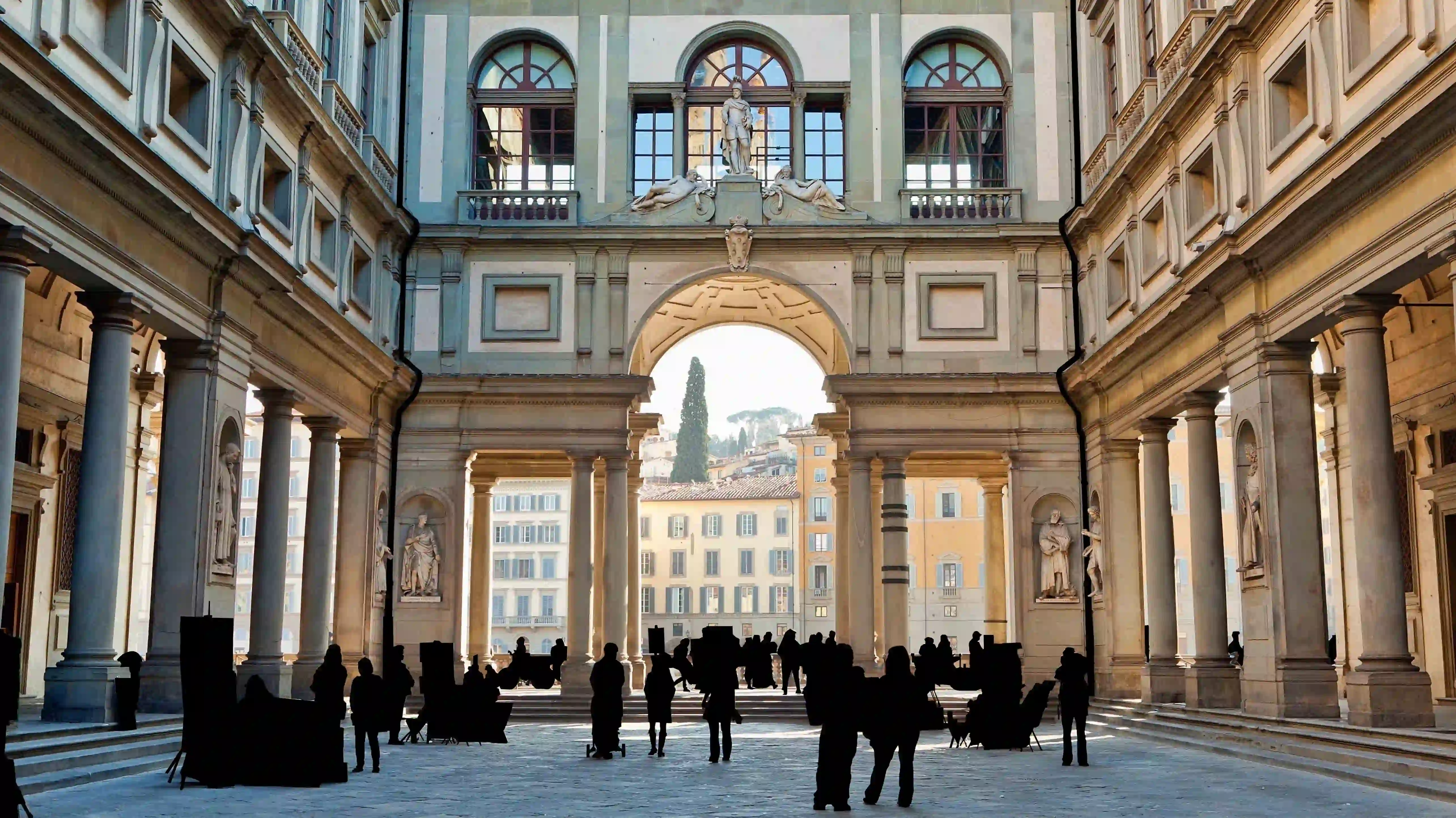 One of the best-known (and oldest) art museums in the world, the Gallerie Degli Uffizi in Florence is definitely worth a visit. Wander through the impressive building and gawk over works by greats like Sandro Botticelli, Michelangelo, and da Vinci. Just try to arrive early and during the week to avoid big crowds. 
Pro tip: While in Florence, be sure to rub the bronze snout of Il Porcellino, a famous boar statue. Doing so will ensure your return to Florence. 
#14: Explore the Trastevere neighborhood in Rome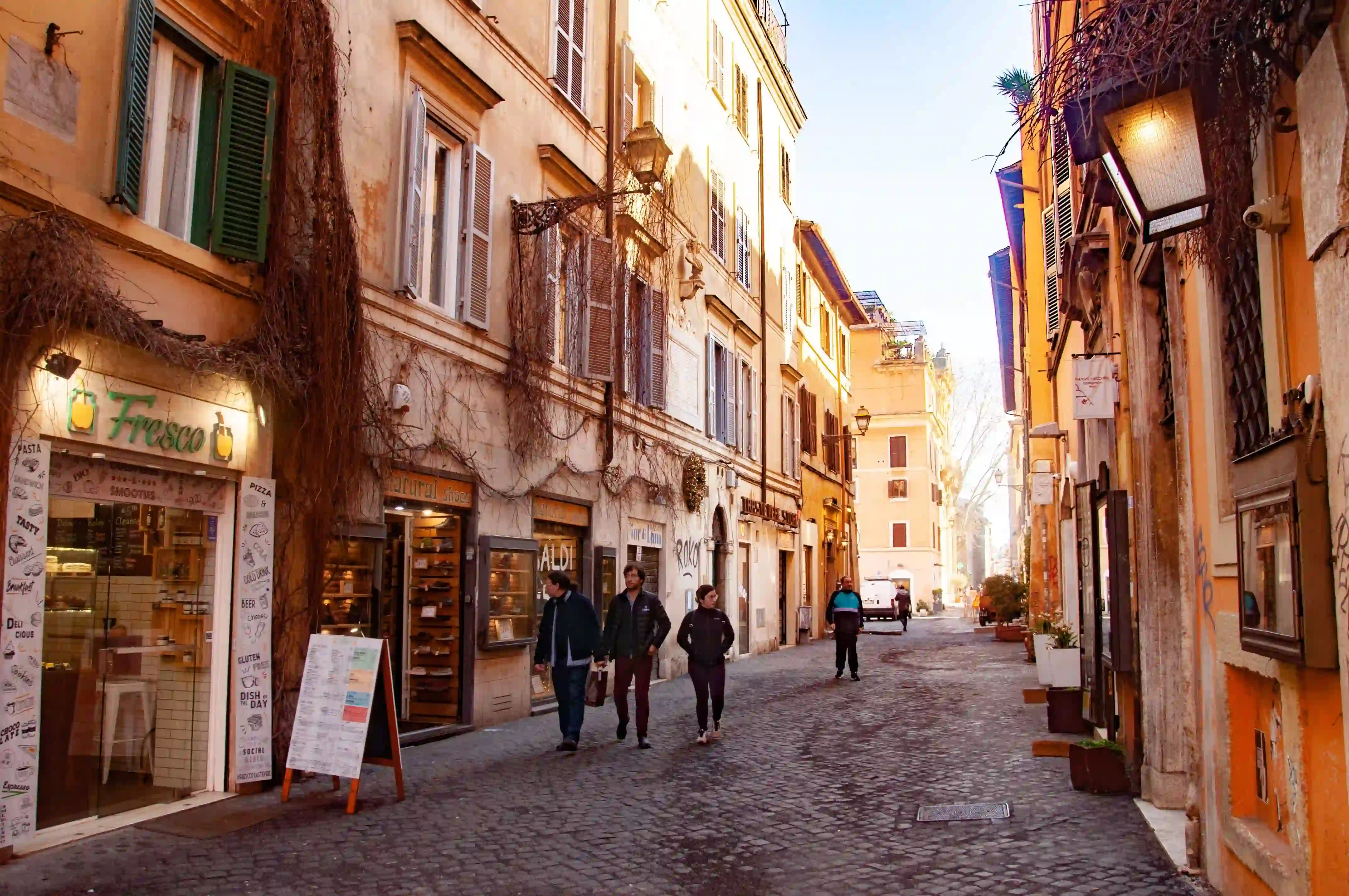 Cross the bridge from the main part of Rome to the hipster neighborhood of Trastevere, where you'll find that life moves at a different pace than in central Rome. The narrow cobblestone streets offer tons in terms of cheap eats—try some arranchi!— as well as some of the city's best craft beer. Find an outdoor table, order a drink, and watch the world go by. 
#15: Eat ALL the gelato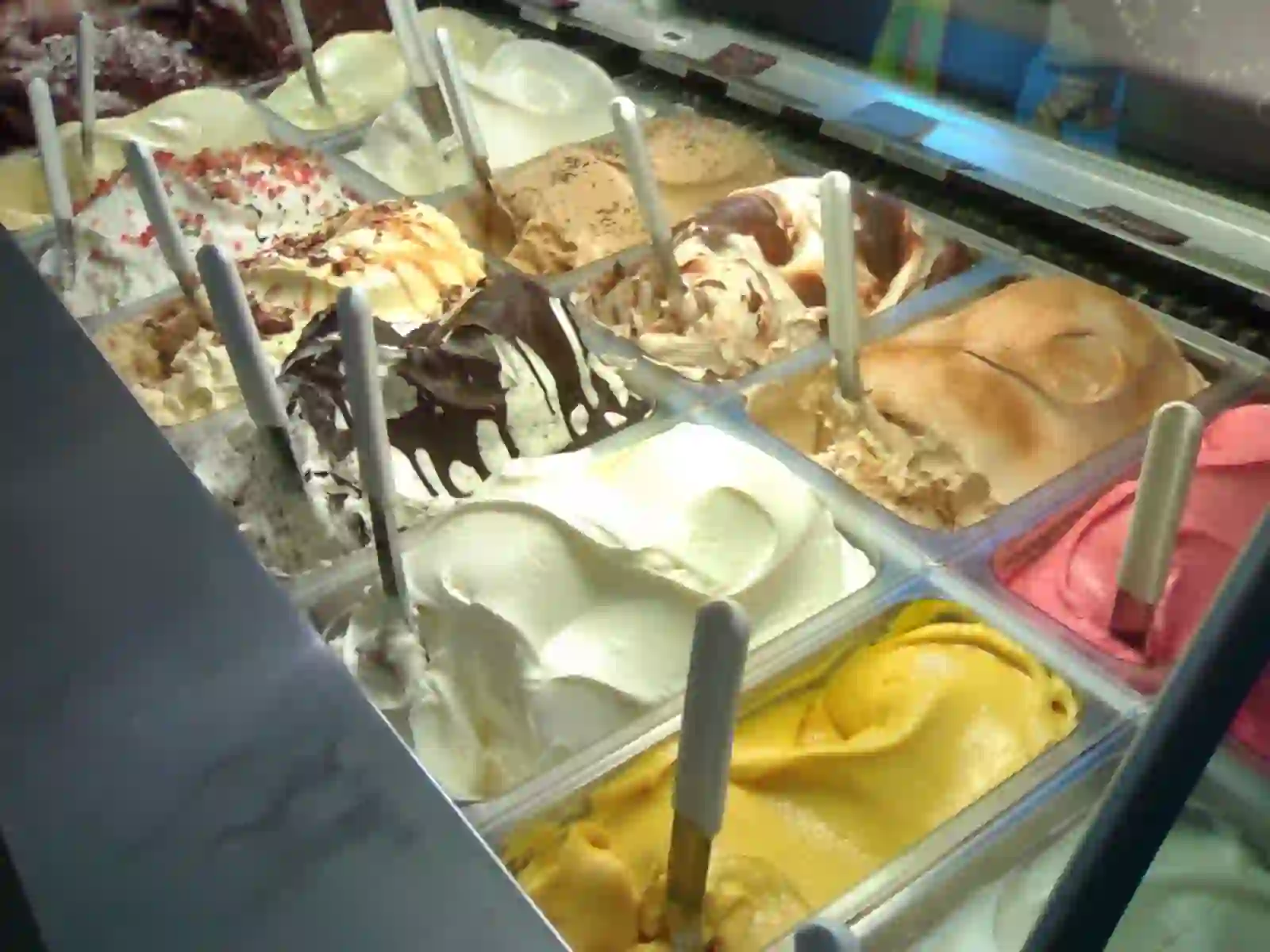 Everyone knows that calories don't count on vacation, so tuck into all the gelato you find in Italy. This cold, sweet treat is the perfect way to finish a meal.  Look for flavors you might not find back home, like fig or licorice. Gelato places can be huge tourist traps, so have someone who actually lives in Italy show you all the best local-favorite spots.
--
With this list of the top 15 things to do in Italy, you're ready to start planning your trip. But for even MORE things (c'mon, it's Italy—there are millions!) have a local design your itinerary. They'll build a travel plan customized to your interests and budget AND they'll have suggestions that don't make lists like this. Questions? Send us a message!