When can I travel to Italy? We get it. Home is dull and Italy is incredible. You can't beat the country's romantic architecture, stellar cuisine, or intense history. So...when can we travel to Italy again?
What's it like in Italy right now?
Generally, Italy is a safe destination. Like most places around the world, it struggled with the coronavirus—and was an early epicenter in Europe for the disease.
However, Italy has seen a decrease in cases of the virus. The country has started to take steps toward reopening its economy, with a constant eye on the health of its citizens. Slowly, the country is even opening for travel.
So...when can I travel to Italy?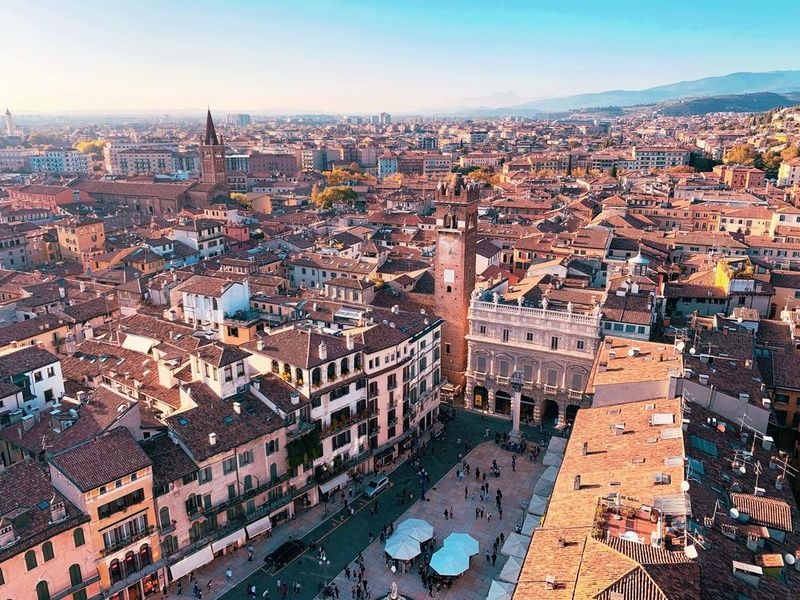 Does your Italian daydream include Milan, Naples, or Venice? Are you hoping to see Rome, or visit Italian tourist attractions, or indulge in classic Italian activities, like sunbathing along the Amalfi Coast?
For us, it's all of the above. So, when will it be safe to travel to Italy? Here's the latest:
November 2nd: American citizens are not permitted to travel to Italy. Cases of coronavirus in the country are currently rising.
How can I plan a safe trip to Italy?
The return of travel is exciting—but how can you be sure you plan a safe trip? One that avoids crowds and doesn't rely on outdated information?
When you work with a local to build your Italy trip, you'll get on-the-ground, local advice and recommendations. That means you'll know all about Italian transportation, how to keep safe, and which restaurants locals love. They'll explain current rules surrounding the coronavirus. And they'll let you know how to get off the beaten path.
Of course, we understand that planning travel at the moment can be daunting. That's why our cancelation policy is flexible—when you book a local to plan your trip, you can transfer those plans to a new date or destination free of charge.
Don't give up on your Italy dreams. Find a local in Italy to help jumpstart your trip.
--