Traveling to Japan in style? You must see these beautiful Airbnbs that YOU can stay in on your trip.
Once you give the article a read feel free to message us any questions you still have about the gorgeous Airbnb options in Japan!
Local tip: don't feel the need to *only* use Airbnb in Japan. There are a ton of amazing accommodation options available on booking.com as well!
Want to make the most out of your trip? Tap into our network of local travel planners—Heroes—who build unique, locally-curated trip plans, designed just for you. Get started.
#1: The Secluded Spa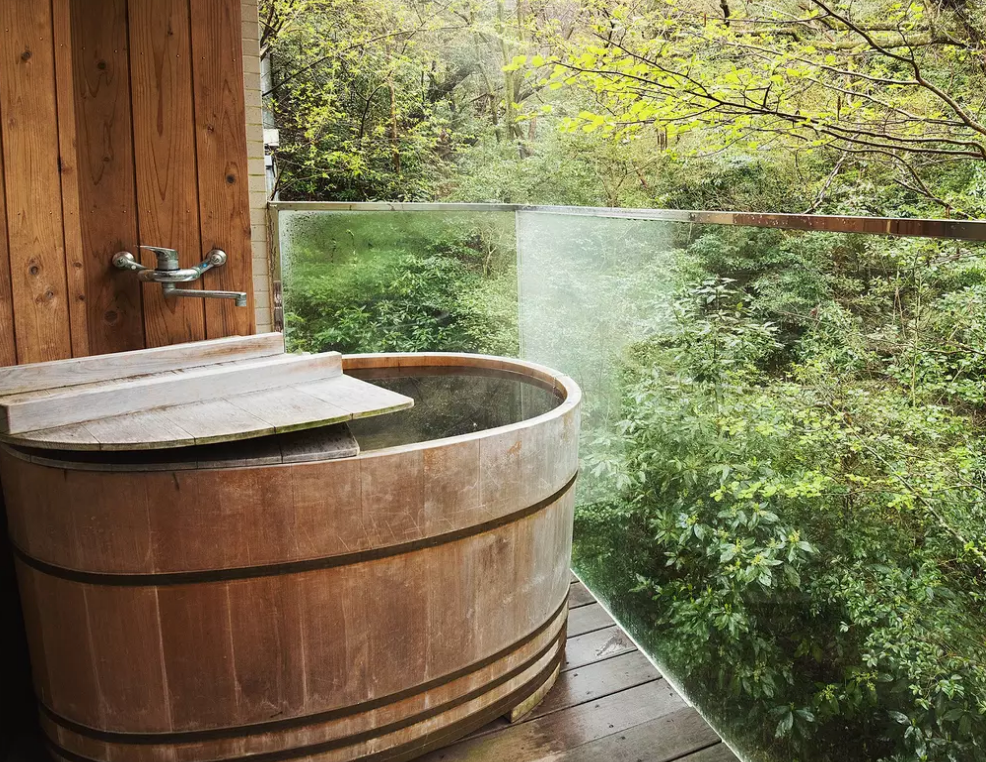 Location: Hakone-Yumoto
Price:$366/night
Sleeps: 10
Best part: The outdoor spa
#2: Mountain View Modern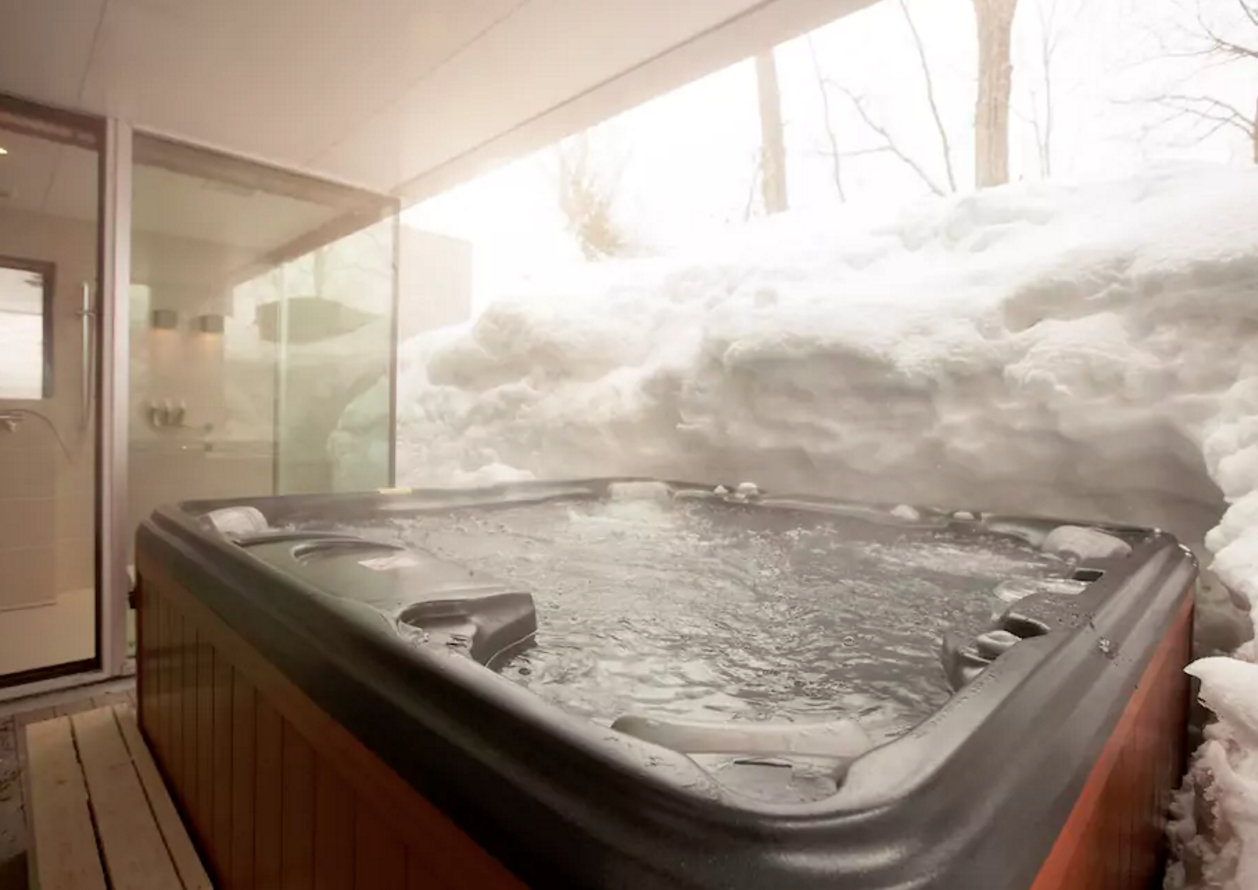 Location: Niseko-Hirafu village
Price:$2,193/night
Sleeps: 10
Best part: Views of Mt Yotei
#3: The Mediterranean Beach Villa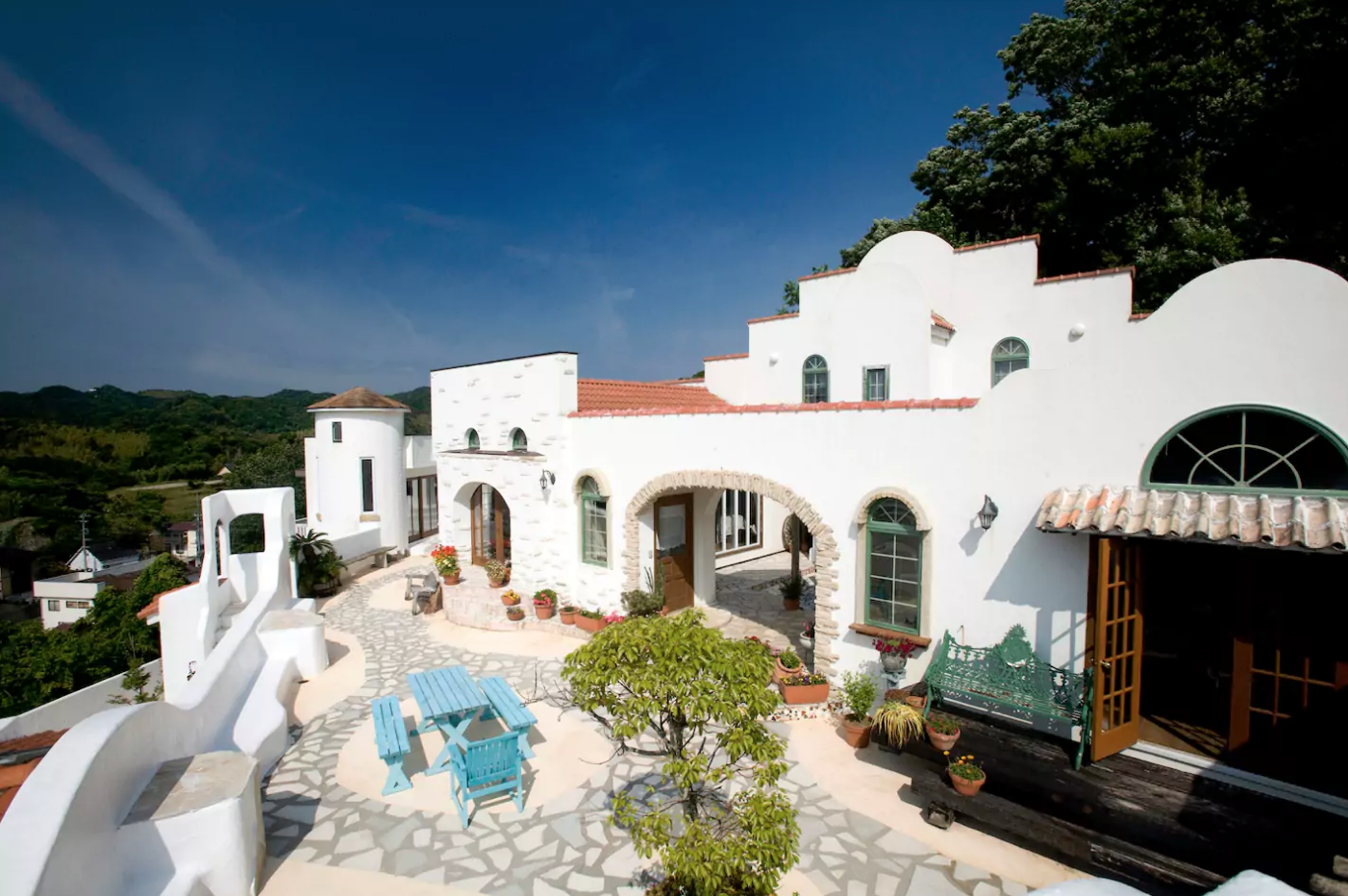 Location: Izu Peninsula
Price: $420/night
Sleeps: 4
Best part: View of the Izu Shimoda sea
#4: The Modern Traditional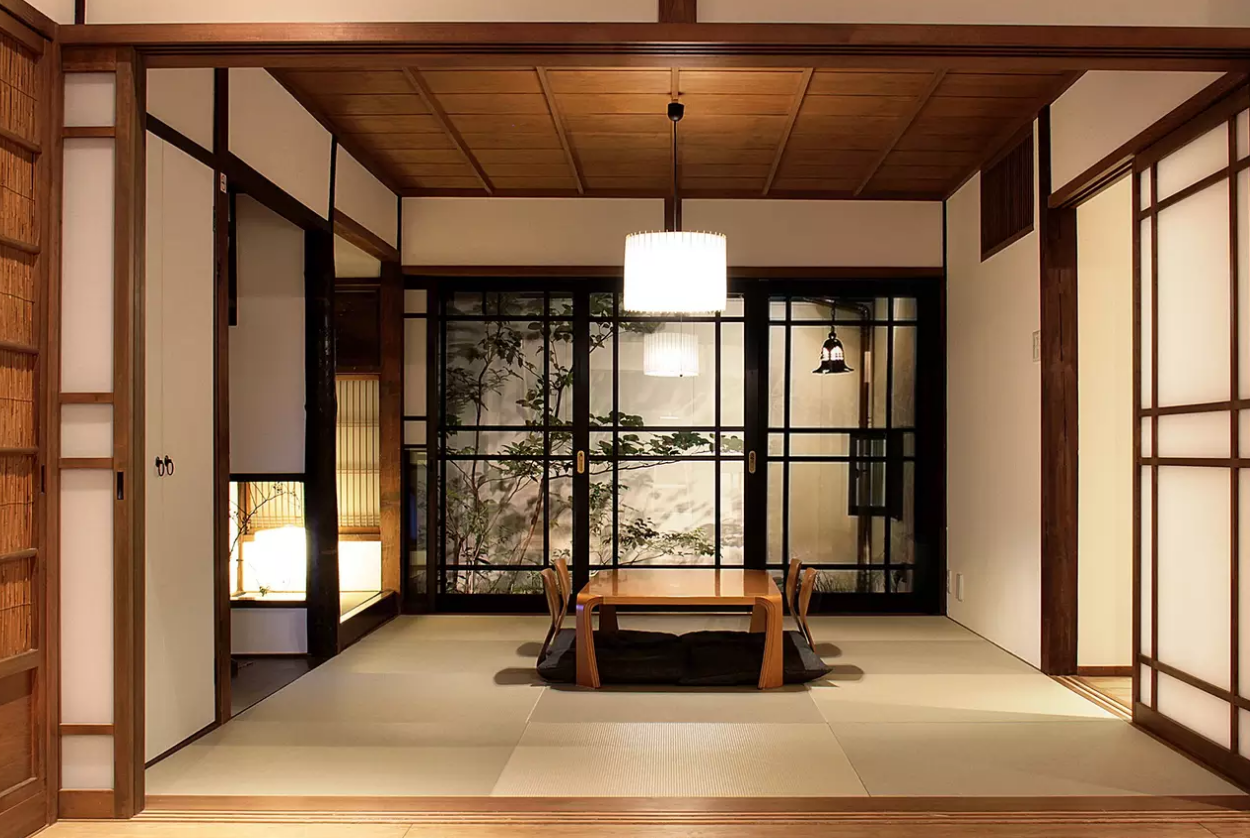 Location: Kyoto
Price: $443/night
Sleeps: 5
Best part: Central Kyoto location
#5: The Zebra House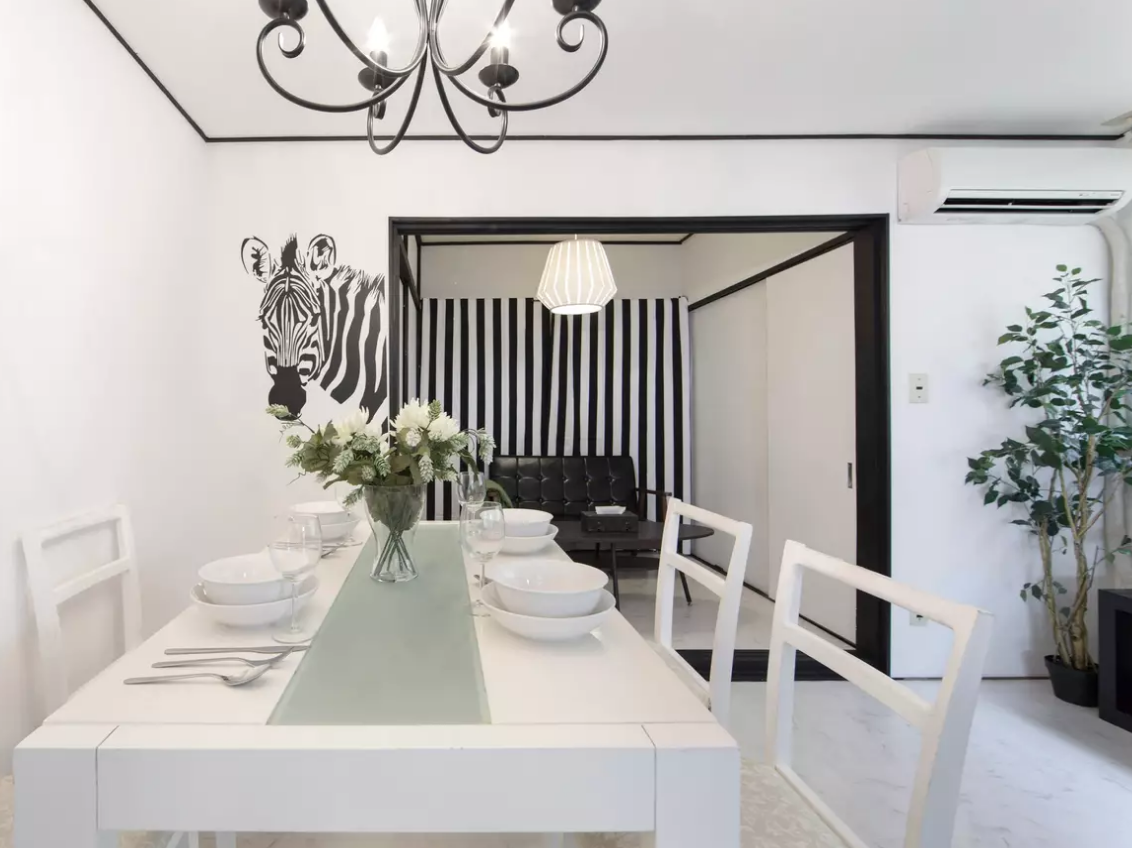 Location: Outside of Osaka
Price: $98/night
Sleeps: 8
Best part: The price!
#6: Modern Beach Mansion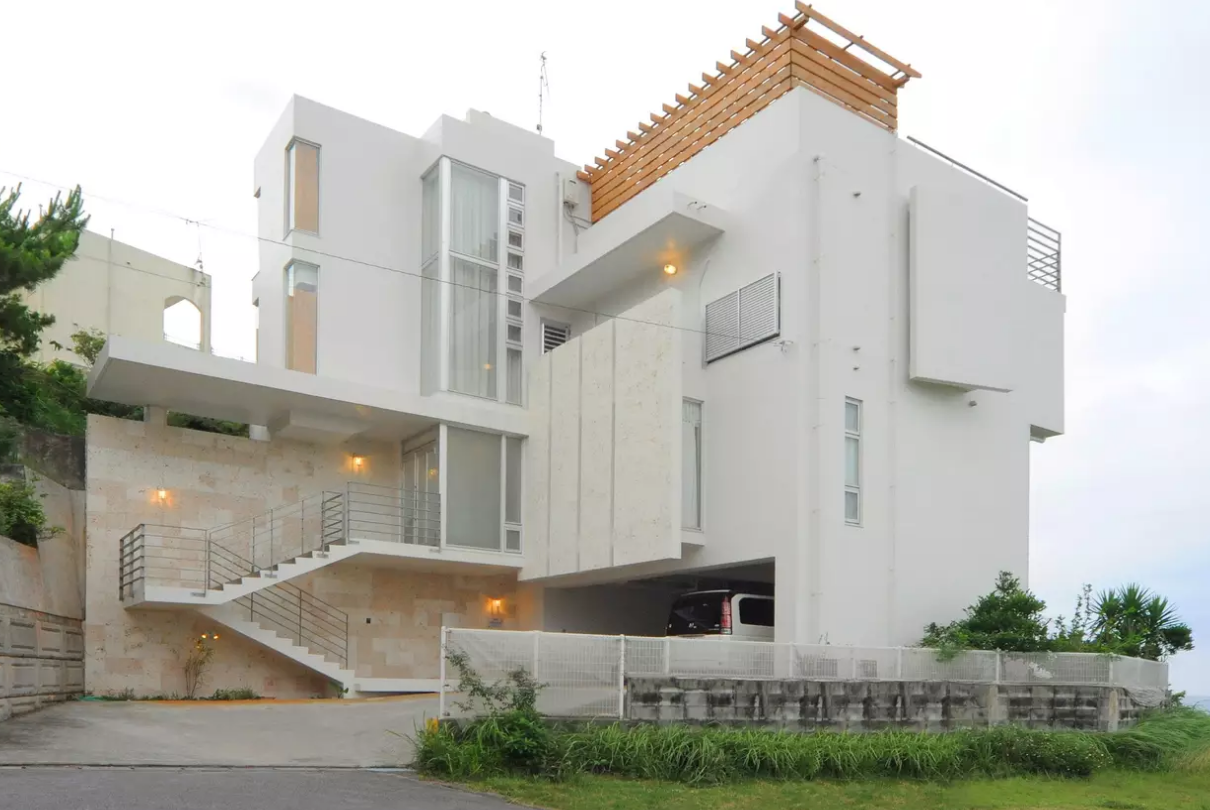 Location: Okinawa
Price: $270/night
Sleeps: 12
Best part: The price... and being able to see the ocean from every room
Have more questions about what to do in Japan? Here is a list of local Japan Travel Experts who can help you or you can message us any questions you have. And before your trip, make sure to check out:
Photos courtesy of Airbnb and their owners.