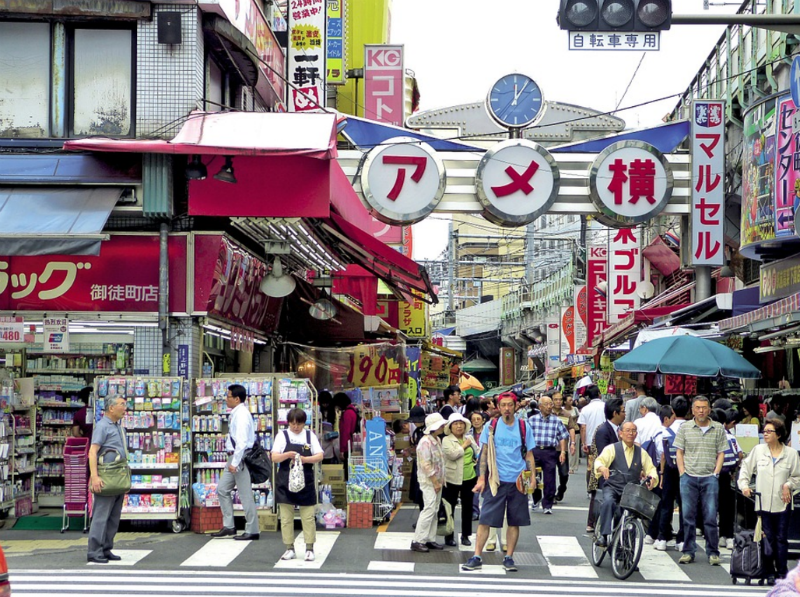 japan
Last Minute Trip Checklist: Japan Essentials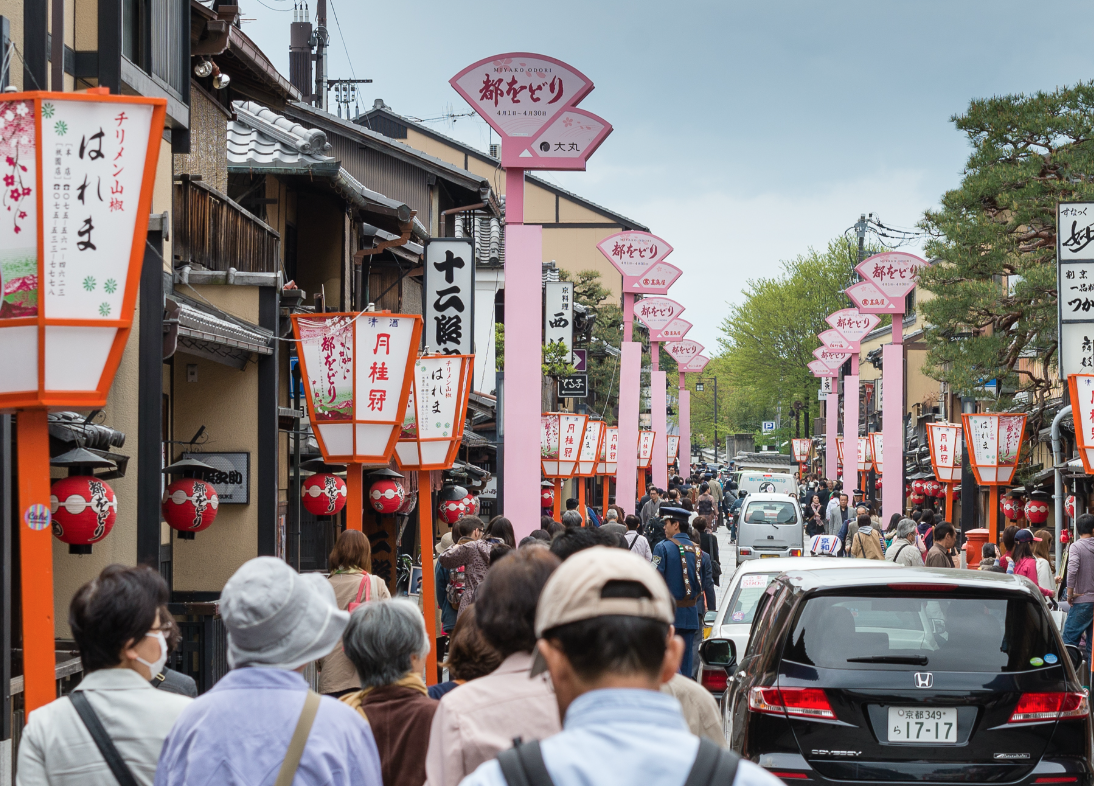 Traveling to Japan soon, but you don't have anything planned?
First things first:
Read our Japan for the First Time Guide
Read our Must See Tokyo Guide
Have more questions about what to do in Tokyo? Here is a list of local Japan Travel Experts who can help you or you can message us any questions you have.
If you are scrambling to pull together an awesome trip to Japan at the last minute, make sure you have all of these things handled:
Japan Last Minute Japan Check List:
1. Book your Local Travel Planner
It is not too late to have your trip planned by a local! This is the best way to guarantee you see everything (and then some) while you concentrate on booking other things.
ViaHero surveys its users on their travel preferences (museums? foodie? hiking?) and then has a local plan a personalized trip for them, packed with insider tips and off the beaten path suggestions.
2. See if you need a Visa
Depending on where you are coming from (and how long you are staying), you may or may not need a Visa. It is important to read up on the Japanese Visa restrictions from your home country.
3. Book your JR Pass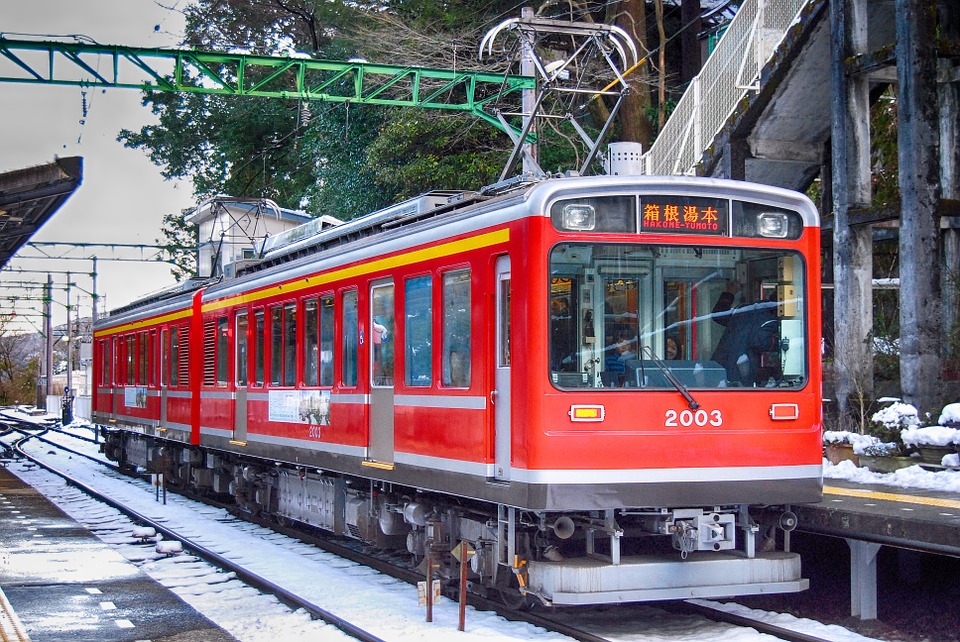 The "Japanese Rail Pass" is a discounted train pass for tourists in Japan. It can only be purchased from outside of the country, so you must book it before you arrive. There are several lengths and prices - this guide details if it is worth purchasing a JR pass for your trip.
4. Book your accommodations
Hotel? Hostel? Apartment? You need to find some affordable places to stay on your trip! Things book up very fast in Japan, so be sure to do this ASAP. A local can suggest some exciting neighborhoods. Additionally, check out our blog post on "6 Airbnbs in Japan You Need to See"
5. Travel insurance
It is always important to get travel insurance, especially for long, international trips. This will help you secure your trip - many providers also offer cell phone and camera insurance in case something happens to them while traveling.
6. Figure out the weather and pack appropriately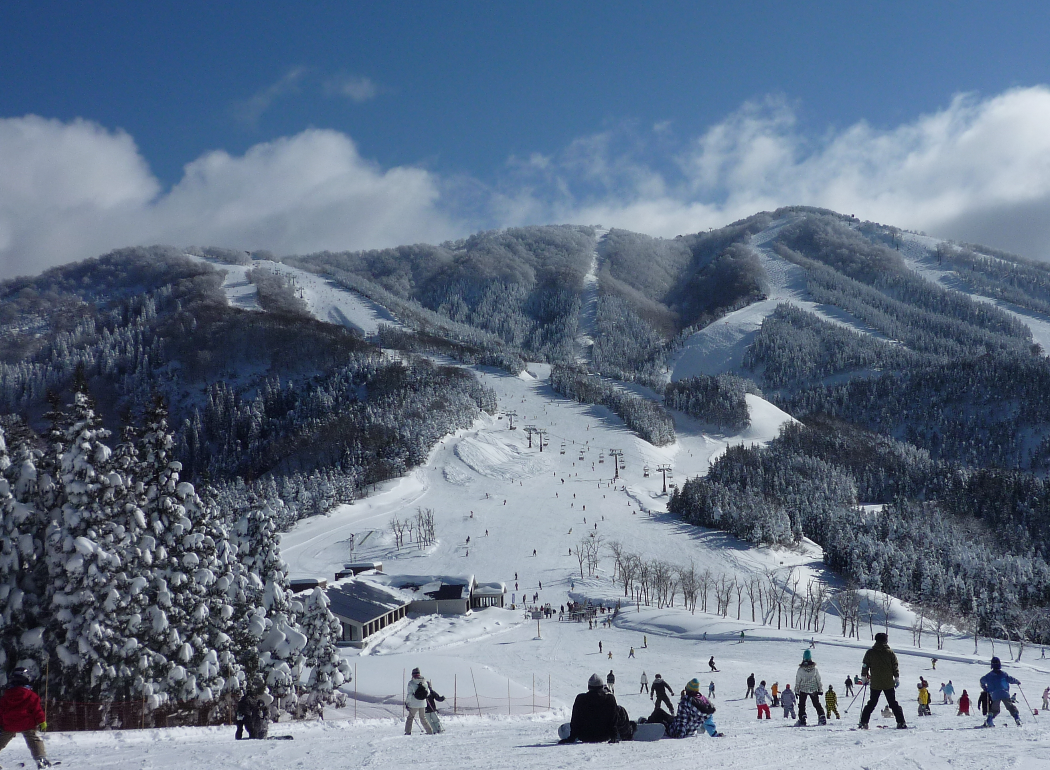 Depending on the time of year, Japan has it all - hiking, skiing, flowers, beaches. Figure out what the weather is going to be like while you are in Japan, and pack accordingly. Remember to pack some smart street clothes for going out, as the Japanese take fashion very seriously. This guide and this guide can help you with determining the weather in Japan.
We offer these small suggestions to include in your suitcase:
Shoes that slip on and off
Small gifts from home
Pack light - there is usually not much luggage space on trains and planes
7. Make sure you have the right chargers
Chances are, all your cords and chargers aren't going to work in Japan. Make sure you have a universal adaptor.
8. Learn about Japanese earthquakes
Earthquakes are very common in Japan, and if you are there long enough, there is a pretty good chance you will experience one. The engineering in the country is brilliant, and you may not even realize it is happening. However, it is always smart to educate yourself on proper earthquake protocol before arriving in Japan.
9. Register your trip with the state department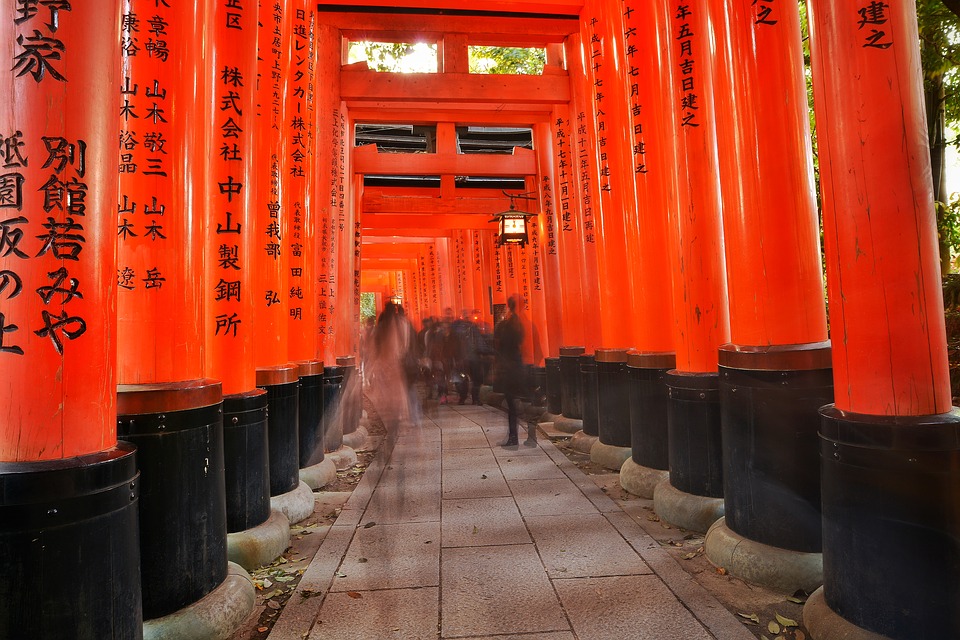 This is a great idea for any international vacation: 1. The State Department can give you text alerts while you are there, and 2. They know you are there if something bad happens. This can be done online.
10. Learn a little Japanese
English is not as widely spoken as other parts of the world. Plus, you are the outsider - take the time to learn a little Japanese. It will certainly come in handy.
Sumimasen "Excuse me/Sorry" - sue-me-mah-sen
Arigatou Informal way of saying "Thank you" (a-ri-ga-tō )
Konichiwa "Hello" (kohn — nee-chee-wah)
Oishi "Delicious" (oh-ee-shee)
11. Write out key works in multiple languages
Figure out some keywords and phrases and have them written in
English
Japanese
English phonetic (so you can try to pronounce them)
Printing out an icon guide (or having it on your phone) can be helpful.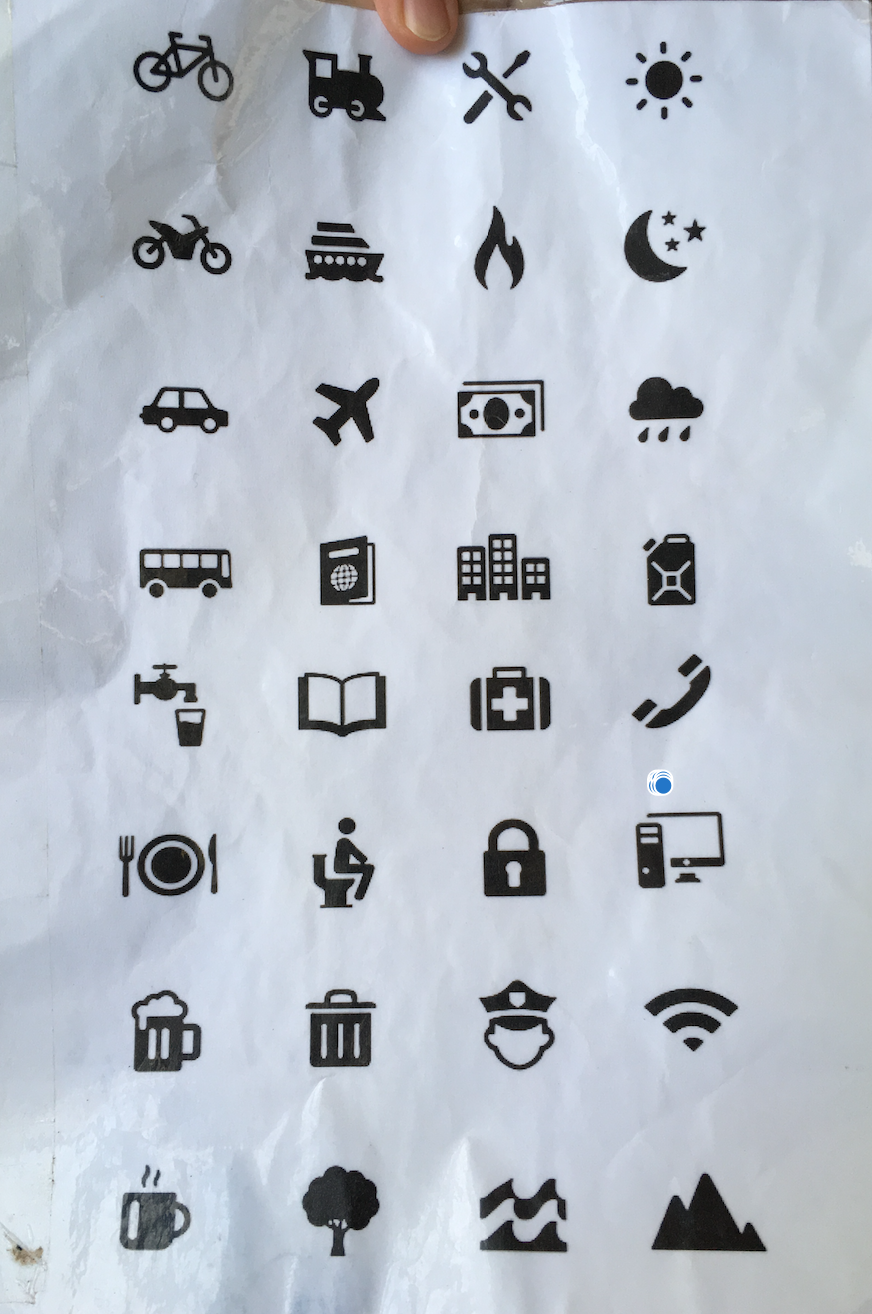 12. Buy a paper map
A lot of signs and maps in Japan do not use the English alphabet, and it will be impossible for you to figure out where you are going. Always keep an English map on you for emergencies.
13. Learn proper etiquette
Check out our Japan for the First Time guide to learn Japanese etiquette tips.
14. Book tickets to the Ghibli Museum
Tickets for this wonderful Tokyo museum cannot be bought in Japan, and must be booked in advance. More information can be found online.
15. Check your seat on your flight
It is a long flight, and you're not going to want a middle seat.
16. Plan your route
This is where you're going to want to dedicate your extra time. Have a local make a suggested route, or find a sample route online.
17. HAVE FUN!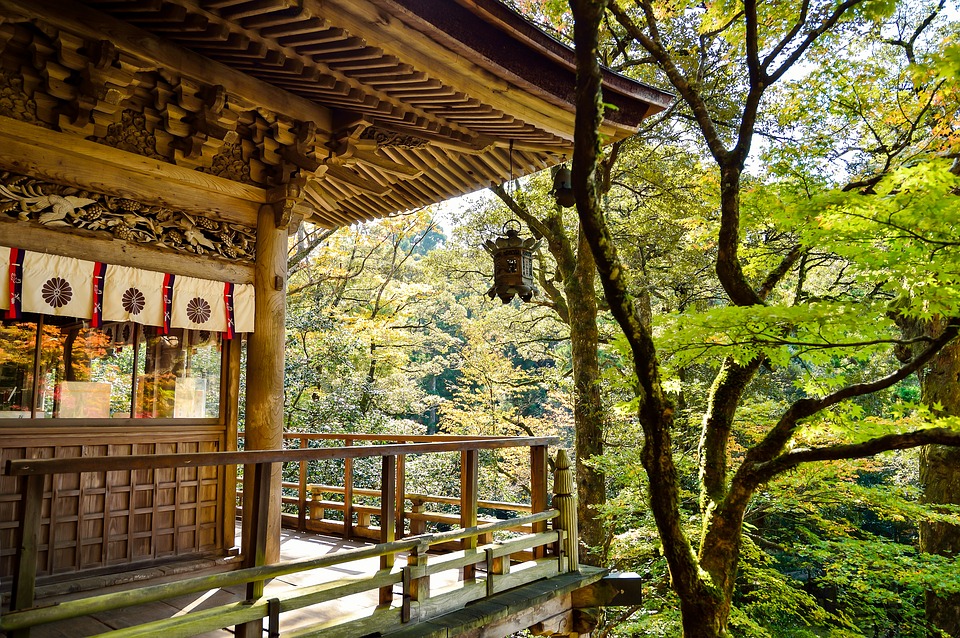 Have more questions about what to do in Japan? Here is a list of local Japan Travel Experts who can help you or you can message us any questions you have.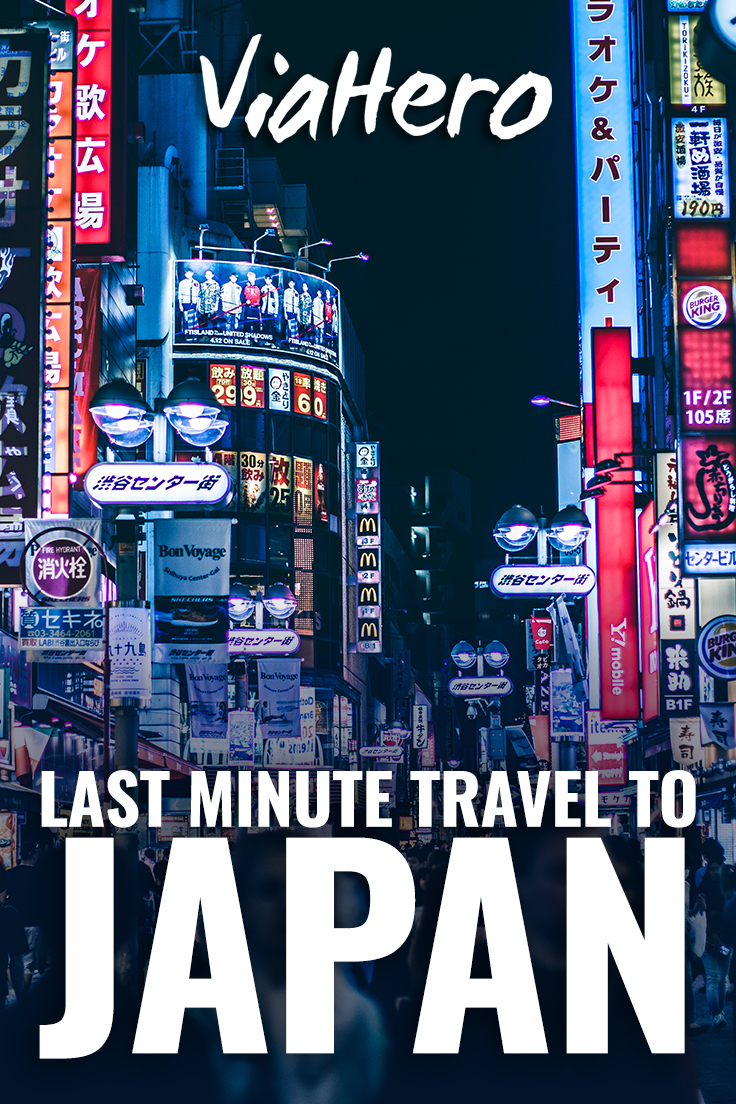 -
We are passionate about unique travel experiences and finding hidden gems. That's why we started a business so the everyday traveler could get personalized advice from a local.
Learn more.