ViaHero · Updated June 20, 2019
Each one of Japan's best cities has its own unique culture and attractions. Here's your complete guide to each town's local vibes, cuisine, & nightlife, plus info on lodging options and budgeting tips.
Any questions? Message us or get some personalized help from a Japanese travel expert.
Want to explore Japan differently? Have a local plan your trip.
#1: Tokyo
Of course, Tokyo had to be city #1—it's incredible! Even if the bustling concrete jungles of downtown Tokyo aren't your jam, the city's 23 wards (neighborhoods) will have something you'll love. Here's what you need to know before tackling East Asia's city that never sleeps:
Tokyo's vibe
Pro tip: Tokyo is where history and the future are best friends.
Tokyo's vibes are so incredible, you'll have to see it for yourself. Here are a couple ways to soak up the vibes:
Check out some of the world's craziest (and we mean craziest) fashion trends in Tokyo's

Harajuku

and

Shibuya

districts.

Enjoy a dinner theater/laser show at the

Robot Restaurant

.

Explore the cobblestone streets around the Meiji Shrine and Imperial Palace.

Leave the stress behind—Tokyo is currently the

world's safest city

, so the only thing you'll have to worry about is enjoying it.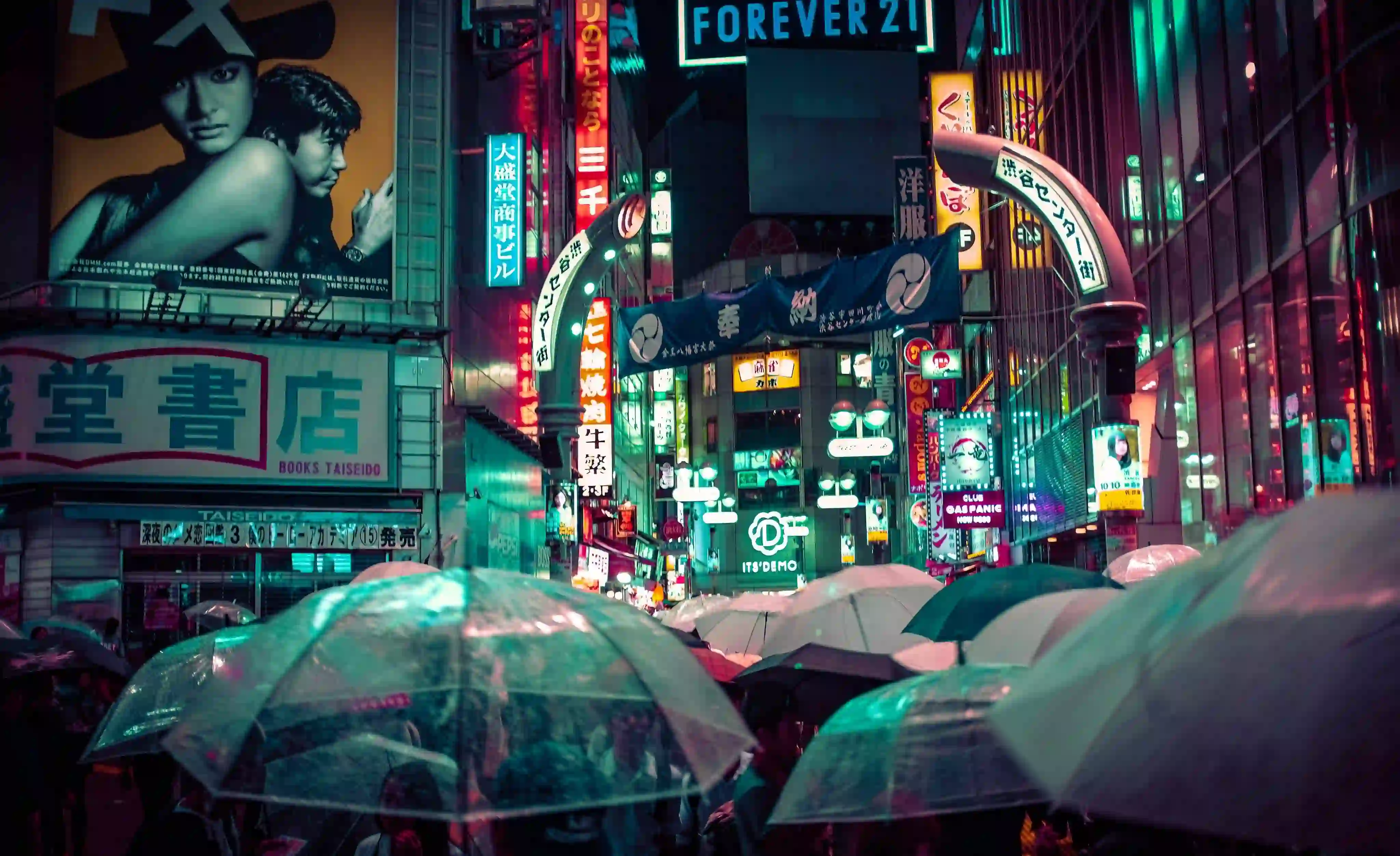 Tokyo cuisine
Pro tip: Treat your taste buds with the savory and spicy.  
If you work up an appetite, it's easy to get the best eats while keeping your wallet happy.
Eat at on-the-go at popular chain restaurants like

Yoshinoya

and

Ichiran Ramen

. People come from all over the world to try Ichiran Ramen's pork bone broth ramen (tonkotsu). A tonkotsu feast is a total must-do in Tokyo.

For a truly unique ramen experience, eat in a private booth—just you, the ramen, and some chopsticks.

Pro tip: There are a lot of touristy restaurants in Tokyo—if you want to make sure you're getting the most local and delicious food, get some recommendations from a Tokyo local.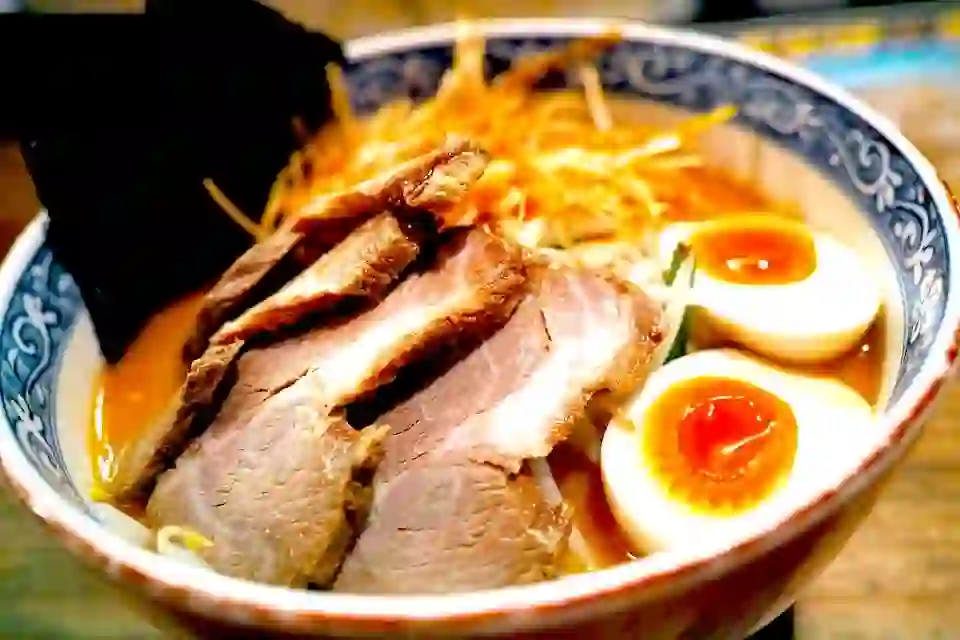 Tokyo nightlife
Pro tip: Karaoke like it's 1999!
With karaoke bars, literal stand-up bars (tachnomi), and streetside beer shacks, Tokyo parties go from sundown to sunrise. Try a Japanese whiskey on the rocks while rocking out to one of Japan's hottest bands, Bump of Chicken. (Not kidding, it's a real thing.)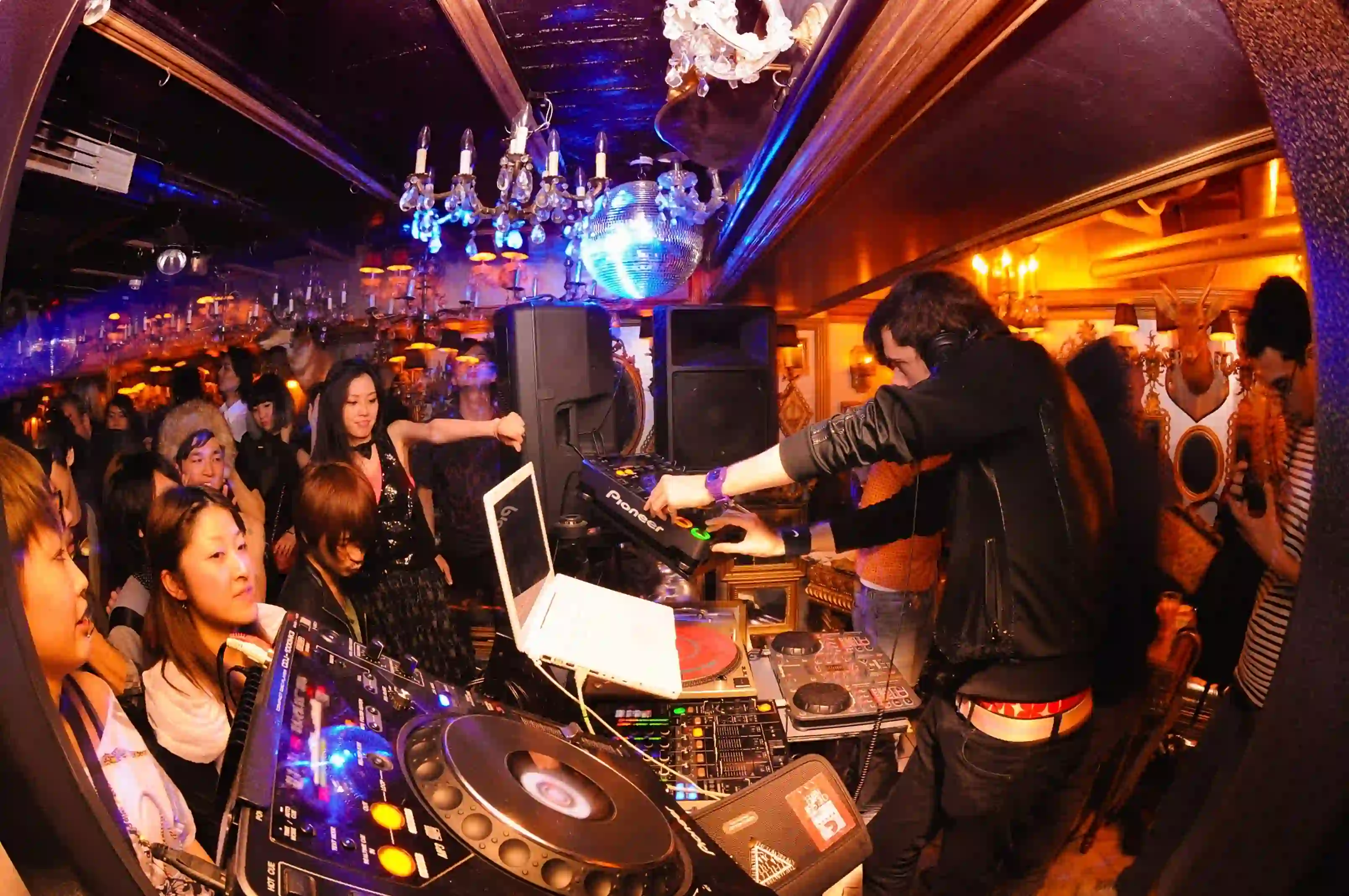 Lodging options in Tokyo
Pro tip: Catch some futuristic Z's in the heart of it all.
Speaking of Tokyo's trend-setting nature, capsule hotels are all the rage, especially for those looking to save a few yen.
Capsules are frequently stacked on top of each other and can be opened with personal key cards.  

Most have a twin bed, lights, and (maybe if you're lucky) a tiny TV.

For travelers wanting to live the high life, luxury capsules have AC and room to stand up!

If you read about capsule hotels and already feel your back getting sore, never fear—

a Tokyo-based trip planner

can point you to inexpensive but very comfy accommodations around the city.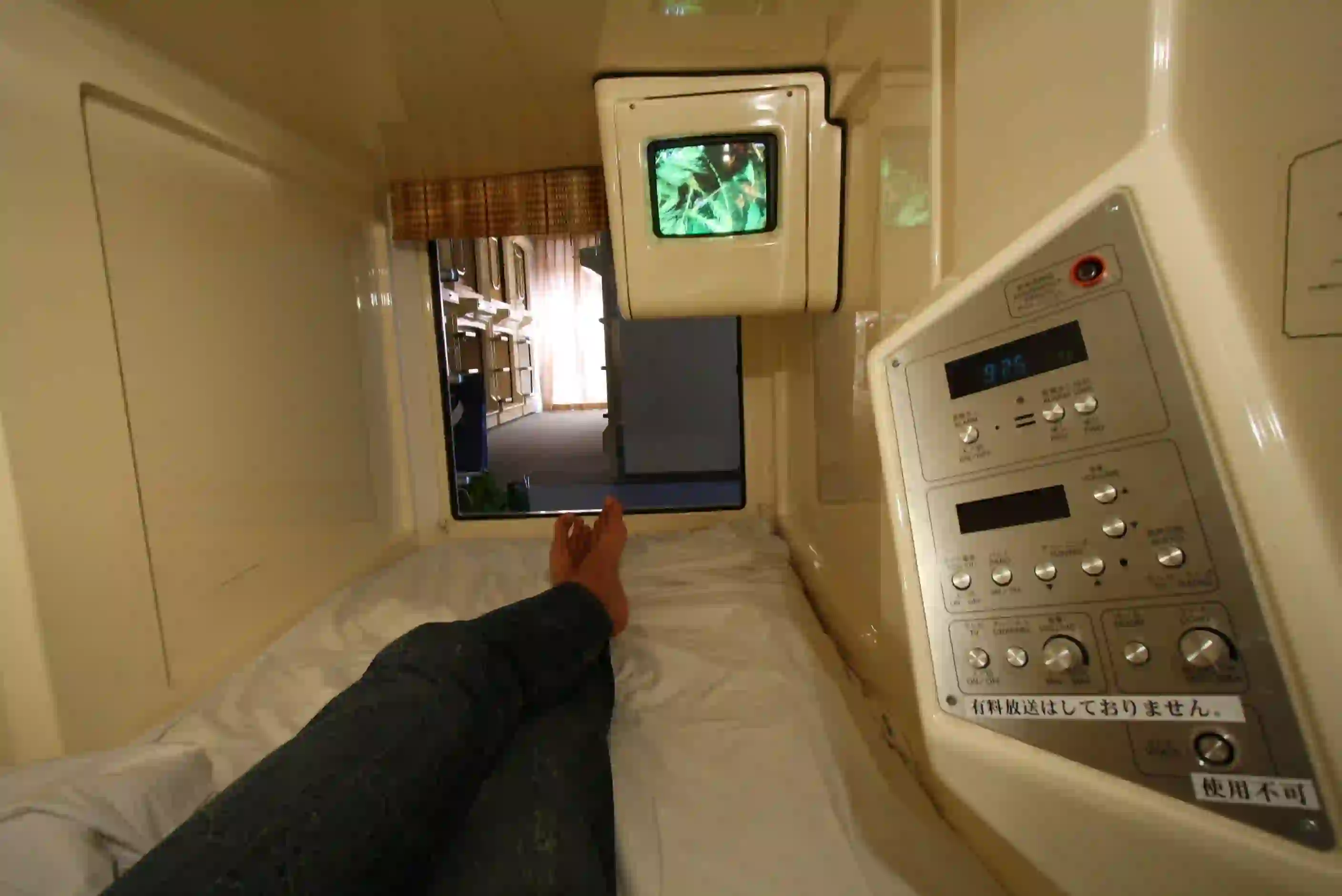 Budgeting tips for Tokyo
Pro tip: You don't have to be a millionaire to do Tokyo in style.
In Tokyo, the possibilities are endless and actually very doable on a low budget.
Major airlines

fly to Tokyo

on the cheap.

The Tokyo Metro Lines are the main way to get around, especially with day passes around $15 USD per adult.

Public transportation is extremely clean and efficient around Japan, making it easy to get to favorite and

off-the-beaten-path stops in Tokyo

.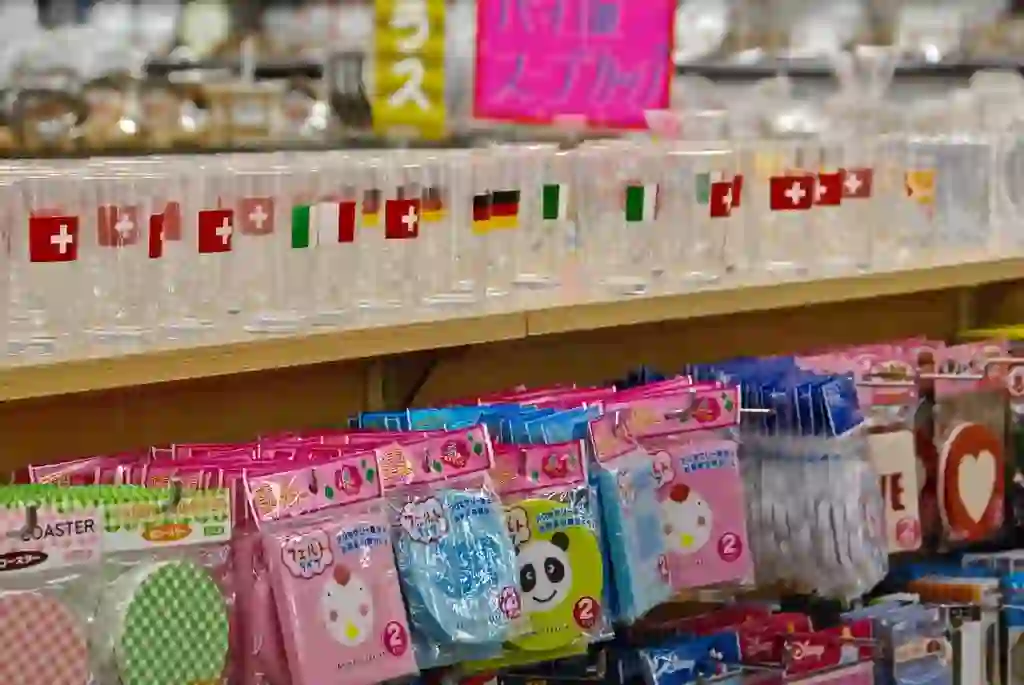 #2: Kyoto
Kyoto is where urban life meets ancient culture and adventure. Here's what to know before you tackle this gorgeous city:
Kyoto's vibe
Pro tip: Kyoto is home to the geisha, samurai, and sumo.
Japan's capital for over a thousand years, Kyoto still retains its majestic beauty while also mixing with modern architecture and trends.
Kyoto is a great place to launch

day trips through Japan

.

You can choose a can't-miss

Japanese adventure

every day in Kyoto, with options like the Sagano Bamboo Forest or trying new foods at Nishiki Market (AKA "Kyoto's Kitchen").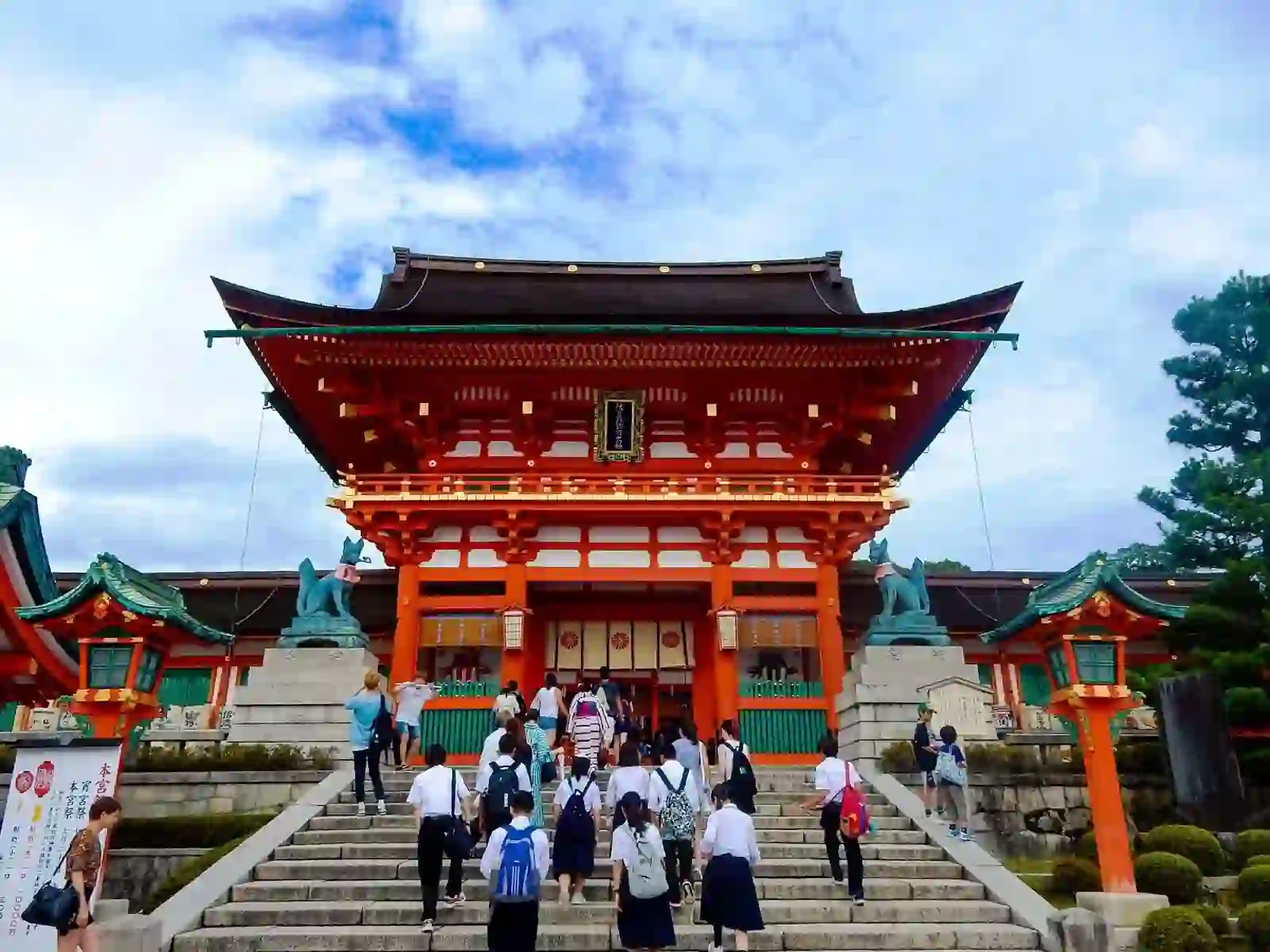 Kyoto's cuisine
Pro tip: Devour one-of-a-kind sugary sweets.
Ditch the diet at home, eat all the sweets, and come home with cavities (and zero regrets). With plenty of delicacies only found in here, it's no wonder that Kyoto is Japan's dessert capital.
The popping

Pancake Room

is nestled in the glitzy labyrinth of Kyoto Station—just follow the aroma of batter to our favorite chocolate-drizzled banana pancakes.

Sweets like

yatsuhashi (cinnamon-sugar rice bars) and niki-niki (sweet bean-paste flowers) are made fresh on the daily in downtown Kyoto.

For sweet souvenirs that won't get crushed in your luggage, bring home some

konpeito

, star-shaped hard candies with crazy flavors like yogurt, chestnut, tomato, and plum.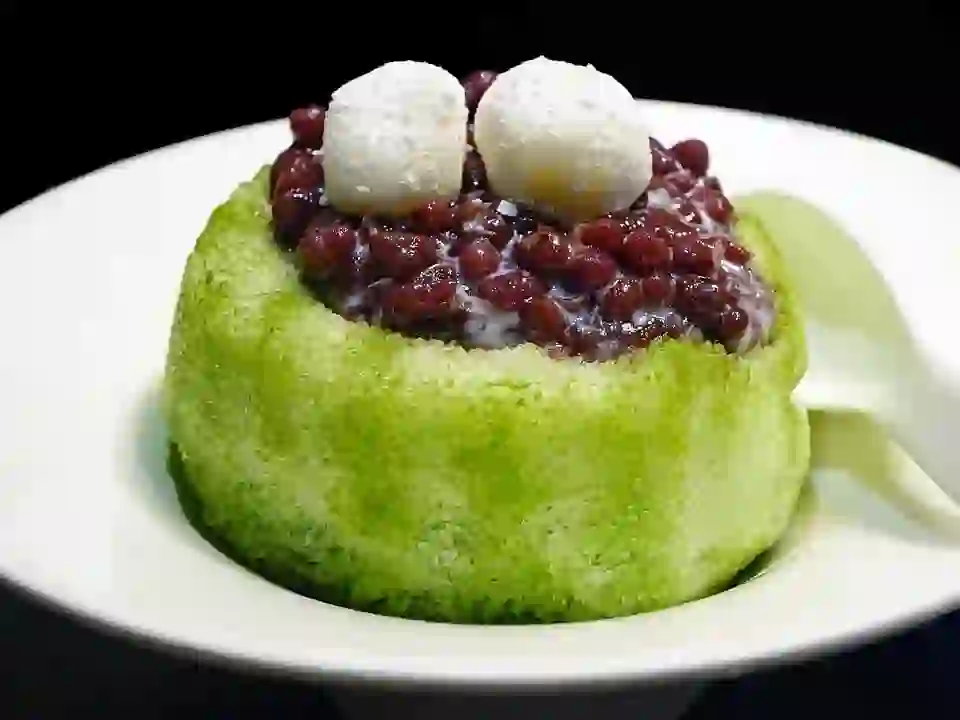 Kyoto nightlife
Pro tip: Get some contrast with small cafes and sultry bars.
If you make Kyoto's Gion district your home base, it's super easy to get to late-night cafes and booming dance club scenes. Get the inside scoop with some local tips:
Each club in Kyoto has a distinct "thing," like

Cafe La Siesta

's retro-video game setting or the throbbing techno bass of

World Kyoto

.

If partying with 100 of your new best friends isn't your thing, try a more low-key vibe at

Saryo Tsujiri Gion Honten.

 You'll immediately get hooked on the matcha ice cream.

Fun fact: Until very recently, "dancing at night" was actually

illegal in Japan

, as the government thought that dirty dancing led to crime. Nowadays the only criminal thing about these clubs is how good the beats are.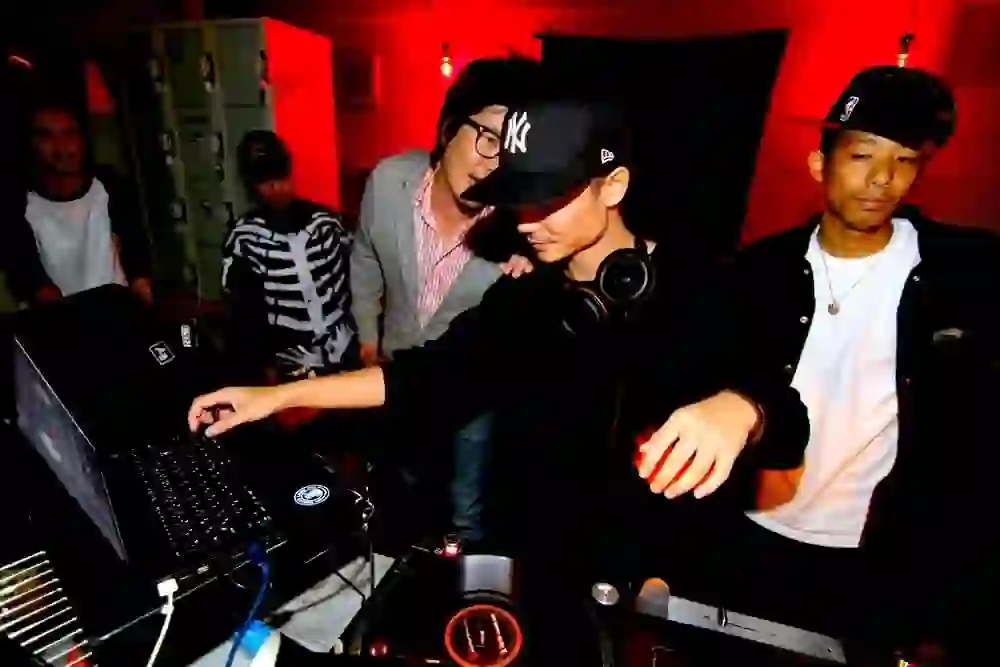 Lodging options in Kyoto
Pro tip: Have a sleepover at a Buddhist temple.
Leave behind the hotel room for a once-in-a-lifetime experience at Kyoto's temple lodgings, known as shukubō.
These tranquil lodgings are usually overnight stops for pilgrims, but the monks always welcome curious international visitors.

Visitors typically pay $50-90 USD per night—a small price tag for watching the sun rise over the mountains while saying morning prayers with the monks.

Many shukubō are located close to the best Kyoto destinations, like Mount Koya and the

Kumano Kodo

pilgrimage route.

If something like this sounds like fun but you're not sure about the logistics, talk to a local to get all the info you'll need.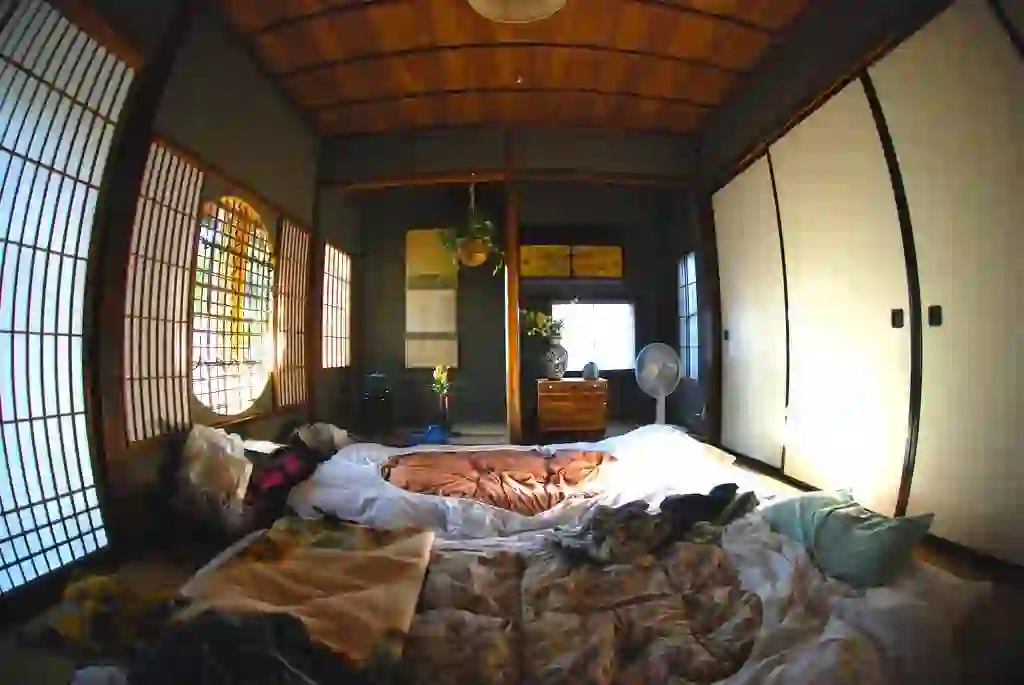 Budgeting tips for Kyoto
Pro tip: Public transport is your BFFL.
Kyoto locals get creative to save yen, especially with transportation.
Public transportation is held to extremely high standards in Kyoto and across Japan, so buses are ultra-clean and keep a tight schedule.

An all-day

Kyoto bus pass

is only $10 USD, much cheaper than a taxi. (And the bus passes have super cute little mascots.)

On cool spring or fall days, bikes are definitely the way to go, especially if you map out your

Kyoto itinerary

ahead of time.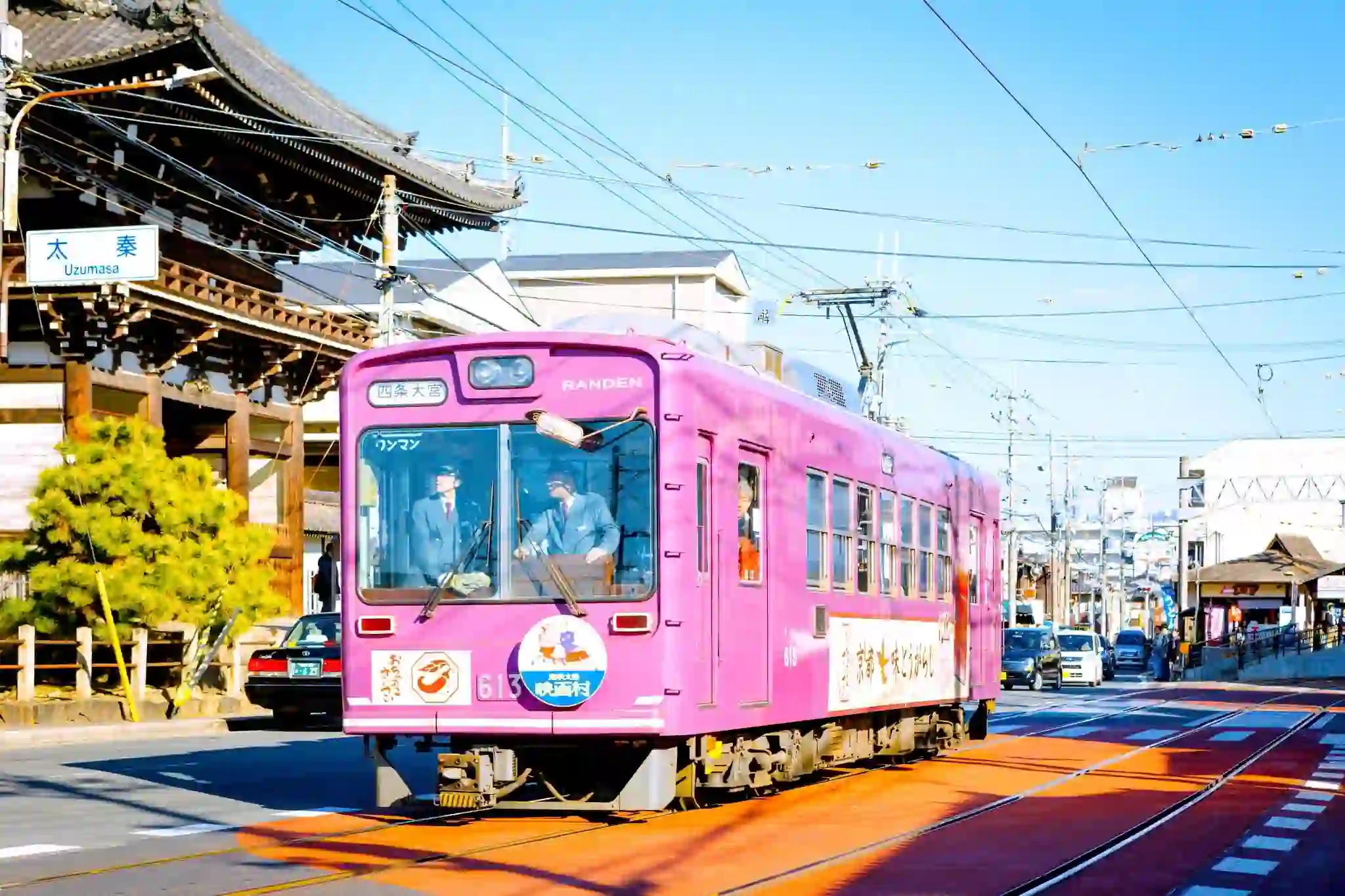 #3: Osaka
Osaka is the foodie capital of Japan for a reason. Here's what you need to know:
Osaka's vibe
Pro tip: Downtown Osaka is a buffet for the senses.
Osaka has a hustle that's hard to match, with wall-to-wall restaurants and an energetic atmosphere. You're bound to leave Osaka with a lighter heart and a heavier stomach!
Sights you have to see in Osaka include the iconic

Osaka Castle

and the glittering Dotonbori theater district.

Osaka is a perfect home base for

day trips

to more of Japan's must-go destinations, like Kobe, Himeji, and the Takeda Castle ruins (also known as

Japan's "Castle in the Sky"

).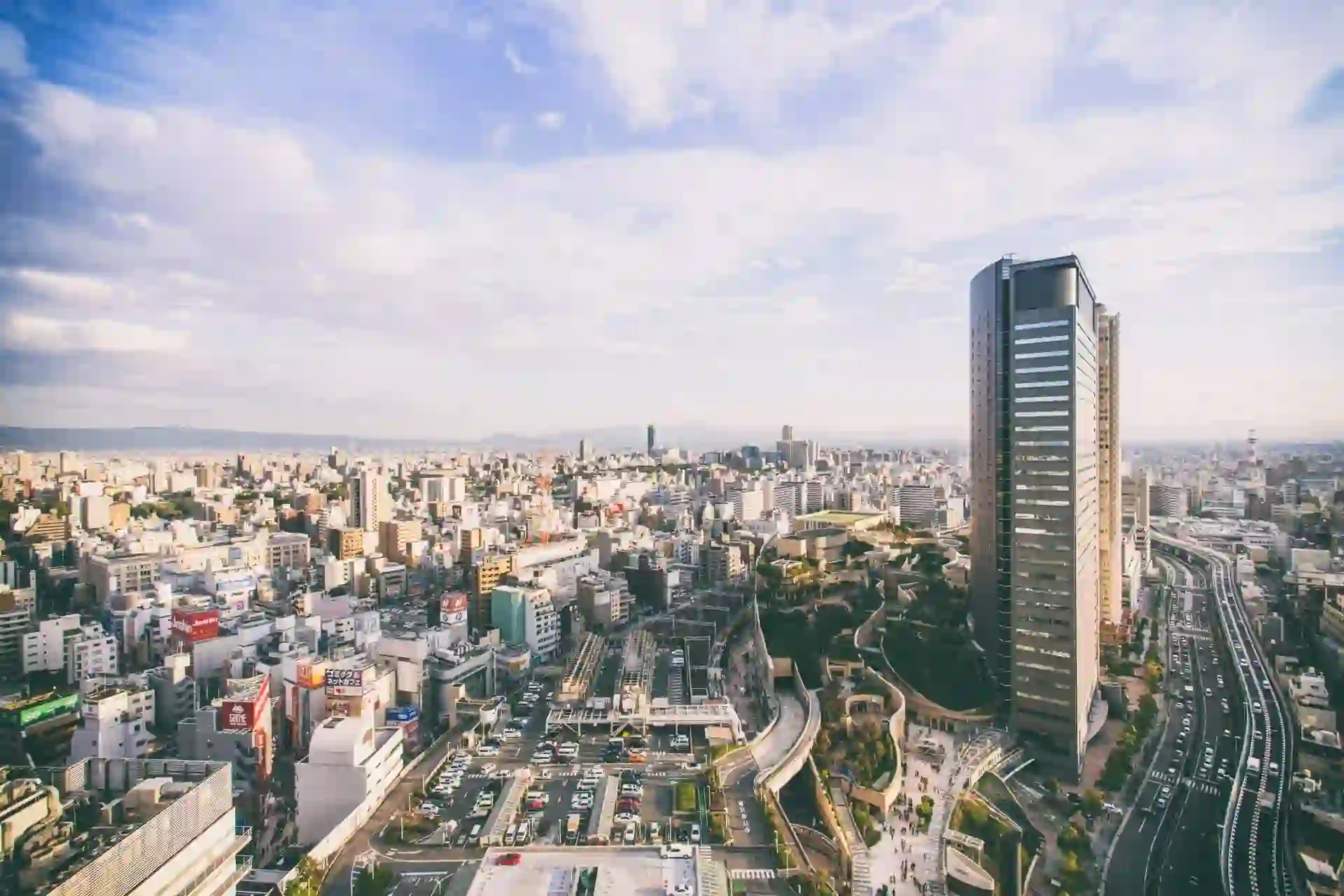 Osaka cuisine
Pro tip: Leave the poisonous blowfish to the pros.
Remember, Osaka is a foodie's paradise, so you'll always have someplace new to try. Whether you hop on that all-you-can-eat train and treat your taste buds for two hours, or sit back at a Michelin-starred eatery with a glass of wine, the possibilities are seriously unlimited.
If your wallet feels a little full, you'll certainly get your yen's worth at luxurious restaurants like Koryu, which only seats 10 diners at once and doesn't have a menu—the chefs serve up seasonal dishes, and gosh darn it, you'll eat it and love it.

Again, Osaka's off-the-beaten-path restaurants have the weirdest names, but the best priced and most oishi (yummy) dishes. Head over to Human Beings Everybody Noodles and prepare to be amazed.

Osaka is also Japan's capital of

fugu fish

—also known as the poisonous pufferfish or blowfish. Fugu is totally safe if it's prepared the right way by the pros, so say a prayer and ask a Hero where to get prime fugu, the Osaka way.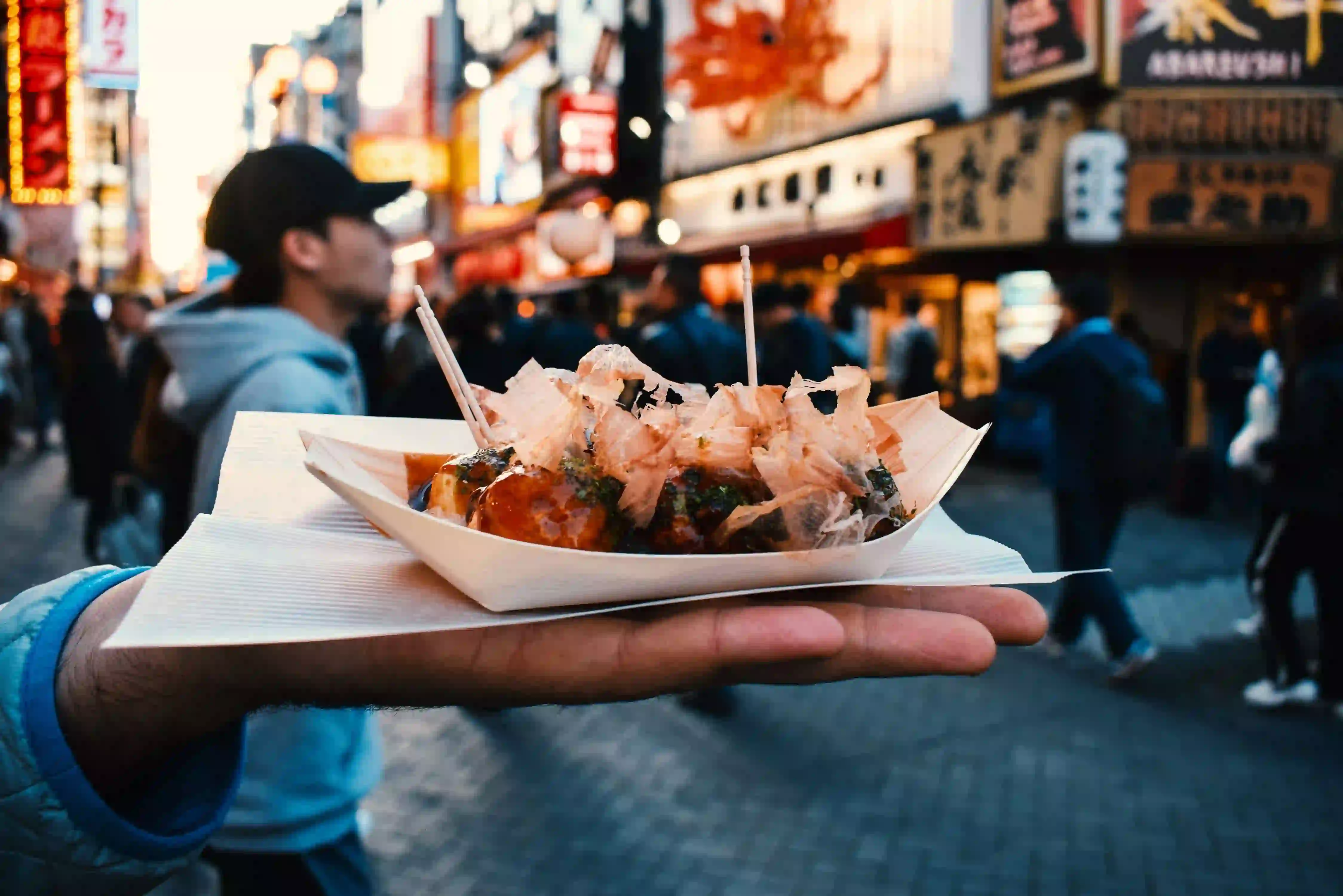 Osaka nightlife
Pro tip: Test your limits with all-you-can-eat (and drink) bars.
With great food comes great responsibility—to pair said food with the perfect drink. Osaka has you covered with local breweries, extraordinary cocktails, and karaoke bars.
Many restaurants in the area are all-you-can-eat (with two-hour dining limits).

Make a game plan with a personalized map of the best watering holes in Osaka—no one wants to wait in line on a night out!

The hottest bars often have interesting names, like Moon Tower, Craft Beer Works Kamikaze, and Owl Osaka. Order like a

local

and be amazed by the seafood pancakes (okonomiyaki) and a tall glass of sake.

Don't forget your pocket change! Many bars and restaurants in the area only accept cash.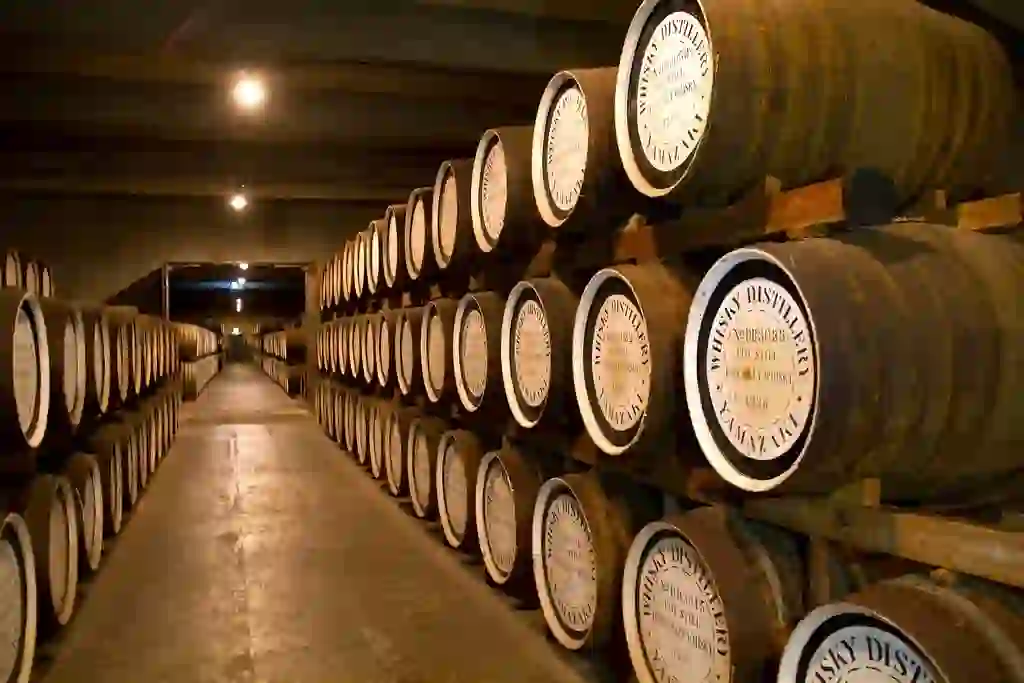 Lodging options in Osaka
Pro tip: Forget the mainstream hotels—go local.
Skip the well-known hotel brands, and head over to lodging close to the Namba or Umeda districts. Both districts are super close to iconic locations like Dotonbori, Osaka Station, or Nipponbashi Market—you can seriously get just about anywhere from here.
Hotel Ichei

is directly adjacent to the main subway line, making it incredibly easy and

inexpensive to get around Japan

.

Nono Namba Hotel features everything that we love about Japan, including a communal bath (onsen), traditional tatami mats, and a free ramen happy hour every night!

To avoid an awkward moment, bring a spare pair of socks—many

Japanese lodgings

in Japan require guests to leave shoes at the door.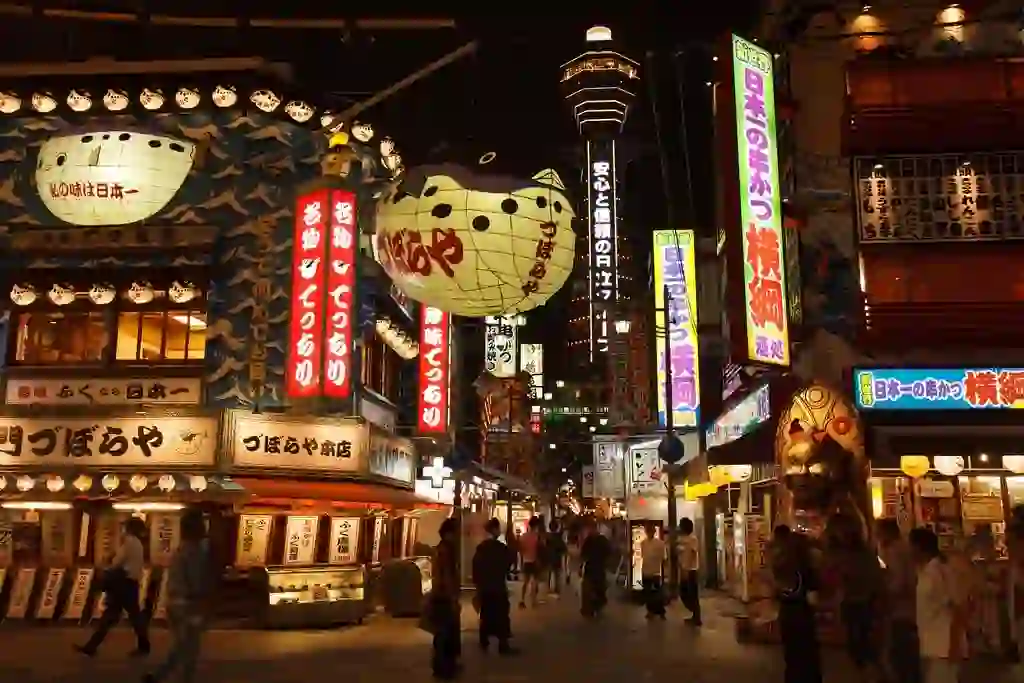 Budgeting tips for Osaka
Pro tip: Some of Japan's most memorable landmarks are free in Osaka!
With so many awesome things to do in Osaka, visitors might be worried about spending too much at popular destinations. We get it—that's one reason you should work with a local to create a custom guidebook full of the coolest local gems in Japan.
Stroll around Osaka Castle Park—no entrance fee required! For stunning photo ops, plan your trip around the best seasons to visit Japan.

Sumiyoshi Taisha

is one of Japan's oldest shrines, right in the heart of Osaka. The shrine's bright red bridge is hard to miss (and free to visit).

Shinsekai is Osaka's retro district, with the north side modeled after Paris and the south side after NYC's Coney Island. Taking in Shinsekai's somewhat bizarre architecture is—you guessed it—free!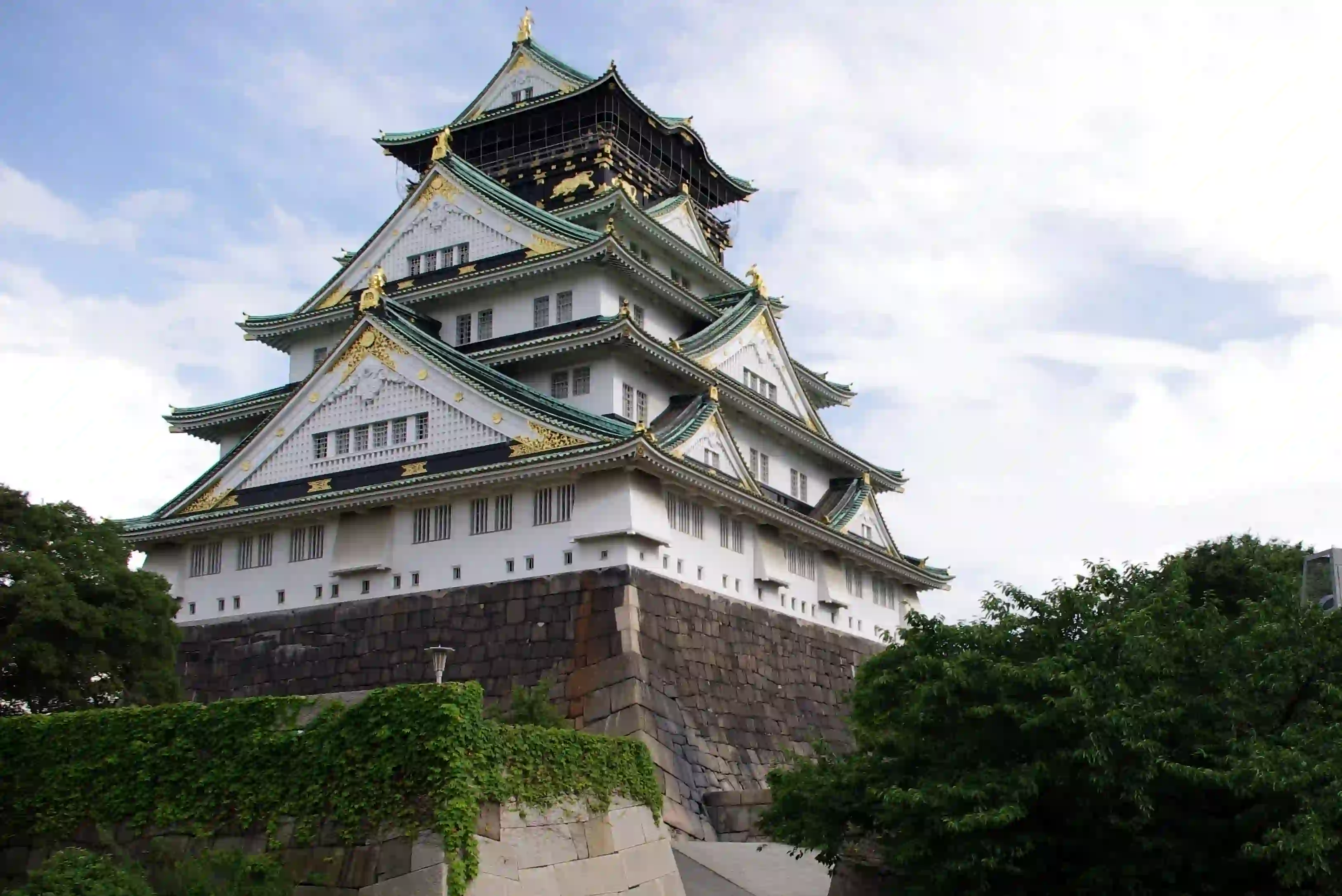 #4: Yokohama
Japan's city of lights, you'll fall in love with Yokohama. Here's what you need to know:
Yokohama's vibe
Pro tip: Find your own rainbow connection in this romantic city.   
Almost smack dab in the middle of Japan, Yokohama rebuilt itself after the Great Kanto Earthquake and the city's terrible WWII experiences to become an incredible emblem of Japan's dedication to the future.
Cosmo Clock 21, Yokohama's massive rainbow Ferris wheel, glitters over the bay, giving the city the romantic vibes that will make you believe in insta-love.

Get some perspective on the top floor of the

Yokohama Landmark Tower

, where visitors take the fastest elevator in Japan to the ritzy city observatory.
Yokohama's cuisine
Pro tip: Find the best noodles in unlikely places.
Yokohama (and Japan in general) have many different standards for their train stations than, say, NYC (even though that's not saying much).
Yokohama Station

is seriously spotless, even though there aren't many public trash cans. Thanks to the

tradition of wa

(group harmony), the Japanese take immense pride in having immaculate cityscapes.

Train station restaurants there also serve some of the best noodles (udon, ramen, soba) in the city. For $3 USD, the discerning noodle connoisseur can pick up the most delicious, brothy noodles in Yokohama. In general, you really can't skip the noodles in Yokohama—the city's home to the

Cup Noodles Museum

, so they must be doing something right.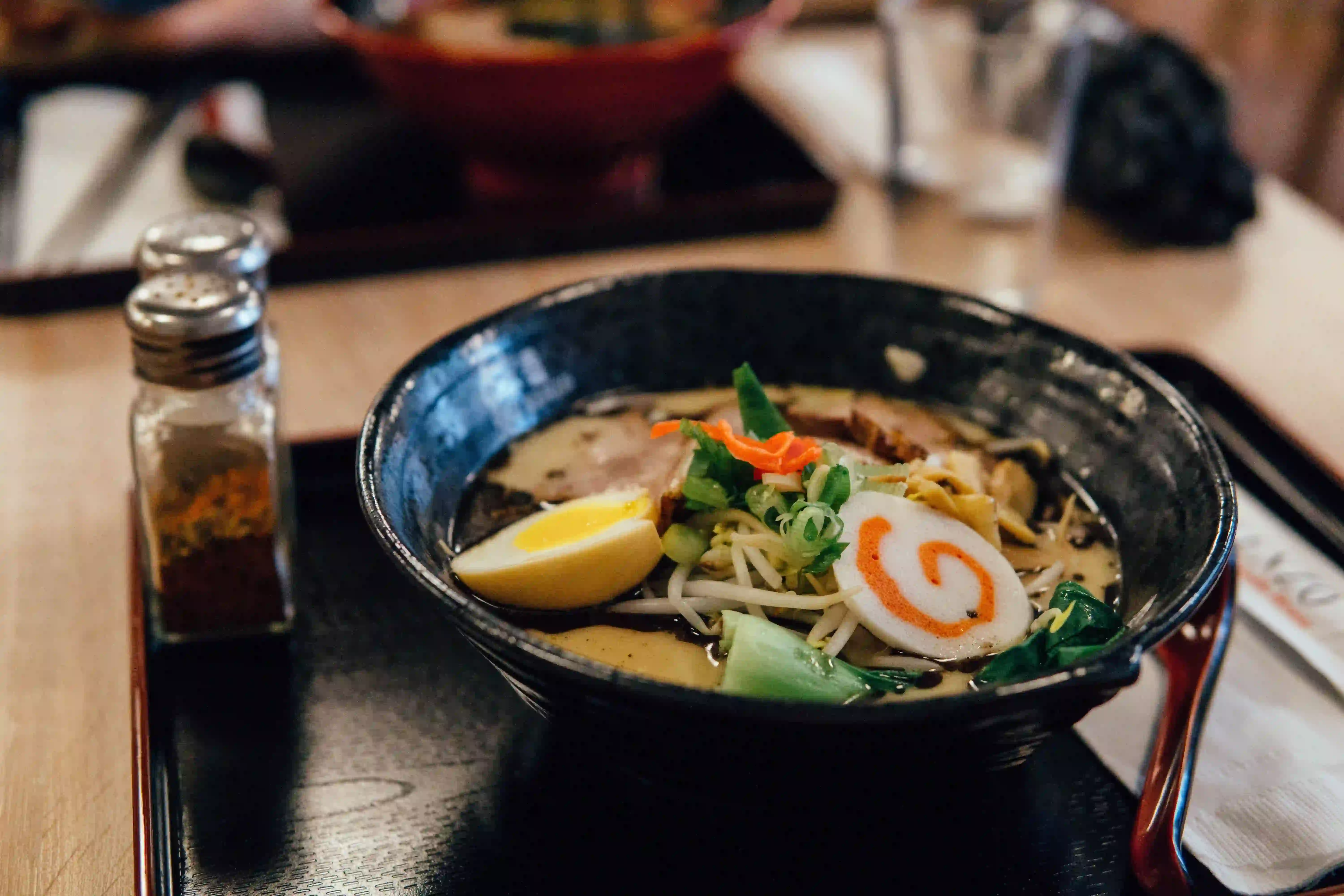 Nightlife in Yokohama
Pro tip: Romantic evenings and meatball bars aren't mutually exclusive
Yokohama is one of the most populous cities in Japan, but with the city's wide streets, green spaces, and a plethora of bars and clubs, you'll never feel claustrophobic.
The city grid is very easy to navigate, especially with a

personalized map

that pinpoints the perfect night scenes for you.

Savor a low-key night on the boardwalk, or bar-hop to eccentrically named spots like the

Thrash Zone

beer and meatball bar.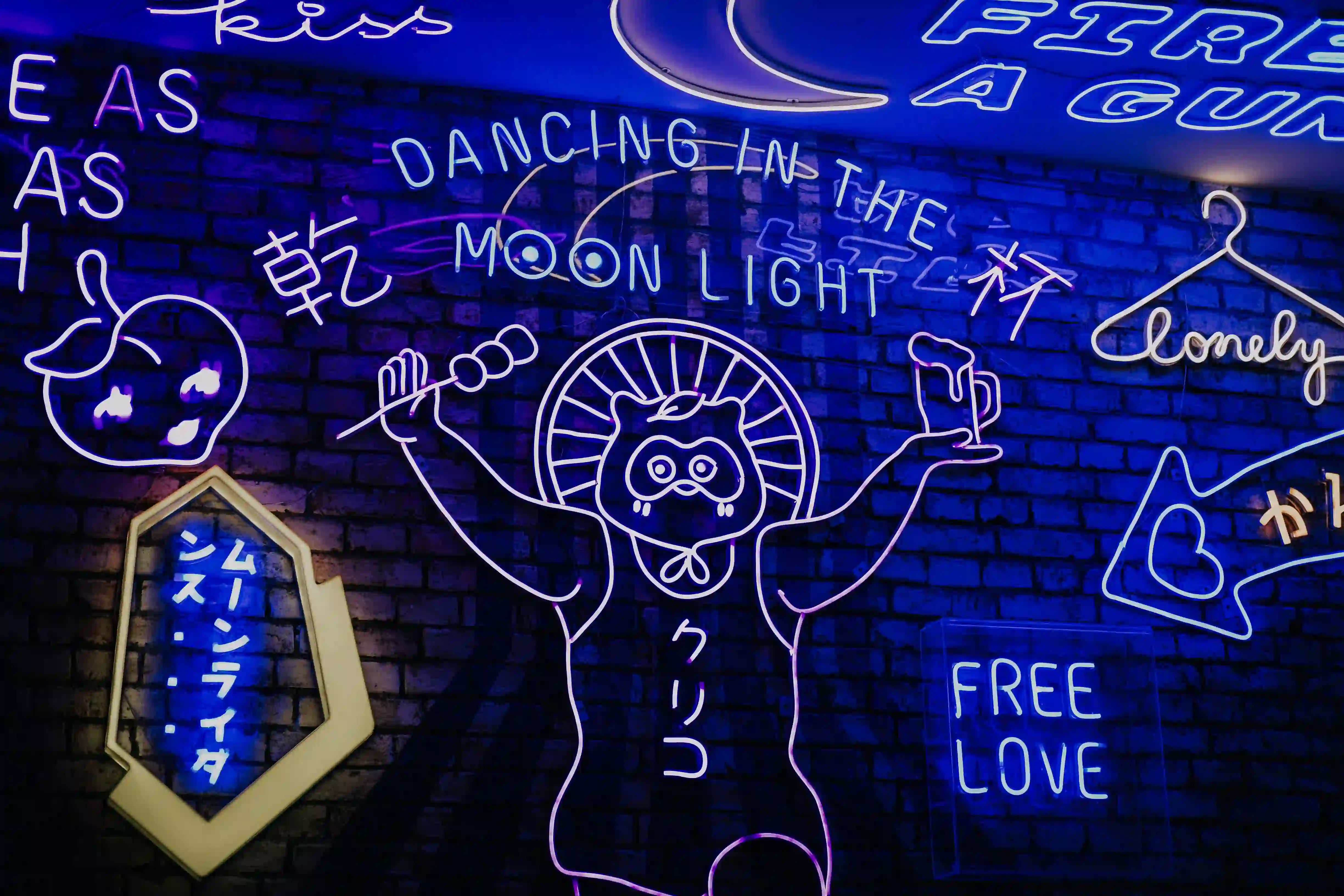 Lodging options in Yokohama
Pro tip: Choose your own adventure (in the best way).
Yokohama offers plenty of lodging options that will make you feel you're living the city life—without making your wallet cry.
For a place to crash without feeling like you're back in the States,

Airbnb

is by and far the way to go. There are a plethora of options, like a cozy studio apartment for $40 USD or an elegant traditional home for $70 USD.

Some spaces can be downright silly in their decorations, like massive anime stickers on the walls or lime-green water in the hot tubs. To each their own!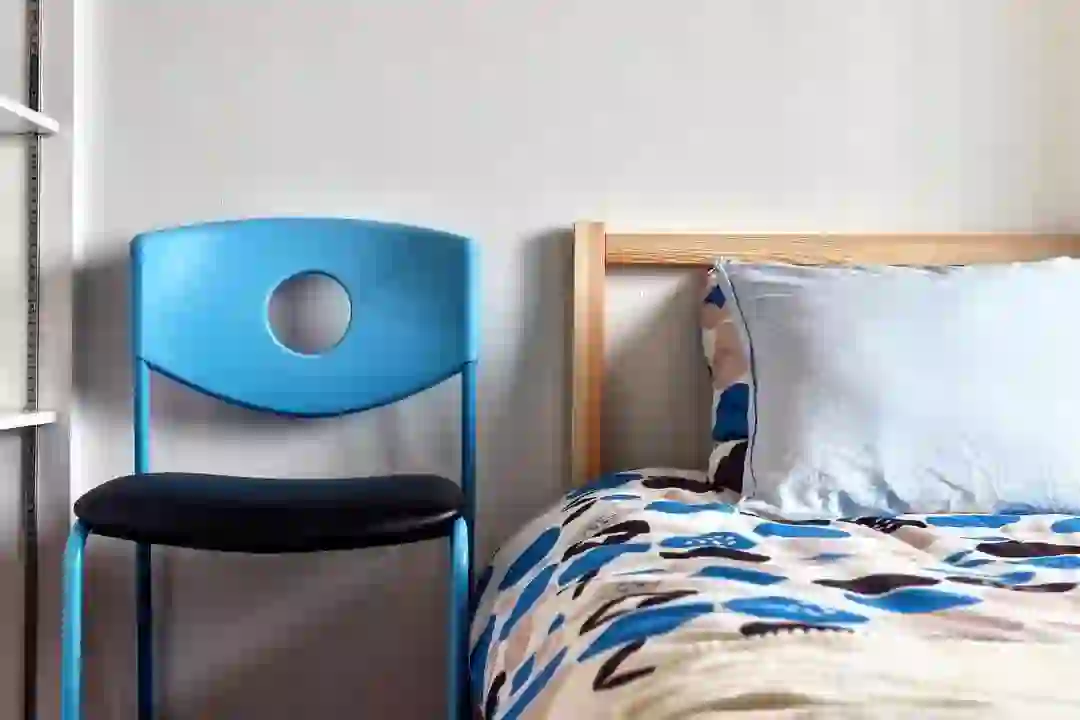 Budgeting tips for Yokohama
Pro tip: Yokohama has the rush of Tokyo without breaking the bank.
Visitors to Yokohama get a refreshing dose of city life on a slightly smaller scale from Tokyo—also at a much lower price tag.
Catch the bullet train (

shinkansen

) from any major city to Yokohama for a speedy ride.

Realistically, the penny-pinching traveler can expect to spend about $50 USD per day on meals and transportation (compared to $120 per day in Tokyo).

To save money on souvenirs, head over to the eccentric

100-yen (hyaku yen) stores

, where you can get notebooks, windchimes, kawaii stationery, and dessert forks for under $1 USD!
--
You've got the inside info on the top 4 cities in Japan, so grab your walking shoes (and plane ticket) and hit the road! Our advice: have a local Japanese trip planner help you create the perfect trip. After all, no one knows the ins and outs of Japan like a local! Then you'll be ready to dive into Japan's hottest, coolest, weirdest, and most amazing cities! Any questions? Message us! And don't forget to check out: