Tokyo is packed to the brim with off-the-beaten-path adventures for every type of traveler, from adventurers to foodies, history buffs, and beyond. Regardless of which type of traveler you gel with, get ready to satisfy your wanderlust cravings with this list of the best things to do in Tokyo. Any questions after reading? Shoot us a message!
Want to explore Japan differently? Have a local plan your trip.
Traveler #1: The Avid Adventurer
If you've got wanderlust in your blood, the only cure is a trip to Tokyo. Tokyo's adventures are pretty much limitless—with many of the best spots invisible to tourists, Tokyo belongs at the tippy-top of your list of things to do in Japan.
Izakaya Alleys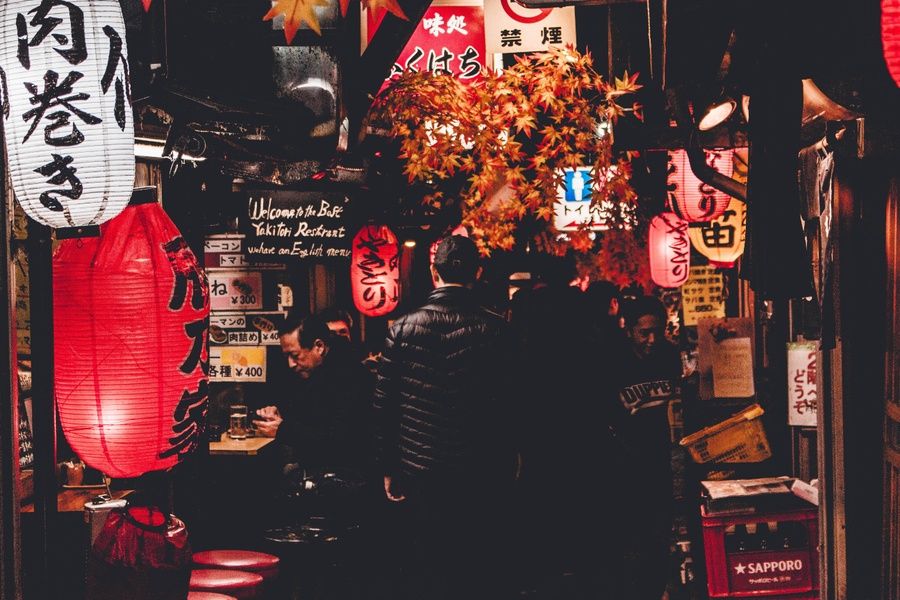 Izakaya are small bars with old-fashioned, pub-like atmospheres. Our local experts highly recommend snacking on taiyaki (bean-curd pancakes) while sipping 100-yen (88-cent) beer. Don't be intimidated by the Japanese menus or packed tables—it just means you've come to the right place!
The Maxwell Aqua Park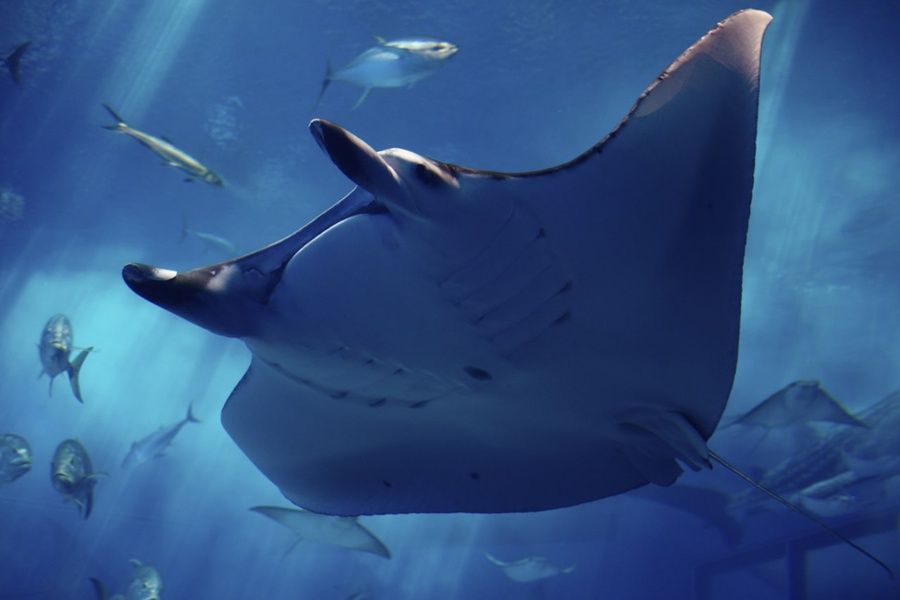 An animal lover's heaven, Maxwell Aqua Park is a 2-floor aquarium filled rare sea creatures from the Pacific Rim, like creepy sawfish and majestic manta rays. Come for the live bioluminescent Coral Cafe and stay for the bioluminescent hall of jellyfish.
The Gotokuji Cat Shrine
Trek to the Gotokuji Cat Shrine, the birthplace of the world-famous waving Lucky Cat statue. Make wishes and offerings to hundreds of unblinking felines figurines—white cats for happiness, pink for some extra romance, or green and blue for good grades. Or, you know, just wish on all the colors for all the luck.
The Meguro Parasitological Museum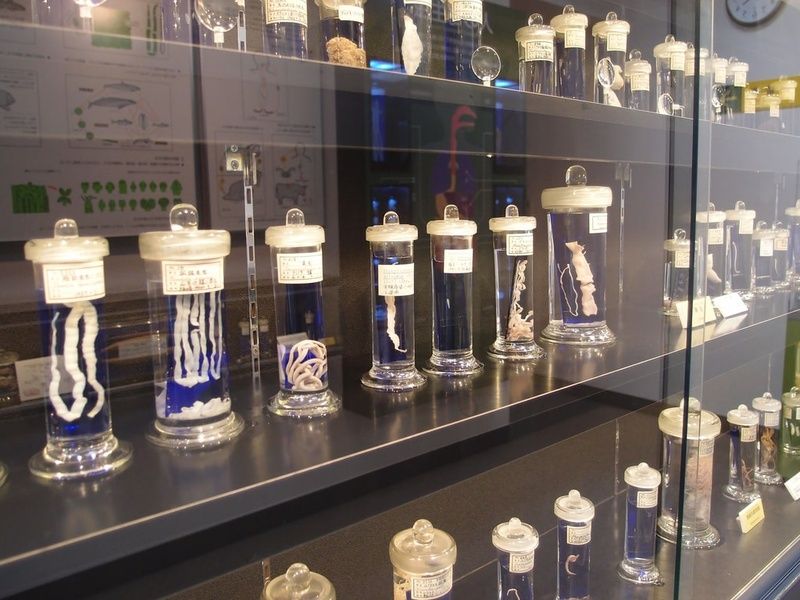 Home to 300 creepy parasite specimens, the Meguro Parasitological Museum will either awaken your inner scientist or freak you the eff out. Become BFFs with a 26-foot tapeworm at this bizarre Tokyo landmark.
Daikanyama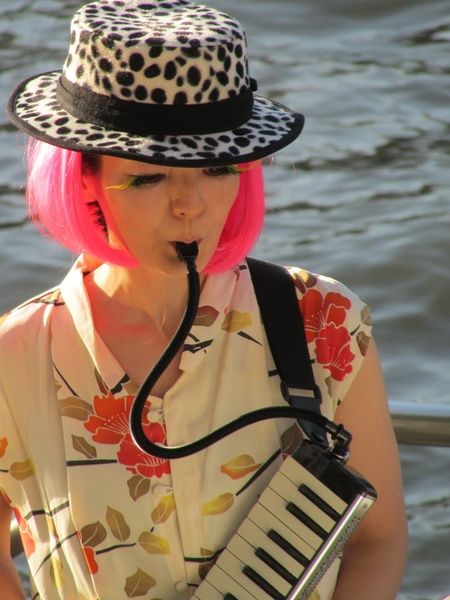 Hipsters, rejoice! Daikanyama has been called the "Brooklyn of Tokyo," and for good reason—this Japan must-do is full of off-the-beaten-path sites and activities. From the massive bookstores and stationery shops to the one-of-a-kind, indigo-dyed clothes at Okura, Daikanyama is one of Tokyo's best-kept secrets.
Traveler #2: The Ultra Nerd
If there's one city that takes pride in its nerds, it's Tokyo! Let your otaku flag fly, and dive into Tokyo's gaming, anime, action figures, and more. Most of these nerdy hidden gems require reservations, so don't get left at the door—ask your Hero about getting the best deals on tickets to these hotspots.
The Mega Pokemon Center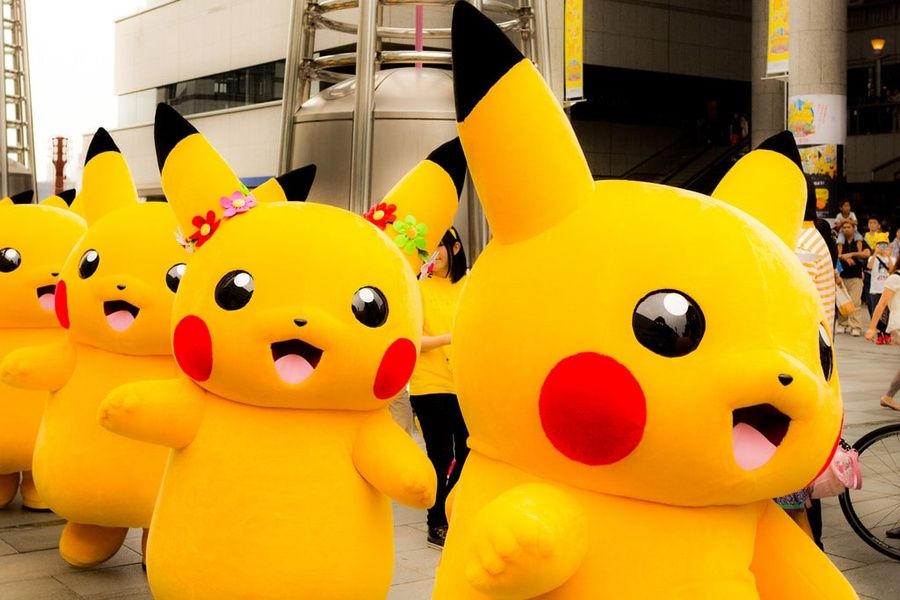 Tokyo's Mega Pokemon Center is your one-stop shop for all things Pokemon. The aisles full of Pokemon plushies and paraphernalia will make your dreams come true. With this Tokyo must-do, the only real question is how in the world to choose which Pokemon to buy (but let's be real, it's all about Snorlax).
Studio Ghibli Museum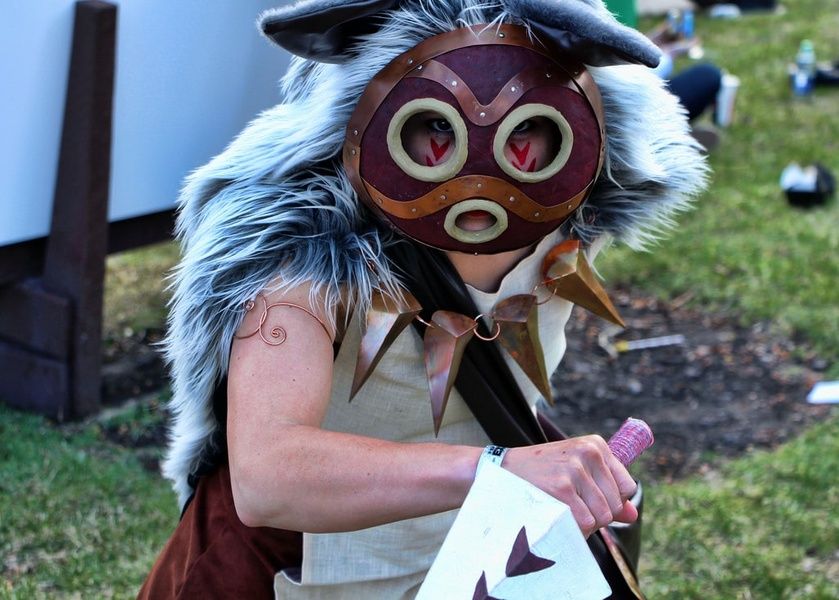 If you're trying to figure out what to do in Japan on your nerdy pilgrimage, the Studio Ghibli Museum lets you relive your favorite Miyazaki moments and dive into the worlds of your favorite characters. Since museum tickets are in such high demand, ordering tickets in advance is an absolute must.
MariCar Race (aka real-life Mariokart!)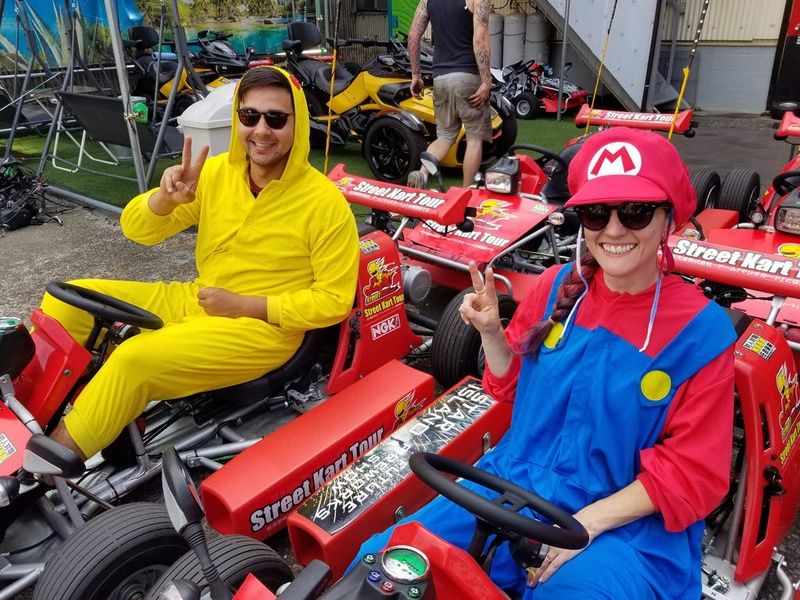 A total Japan must-do, the Nintendo-inspired MariCar Race competitors dress as their characters of choice, and race by the Tokyo Sky Tree and Tokyo Station at 50 mph (no throwing blue shells!). Don't come unprepared—you're going to need your driver's license and passport for this race.
Traveler #3: The Instagram Wizard
If you're always on the prowl for one-of-a-kind pics, Tokyo's gorgeous cityscapes are about to blow your mind. Bring the selfie sticks, camera lenses, and GoPros—from spring to winter, Tokyo's coolest scenes are best #unfiltered.
The Ginza Neighborhood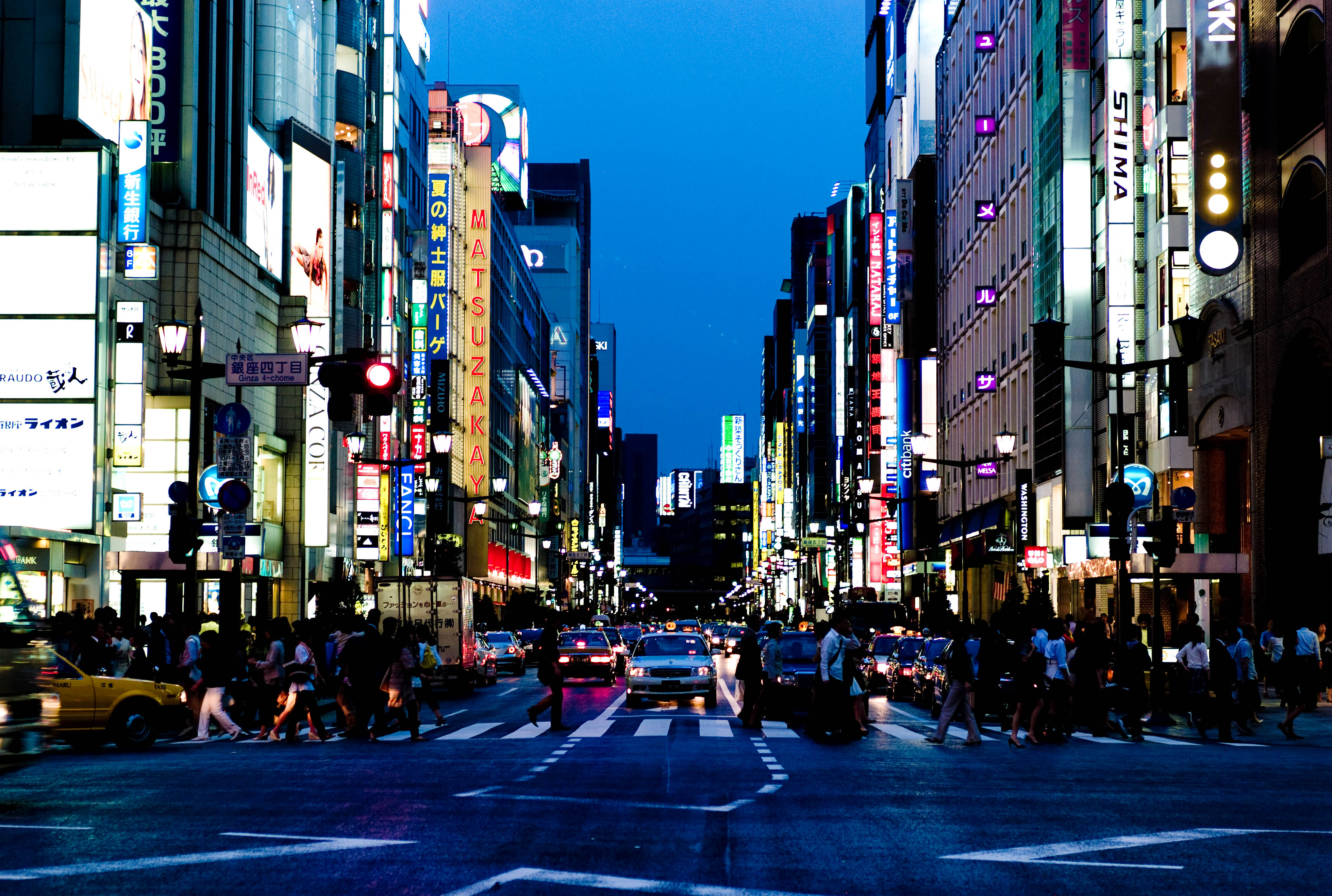 Japan's hub for deluxe shopping and afternoon tea, Ginza is the number-one spot to wear your trendiest looks in front of designer HQs (do it for the 'gram). If we only had a week in Tokyo, Ginza's bougie treats and eats would be at the top of the list.
Shibuya Crossing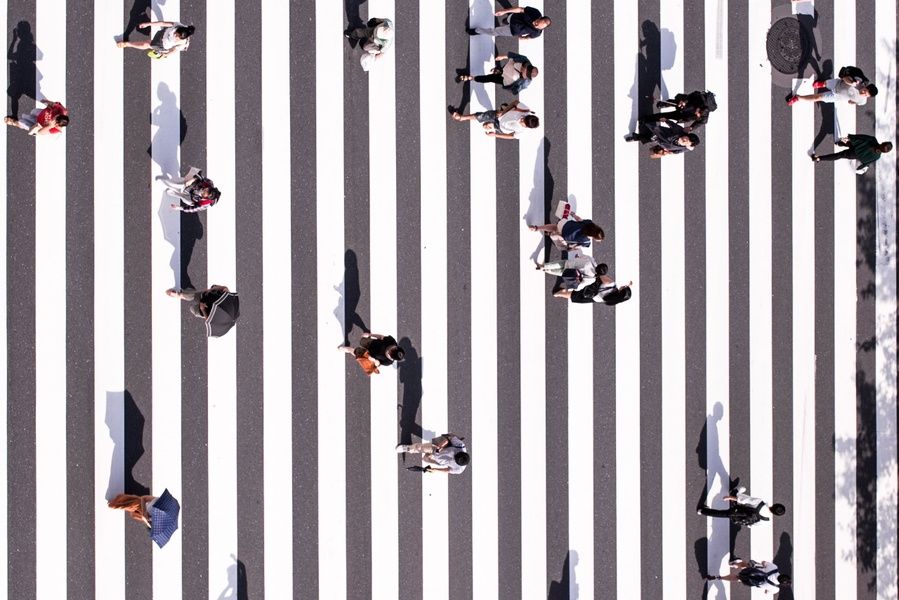 The definition of organized chaos, Shibuya Crossing is the world's craziest crosswalk, where hundreds of people head a billion different directions at the same time. A Japan must-visit, Shibuya Crossing is most stunning at nighttime when rivers of people flood neon streets.
Harry Hedgehog Cafe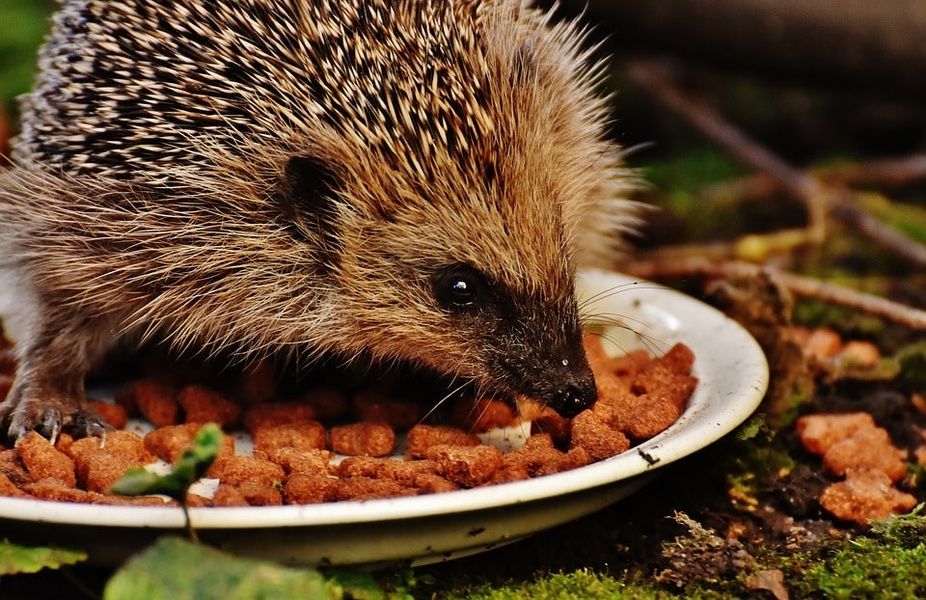 Full of tiny hedgehogs in teacups, the Harry Hedgehog Cafe is something have to do while you're in Japan—if nothing else, for the unbelievably cute, jealousy-inducing pics you'll bring home. (Plus, you'll get bragging rights for making a hedgehog BFF.)
The Meguro River Promenade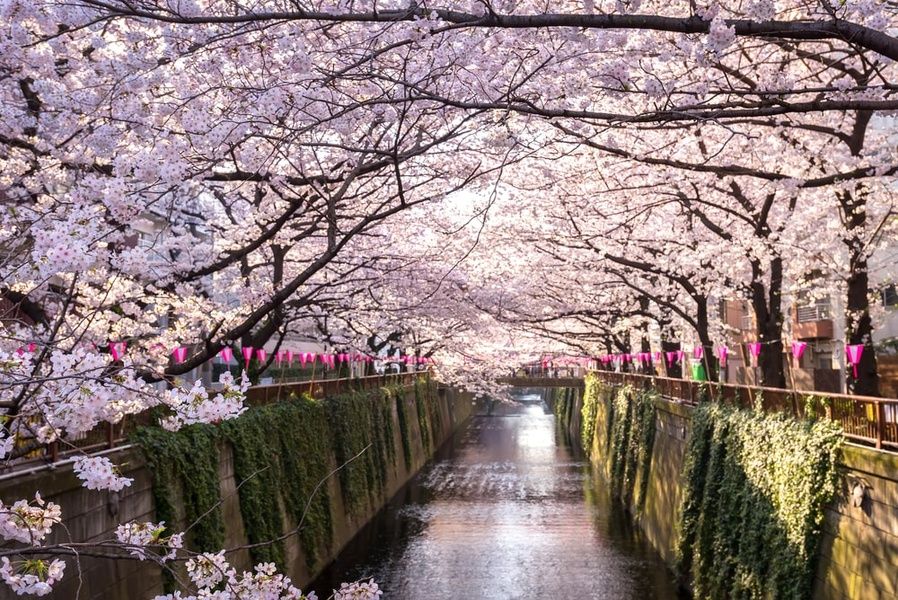 Great for both travel veterans or Tokyo first-timers, this lantern-lit walkway is most gorgeous during cherry blossom season and in autumn.
Kichijoji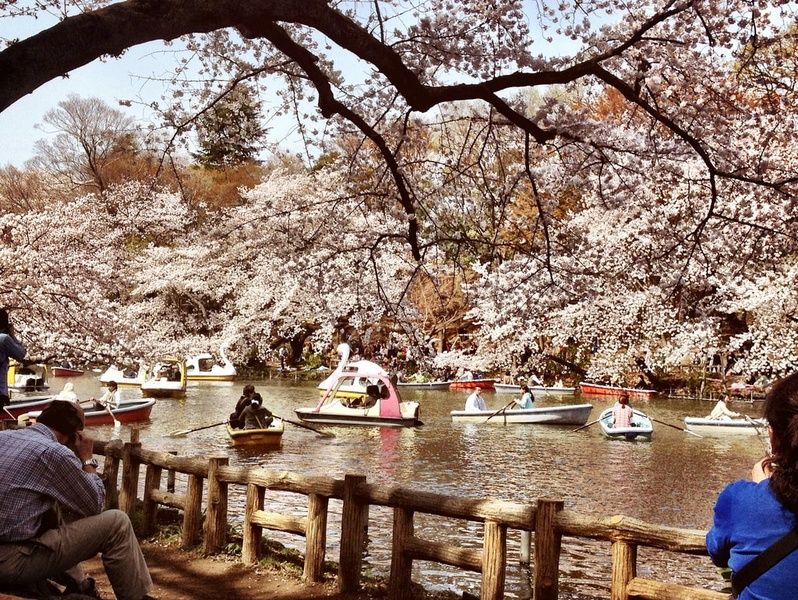 An idyllic spot for swan-boating or grabbing sake from a standing bar, Kichijoji is the perfect green-space for snapshots of a more laid-back Tokyo. Get a taste of local life without the crowds—talk to a trip planner to get the inside scoop on the best times to visit Kichijoji.
Traveler #4: The Thrill Seeker
Want more adrenaline pumping through those veins? Looking to face your fears of heights, the dark, and creepy crawlies? Check out these unforgettable experiences for a spine-tingling Tokyo adventure.
Haunted Tokyo Tour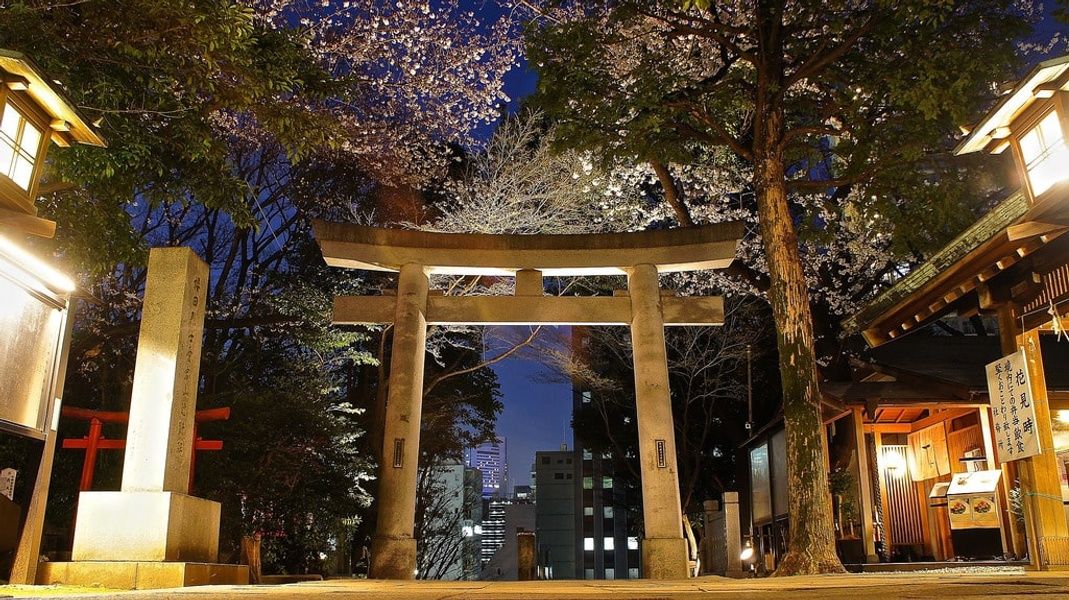 A hair-raising insight on Tokyo's paranormal activity, the Haunted Tokyo Tour is spookiest during the Obon holiday, when the dead can cross into the realm of the living.
The Tokyo Sky Tree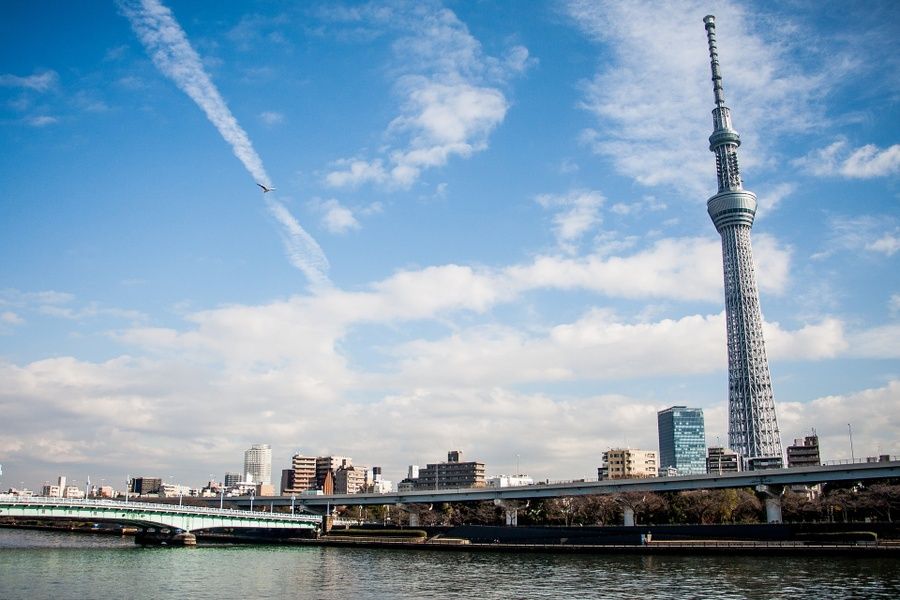 With unparalleled 360-degree views of Tokyo and nearby mountains, the astounding heights of Tokyo Sky Tree aren't for the faint of heart. The glittering 100-foot tower is an ode to the 1960s space age.
The Robot Restaurant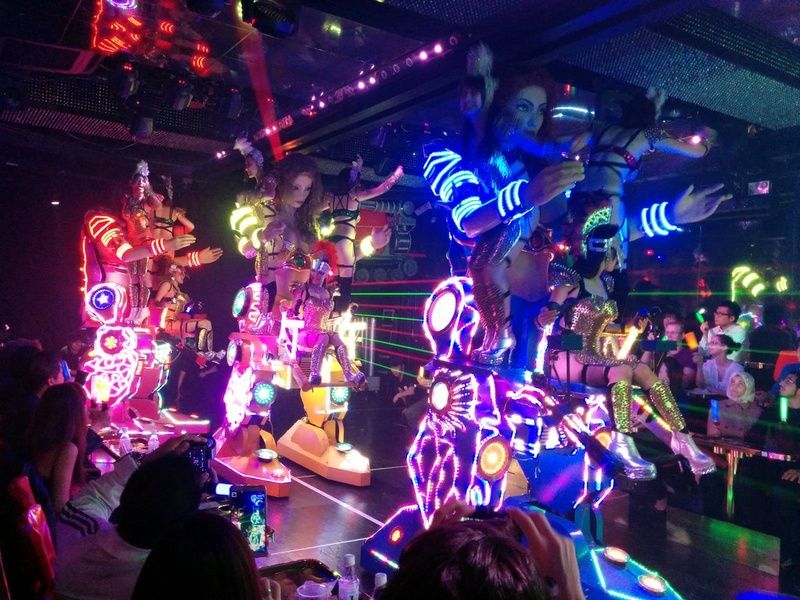 The Robot Restaurant is Tokyo's #1 spot for a dinner show. Exhilarating in every sense of the word, this choreographed robot battle (think transformers-meets-cabaret) belongs at the top of your Japan itinerary.
Tokyo Dome baseball games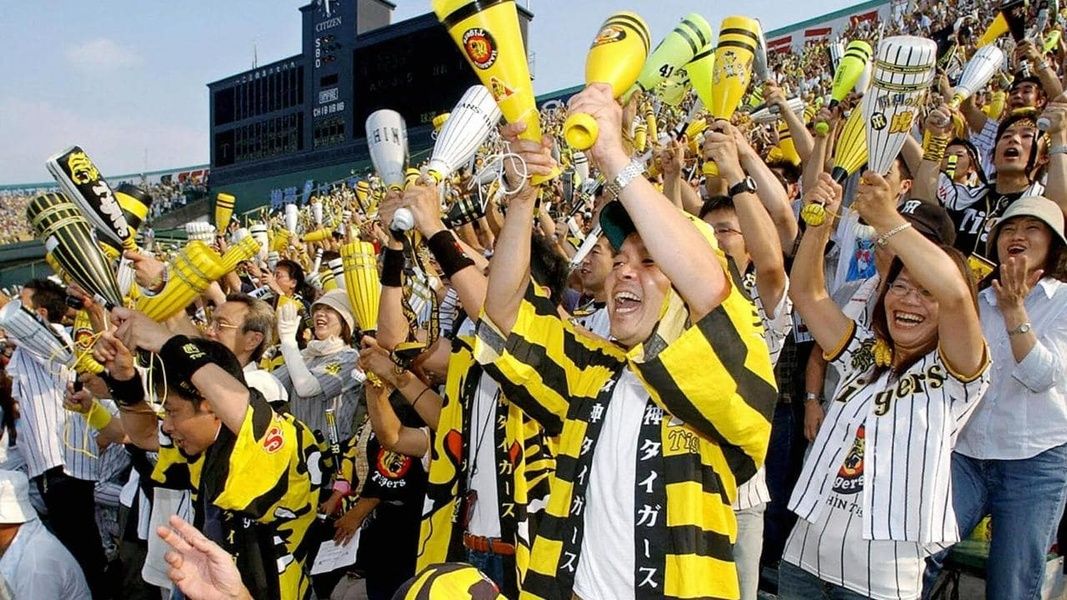 The USA might be the birthplace of baseball, but Japan is where people go bonkers for Tokyo Dome baseball games, you won't be able to sit as crazy fans scream, jump, and root for the home team (the Tokyo Giants).
Traveler #5: The Foodie
Shamelessly plan your trip around insanely delicious food found only in Tokyo—zero judgment from us! Since Tokyo is a cultural melting pot, you'll experience authentic Japanese flavors mixed with international spices and sweets.
Kit Kat Chocolatory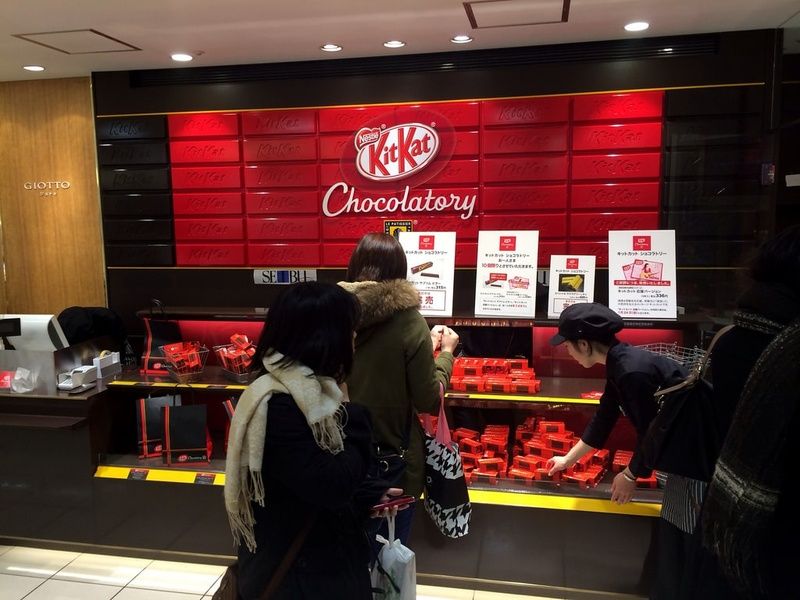 Break off a piece of chocolate-y goodness at the Kit Kat Chocolatory, the world's only "KitKat" boutique. Your sweet tooth will rejoice when you crunch on crazy flavors like Purple Potato, Wasabi, and Bean Cake!
Yurakucho Alleys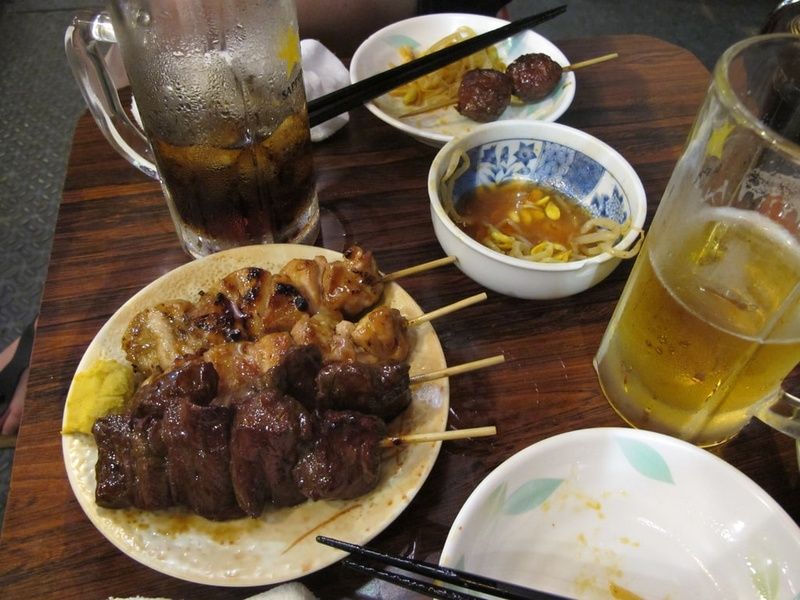 Under a train station from the 1900s, Yurakucho is a prime spot for yokocho alleys, where business-people kick back with BBQ and noodles after a long day. This maze of laid-back restaurants and locally-favorite bars is only a few blocks from the best places to stay in Tokyo.
Shinjuku Golden Gai District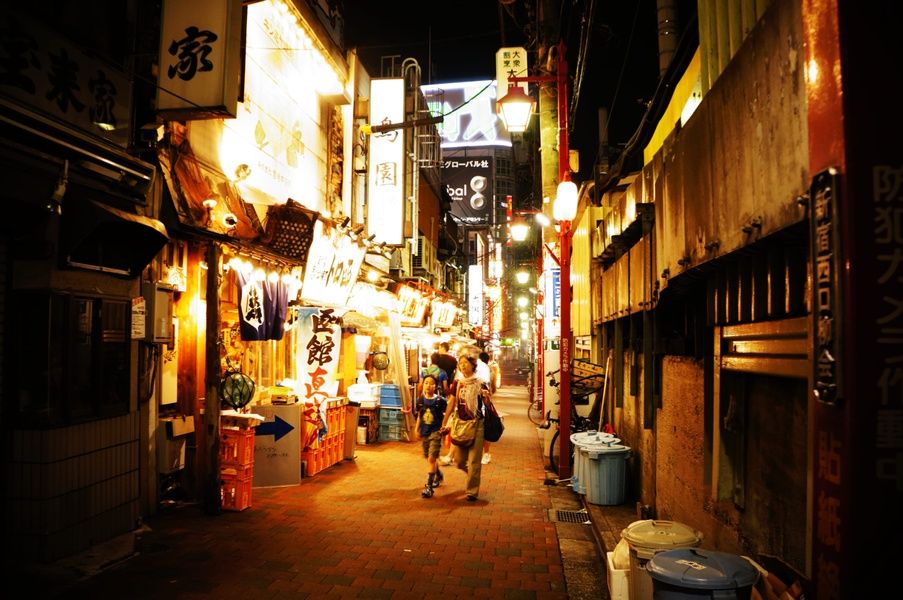 The Golden Gai district is one of Tokyo's best drinking spots; the bars here seem to be stacked on top of each other, with some exclusive shops only fitting up to 5 people at a time. It's a great place to meet local bar-hoppers and other world travelers.
Sukiyabashi Jiro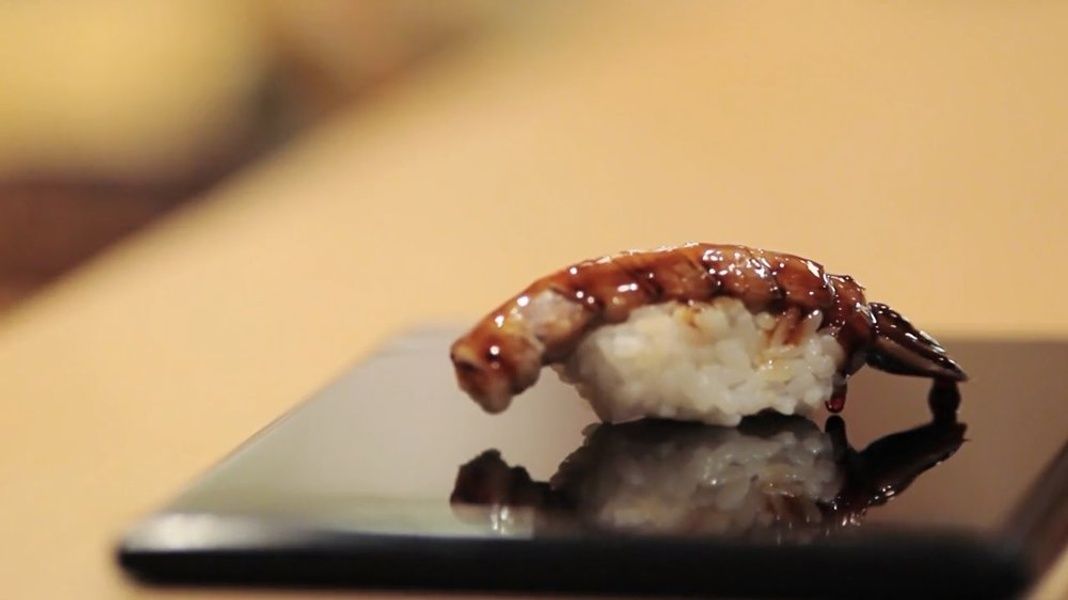 Live your best bougie life at Sukiyabashi Jiro, Tokyo's most famous sushi restaurant. Master chef Jiro Ono personally redesigns the tasting menu every morning and makes the sushi himself. Pretty sure that if you eat here, you'll achieve immediate nirvana.
Pro tip: Doing Japan on a budget? Check out sushi conveyor-belt restaurants.)
Zauo Fishing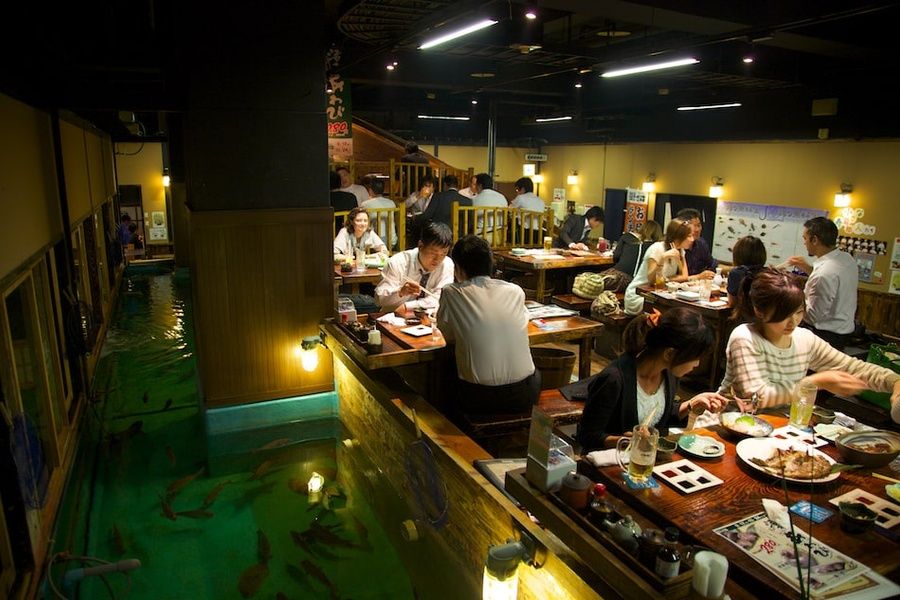 Rent a fishing rod and put dinner on the table—literally! At Zauo Fishing, guests catch their own fish and can choose to have it prepared raw (sashimi), as a sushi roll, or fried.
Traveler #6: The History Buff
If temples, palaces, and artifacts have your heart going pitter-patter, you'll want to base your entire Japan itinerary around Tokyo's beloved historical gems. Japan's capital for 400 years and a major hub for 600 years, Tokyo is history brought to life.
The Imperial Palace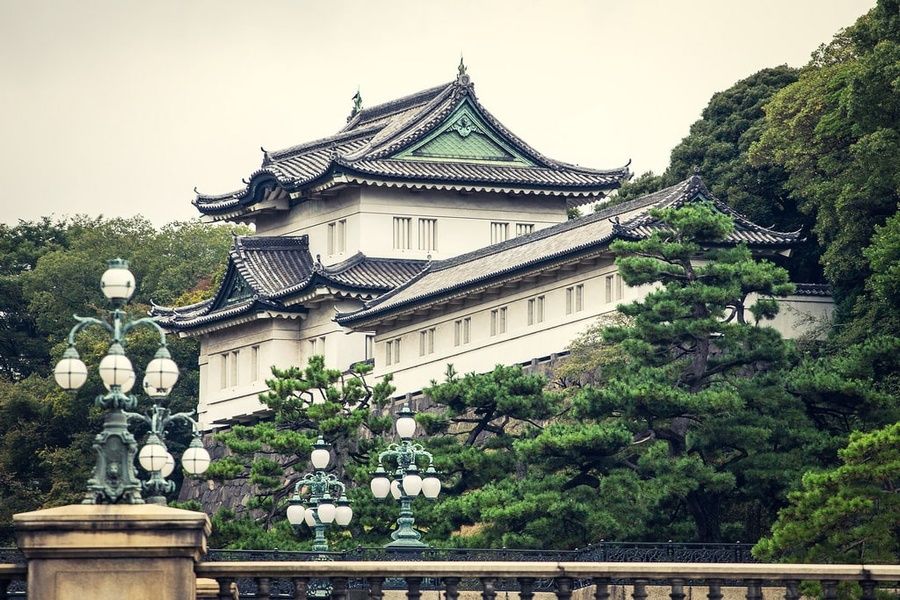 The U.K. isn't the only country with royal-family drama—for nearly 1,000 years, Japan's imperial family has ruled the country. Since you need to sign up for an official tour to get inside the palace grounds, get a local's insight about tour times, necessary documents, and Japanese etiquette.
Senso-ji Temple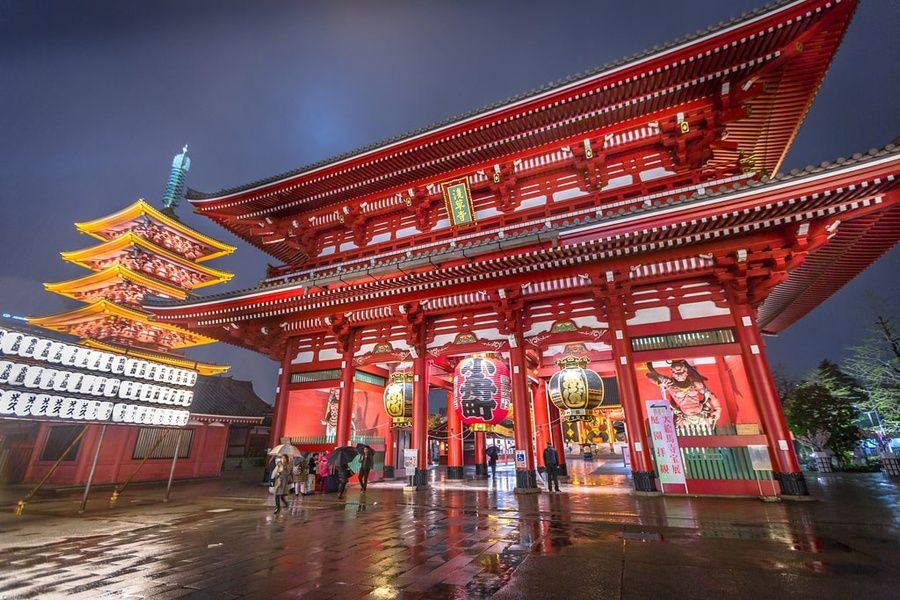 Tokyo's oldest Buddhist temple, Senso-ji has seen over 1,000 years of Japanese history, including Japan's last feudal government and World War II. The traditional Nakamise Shopping Street leads the way to Senso-ji, where the temple's red-and-white gables are bound to take your breath away.
Ryogoku Kokugikan (Home of Sumo)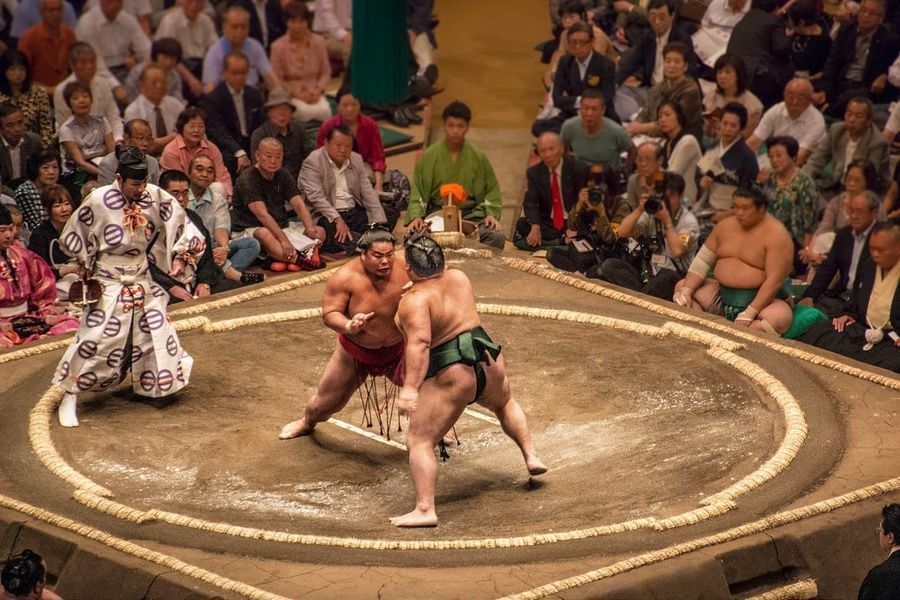 The massive Ryogoku Kokugikan stadium is home to Japan's most sacred sport—sumo wrestling! Hundreds of years old, sumo is still one of Japan's most popular sports—who wouldn't be impressed by 300-pound men throwing down in front of thousands of people?
Kan'ei-ji Temple
A Buddhist temple dedicated to bugs that died for science, Kan'ei-ji was originally built to ward off evil directional spirits… but it took on a new role when an eccentric aristocrat built a monument to the deceased insects in 1821 (the things that rich people do).
——
Loving Tokyo's travel options for foodies, history buffs, and nerds? No need to choose just one travel type—the best part of traveling to Tokyo is mixing it up! Talk to a local Hero to get the lowdown on Japan travel, message us with any questions, and craft your ideal Japanese itinerary with these essential tips: