With its year-round festivals, amazing food, and vibrant culture, there's never a bad time to visit Tokyo. But since the best time to visit Tokyo depends almost entirely on personal preference, use these seasonal travel tips to determine when to begin your Tokyo adventure. Any questions? Contact us!
Want to make the most out of your trip? Tap into our network of local travel planners—Heroes—who build unique, locally-curated trip plans, designed just for you. Get started.
Tip #1: Tokyo experiences all 4 seasons, along with a brief rainy season.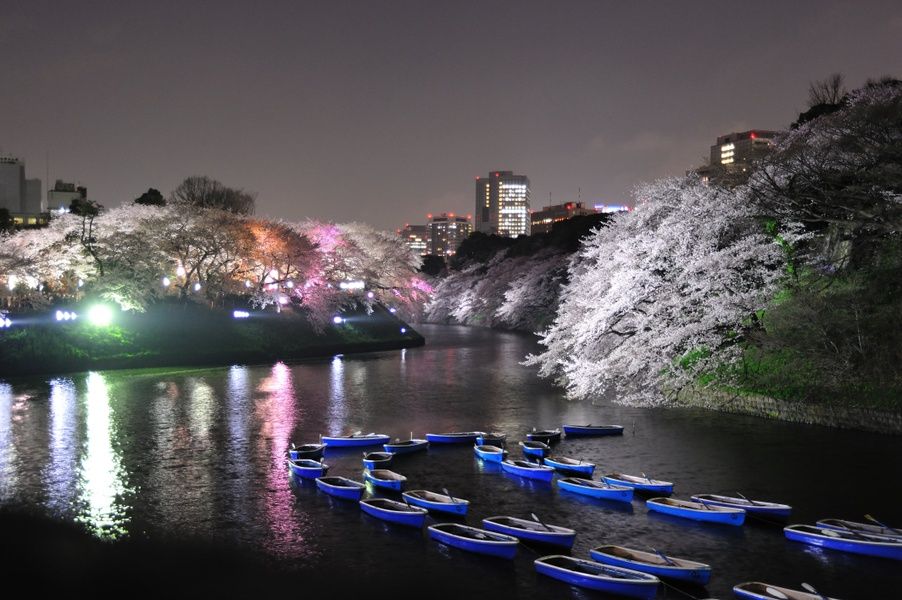 Japan's climate is comparable to the East Coast of the US—just take out the snowfall and add a brief rainy season from June-July. Note that the rainy season doesn't mean that it rains every day non-stop, just that you're more likely to see light showers. If you're planning a trip to Japan between June and August, make sure to factor in Tokyo's summer temperatures, when the heat index can peak above 100°F.
Pro tip: Most tourists travel to Tokyo in spring or autumn for more temperate weather, which causes travel costs for these seasons to rise rapidly—do Japan on a budget by traveling during off-peak travel times (late May through early September).
Tip #2: Spring and autumn are the most popular times to visit Tokyo.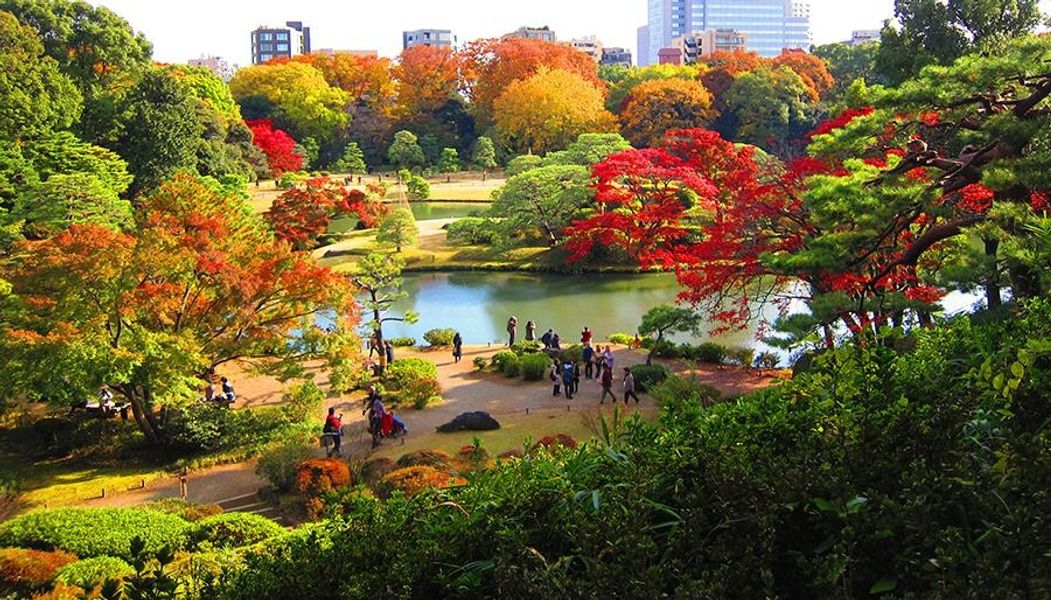 The gorgeous weather in spring and autumn—along with some amazing seasonal activities—put Tokyo at the top of Japan's best cities to visit list during these seasons. Iconic views of springtime cherry blossoms and fall foliage make for prime pictures and larger crowds. However, it also makes getting into Tokyo's coolest things to do (Sensō-, Meiji Shrine, Imperial Palace) becomes tricky due to heavy tourism.
Pro tip: If you're set on visiting in spring or autumn, get tips from a Tokyo local on how to avoid big crowds at your favorite sites—it is possible, but it takes some planning finesse.
Tip #3: Unique events like sumo wrestling only happen in Tokyo a few times a year.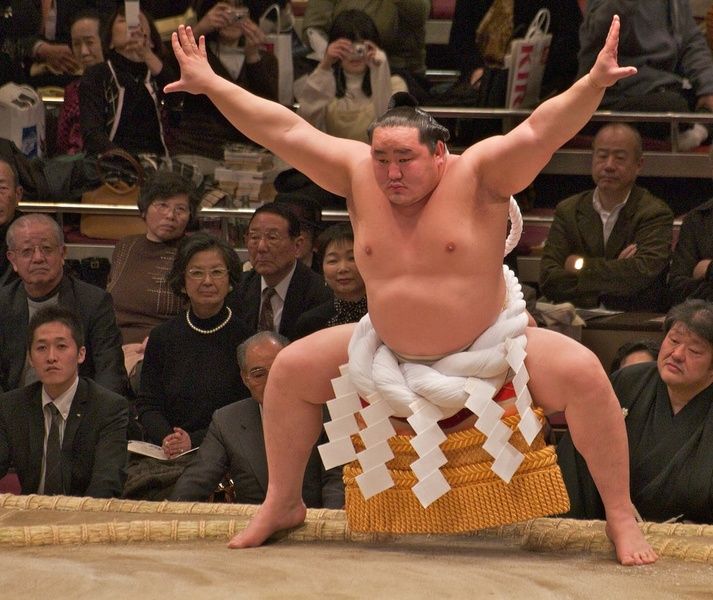 There's no shame in building your itinerary around Tokyo's one-of-a-kind events. From sumo- wrestling basho to "art aquariums" and flower festivals, Tokyo hosts some of the coolest things to do in all of Japan at the same time every year—which makes them pretty easy to catch. Sometimes these events are free of charge and open to the public, but most of the time you'll need reservations in advance.
Pro tip: When it comes to making reservations, don't be intimidated by language barriers—one of our bilingual Tokyo locals can help you get reservations without language difficulties.
Tip #4: Tokyo's winter holidays are super underrated.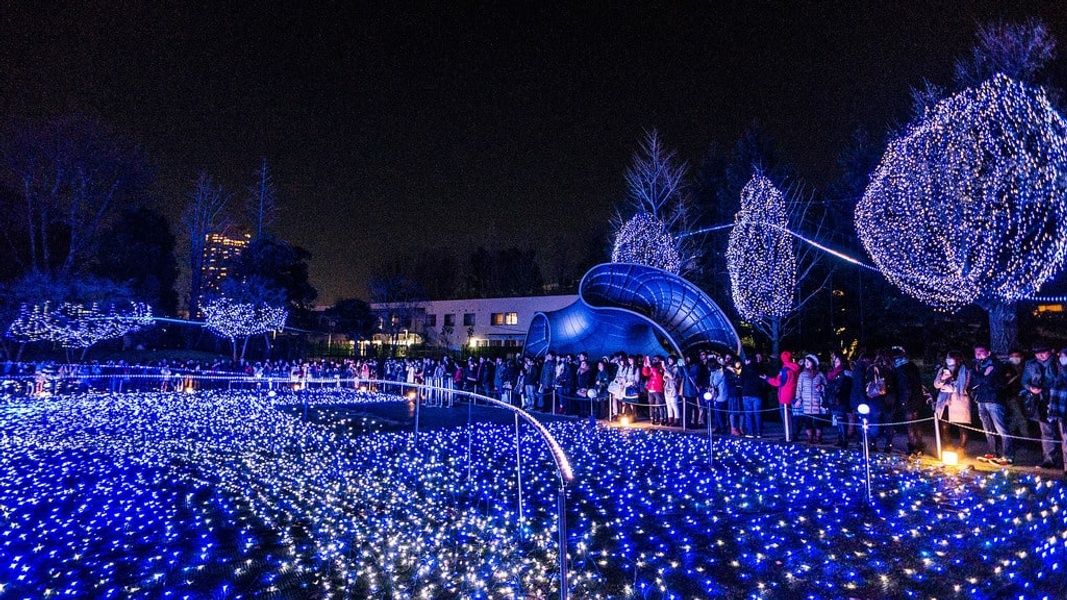 November to February could very well be the best time to visit Tokyo since most tourists head for warmer climes. Tokyo pulls out all the stops for Japan's winter holidays—Christmas, Ganjitsu, New Year's Day, and National Foundation Day (Feb. 11). If you don't mind cold-ish weather (30°F–50°F) with very little snow, these are the best months to experience Japan's must-do activities. Don't miss the Tokyo Tower light shows, Christmas markets, and public park "illuminations" (think thousands of Christmas lights).
Tip #5: Ironically, Tokyo is least crowded during Golden Week, Japan's biggest holiday.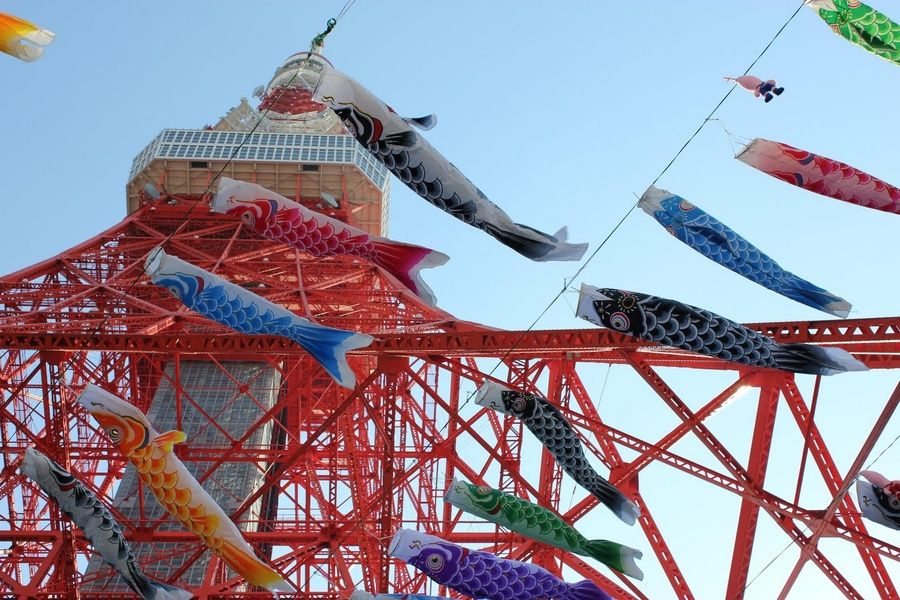 Beginning April 29th of every year and lasting 10 days, Golden Week is Japan's most widely-celebrated national holiday. Most locals vacation outside of Tokyo, so crowds are basically nonexistent within the city. However, if your Japan itinerary involves day trips from Tokyo during Golden Week, be prepared for increased crowds at Japan's major attractions.
Pro tip: For Golden Week plans, our Tokyo locals (AKA Heroes) highly recommend checking out Tokyo's hidden gems—you'll have more fun wandering the city than you will be pushing through crowds around the country.
Tip #6: Flights to Tokyo are cheapest in April and October.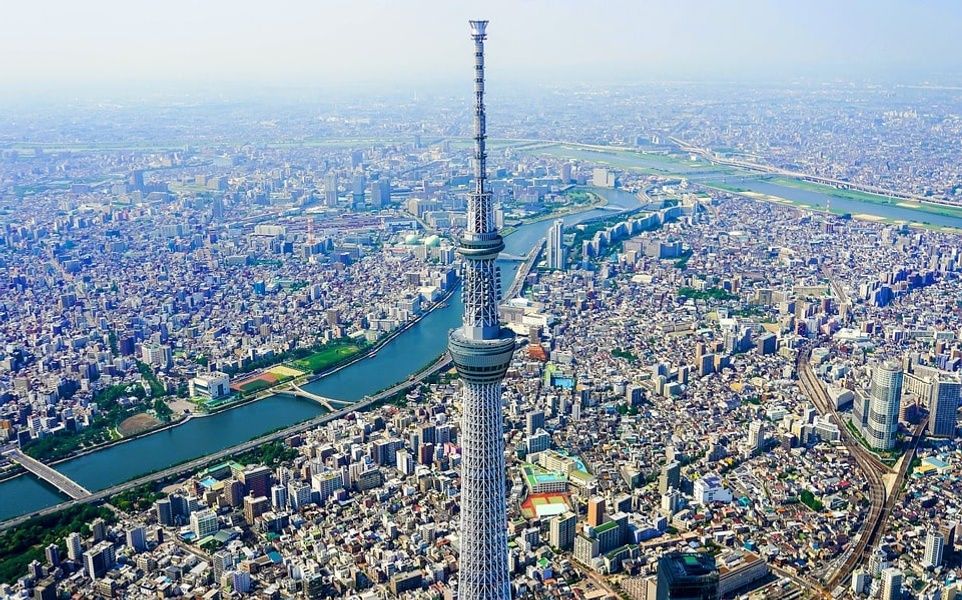 Budget-savvy travelers, April and October are your times to shine. Typically, nonstop, round-trip flights to Japan from the US cost anywhere from $875–$1,500. By setting your Tokyo itinerary for April or October, you'll save $400–$600 on your airfare. This is because April and October bookend Japan's tourist peak season (May-September). Better yet, if you're not set on flying directly to Tokyo, flights to other major airports like Kyoto and Nagoya tend to be even cheaper.
Tip #7: Tokyo hosts at least 3 major festivals per month.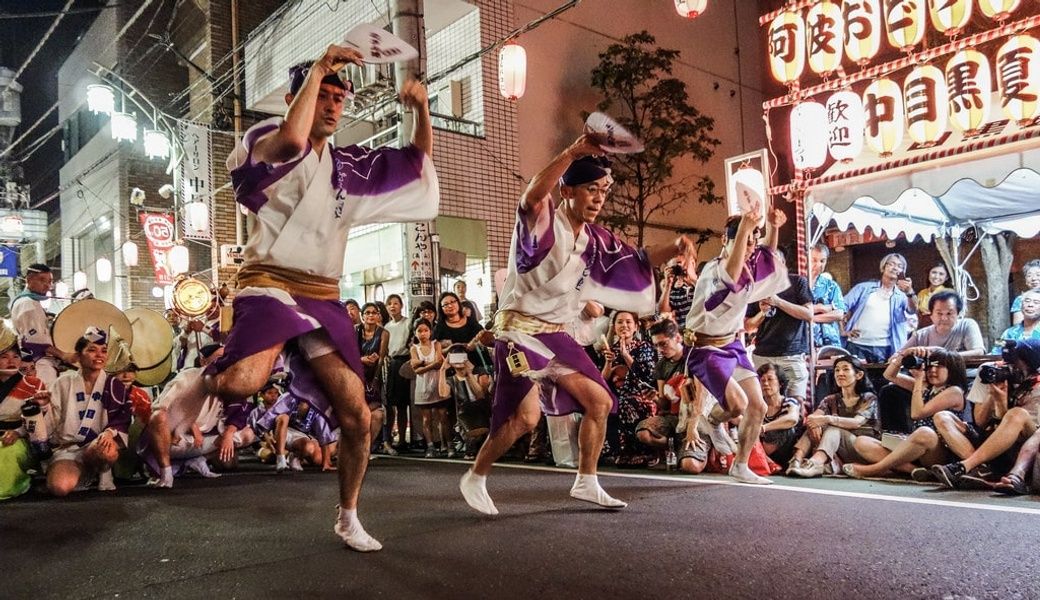 Catching a festival (matsuri) is one thing you absolutely must do in Japan, and Tokyo's jam-packed festival calendar makes it easy to join the party. The most popular matsuri are in the spring and summer, like Sanja Matsuri in May and the Fukagawa Hachiman Matsuri in August, which draw at least half a million people to Tokyo. Since Tokyo's matsuri are connected to local Shinto and Buddhist traditions, living it up at a matsuri is a fantastic way to travel Japan like a local
--
With Tokyo's beautiful weather and incredible things to do, the best time to go to Tokyo is, well, any time! For a fresh perspective of Japan's iconic capital, get insider travel info from a Tokyo local (aka a Hero). And if you have any questions, feel free to message us! And for more Japan travel tips, make sure to check out: