Osaka is located in Japan's Kansai region, which has something for everyone—breathtaking scenery, delicious eats, historical wonders, and more. So check out these 15 incredible day trips from Osaka for every type of traveler! Any questions? Drop us a line.
Want to explore Japan differently? Have a local plan your trip.
Trips for the Nature Lover
Nara deer park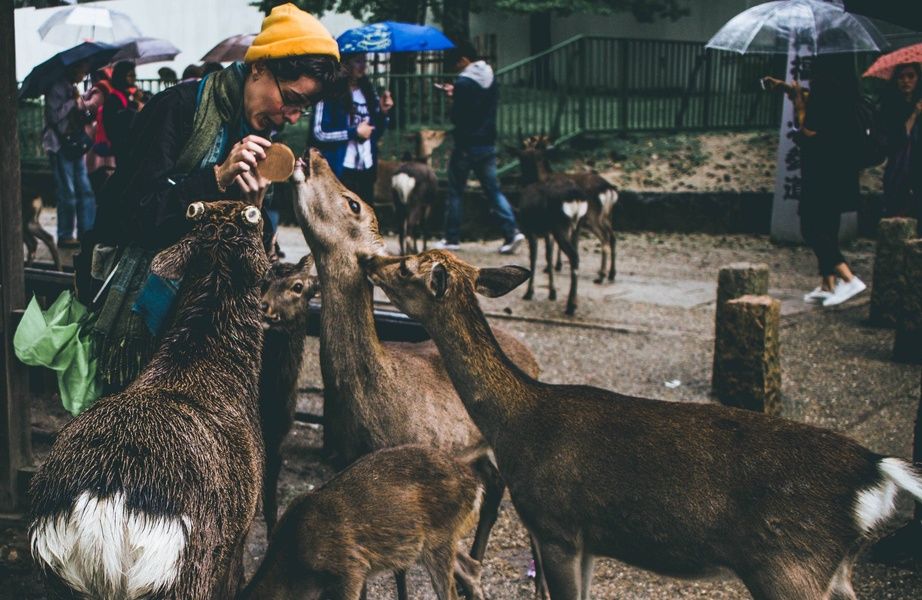 If you're looking for something unique to add to your Japan bucket list, Nara is the place for you! Nara's deer park, which hosts over 1,200 freely roaming deer, is the perfect destination for the animal lover and nature nerd. You can even pet them!!
Travel time from Osaka: ~40 minutes
Awaji Island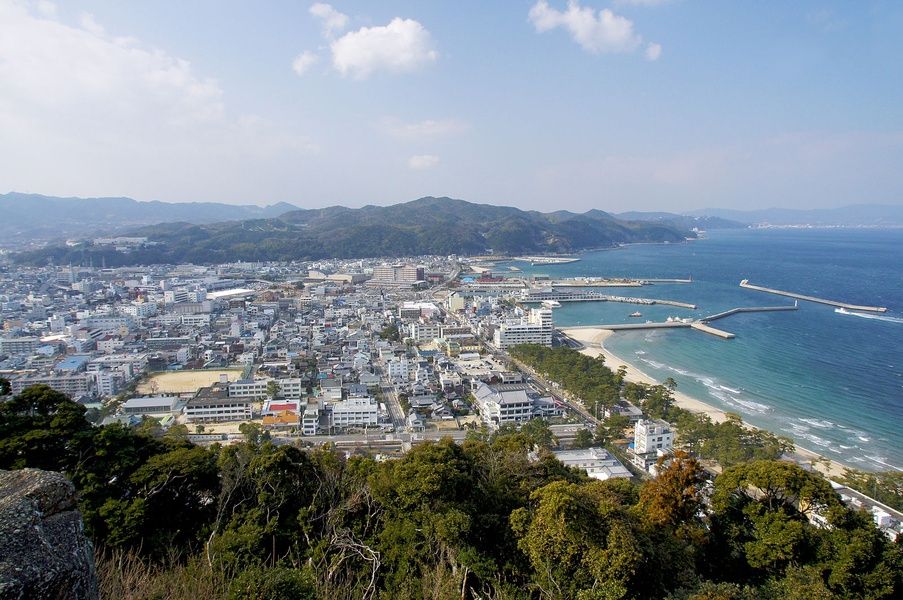 This island off the coast of Kobe is pretty much a nature lover's paradise. Walk along the gorgeous hillside Yumebutai Gardens or head over to the Monkey Center and see some adorable snow monkeys. Whatever you choose, this needs to be added to your Japan itinerary.
Travel time from Osaka: ~1.5 hours
Mount Koya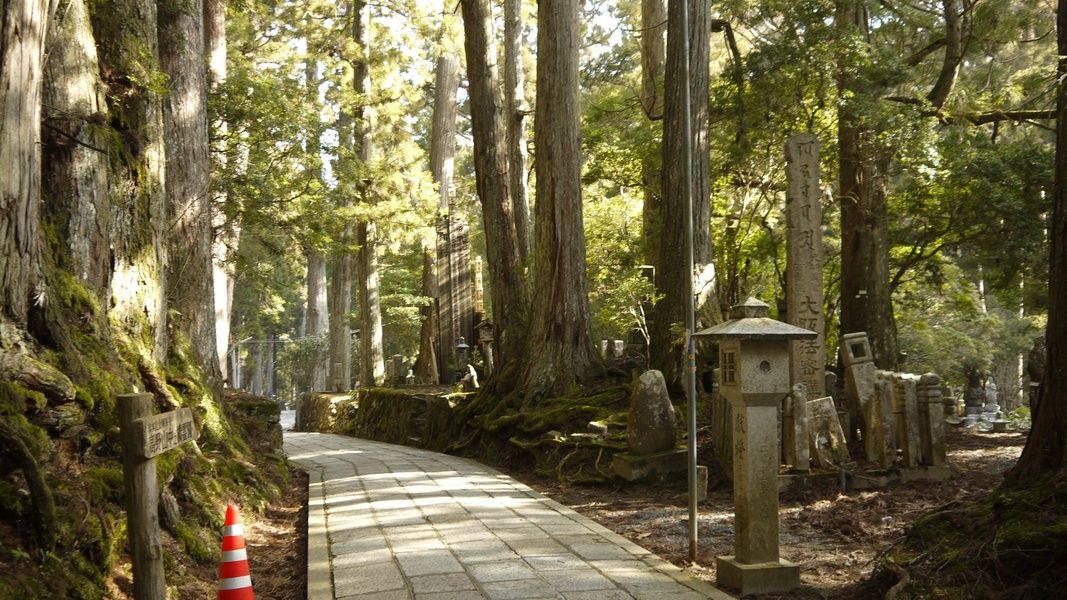 Dive deep into the history of Buddhism and climb up one of the most sacred mountains in Japanese history. Mount Koya—home to blooming cherry trees and serene rock gardens—is a great place to go in Japan if you're looking for a good hike and some calm, quiet vibes.
Travel time from Osaka: ~1 hour 40 minutes
Trips for the Foodie
Kobe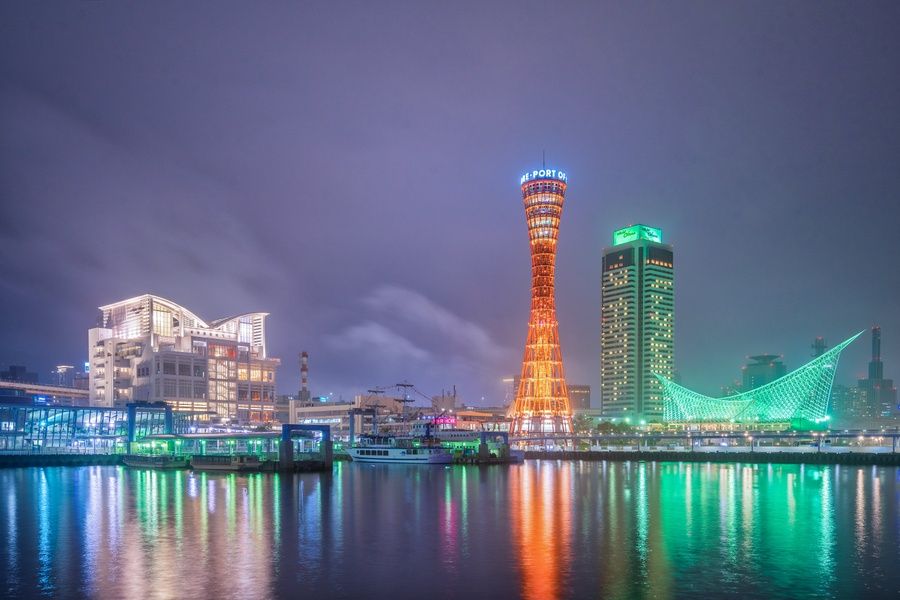 You can't go to Kobe and not try Kobe beef! If it's your first time in Japan, you'll definitely want to carve out space on your Osaka travel itinerary for this delicious day trip!
Travel time from Osaka: ~30 minutes
Yuasa Soy Sauce Factory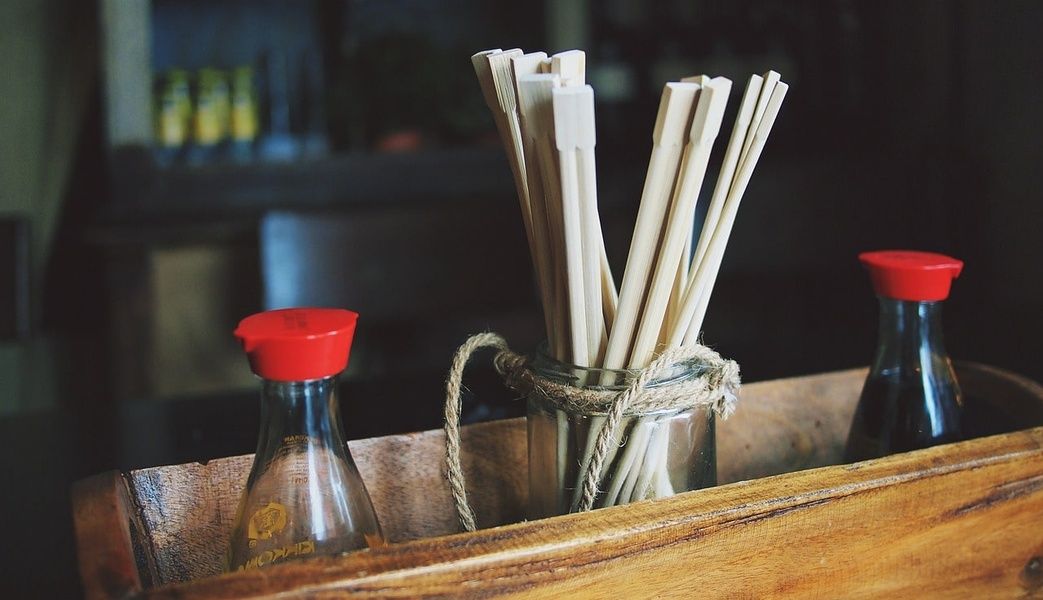 Take a trip to the birthplace of soy sauce at Yuasa Soy Sauce Factory where tours are free. Not only is this a great option for doing Japan on a budget, but you might just leave with a treat to bring home from Japan!
Travel time from Osaka: ~1 hour 20 minutes
Wakayama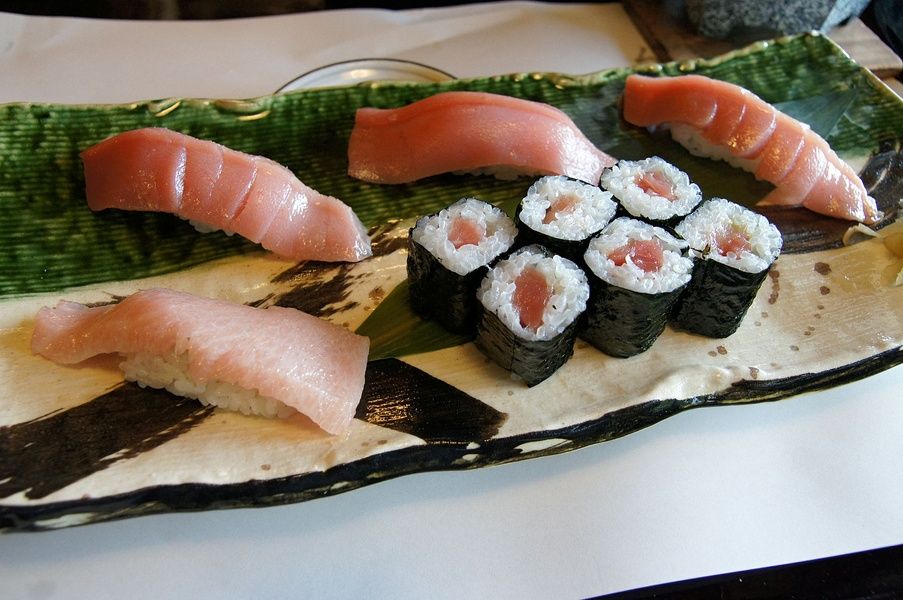 This city is home to Kuroshio Ichiba Market, one of the best foodie destinations in Japan. Head over to the market to experience a live tuna-cutting show and the learn the art of Japanese meal prep.
Travel time from Osaka: ~1 hour 10 minutes
Trips for the History Buff
Kyoto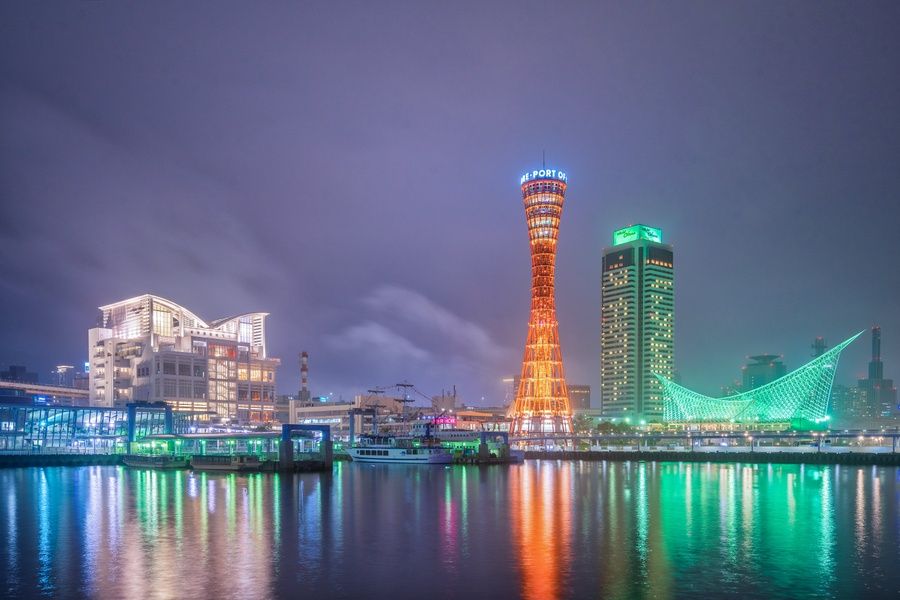 Just as Osaka is a great day trip from Kyoto, Kyoto is likewise for Osaka. Overflowing with historical landmarks like Fushimi Inari-taisha, the infamous Shinto shrine, Kyoto is the place to go if you're a geek for history. Ask a travel planner what you should put on your Kyoto itinerary for the day.
Travel time from Osaka: ~1 hour
Hiroshima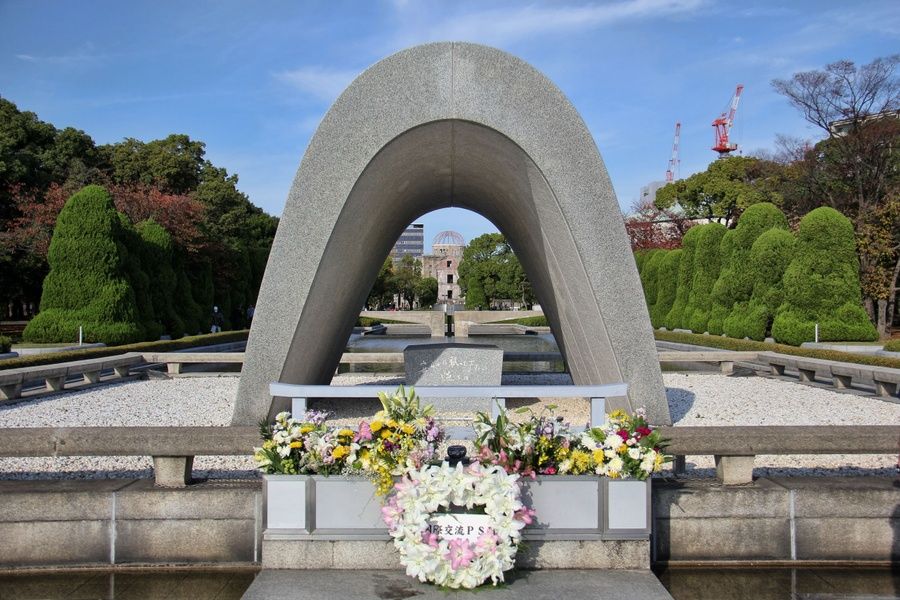 Though haunted by a harrowing history, Hiroshima a must-see place in Japan. You've probably already seen some pictures the famous Peace Monument, but now you've got to plan a trip to Japan and see it for yourself!
Travel time from Osaka: ~2.5 hours
Kanazawa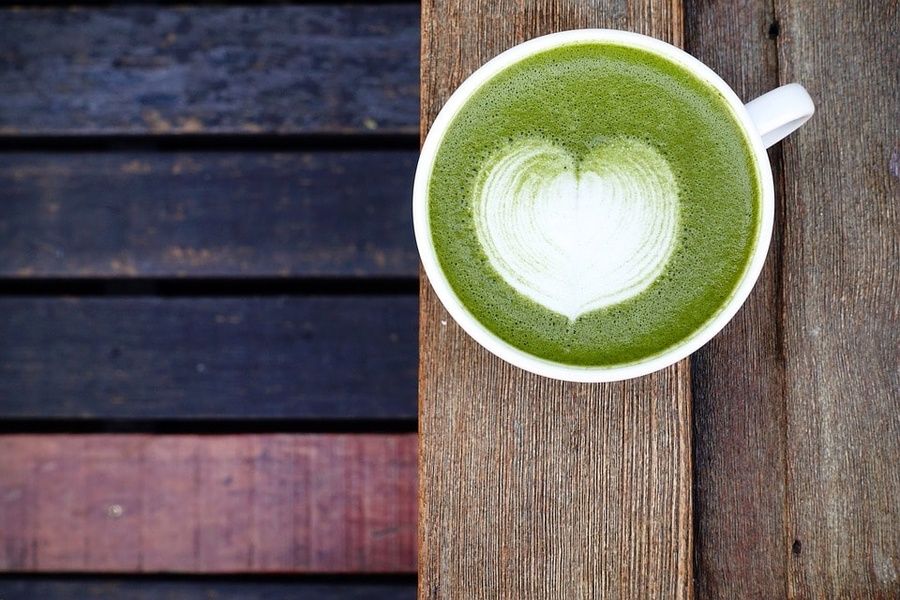 So you think you've already had the best matcha tea? Think again. With beautifully restored ancient tea houses you can tour, it's safe to say that Kanazawa's matcha tea and treats are unparalleled. You can even ask your Hero to sign you up for a traditional tea ceremony.
Travel time from Osaka: ~3 hours
Trips for the Thrill Seeker
Iga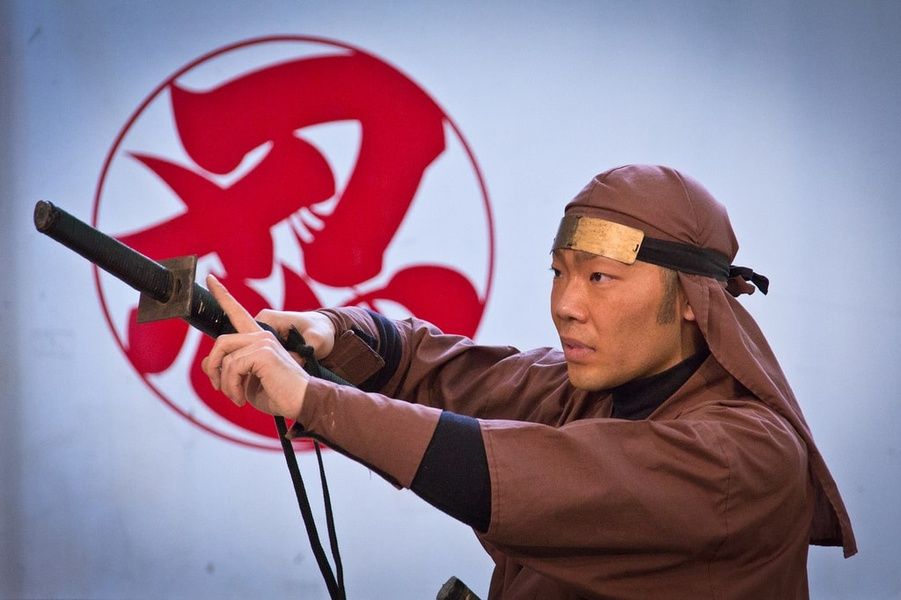 Get your ninja skills ready because this Japanese adventure is taking you to Iga, home of the ninja! Whether you just want to sit back and watch the pros or give it a try yourself, this is definitely a Japan highlight you can't miss.
Travel time from Osaka: ~1 hour 20 minutes
Universal Studios Japan
Heading on a last minute trip to Japan? No worries—this day trip is close by and easy to plan. Equal parts daring and fun, Universal Studios is one of the best things to do in Osaka.
Travel time from Osaka: ~15 minutes
Ryogoku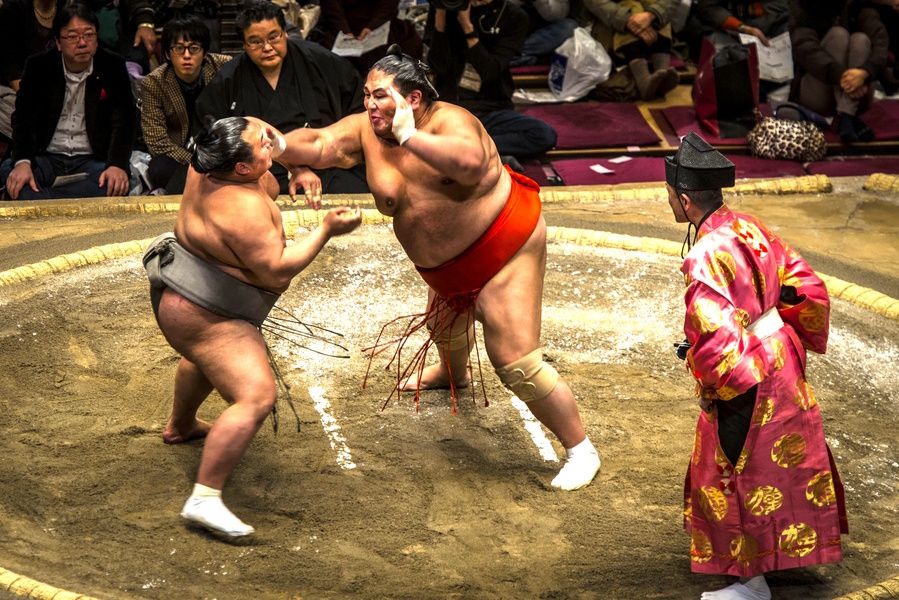 While there are some sumo tournaments in Osaka, they only happen in March. The biggest and best arena to watch a traditional Japanese sumo match is in Ryogoku, which is just outside of Tokyo. It's a bit far, but with a Japanese Rail Pass (JR Pass for short) and a quick Japanese Uber ride, you can get there in no time.
Travel time from Osaka: ~3.5 hours
Trips for the Instagram Photographer
Shirahama beach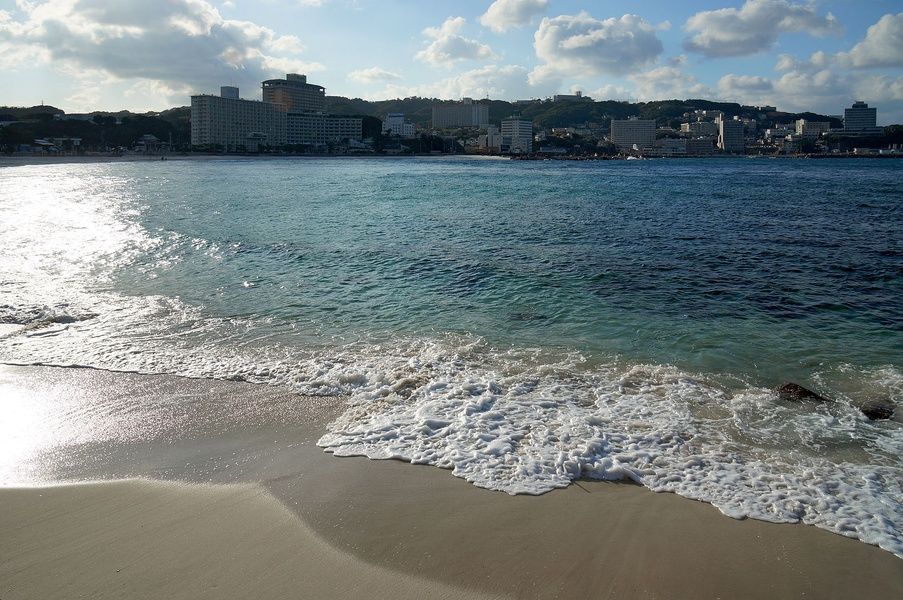 Cameras at the ready! With white sand beaches and bright blue water, this Japanese vacation destination is nothing short of gorgeous. This luxurious Japanese travel spot is sure to break your Instagram!
Travel time from Osaka: ~1.5 hours
Naoshima Island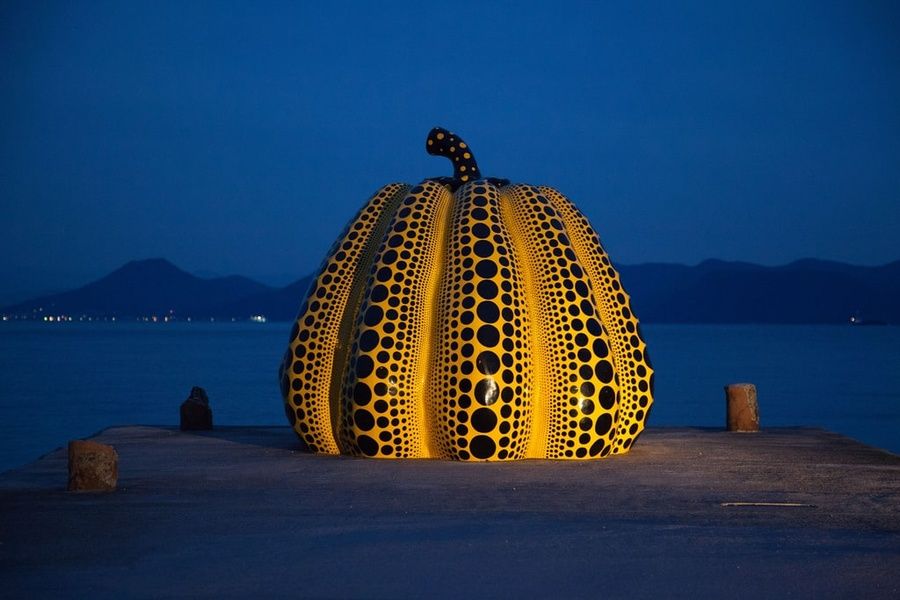 If you're looking for somewhere to go in Japan for breathtaking views and super cool artwork, you need to ask your travel guru about Naoshima Island. This artsy isle calls for pictures, so add it to your Japan itinerary and bring your best selfie face!
Travel time from Osaka: ~3.5 hours
Kinosaki Onsen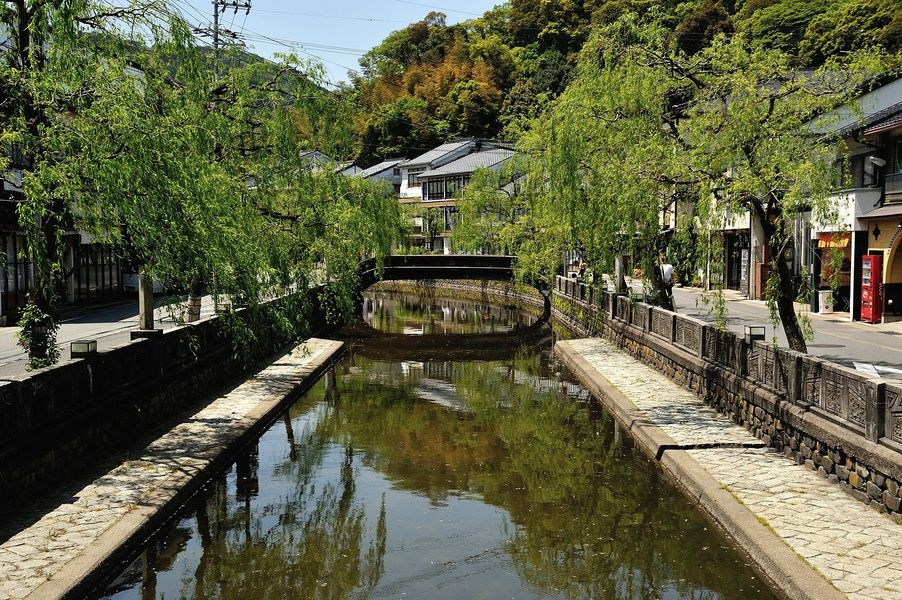 Kinosaki, arguably one of the best onsens in Japan, also boasts having some of the prettiest cherry blossom trees in the spring. The best time to visit is in April when the trees are in full bloom! Beautiful and tranquil, you won't want to miss this Japanese must-do!
Travel time from Osaka: ~2.5 hours
--
Ready head to Japan? We thought so! Our local trip planners are here and ready to create your perfect trip! Or, if you still have questions, feel free to message us. And before your trip, make sure to check out: