Locals say these snacks may not travel well in your suitcase. So definitely pick one up while in Japan!
Dorayaki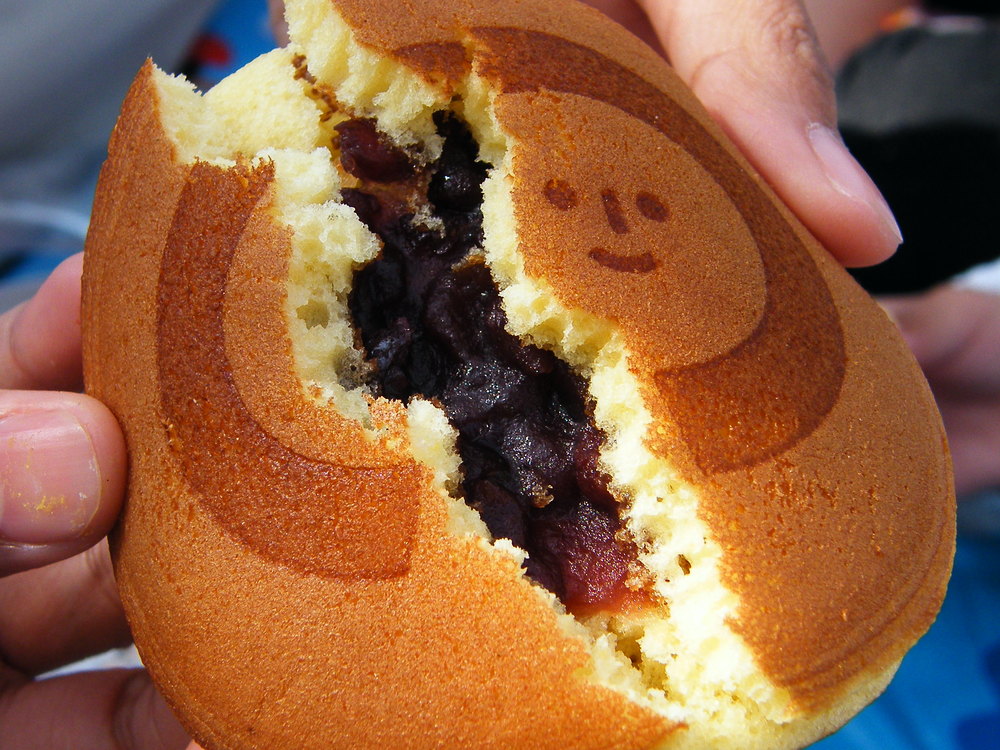 Flavor profile: A popular treat made of two pancakes filled with a sweet red bean paste.
Fun facts:
Dorayaki

(also known as the "Dora Cake") are perfect for a posh afternoon tea.

Available year-round, these fluffy cakes' fillings are sometimes mixed with cherries or lemons.

Averaging 300 yen each, dorayaki are the ideal way to satisfy your sweet tooth without busting your budget.
Taiyaki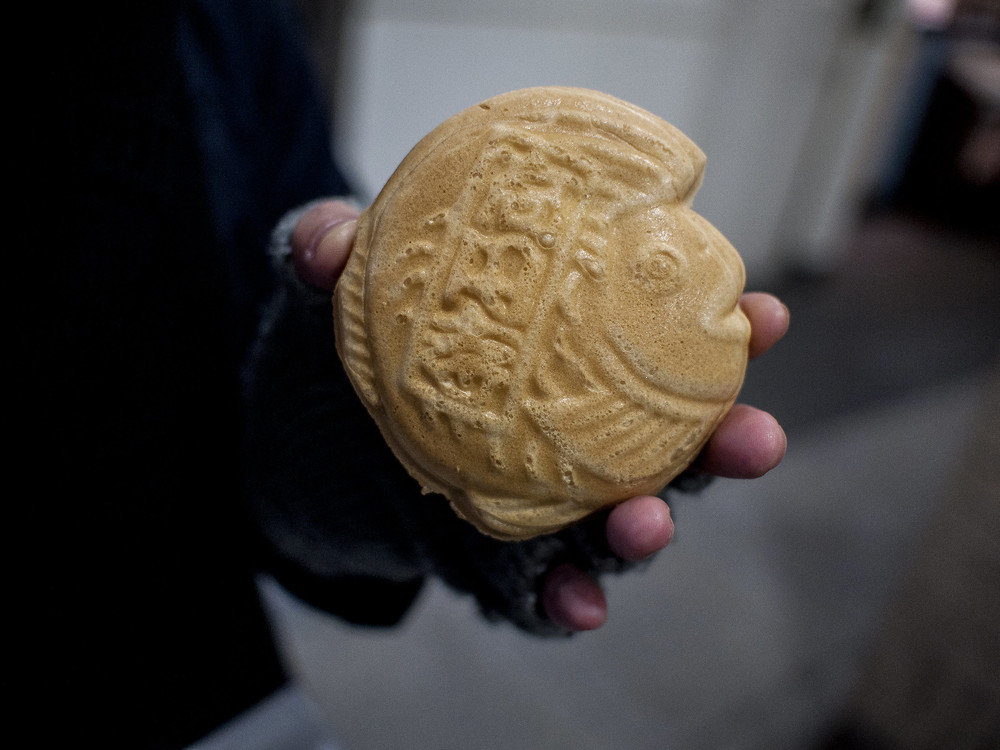 Flavor profile: Famous Japanese cakes shaped like fish, commonly filled with a red bean paste (that doesn't taste like fish at all).
Fun facts: