Planning your Japanese adventure but don't know where to start? With information on everything from budgeting to itineraries to what to pack, the 10 tips in this Japan guide will help you travel the country like a pro. Have any questions after reading? Message us!
Want to make the most out of your trip? Tap into our network of local travel planners—Heroes—who build unique, locally-curated trip plans, designed just for you. Get started.
Tip #1: Get familiar with Japan's geography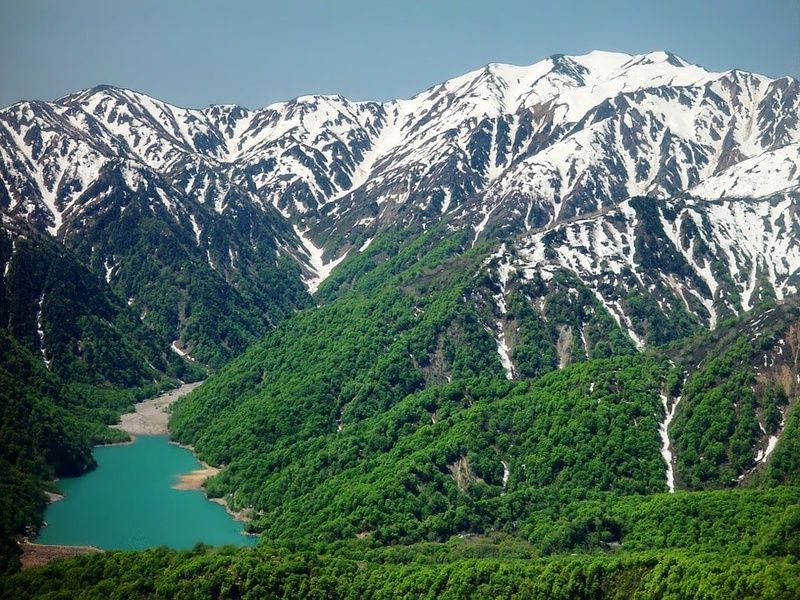 Since Japan is made up of 4 major islands—Hokkaido, Kyushu, Honshu, and Shikoku—and over 6,000 smaller islands, you'll never encounter a shortage of things to do. Realistically, with a two-week Japan itinerary, you can cover about a quarter of Japan's best places to go. Most travelers stick to central Japan (near Tokyo's must-dos and Kyoto's awesome attractions) because many highlights are within a 1-2 hour train ride. To get further off the beaten path, you can fly from Tokyo to northern Hokkaido or southern Okinawa in a little over an hour.
Tip #2: Pack light—we're talking backpack and suitcase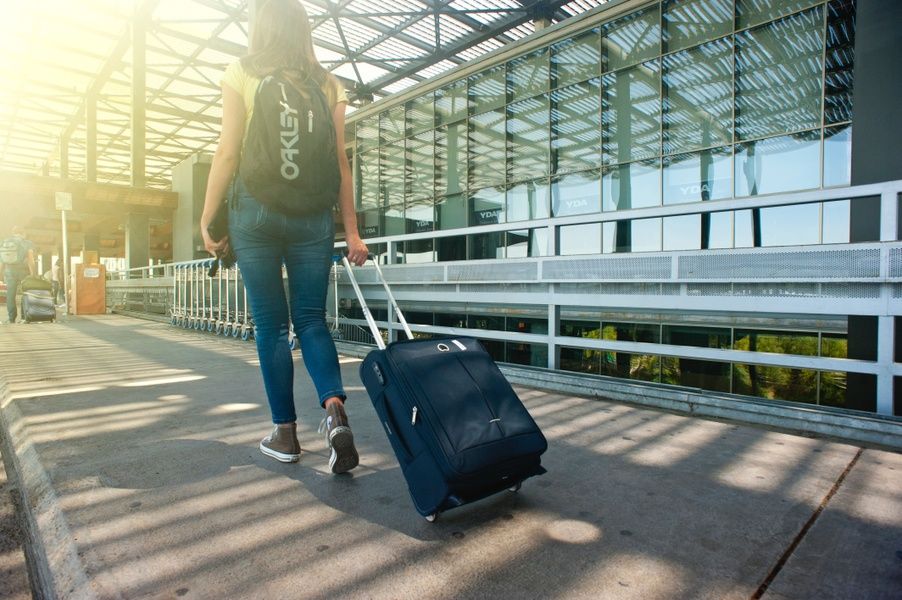 When traveling to Japan, you'll encounter some tight spaces and lots of stairs, particularly on the trains and subways in Japan's popular cities. Rather than lugging around a huge suitcase, try to pack as minimally as possible—that way, you can buy plenty of cool Japanese souvenirs and bring home some weird Japanese food. In fact, our Japanese locals recommend bringing a light duffel bag that fits in your suitcase, so you don't run out of packing space on the way home.
Tip #3: Tell your credit and debit card companies you'll be abroad
Call your credit and debit card companies to let them know you're traveling to Japan, so they don't freeze your card or account for suspicious activity. Make sure to ask about exchange rates and whether your card can be used at Japan's ATMs. Also, some of Japan's must-dos only accept cash, so be careful not to be overly dependent on your cards. That said, a lot of Japanese people now use phones to pay—and you can even use apps like Uber in Japan.
Tip #4: Add plenty of variety to your itinerary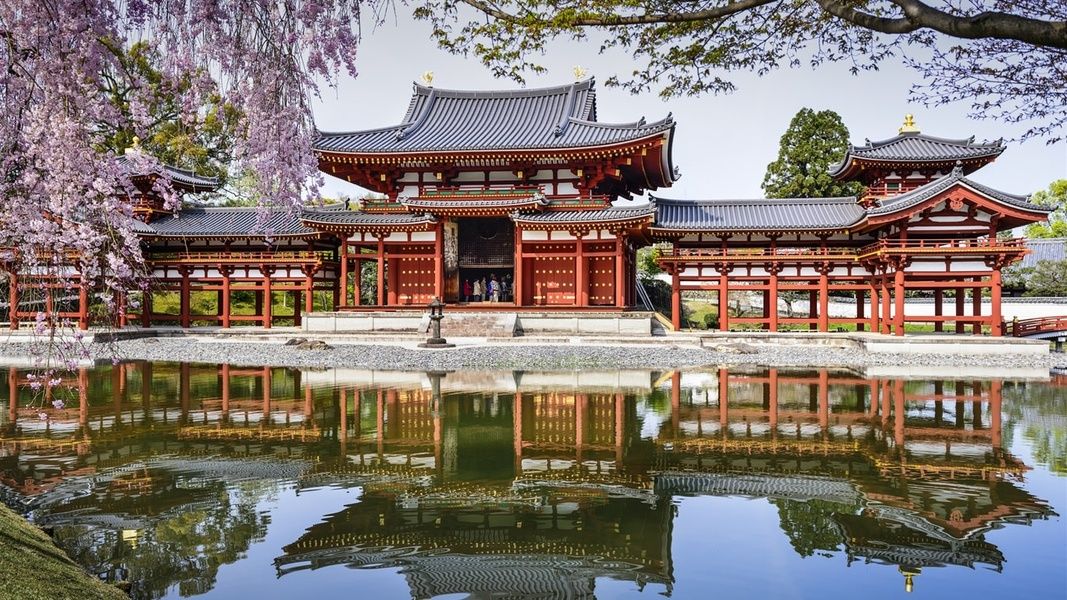 Variety is the spice of life (and travel!). Some helpful Japan travel tips can help you decide where you decide where to go and when, but we'd recommend getting in touch with some Japanese locals—they can tell you how to avoid the crowds and find you some amazing off-the-beaten-path places to visit.
Pro tip: Try planning your trip seasonally—some of the best times to visit Japan are when the spring cherry blossoms are blooming or when the fall foliage is at its height.
Tip #5: Decide which tours to take in advance
Many popular things to do in Japan require reservations in advance. Tickets for hotspots like the Toyota Kaikan Museum or the Studio Ghibli Museum are in very high demand, so it's essential to book your spot weeks in advance. To minimize your stress levels, have in-country local take care of your reservations—no wrestling with any language differences, and all you have to do is show up.
Tip #6: Get a local's perspective on popular attractions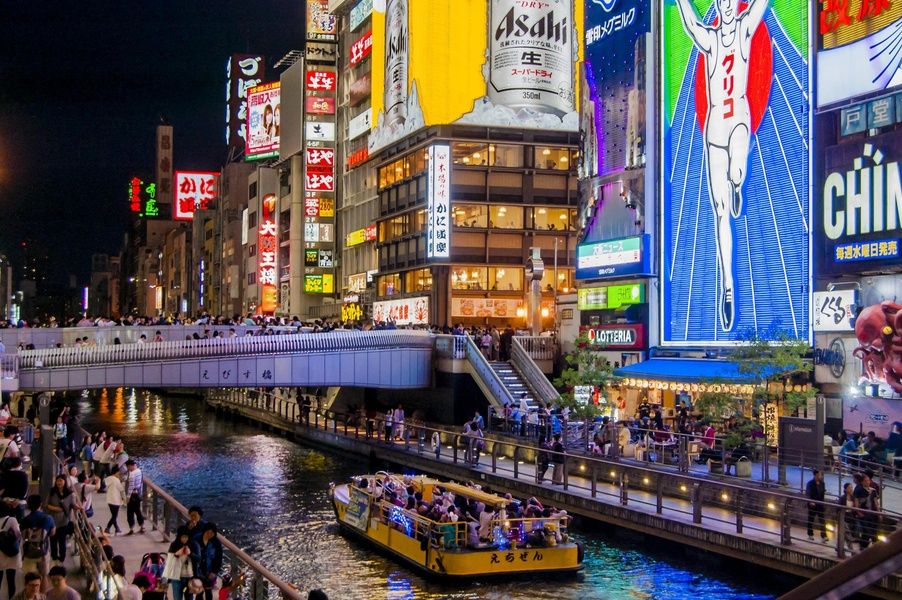 Want to know which of Japan's must-dos live up to the hype? When it comes to travel, time is precious, and getting a local's insider advice on where to go and what to do often proves invaluable. Japan's popular points of interest (think Tokyo, Kyoto, and Osaka) are home to thousands of awesome things to do, so there's no time to waste in deciphering the tourist traps from the authentic sites.
Tip #7: Read up on Japanese customs beforehand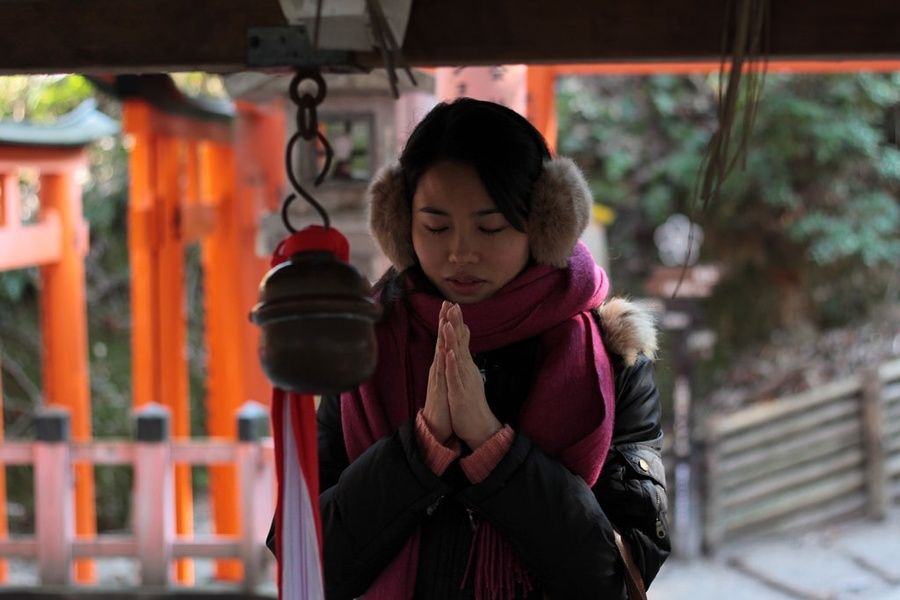 Japanese culture has thousands of years of tradition behind it—and while there's no need to learn absolutely everything at once, it never hurts to know Japanese etiquette essentials. Restaurants, onsens, and temples are the main places that etiquette comes in handy, particularly when it comes to bowing, using chopsticks, and respecting sacred spaces. Showing interest in Japanese culture is also a fantastic way to travel like a local.
Tip #8: Stay in one-of-a-kind lodgings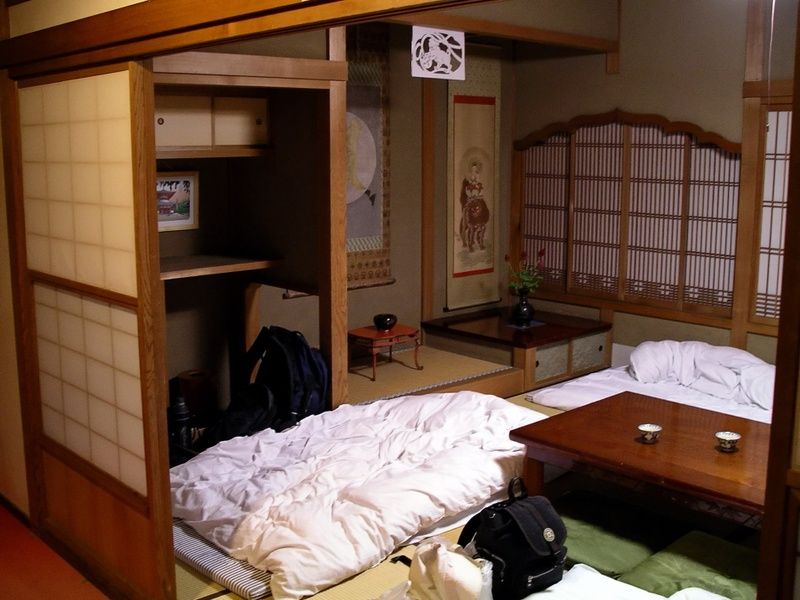 Japan's cities have most major hotel chains found in the US, but there's no need to limit yourself to the same-old. Since Japan's hospitality is world-famous, don't miss Japan's unique accommodations like capsule hotels, youth hostels, and temple lodgings (shukubō). These spots also tend to be much more affordable than run-of-the-mill accommodations.
Tip #9: Chart out a reasonable budget in advance
Every traveler is different, so it makes sense that everyone's budget should be tailored to individual needs and preferences. If you're doing a budget trip to Japan, expect to spend $100 per day (covering lodging, food, rail passes, and attractions). Getting to Japan tends to be the priciest part, but some airlines offer discounted flights to Japan for as low as $500. Japan's luxury travel is also world-renowned—and bigger budgets bring more access to Japan's epic highlights.
Tip #10: Have questions and please ask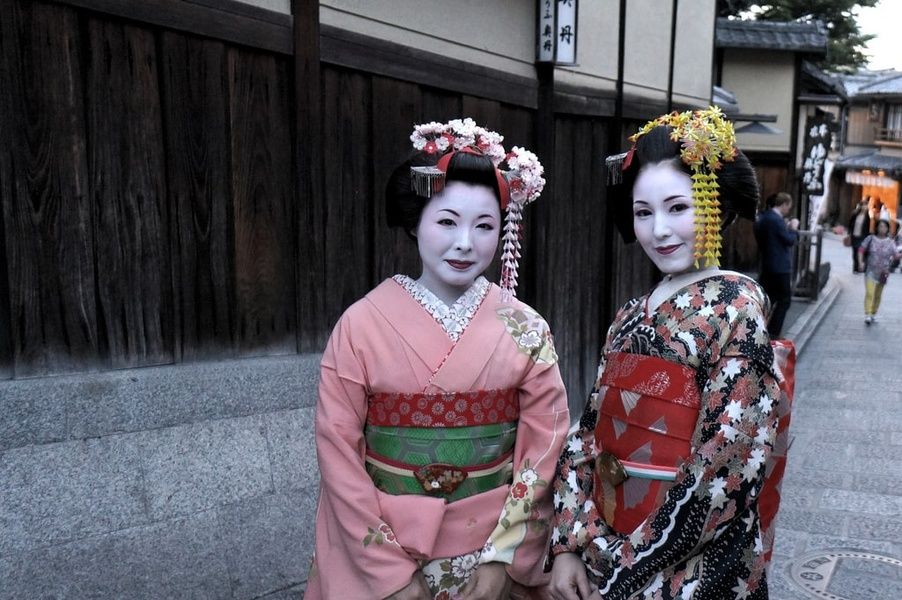 Language differences can be tricky when traveling to Japan, but don't be disheartened—many Japanese people know the basics of English and love to interact with native English speakers. That being said, feel free to ask as many questions as possible! Your phone works in Japan so that translation is a breeze, and showing interest in someone else's culture and history is a great way to make friends—exactly what going to Japan is all about. Want some extra help? Connect with a Japanese local!
Itching to get started on planning your own Japanese adventure? Dive into authentic Japan with the help of our Japanese local travel gurus (aka Heroes). Any questions about how it works? Feel free to send us a message! And check out these links for more Japan insider tips:
--