Want to skip the tourist scene and travel Japan like a local, but not sure where to start? Have an actual Japanese local plan your trip! Along with building you an itinerary packed with amazing local gems, they'll also provide personalized travel tips tailored to your budget and style. The bottom line—nothing says "peace of mind" like a personalized Japan itinerary, co-created by a travel expert who actually lives in Japan.
From saving a ton of money to ending travel stress, here are 7 reasons why you should connect with a Japan trip planner for help planning your trip to Japan.
#1: Local trip planners make planning your trip
way
less stressful.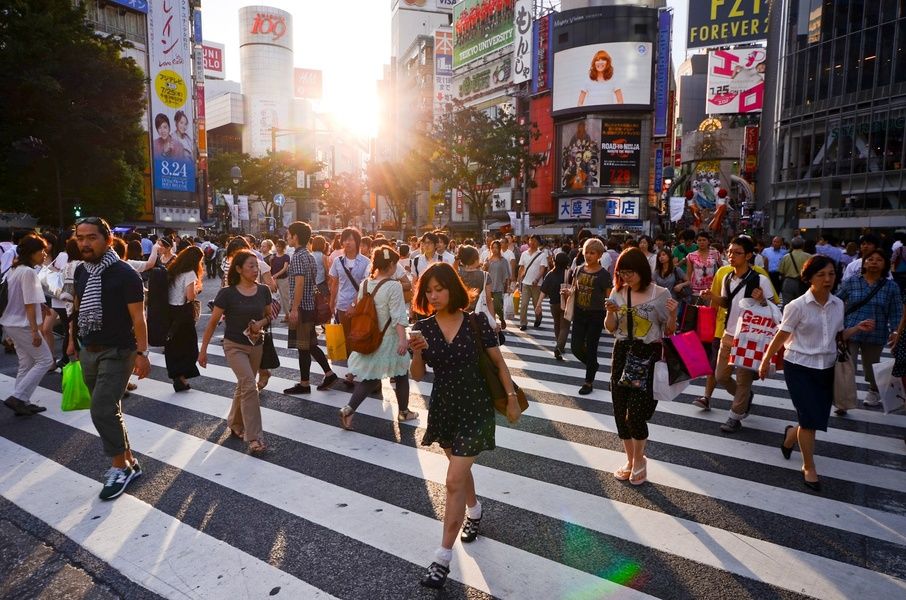 Whether you're visiting Japan for the first time or the fifth time, it's significantly easier to plan a trip to Japan when you have a Japan local helping you out. They know all the best restaurants, attractions, and activities, they speak Japanese fluently, and they can help you avoid all the typical tourist errors. Basically, they save you hours and hours of planning.
#2: They also make budget-friendly travel a breeze.
Your wallet probably isn't bottomless, but your trip to Japan can still be limitless. Local trip planners know exactly how and where to find the best travel deals which will save you tons of yen. For example, they can tell you which tickets for Tokyo must-dos can be purchased in advance, and which tickets to buy in person at a 7-11 instead. (Did you know that's a thing in Japan? Just one of many money-saving tricks.)
It's also significantly cheaper (and more reliable) to plan a trip to Japan with a trip planner than with a Japan travel agency—travel agents often base their recommendations for travel, lodgings, restaurants, and activities on where and from whom they can earn commissions.
#3: Local trip planners also save you a ton of travel time and hassle...
Navigating Japan's best cities (think Tokyo, Kyoto, Osaka) can be a doozy, especially if you're unfamiliar with the cities' layouts or public transportation systems. Don't waste time getting lost or figuring out what to do next—ask a local trip planner for a personalized map of each location you visit, along with the best ways to get from Point A to Point B. That means no more puzzling over subway maps and apps. We feel more relaxed just thinking about it.
#4: ...And tourist traps become a thing of the past.
It's an easy equation—local trip planners will steer you toward Japan's off-the-beaten-path spots that most tourists don't even have an inkling about. In fact, you would be remiss not to plan a trip to Japan around the country's hidden gems, like Toyama Bay's firefly squid or Iwayama's underwater caves. The moral of the story—travel like a local to go where no tourist has gone before.
#5: Plus, they make sure you see the must-dos
like a local
(not a tourist).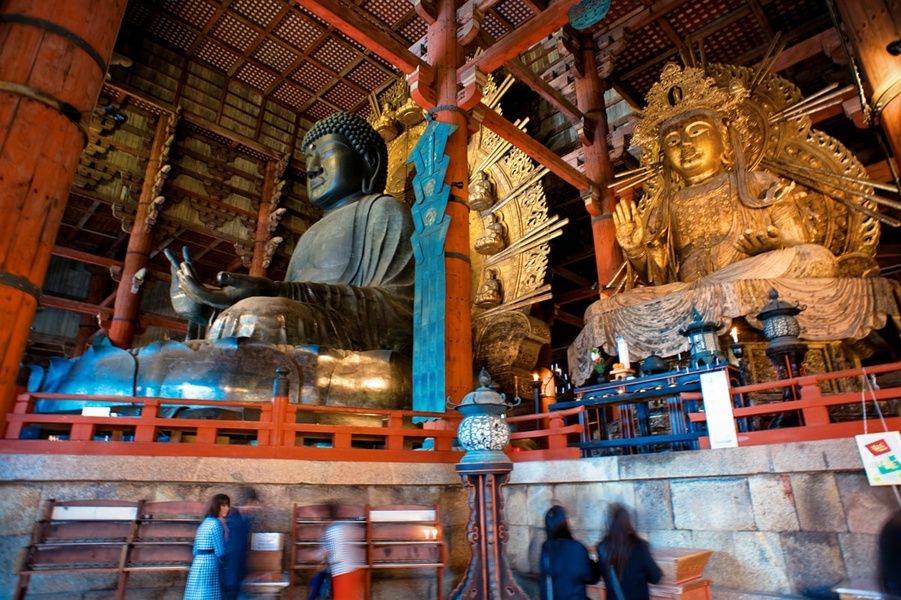 On the other hand, you'll miss out on a LOT if you blow past Japan's popular places to visit—the key is to see these incredible places like locals do. When it comes to well-known spots like Tokyo Tower, Kyoto's Golden Pavilion, or Japan's largest bronze Buddha in Nara, Japan's local trip planners know the best times to visit and the secrets you'd otherwise miss. (For example, you can actually crawl through the Buddha's nostril in Nara's Todai-ji Temple. Sweeeeeet.)
#6: Locals know the safest places to visit.
Especially when you're visiting unfamiliar places and don't speak the language, you want to be totally sure you're on the right side of town. Luckily, Japan is very safe for foreigners, especially when you plan a trip to Japan with travel tips straight from a local. Plus, our local trip planners provide 24/7 phone assistance, which definitely comes in handy when you're on the road, navigating subway systems, determining which Japan must-dos to visit during free time, or need help translating.
#7: Your Japan itinerary truly will be one-of-a-kind.
No stock itineraries allowed here. When you plan a trip to Japan with a local, your trip will have "you" written all over it—simply let your curiosity and wanderlust take the wheel, and a local trip planner will help to create your customized Japan itinerary. Not only will you get to spots that many tourists never see, but you'll also know you're getting the most authentic Japan experiences out there. They're just waiting to be discovered.
---
If you want a trip to Japan like no other, you've got to have a local trip planner who actually lives in Japan plan your adventure—they'll get you past the tourist scenes, point you toward Japan's hidden gems, and build the Japan trip you've always dreamed of. Connect with a local who shares your interests, and find more handy Japan travel tips here: