One of the first things anyone researching a trip to Japan hears about is the "Japanese Rail Pass," or "JR Pass" for short.
Most guides suggest that tourists who plan on traversing Japan via train order one of these cost-effective passes before they arrive. However, many people are still confused what the JR Pass is, and why they need to get one.
So, should you get a JR pass?
The short answer: it depends! Read on for all the rail pass information you'll need to know in order to take on your Japan trip like a pro. Once you've given the article a read, feel free to message us with any questions you still have about navigating Japan's railways!
Want to make the most out of your trip? Tap into our network of local travel planners—Heroes—who build unique, locally-curated trip plans, designed just for you. Get started.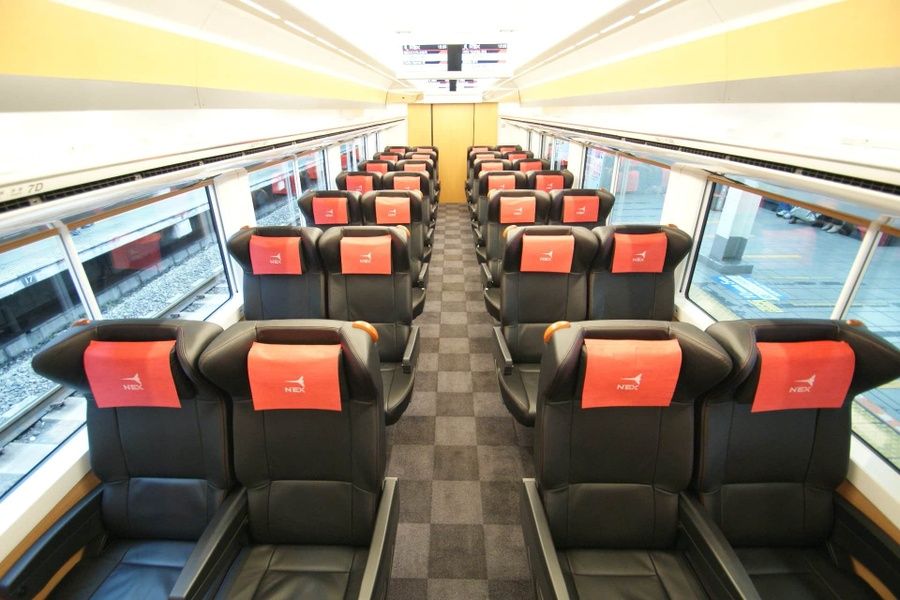 Below is important information regarding rail passes in Japan:
What is the JR Pass?
The JR Pass is a discounted train pass available only for foreign tourists in Japan. Six different rail regions form the Japanese Rail group, and this pass covers unlimited train transportation for almost every line within these regional companies.
Basically, the holder of a JR Pass pays a flat rate for one, two, or three weeks of train travel, and can ride the train as much as they want in that time.
Types of JR Passes
This is where the situation gets complicated - there are many types of rail passes in Japan.
The all-encompassing JR Pass (the one everyone talks about) can be bought for lengths of: one week, two weeks, or three weeks. It covers all the lines for the six companies in the rail group - JR East, JR West, JR Central, JR Hokkaido, JR Shikoku and JR Kyushu.
What makes the situation confusing is that each of these regional rail groups also sell their own unlimited passes.
And to add even more confusion, some companies offer combined passes for two to three regions, or one region and a section of another.
This is why it is important to know where you are traveling before you purchase a rail pass. First, inspect a map of the different rail groups. Identify how many regions you will be traveling through.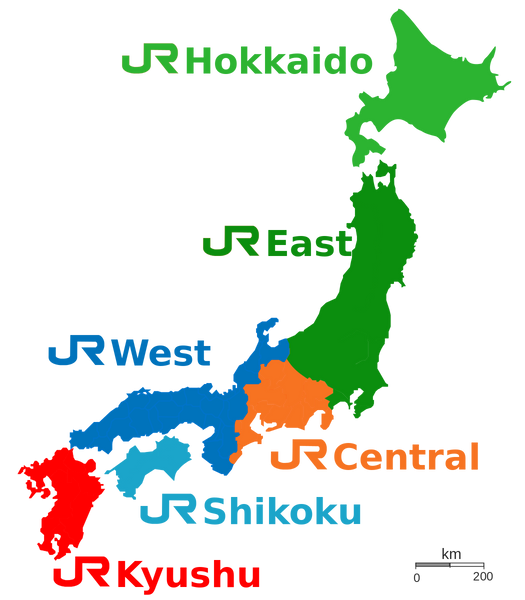 Time is also important. The individual region passes tend to only last for a few days, but the JR Pass goes up to three weeks.
To compare prices, visit the site for each region:
You can also buy any individual region pass on the Japan Rail Pass website. Be sure to compare prices, as they change frequently.
For example: If you are only traveling through one region for 3-7 days, it will make more sense to buy a regional pass over the giant JR Pass.
Passes are also broken down into luxury class and ordinary class. The ordinary passes are plenty luxurious, so travelers shouldn't be nervous to purchase a "ordinary" seat.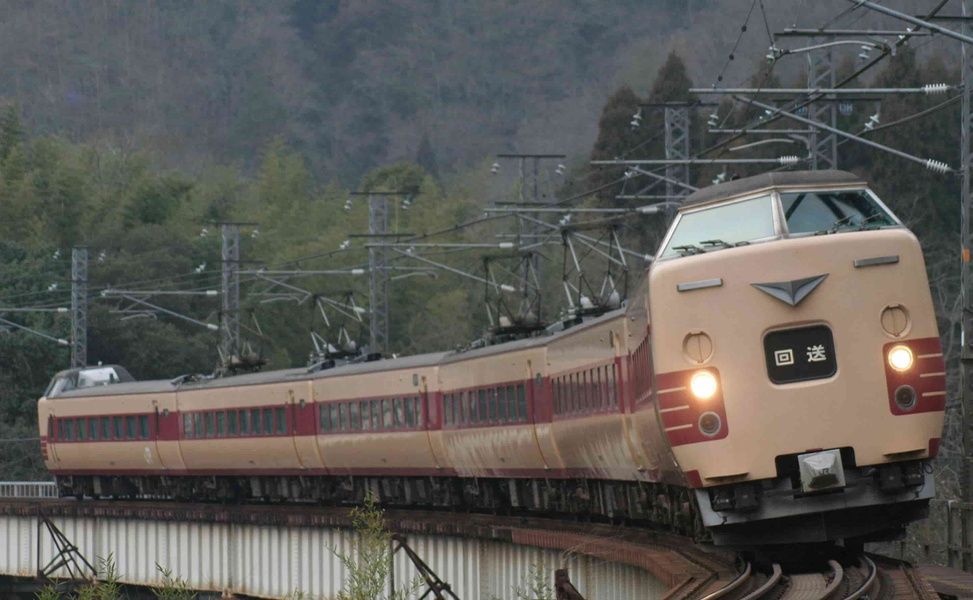 The JR Pass is worth it
If you are traveling through Japan (as opposed to staying in one city), it is likely that some sort of rail pass will be a better value than buying individual tickets.
An important discount to know: the JR Pass DOES cover the bullet train lines. Tickets to these trains are very expensive when purchased individually. If you plan on riding a bullet train more than once while in Japan, it is likely that the JR Pass will pay for itself.
To decide if purchasing a JR Pass is "worth it," it all depends on the length of your trip, and how long you will be traveling. For trips that last two to three weeks and cover all of Japan, it is likely that the pass will be worth the cost.
However, if you are coming to Japan, spending one week in Tokyo and then flying home, you probably don't need to purchase a train pass.
If you are only exploring one region of Japan, it may be more practical to buy a regional pass. For example if you are spending a week in Kyoto and plan on doing day trips throughout the Kansai region, it is possible to buy a special pass from the JR West company that covers cities like Osaka, Nara, and Kobe. This will be more practical than purchasing an all-encompassing JR Pass.
If you're spending three weeks in Japan, hitting city after city from the northern tip of the country down to the south, a JR Pass is worth the investment.
Compare prices of the pass vs. the combined total of individual tickets by using Hyperdia to check train fairs.
Bonus Perk of Train Passes
Do you want to eliminate the need to figure out how to buy tickets, communicate with people who don't speak English, and wait in line to get your tickets?
Get a train pass.
With the JR Pass, all these issues are resolved. Simply find the correct train, show the conductor your pass and passport, and hop on.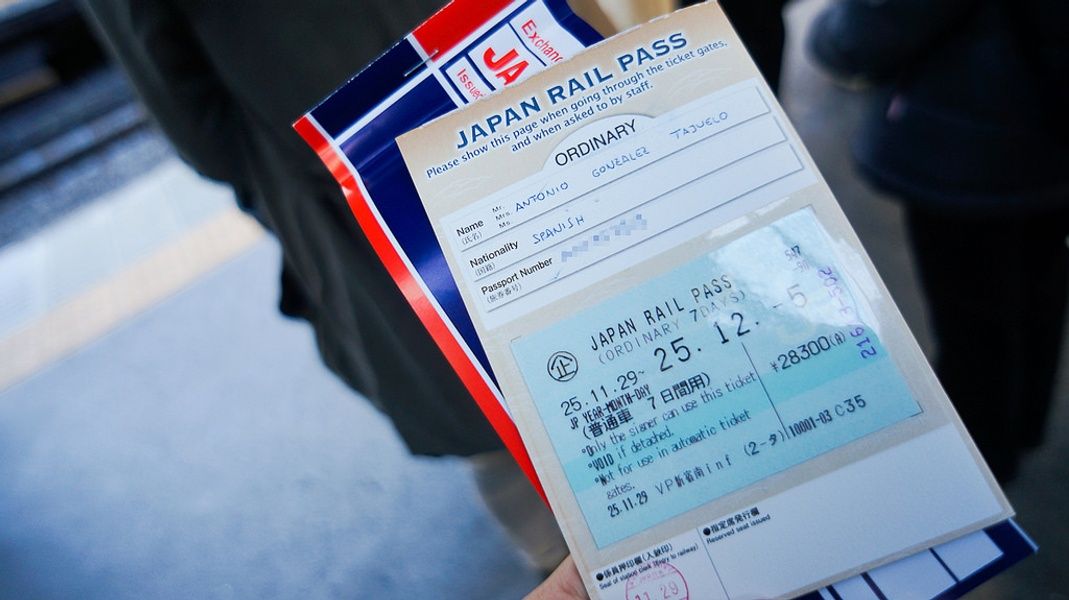 Why would you need a JR Pass?
You're not traveling across the country.
You're only traveling in one region.
You're not going to be in Japan for a very long time.
You waited to get one until you were already in the country, and now it is too late.
You found a budget bus and/or plane ticket instead.
How to get a JR Pass
The process for acquiring a train pass is simple, but does require a little bit of work:
1: Purchase the pass from an authorized seller and receive an "Exchange Order."
2: When in Japan, present your Exchange Order at the JR office located in any major JR Line station. Note: You must have your passport with you. Also, your Exchange Order must be exchanged in for a JR Pass within three months of the date that your Order was issued.
When you get your pass, you must also decide the starting date. This date can be any time within one month from the day you receive your pass. The starting date cannot be changed once issued.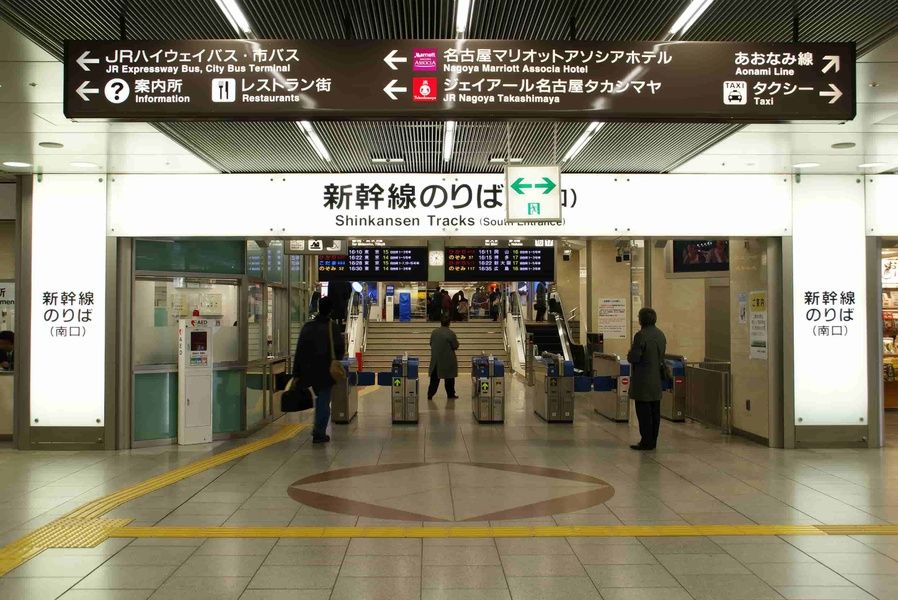 Buying the pass in Japan
For a long time, this wasn't possible. Foreigners were required to get an Exchange Order before arriving in Japan.
However, Japan is currently testing selling the JR Pass from the inside the country. You will pay for the convenience - passes bought in Japan are $50 more expensive than those bought outside the country.
For a cheaper (and more convenient) option, you can also buy your JR Pass online.
Tips for using your JR Pass
Book seats for crowded trips—booking seats is not always necessary, but if the train gets crowded, it gets crowded.
If you're traveling around the holidays, or on a popular line, be sure to book your seat asap. Reservations are free for JR Pass holders.
If you're using your rail pass, you must have your passport on you at all times.
Reservations are made inside of the JR Pass offices at the station.
Restriction for the Japanese Rail Pass
The JR Pass cannot be use on the Nozomi and Mizuho trains on the Tokaido, Sanyo, and Kyushu Shinkansen lines.
To receive a rail pass, your passport must say "Temporary Visitor." Other designations like student, reentry permit, or entertainer will not be accepted.
If you use an automated gate when going through customs, you will not get the "Temporary Visitor" stamp, and you will be unable to get a train pass.
Ready to plan your trip to Japan? Let ViaHero help! And before your trip, make sure to check out: