Whether you're exploring Tokyo or finding inner zen in Kyoto, solo travel in Japan is rewarding and exciting. Here's a guide to everything you need to know before your solo trip including where to visit, the best places to stay, safety concerns, and tips for solo female travelers.
Any questions after reading? Contact us!
Want to make the most out of your trip? Tap into our network of local travel planners—Heroes—who build unique, locally-curated trip plans, designed just for you. Get started.
There are tons of great lodging options for solo travelers
Accommodation in Japan is ideal for solo travelers. Given the country's high volume of business travel, Japan offers a wealth of single-traveler hotel rooms and hostels at every price point. Additionally, there are gender-exclusive hostels for women, and if you're staying in Tokyo or another big city, you can opt for a capsule hotel—where you sleep in a personal, cozy pod. This is another great option for solo female travelers.
The list of activities is endless, even if you're by yourself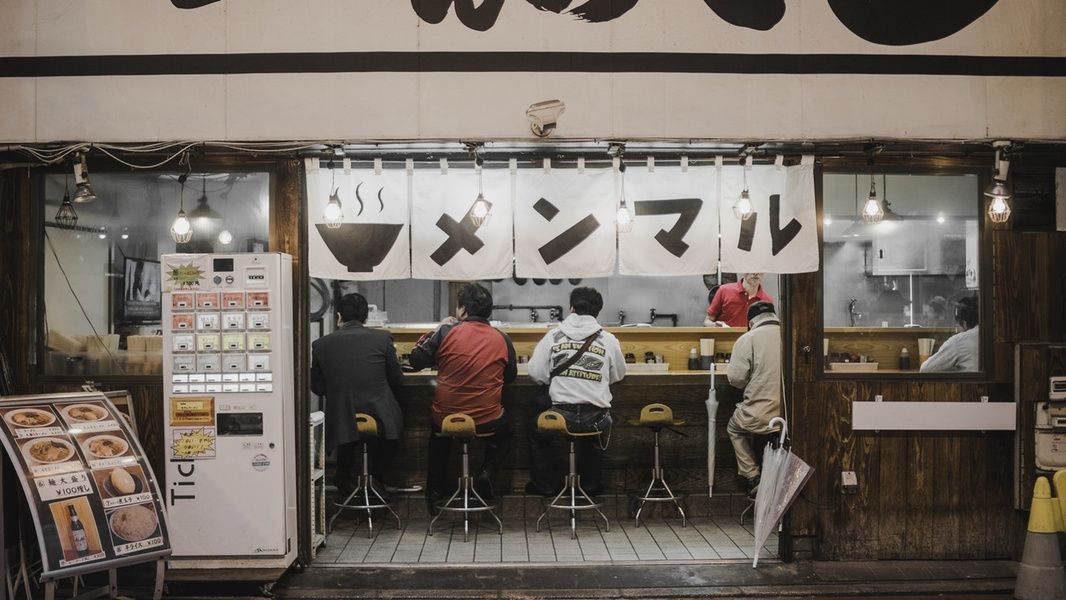 Whichever city or region you're traveling to, the must-do-in-Japan list is endless. Want to spend the night at a Buddhist temple in Kyoto? Go ahead. Interest in Japanese art? You must visit Shibuya and explore the Seibu Shibuya Museum. Want some unique things to do in Tokyo? Soak in an onsen (a communal hot spring bath) or find some crazy adventures in the Shibuya neighborhood. Japan is super safe for solo travelers, so it's all possible. And speaking of which…
Japan is ridiculously safe for solo travel
Japan is incredibly safe. As of 2018, it was actually named the ninth-safest country in the world by the Global Peace Index! With that said, take the same precautions you would anywhere. Keep an eye on your stuff, don't accept drinks from strangers, and (especially if you're a woman traveling solo) take the following precautions:
Female travelers love Japan, but consider these precautions
Japan is super female-friendly, even in large cities like Tokyo. You'll find women out and about, walking, traveling, and eating alone without any worry. Just remember: Japan sometimes has issues with sexual harassment (like everywhere else), but in Japan, there are more options available to deal with it. There are female-only train cars almost everywhere; there are female-only hotels, and there are harsh laws against sexual impropriety—so you can always go to the police if someone is making you uncomfortable.
Transportation is easy, even if you're alone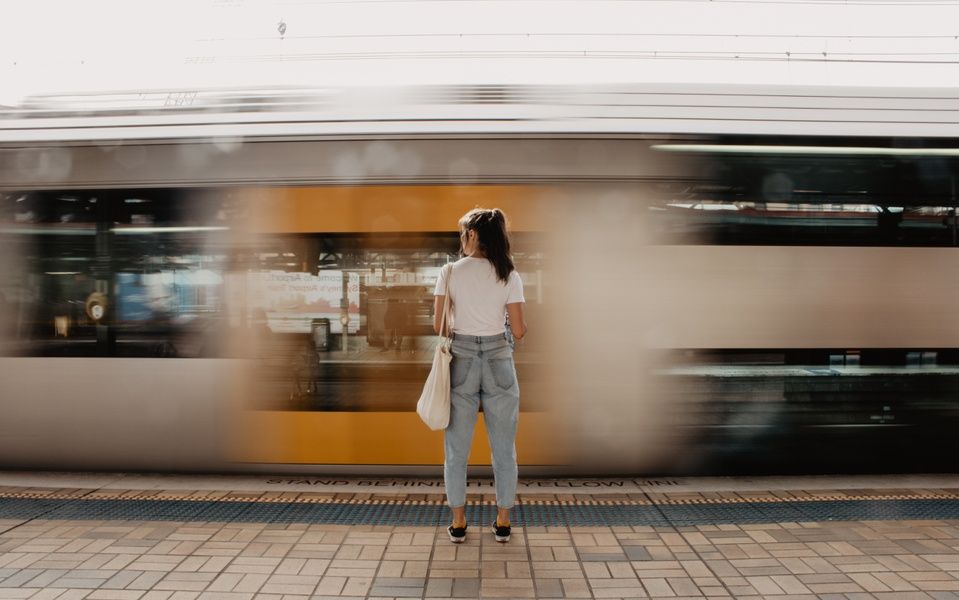 Although there is Uber in Japan, it's not exactly popular and can get a bit pricey. But don't worry—cabs are very reputable and ubiquitous in major cities. If you're going from city to city, the best way to get around Japan is by purchasing a JR pass before you fly to Japan. This allows you to travel on all national trains, the Yamanote line in Tokyo, and more. The subways in Tokyo are also super efficient and reliable and easy to navigate for foreigners.
Pro tip: While the trains in Japan tend to be foreign friendly, it's always nice to know someone on the opposite side of the world. Chat with a Japanese local for help planning your travel logistics (and for amazing insider recommendations).
Japan is full of great places for solo travelers to visit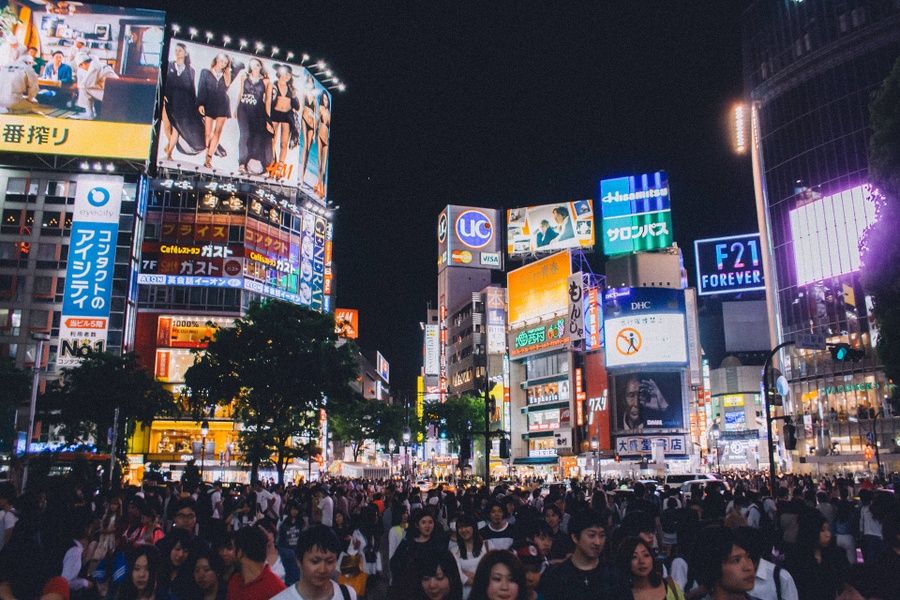 Choosing where you want to travel is probably the most exciting part of planning a trip to Japan. With so many great things to do in Japan, though, it's hard to narrow down the best for solo travel. Here are our recommendations for the best Japanese cities to travel by yourself.
Tokyo:

You can't go wrong visiting one of the largest and most impressive cities in the world. Located in the southern Kanto region, Tokyo is positioned in the center of the Japanese archipelago.

We recommend staying at least

one week in Tokyo

, though you'll probably want to stay much longer. From shopping to sumo wrestlers to day trips to Mount Fuji, there are so many

things to do in Tokyo

you'll never get bored. You can literally play real-life Mario Kart through the streets. Enough said.
Pro tip: Interested in taking a day trip from Tokyo to explore the surrounding area? Ask a local trip planner for help dealing with the logistics.
Kyoto:

If you're craving serene shrines and stunning scenery, add

Kyoto to your Japan itinerary

. Kyoto is also in the Kansai region, just northeast of Osaka.

Trust us when we say fighting the crowds at the

Kiyomizu-Dera temple

, a UNESCO World Heritage Site, is absolutely worth it. The temple was built on the corner of a hilltop in 1633 without using a single nail! Kyoto is also great for those willing to go out and explore as there are many

must-see day trips from Kyoto

right at your fingertips.
---
Traveling to Japan solo doesn't necessarily mean traveling to Japan without support. You can always feel free to connect with one of our Japanese trip planners for help creating your solo adventure! They'll be your in-country contact, helping you build a customized itinerary full of hidden gems and insider advice. Plus, they're available with 24/7 phone support if you run into any issues. If you have any questions about how it works, feel free to message us—otherwise, make sure to check out: