Every trip to Japan hits the usual highlights, but only the truly savvy adventurers see Japan's hidden gems—and when it comes to Hakone, you've hit the hidden-gem jackpot. Check out these 9 must-visit spots in Hakone—just be warned, they may cause intense urges to fly to Japan ASAP. Any questions after reading? Message us!
Want to explore Japan differently? Have a local your trip.
#1: Wander the beautiful Fuji-Hakone-Izu National Park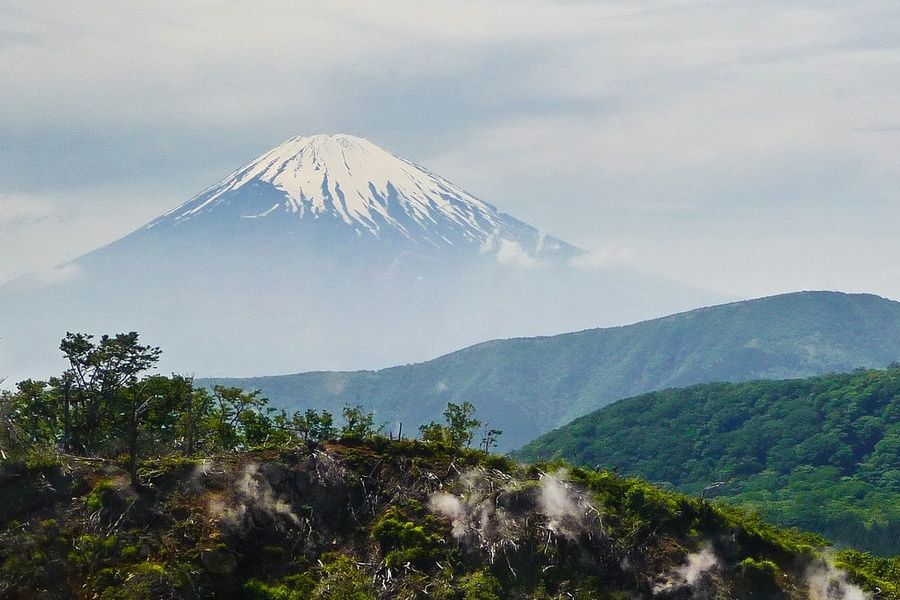 Volcanoes, islands, hot springs, oh my! Fuji-Hakone-Izu National Park is a Japan must-do. It's trails, lakeside views of Mount Fuji, and gorgeous springs embody Japan's natural beauty.
#2: Visit the fairytale world of the "Museum of the Little Prince"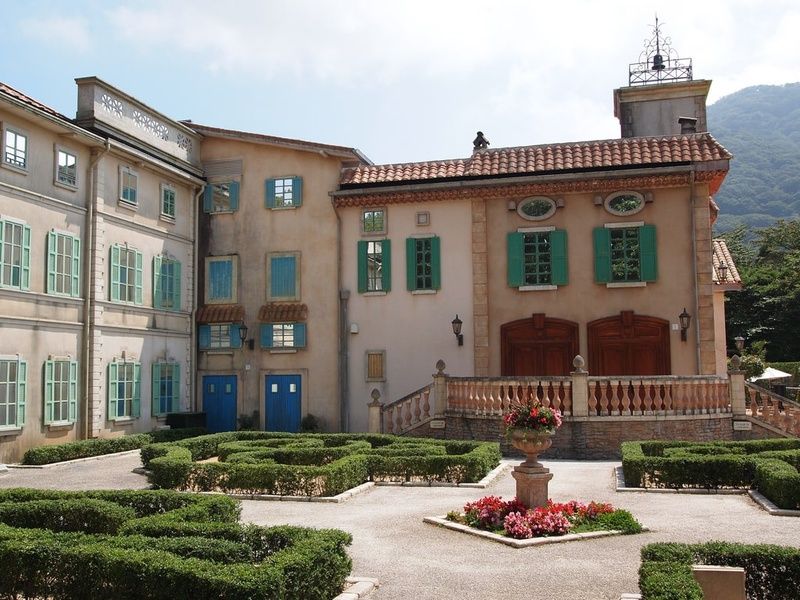 Transporting visitors to a luxurious French mansion, the Museum of the Little Prince brings Saint-Exupery's fantasy classic The Little Prince to life with fairytale houses and gardens. Even if you haven't read The Little Prince (which you really should), the French gardens are stunning against Hakone's mountains—an irresistible point of interest for any type of traveler.
#3: Ride the Hakone Tozan Train through the mountains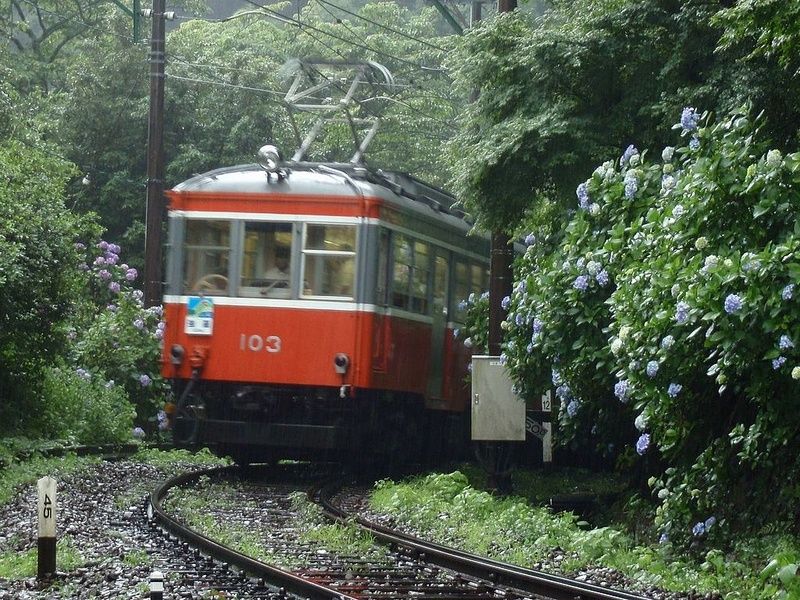 Want to chill out but don't want to miss a second of Hakone? Hop aboard the Hakone Tozan Train, which whisks you through the mountains in style. If you're looking for the best time to go to Japan, definitely consider taking the Hakone Hydrangea Train in early summer so you can see Hakone's world-famous purple flowers.
#4: Marvel at The Glass Forest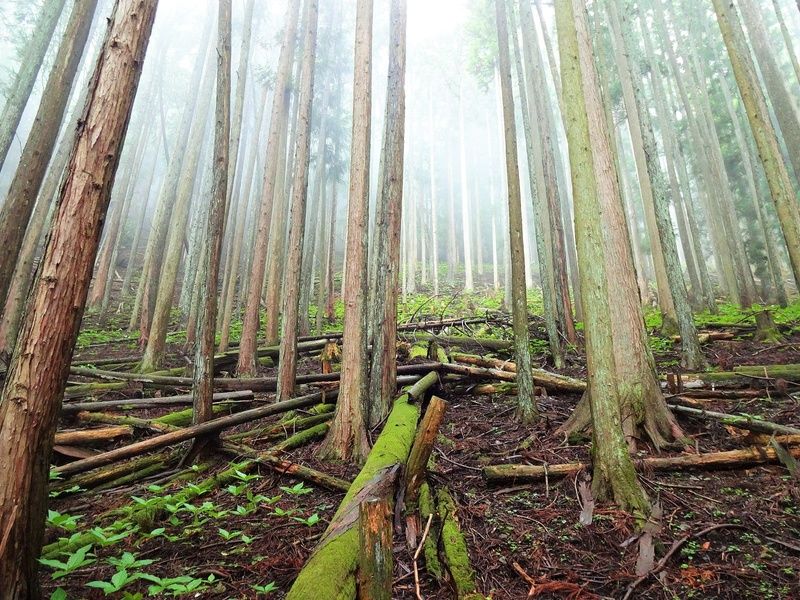 Be careful not to bump into the artwork here—Hakone's Glass Forest is actually a massive collection of Venetian glass in all shapes, colors, and sizes. By far the most romantic spot to add to your Japanese adventure, the arched glass bridge and delicate glass flowers that sway in the breeze will steal your heart.
#5: Explore gigantic sculptures at the Open-Air Museum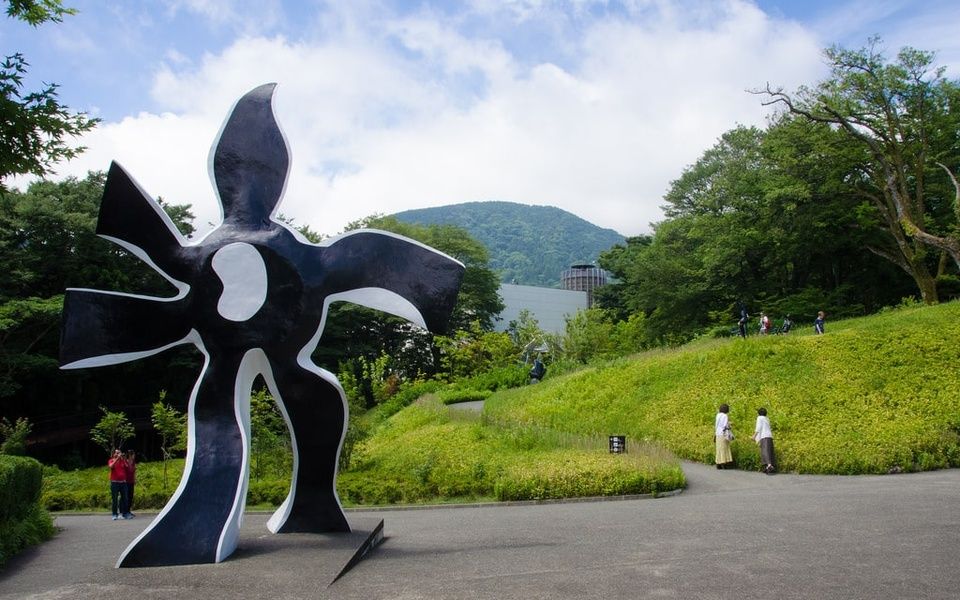 If you're an art lover trying to figure out what to do in Japan, look no further than Hakone's Open-Air Museum. Home to massive, fantastical sculptures (which visitors can actually walk through) it also houses Japan's Picasso collection.
#6: Get your Instagram on at Torii Gate / Lake Ashinoko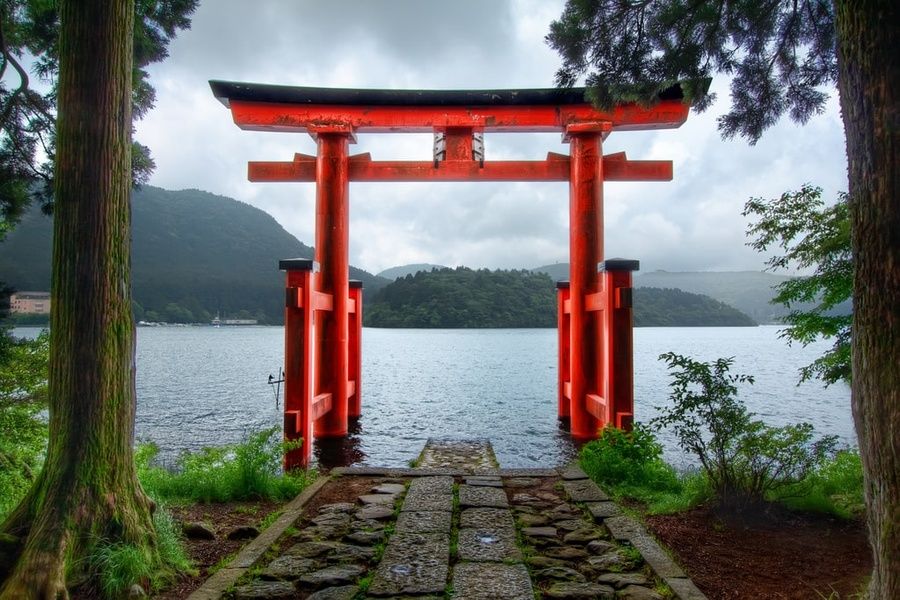 Hakone's Torii Gate is a must-see destination for all travelers—after all, who wouldn't want to sail across Lake Ashinoko to a towering, sacred red gate that appears to float on the water? Ask a Hero about the best times to sail the lake; word on the street is that sunset is the most stunning over Lake Ashinoko.
#7: Get -toasty at Owakudani, an active volcano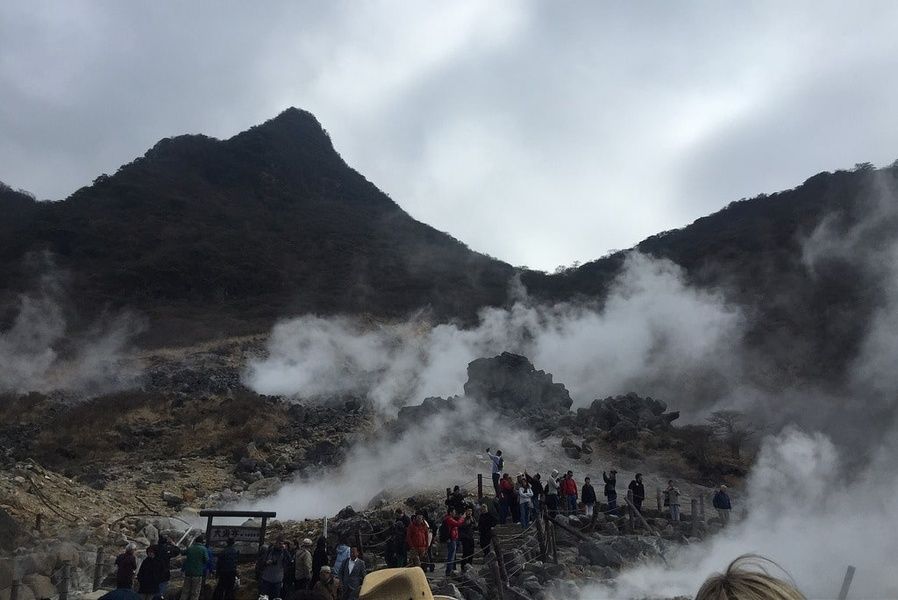 If you're geared up for adventure, the live volcano of Owakudani is where the action's at! For an incredible Japanese experience, ride the Hakone Ropeway (exactly what it sounds like) over thermal vents and hot springs, then take a dip in a volcanic onsen.
#8: Give your money a holy bath at the Zeniarai Benzaiten shrine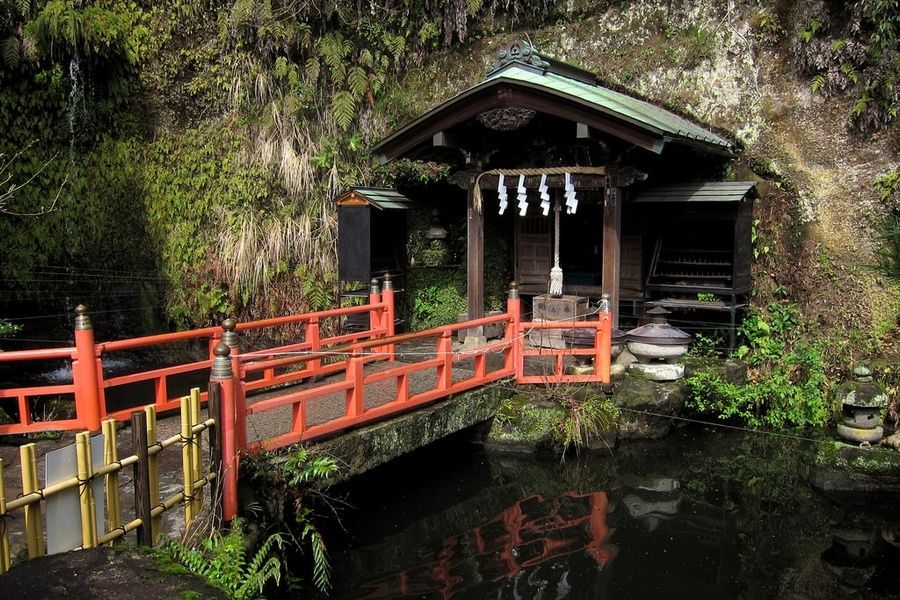 Tucked into the mountainside, the Zeniarai Benzaiten Shrine is dedicated to Ugafuku, the Goddess of Money Washing (not money laundering, mind you). Legend says that washing your yen actually doubles the money, so if you're doing Japan on a budget, Zeniarai Benzaiten is the spot for you. Don't forget your shrine etiquette while you're there!
#9: Travel like a true samurai on Old Tokaido Road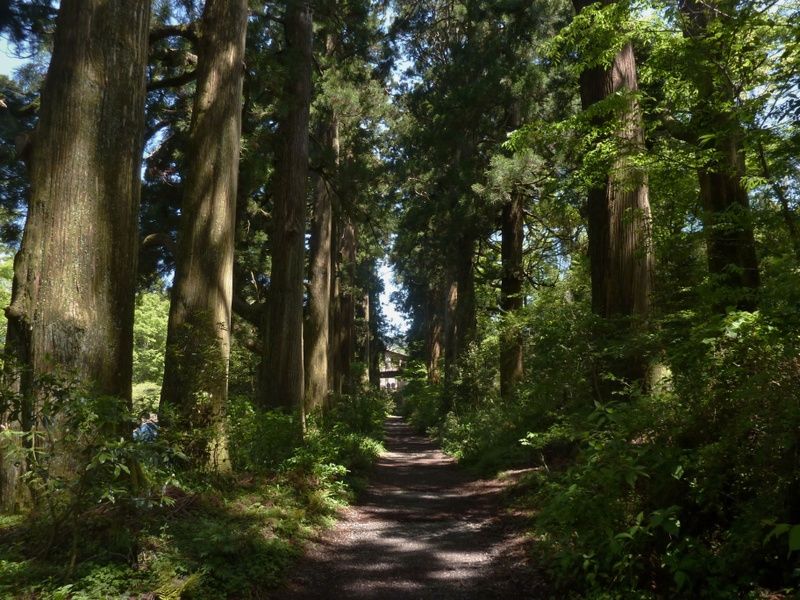 A 400-year old rock pathway through the mountains, the Old Tokaido Road was hiked by generations of samurai on their way to Tokyo. If you're not keen on doing the entire forest hike, our Heroes say the best stopping point is Amasake-chaya, an ancient teahouse with mind-blowing rice wine.
---
Hakone is only the beginning of Japan's off-the-beaten-path adventures. With some insider tips from our local trip planners, it's a breeze to create a completely unique trip to Japan—it's all you, kid! Don't forget to message us with any questions and check out this essential Japan travel info: