If you're looking for things to do in Japan in April, you're in luck; it's the best month to catch 10 of the country's most amazing festivals. From cherry blossoms to hot springs, these incredible experiences are all must-dos while you're in Japan. Any questions? Send us a message.
Want to explore Japan differently? Have a local your trip.
#1: The Cherry Blossom Festival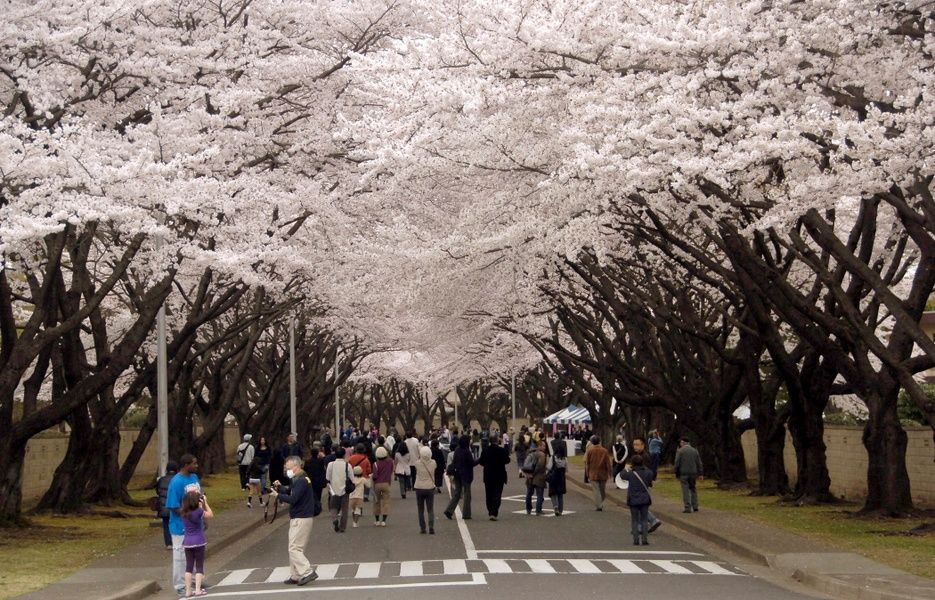 If you're crazy about bright pink cherry blossoms (sakura), the Chiyoda Cherry Blossom Festival in Tokyo is essential for your Japan itinerary. Taking place in Tokyo, this incredible celebration features over 2,000 feet of cherry trees, all illuminated for unreal nighttime views.
Pro tip: Cherry blossoms begin to bloom in late March, but they reach their peak in April, making it one of the best times to visit Japan.
#2: The Beppu Hot Spring Festival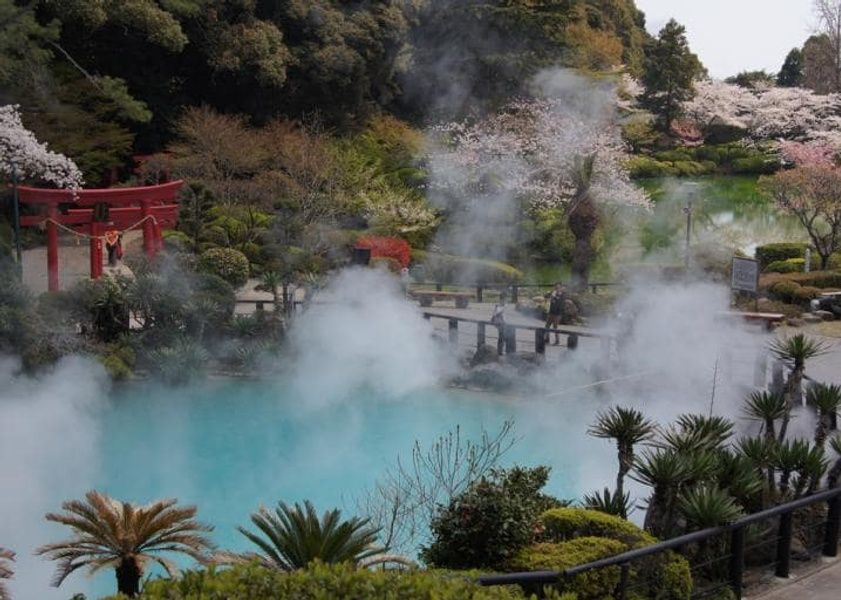 If you like to celebrate with a little relaxation, look no further than the Beppu Hot Spring Festival. Beginning with a ceremonial mountain fire and continuing with 2 days of free onsen visits, this Japan must-do is a sure-fire way to please every type of traveler.
#3: Miyako Odori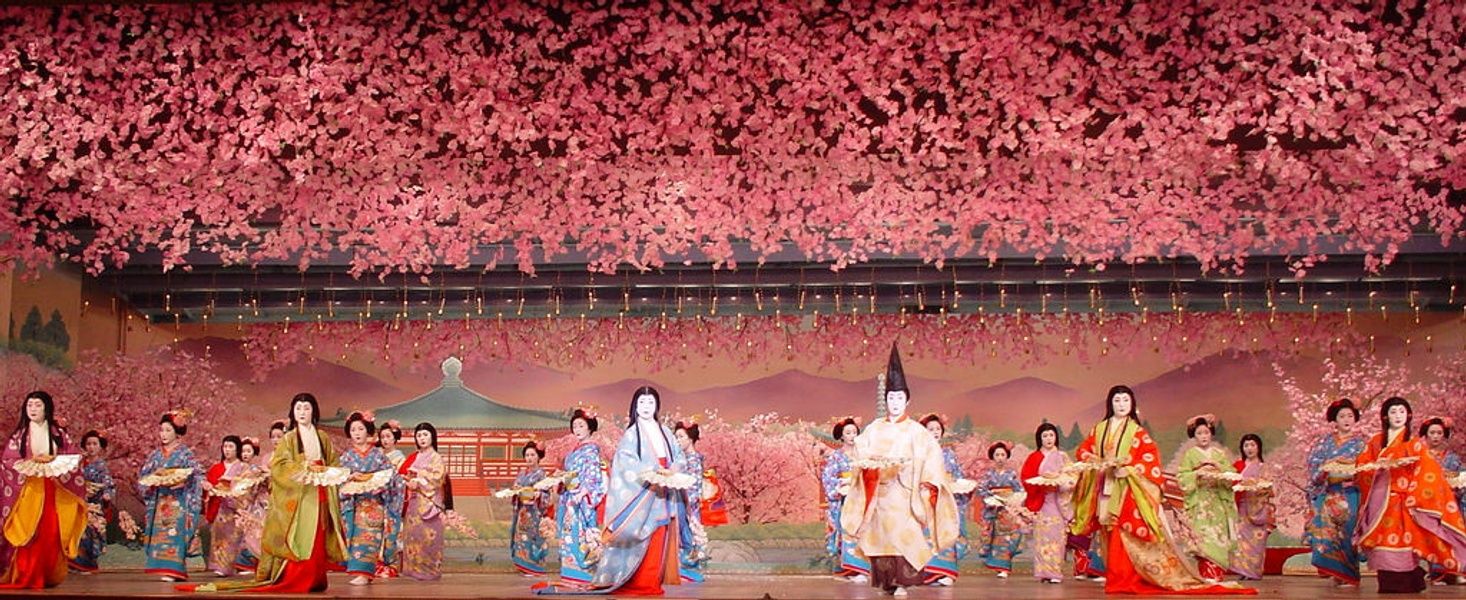 As Japan's geisha capital, it's no wonder that Kyoto hosts the Miyako Odori. It's festival that essentially celebrates the geisha and their apprentice maiko. If you're trying to figure out what to do in Japan that's both historical and massively fun, this is the festival for you.
Pro tip: Miyako Odori tickets can be hard to find, so have your local travel planner make your reservations far in advance.
#4: The Kanamara Festival
The celebration of a certain *AHEM* male body part, the Kanamara Festival is… well, it's interesting. Also known as the "Festival of the Steel Phallus," the celebration's parades of phallic-shaped shrines and effigies through the streets of Kawasaki might just be the weirdest sight you'll see on your off-the-beaten-track Japan adventure.
Fun fact: Kanamara originated in the 1600s when locals got together to pray against STIs—today the festival raises money for HIV prevention.
#5: The Inuyama Festival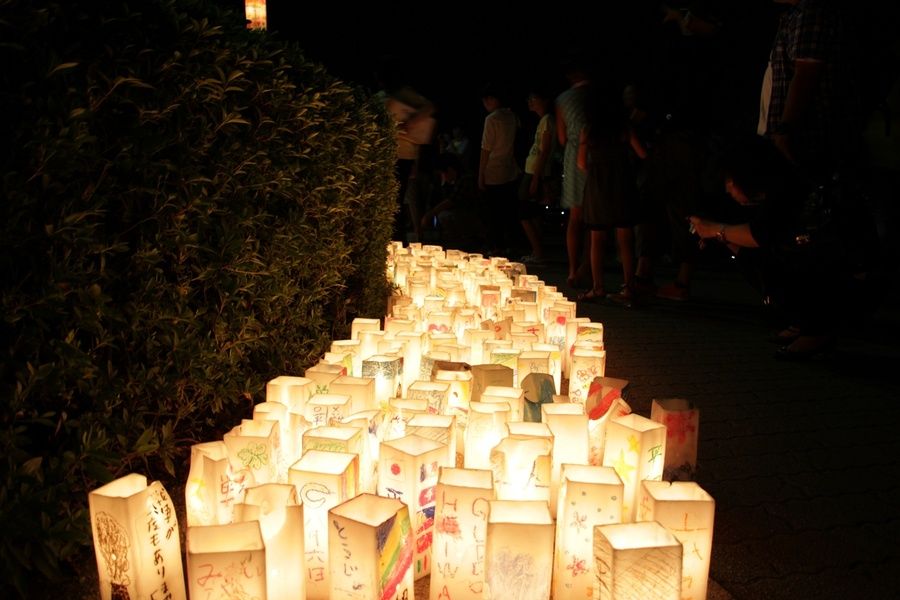 Easily one of Japan's most enchanting events, the historical Inuyama Festival is an all-day affair, with 25-foot parade floats in the daytime that transform into lantern-lit palaces at night. Since the Inuyama Festival (in the town of Inuyama, of course) is totally free, it's perfect travelers for doing Japan on a budget. For more information on the festival's origins, ask your local travel expert!
#6: The Tejikara Fire Festival
Exactly what it sounds like, the Tejikara Fire Festival is a 300-year old party where very muscular men dash around firecracker-filled shrines. If you walk beneath the flames, legend has it that you won't get sick for a year.
Pro tip: This festival is in Gifu, only an hour from Nagoya—making travel to and from the festival a breeze. Don't forget your JR Rail Pass!
#7: The Yoyogi Park Wanwan Carnival
Did someone say PUPPIES?!? Smack in the middle of the Tokyo's Harajuku district, the Yoyogi Park Wanwan Carnival is a canine celebration for the ages. All of Tokyo's cutest doggies come out for dog shows, photo shoots, and treats, making this festival an absolute must-do in Tokyo.
#8: Tokyo Earth Day
At the end of April, Tokyo Earth Day takes eco-awareness to a whole new level with a 2-day, earth-friendly festival. The Earth Day festival features indie bands, sustainable inventions, and local crafts—ideal for putting something unique on your Tokyo itinerary.
#9: The Nakizumo Crying Baby Festival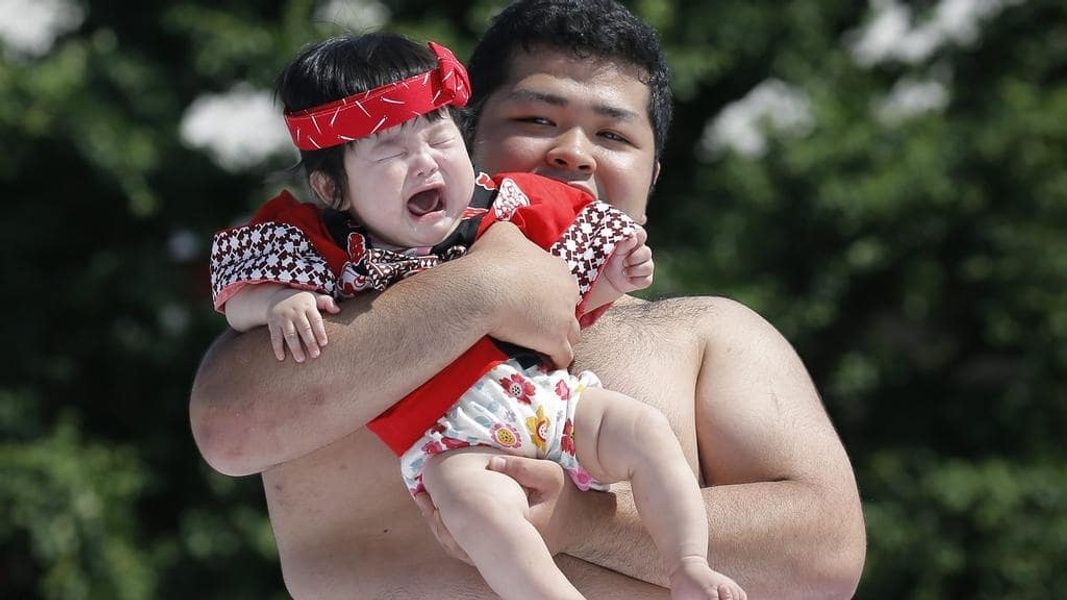 Ever heard the saying, "Crying babies grow the fastest?" Neither had we, but that's the motto of the Nakizumo Crying Baby Festival. Massive sumo wrestlers compete to see who can make a newborn baby cry the loudest, supposedly a good omen in this rather bizarre Tokyo must-see event.
#10: Golden Week / Obon
Golden Week is actually a series of 4 national holidays in a row, in which the entire country goes on a paid vacation (seriously, Japan knows how to party.) Outdoor festivals like Tokyo's Hawaiian Festival and the Meiji Shrine's Grand Spring Festival bring everyone out to celebrate in the spring weather.
Pro tip: Since pretty much everyone travels on Golden Week, it helps enormously to have a local trip planner helping to build your Japan itinerary and finding the best travel deals.
---
Ready to see some of these incredible April festivals? We thought so. Have a local plan your curated itinerary and make your reservations (they'll do everything but pack your bags), or send us a message with any questions you have! And make sure to check out: