Tokyo is a city known for blending the traditional and the bizarre—but with so many weird-sounding things to do in Tokyo, it's hard to figure out what's awesome and what's just… weird. That's why we've come up with this list of 9 amazing, unique Tokyo attractions that you need to add to your Japan itinerary. Any questions after reading? Message us!
Want to make the most out of your trip? Tap into our network of local travel planners—Heroes—who build unique, locally-curated trip plans, designed just for you. Get started.

#1: The Cheese Hedgehog Cafe in Akihabara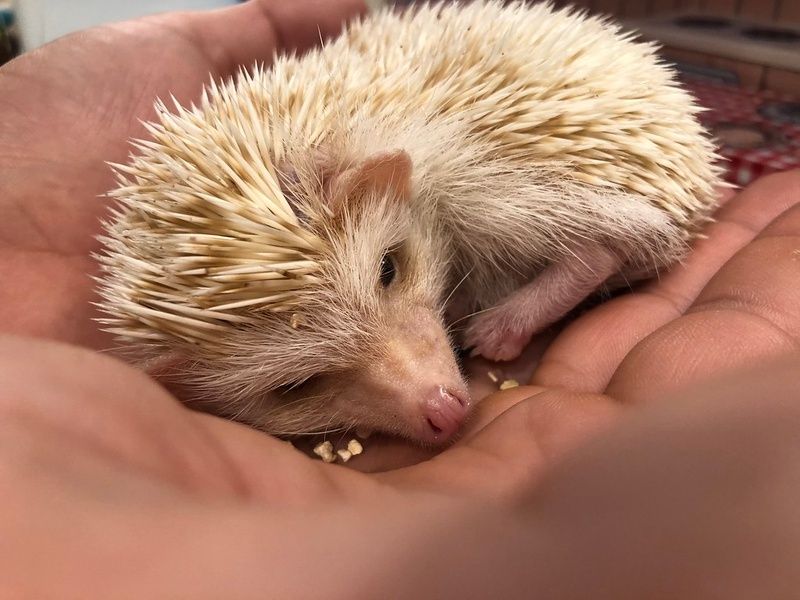 There are a zillion themed restaurants in Tokyo, but nothing's cuter than a critter cafe where you can sip on a cup of coffee and curl up next to an actual hedgehog! The Cheese Hedgehog Cafe in Akihabara, Tokyo lets you feed mealworms to hedgehogs while enjoying a snack of your own. If you melt over cute animals, consider the Cheese Hedgehog Cafe a must-do on your trip to Tokyo. PS: they have an owl too!
Note: Some people consider this type of animal cafe grossly immoral, and have written about it at length on the internet. We'll let you make the call on this one.
#2: The Daiso 100 Yen store in Harajuku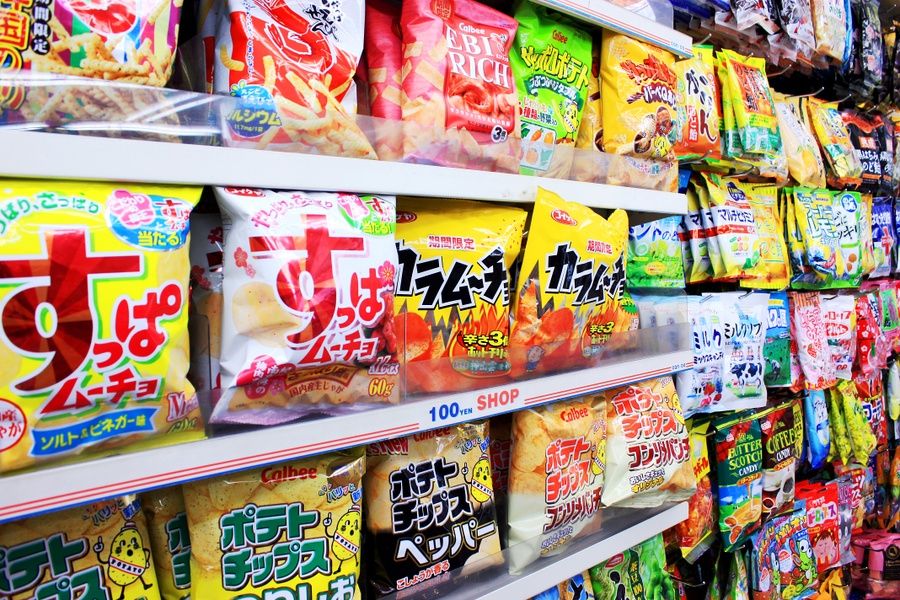 It's like a US dollar store—except doesn't look like it's going out of business, and it's absolutely amazing. Japan has hundreds of 100 Yen stores offering crazy and cute souvenirs, but the best might just be the 3-floor Daiso 100 Yen Store in Harajuku. From tableware to water guns shaped like toilets, if you're looking for obscure things to buy in Japan, you need to take a trip to Daiso.
Pro tip: We'd recommend asking a local trip planner for help navigating the innumerable-and-bizarre wonders of the 100 Yen store.
#3: The famed Robot Restaurant in Shinjuku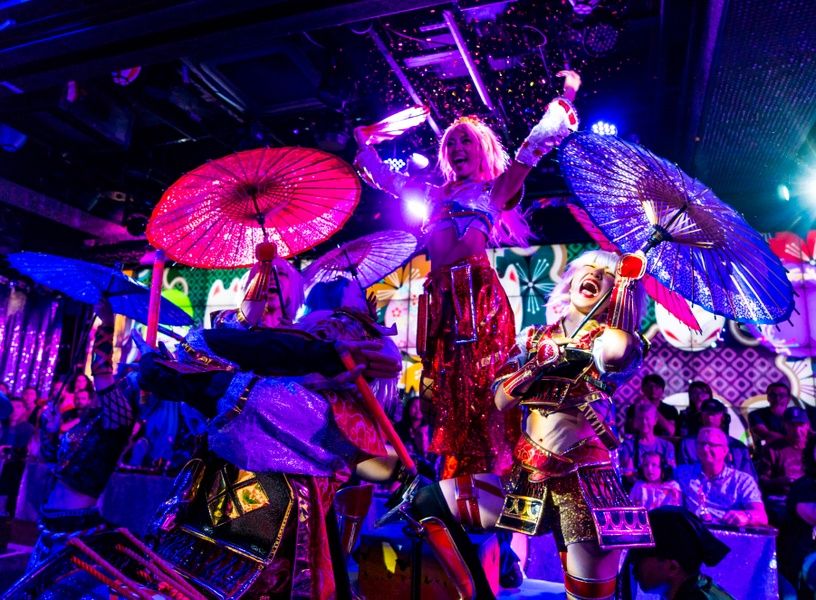 Although it's one of the more touristy things to do in Japan, the Robot Restaurant is nothing if not unique. Located in the neighborhood of Shinjuku, a spot known for some of Tokyo's most amazing nightlife, the Robot Restaurant is loud, chaotic, and mostly… confusing. There are dancers, lasers, monsters, and everything in between. Again, we can't really pinpoint exactly what it is, but the Robot Restaurant is a crazy dinner show that's definitely like nothing you've ever seen before.
#4: The Clone Factory in Akihabara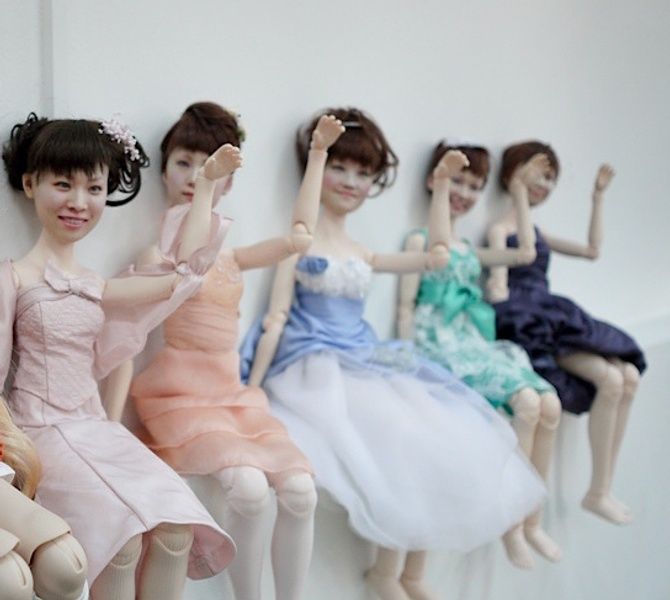 Teetering on the edge of cute-but-creepy, the Clone Factory in Akihabara produces Jibun-san (me) dolls that are made to look exactly like you. After taking a couple of HD photos, the Clone Factory produces a doll with your exact facial features, teeth, hair, and makeup. They even clothe the doll to match your personal style! Just be warned—you'll probably want to take a lot of pictures of your creepy clone for Instagram, so it's worth mentioning that certain apps and phone plans may not work in Japan. If you have questions about your mobile network abroad, ask a Japanese local.
#5: Mount Mihara's active volcano
Located on the Isle of Izu Oshima (a short day trip from Tokyo), Mount Mihara is both an active volcano and a hiking hotspot. Although it erupts every 30–40 years, Mount Mihara is a safe Japanese destination for those looking for nature in Tokyo. To get the full experience, we'd recommend doing what local families do—discovering the site on horseback! It's actually really easy—just ask a local Japanese trip planner for help arranging the logistics.
Pro tip: If you're worried about the weather during your hike, the best time to visit Tokyo is during the springtime when the weather is mild.
#6: The MORI Digital Art Museum in Odaiba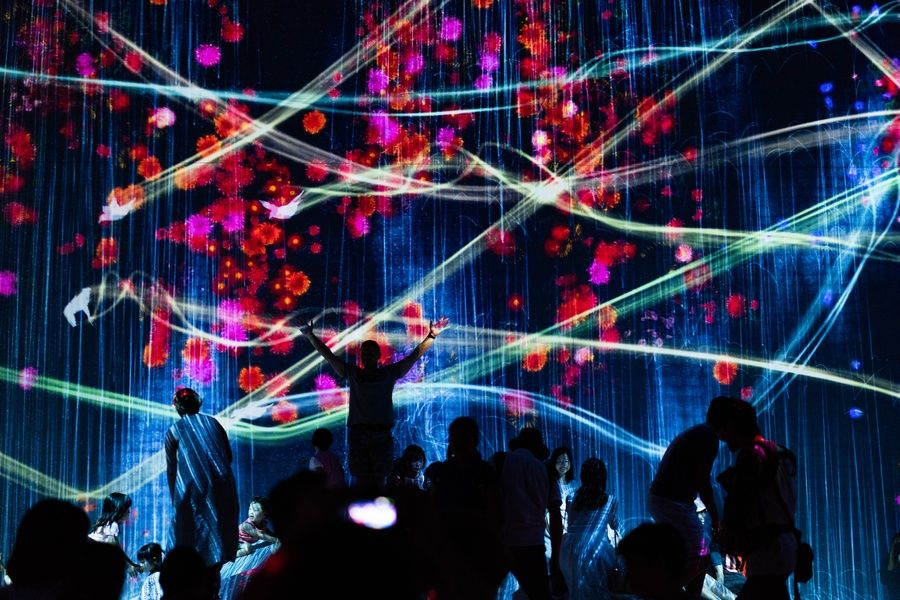 Again, Japan puts everyone to shame. A digital art museum (and the first of its kind), MORI fuses imagination and reality to create a world without boundaries. In the museum, interactive art is computer-generated and rendered in real time, so each room is constantly changing as art pieces drift into between rooms and mesh with each other. With hypnotic music and breathtaking art, the MORI Digital Art Museum is hands-down one of the most interesting places to visit in Japan.
#7: VR Zone in Shinjuku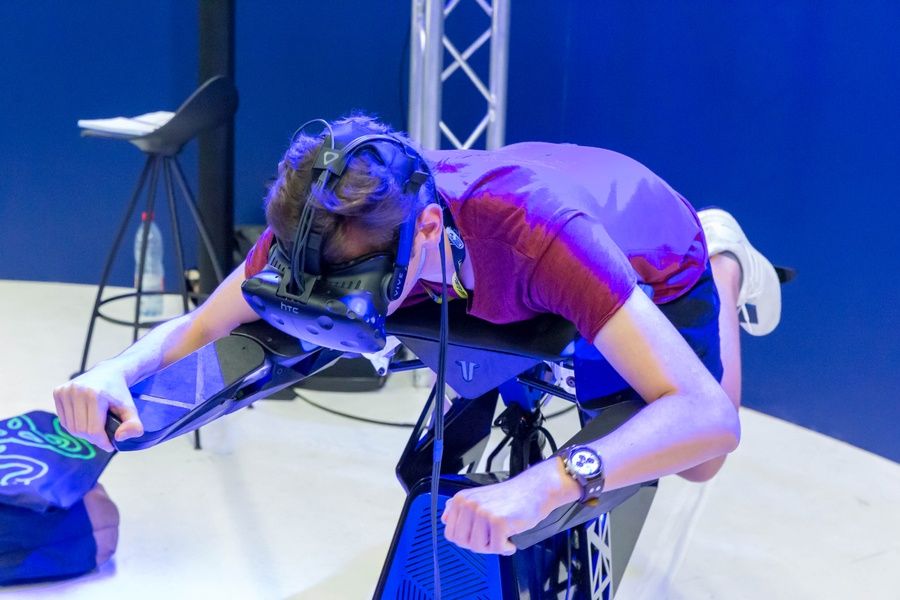 The biggest virtual reality facility in Japan (and there are A LOT), VR Zone in Shinjuku offers 15 different virtual reality experiences. Try VR Mario Kart, Dragon Ball, Godzilla, or a litany of experiences from your favorite anime and/or manga. Shinjuku's VR Zone is the perfect place to go in Tokyo for those interested in video games, VR experiences, or just doing some weird, fun stuff.
#8: Humanoid Robots at the Mirakan Science Museum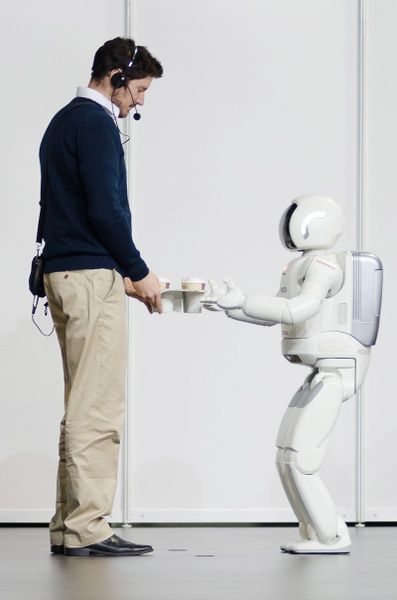 You can't plan a trip to Japan without indulging in the country's robot obsession. At the Mirakan National Science Museum, you can meet Asimo, Honda's advanced humanoid robot who can perform an uncomfortable number of human tasks. You can also watch robot vehicles drive themselves, and even pet a weirdly adorable robotic baby seal. If you're looking for a taste of modern Japan, add the Mirakan National Science Museum to your week in Tokyo.
#9: Red Wine Hot Springs at Kowakien Yunessun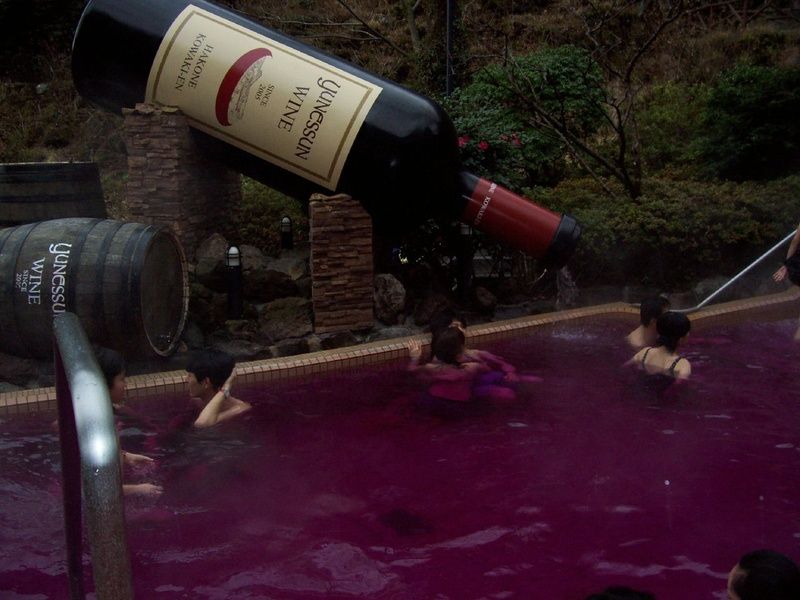 Differing from the typical Japanese onsen (hot spring), Kowakien Yunessun allows you to sit and soak in a massive tub of red wine at its "hot spring amusement park." There are 26 fresh-ingredient baths that you can choose to soak in, including tubs filled with sake, coffee, and green tea. Some visitors drink from the red wine tub while soaking in it, but we don't recommend that (because it sounds pretty nasty). If you're looking for things to do in Tokyo outside of the hustle and bustle, we recommend checking out these beverage hot springs in Hakone (just southwest of Tokyo).
Pro tip: Hakone is a quick day trip from Tokyo and easily accessible with a JR (Japan Rail) Pass. If you're confused about transportation in Japan, we'd recommend asking a local for some insider tips.
--
Ready to start planning out your awesomely weird trip to Japan? Makes sure to connect with a local Japanese travel expert for help planning your trip. They'll make you an itinerary full of amazing hidden gems and practical info, custom-made to fit your tastes, travel style, and budget. Plus, they'll take care of all the annoying logistics and are available with 24/7 phone support if you need any help while you're in Japan. Any questions about how it works? Contact us! And make sure to check out: