One of the most enchanting places in the world, Tokyo is the ideal spot for a Japan honeymoon. Use this 6-step guide, complete with tips on everything from deciding when to visit to tips on how to celebrate Japanese-style, for planning the perfect Tokyo honeymoon.
When it comes to your honeymoon, you don't want to take any chances. For a trip that's unique and special, have a local Tokyo trip planner help design your itinerary. For only $30/day they'll build a custom travel plan that fits your travel style, interests, and budget. Basically—they'll deal with the logistics so you can focus on having a romantic, stress-free honeymoon. Learn more.
#1: Decide when you want to visit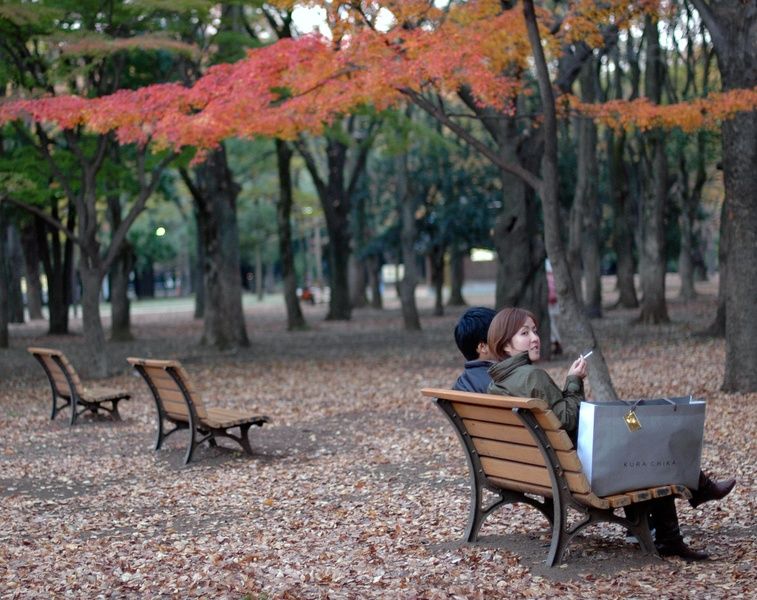 As you decide on the best time to visit Tokyo, account for three main factors—what your budget is, which season/type of weather you and your partner like best, and which special events you'd like to go to.
From outdoor hot springs under the stars to boat rides around the Imperial Palace, Tokyo's must-dos are pretty darn romantic and surprisingly budget-friendly, especially when you travel Japan like a local (i.e. you're thrifty, go off the beaten path, and use local insight to avoid tourist traps). Save even more dough by getting cheap flights to Japan (from $500–$750 roundtrip) by traveling to Japan in the off-season. With the money you saved on airfare, treat you and your S.O. to day trips from Tokyo to gorgeous places like Kyoto's Golden Pavilion or Osaka's Dotonbori Canal.
Many incredible Tokyo sights, like cherry blossoms and autumn colors, peak in milder months like April and October. But don't let hot or cold temperatures stop you from kindling the romance—breathtaking sights like Tokyo's Christmas lights are 100% worth donning your coat and scarf. (Plus, winters in Tokyo average a balmy 40° F.)
Tokyo's special events are some of the city's most fun things to do, ideal for making those memories that you'll both tell stories about 60 years from now. Since these events (i.e. festivals, concerts, holidays) tend to be seasonal, you need to plan ahead to catch them—think sakura (cherry blossom) festivals in March and April, or the Mitama Matsuri lantern festival in mid-July.
Pro tip: To hit up these Tokyo's incredible must-dos at just the right time, get help from a Tokyo local for recommendations on what to see, when to see it, and how to miss the crowds.
#2: Find your dream love nest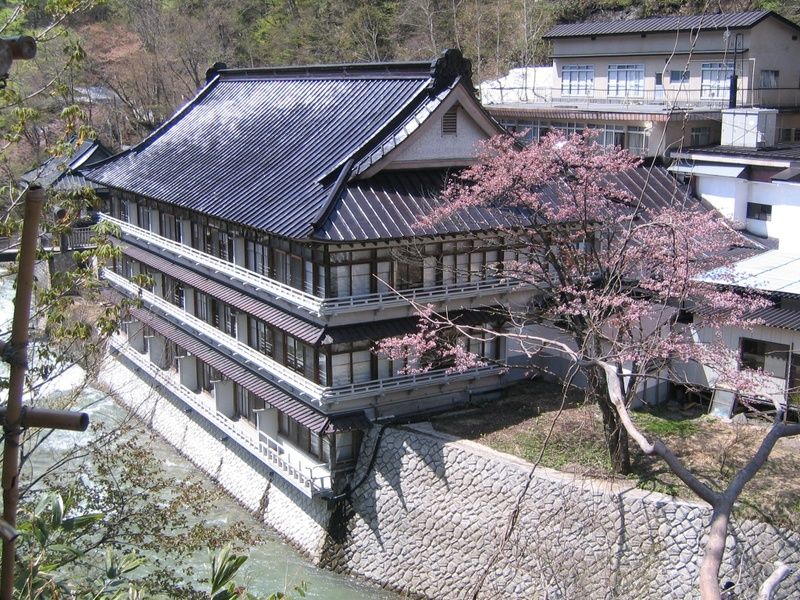 When it comes to the best places to stay in Tokyo, lovebirds don't have to compromise luxury for their budget. These 5 types of Tokyo lodgings are ideal for honeymooners—all you have to do is select your lodging based on your travel style, price range, and which Tokyo attractions you want to be close to.
Tokyo love hotels:

Also known as

rabuho

, love hotels are where couples check-in after 10 PM for a little extra *privacy.* Tokyo's love hotels are judgment-free, comfy, and inexpensive ($30–$80 per night). Many love hotels are located in Tokyo's Shinjuku and Shibuya neighborhoods.

Ryokans

: These Japanese inns are more traditional and minimalistic, often with a low table and chairs and futons. Averaging $150–$200 per night, ryokans are perfect for a local Japanese experience. Ryokans tend to be a bit further out of central Tokyo, so you'll need to catch trains/subways out of town.

Minshuku

: Small B&Bs a little outside of Tokyo, minshuku have the same feel as a ryokan for half the price ($50–$100 a night).

Airbnbs: Ranging from studio apartments to penthouses, Airbnbs also cover a range of prices (anywhere from $10–$550 per night). They're also easy to reserve, reliable, and close to

Tokyo must-dos

like the Imperial Palace and Shibuya Crossing.

Business hotels

: Definitely on the pricier side, business hotels in Tokyo are very similar to the big-name hotels here in the US. For $40–-$580 per night, you can stay at the Ritz or Four Seasons, but you'll be pretty removed from authentic Tokyo.
Pro tip: If you're in Tokyo for 3 days or less, choose one place to stay that you really like. Returning to a "home base" cuts down on travel stress and time spent lugging around baggage.
#3: Have a Tokyo local plan your perfect itinerary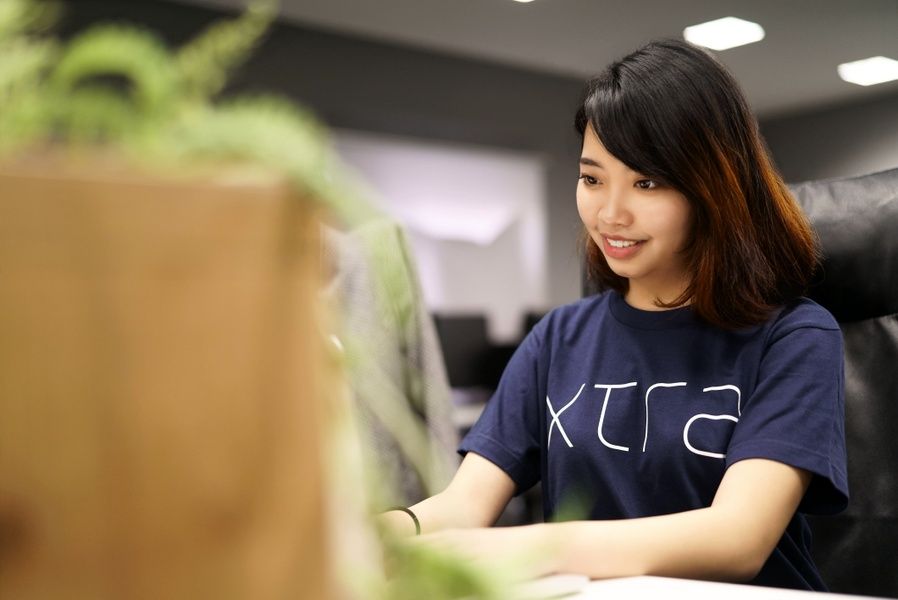 Every couple is unique, and their Tokyo adventures should be just as unique as they are. When it comes to planning a trip to Japan, Sometimes couples go with Japan travel agents to plan their Tokyo itineraries—but they often end up with cookie-cutter honeymoons just like everyone else's.
In this case, planning with a Tokyo local makes all the difference. They're ideal for creating customized Tokyo itineraries, as they can point you toward enchanting spots that will give you and your S.O. a true taste of Tokyo, regardless of your interests, budget, travel style, and preferences. It's all 100% personalized—after all, no-one knows Tokyo better than a Tokyo local.
#4: Check out Tokyo's most enchanting views
If you want to show your partner the world, Tokyo is the place to start. Whether you're going to Tokyo for the first time or the fifth, there are Tokyo sightseeing essentials that you and your S.O. simply must see for max romance.
Many sightseeing ops are within walking distance of amazing things to do in Tokyo, making it a sitch to walk or take the subway. To beat the crowds, get to the Tokyo Skytree and Tokyo Palace Imperial Gardens in the morning. Other Tokyo must-dos, like walking over the Rainbow Bridge or shopping on Nakamise-dori Street, are most spectacular in the early evening and night.
Pro tip: If you and your sweetheart are total night owls, you absolutely must check out Tokyo's awesome things to do at night—from clubs and bars, to quiet nightly strolls around lotus ponds, staying up past your bedtime pays off in Tokyo.
#5: Eat the most delicious meals possible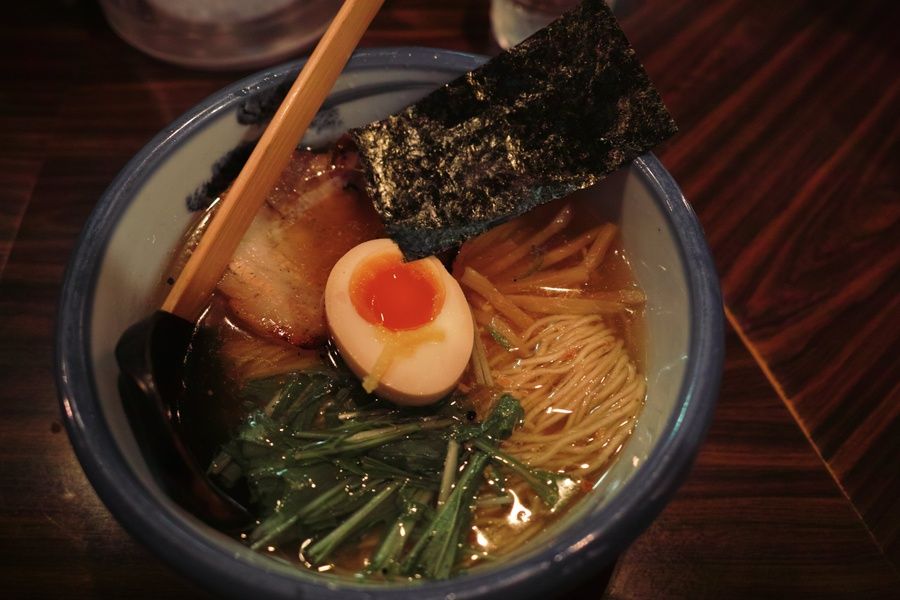 Sure, you probably know about sushi and ramen, but some Tokyo restaurants take Japanese cuisine to a whole other level. Let's be honest, the incredible food is a major reason that Tokyo is one of Japan's best cities to visit (plus, nothing ties two souls together like sharing incredible food).
From street food to luxury dining, several restaurants are priorities for your Japan itinerary. MOMI&TOY'S in Harajuku makes crazy crepe concoctions, and Omotesando Ukaitei's wagyu beef is totally swoon-worthy. Afuri Ramen by Tokyo Tower and Ichiran Ramen in Shibuya are prime spots for slurping world-famous noodles. Even if you're not traveling Japan in luxury, you can get incredible street food in Tokyo for just $5–$12 a meal.
Pro tip: Have dietary restrictions or allergies, but don't want to miss out on Japan's incredible foods? Talk to a Tokyo trip planner, who can recommend where and what to eat, as well as providing Japanese menu translations without compromising on deliciousness.
#6: Celebrate your nuptials with authentic Tokyo wedding traditions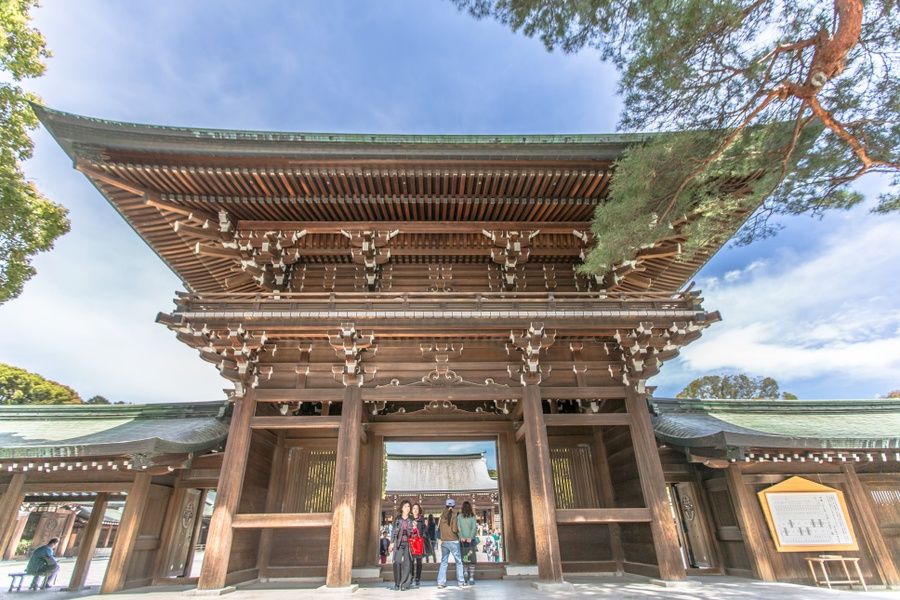 Even if you've already tied the knot, there's no reason not to keep the party going, Tokyo-style. For promises of love and happiness, sip sake with your sweetheart in the Golden Gai or Omoide Yokocho ("Memory Lane"), which happen to be mega-close to Tokyo's coolest things to do. Make sure to wear white or red (lucky wedding colors in Japan) when you wish for blessings at Tokyo's Meiji Shrine, and don't forget to buy awesome Japan souvenirs as wedding mementos (known as hikidemono).
--
With decadent dining, romantic sights, and dreamy accommodations, It's easy to see why Tokyo is a lovebird's paradise. To make your honeymoon truly one-of-a-kind, have a local Tokyo travel expert who shares your interests plan your trip. Our locals know Tokyo like nobody else, and they'll make your amorous adventure both amazing and unbelievably easy! If you have any questions, send us a message—and for more Tokyo travel tips, check out: