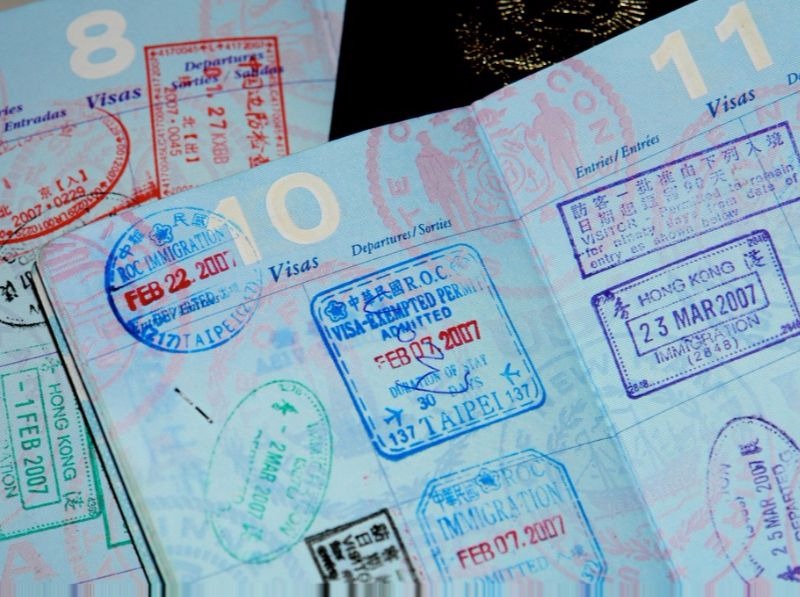 japan
Japan Visa Policies: A Guide for Travelers
It's a common question before leaving for a trip to Japan:
Do I need a Visa for Japan?
Need more info for your next trip to Japan? Get matched with an expert on Travel in Japan. Once you give the article a read feel free to message us any questions directly or ask Japan travel expert for help.
If you're an American, the answer is generally no, you don't need a Japanese visa. This process is much simpler than that for many other countries because U.S. citizens only need visas if they are staying longer than 90 days, working, or studying at a university.

Vacations and Short Stays for Americans
Before your trip, check out the best places to Eat in Tokyo
Americans traveling to Japan for leisure are automatically granted a temporary visitor visa (called tanki-taizai in Japanese) as part of the Japan visa exemption plan. Travelers from many countries are granted the same visa, including travelers from Canada, Australia, New Zealand, and much of Europe. You don't need to apply for this visa in advance, just travel to Japan and bring the following documents with you:
A valid passport. Your passport must not expire for at least three months after your date of entry into Japan and must have a blank page available for an entry stamp.

Proof of onward travel

. You must be able to prove that you will leave when or before your 90 day visa expires. A plane or boat ticket departing Japan is sufficient proof. (Most of the time, you won't be asked to show this, but you need to have it just in case.)
After you provide this information, you'll receive a passport stamp denoting your temporary visitor visa. Then, you will be fingerprinted and photographed at customs. It's not a big deal, everyone granted the temporary visitor visa must be fingerprinted and have their photo taken.
If you want to know more about traveling to Japan, Kelsey is a local expert and can help you out.

For Americans (and many others) it is difficult to extend this visa beyond 90 days, but there are other visas available for longer stays. You will need to apply for these visas in advance and leave Japan in order to get them.

Work or Study in Japan and Long-Term Travel to Japan

If you plan to travel to Japan for purposes other than sightseeing, visiting family, or leisure, then you will need a visa even if you are an American citizen. There are numerous types of visas depending on your reason for travel such as internships, work, and medical stays. They are all detailed on the Embassy of Japan to the USA website. To apply for these visas, you'd need to fill out paperwork well in advance of your trip and travel to the Japanese embassy or consulate nearest to your home.
Have more questions about traveling to Japan? Here is a list of local Japan Travel Experts who can help you or you can message us any questions you have.
-
We are passionate about unique travel experiences and finding hidden gems. That's why we started a business so the everyday traveler could get personalized advice from a local.
Learn more.