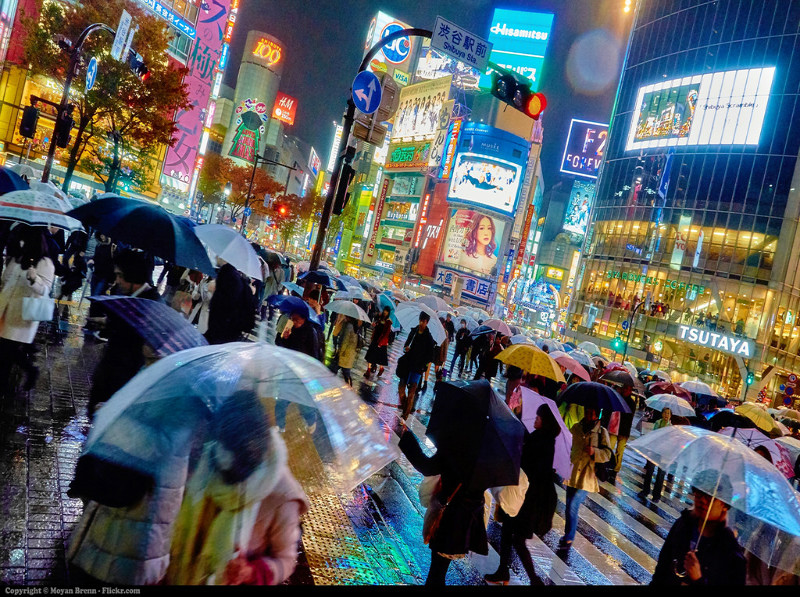 japan
Must-See Tokyo: 13 Things Every Visitor Should See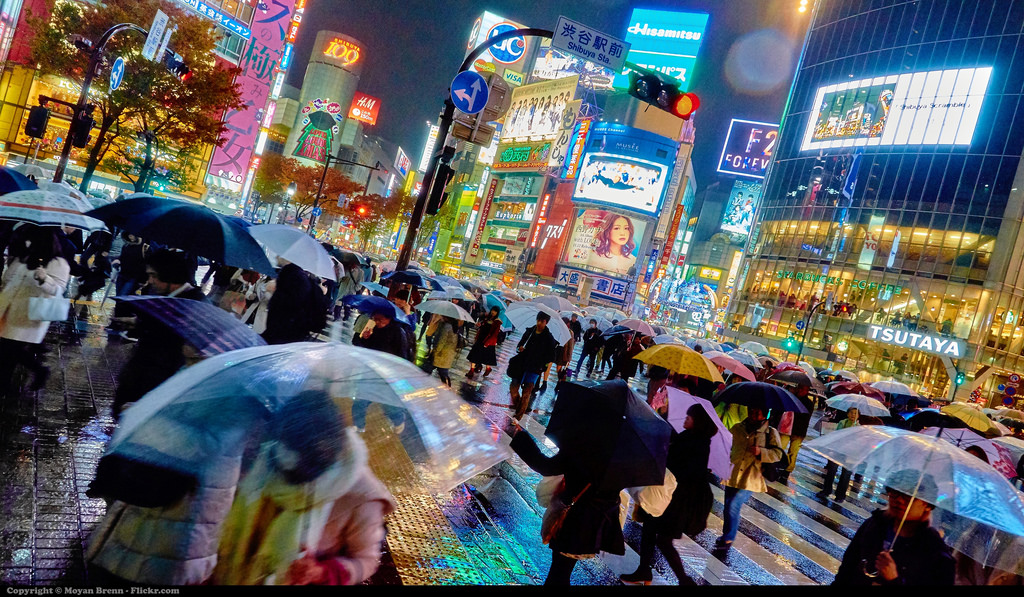 Your flight is booked, your bags are packed, but what are you going to do/see your first time in Tokyo?

There are enough things to do to spend a lifetime in Tokyo, but this guide will detail some can't miss spots for your first time in Godzilla's playground….
Once you give the article a read feel free to message us any questions directly or ask a Japan travel expert for help.
Shopping Streets of Ginza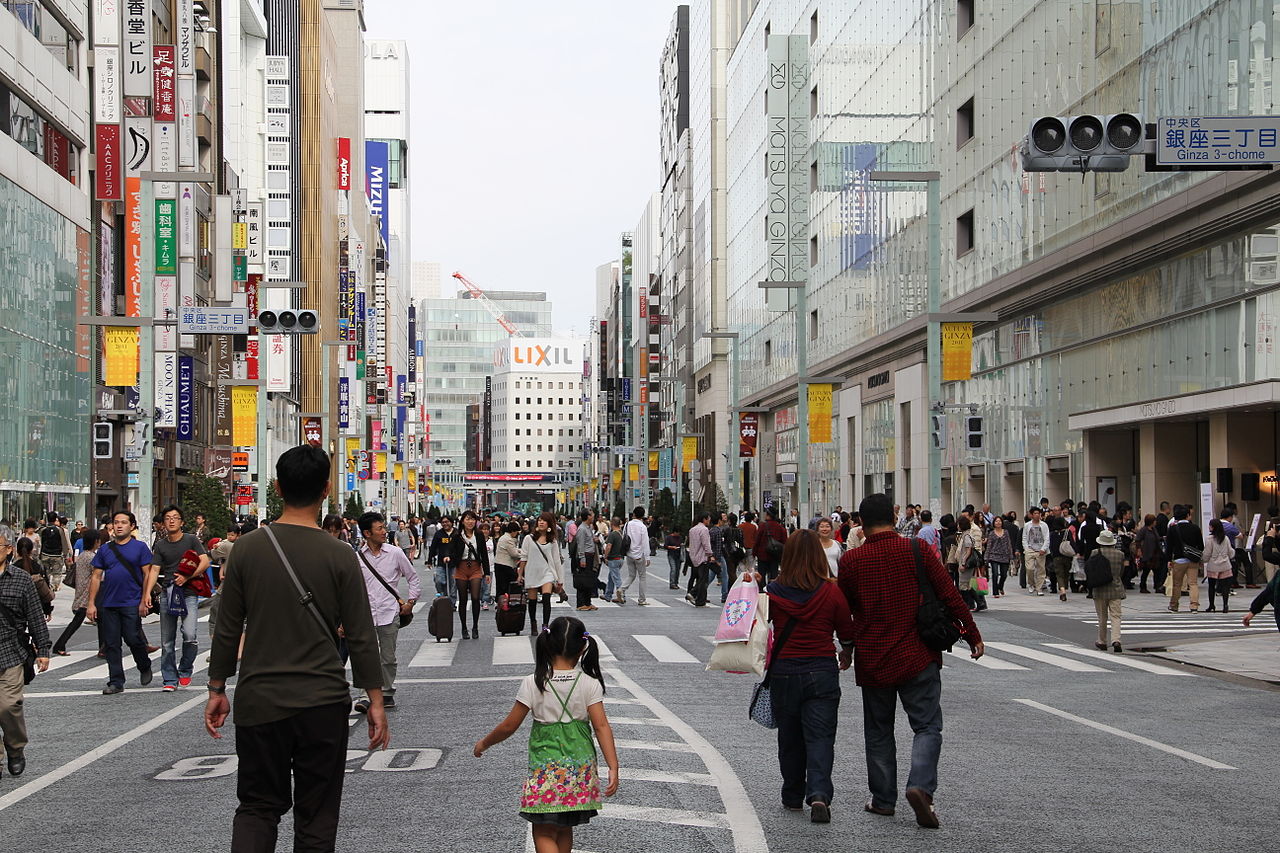 The neighborhood of Ginza in Tokyo is known as one of the most fashionable places in the city, and is famous for its collection of designer stores and boutiques. Walk along Chuo-dori Street from Shimbashi to Kyobashi stations, and hang around after dark to see the city light up around you. Time Out Tokyo has a list of 101 Things to do in Ginza.
Tsukiji Fish Market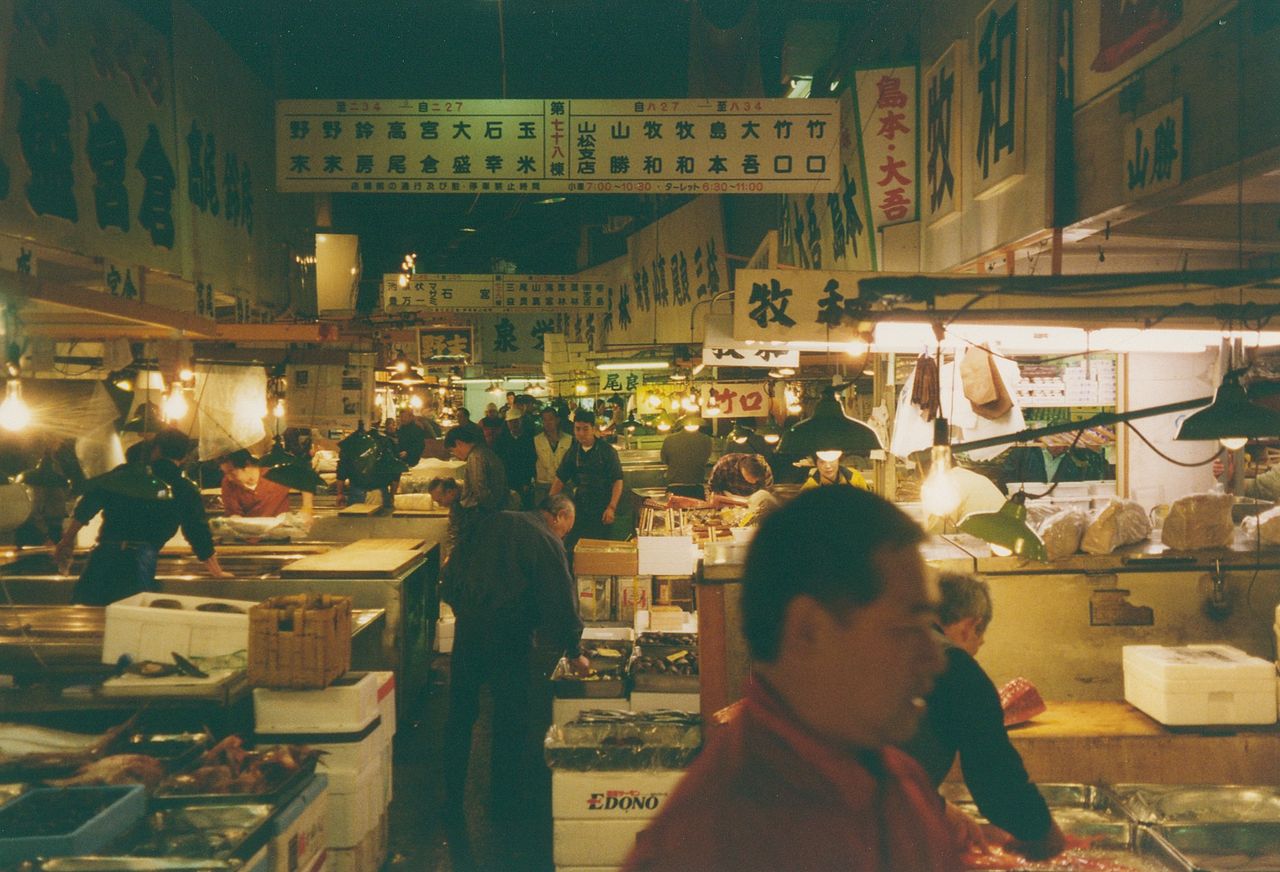 There is not a single guide to Tokyo that doesn't include the Tsukiji Fish Market somewhere near the top of the list - and it is understandable why! This is the world's largest, busiest fish market. It opens very early in the morning, so stop by if you wake up early from jet-lag and get yourself a sushi breakfast!
Odiaba Island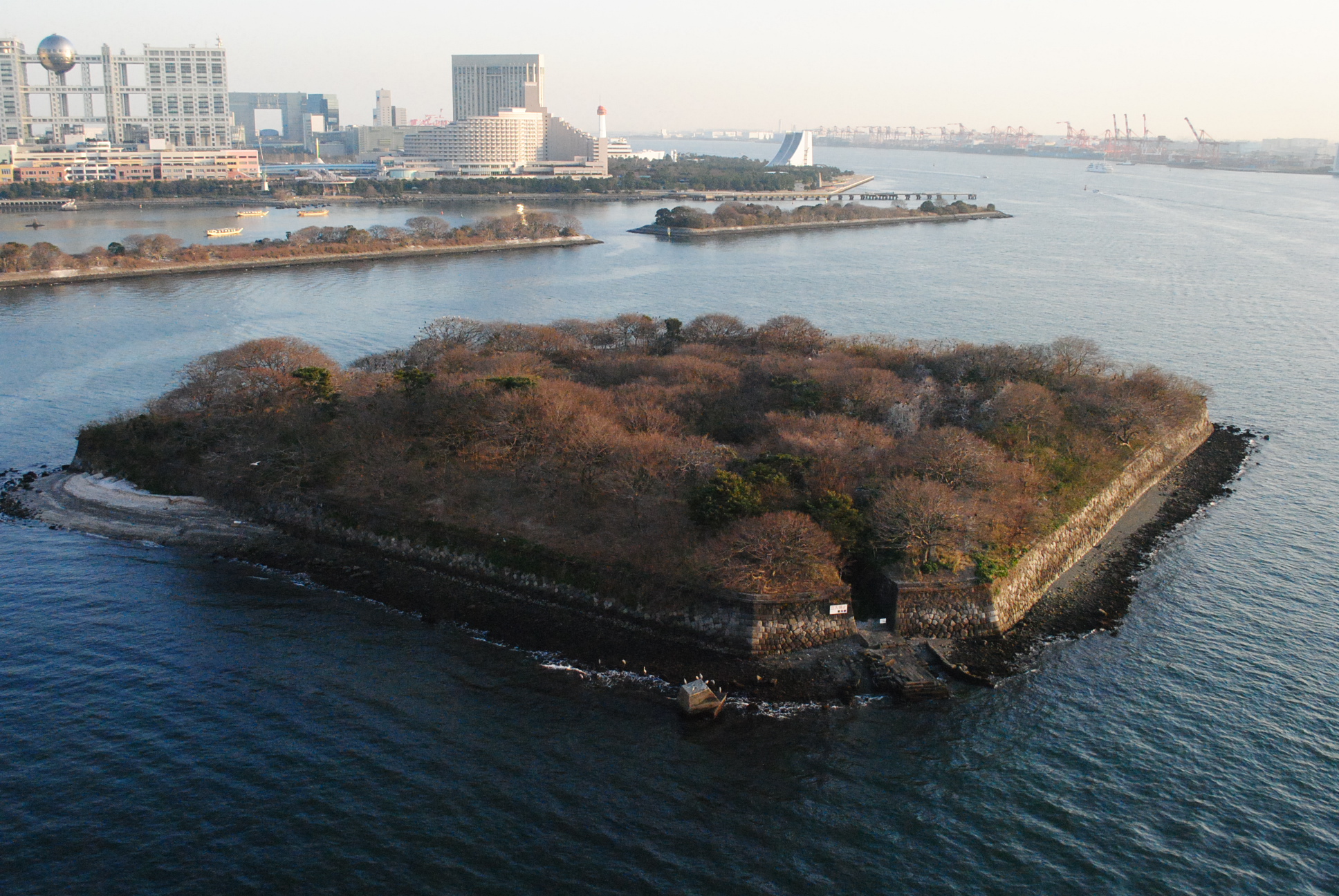 This is a large, artificial island in Tokyo Bay, Japan, across the Rainbow Bridge from central Tokyo. While it was originally built to defend the city, it is now a major commercial area - and is very fun to wander around.
Onsen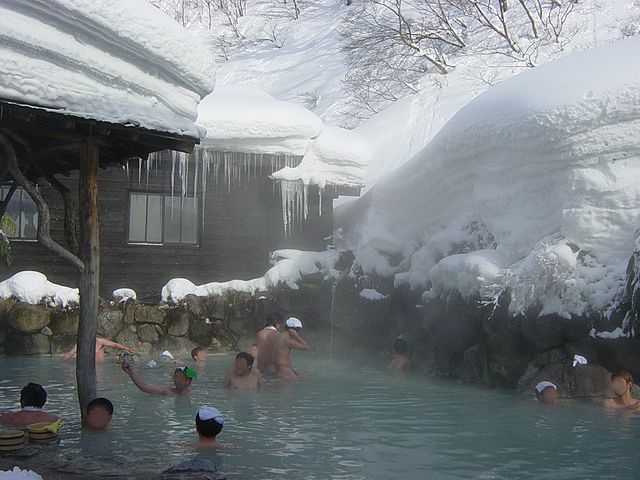 An Onsen is a traditional Japanese hot spring - don't leave Tokyo without relaxing in one!
Intersection Outside Shibuya Station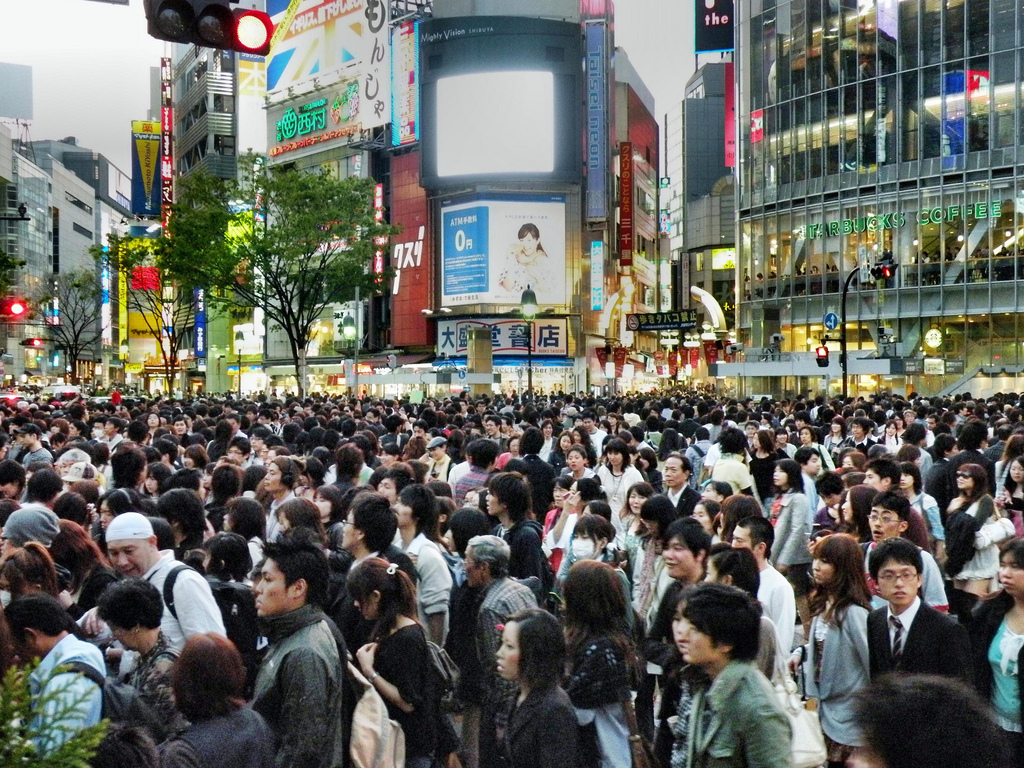 This is one of the busiest intersections in the world, which periodically halts 10 lanes of traffic to allow an absolute mob of tourists and locals to cross. Although it is crowded (to say the least), you can't miss this while in Tokyo.
Karaoke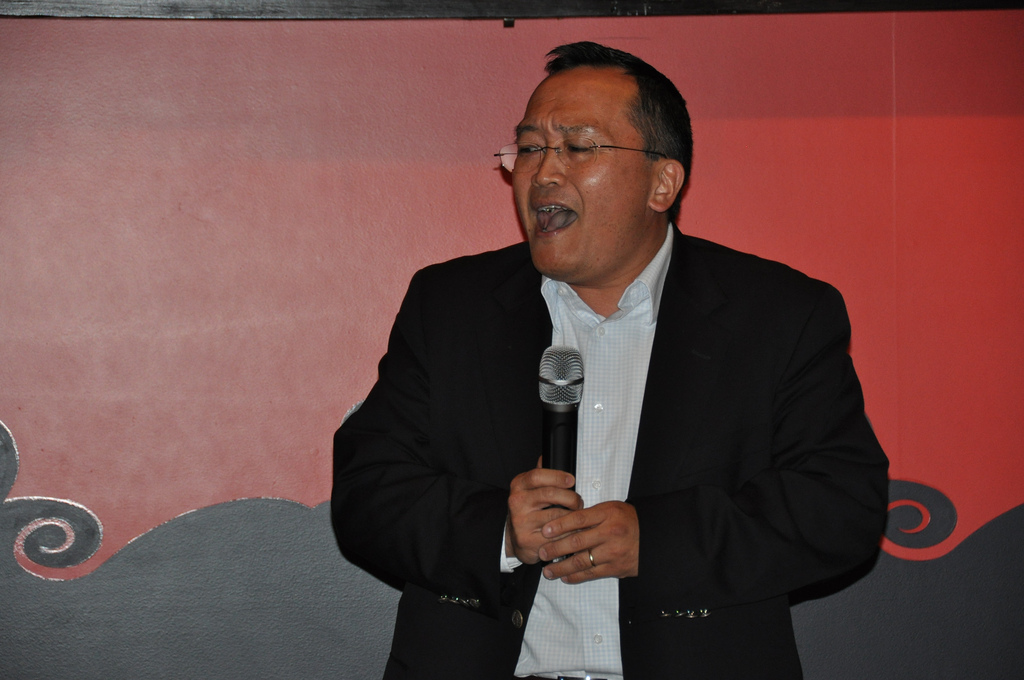 For some fun while in Tokyo, partake in the national pastime - Karaoke (the Japanese word for listen). There are a plethora of bars and restaurants with machines, and there are almost always English song options. Be sure to take it seriously, as the Japanese do. Ask a local to recommend a favorite karaoke bar.
Harajuku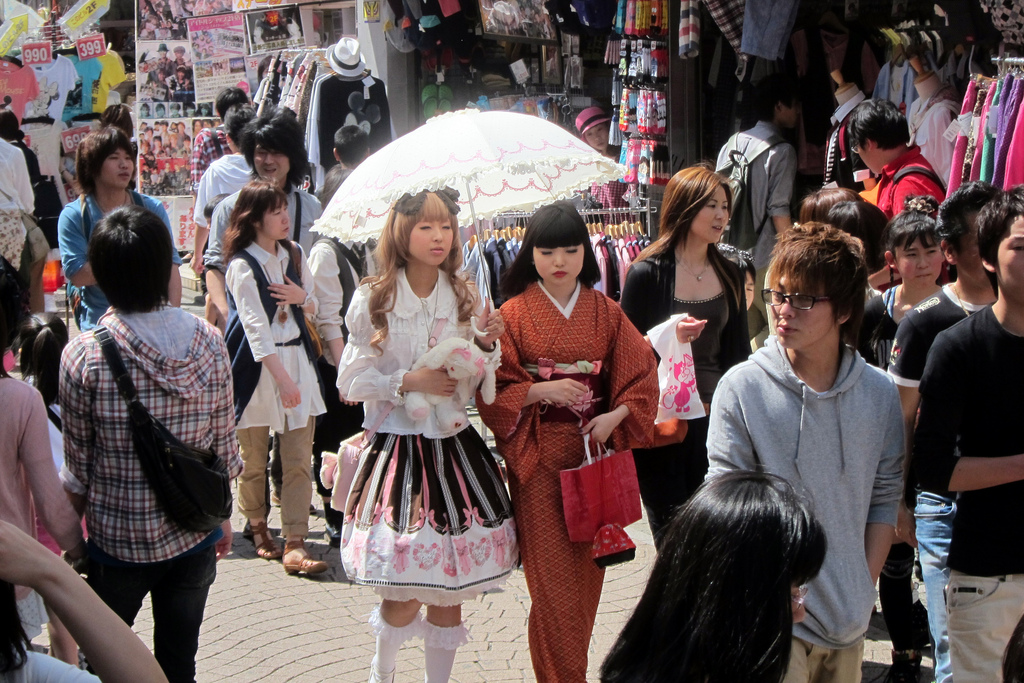 People watch in the colorful Harajuku district, which is the absolute center of Kawaii in Japan. We recommend getting the best spots from a local.
View Point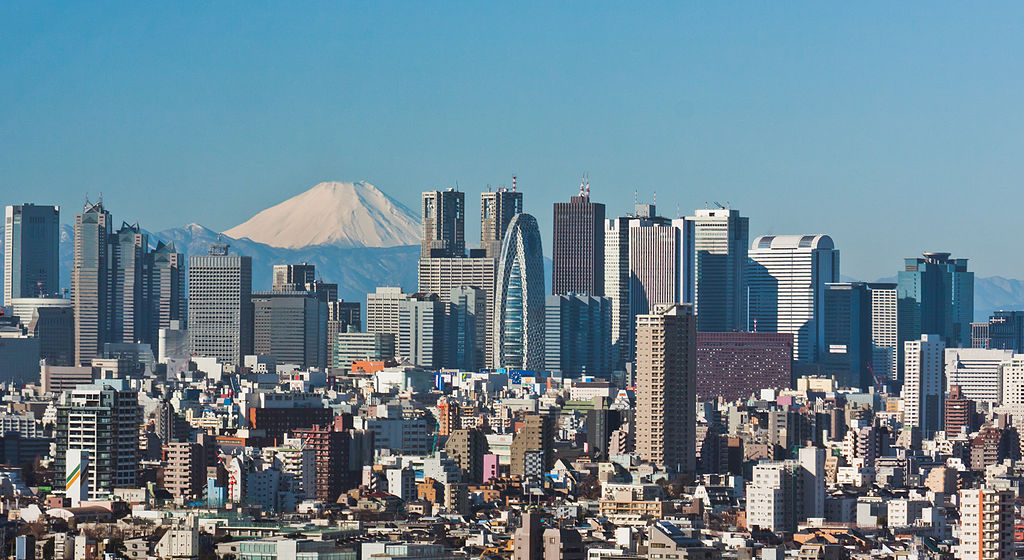 There is only one place where you can see all of Tokyo: up high. This guide details some of the best vantage points in all of Tokyo.
Sensō-ji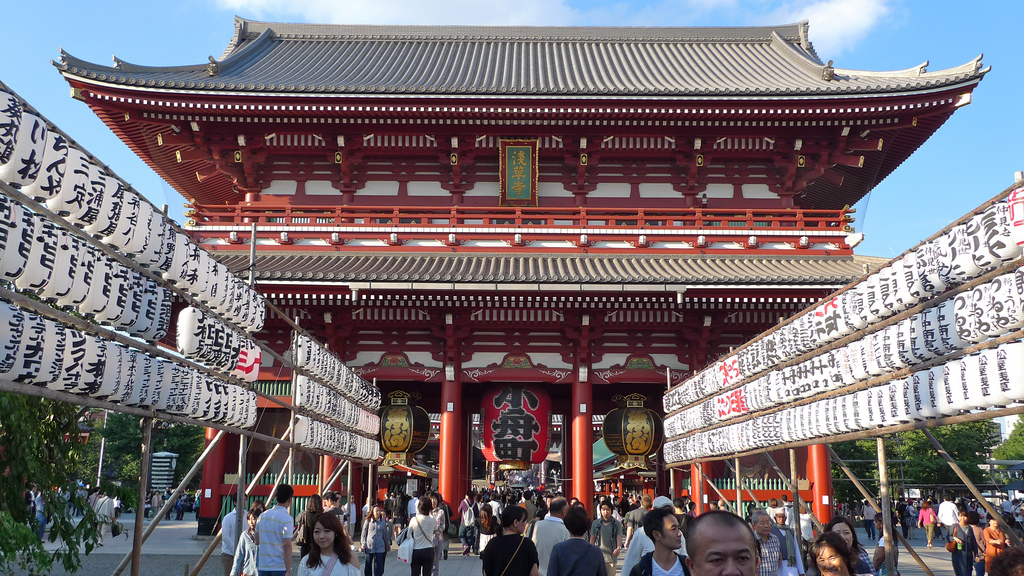 This famous Buddhist temple is a symbol of Tokyo, and all visitors should come and pay their respects. It is the oldest temple in Tokyo (completed in 628).
Meiji Shrine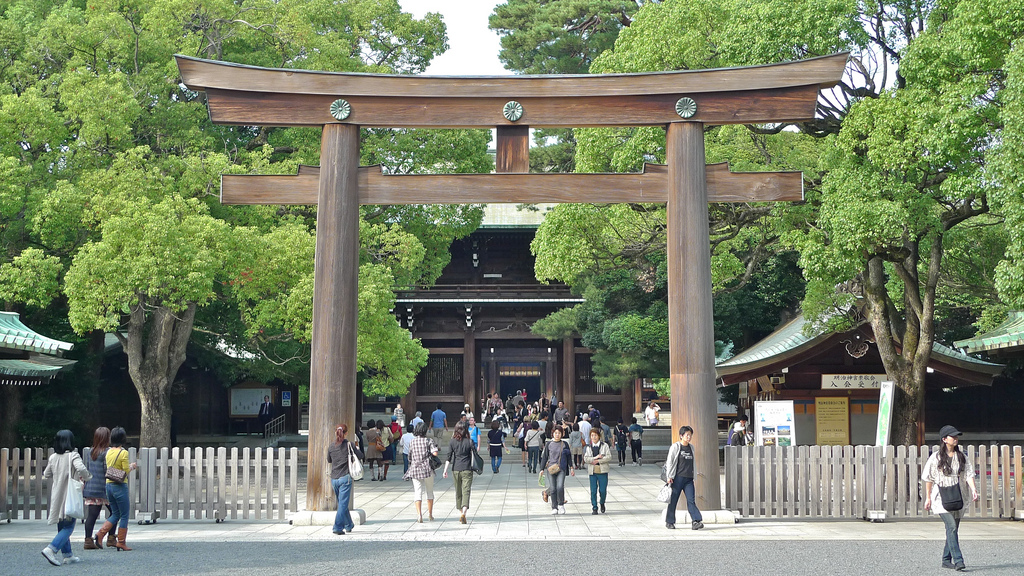 Another symbol of the city, this shrine is dedicated to the spirits of Emperor Meiji and his wife, Empress Shōken. It is located in the middle of a forest in the city.
Imperial Palace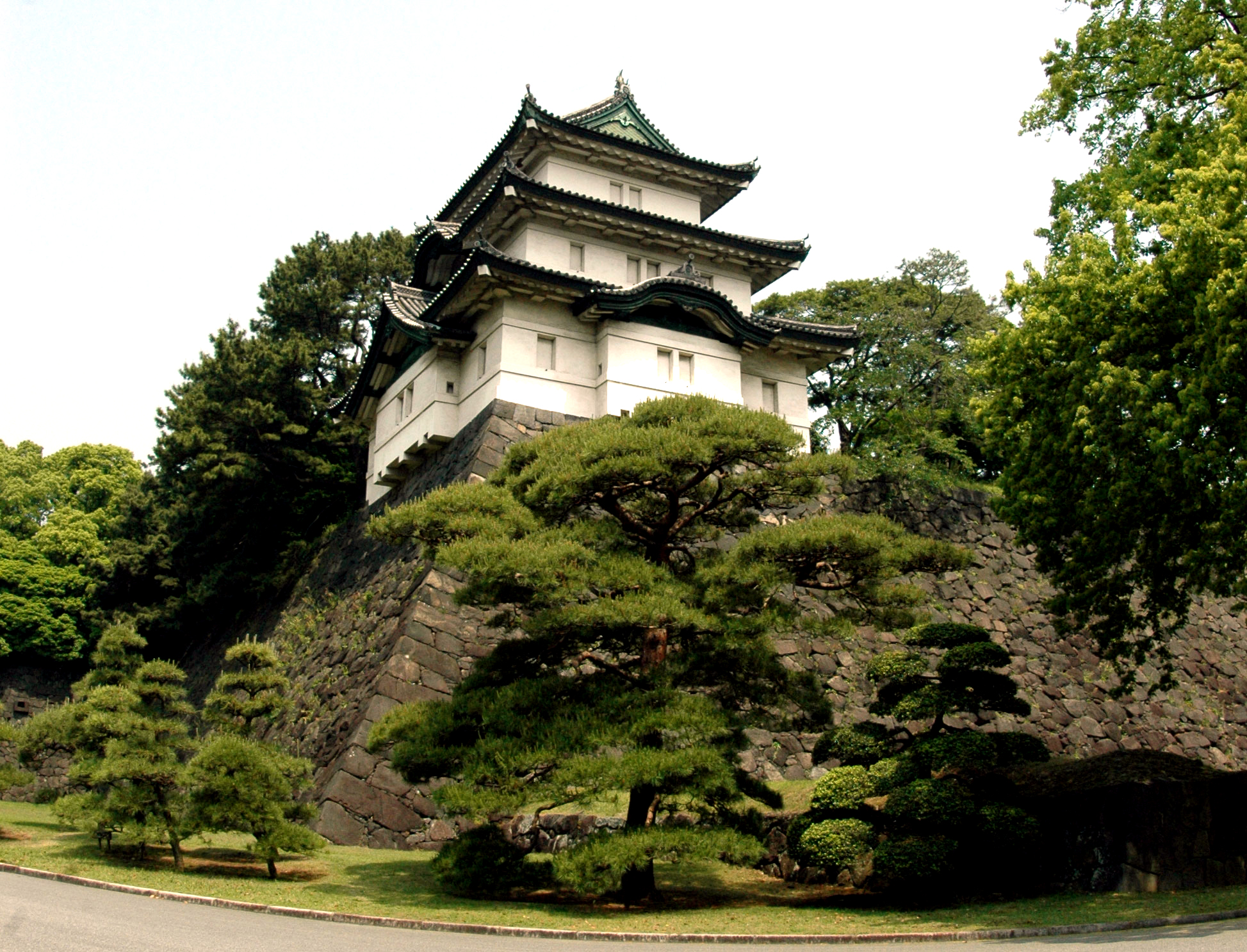 A beautiful way to kill time in Tokyo is to wander the grounds of the Imperial Palace (the residence of the Emperor of Japan), which is open to the public.
Yoyogi Park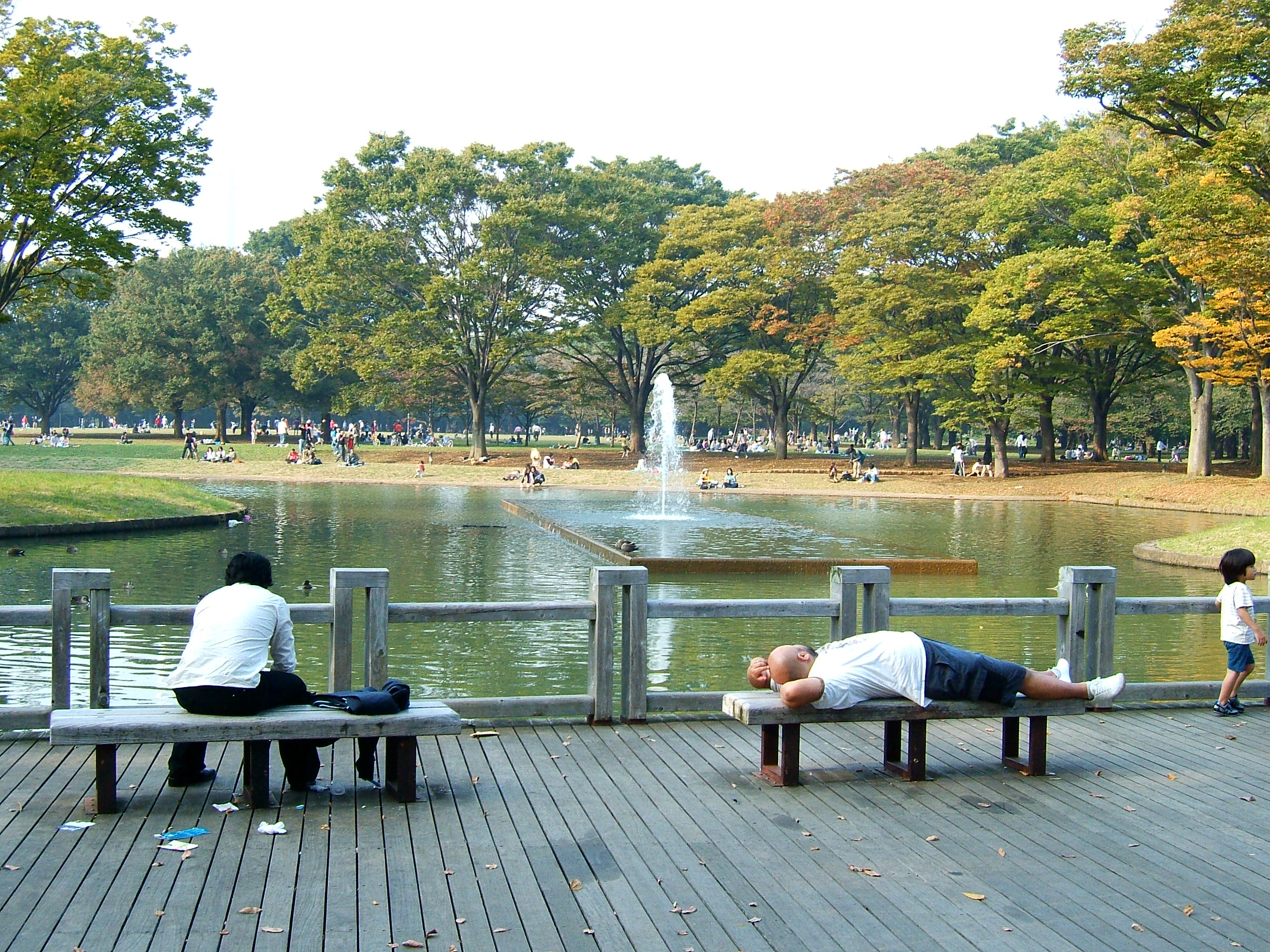 See real Japanese culture in Yoyogi Park. This is an area where the Japanese do... well, just about anything. It is one of the largest public spaces, so dancers, acrobats, actors, and anyone who needs space to perform come here to practice.
Watch Sumo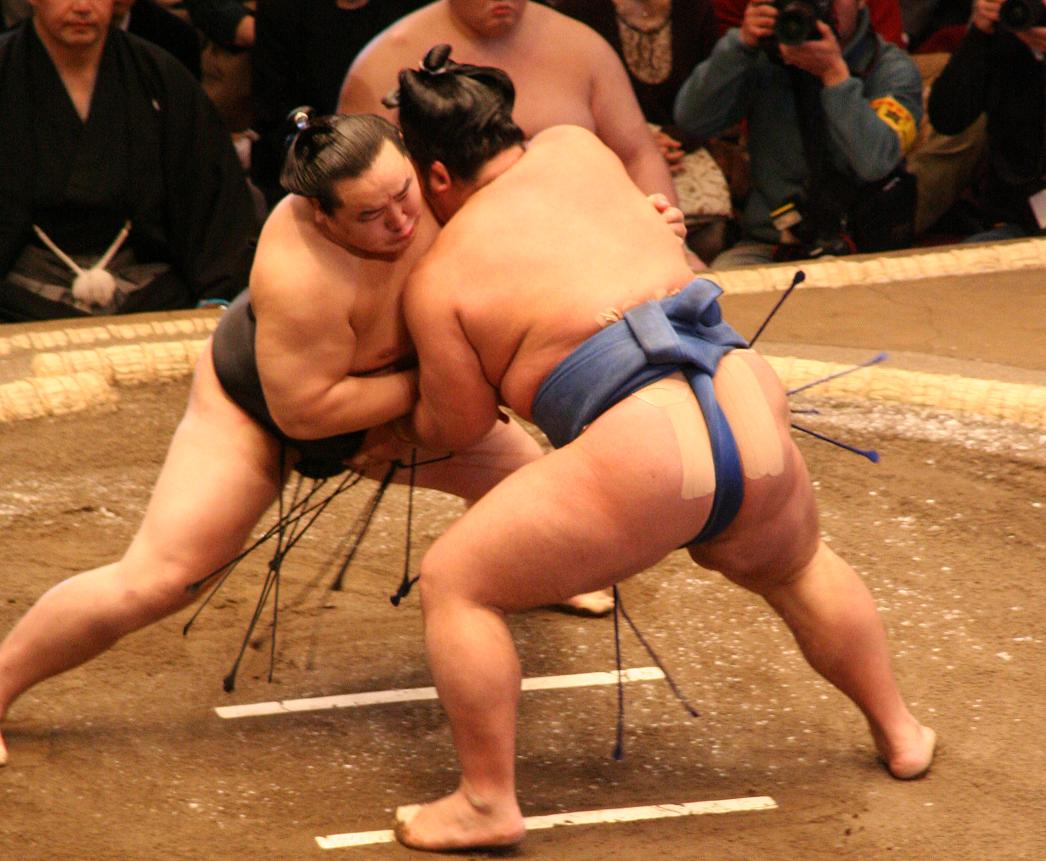 Last but certainly not least, sumo is another can't miss activity while in Tokyo. Have a local find you tickets to a match, or suggest a place to spectate morning practices.
Get a JR Pass - which provides discounts on travel inside of Japan to tourists - before you arrive (you can't buy it once you are there)
Get a sim card, as they are very cheap, and will help with directions, reservations, and translations.
Stand on the left, walk on the right on escalators
Don't tip in restaurants and bars
Wear slip-on shoes as you will have to take your shoes off often
Have more questions about what to do in Tokyo? Here is a list of local Japan Travel Experts who can help you or you can message us any questions you have.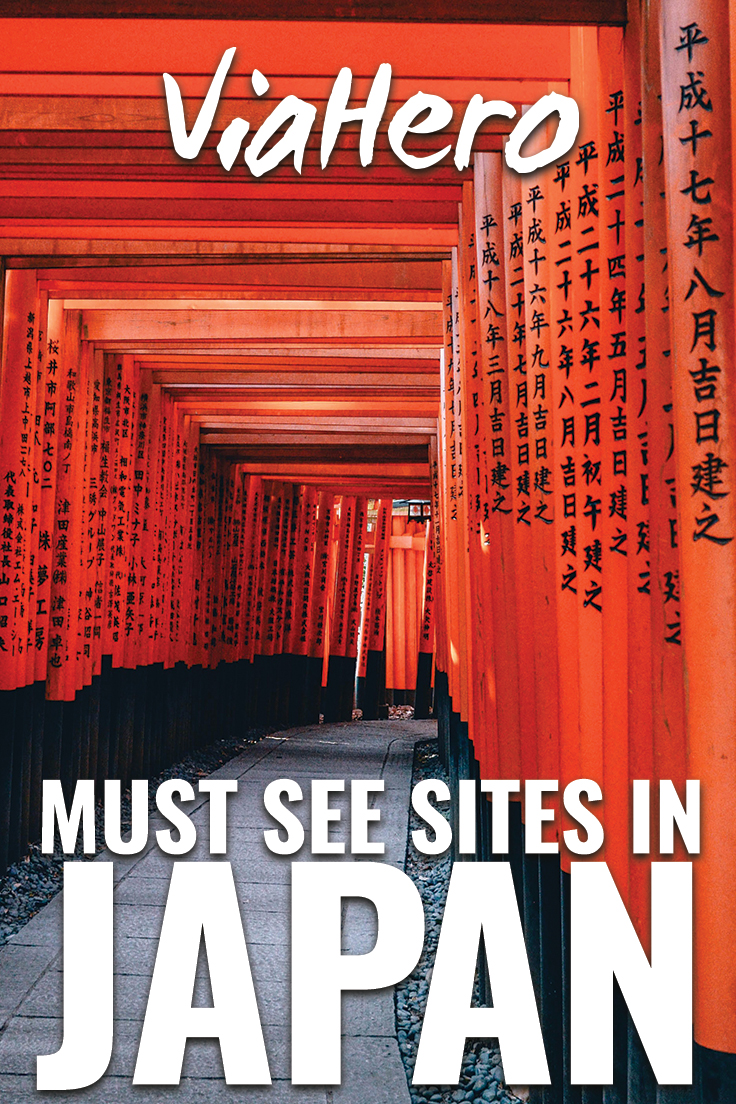 -
We are passionate about unique travel experiences and finding hidden gems. That's why we started a business so the everyday traveler could get personalized advice from a local.
Learn more.