For eager travelers wondering when can I travel to Japan? your wait is over! The country is once again open to visitors. From the classic beauty of Kyoto to the colorful streets of Tokyo, our local Heroes are ready to help you plan your trip.
What's it like in Japan right now?
On October 11, 2022, Japan re-opened its borders to international travelers. Japan was an early hotspot for the coronavirus and responded by placing strict entry requirements that barred tourism visitors.
Due in part to these restrictions, Japan emerged from the pandemic with some of the lowest global infection and death rates. While mask-wearing is not mandatory it is encouraged, as it is already entrenched in Japanese culture.
Nothing beats local insight to get a real feel for how things are post-pandemic. Yelp and TripAdvisor may be outdated—but our local Heroes will be able to give you an up-to-date report on the state of things in their hometown.
So...when can I travel to Japan?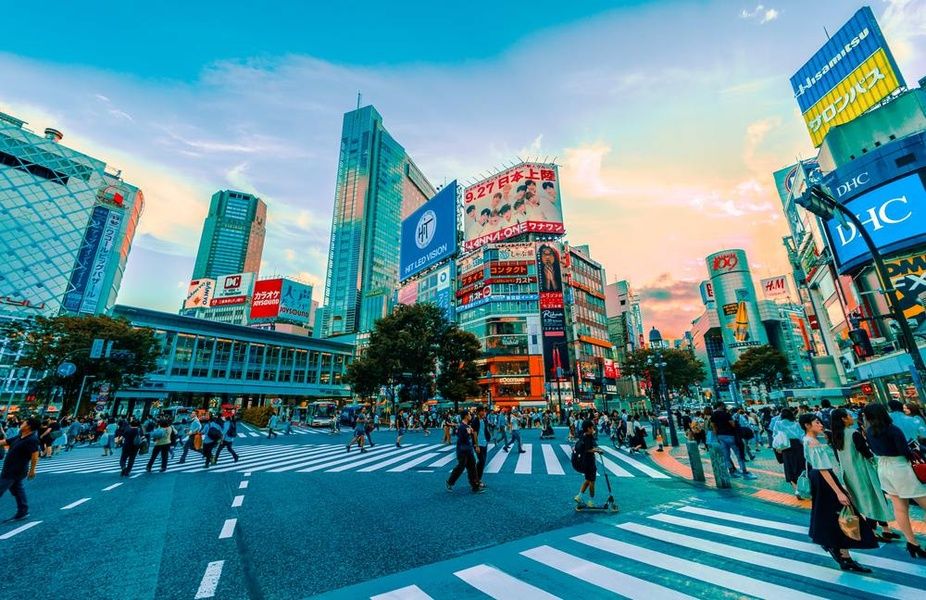 How fast can you pack your bags? travelers are once again invited to plan trips to Japan, and our Heroes are here to help.
How can I plan a safe (future) trip to Japan?
As you prepare for your trip it is always good to keep an eye on the latest entry and safety requirements on the Japanese government health webpage.
Here's the latest:
Our locals are up-to-date on all the latest requirements and can help make sure you have prepared all the necessary travel documents.
In addition to COVID-safety, our Heroes can answer questions about Uber, using your phone, and what snacks you should definitely try.
Plus, they'll help you understand how to use transportation and how to stay safe. We understand that planning travel can be tricky and that plans can change. That's why we offer a flexible cancelation policy.
We can't wait to help you make your Japan travel dreams a reality. Work with a local to jumpstart your Japan trip planning.
--
Travel is still tricky! So, get transported somewhere new by listening to Yesterday in Travel, a podcast sponsored by ViaHero. The show covers fascinating moments in travel history, like how the 1964 Tokyo Olympics revolutionized travel to Japan:
Be sure to follow Yesterday in Travel on Apple Podcasts or Spotify.
--