When can I travel to Japan? The question is on our minds, too. Walking to the grocery store is nothing compared to the thrill of Tokyo or the classic beauty of Kyoto. So...when can we travel to Japan again?
What's it like in Japan right now?
Japan emerged as an early hotspot for the coronavirus—especially because of its association with a cruise ship docked in Yokohama. Since then, the country has made the tough decision to postpone the Tokyo Olympics and to suspend visas for foreign nationals.
The country has a relatively low rate of both cases and deaths from the disease—perhaps because mask-wearing is already entrenched in Japanese culture.
So...when can I travel to Japan?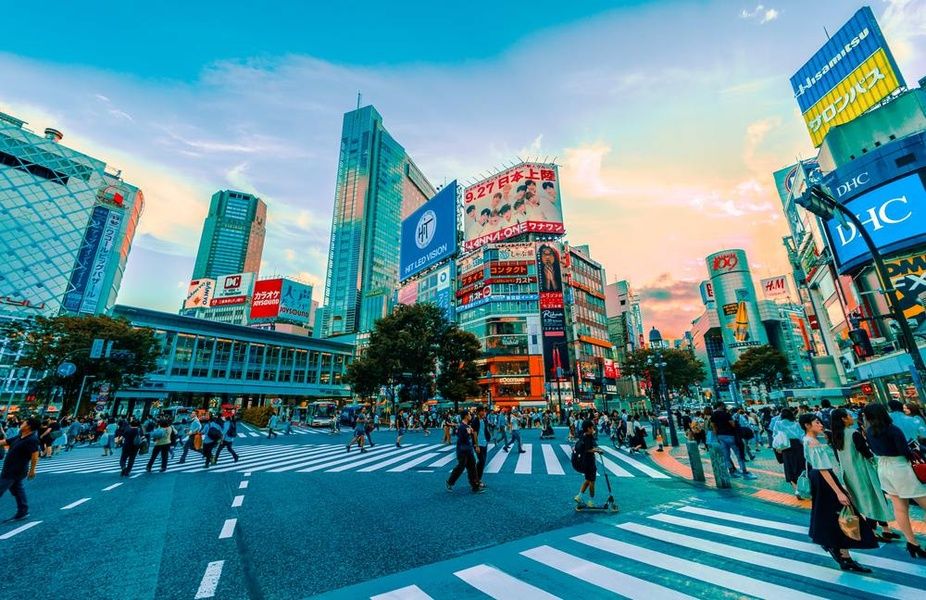 When will it be safe to travel to Japan? Hopefully soon! Here's the latest:
January 18th: Travel to Japan for tourism is not permitted.
How can I plan a safe (future) trip to Japan?
At some point—hopefully soon!—Japan will be safe for travel again.
Once it is, local insight will be more important than ever. Yelp or TripAdvisor may be outdated—but locals will know the state of things in their hometown.
Locals can answer questions about Uber, using your phone, and what snacks you should definitely try.
Plus, they'll help you understand how to use transportation and how to stay safe.
We understand that planning travel is tricky at the moment. That's why we offer a flexible cancelation policy. We've always understood that plans can change.
Don't give up on your Japan travel dreams. Work with a local to jumpstart your Japan trip planning.
--
Travel is still tricky! So, get transported somewhere new by listening to Yesterday in Travel, a podcast sponsored by ViaHero. The show covers fascinating moments in travel history, like how the 1964 Tokyo Olympics revolutionized travel to Japan:
Be sure to follow Yesterday in Travel on Apple Podcasts or Spotify.
--