When to go to Japan? Well...as soon as you can. With some local help, we explain why this destination is worth visiting all year round:
Keep in mind that travel rules are subject to change due to the coronavirus pandemic. To see which countries are open for travel, check our list.
Essentially, every city in Japan is unbelievable and worth going to. So probably do that if you can.
Whether you plan on spending a week in Kyoto, a few days in Tokyo, or even just an afternoon in Osaka, you'll have an incredible time in any Japanese city. There are festivals worth seeing all year round, people worth meeting, and exciting experiences you can only have in Japan. Get in touch with one of our Heroes to learn more and to see what cities are best for you!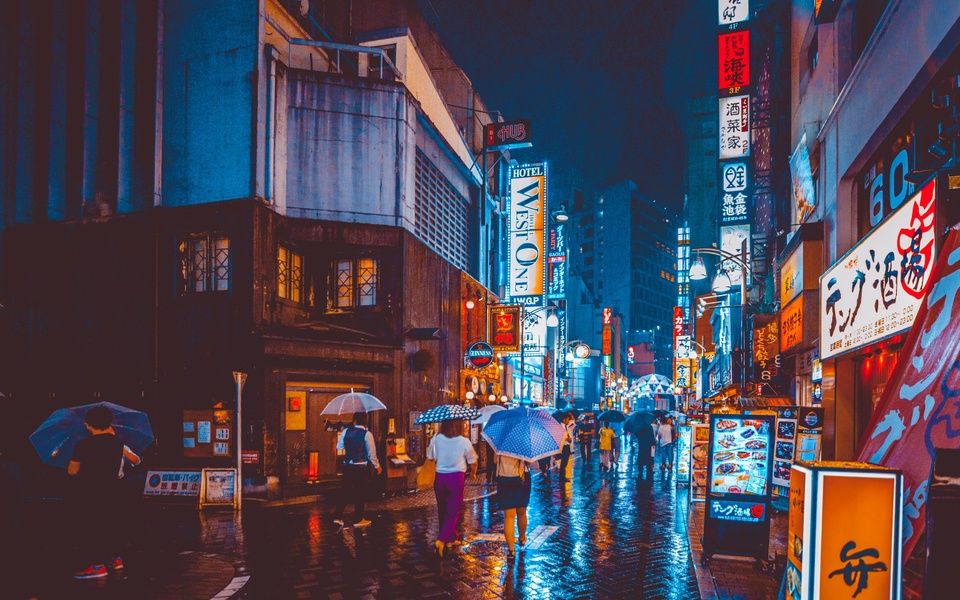 Japan's weather is just like America's, so packing's a breeze!
Japan's climate is a lot like most of America's, meaning it has four seasons. Northern and Eastern Japan typically have warm-to-hot summers (between 70–75°F) and pretty cold winters (20–35°F, usually). Western Japan, on the other hand, is much more mild in both winter and summer.
You can find awesome, unique things to do throughout the year
Japan is packed with seasonal activities like spring's Cherry Blossom Festival and summer's hauntingly beautiful Bon Festival. Winter's one of the best times to go to Japan's fabled hot springs, and it's always a great idea to explore Tokyo's hidden secrets. No matter when you go to Japan, one of our Heroes can help you find it the most unique and wonderful things to do.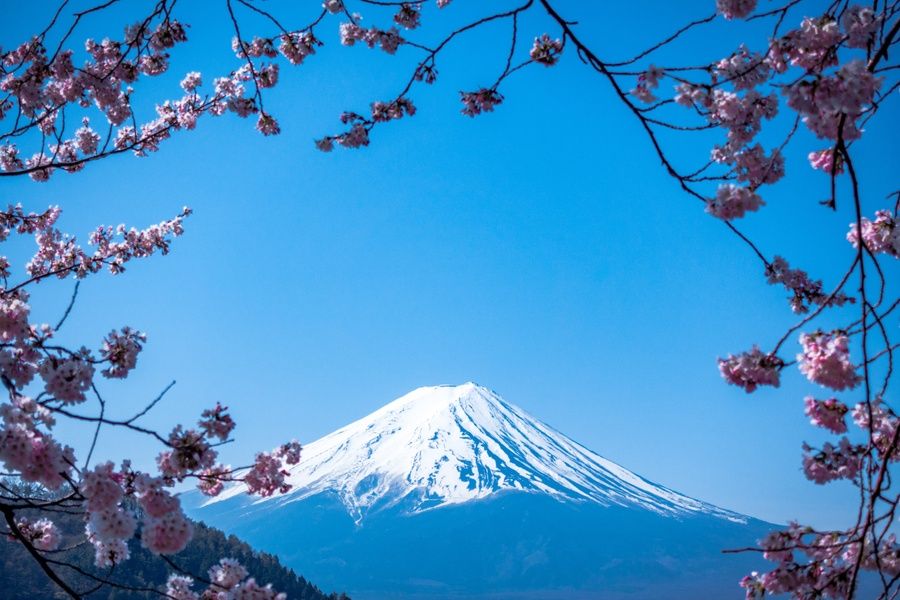 There's a reason that Japanese food is considered some of the best in the world—it's all seasonal
The food of Japan is, for lack of a better word, phenomenal. Whether you're looking for some of the nicest restaurants in Japan or the best local cuisine in each city, Japanese food is largely seasonal. Fresh vegetables dominate the spring, while cold noodles are a summer specialty. Autumn brings chestnuts and winter fresh crab. Suffice to say, Japanese food is always fresh and always delicious.
Getting from Point A to Point B is super easy no matter the weather
Japan's incredible rail system makes traveling between cities incredibly easy. And given the country's infamous punctuality, you'll never have a problem getting between cities—even in the snowy dead of winter or the sweltering heat of summer. And a tip from Japanese locals: invest in a rail pass—it's really worth it.
The natural wonders are absolutely unreal
The natural world of Japan is beautiful, and from season to season there is so much to see. The natural landmarks locals love to include the Fuji-Hakone-Izu National Park and Nara Park, each of which displays the beauty of Japan in any weather. Whether the snowy mountains in winter or the beautiful shores in summer, you'll adore all of the natural wonders that Japan can provide for you.
If you're looking for a cheap trip to Japan, it's extremely possible year round
The preconception about Japan is that it's an expensive country to travel in—but that couldn't be further from the truth. It's easy to find cost-effective trips in Japan no matter the season! With a little research, you can find affordable flights to Japan, and finding a place to stay is also very affordable on a budget.
Autumn and early spring are generally the cheapest months to travel
All else aside, flights to and hotels in Japan are cheapest in the autumn and early spring, so consider going during those months if you're looking for the best deals. Read these tips about budgeting your Japan adventure from a Japanese local, and get in touch with one of our Heroes for more information!
So when should you go to Japan? Pretty much whenever you can
Japan is such a cool country and is packed with amazing places to go and things to do 365 days of the year. One of our Heroes is ready to help you now, so get in touch ASAP!
---
To find your perfect trip to Japan, ask a local! Ready to plan your trip to Japan? Let ViaHero help! And before your trip, make sure to check out: