Los Angeles may be home to the rich and famous, but you don't need a movie star's bank account to have an incredible time! Locals in LA provided these 10 tips to keep your Los Angeles trip under budget.
For personalized advice on how to keep your LA trip under budget (and where to snag the best tacos in town) work with a local to plan your trip. They'll create a custom guidebook based on your interests and their local knowledge. Learn more.
#1: Eat like the locals do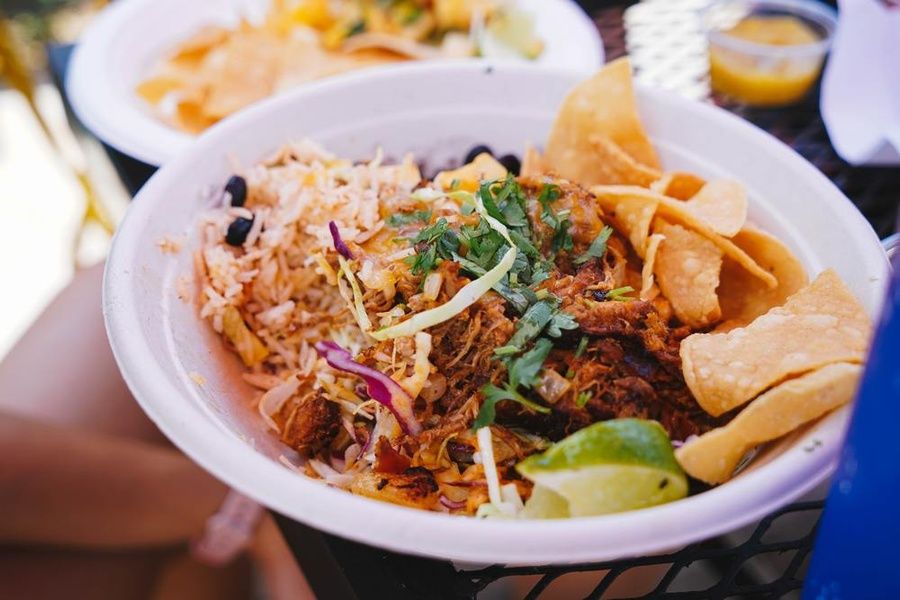 When in Rome, right? Locals tell us you'll find plenty of cheap eats throughout this glitzy town. They suggest enjoying the incredible LA food truck scene and checking out the cheap eats in Chinatown, like the delicious Lao Tao.
Local tip: If you don't have In-N-Out at home, you've got to give it a try in LA. A cheeseburger is less than $3, so it's also a good budget stop.
#2: Take public transportation
Yes, you read that right: Los Angeles has public transit, and locals say it's actually pretty great! In fact, LA only ranks behind NY and SF when it comes to citizens using public transportation to get to work.
If you're looking to save money, skip the Uber: The metro and buses are cheap. Locals tell us that a single ticket is $1.75, a day pass is $7, and a 7-day pass is $25.
Our trip planners in LA note that you can buy a TAP card (aka a metro ticket) at any metro station—these can also be used to pay for the bus, as well as for the LA metro bike share.
Check out this article on Los Angeles transportation for more info. Or, better yet, get detailed transit tips from someone who actually lives in LA.
#3: Spend a day on the beach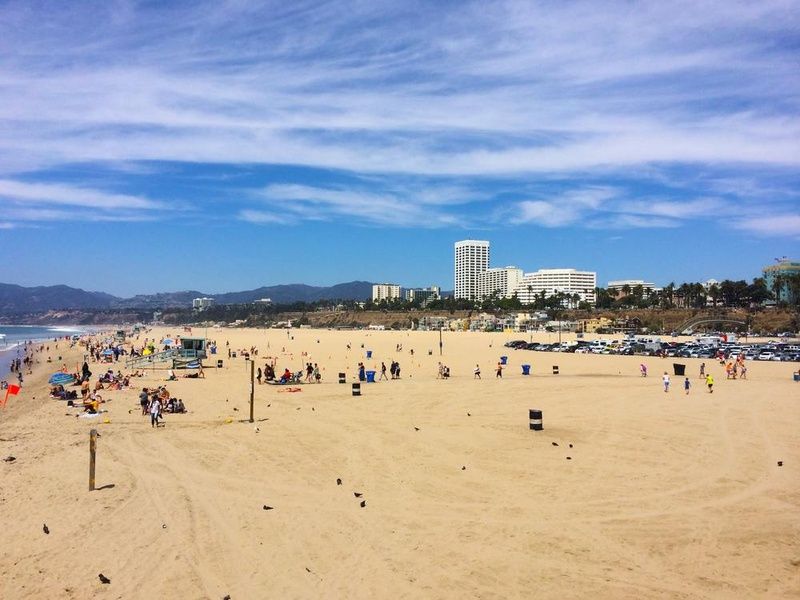 There are 30 miles of public beaches in Los Angeles. Spending a day lying in the sand is both budget-friendly and relaxing. If you take the train or an Uber, you won't have to worry about finding/paying for parking.
Locals tell us that Santa Monica, Venice, and Manhattan Beach are all fantastic places to lie in the sun. What's your travel style? Our trip planners can suggest a specific beach based on your interests.
#3: Plan a trip for the offseason
To keep your Los Angeles trip under budget, consider visiting during the offseason.
You won't be sacrificing much—weather in LA is almost always perfect, and even if it dips below 70 degrees (that sound you just heard was millions of southern Californians searching for scarves and hats), you'll have plenty of options for indoor activities. Consider planning a trip in the winter or early spring!
#4: Visit the (free) museums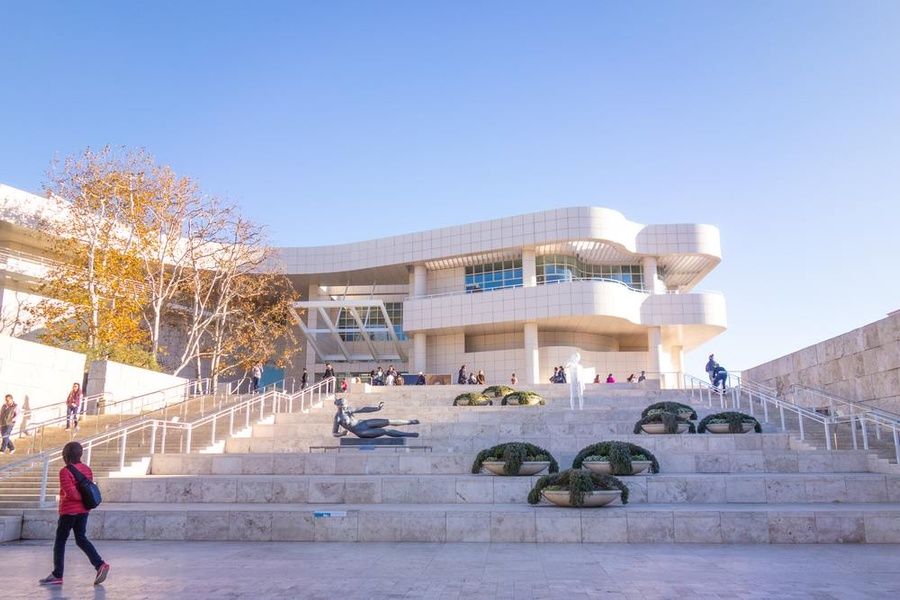 When it comes to LA travel prices, museums are by far the best deal: many of them are free!
So you can enjoy some of the most incredible art in the world—contemporary pieces at the Broad, classics at the Getty, and 6,000 years of art history at the Los Angeles County Museum of Art—without having to worry about your travel budget.
Local tip: Some places, like the Huntington Gardens, also have specific free days.
#5: Go on a hike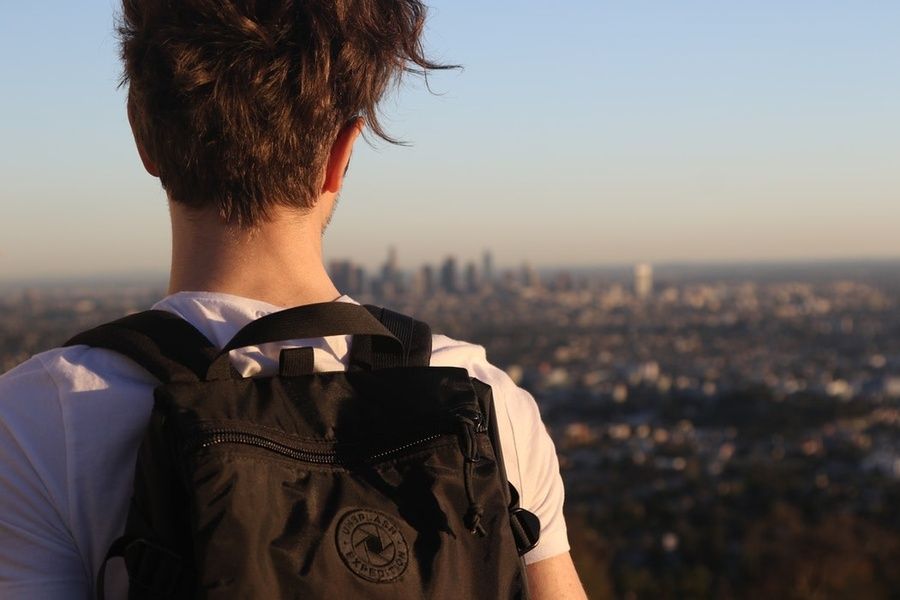 Los Angeles is known for movie stars and traffic, but the nature scene in LA is hard to beat. Partake in one of the best things to do in Los Angeles by exploring the city's amazing walks. Hiking up to the Hollywood sign is a classic, and locals love Runyon Canyon because dogs are allowed to be off-leash. So when we say take a hike we mean it in the most encouraging, budget-friendly way possible.
#6: Instead of staying in Beverly Hills, find lodging in Koreatown
Beverly Hills has more name recognition, but you'll get more bang for your buck by staying in a Los Angeles neighborhood like Koreatown. Not only is it one of the most walkable neighborhoods in Los Angeles, but locals rave that it's central and full of activities (great Korean food and amazing karaoke). Plus, it's easy to get from Koreatown to other parts of LA
#8: Learn about the best happy hours in town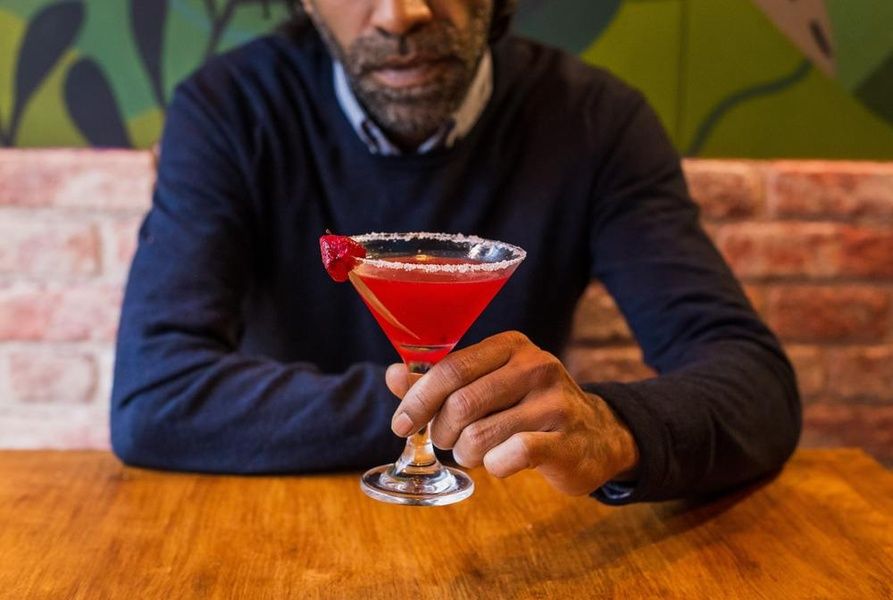 Speaking of great deals involving food, locals have plenty to say about LA's best happy hours. See what locals say about the best places in LA to get cheap drinks—they'll have better info than some random article you find on Google from three years ago.
#9: Explore LA's art scene
It makes sense that LA has an incredible art scene—so many creatives flock to the city of angels! The best part is that most art activities are free. Locals tell us that the downtown Los Angeles art walk takes place the 2nd Thursday of every month, Venice hosts a "first Friday" walk that includes tons of food trucks, and Culver City also hosts an arts walk every 2nd Saturday of the month. All free! So much art!
Local tip: Los Angeles is safe, but if you're going to be walking around at night remember that LA is a big city—use the same precautions you would anywhere else.
#10: Go to a studio taping
If you love television but don't want to spend $60 on a studio tour, think about going to a live studio taping instead. Request tickets in advance for shows like The Voice, The Ellen DeGeneres Show, and CONAN.
--
And for more on LA travel, check out: