Mexico City is filled with mouthwatering food, tasty drinks, and amazing dining experiences that you absolutely cannot miss. From upscale restaurants to street food, unique eateries to the best bars, here are the best restaurants in Mexico City.
Sure you could plan your trip to Mexico City all by yourself, but why risk missing out on all the delicious gems? When you have a Mexico City local plan your trip, you'll get to experience the *real* Mexico City, restaurants and all. After all, no one knows Mexico City better than a local. Learn more.
Mexico City's Best Upscale Restaurants
Pujol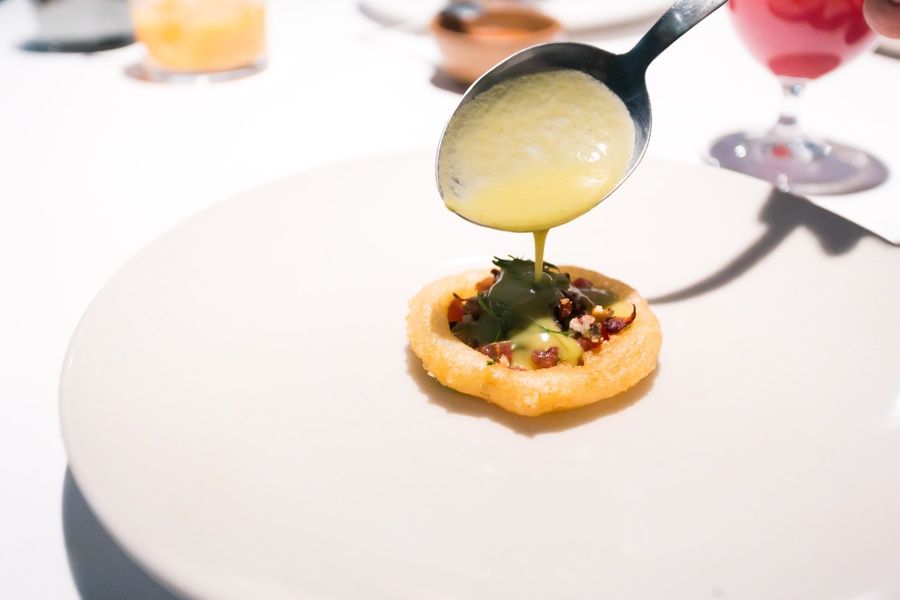 Pujol was voted the thirteenth-best restaurant in the world in 2018, and is widely known as one of the best places to eat in Mexico City. Pujol takes traditional Mexico street food to a whole new level. The restaurant is famous for its unusual ingredients and meals, like smoked baby corn inside a gourd filled with ants, coffee, and chili mayo. If you're in Polanco, one of the best neighborhoods in Mexico City, you can't miss a meal from Pujol.
Restaurante Nicos
Although it's located a bit away from Mexico City's main tourist attractions, it's worth venturing to Claveria to eat lunch at Restaurante Nicos. At 60 years old, Restaurante Nicos is still loved by many and considered the best restaurant in Mexico City by Eater. Visit the mezcal cart and enjoy the local ingredients and age-old meals at Restaurant Nicos.
Quintonil Restaurant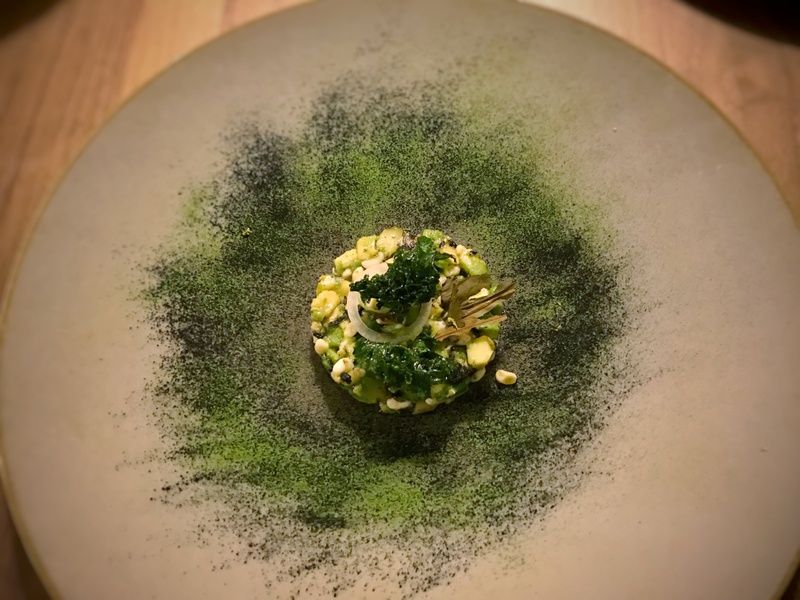 Owned by the same chef as Pujol, Quintonil emphasizes fresh, seasonal ingredients along with local herbs and grains from its own urban orchards. Quintonil is committed to reducing its carbon footprint and focuses on emitting low food/product waste. Quintonil has a great location next the Museum of Contemporary Art and the National Museum of Anthropology (two of Mexico City's best museums and great places to work up an appetite).
Mexico City's Best Bars
Salon Rios
If you want to experience Mexico City's amazing nightlife, spend a Thursday night at Salon Rios. This old cantina-style bar is equipped with traditional Mexico mezcal, beer, and cocktails. Salon Rios is a great place to visit in Mexico City if you want to embrace traditional music and culture. Climb the stairs to the hidden tropical dance hall, Babalu, and salsa dance to live music until the sun comes up.
King Cole Bar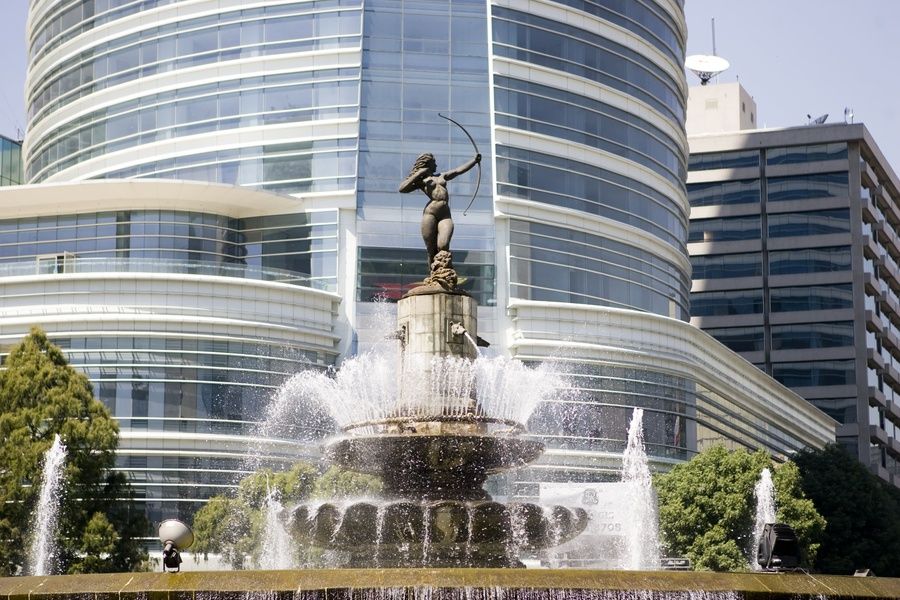 Travelers love King Cole's elegant but welcoming atmosphere and signature, locally-inspired drinks. King Cole's signature drink is the Sangrita Maria cocktail, which features mezcal and a puree of pasilla chiles. If you're a sucker for scenic sights, King Cole has one of the best views of Mexico City—it overlooks Reforma's Diana the Huntress fountain.
Jules Basement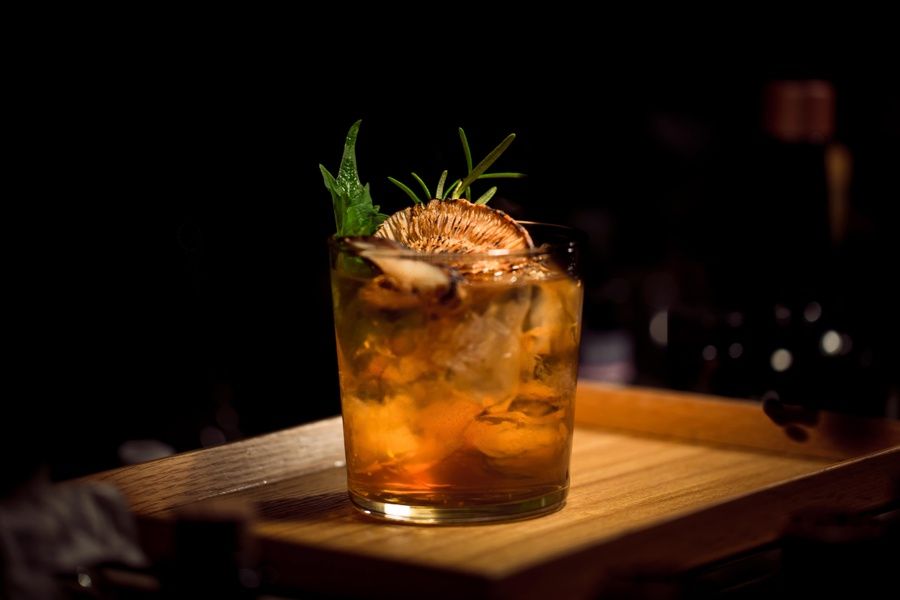 Jules Basement is a classic speakeasy that you can't pass up. Located in Polanco, one of the best places to stay in Mexico City, Jules Basement's low-lit bar is located in the back of an unassuming restaurant. The speakeasy experience is complete with a sliding refrigerator door entryway that'll make you feel like you've been transported to a different era.
Mexico City's Best Unique Eateries
Restaurante Arroyo
If you're not afraid of eating insects and moist ant larvae, you have to visit Restaurante Arroyo. Restaurante Arroyo is the world's largest Mexican restaurant and seats 2,200 people. It's explosive, colorful decorations and waitresses in traditional Mexican dresses make Restaurante Arroyo a fan favorite and must-do in Mexico City.
El Pendulo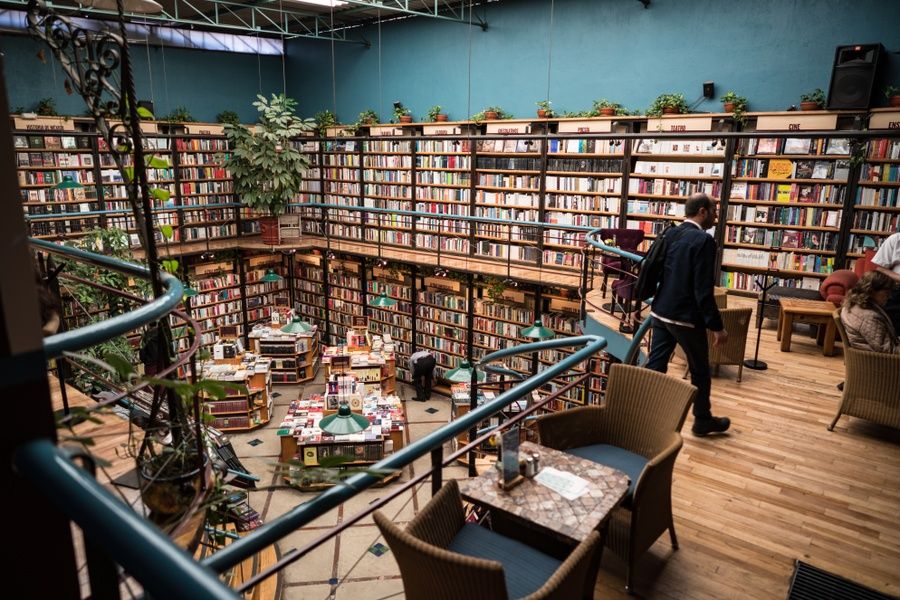 If you're a book lover vacationing in Mexico City, you need to stop at El Pendulo, a bookstore and breakfast spot in Roma. Its central location is situated close to many of Mexico City's main attractions, so if you're spending a day playing the tourist, pop your head in and munch on a torta while scrolling through the cafe's wide variety of Spanish and English books.
La Gruta Restaurant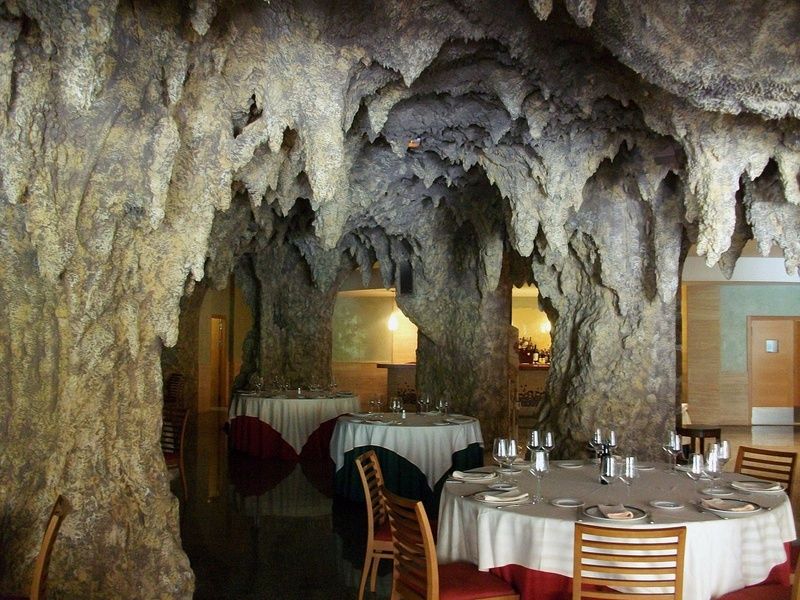 If you're looking for something to do in Mexico City that's away from the hustle and bustle of downtown, make a trip to Teotihuacan and dine underground at La Gruta. Located in a natural cave and dating back to 1906, La Gruta offers a mix of beautiful scenery and amazing Mexican food. La Gruta is a must-see spot in Mexico City and absolutely worth the one hour trip outside of the city center.
Pro tip: La Gruta is near the Pyramids of Teotihuacan, so it takes some advance planning to get there. Chat with a local about the best/easiest options.
Mexico City's Best Street Food Treasures
Cochinita Pibil at El Turix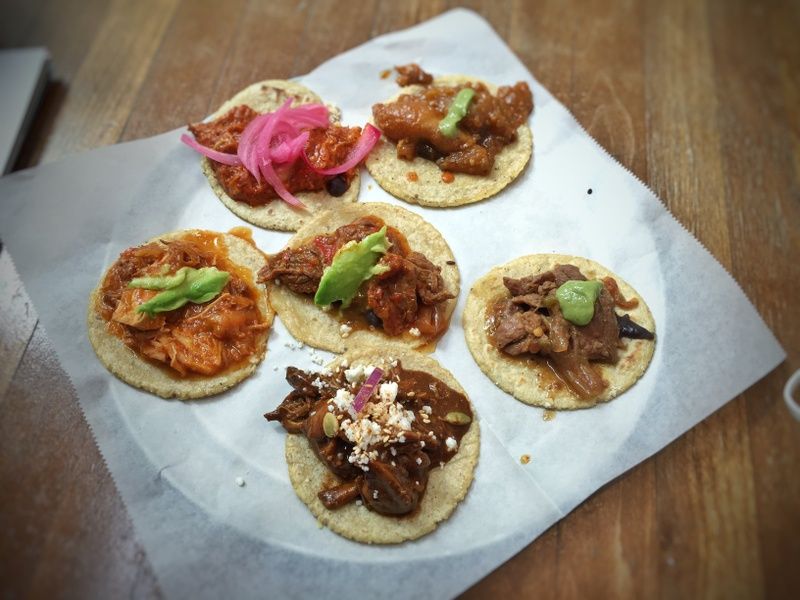 Cochinita Pibil at El Turix is one of the best places to visit in Mexico City for amazing roasted, braised meat. Located in Polanco, Cochinita Pibil has a classic, no-frills look that will remind you of a different era. Cochinita Pibil is notorious for its meltingly tender meat that you can't pass up while traveling through Mexico City.
Churreria El Moro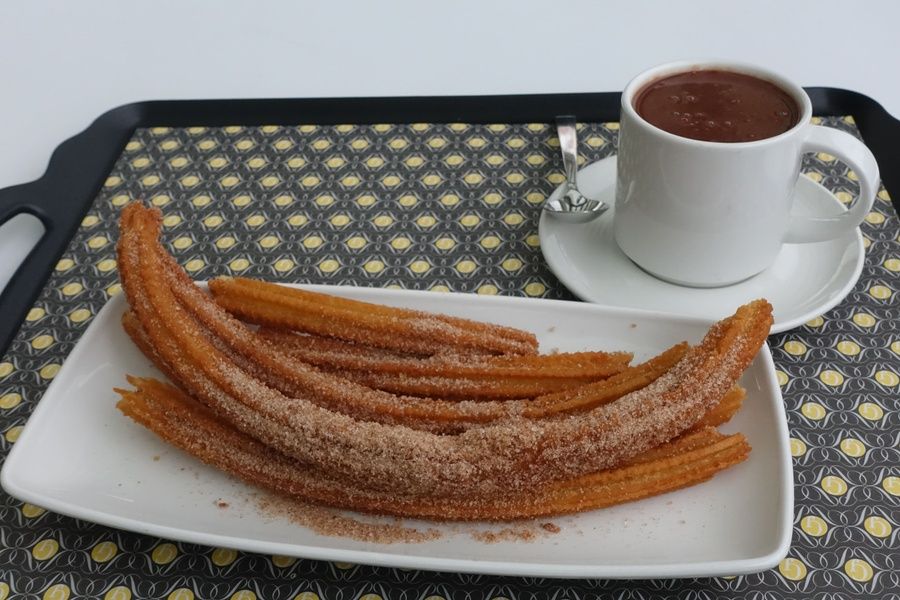 If you're traveling with a sweet tooth, add a trip to Churreria El Moro to your Mexico City itinerary. One of the best things to see in Mexico City: Churreria El Moro's 80-year-old bakers making mouth-watering sweets from the window of the classic churro shop. Watch the churro makers pipe wet dough into smoking hot oil while sipping on a delicious hot chocolate. Dipping a fresh churro into rich chocolate sauce tastes better when you've watched it bake from scratch.
K-Guamo
For great street food at Mexico City's low prices, visit K-Guamo's street strand just outside of Mercado San Juan. The seafood tostadas are to die for and it's hard to eat just one. K-Guamo is located just west of the city center, so if you're in the area definitely stop by and try the widely talked about fresh octopus.
--
Ready to try out the best food Mexico City has to offer? Not only can a local trip planner suggest the best, most authentic restaurants in Mexico City, but they can also design an itinerary customized to your interests—all the best things to do, see, and, yes, EAT. Instead of tired tourist traps, you'll experience Mexico City like the locals do. Questions? Send us a message!