With so many awesome places to visit in Mexico City, it's definitely one of our favorite destinations. So when should you go? Check out the Q & A below for answers.
If you want a budget-friendly way to access the *real* Mexico City, ask a Mexico City local to help plan your trip. At only $30/day, it's an amazing deal and a great way to see Mexico City as a local, not as a tourist. Learn more.
Q: Ok, cut to the chase: when is the cheapest time to fly to Mexico City?
A: Ready friends? Here it is. The cheapest time to fly to Mexico City is in… (drumroll)... early summer! If you book your travel for June or July, you're bound to find some great, cheap flights to Mexico City. Although this can vary depending on your airport of origin, this is usually the best time to go price-wise.
There is a reason for this: June through September marks Mexico City's rainy season. That deters a lot of travelers, but it shouldn't!
Q: Ugh, I want a cheap flight. But what am I supposed to do during the rainy season?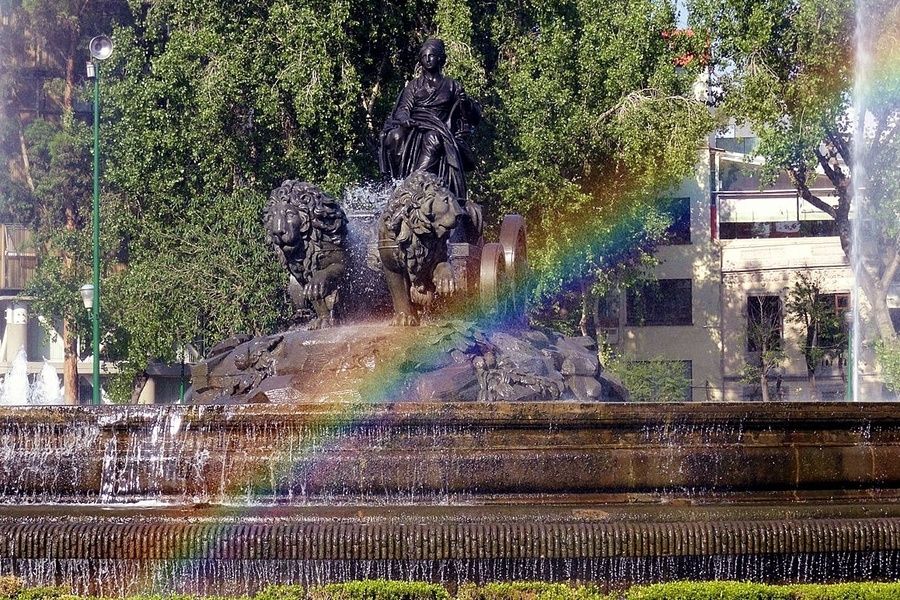 A: Actually, a lot! Some of Mexico City's coolest places to visit are indoors. We're thinking of the city's incredible museums (with over 150, you'll have plenty of options), not to mention cool Mexico City attractions like shows at Palacio de Bellas Artes. And of course, any of the city's spectacular bars or restaurants.
Plus, the rainy season usually means big rainstorms for a few hours a day (usually in the late afternoon or evening). That leaves plenty of room to enjoy ALL Mexico City's best tourist attractions, even the ones outside.
TL;DR: With so many things to do in Mexico City, indoors and outdoors, the best time to visit Mexico City is… always, really. So snatch up those tickets (and hire a local trip planner to give you info on amazing things to do on rainy afternoons).
Q: Hmm, ok. That seems doable. What else is going on in Mexico City in June and July?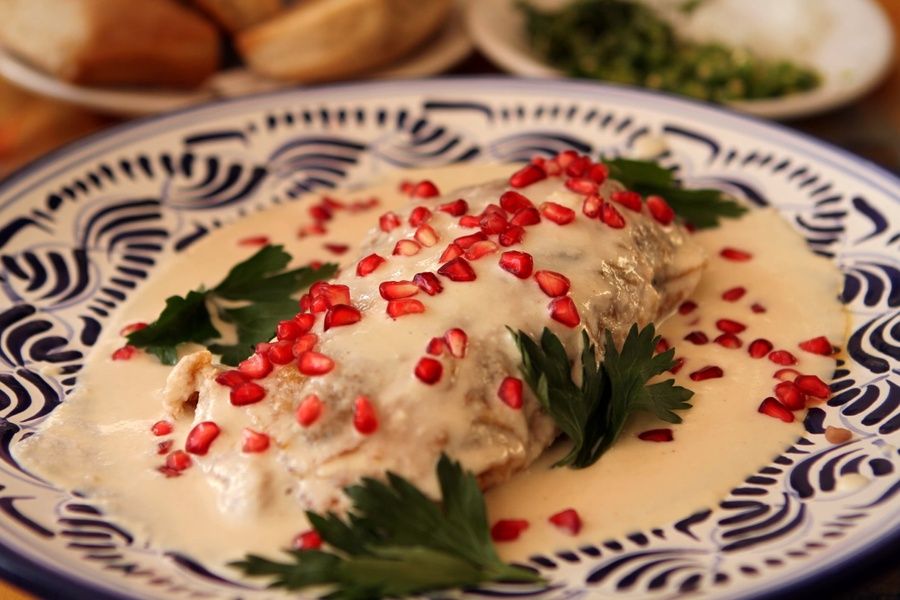 A: TONS!
June: Events in June in Mexico City include Father's Day (which is celebrated with a 21-kilometer race), and the Mexico City Pride Parade.
July: The season for eating chiles en nogada (meat stuffed poblano chiles, smothered in walnut-cream sauce) kicks off in July, so if you visit Mexico City that month you'll see it on a lot of menus (which makes the question of what to eat in Mexico City a bit easier, even if where to eat in Mexico City remains a tough choice). The dish is only served in the summer months, so enjoy it while you can!
All summer: Ask locals about their favorite Mexico City summer activities, festivals, and events!
Pro tip: If your Mexico City vacation is food-focused, day-trip to nearby Puebla for chiles en nogada. They are a big deal there.
Q: Good to know! Out of curiosity, when is the most expensive time to visit?
A: December and January tend to be the most expensive times to visit. Although Mexico City isn't as hot as some other cities in the country, it's still warmer than a lot of places in the world in the winter—making it an ideal getaway.
That being said, Mexico City prices are generally advantageous for foreigners, so it is still possible to plan a Mexico City itinerary that's budget friendly, even in the peak winter months (psst—a local Mexico City trip planner can help with that).
Pro tip: Many of Mexico City's best places to visit, like El Zocalo, are even more beautiful when they're lit up for the holiday season. So for some, the pricier plane ticket is definitely worth it.
--
Now that you know all about the cheapest flights to Mexico City, it's time to buy those tickets! If you're looking for more ways to save money without sacrificing experience, ask a Mexico City local to plan your trip. For only $30/day, they'll work with you to design a custom itinerary based on your interests, budget, and travel style. Why see Mexico City like a tourist when you can see it like a local? Questions? Send us a message!