So you're about to travel to Mexico City! Excelente. To avoid sticker shock, we'll break down everything you need to know about prices in Mexico City—from street food to bar covers to Uber costs and beyond. Just remember: curiosity is priceless (heh) so send us a message to learn more!
Want to explore Mexico differently? Have a local plan your trip.
Mexico City meal prices
The question of where to eat in Mexico City is, obviously, a huge and crucial part of travel planning. But it's just as important to learn about the price of Mexico City meals—that way, you can work those extra tacos into your budget planning. So let's break it down (we'll even throw in a mini language lesson):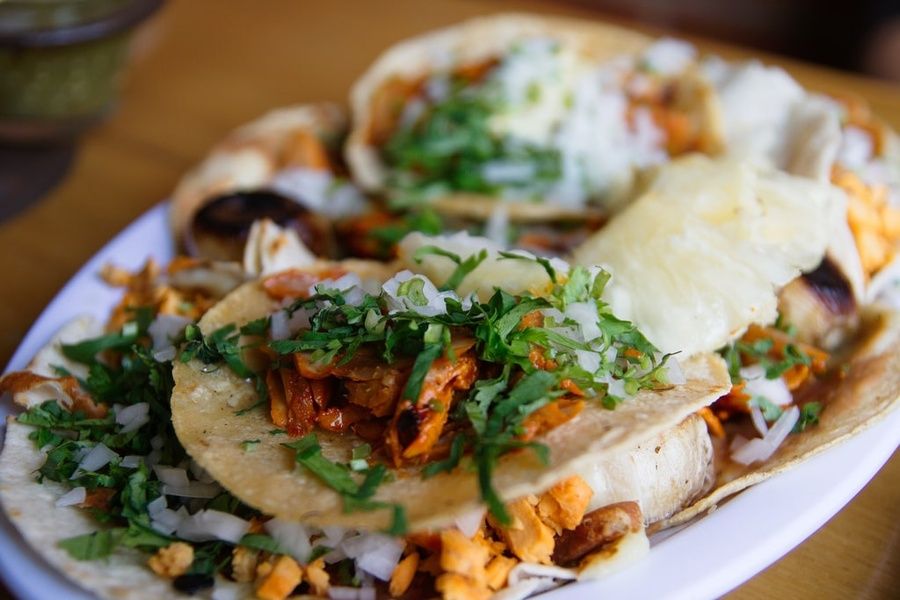 And be sure to tip! We've gone ahead and answered any questions you may have about tipping in Mexico City.
Local tip: If you stick to street food—which can be found in any of Mexico City's incredible neighborhoods—breakfast will often cost much less (so start the day with some tamales!).
A night out in Mexico City
One of the best parts of traveling to Mexico City is enjoying the city's electric nightlife. Let's be real: how much you spend during a night out all depends on the kind of night you're looking to have. We'll break down some of the basics of nightlife prices in Mexico City—the rest is up to you!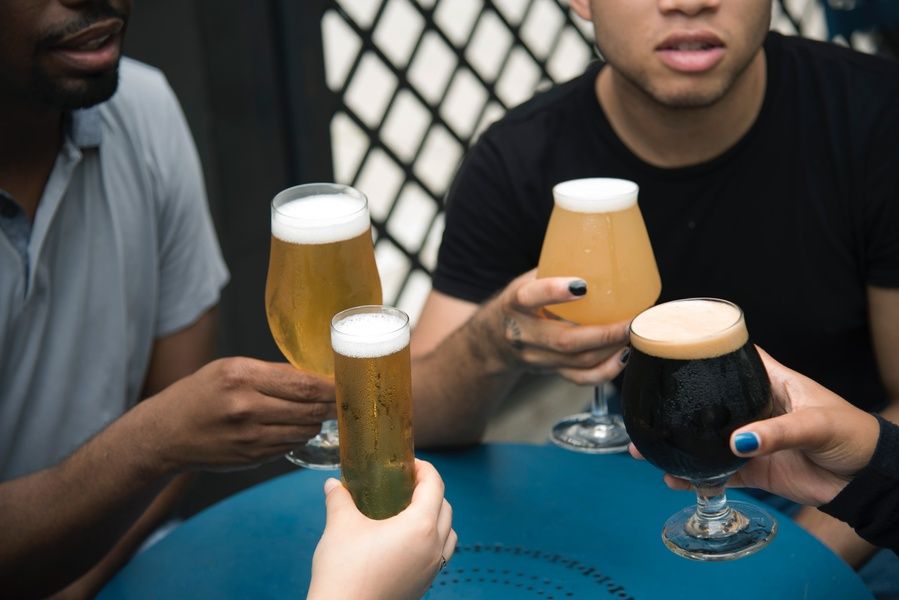 While enjoying all that Mexico City nightlife has to offer, keep a couple of things in mind. Mexico City is safe but be smart about it. Don't go wandering down alleyways or into bad neighborhoods. Call an Uber when it's time to go home.
Basically—take the same precautions you would while going out in any big city. If safety is a concern, swap safety tips with a Mexico City local.
Mexico City's museums and sites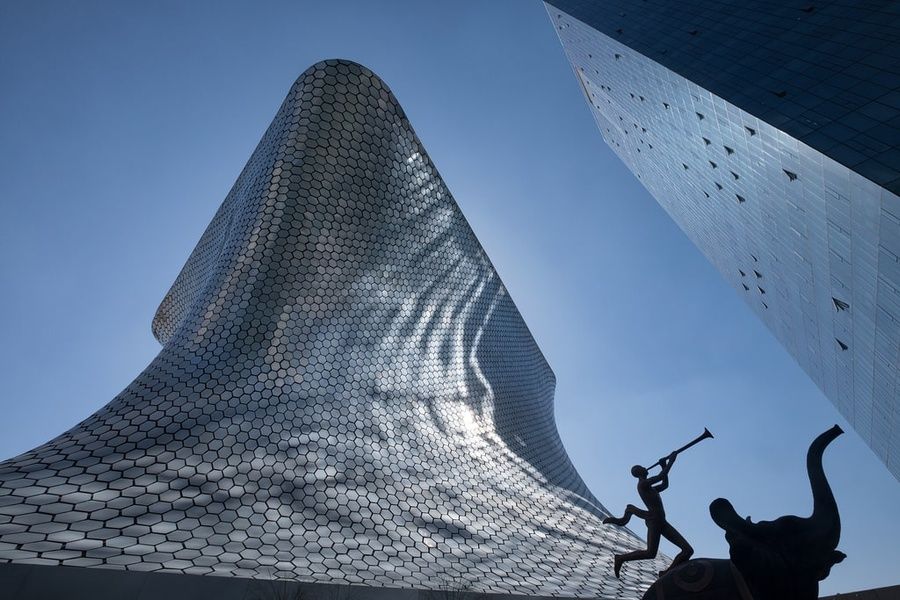 There are SO many great attractions to see in Mexico City. The best part? The price of entry is usually pretty cheap or free.
If you really want to budget for additional margaritas, check out some of Mexico City's stunning landmarks like the iconic El Angel or the Monumento de la Revolucion. These can be admired from up close or afar for no pesos at all.
Getting around Mexico City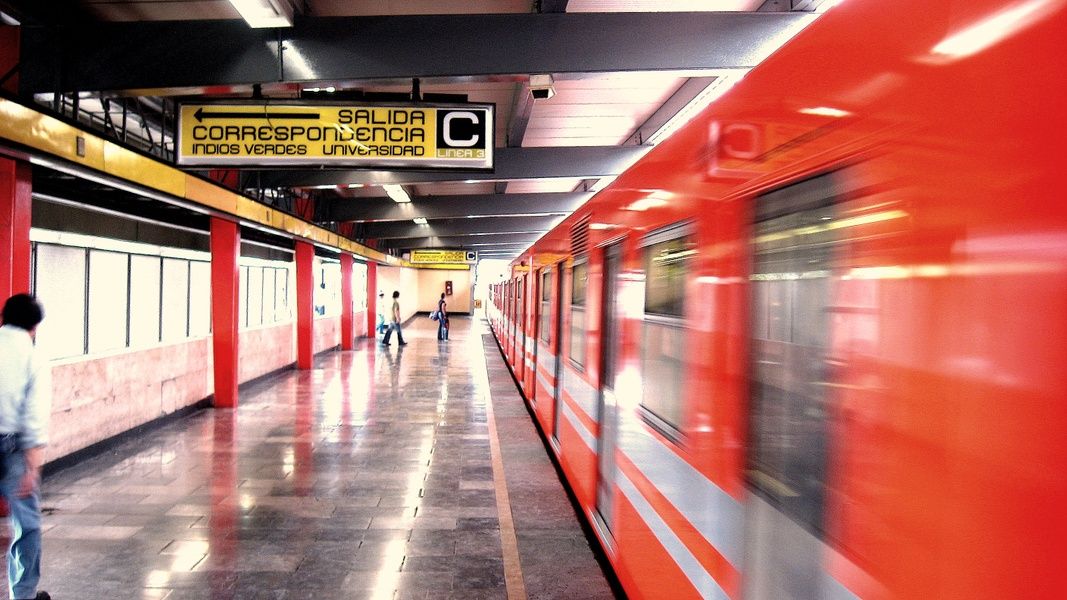 There's always walking, which is free, but with so much to do in Mexico City, you'll want to move around quickly and easily. Fortunately, there are plenty of ways to do that! Transportation prices in Mexico City are a breeze.
--
Knowledge is (financial) power. With your budget tools at the ready, you're all set to travel to Mexico City. Questions? Send us a message! And before you go, make sure to chat with a local Mexico City trip planner for help building the itinerary of your dreams, all on your budget. And make sure to check out: