Misconceptions abound when it comes to Mexico City tourism. So we're setting the record straight by breaking down 10 common Mexico City tourism myths and giving you the straight facts.
If you want to know the true Mexico City, have a local Mexico City trip planner design a custom itinerary. They'll make the perfect itinerary for *you* because of how well they know *their* city. And at only $30/day, it's a great deal!
Myth #1: Mexico City is dangerous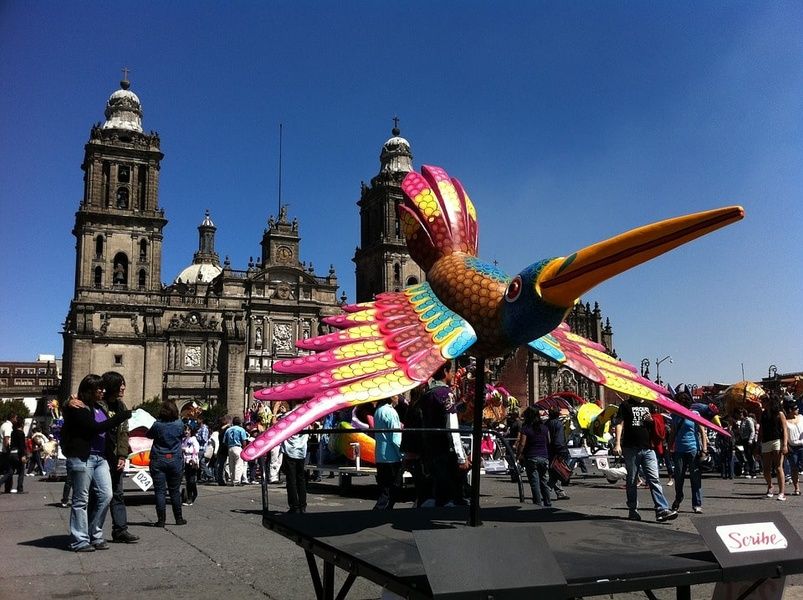 Fact: One of the most frequently asked questions about Mexico City concerns safety. So let's put this common misconception to bed—Mexico City is safe. You should take the same precautions as in any big city—know the neighborhoods to avoid, take Uber to get home late at night, and keep aware of your surroundings—but Mexico City is largely a super safe place to visit (in fact, Mexico City is even safer than Baltimore and Chicago).
Pro tip: Follow some of our Mexico City travel tips, or talk to a local about best safety practices for even more peace of mind.
Myth #2: You can't eat the food in Mexico City without getting sick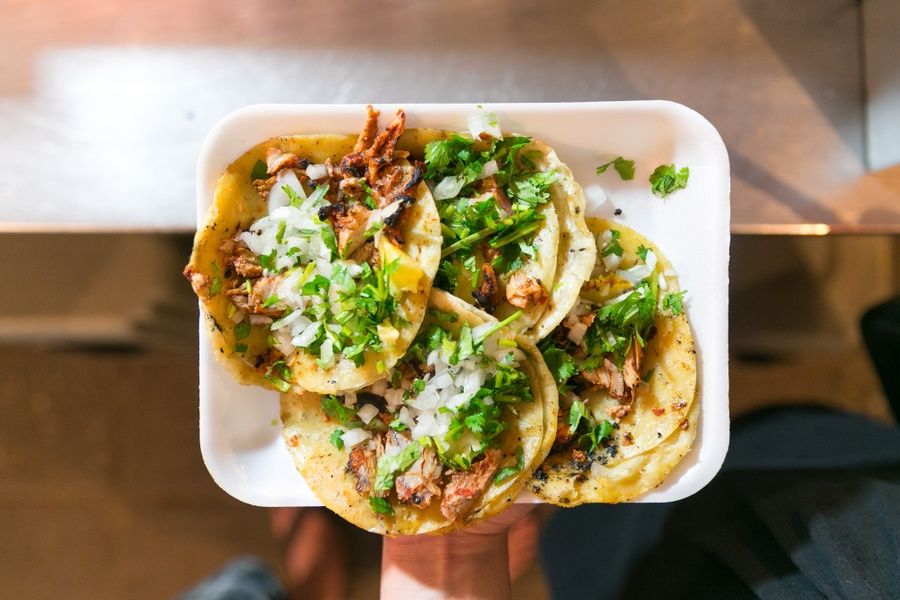 Fact: Any cursory Google search about Mexico City will lead to warnings about Montezuma's revenge, that is, getting sick from contaminated water. Yes, don't drink the tap water. Bottled water is cheap (about $1) and everywhere—even the locals drink it.
But deciding where to eat in Mexico City is one of the joys of visiting! So don't let worries about food contamination slow you down. Even the street food is safe—just be sure to choose popular spots, as these suggest high turnover and that people trust the vendors. And remember to leave a tip!
Myth #3: Mexico City is all about margaritas, margaritas, margaritas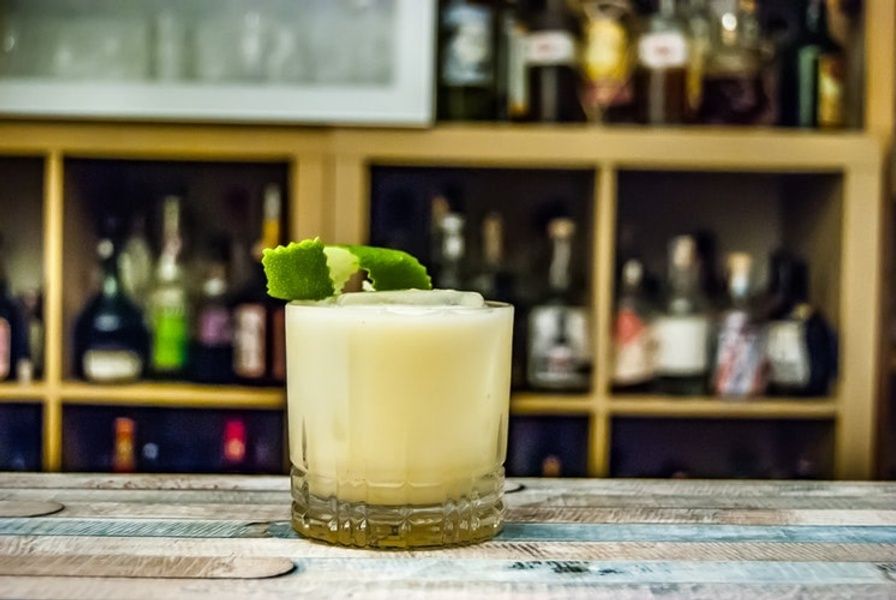 Fact: You can get a damn good margarita in Mexico City (and we certainly won't judge if you indulge in a couple over the course of your trip) but Mexico City offers much, much more. (So… we will judge you if that's all you drink.) But Mexico City's incredible nightlife includes everything from secret speakeasies to cool craft breweries, so the idea that Mexico City is only margaritas is insane!
At the end of the day, you can have a margarita in any corner of the earth. But Mexico City is one of the only places where you can drink cerveza cosaco (a local, delicious craft beer) or traditional Mexican spirits like pulque and charanda.
Myth #4: Mexican food is all burritos and nachos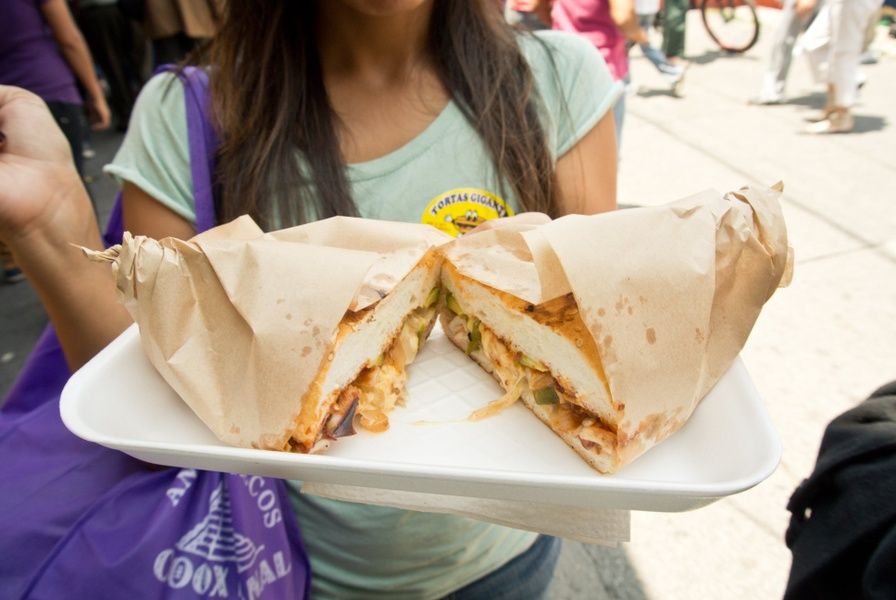 Fact: Although we like a good burrito as much as the next hipster, you'll miss out if you only look for the familiar among Mexico City's culinary scene. No matter which places you visit in Mexico City, you'll find amazing street food and great restaurants—offering local fares like tlacoyos, tostadas, and tortas.
Of course, this is a great subject to raise with a Mexico City trip planner. Our locals have the best suggestions for food to try while you're exploring in their backyard.
Myth #5: The U.S. State Department warns against visiting Mexico City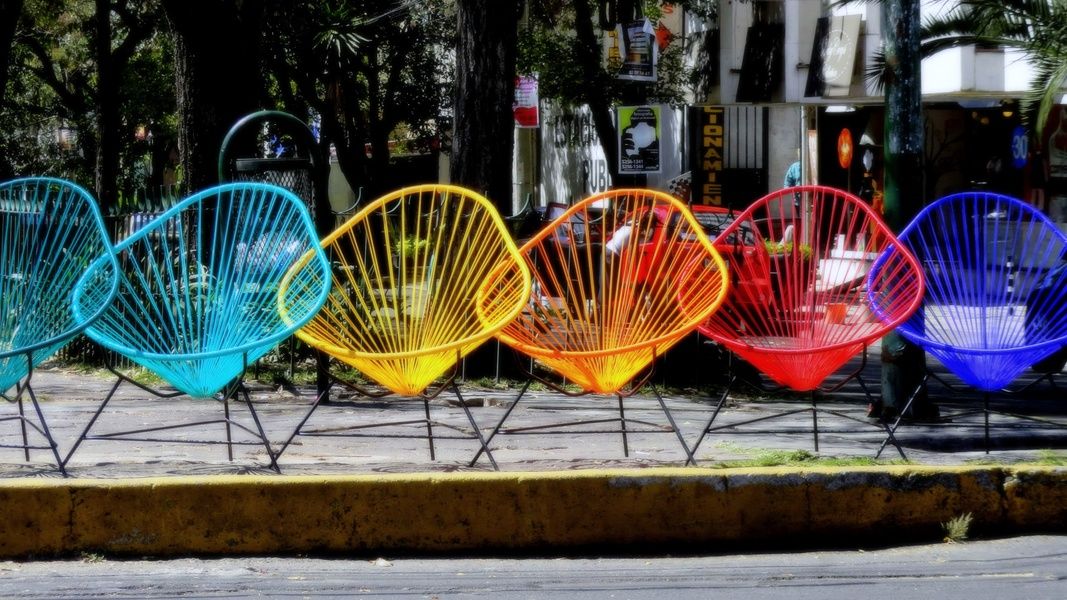 Fact: The State Department's travel advisory for Mexico City actually ranks Mexico City alongside Paris and London in terms of safety (all three have "Level 2" ratings). So if you feel comfortable strolling the streets of Paris, you'll be perfectly fine exploring the awesome neighborhoods in Mexico City.
Myth #6: Mexico City is always sunny and hot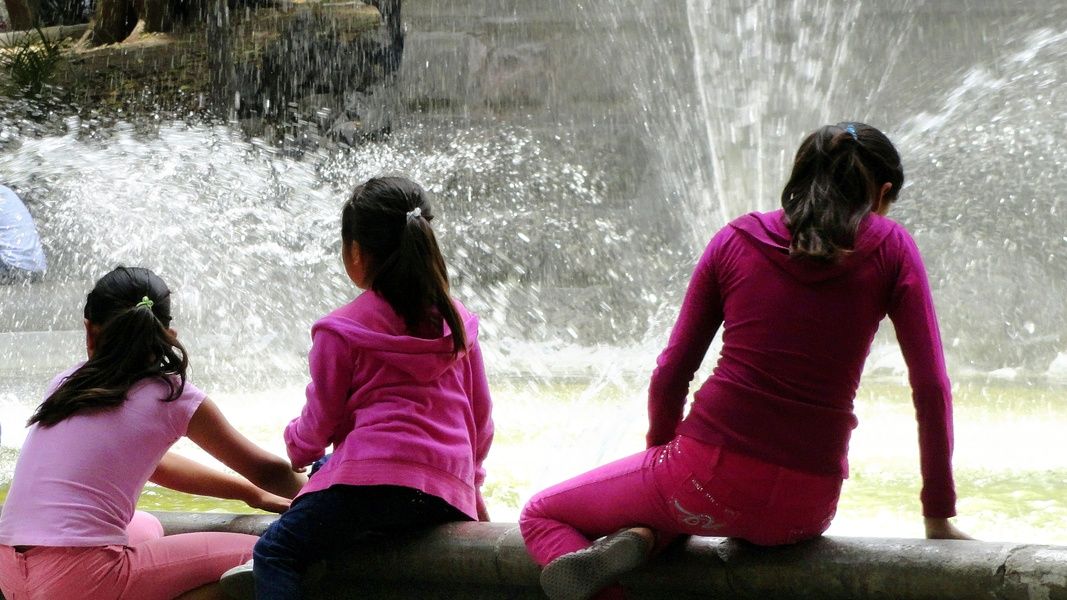 Fact: We firmly believe there is no bad time to go to Mexico City—but if you're looking for sunshine 365 days a year, you might want to go to Cancun. Mexico City has seasons! It's mostly pretty sunny, but at night temps in the winter can dip into the low 40s, and the rainy season lasts from June until November.
Pro tip: Booking a flight to Mexico City during the rainy season is a smart move for budget travelers. Usually, rainstorms only last a few hours—the perfect opportunity to explore Mexico City's incredible museums.
Myth #7: Everything in Mexico City is cheap
Fact: While prices in Mexico City are often advantageous for foreigners, the truth is that activities and accommodations come at every price point. Although you can easily find a meal for under $5 USD, Mexico City contains some of the world's best restaurants—Pujol and Quintonil—where a meal will cost quite a bit more. Likewise, although Mexico City has amazing cheap hotels, some of the best places to stay in Mexico City are more expensive.
That being said, many of the coolest places to visit in Mexico City—Museo Soumaya, Chapultepec Park, and El Zocalo to name a few—are completely free to check out.
Myth #8: You need to speak Spanish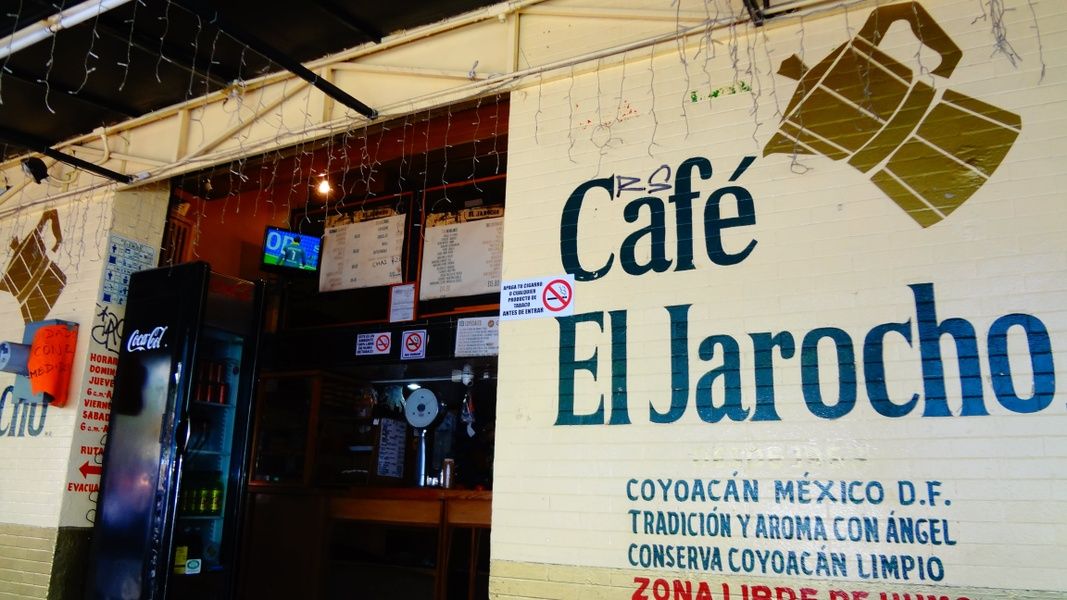 Fact: Knowing some Spanish is useful, but not completely necessary. Most hotel staff will speak English, and the big tourist attractions in Mexico City usually offer some kind of English language option.
Pro tip: If you get some help from a local when you plan your trip, they can offer advice on good words and phrases to know (knowing the basics, like hello, thank you, and please really go a long way).
Myth #9: Public transit is unsafe and should be avoided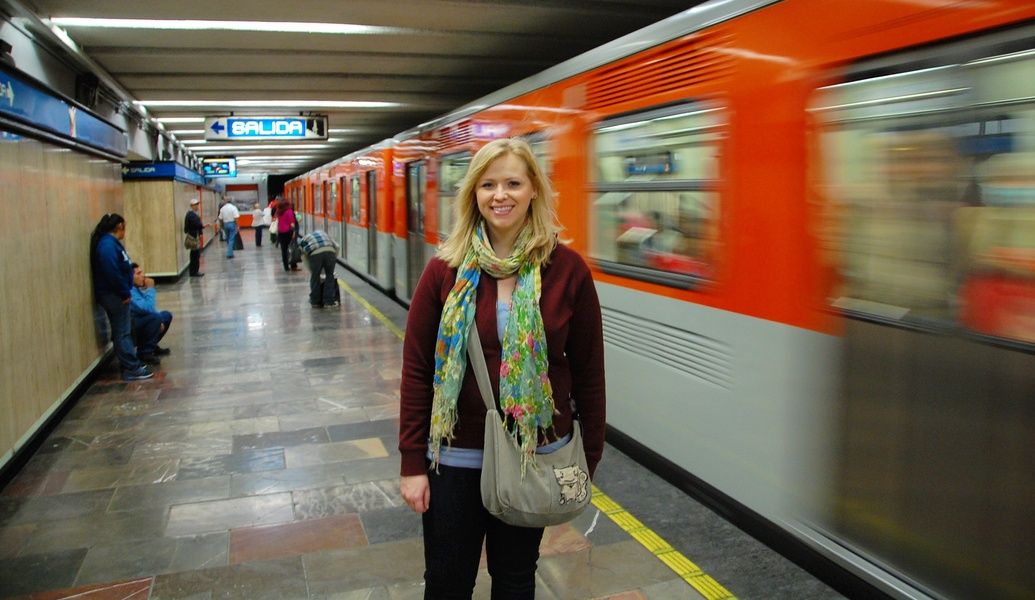 Fact: Mexico City's metro is actually pretty great. It's safe to use in the daytime and, with women-only cars, it's a solid option for female solo travelers in Mexico City. Like most public trains in a big city, you should keep an eye on your belongings and watch out for pickpockets—but overall, the metro is an excellent way to get to all the stuff on your Mexico City itinerary.
Pro tip: We would, however, caution against using taxis in Mexico City. They have a mixed reputation. It's easier to just call an Uber.
Myth #10: Mexico City is a sprawling metropolis with no soul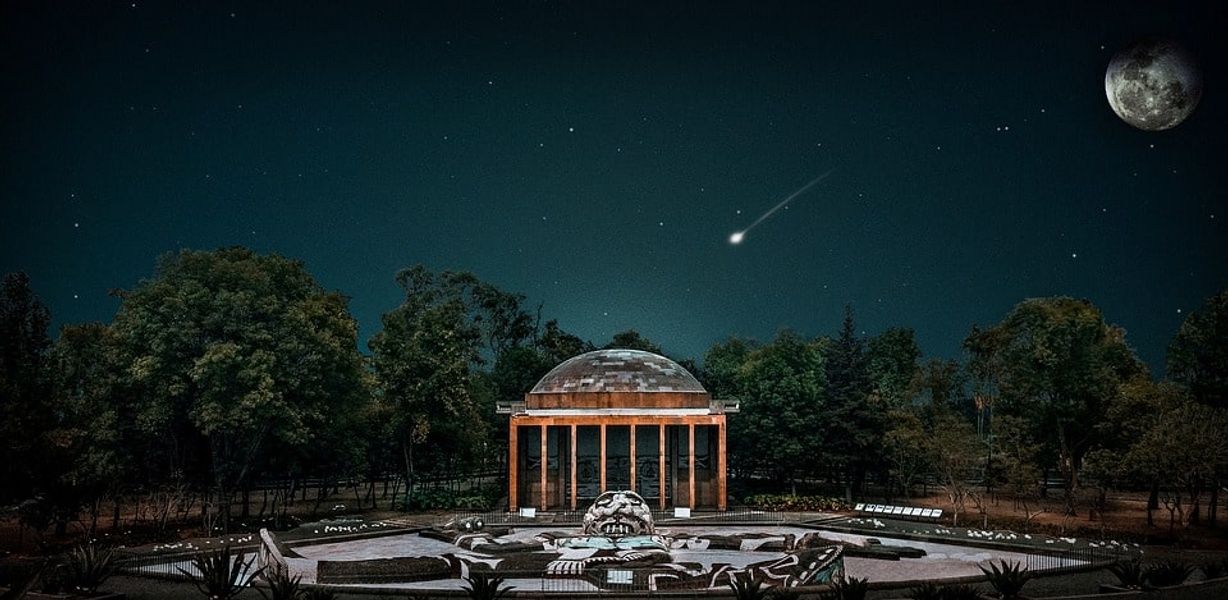 Fact: Not only does Mexico City have a rich and complicated history—Aztec temples alongside Catholic churches—but it also contains a strong undercurrent of weird that we absolutely adore. From non-touristy activities like exploring the Old Toy Museum to checking out some of the more bizarre sights in town like the eccentric Fuente de Tlaloc, Mexico City offers so many incredible places to visit.
Whether you're in Mexico City for three days or for much longer, we seriously recommend working with a local to crack through the tourist veneer. Mexico City is authentically awesome, amazingly weird, and is full of hidden gems that you can discover with the help of someone who actually knows the city!
--
Now that you've learned to tell fact from fiction when it comes to Mexico City tourism, you're ready for the trip of a lifetime. To immerse yourself in the true Mexico City, ask a local to design your itinerary. They'll create a custom trip plan based on your interests and they'll be available 24/7 with phone support in case you run into any issues. Questions? Send us a message!