Travel advisories all over the world have changed this year due to the coronavirus pandemic. Currently, the US State Department gives Mexico a Level 3 Travel Advisory, which recommends that Americans reconsider travel to Mexico at this time.
Here's what you need to know about safety in Mexico City, during normal times:
Mexico City has historically had a low travel advisory
A frequently asked question about Mexico City travel concerns safety. So, is Mexico City safe? Generally, yes.
How can we be so sure? Before the pandemic, the US State Department gave the country of Mexico the same travel advisory level as France, the UK, and Germany—all four were given a "Level 2" rating. The region of Mexico City also had a Level 2 rating—which simply means that visitors should "exercise caution" (you know, as you should in any big city).
Now, however, the State Dept. has given Mexico a Level 4 rating — just like it gave 140 other countries because of the pandemic.
Pro tip: Alongside a good safety rating, Mexico City is also extremely accessible. There are tons of cheap flights to Mexico City, most people don't need a visa to visit, and there's really no bad time to go.
Travel to Mexico City is safe and easy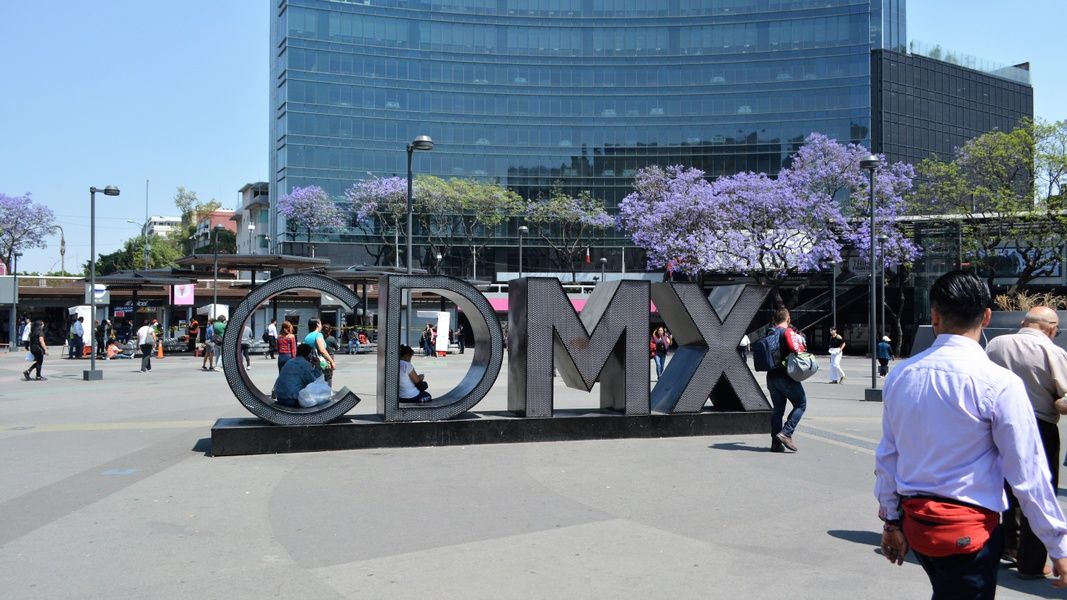 Mexico City is safe. Of course, visitors should exercise the same precautions as they would in any bustling metropolis (like Paris, London, New York, etc.)—Uber when it's time to go home, avoid low-traffic areas, and stay sharp.
Anyone who's planning to travel to Mexico City should also be aware that while petty crimes do occur in areas popular with tourists, most violent crimes are gang-related and take place far, far outside of frequented areas.
Pro tip: If you're still hung up on safety concerns, feel free to talk to a Mexico City local to soothe your fears!
And most popular neighborhoods are
super
safe
There are tons of incredible neighborhoods in Mexico City, from hipster favorites like Roma and Condesa to the bustling Centro Historico. And different as these areas might be, they all have something in common: they're all super safe (even for Mexico City solo travelers).
Again, most crime—especially violent crime—occurs far away from anywhere a traveler would conceivably end up (in neighborhoods like Tepito, Doctores, or Iztapalapa).
Most of Mexico City's most popular attractions are located in the neighborhoods you'd already want to stay in anyway, so there's no need to wander too far from the main drag. And even if you're looking for non-touristy things to do in Mexico City, the likelihood of you entering these neighborhoods is still slim-to-none.
Still nervous about staying safe in Mexico City? Follow these tips: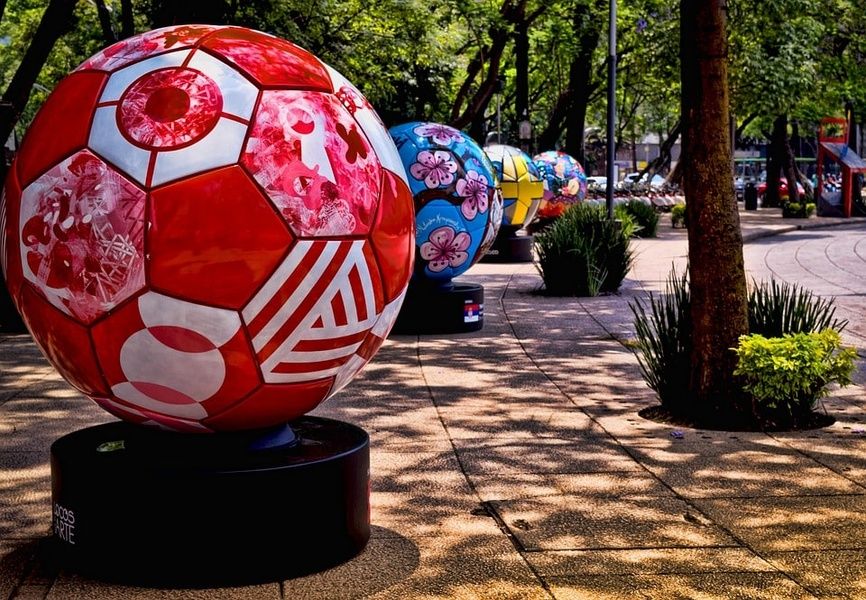 Although Mexico City is safe, we do have some Mexico City travel tips for staying out of harm's way:
Don't carry a lot of cash:

Since

Mexico City prices

are generally advantageous to foreigners, you will want to use cash instead of your card (psst—withdraw pesos at the airport, at ATMs within banks, or at your hotel, not from street kiosks). But don't carry tons of cash—just what you need. And be discreet about it.

Buy bottled water:

Any

Mexico City travel guide

will tell you—water in Mexico City is

not

safe to drink. Buy bottles of water instead. They're cheap!

Use Uber at night:

With so many

things to see in Mexico City

, you'll constantly be on the move. Although the metro is an easy way to travel during the day, it's better to opt for an Uber at night. In any case,

avoid the taxis

.
Our travel advisory for Mexico City? Travel smart.
Here's our verdict: Take the same precautions you would in any big city, and you'll be fine. Mexico City is full of amazing things to do, whether you're looking to track down the city's best landmarks, or simply trying to track down the best tacos. Still, it's natural to be nervous—so talk to one of our local Mexico City trip planners for help putting together an amazing, fun, and safe trip. And as always, contact us if you have any questions!
--
Ready to head south of the border? Have a Mexico City local help plan your trip. They'll get to know your interests and travel style to help you create your perfect itinerary, complete with tons of insider safety tips. They'll also be on-hand with 24/7 phone support to help you with any issues that come up during your trip! And don't forget to check out: