Don't settle for the common tourist traps. On your once-in-a-lifetime trip to Mexico City, dive into the city's true beauty and discover the best non-touristy things to do in Mexico's vibrant capital. Any questions? Feel free to message us!
Want to explore Mexico differently? Have a local your trip.
Check out Mexico City's rising graffiti artists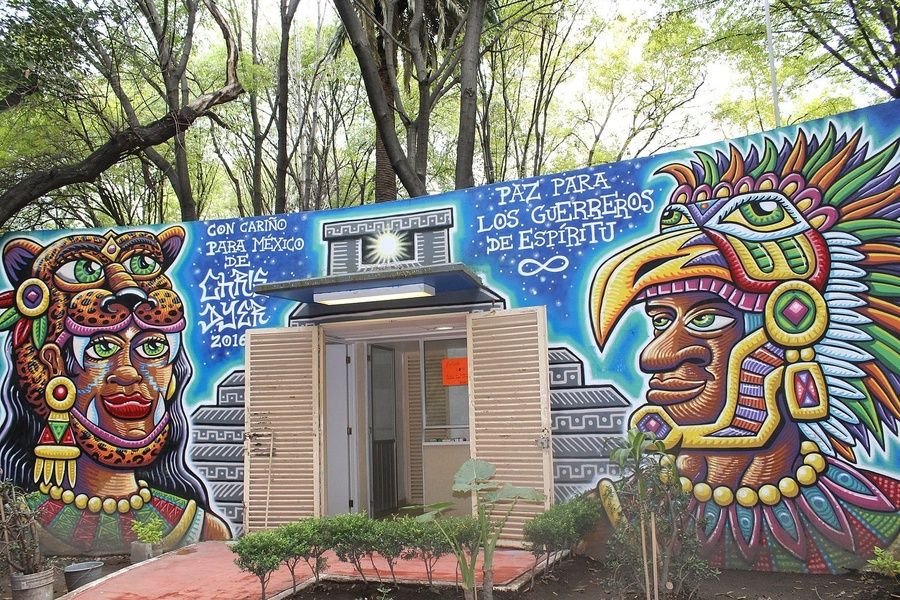 From massive murals on skyscrapers to intricate, small tags on doors, Mexico City overflows with incredible street art.
Eat at the quaint pastry shops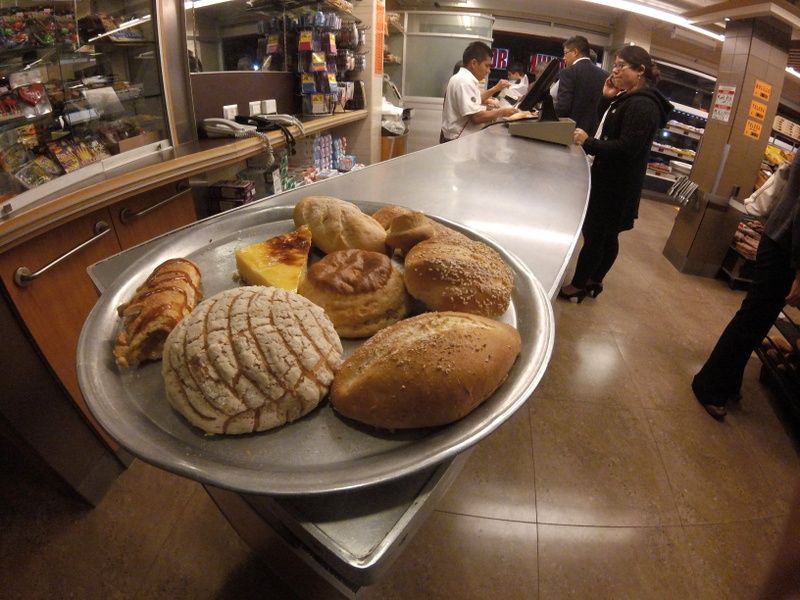 Visitors who go off-the-beaten-path searching for sweets will reap the rewards in Mexico City. Enjoy staple sweets like churros, flan, and sopapillas without waiting in unending lines or dealing with overly-loud tourists.
Quieter side streets of chic neighborhoods like

Colonia Roma

are home to some of Mexico City's tastiest treats.

For tea time and pastries, try

Casa Tassel

's mix of French and Mexican flavors.

Some patisseries like

Fournier Rousseau

are only a few years old but are well-loved among locals, especially for

pan de

and hot chocolate on the Day of the Dead.

Try going to these bakeries either right when they open or toward the middle of the day, when most locals are at work—you're much more likely to find seating in these small shops.
Enjoy the local eateries
Mexico City is a culinary haven for chefs from around the world, but that doesn't mean that you have to spend a lot to enjoy authentic cuisine. Especially if visitors stick to street-food favorites and small restaurants, meals generally add up to max $15 a day—another reason why eating your way through town is one of the best things to do in Mexico City.
For just a few pesos, dig into the savory

at El Turix

or the tiny but flavorful tacos of

Los Cocuyos

(also a well-known hangover cure).

Don't be afraid to try the dishes that Mexico City is known for, like

chilaquiles

(an extraordinarily delicious breakfast food).

Many of Mexico City's neighborhoods are known for their own culinary specialties. Ask a local trip planner to point you to the best ones.
Hang at the coffee shops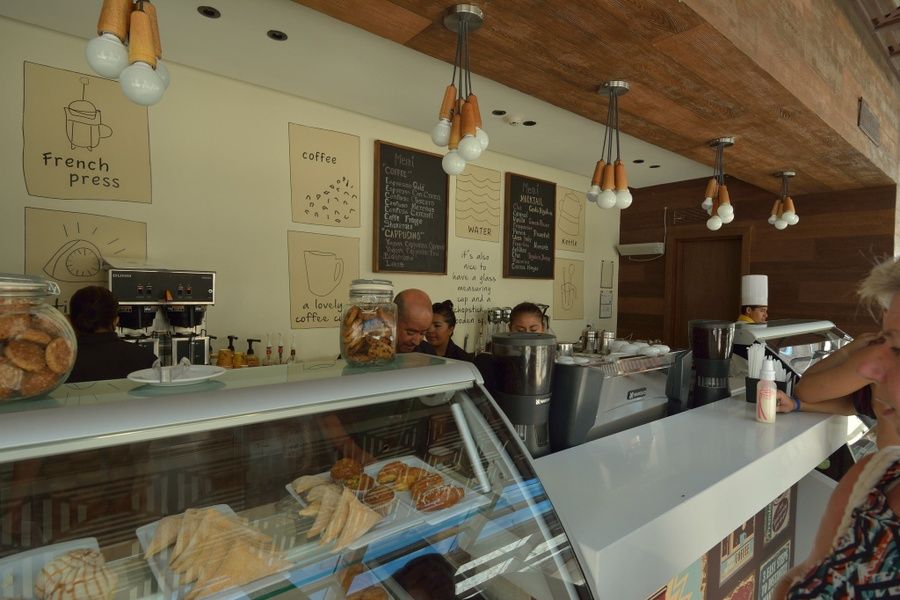 Mexico City's well-known coffee shops like Chiquitito Cafe and Borola Cafe tend to make must-visit lists on a regular basis—for good reason, as their nuanced flavors and late-night hours give big names like Starbucks a run for their money. However, it's rewarding to be open to different options off the American-influenced hipster scene.
To explore Mexico City's up-and-coming coffee scene, consider shopping small at cafes in more residential areas like Juarez or Polanco.

Cafes are often tucked into other businesses, like

Distrito Fijó Club de Ciclismo

, which is situated in a bike repair shop.

It's always a good idea to know some

coffee lingo

before you go—especially when reviewing the menu, so you can tell if coffee is locally-sourced from regions like

Chiapas

and

Veracruz

.
Explore Pequeño Seul
At there doesn't seem to be a direct connection between South Korea and Mexico, but "Little Seoul" reminds us that Mexico City is always full of amazing surprises. Situated on the edge of Zona Rosa, Pequeno Seul is home to most of Mexico's Korean immigrant and thus has some of the most unique cultural mash-ups in the world. (For instance, Mexico City recently hosted its first K-POP festival.)
The piece-de-resistance of Pequeno Seul is by far

Coffee Kkot

, home to Mexico City's tastiest Korean pastries.

For fantastic (and inexpensive) bibimbap try the hole-in-the-wall

Na De Fo

, one of Little Seoul's family-owned hidden gems.
Walk the Old Toy Museum of Mexico City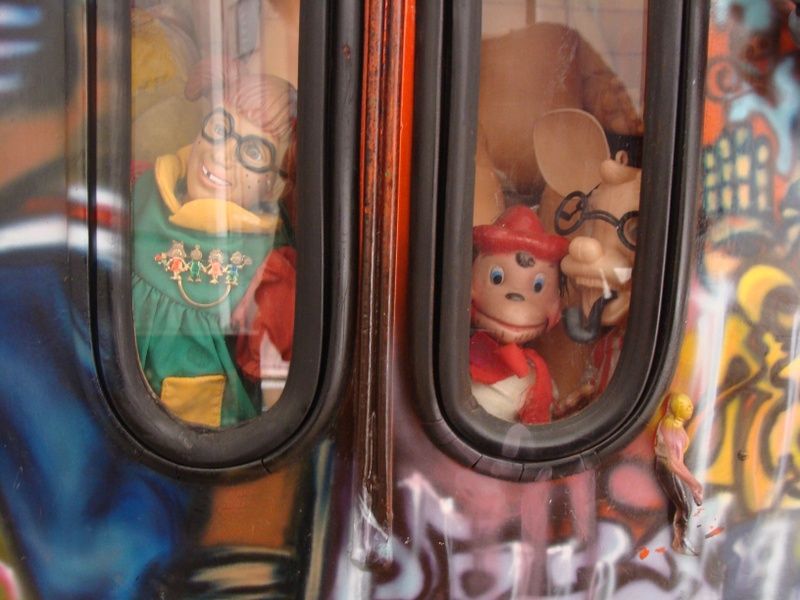 With four floors absolutely overflowing with vintage Mexican toys, Mexico City's Old Toy Museum (MUJAM) looks like a place that Stephen King dreamed up.
Before viewing rather

bizarre collections

like Space-Age astronaut figures and antique Lucha libre dolls, ask for the speakeasy password at the front desk—the only way to enter the secret rooftop bar.

The definition of non-touristy, the Old Toy Museum is one of the only museums open on Monday in Mexico City. Due to the fact that it looks like a normal house on the outside, the museum can be a little difficult to find.
Marvel at the mummies at Museo del Carmen
Originally a Carmelite school for boys, Museo del Carmen now houses 12 mummies of former church supporters. While the museum is more focused on colonial-era art than the mummies, visitors are guaranteed a spine-tingling experience when coming face-to-face with these once-abandoned corpses.
Dance Salsa at Mama Rumba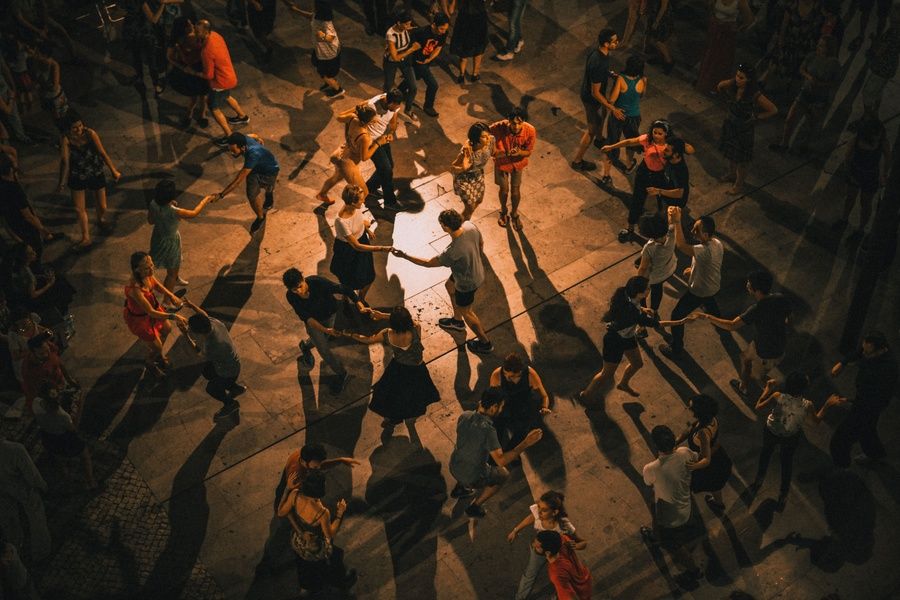 Mexico City's nightlife keeps growing thanks to world-renowned clubs like Mama Rumba, one of Mexico City's hottest salsa clubs. A favorite local spot, Mama Rumba is also very welcoming of international guests, and seasoned salsa pros even offer free salsa lessons on entry.
Watch a Futbol game at Estadio Azteca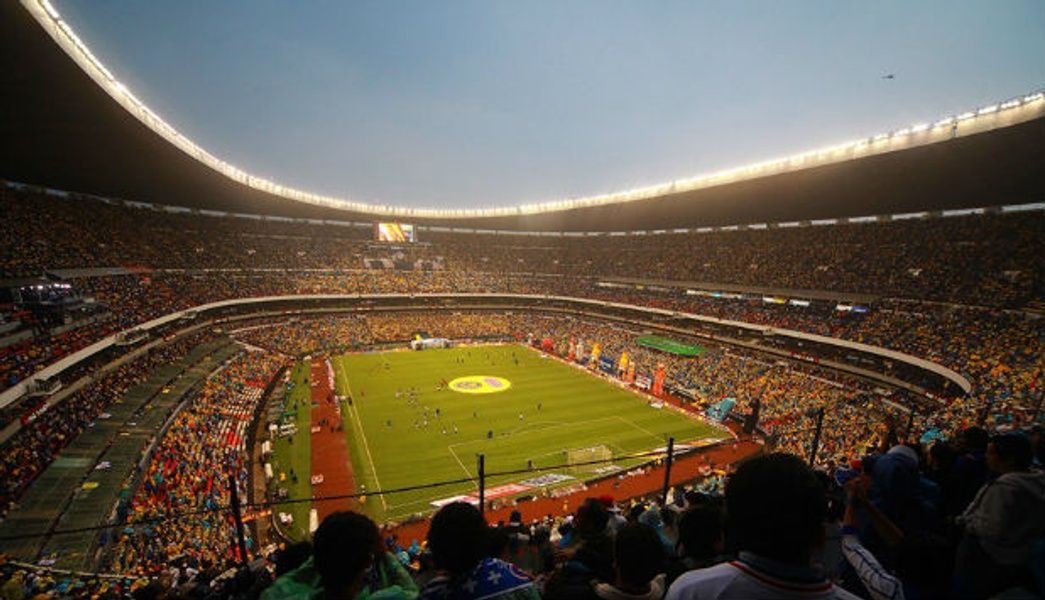 No trip to Mexico City is complete without seeing a professional (soccer) game, particularly at Estadio Azteca, Mexico's largest stadium. With the frenetic energy and roar of the crowd, games at Estadio Azteca epitomize Mexico City's passionate spirit.
There are so many activities to choose from in Mexico City, it'll be hard to choose. So if you need more help deciding (and making sure you don't miss out on the *real* Mexico City attractions), have a local travel expert who lives there help plan your trip. And if you have any questions, don't hesitate to reach out! Also, before your trip, be sure to check out: