ViaHero · Updated August 30, 2019
New York City gets a bad rap when it comes to safety (thanks, Taxi Driver...) In truth, the Big Apple is an incredibly safe place to visit, and in fact, crime has been dropping in New York City for decades. If you use some common-sense safety precautions, you'll be fine. With that in mind, here's some helpful info on NYC's crime statistics, subway safety concerns, issues for solo female travelers, and more. Any questions after reading? Send us a message!
Statistically, NYC is one of the safest cities in the world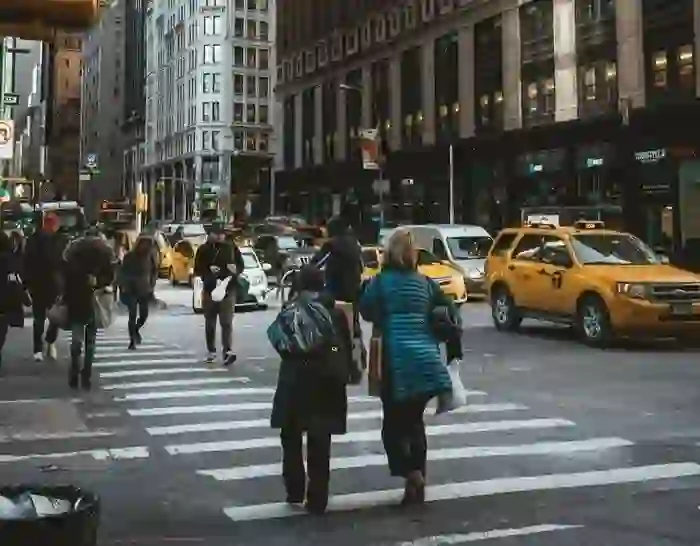 In a recent Safe Cities report by The Economist, New York City rated amongst the top 25 safest cities in the world. NYC came out ahead of Paris, Rome, Washington D.C., and Dallas. So if you're comfortable picking out baguettes in Paris, you'll be fine purchasing hot dogs in Manhattan.
The crime rate has been dropping for decades
NYC keeps getting safer and safer. As of March 2019, New York City's crime rate fell to an all-time low. The overall crime rate dropped a whopping 6.2%—giving New York the lowest crime rate since March 1994. In recent years, the New York City crime rate has reached low levels not seen since the 1950s.
Translation: These days, New York City is more "Friends" than "Jessica Jones".
Solo female travelers <3 NYC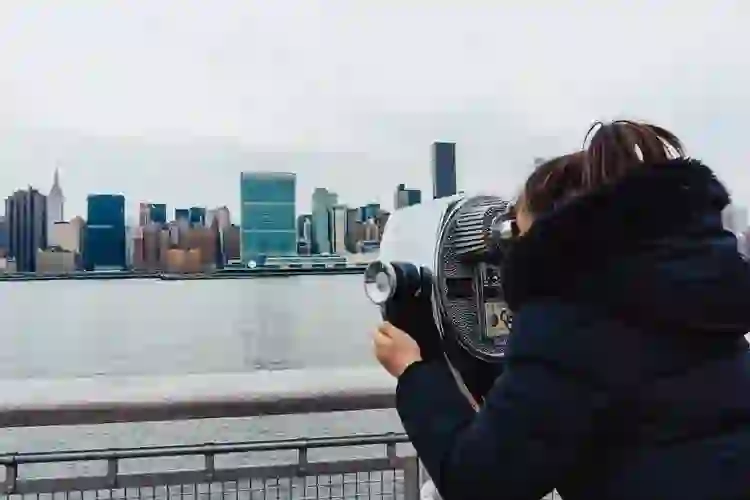 With a strong safety record and a million things to do, see, and experience, New York City is a favorite destination for solo female travelers. There are so many wonderful solo activities (browse the books at The Strand! Take a stroll in Central Park! Check out an incredible museum!), and the catcalling is no worse than in any other major metropolitan area. Just remember: SVU is not real life.
Oh, and it's especially easy to keep a New York trip under budget when traveling alone—table for one, please!
The subway is perfectly safe to use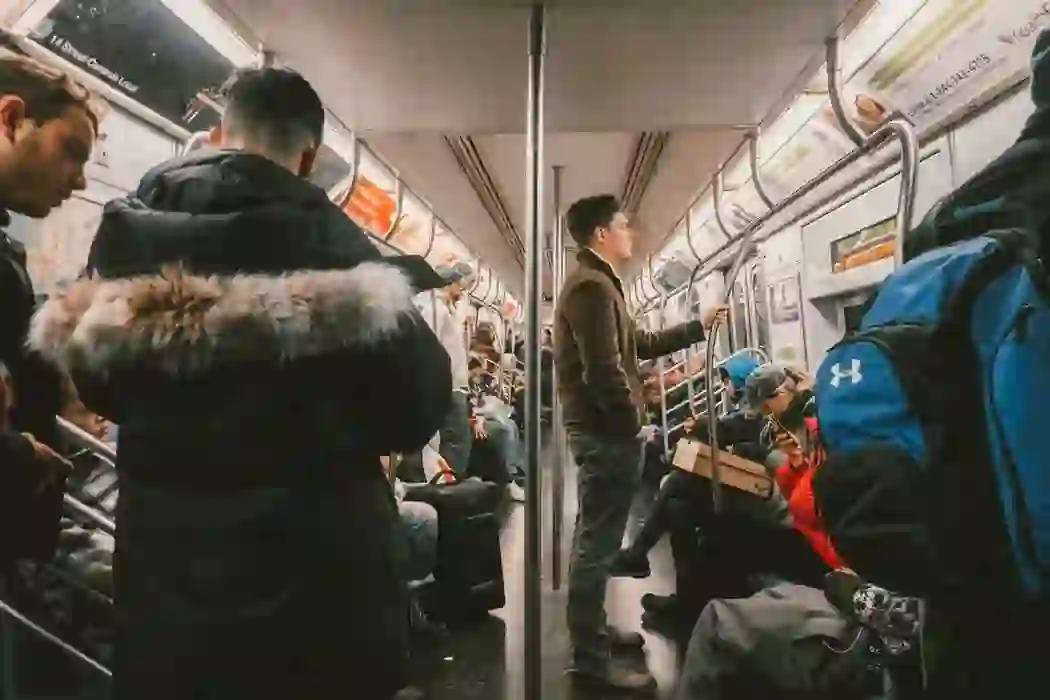 One of the most frequently asked questions about travel to NYC concerns the subway: is it safe? Absolutely! Subway crime has fallen drastically since the nineties. In 1990 the subway saw more than 17K crimes per year—today, that number is closer 2k (and pickpocketing accounts for much of today's transit crime).
Four million people use the subway every day, which means that there are almost always other people around (even late at night). Plus, with so many places to visit in New York, the subway is the best (and cheapest) form of New York transportation. We get that taking the subway for the first time can be intimidating—our advice: ask a New Yorker for their best train tips!
Pro tip: Here's one for free: Avoid empty subway cars. Seeing an empty car approach a crowded station may seem like a stroke of good luck, but New Yorkers are skipping that car for a reason. Usually poop-related. Or maybe just broken A/C.
Most violent crime takes place far from the city center
Serious and violent crimes—murder, robbery, etc.—largely take place far on the outskirts of the city. NYC crime rates in the past year are highest in remote neighborhoods in outlying boroughs (e.g. the north Bronx and southeast Brooklyn). Manhattan, most of Brooklyn, and Queens have much lower rates of violent crimes.
Pro tip: When it comes to New York City travel prices, it's actually really easy to find great deals on accommodations outside of Manhattan—especially in charming Brooklyn neighborhoods like Park Slope and Williamsburg that provide easy access to Manhattan.
The streets might be dirty, but the water is
super
clean
Given its size (eight million people!!) New York doesn't do too badly when it comes to clean streets. In 2017, the Department of Sanitation recorded that 95% of the streets in NYC were "acceptably clean." Still, the city has an *interesting* way of gathering trash—i.e. leaving it out in front of buildings in bags.
But hey—the water quality is world-renowned for its quality. It comes from the fresh, cool springs of Upstate New York. So you don't have to worry about the tap water at all; in fact, it's better than the bottled stuff.
Pro tip: Heads up: you will probably see a rat or two. Maybe it'll be dragging some pizza. If that's the case, congratulations—you've become internet famous!
Conclusion: it's a big city—exercise normal precautions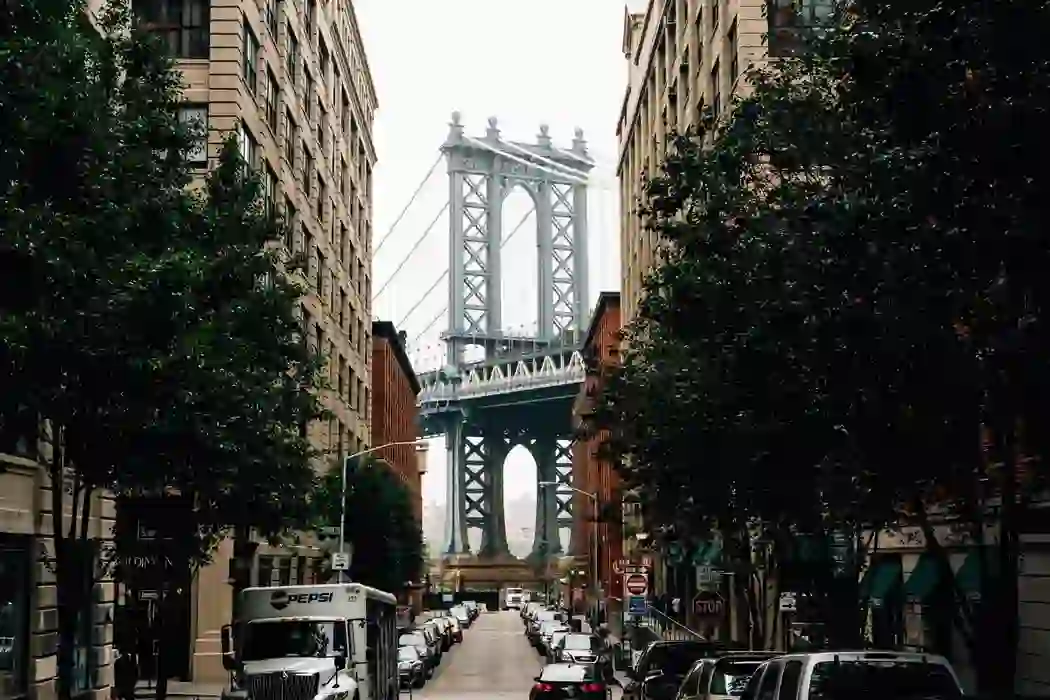 New York City is safer than ever. But it's still one of the biggest cities in the world. And as James Madison once noted, men are not angels—which means normal precautions are still important.
Don't keep your wallet or phone in your back pocket (especially on the subway)

Stay aware of your surroundings at all times

Avoid dangerous neighborhoods with bad reputations (for more info on this,

talk to a local who knows the city

).
As most New Yorkers will tell you, living in a city this big means dealing with some wild stuff. Yes, there will be buskers on the subway, aggressive performers in Times Square, and some out-of-this-world fashion. It's all part of the magic NYC experience. Take it in stride!
--
New York is incredibly safe, but it never hurts to have a local watching your back. That's why we'd recommend having a local expert help you plan your trip. They'll help build an itinerary packed with all the things you want to see and do, along with tons of local insights and insider gems. Plus, they'll be available 24/7 during your trip if you run into any issues.