What should you do in NYC? We asked some New Yorkers. They gave us their best tips on how to explore the Big Apple, from hopping on the subway to finding the city's best bagels to definitely (definitely) getting out of Manhattan.
For personalized advice on things to do in NYC have a local plan your trip. They'll help you see a side of their hometown that most tourists miss. Learn more.
#1: Get out of Manhattan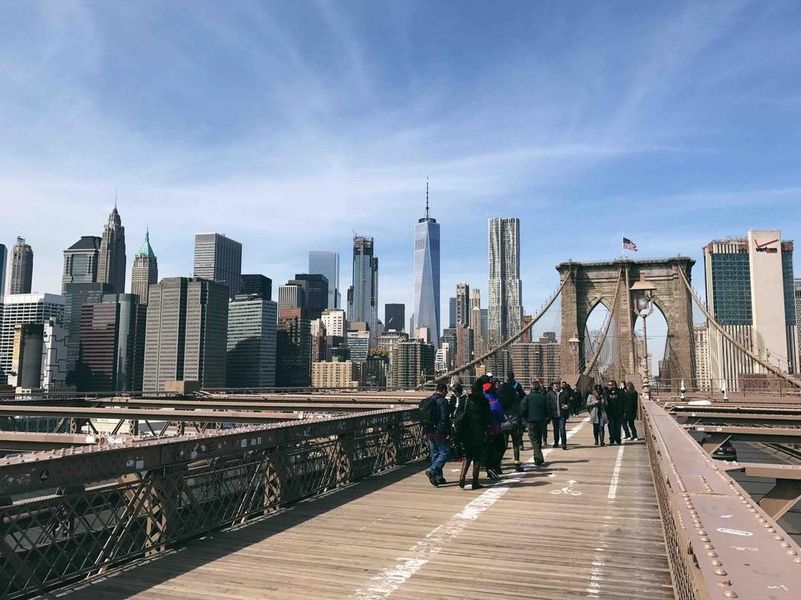 Manhattan is wonderful. But locals note that it's only 1/5 of NYC—you'll find many of New York's coolest places to visit in the other four boroughs.
Aside from Manhattan, where should you go? Locals say it depends on your travel style. Our trip planners say that Brooklyn is a great place to enjoy local breweries, that you'll find fantastic Asian cuisine in Queens (dim sum!!), and that the Bronx Botanical Garden is really fantastic.
Plus, you can easily hop on a train to an entirely different universe—upstate New York! Not far from the city, you'll find fantastic nature, hiking trails, small towns, and places to camp. We have local trip planners in the Hudson Valley and the Catskills.
If you're planning a large-group trip upstate, we recommend skipping the rental car and using Bus.com instead. They pair travelers with vetted bus companies across North America—and can even help you find a van. It's a great option for event organizers or independent tour groups, especially in the current climate!
Local tip: Staten Island gets a bad rap, but taking the ferry there is free—and the island offers some cool hikes.
#2: Wander through Times Square...
Locals tell us they get it. If it's your first time in NYC, you're going to want to go to Times Square. (They note, however, that you won't see any local New Yorkers there.)
Wander through, look at the lights, and snap a selfie. But then walk a few blocks. There's a ton of cool stuff nearby.
If you walk about fifteen minutes south, locals say you'll get to Koreatown—and delicious Korean food. Walk a few blocks to the west, you'll hit the Hell's Kitchen neighborhood—and more fantastic restaurants. Our trip planners say you'll also find some great museums within walking distance, including some hidden gems—like the beautiful Morgan Library.
#3: Have a hot dog (or some halal food)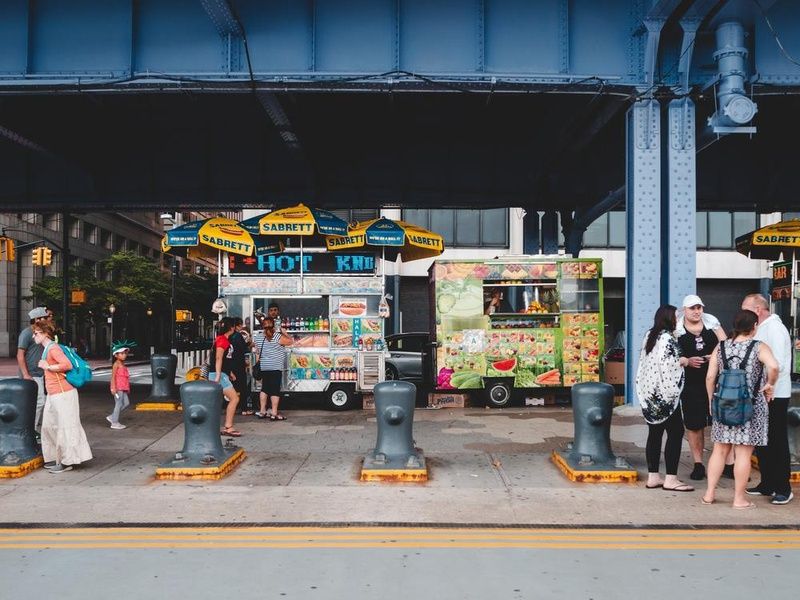 Sure, you'll find plenty of incredible restaurants in New York. But there's something special about NYC street food. Maybe it's because everyone in New York has somewhere to be, which makes these grab-and-go meals an important part of city life.
Locals can provide you some direction when it comes to their favorite street food snacks. Hot dogs, obviously, are iconic. (Especially NYC's so-called "dirty water dogs".) Or, visit a halal cart to grab a delicious meal of chicken or lamb over rice. (Our trip planners in New York recommend getting white sauce and hot sauce).
As for the most important meal of the day? Locals assure us you'll find fantastic breakfast carts on almost every corner. Go ahead and grab a bagel, muffin, or donut before power walking your way through the city streets.
Local tip: Definitely check out New York City farmers' markets. And in the summer, go to Williamsburg to eat lunch at Smorgasburg. They have dozens of vendors all with different kinds of food.
#4: Catch a live show
Broadway is cool and you should go. But locals tell us that you'll find live shows throughout NYC. Everything from underground (and free) comedy clubs to Shakespeare in the Park to immersive theater experiences. NYC draws creatives. And the result is that you'll find shows all over the city, every night of the week.
If you love music, see what a like-minded local says about their favorite venues. Our trip planners tell us that the historic Blue Note is great for jazz. If you love indie-rock, go see a show at Baby's All Right. More into traditional music? Visit the NY Philharmonic or the Metropolitan Opera.
Local tip: If your New York City budget is not Broadway sized but you want to see a show, try to get discounted tickets at TKTS.
#4: Eat as much iconic NYC food as you can
Yup, another must-do in New York City has to do with eating. There are just so many incredible eats here.
The two big ones? Bagels and pizza.
You'll have so many choices for these in New York, so get some local advice. Our trip planners tell us that 2 Bros Pizza, Joe's, and DiFara's are all great. And those $1 slices always do the trick.
For bagels, they tell us it really depends. Some people prefer the smaller, chewy style of Bagel Bob's. Some prefer the fluffier fare at Leo's. But all can agree on the NYC magic of a fresh-baked everything bagel with generous globs of cream cheese.
Local tip: There are up to 800 languages spoken within the 5 boroughs which means you can likely find whatever kind of cuisine you want. You'll find Ukraine food in Brighton Beach; Shanghai snacks in Flushing; and Polish dumplings in Greenpoint.
#5: Bask in Central Park...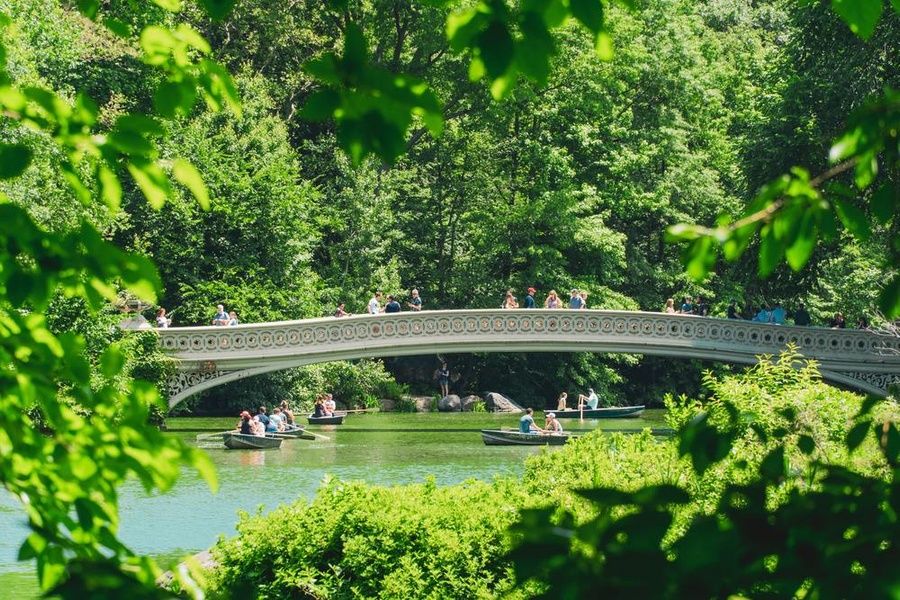 We're all about getting off the beaten path, but the well-known and well-loved Central Park is absolutely worth a visit. Plus, this park is full of so many twisting trails that it is possible to wander from the main drag.
Locals suggest wandering the thirty-six miles of the Ramble, sunbathing in Sheep Meadow, or simply wandering around. You're bound to discover some treasures.
#6: ...but make sure to explore Prospect Park too
Is Central Park incredible? Yes. Is Prospect Park in Brooklyn more incredible? Possibly—even Frederick Law Olmsted, who designed both parks, saw Prospect Park as his "masterpiece."
And locals love Prospect Park. They tell us that it's quieter than Central Park, and feels more like a hidden gem than its well-traveled Manhattan sibling.
What to do here? Our trip planners suggest wandering the trails, watching the dogs splash around Dog Beach, seeing a show at the bandshell, or visiting the beautiful Brooklyn Botanical Gardens.
#7: Hop on the subway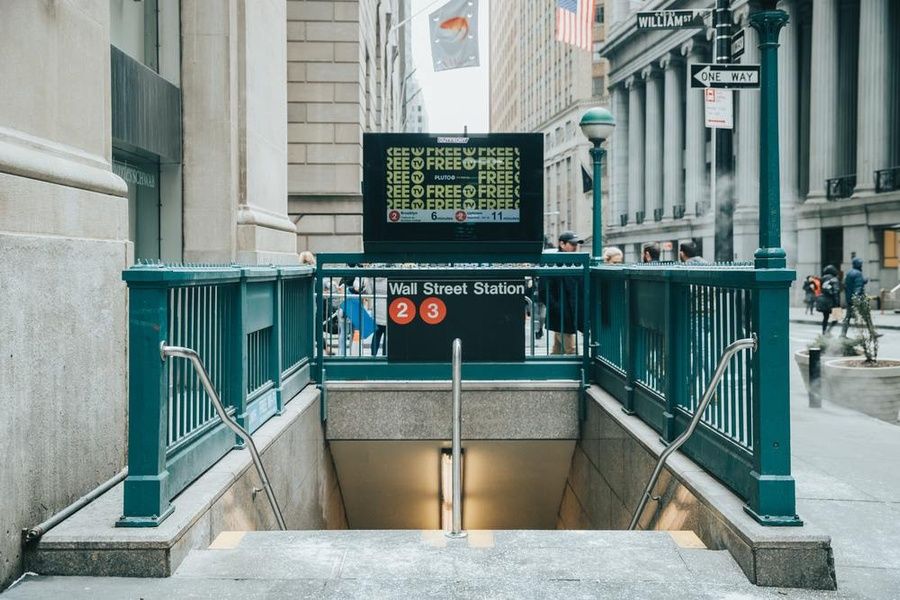 The subway may seem intimidating. But locals tell us that New York's prime form of transportation is safe, easy to use, and extensive. It's a must if you want to explore every corner of the city.
So get that Metrocard! If you're going to be using the subway often, our trip planners suggest getting a 1-week unlimited pass. They also note that, at many stations in Manhattan, you don't need a Metrocard at all. You can tap your credit card or your smartphone to enter the turnstile.
#8: Wander through as many museums as possible
Museums play a huge role in New York's status as a hub of art and history. Locals love them just as much as tourists. They suggest visiting the Met and the MoMA of course, but also highly recommend branching out and visiting some of the less-touristy spots—like the Guggenheim, the New Museum, the Museum of Sex.
#9: Discover the hidden gems—see NYC like the locals do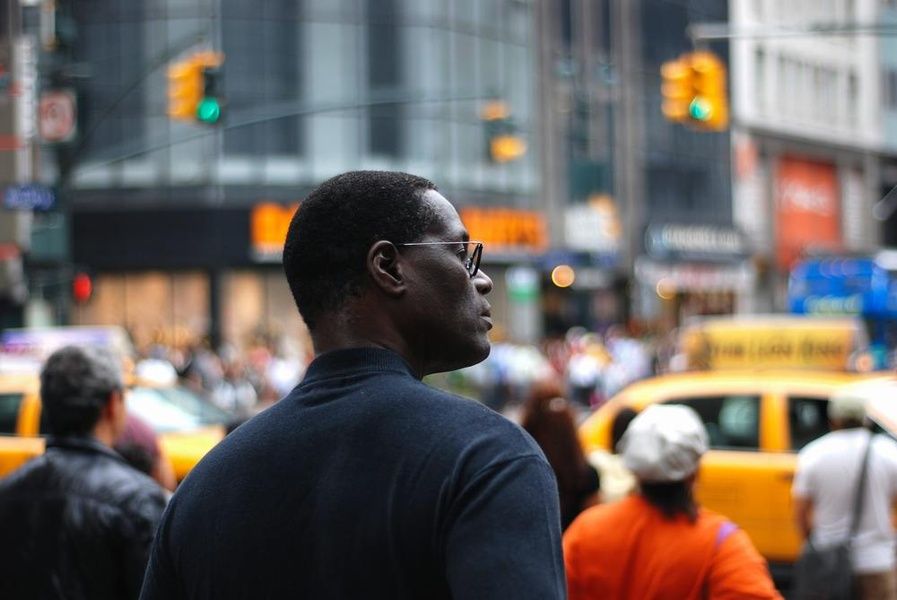 New York City is huge. Huge, and constantly changing. That means that new places are popping up all the time. Guidebooks and Internet lists simply can't keep pace with everything going on in this dynamic city. When you work with a local to plan your trip, they'll let you know about the activities they adore. Maybe it'll be the Greenmarket at Grand Army Plaza. Or maybe catching a show at Rough Trade in Williamsburg...or maybe....
Basically, there's a New York City that the tourists see...and an entirely different city that the locals love. Why see New York City like a tourist when you could see it like a local?
--
Ready to get started? Work with a local to build your trip. And for more on NYC travel, check out: